I was first introduced to this seller by Gj who posted about the great 18500 cells he harvested from Toshiba laptop battery packs. Here is a link to the seller.
http://stores.ebay.com/In-And-Out-Computers-Store/Batteries-/_i.html?_fs...
There was such a run on the original Toshiba laptop pack, that the price was increased from $8.99 to 27.99.
That stopped the run (probably due to us). They have only sold 1 in the last 2 months since the price increase. Those 18500 cells are really strong and shows how well new, old stock can hold up. Based on my very good experience from that purchase, I took a chance and ordered another pack, this time for my brothers old laptop. This is the link to that battery pack.
http://www.ebay.com/itm/Genuine-New-6-cell-HP-Lithium-Ion-Battery-EV088A...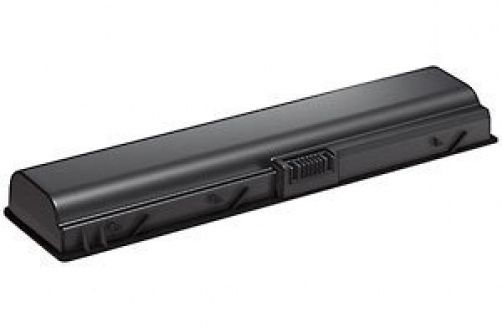 14.99 for an authentic HP battery pack is awesome, but wait, that pic looks like a cheap clone. You know the cells in that would be crap, so why bother. I decided to call them up, their store is in Maine. So I called and left a message. A couple of hours later I got a call back. I explained that I was interested in a certain pack and even though it is listed as authentic HP, it looks to be a clone. I was told that can't be as all their packs are new, old stock and are OEM from HP. That photo is probably just something that was pulled off the internet. On the strength of that conversation I decided to order one. A few days later I received it, free shipping and gave it to my brother. I didn't have time to stick around so I told him to let it charge up fully before he used it. A few days ago I called him to see how it was doing. He told me he gets 3-4 hours runtime.
So I'm 2 for 2 with this seller, great prices, great stuff, easy to talk too if need be and fast free shipping. What's not to like.
So I tried a third time. This time I picked out the cheapest 6 cell, 18650 pack they had with the intent of pulling it apart for the cells. I need decent capacity unprotected cells for my Ruinovo and ENB battery packs.
http://www.ebay.com/itm/New-Genuine-HP-6-cell-Battery-Series-VN06-CB87-N...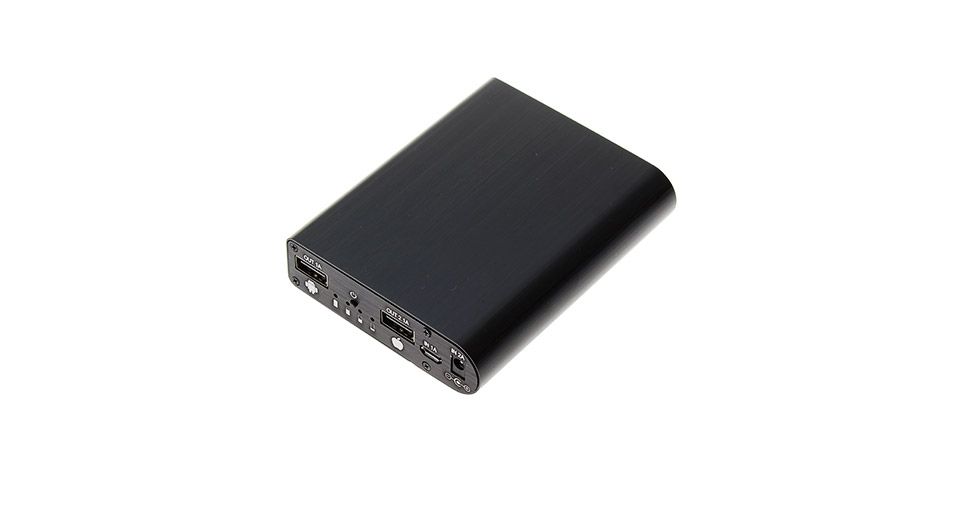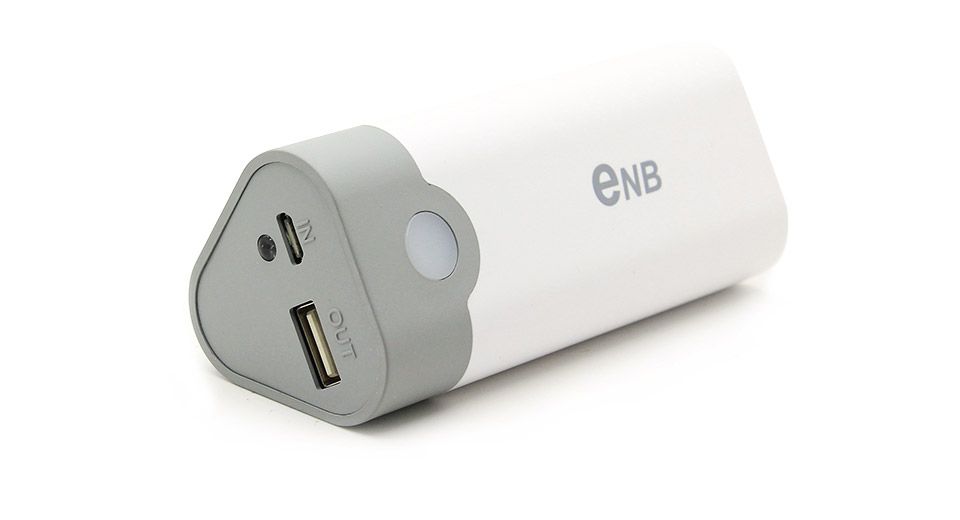 I didn't take pictures of the massacre, that has been done many times already. What I did do was take a picture of the retail box it came in! Remember, this pack cost $9.99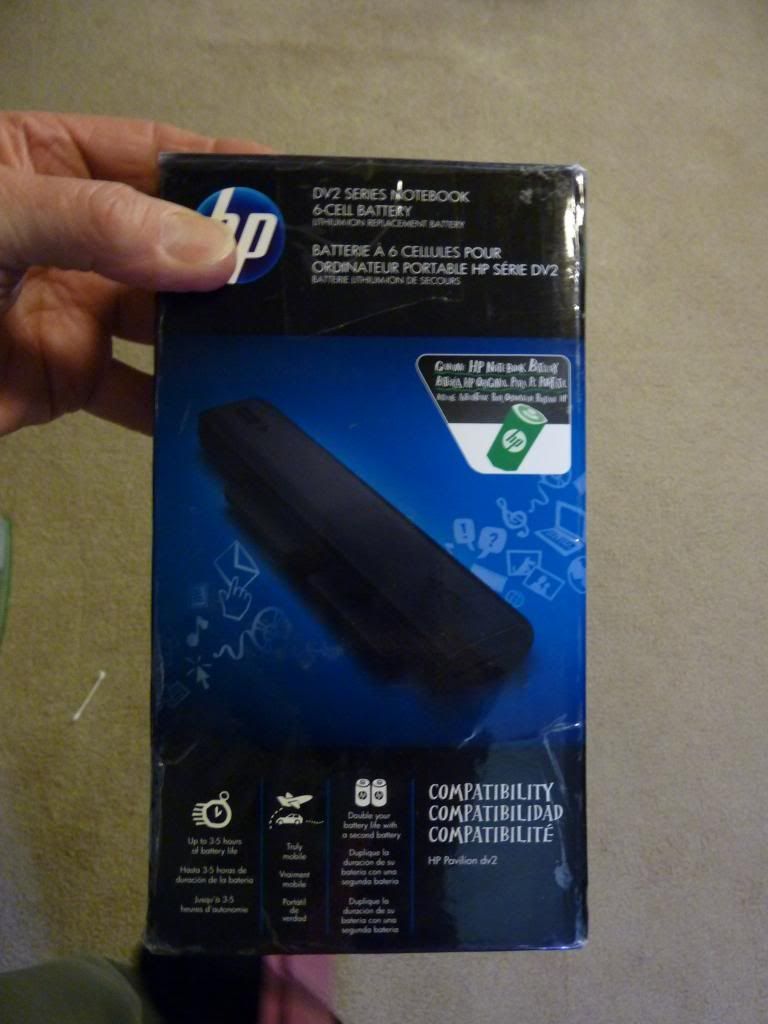 So what I received was a brand new, never used authentic HP pack that happens to be a few years old.
All 6 cells tested at 2.6V and charged up, no problems. And they pack a punch. Very happy again.
That's 3 for 3!
Every one should check that site out for their own needs. Get your ENB's and Ruinovo's from FastTech, but get your cells from these battery packs. My cells cost me $1.67 each. Imagine being able to fill that 3-cell ENB for just $5.
What cells did I get? 6 of these Sanyo ICR18650 26C 2600mAh.