Here is some pictures and info about Mountain Electronics new 2×26650 host paired with the 32mm driver pushing a MT-G2!
Overall impression:
I am really impressed with everything. The quality of the host was even better then expected. The pill is HUGE!!!!! The reflector fits an MT-G2 perfectly the pills beefiness helps with heat while pushing it.
Would I recommend it……. 100% yes
The 32mm Dry Driver fits the pill perfectly. I went ahead and bridged the resistors with solder wick to see what it could do.
These are the tailcap reading I got
With 2×26650 King Kongs button tops
Low (0.18A), Medium (1.35A), High (3.40A), Turbo (5.00A)
With 2x Samsung 20A 18650's
Low (0.19A), Medium (1.50A), High (3.65A), Turbo (5.50A)
This host works with the 26650 battery extension tube from CN Quality goods. I initially tried running an MT-G2 off of 3 Cells with the resistors bridged….. DON'T DO IT. It was pulling well over 7A but it only lasted about 30 seconds before half the MT-G2 died. But for those who want a 3 × 26650 host you can purchase the extension tube and put it on one of these hosts. You can see the host with the extension tube in the first picture.
Now for the pictures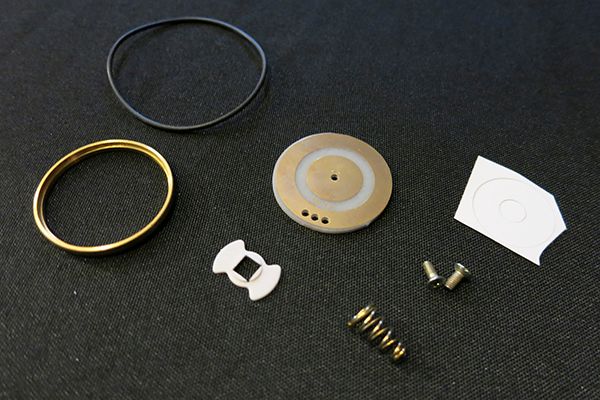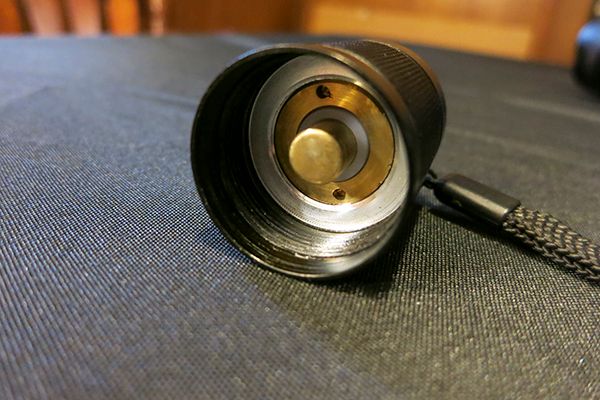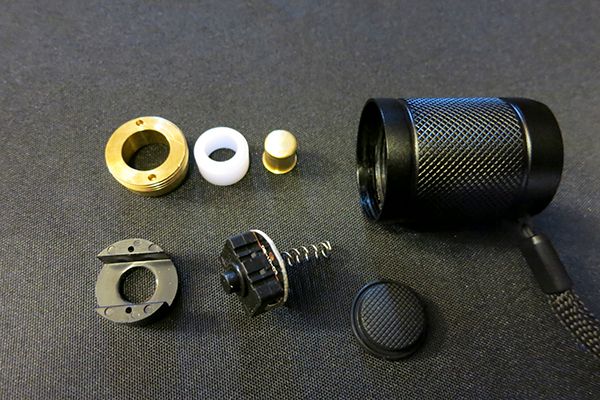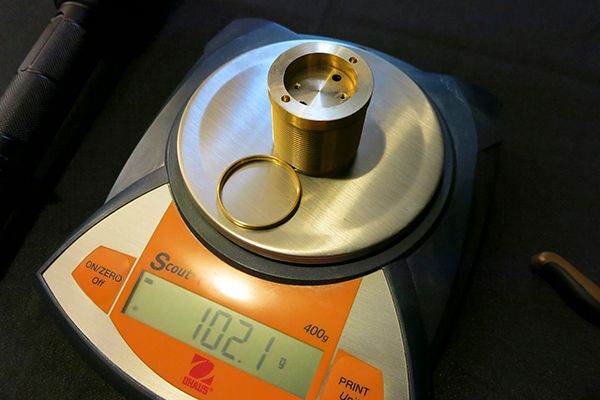 Compared to a C8 Pill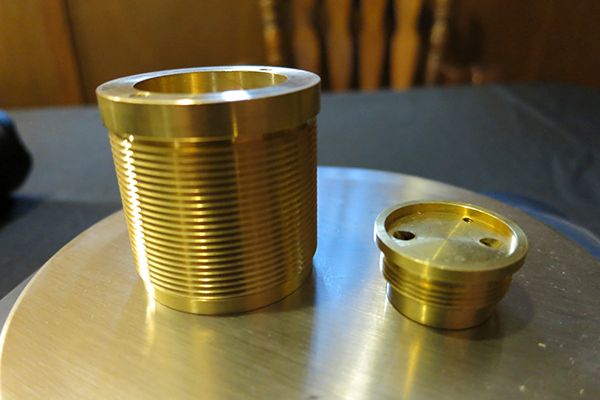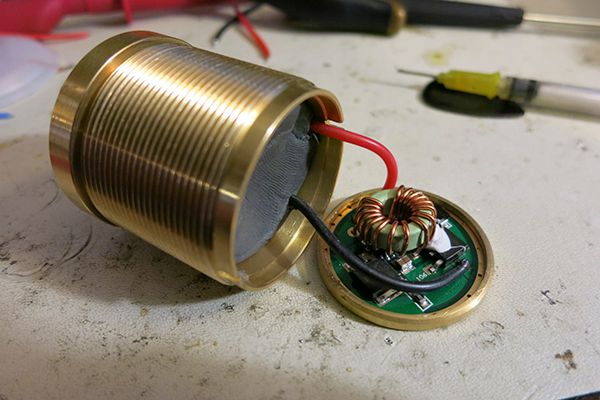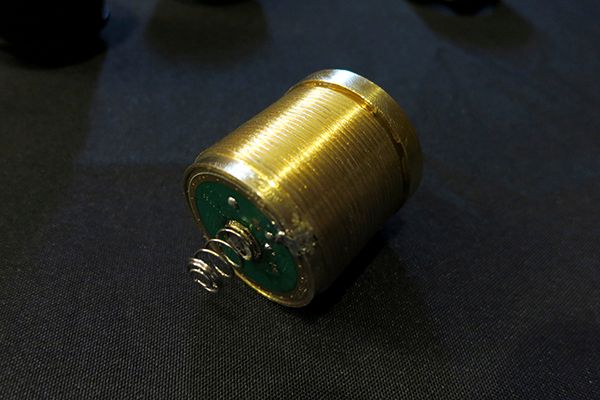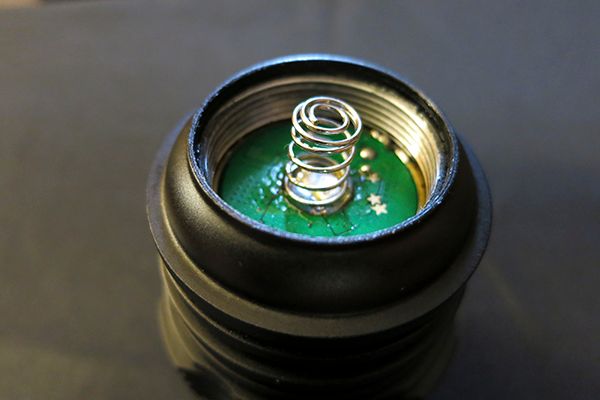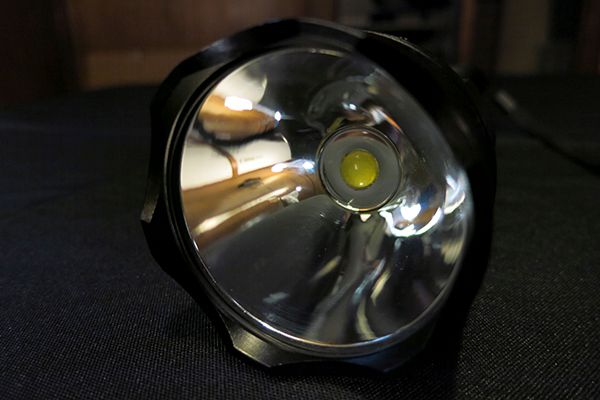 Weather is crappy right now on the east coast so no night shots yet but I will post them when I get a chance to take some good ones.