Got some XM-L2 U2 2C emitters this weekend. So I finished three throwers.
Did not get them as high up in the 5 or into the 6A range as hoped for, but they became decent.
First some shots of the lights. I think many will recognize many of them. I don't have many toilet plunger style throwers anymore. Here are most om my throwers. I also included Convoy L4 as a stock reference light.
BTU -Lustefire - Solarstorm - COUROI
COUROI -HD2010 - ZYT08 - ZYT08- L4 - UFT20- CNQ zoom host
Ill just say 5A+ on some of the lights that are in the 5-6A range. All lights have copper mcpcb.
Camera settings: 1 sec, F4, ISO 800, auto WB.
Auto WB means that these shots are not meant for comparing tints.
Sorry about some blurry shots. I had little time to do these shots, and rushed them. I went full retard and used the camera for support for the flashlights when taking some of the shots. And I did not check it.. oh well...
The Convoy L4 was just used for reference, its not really a thrower.
Zoom Shots (55mm aps-c)
Control: BTU Shocker - 3x XM-L2 U2 2C, around 5,5A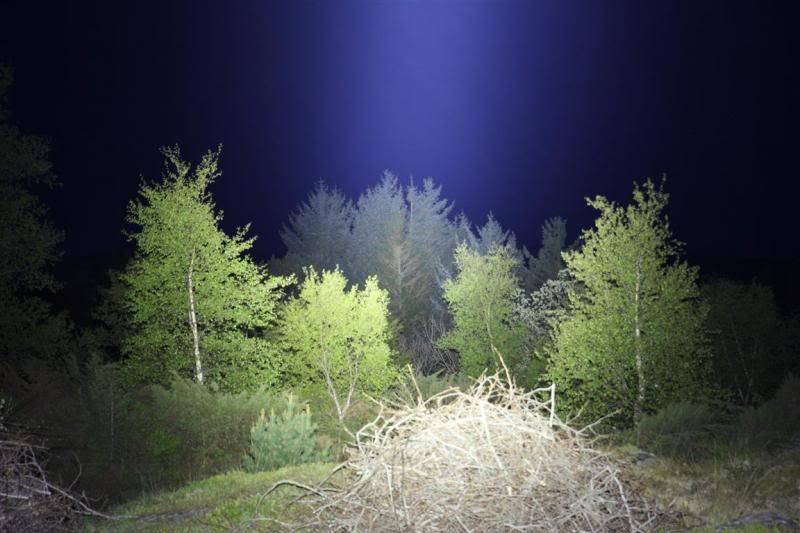 Lustefire 3x U2 1A (one two emitters de-domed). About 4,5A (was using KP 4500mAh cells)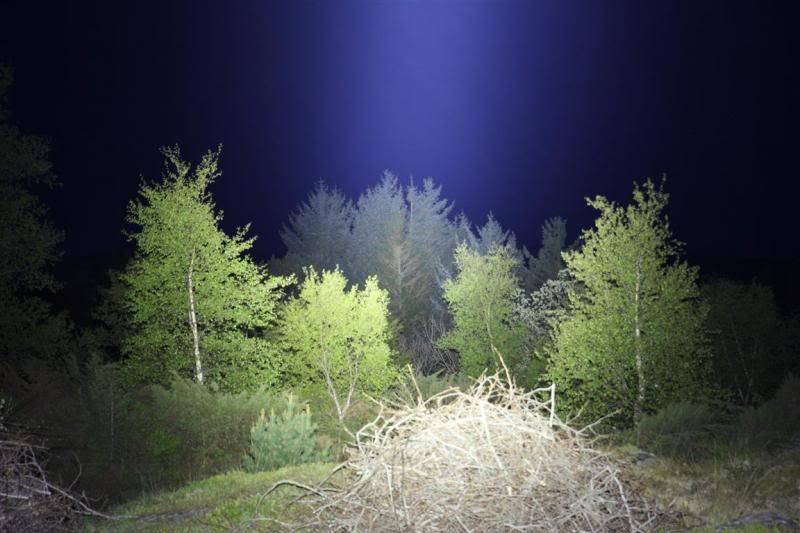 Solarstorm SP03 ("shorted" resistors). 4x NCR18650PF, about 4A to each emitter?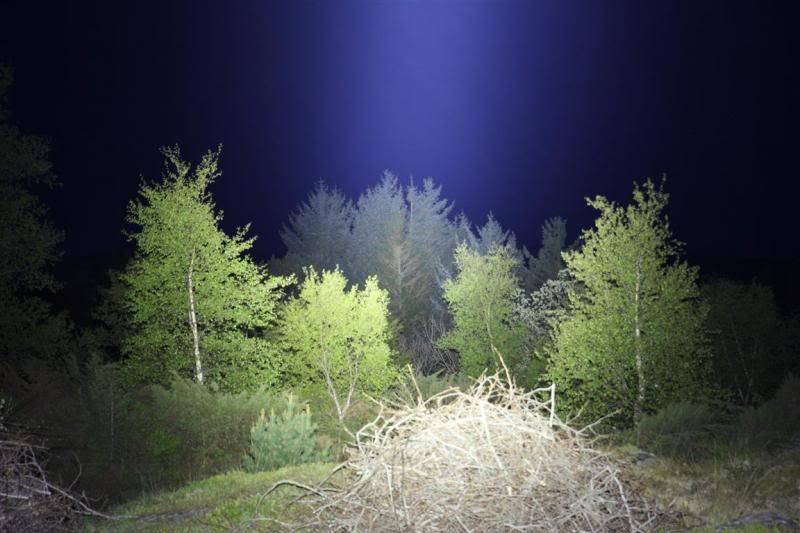 The big headed Courui. XM-L2 U2 2C. 5A+
HD2010 XM-L2 U2 1A 5A+
ZY-T08 6,4A regulated. XM-L2 U2 1A de-domed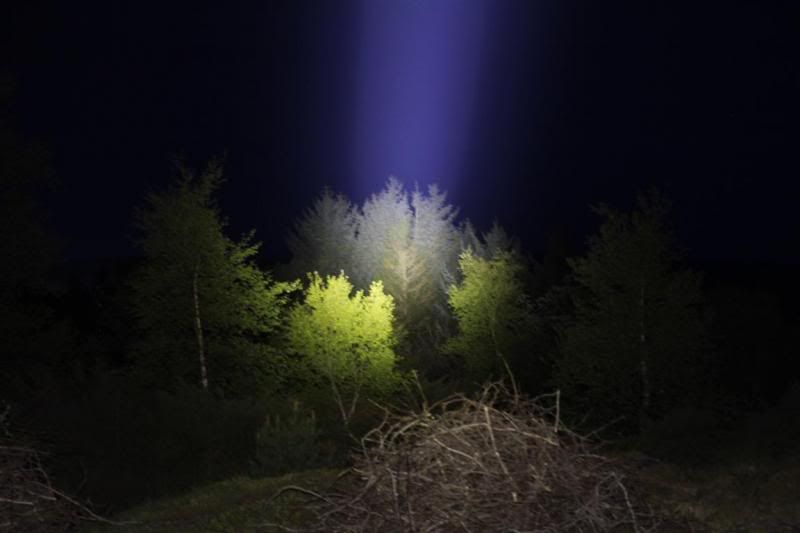 ZY-T08 5A+ XM-L2 U2 2C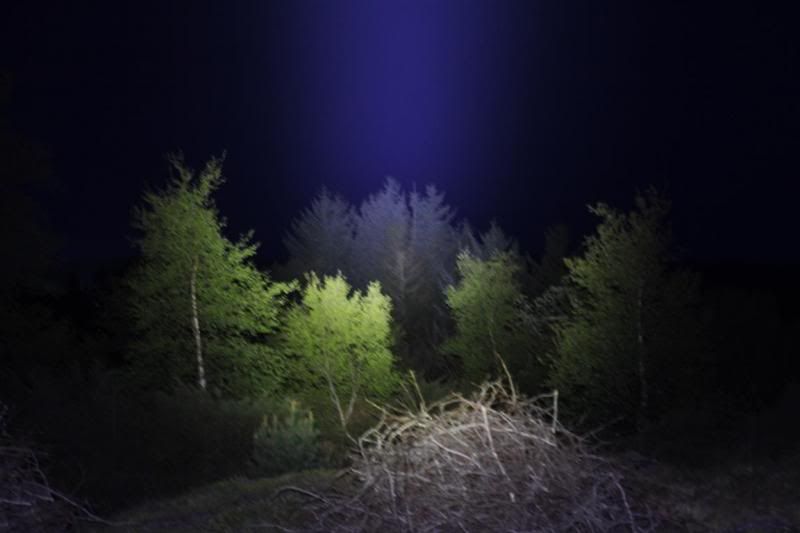 Convoy L4, stock with  U2 1A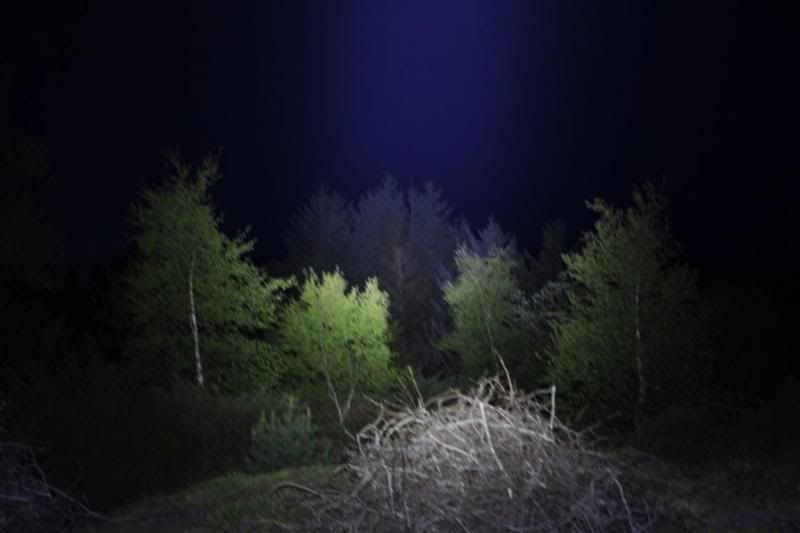 Uniquefire UF-T20, dedomed XP-G2 R5 1A @ 3,7A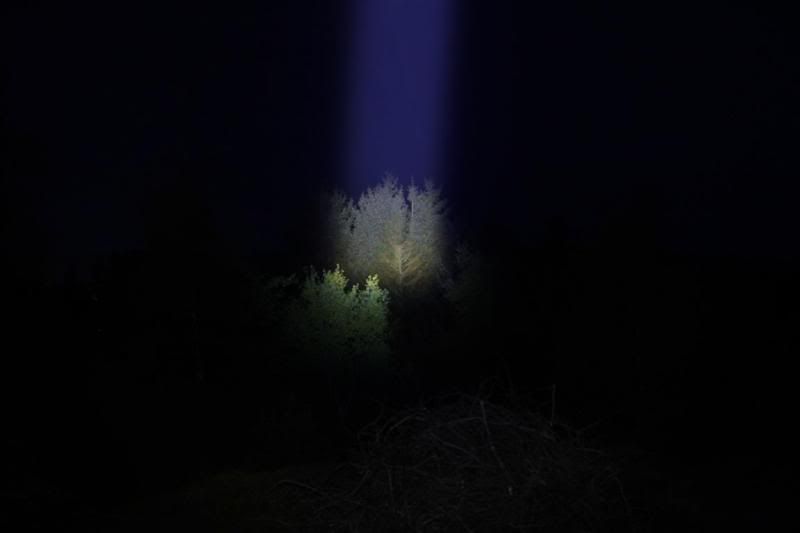 Another small aspheric zoomie (host from CNQ). dedomed XP-G2 R5 1A @ 3A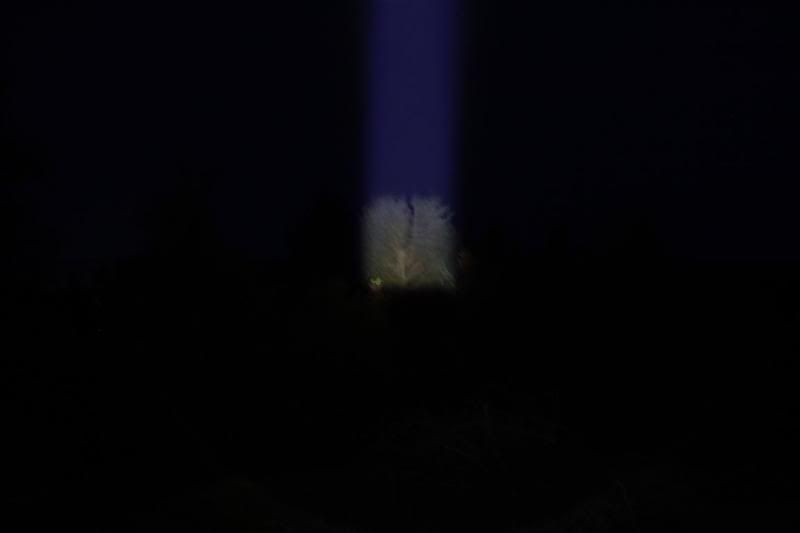 WIDE ANGLE SHOTS (17mm aps-c)
BTU Shocker. I must have used medium for this shot :/ 
Lustefire, notice the wider spill compared to BTU.
Solarstorm
Curoui (slightly lower in the 5A range compared to HD2010 when these shots were taken)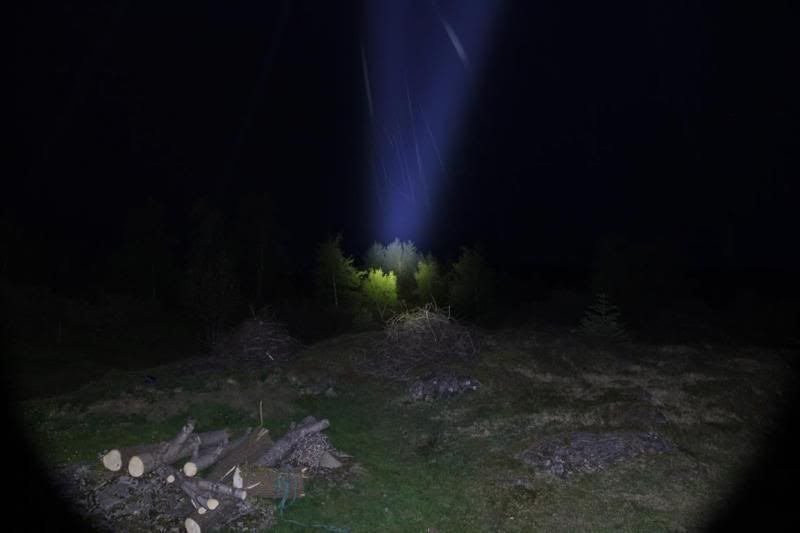 HD2010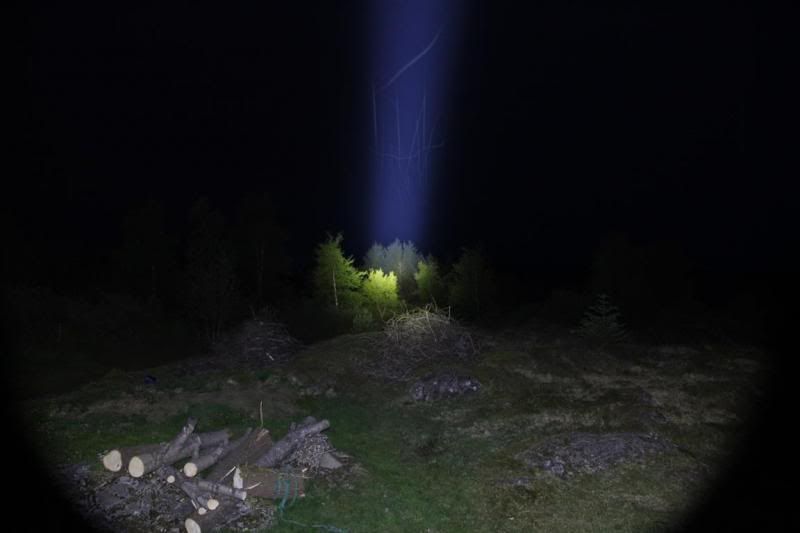 ZY-T08 dedomed (constant 6,4A)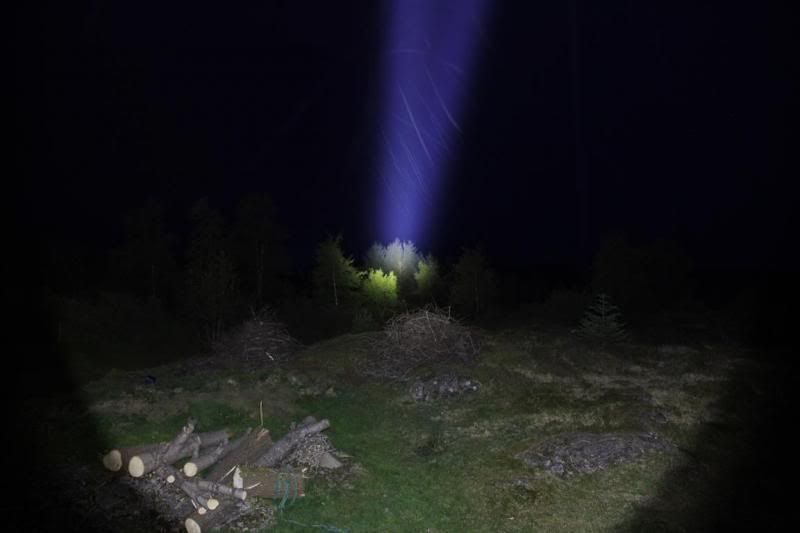 ZY-T08
Convoy L4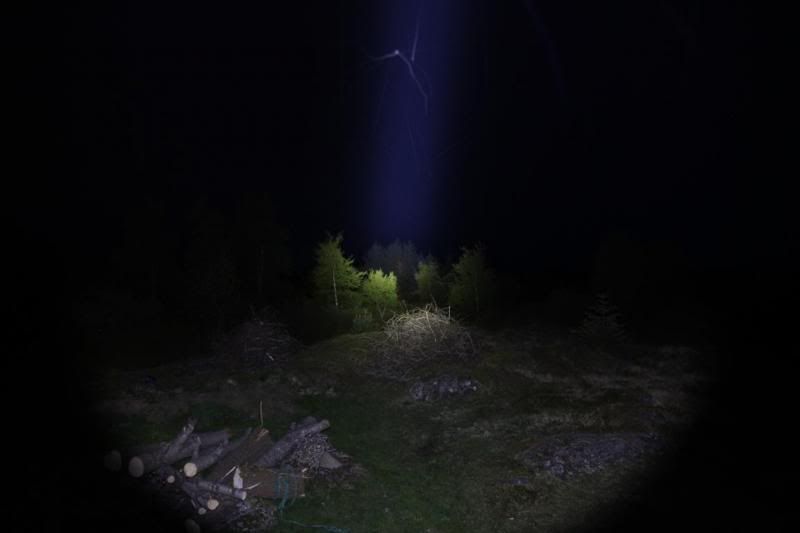 UF-T20
CNQ zoom ashperic