Keeppower IMR18650 3200mAh (Black) 2014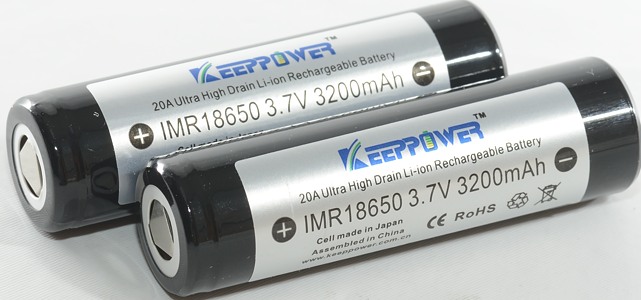 Official specifications:
Nominal voltage: 3.6V
Nominal capacity: 3200mAh
Min capacity: 3100mAh
Max discharge current: 20A
This is a high current battery with very high capacity.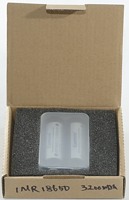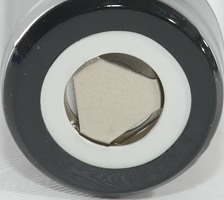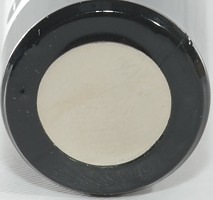 Running this battery at 20A is a bit high, but it does 10A fine and with nearly full capacity.
Conclusion
High current cells has increased significantly in capacity during the last year and this cell is the highest capacity I have seen to date. I cannot match some of the ultra high current cells, but it does very good at 10A (I believe that Keeppower has been a bit optimistic in their marking of the cell).
I will call it a good cell.
Notes and links
How is the test done and how to read the charts
How is a protected LiIon battery constructed
More about button top and flat top batteries
Compare to 18650 and other batteries