I have been thinking about this ever since I got my BT-C3100. Great charger, charges so many different cell chemistrys and sizes. But not "D" cells.
Today I got started making one. What I have done so far is the "messy" part, cutting and sanding. That I always prefer to do outdoors, on the largest cleared work surface I have, the driveway.
The B3100 will accommodate "C" cells, but only at the 2 outer cradles. "C" cells are approximately 1" in diameter, I was fortunate to have an old broom handle that size. The smaller dowels came from the inside of an old window shade. I cut them to the same length of an 18650 cell. I figure that will give about the right amount of tension when they are inserted into the carriers.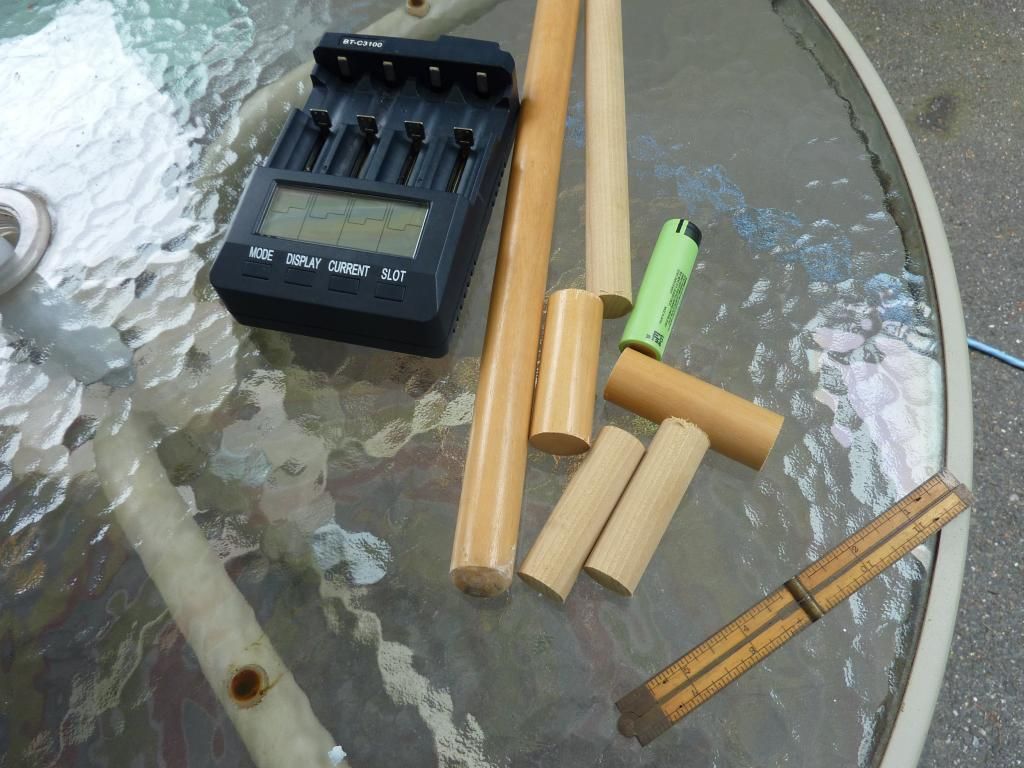 I figure there is little to describe from here as the pics tell most of the story.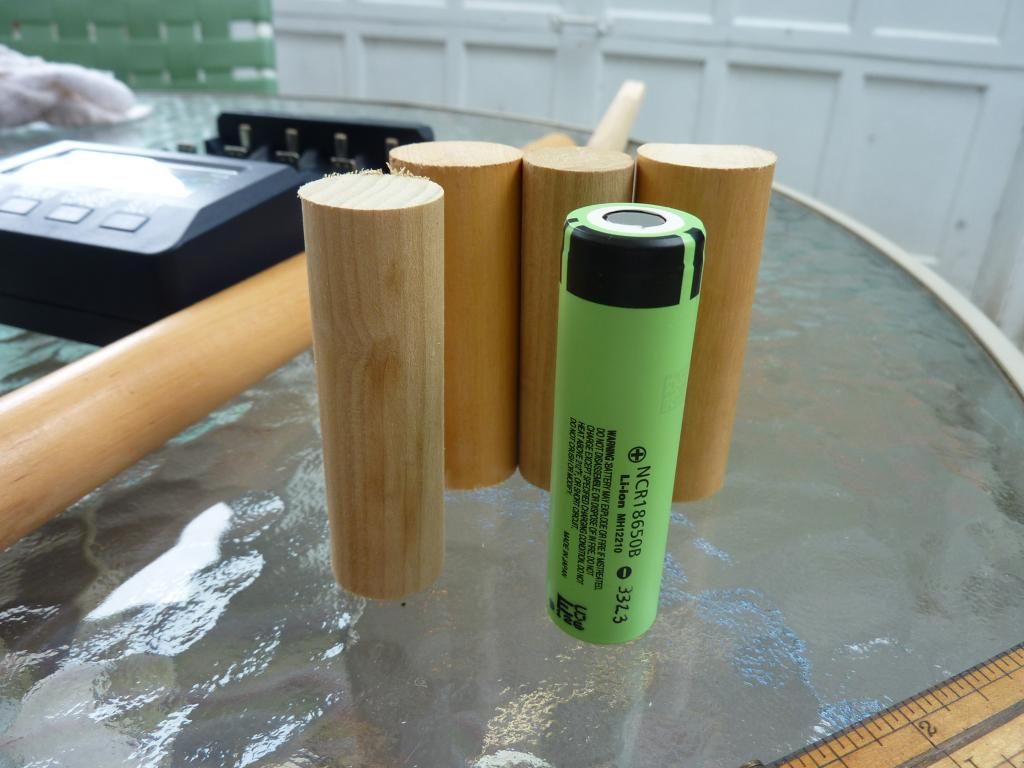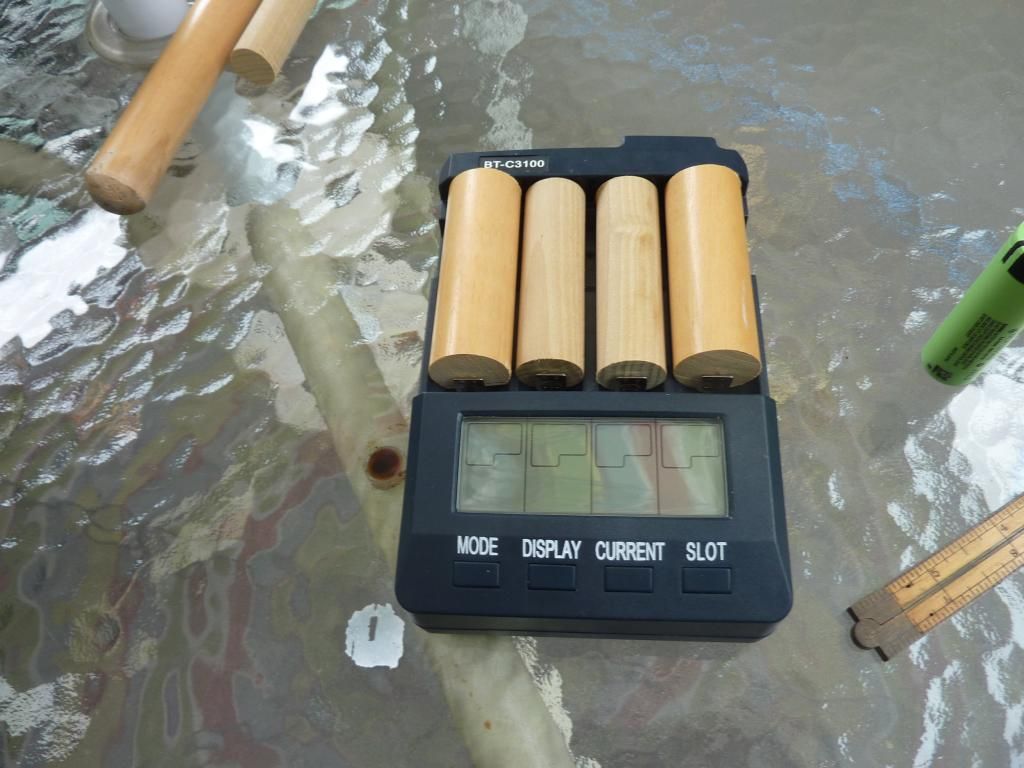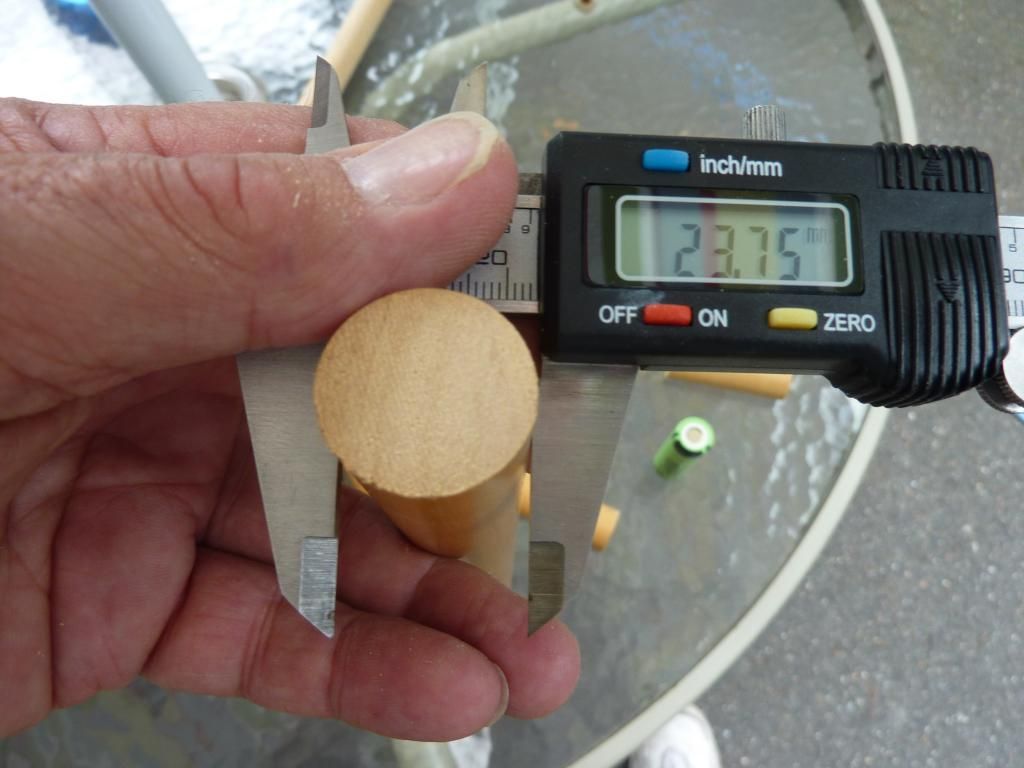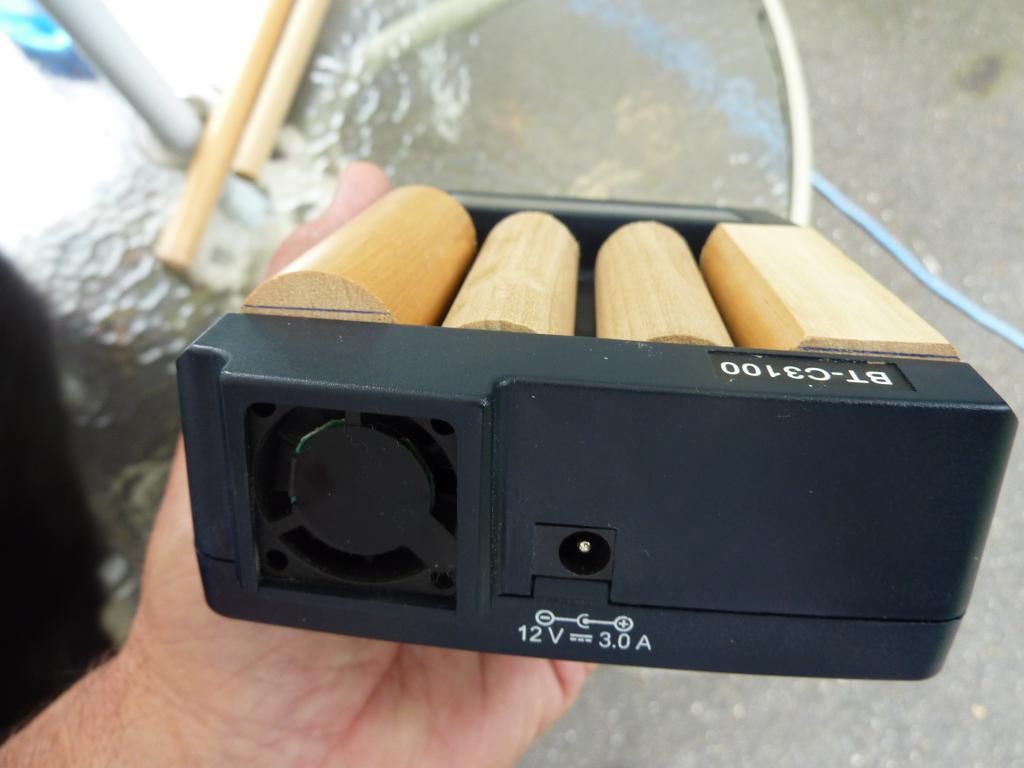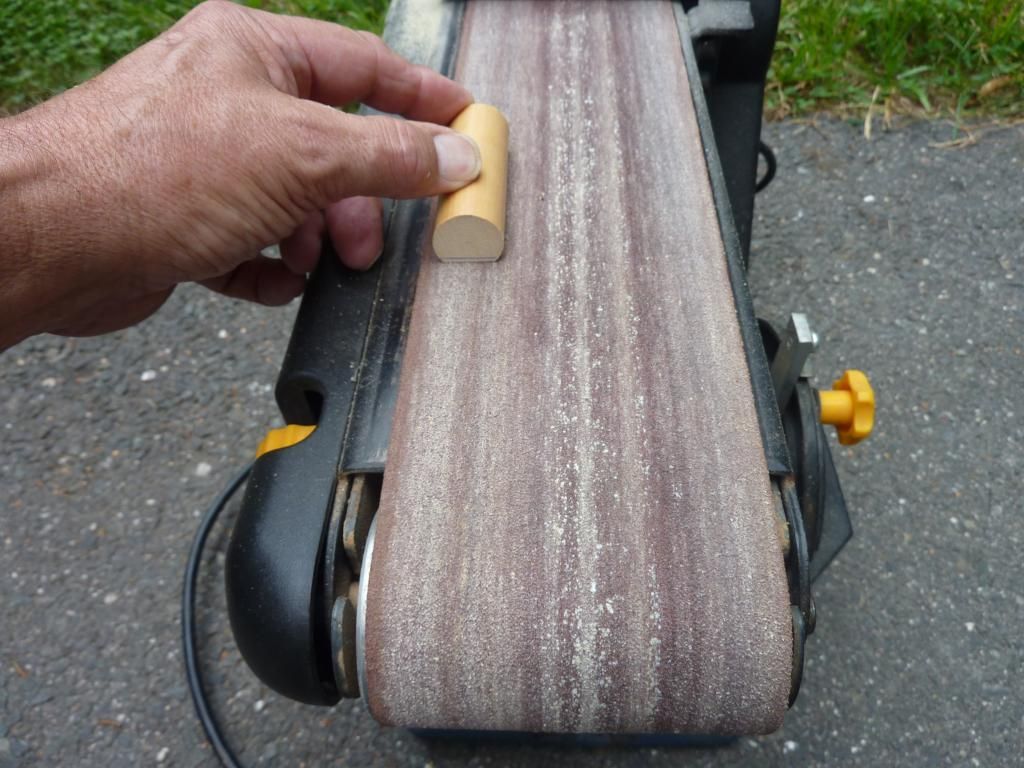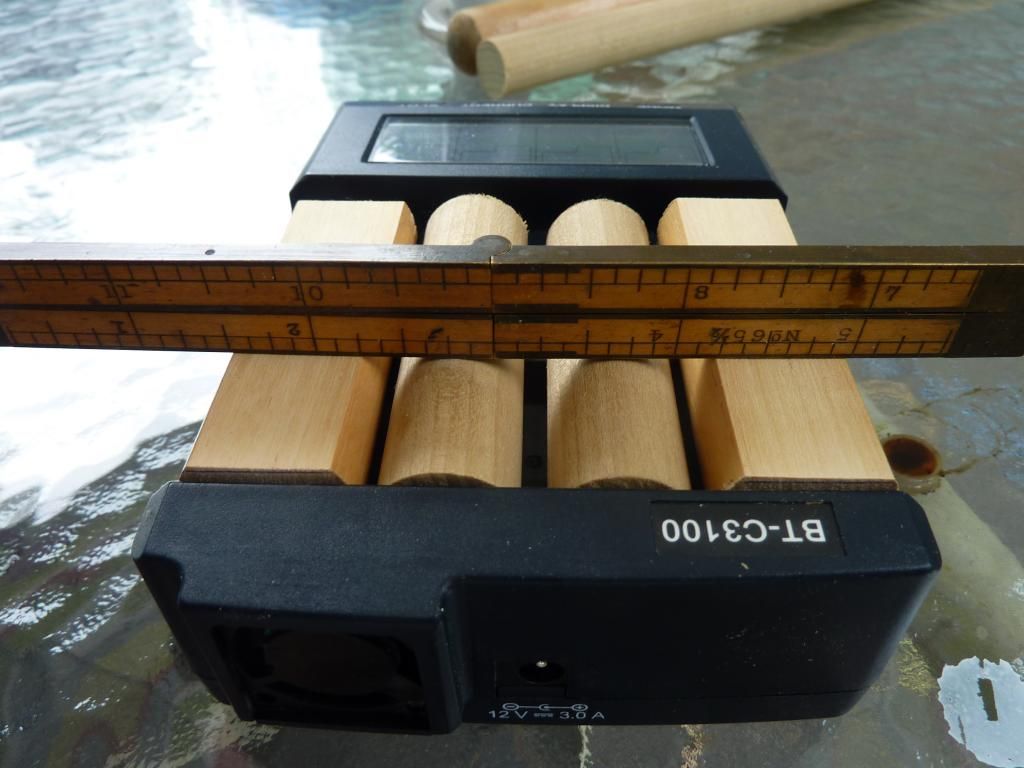 I need 4 of these "D" cell holders, I only have one, it came from my local Radio Shack and cost $1.49. They also sell a 4 cell version for $3 but it is already configured for series operation, what I need is 4 separate hookups. I took a look at it and decided that it would be too hard to reconfigure it.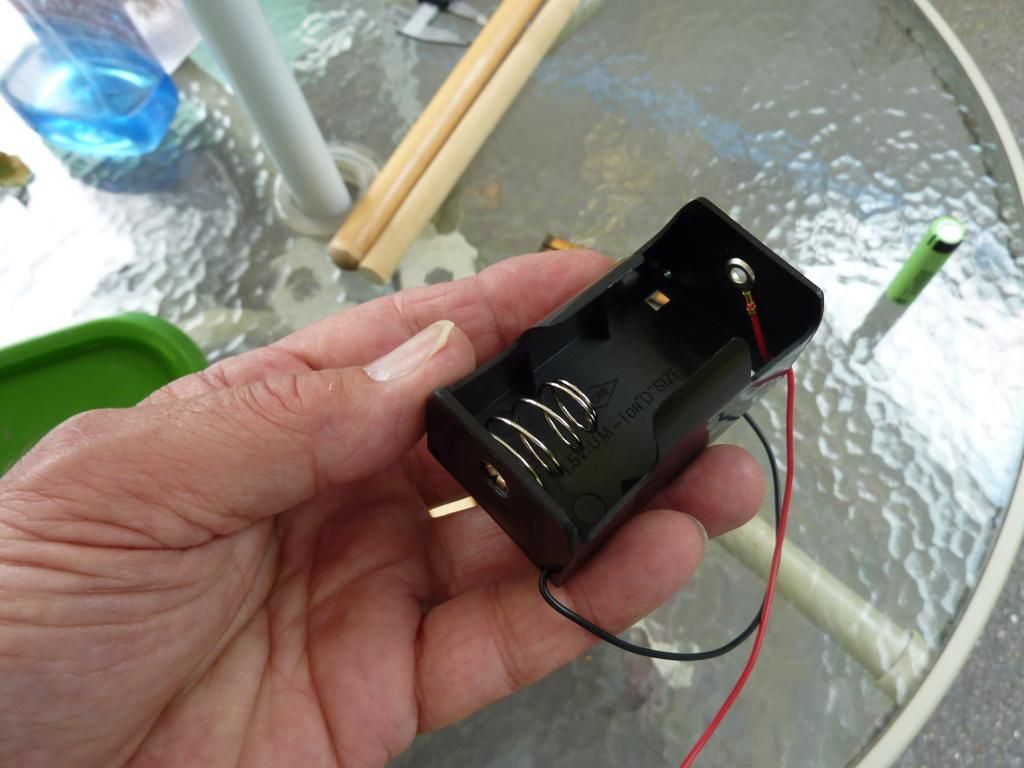 Now I need a platform on top of the dowels to tie this all together. nothing too thick. I'll use material from an old lid from a cat food bucket. Our cat seems to be concerned with what I am planning, but not to worry, I have other empties in the garage.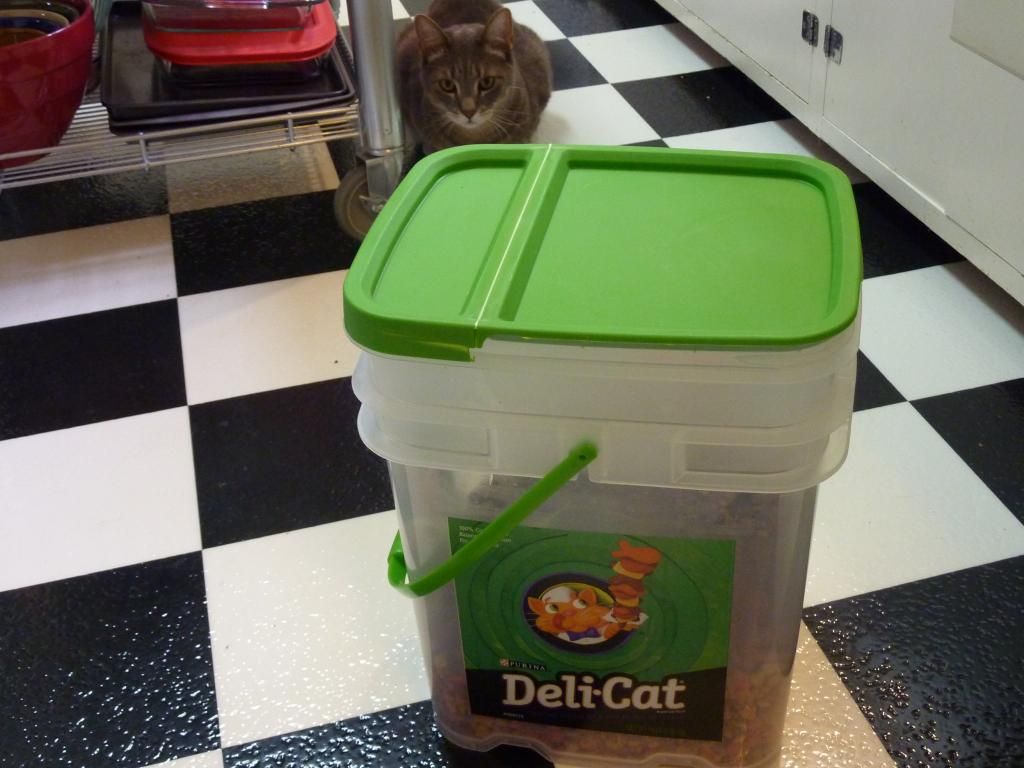 It took a lot of cuts to get what I wanted, but I got it.


All that is left to do is get the other 3 holders and mount them on the board, and wire them up. I need to attach the leads to buttons on each side of the dowels.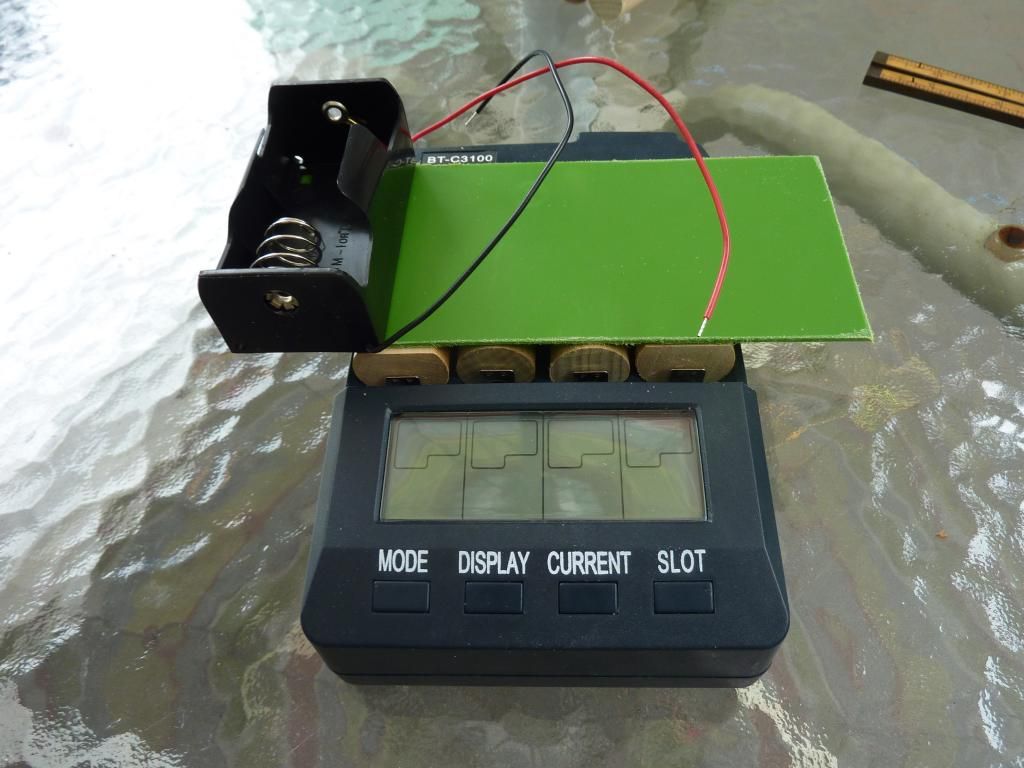 I have stopped for today because now that I have seen it through to this point, I am wondering if the combinded tension of trying to compress all 4 springs at the same time will make it difficult to insert this. I am now leaning towards splitting it in 2 pieces. Also that would have the advantage of only using 1 of them, exposing the other 2 slots for other uses. I would not necessarily need to charge 4 "D" cells every time.
EDIT:
I decided to reduce the length of the dowels to the length of an AA cell to reduce the tension needed to insert the carriers. By doing this I was able to put all 4 carriers on one board.


Here are is my stash of "D" and "C" cells, the reason I need to charge 4 at a time. It will take some time to recondition them all, as they are quite old and the process on the BT-C1000 takes some time.