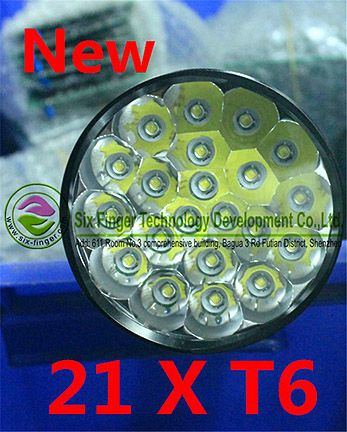 I never thought the 18X XML flashlights actually sold well, but evidently they must have for them to still be pushing the envelope and come out with this one. I don't really know what to make of this, so I'll leave the comments to the forum.
AliExpress 21X XML
I actually believe the specs are likely pretty close on this KinFire version. With 21x LED's, and even underdriven, it has to put out some light.
Just a few photos the AliExpress Retailer, from the link above sent me. They wouldn't send me a review sample, but did offer to send these photos.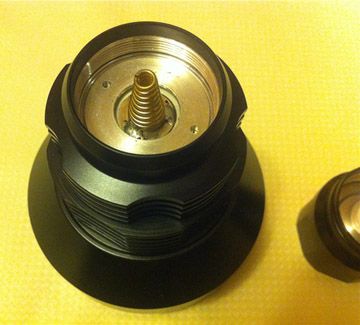 That's the most heavy duty +B spring I've seen yet on one of these lights.

Good to see it can be used in a two cell configuration. I'm sure it wouldn't be very bright though.