Toshiba AAA Impulse TNH-4A 750mAh (White)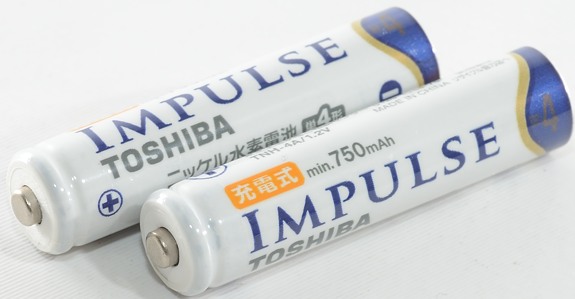 Official specifications:
Type: AAA battery
Charge cycle number: 1500
Rated Capacity: 750mAh
Weight (g/pc): About 12
Dimensions (Diameter x Height): 10.5 x 44.5
Voltage (V): 1.2

Maximum temperature raise at different discharge currents: 1A:+2,5°C, 2A:+5,3°C, 3A:+8,0°C, 5A:+11,0°C
This is Toshiba AAA batteries from Japan that is supposed to last for many cycles.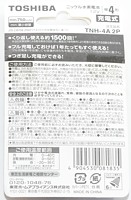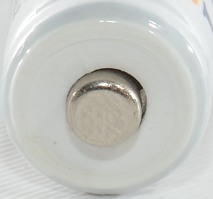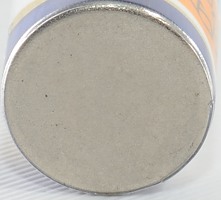 They have a fairly good high current performance.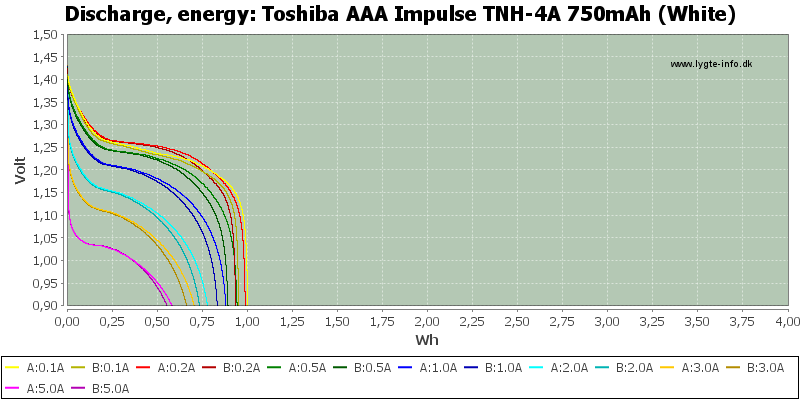 Conclusion
These cells are not made for highest capacity, but for long life and they can also deliver at high current.
Notes and links
How is the test done and how to read the charts
Compare to other AA/AAA batteries: Alkaline/NiMH/Lithium