Modified flood and throw pair:
MMU-X3
double triple XPG2 carclo optics
x2 copper heatsinks
CW XPG2
single mode/ direct drive- (space for driver to be easily added)
no tail switch for max Amps
4A at tailcap (long stock DMM leads)
Brand new AR lens
MMU-X
XPG2
XML reflector adapter
26mm maxtoch DTP MCPCB
Direct drive
used lights so some nicks to ano but no big marks/dents
Selling as a pair
Sensible offers considered
£165 UK
£176 International
Shipped with recorded delivery
If you need more pictures let me know
!
!
!
!
The pair:
!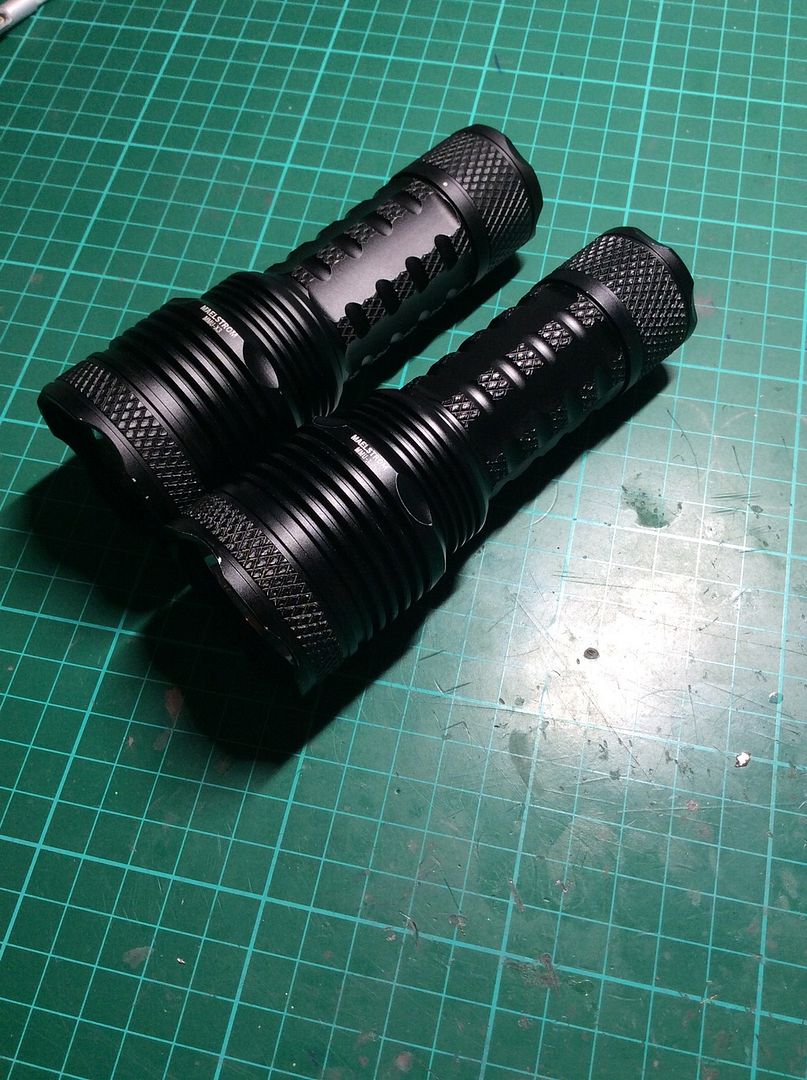 !
!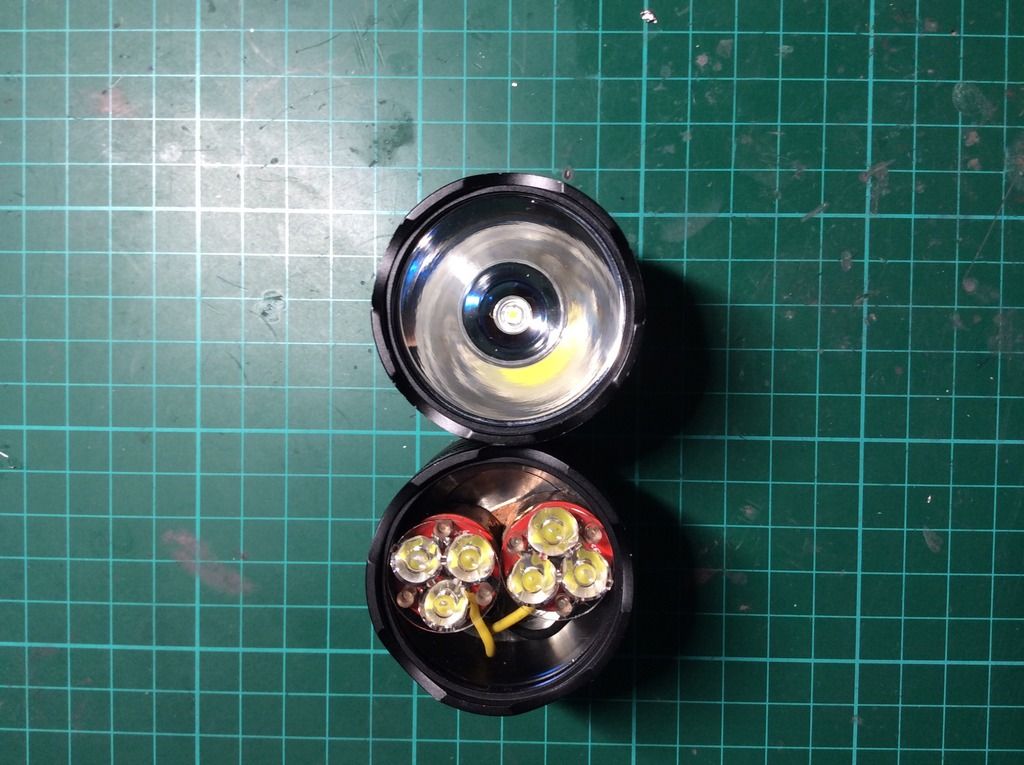 !
—
Custom builds | Modifications | Powder Coating 
Gallery: Instagram