UltraFire BRC18650 3000mAh (Red-silver) 2015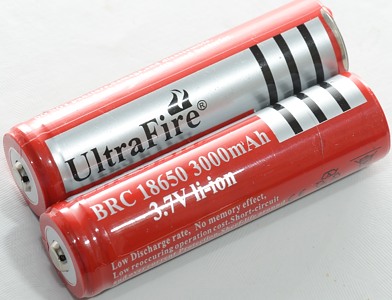 Official specifications:
Material: Li-ion Battery
Suitable for Flashlight Torch
Capacity: 3000mAh
Voltage: 3.7V

A cheap battery with very low capacity. The above list of capacity is a bit misleading, see below.
Here I have the capacity for each cell, one has 1600mAh, the other 350mAh and neither can deliver much current.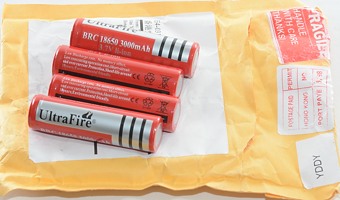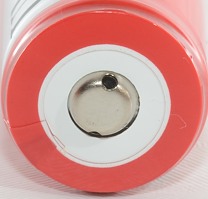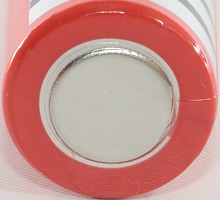 Very bad curves, different capacity for the two cells and very sensitive to load.
They could only handle a 10 watt load for less than a minute.
When charging notice the huge voltage drop, the best cell drops 0.1 volt, the other 0.2 volt when charging stops.
Conclusion
This is bad cells, stay away. Check the link below for more information about it.
Notes and links
I disassembled the battery to see whats inside
How is the test done and how to read the charts
How is a protected LiIon battery constructed
More about button top and flat top batteries
Compare to 18650 and other batteries