Well, built this light which can be found here: http://www.budgetlightforum.com/node/38995#node-38995
Those are old pictures of the build, just to show details etc.
This is a XPE2 running a 22 mode Q-Lite driver 1.4 Amps. Painted with a flat 1917 KHAKI RustOlium, it is not Coated with Clear.
Tight hot spot, now keep in mind the reflector is a little bigger then the center ring I added to try and center it.
Now on to price, $[SOLD] to anywhere in the USA. Scope cover not Included!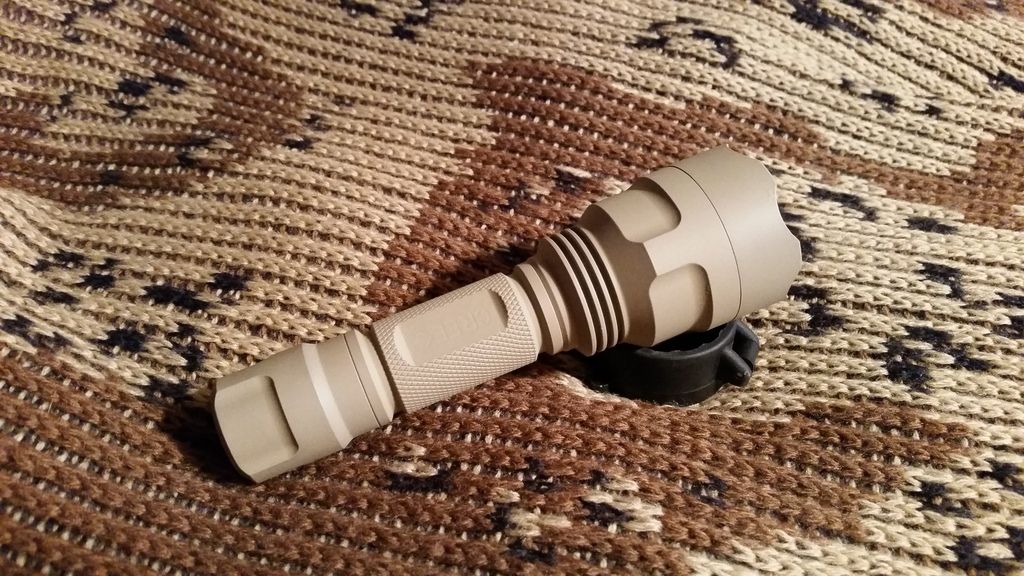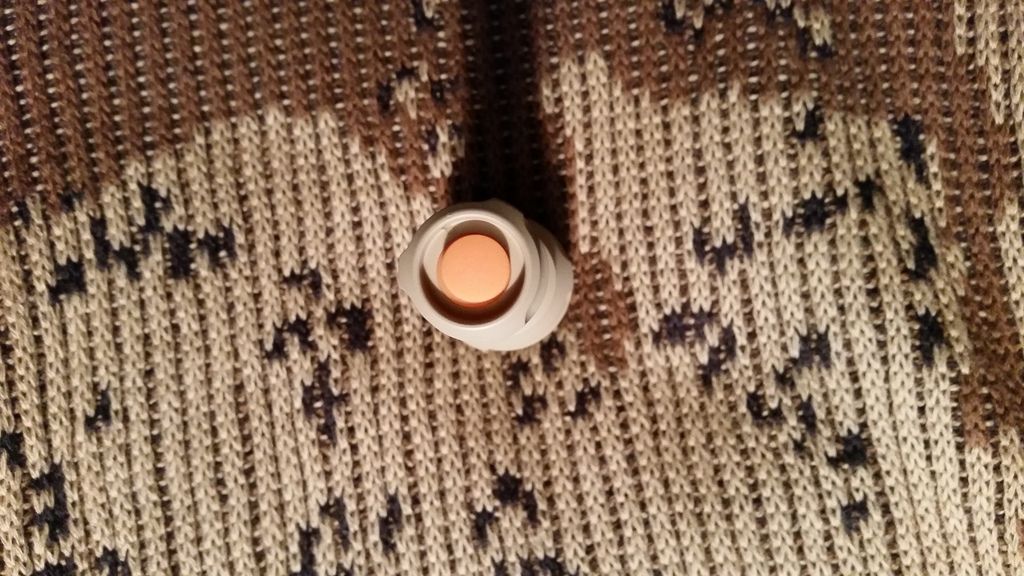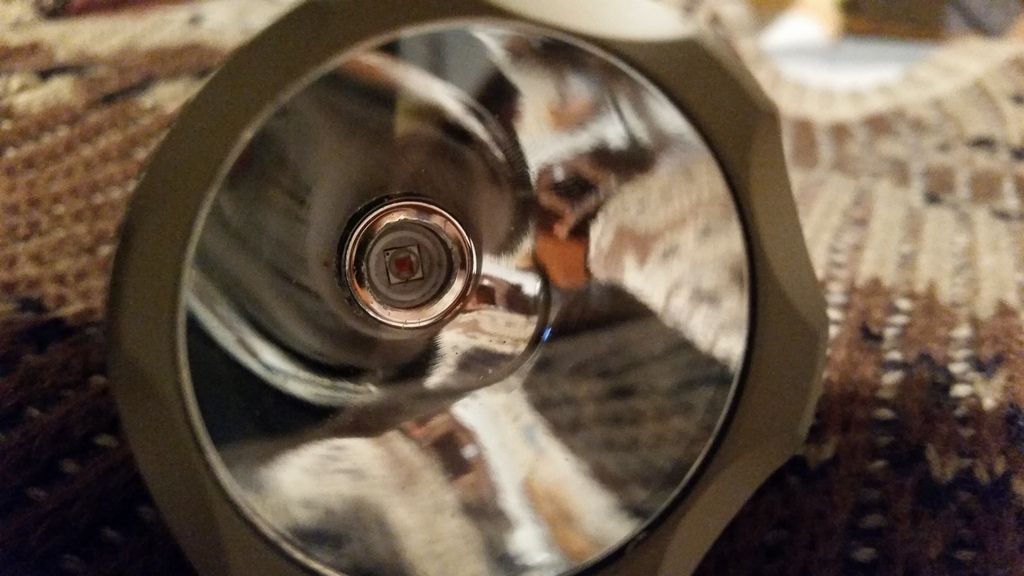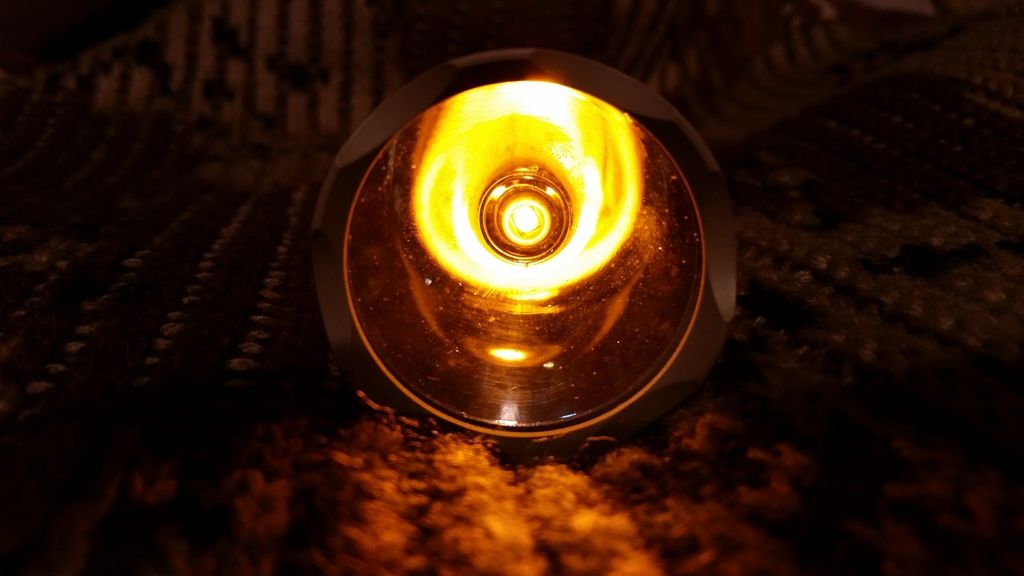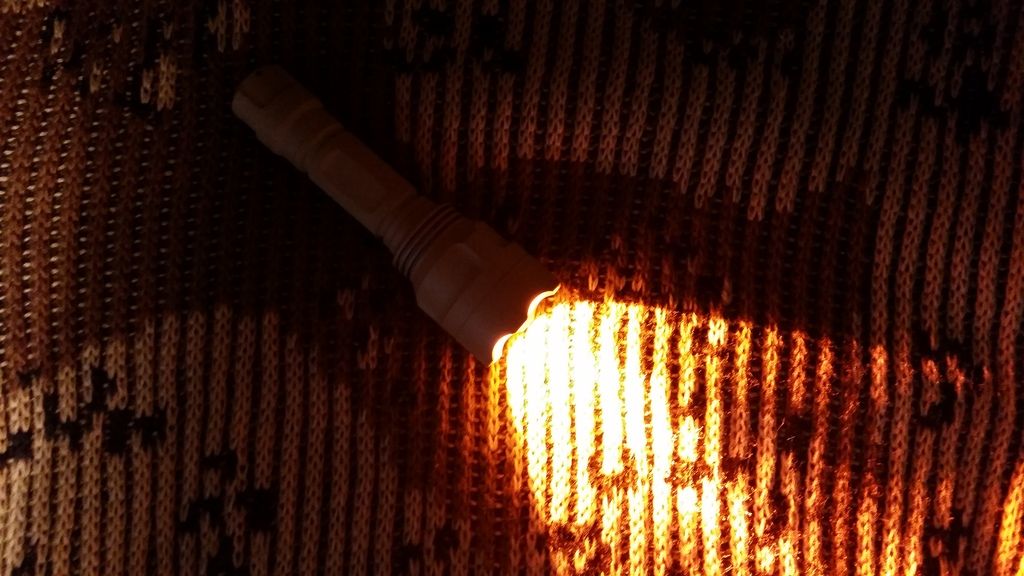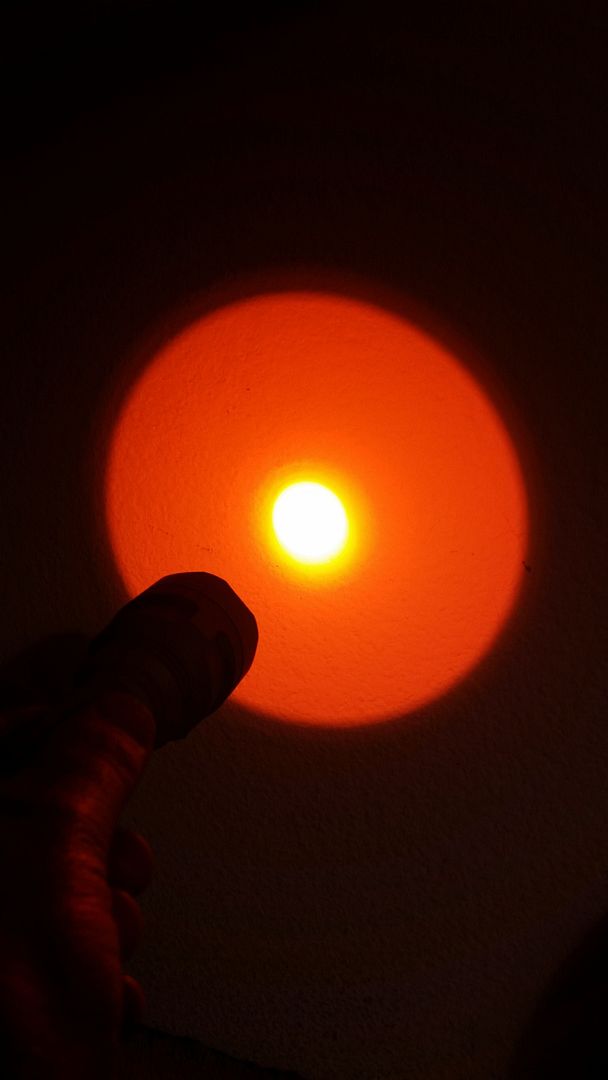 This is a 18650 Pulled from a Laptop battery pack
This will be included I have lots of these and they last a long time and work great.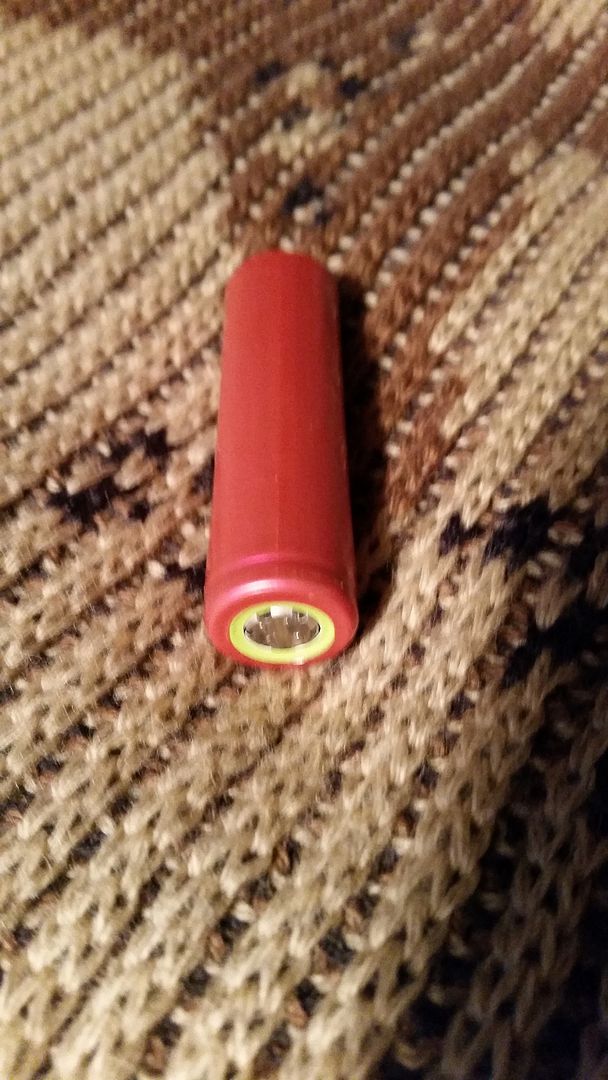 If you have any question Please PM me, Thank you.

—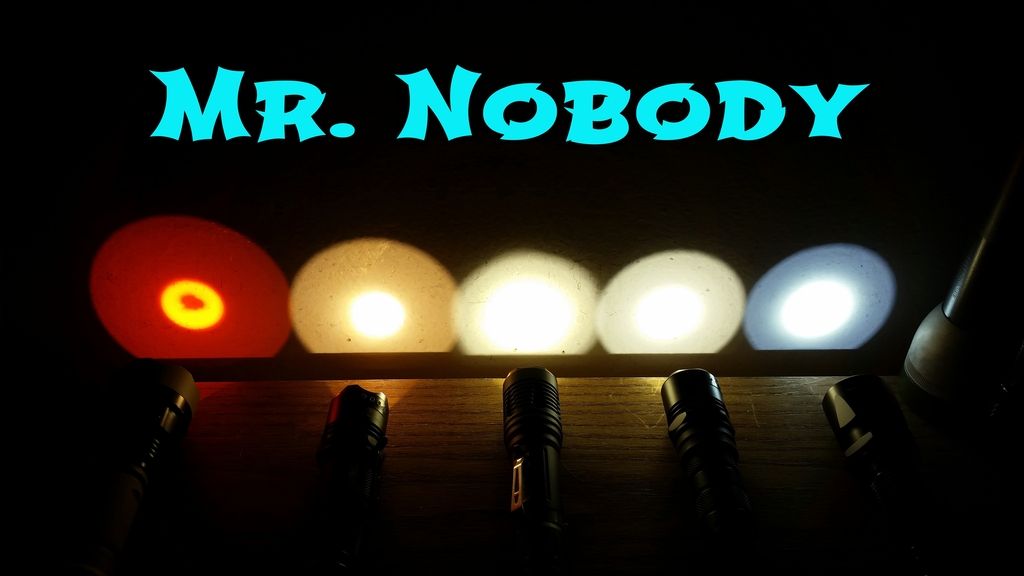 <img src="http://i.imgur.com/JFV53aY.gif"