Sanyo UR14500P 800mAh (Red)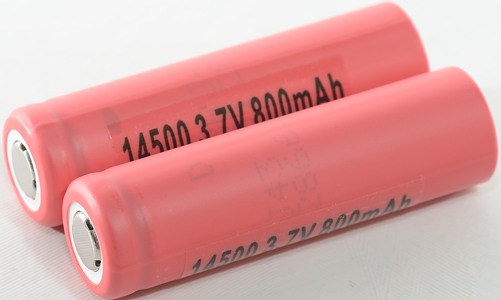 Official specifications:
Nominal capacity: min 800mAh
Nominal voltage: 3.7V
Charcing method: Constant current, constant voltage.
Charging voltage: 4.2V
Chargign current: std. 800mA
Charging time: 2.5 hours
Ambient temperature: Charge 0~+40°C, Discharge -20~+60°C, Storage: -20~+50°C
Weight (max): 20g

This is a AA sized LiIon cell. As a LiIon cell it has 3 times the voltage of a NiMH cell and about 1/3 the capacity, i.e. the energy contents is about the same.
The cell is not designed for high current, but for capacity.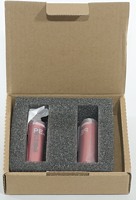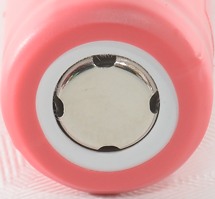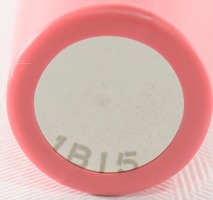 The marking is added by the dealer, the actual Sanyo marking is present, but very difficult to see (As usual for Sanyo).

The cell does very good up to 1A, but above 1A it runs into problems.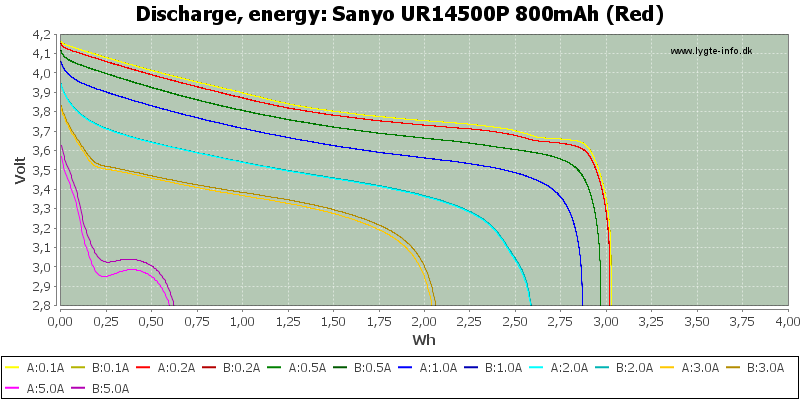 Conclusion
This cell is very good, but the performance is slightly below other copies of the cell I have tested, probably because it has been in storage for some time.
Notes and links
How is the test done and how to read the charts
How is a protected LiIon battery constructed
More about button top and flat top batteries
Comparison to other LiIon batteries