2015-9-9. 
Button,reflector,lens installed. Still no specs on the drivers yet.
BTY,the rubber button is made by a temporary moulding, massive production could improve much.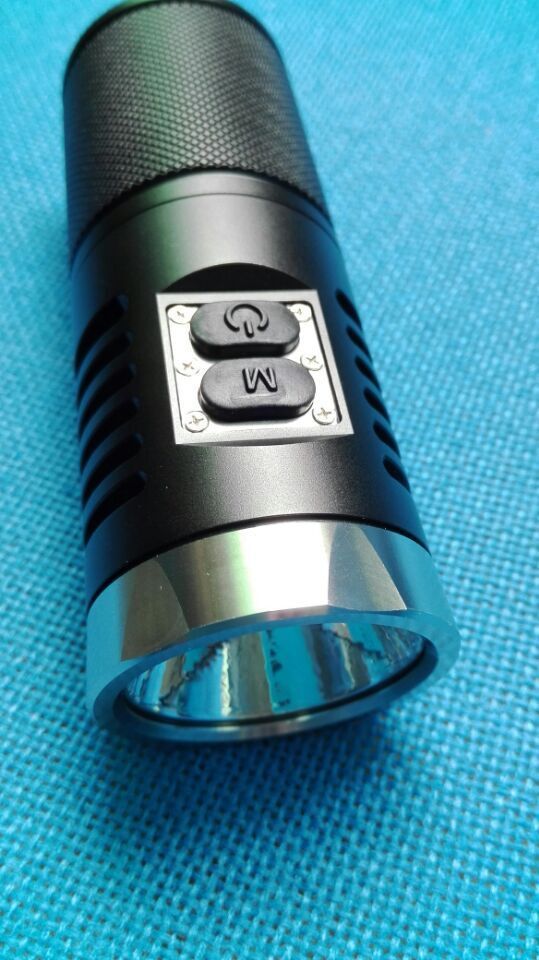 -----------------------------
Lumintop have changed the design a little. Name also changed to SD4A. 
Highest output can be 1,000 lumens, no more info about the driver.
2015-8-28.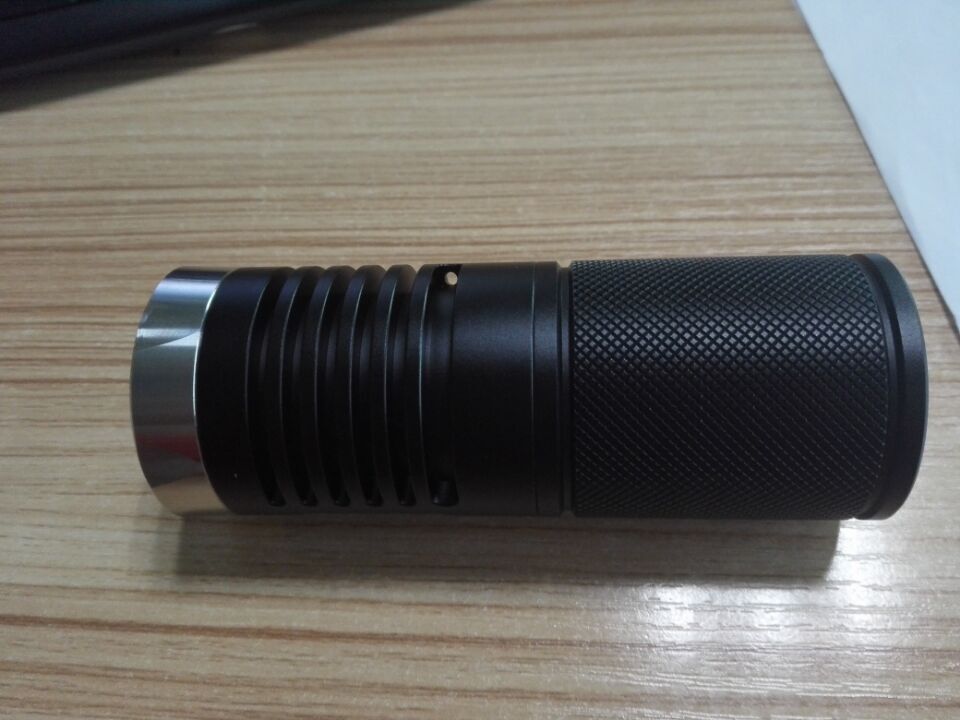 --------------------------
The first batch was limited to 100pcs.  This new batch will be 200pcs (only).
Stock Version:
Review by sb @ CPF.
Review by BLF admin.
Review by jmpaul320.
Review by vēer.
Modded by Old-Lumens.
My first thoughts of improvement is below, more thoughts are welcome.
1.DTP MCPCB.
2.More output driver.
3.XPL HI? or even XHP50?
4.Bigger body to fit 4*Eneloop AA well.
5.Button LED with notification of power.
6. NO THREAD GLUE.
7.Two holes on tail, if only 1 hole, the strip will make it unbalanced while tailstanding.
8.Coming.
9.Coming.
10.Coming.