Vapcell IMR18350 900mAh (Purple)
Official specifications:
Product: Vacell 18350 900mAh
Model: IMR 18350
Size: 18.1*34.5mm
Nominal voltage: 3.6V
Charge voltage: 4.2V
Typical Capacity: 900mAh (0.2C discharge)
Min capacity: 800mAh (0.2C discharge)
top: Flat top/button top
color: purple
weight: 25g max
Standard Charge: 0.5A, 4.20 ± 0.05 V, CCCV 50mA cut-off
Continuous maximum charge current: 2A
discharge cut-off voltage: 2.5v
Continuous maximum discharge current: 10.5A
Max Discharging Current: 15A
Operating environment: Charging, 0°C ~ 40°C, Discharging, -20°C~55°C
Storage environment:-20°C~55°C, storage >3 months: -20°C~45°C

High capacity 18350 from Vapcell.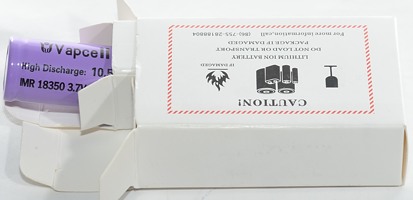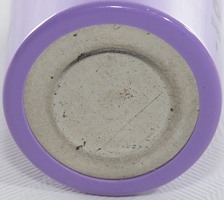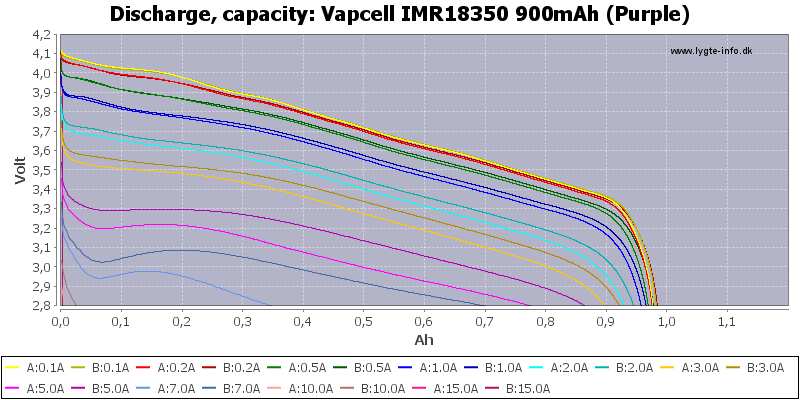 The capacity is very high for 18350 cells, but their high current ability is not that good and there is some difference between the cells.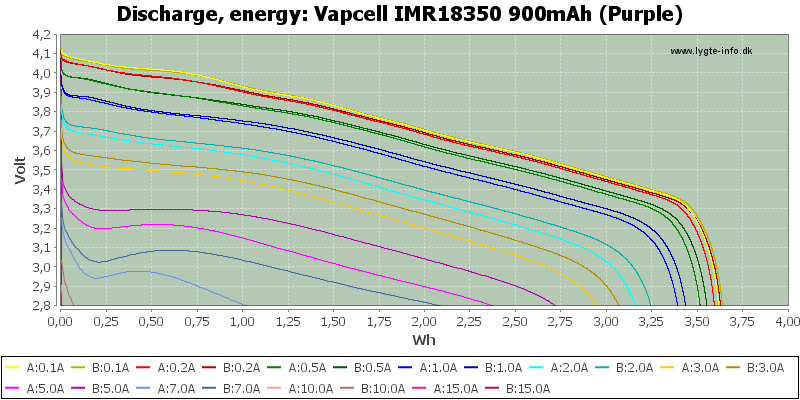 Conclusion
These cells has a lot of capacity, but it is a good idea to stay below 3A and not use the cells in series.
Notes and links
The batteries was supplied by Vapcell for review.
Note from VapCell: All our 18350 batteries are out of production. Please ignore the specification.
How is the test done and how to read the charts
How is a protected LiIon battery constructed
More about button top and flat top batteries
Comparison to other LiIon batteries