Duracell AAA Duralock 750mAh (Green-Copper)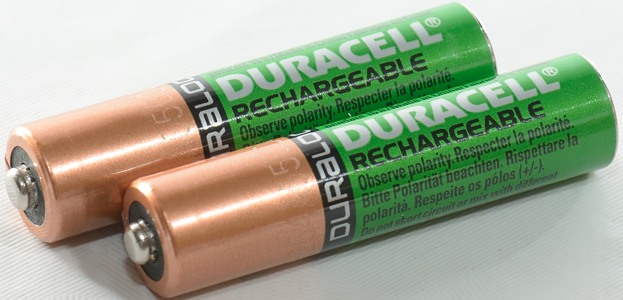 Official specifications:
Battery Technology: Nickel Metal Hydride (NiMH) (Rechargeable)
Battery Capacity: 750mAh
Diameter: 10.5mm
Height: 44.5mm
Voltage: 1.20V
Weight: 11.0g
Can maintain 80% of charge for 6 months.
Can maintain charge for 5 years.

Maximum temperature raise at different discharge currents: 1A:+2,1°C, 2A:+4,7°C, 3A:+7,1°C, 5A:+11,2°C
This is Duracells rechargeable AAA cells.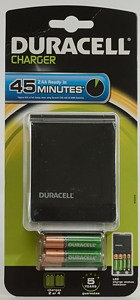 I got the batteries together with a charger.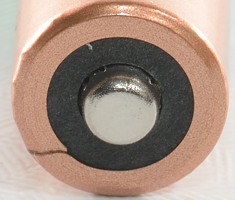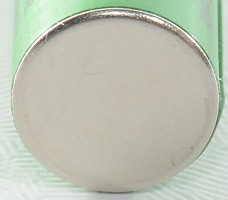 The discharge curves looks fairly normal (With NiMH tracking is not as important as with LiIon).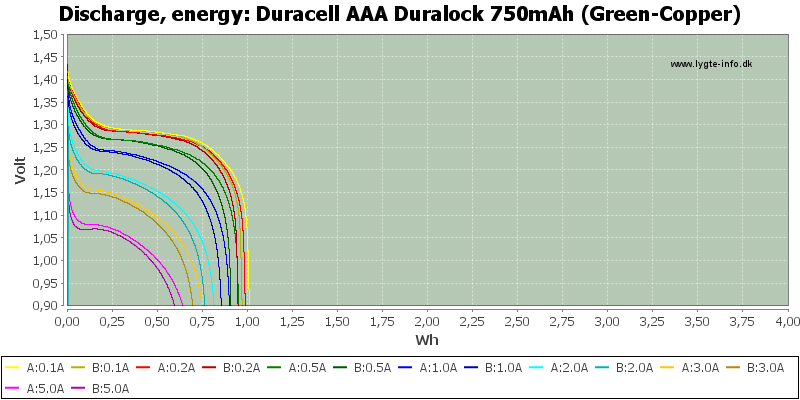 Conclusion
Performance looks good, but I wonder about the very loose LSD (
L
ow
s
elf
d
ischarge) specifications.
Notes and links
How is the test done and how to read the charts
Compare to other AA/AAA batteries: Alkaline/NiMH/Lithium