Bought this.
http://www.gearbest.com/led-flashlights/pp_70417.html
Headband was to small. PWM. Blueish tint. Terrible UI. Plastic Lens. I like the O-rings, switch location, balance, aluminum reflector, and the beam was a good mix for my style of hiking and outdoor travels. I have decided to attempt a driver and LED swap. I contacted Richard at Mountain Electronics, to work out some possibilities. He asked for some photos of the light. Here they are.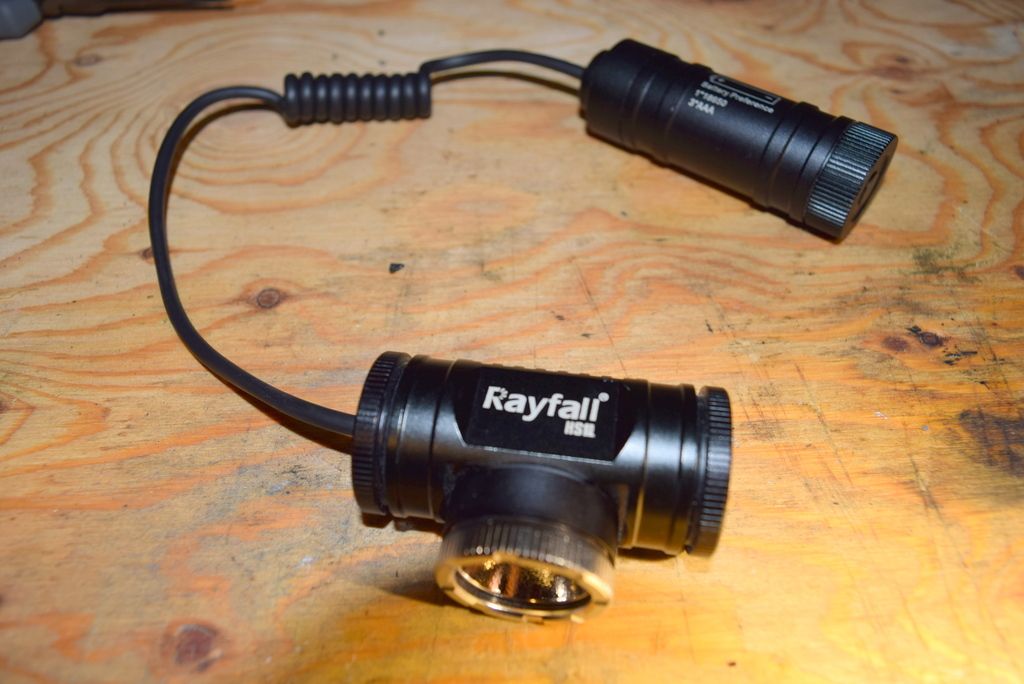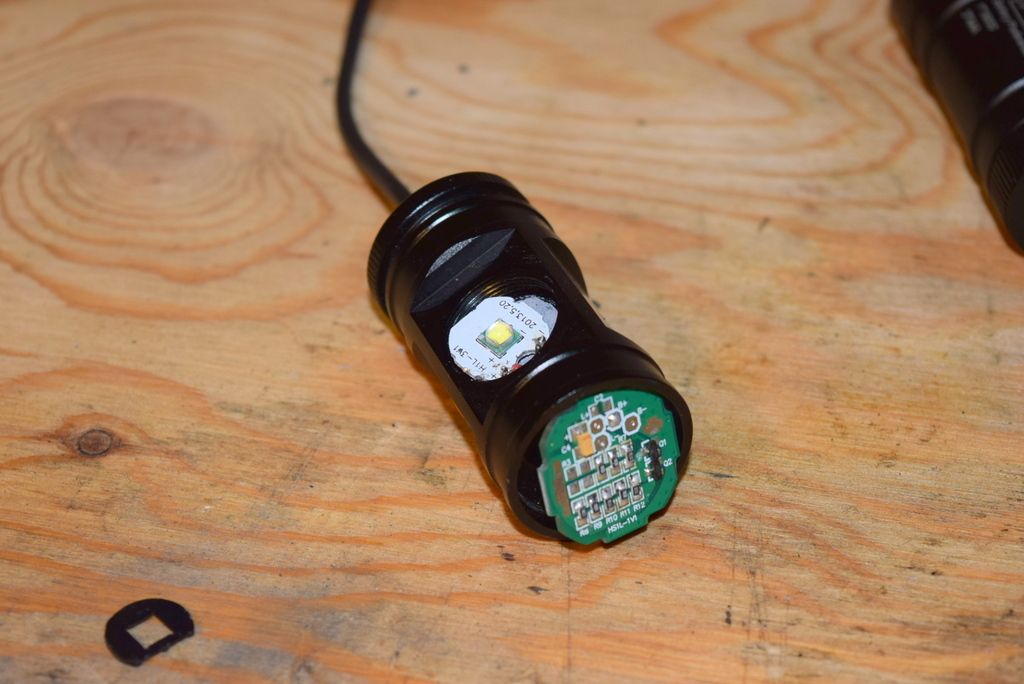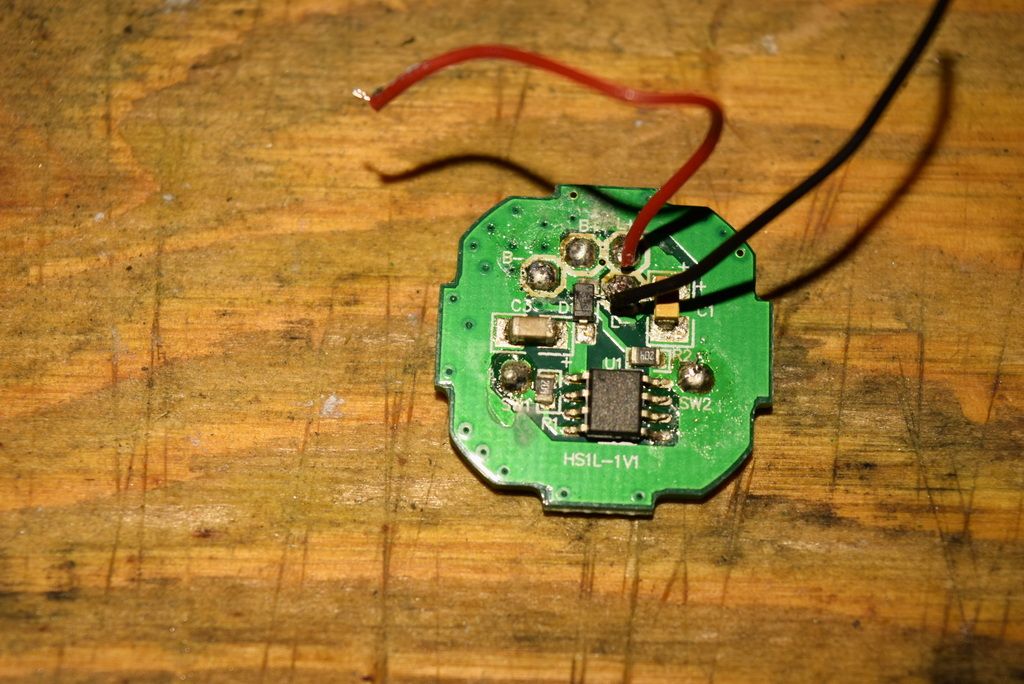 I am leaning towards a Qlite driver, if we(Richard) can figure a way to hook it up.
I WILL edit this thread as needed to add info, clean it up, etc. Oh, and for spelling mistakes. But will do my best to keep important info.