This is the smaller sibling to the B158 and uses the same interchangeable pills.
Brinyte kindly sent me one to look at, with some B158's I got.
It's not really that small or lightweight as it has a fair bit of metal in it, especially around the head and has a battery tube that's quite thick and the same switch as the B168.
Fit and finish is just as good as the B158 and it's sealed against water just the same.
With the B158, focused.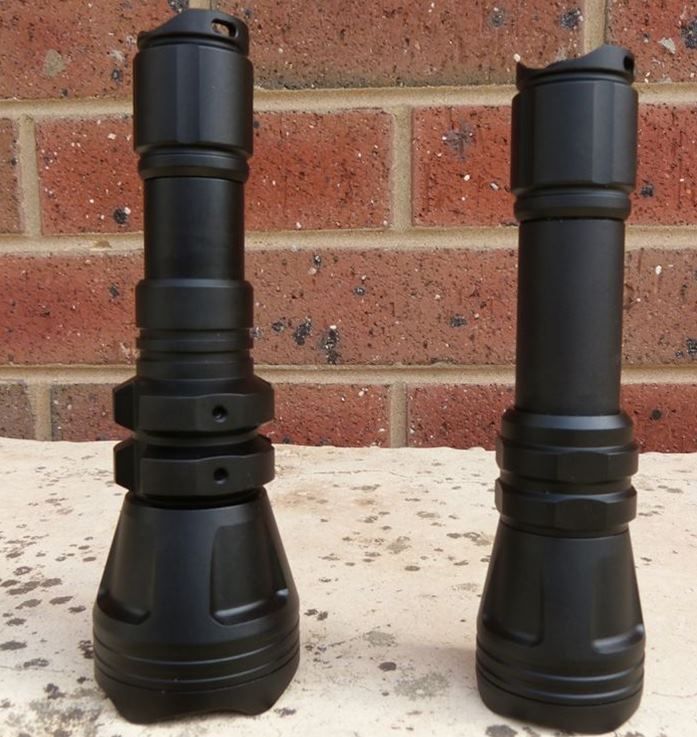 Flood mode.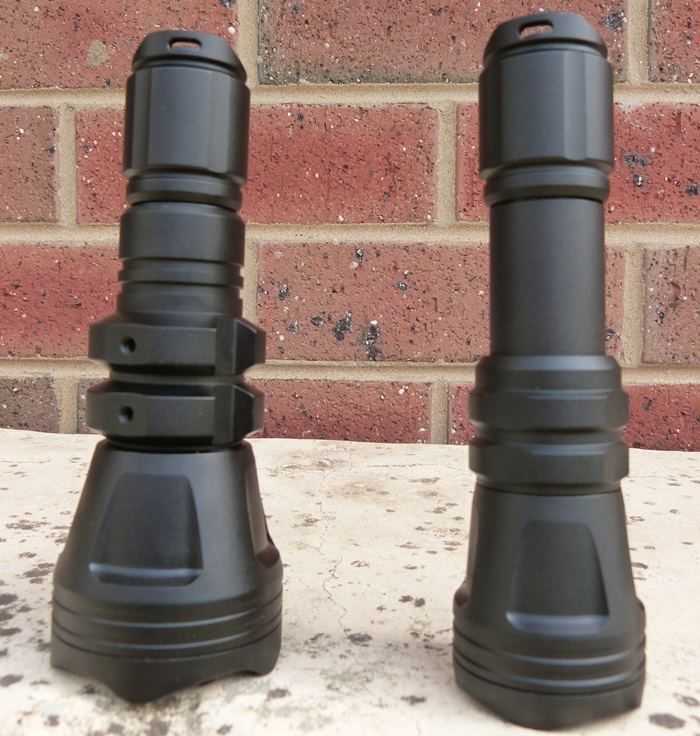 Without the bezels so you can see the respective lens sizes.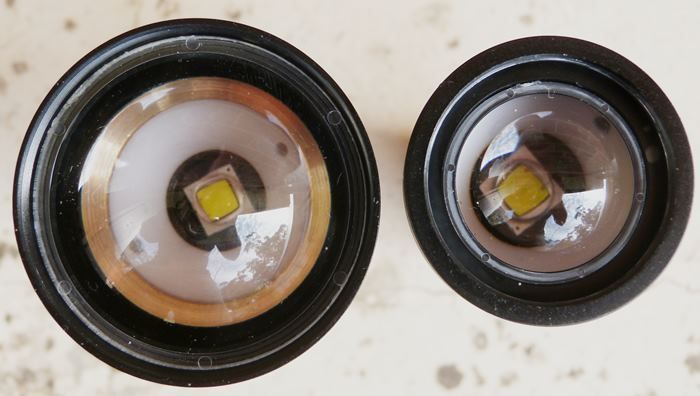 B158 head.
B168.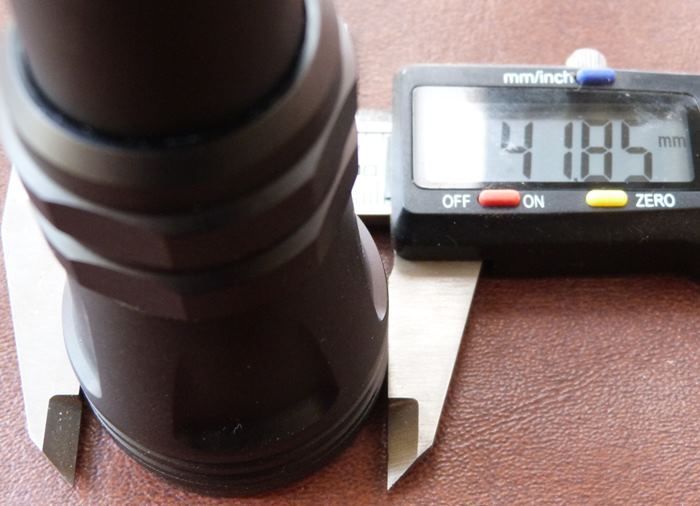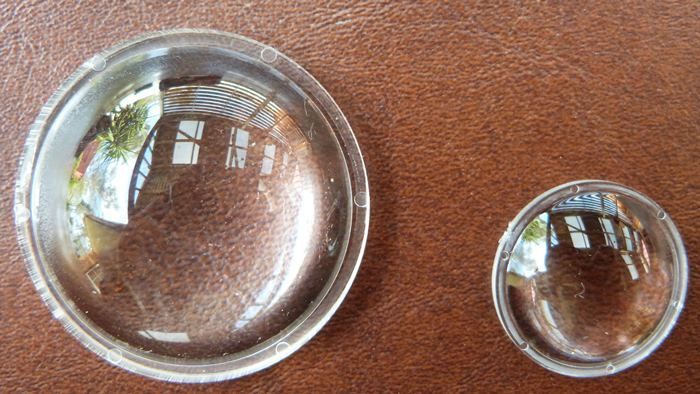 B158 top, then B168.