3rd May Updated:3-Lucky-dogs:
Prince SS Winner: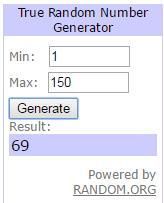 Prince Brass Winner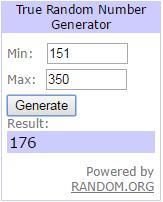 Prince Copper Winner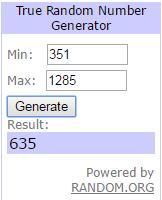 Please PM me your shipping info – The Lucky BLF Members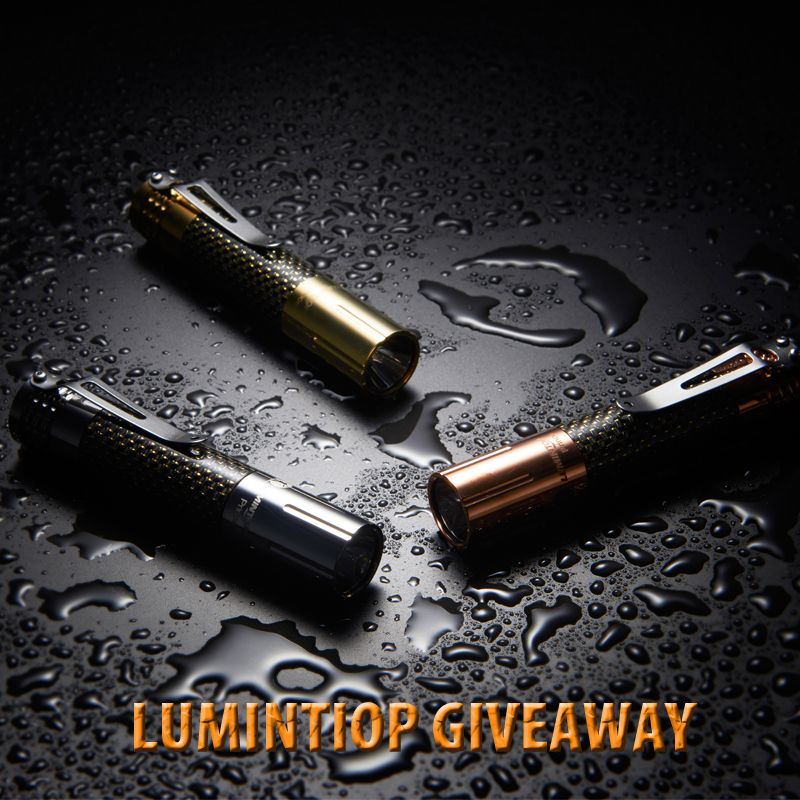 Every Time LUMINTOP Launches A New Product We Like To Give A Couple Away To Our Loyal Fans. This Time We Are So Excited To Be Launching Our New Prince Model. We'll Randomly (Using Random.Org) Select Winners till On 30th April, 2016 During The Day. Last, You Still Lack Of One Elegant Light In Your Collection.
Entry Is Very Simple:
Still 3 Questions Should Be Answered:
-
Will You Be Interested In Groupbuy For Prince?
The Answern Should Be :
Yes, I Will Be In A Copper/Brass/SS
No, Then give your reason ?
-
Your Reasonable Price Bid For Prince in Groupbuy ?
-
Your Question for Prince ?
You Have To Be A

BLF

Member At Least
One Entry One Chance But Only 3 Times Allowed In One Day 
One Prince SS winner Will be Drawed from #1 – #150 post , one Prince Brass Winner Will be draw from #151 – #350 post and One Prince Copper Winner Will be Draw from #350 – #600 If we can't reach 600posts, I am afraid you lost one chance
Would Love To Get The First Notice For Next Campaign Or Updates From Us Then Please Subscribe & Leave Your Blf Id Here Good Luck To You All!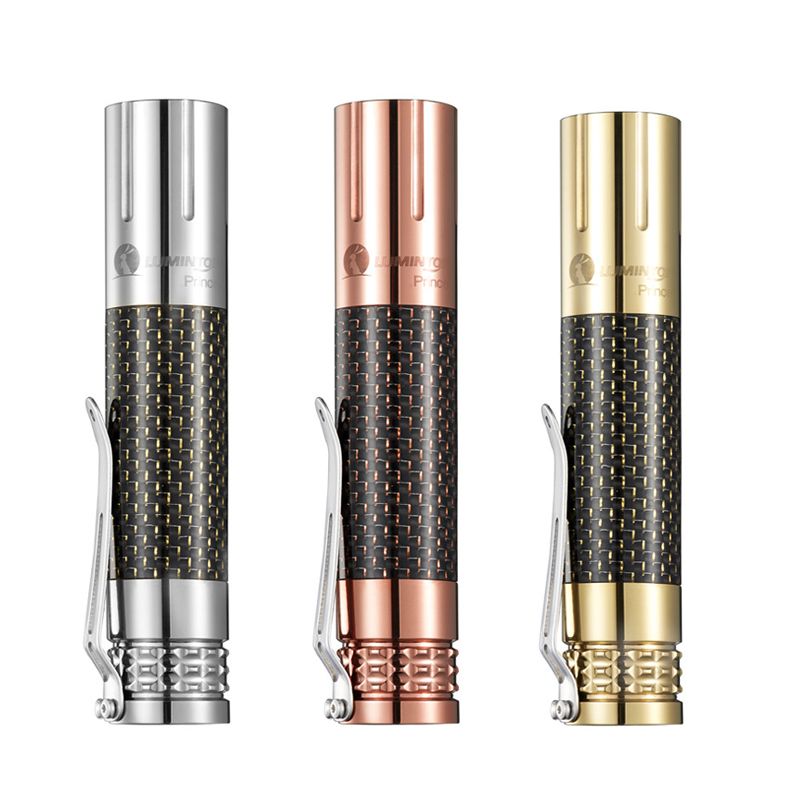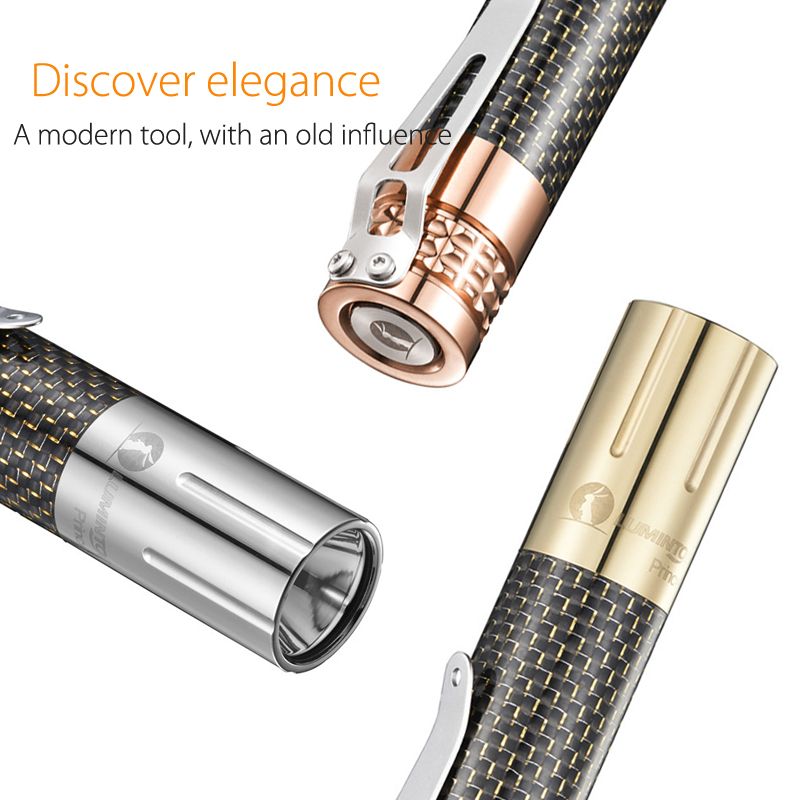 —
LUMINTOP – Reliable! Playable!