I recently bought a couple of Suaoki items, one being this mini lantern, these were not provided by Suaoki but bought personally by me!
Awesome cheap little lantern, very well built.
The modes aren't perfect, BUT after thinking about it, it does make sense on a lantern (med-high-low-SOS)
Colour temp is about 5500-6000K
Flexible band to hang the lantern up (green or orange)
Smaller than an iPhone 5s – probably a similar size to the iPhone 4
Manafacturer Specs:
A built-in 1000mAh battery can be charged directly by the Sun or from an external source through USB
Lighter than an egg
and most smartphones and other portable lights, letting you easily put it into your bag, pocket, or everyday carry
An 80 lumens 10-LED light and another 60 lumens 2-LED light provide 7 different lighting options, making it adaptable for any situation
Both lights provide 8 hours of continuous use with a full charge on maximum brightness
Product Weight: 84 g (0.19 lb)
Black/Green or Black/Orange
Product Specifications:
Built-in Battery: 3.7V/1000mAh
Inputs: Micro USB
Input Voltage: 5.0V
LED Lights: 1× 10-LED, 1× 2-LED
10-LED Lighting Time on Full Charge: 8/10/23/15 hours (high/middle/low/flashing)
2-LED Lighting Time on Full Charge: 8/10/15 hours (high/low/flashing)
10-LED Brightness: 80/40/15 lumens (high/middle/low)
2-LED Brightness: 60/30 lumens (high/low)
Product Size: 105 × 58 × 17 mm (4.13 × 2.28 × .67 in)
Product Weight: 84 g (0.19 lb)
Price £6.99 with next day delivery (amazon prime)
Conclusion
Well worth the price, definitely a must have! useful especially with the solar charging, good little light to keep in the car or for close up tasks, also a very useful survival tool, being small and solar powered it can tuck away and you don't have to worry about batterys!
Pictures Below:
!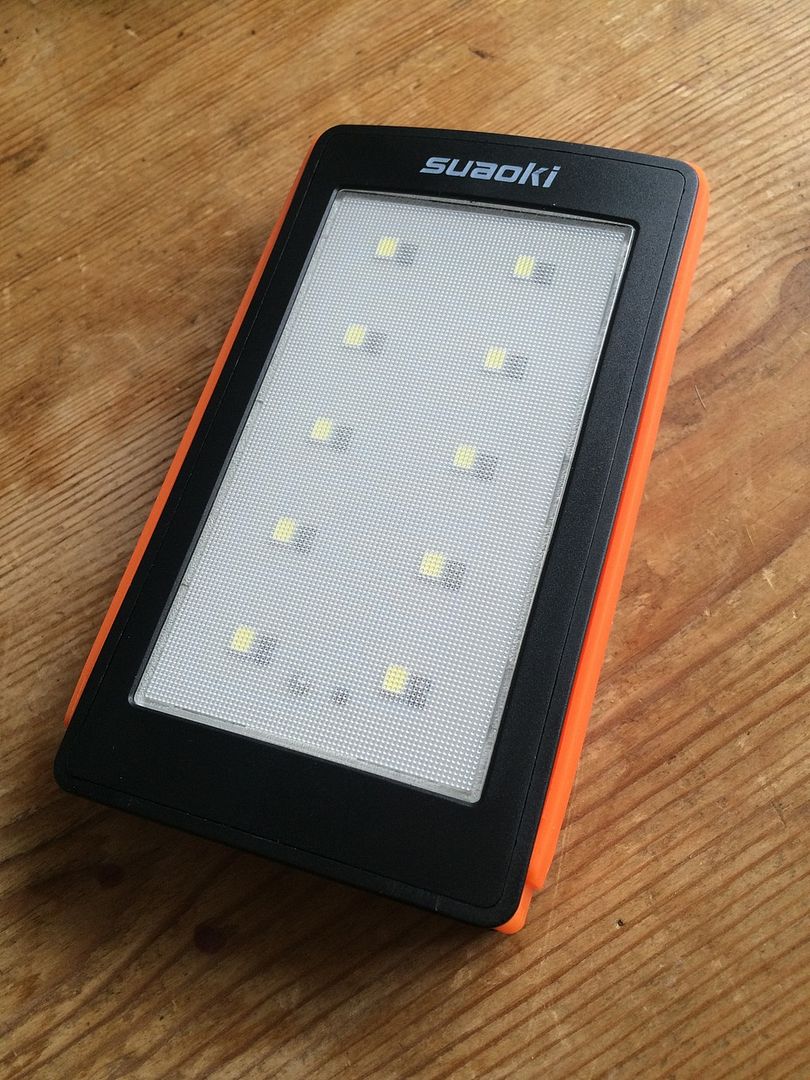 !
!
!
!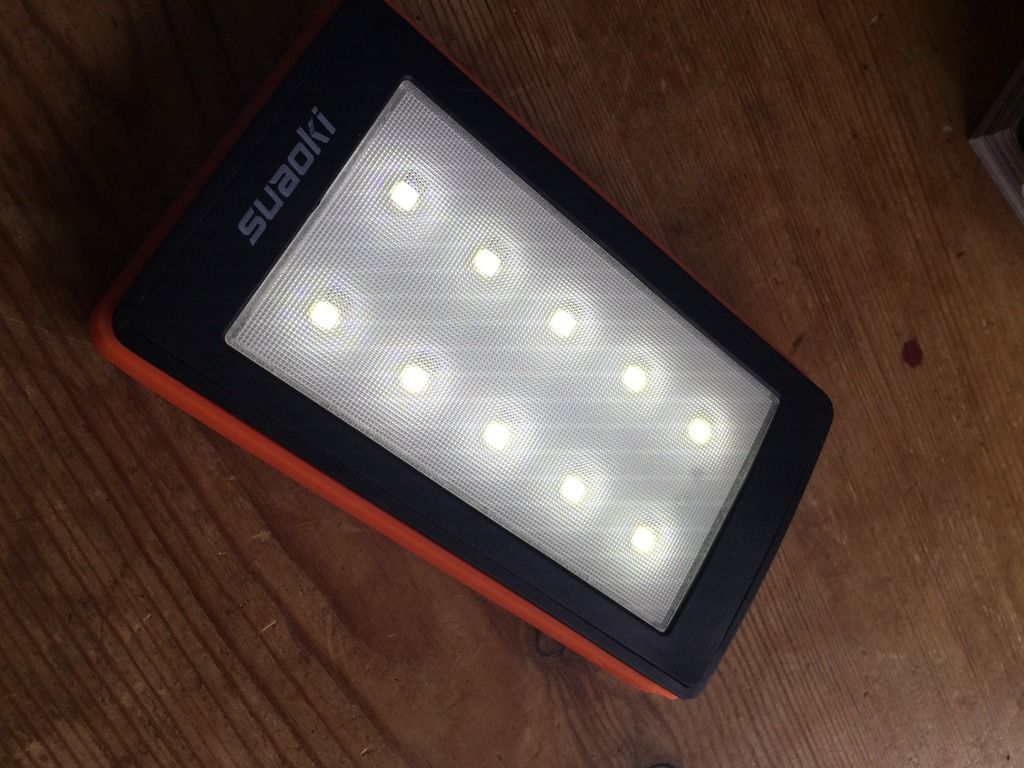 !
!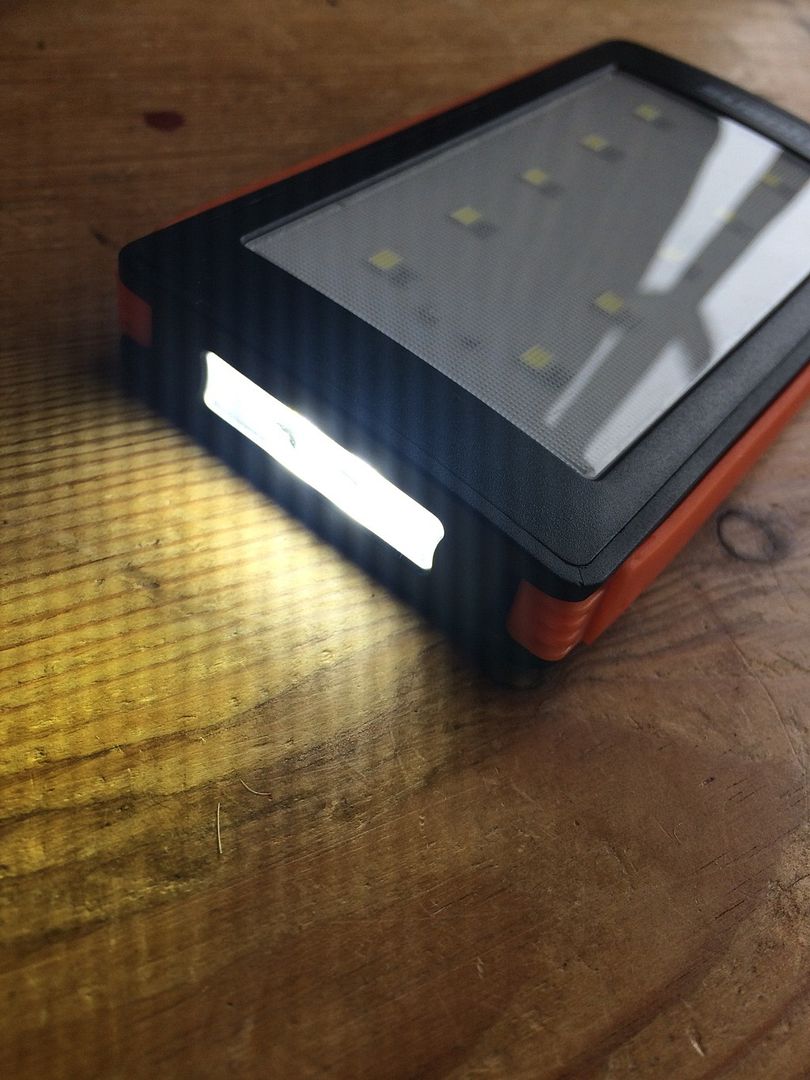 !
—
Custom builds | Modifications | Powder Coating 
Gallery: Instagram