Hey,folks in BLF. Long time no see, would you guys miss me or our lights
?LOL.
As you know, our newest canister dive light DIV20 only has focus head now. Because DIV20's heads are detachable, so many divers asked for using focus and video head at the same time. Now our engineers have designed three plans, and hope to get your suggestions.
Which plan is your favorite? Do your have some ideas for the dive video head?
Plan A.
Use 3*CREE XM-L2(U4) LED, only white beam, about 3000 lumens.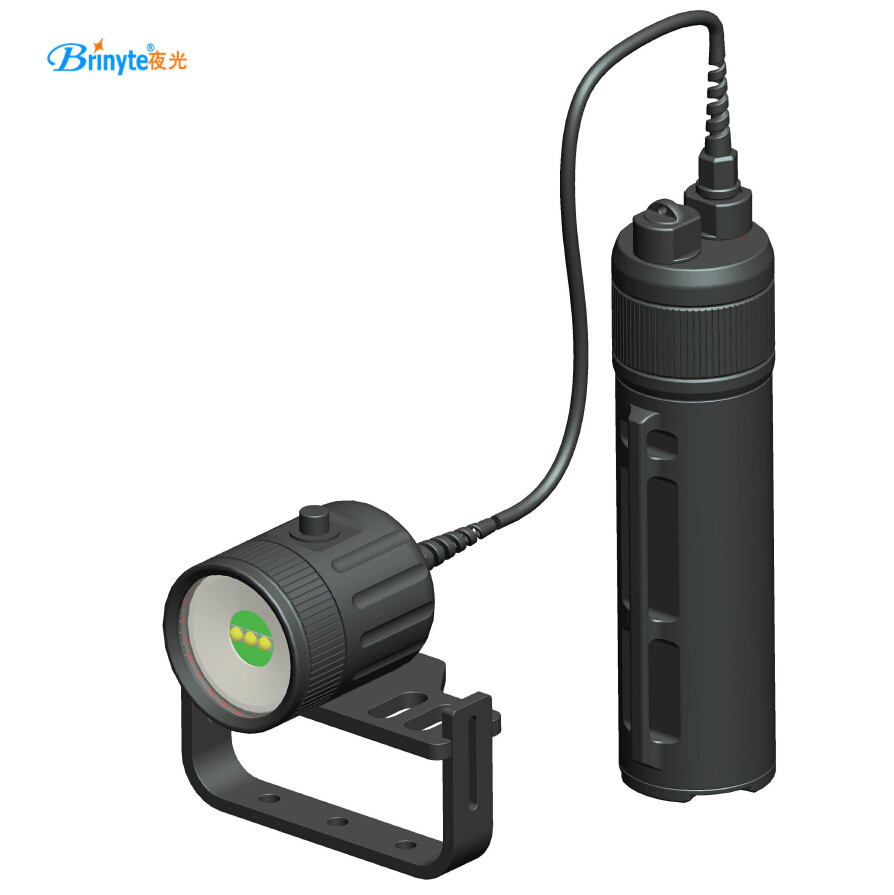 Plan B.
Use 6* CREE XM-L2(U4) LED & 4*CREE XP-E2 R5 red LED, the white beam will be about 4500 lumens.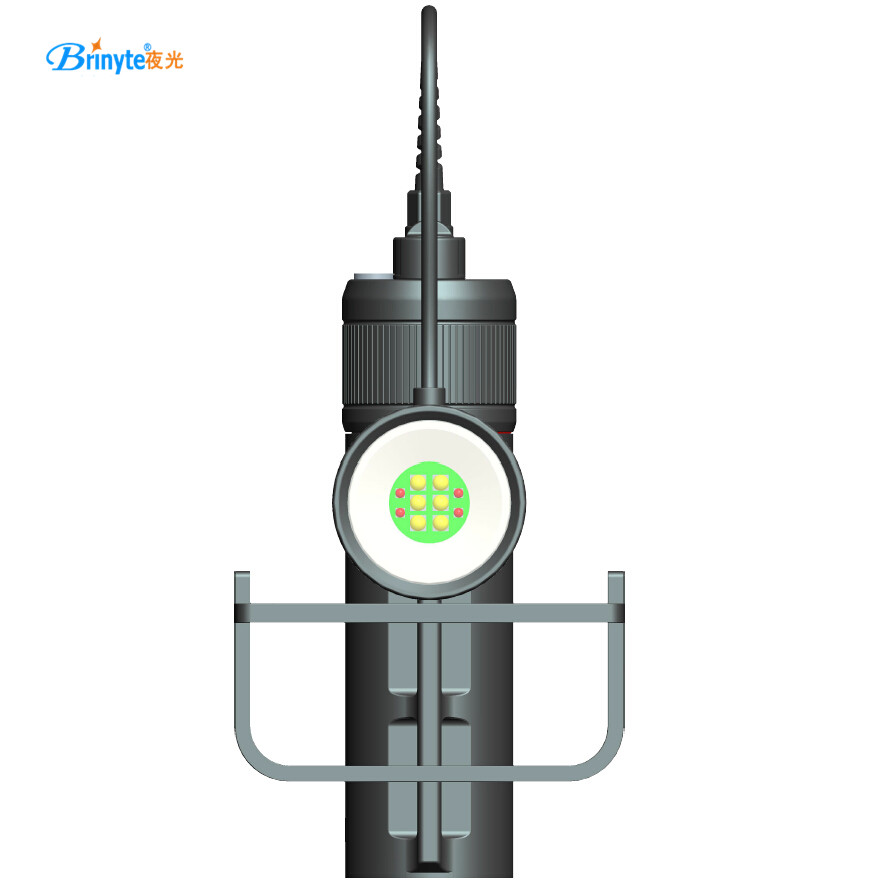 Plan C.
Use one CREE XHP-70 LED, it will be about 2000 lumens.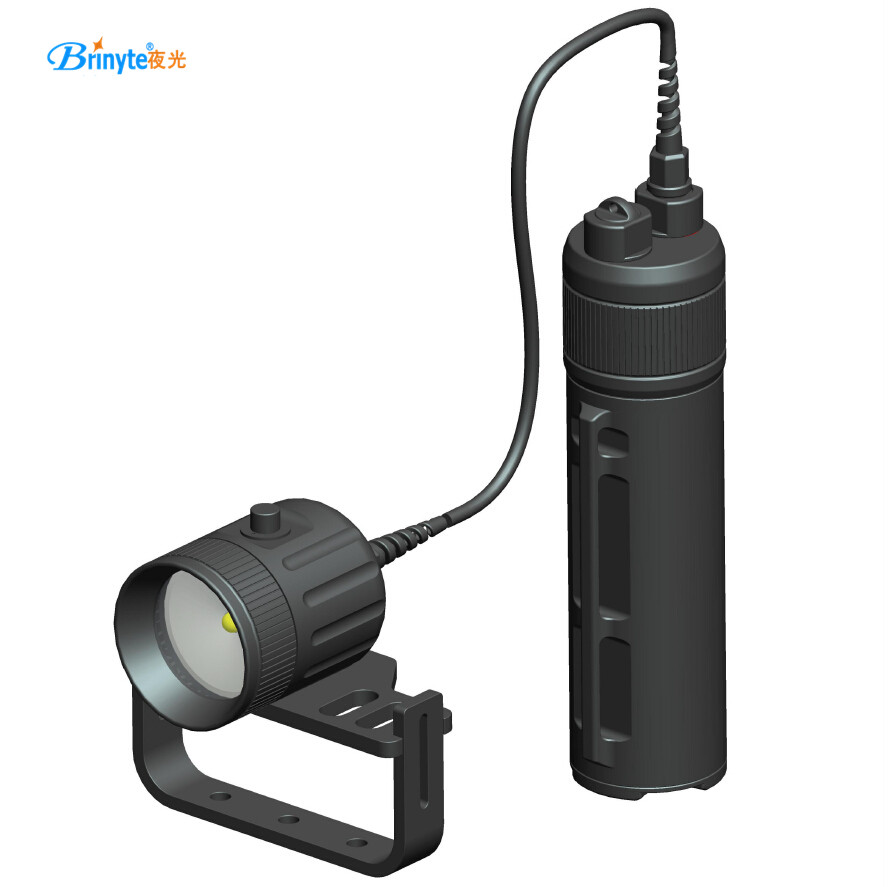 All Brinyte members and our company sincerely thank for your suggestions. ヾ(o◕∀◕)ノヾ
Details about DIV20: http://budgetlightforum.com/node/46374