We do some strength test on prince to see how it survival as a tool~ So prince is not just a
Luxury gift light but also a tough tool ?
After the 1.5/3 Meters Drop Test and Impact Test, the prince seems be already out of shape expecially on the head and tail part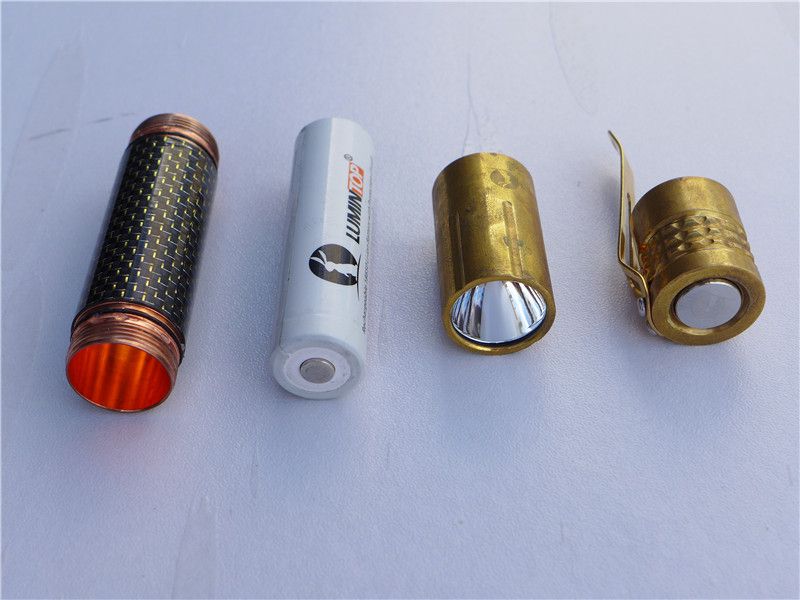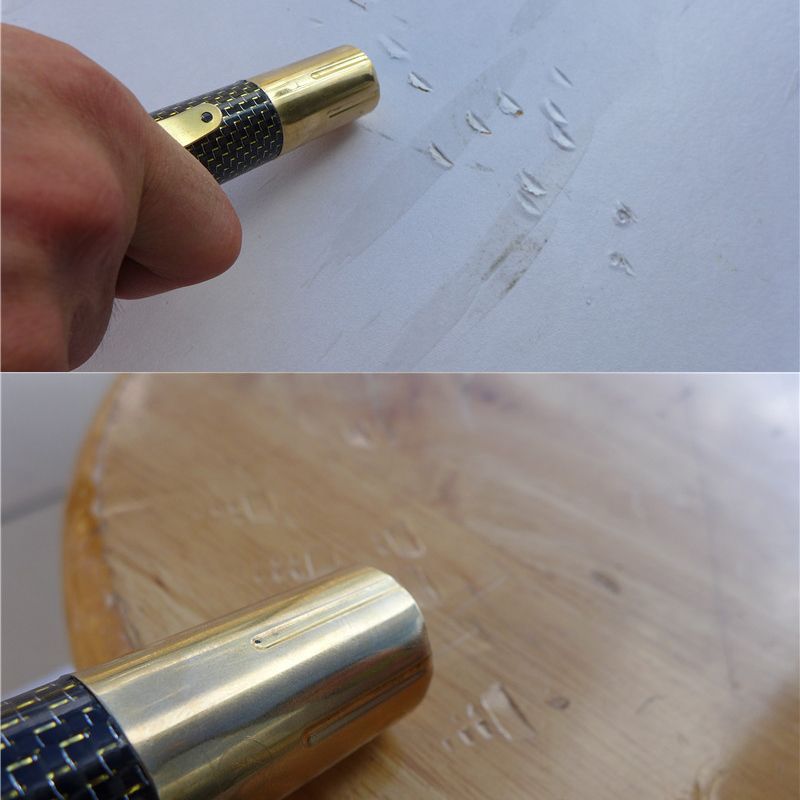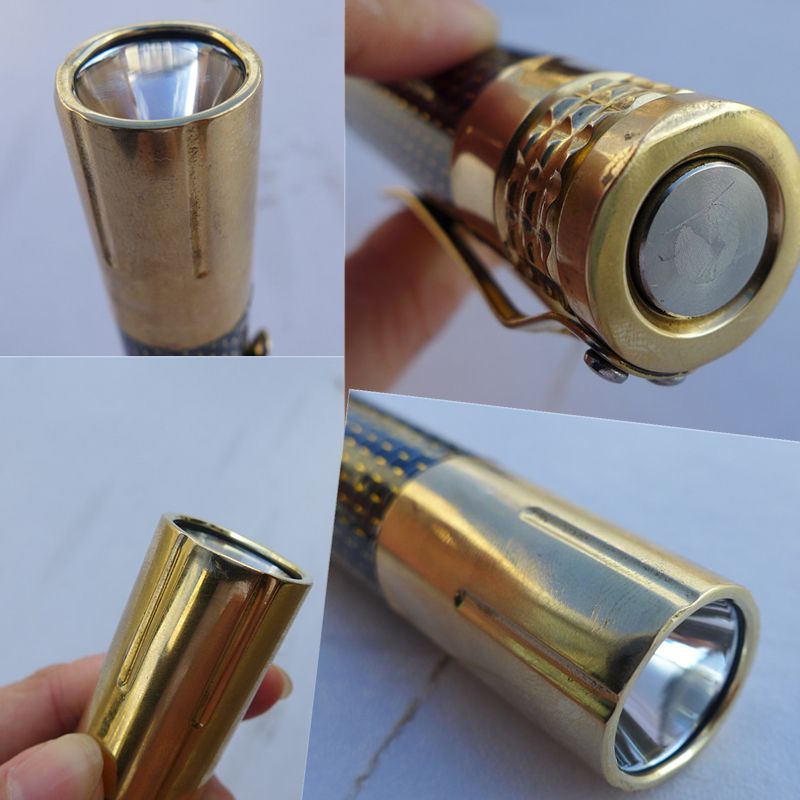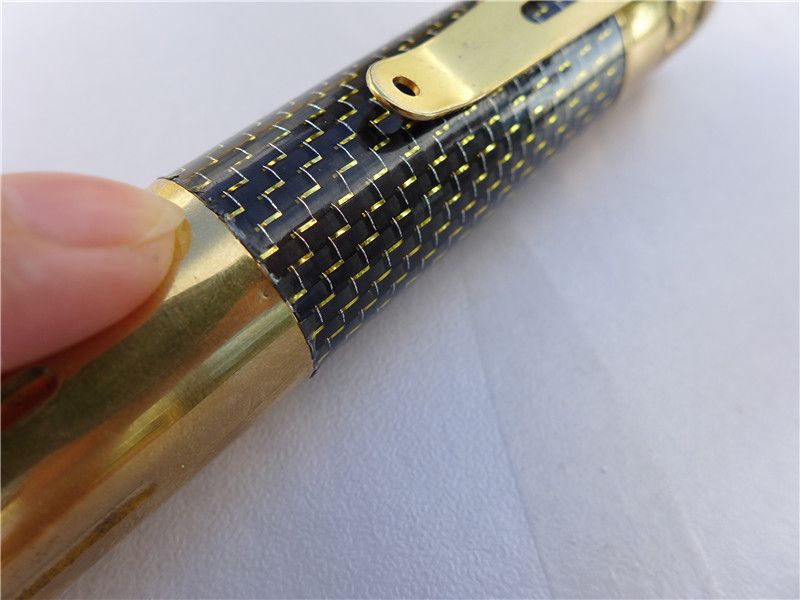 Then, we still use the injured prince to do the Rolling over test By Car… Badly hurted on his face
Here is the video of process for the test:
https://www.youtube.com/watch?v=y91cT2cW2MY&feature=youtu.be

—
LUMINTOP – Reliable! Playable!