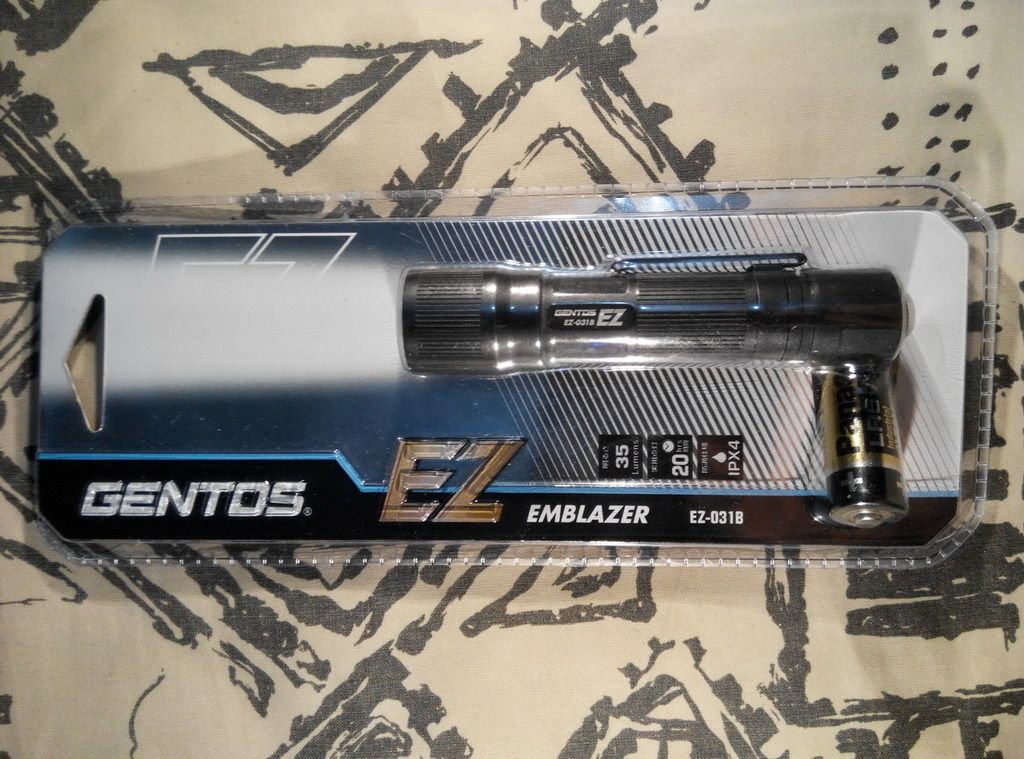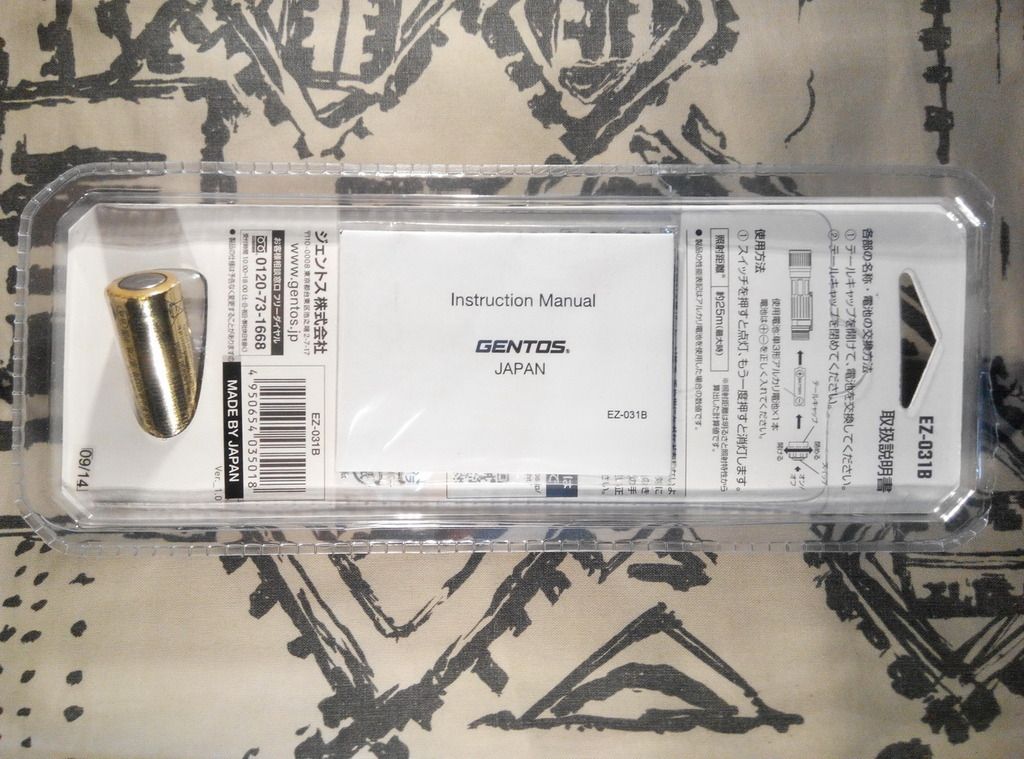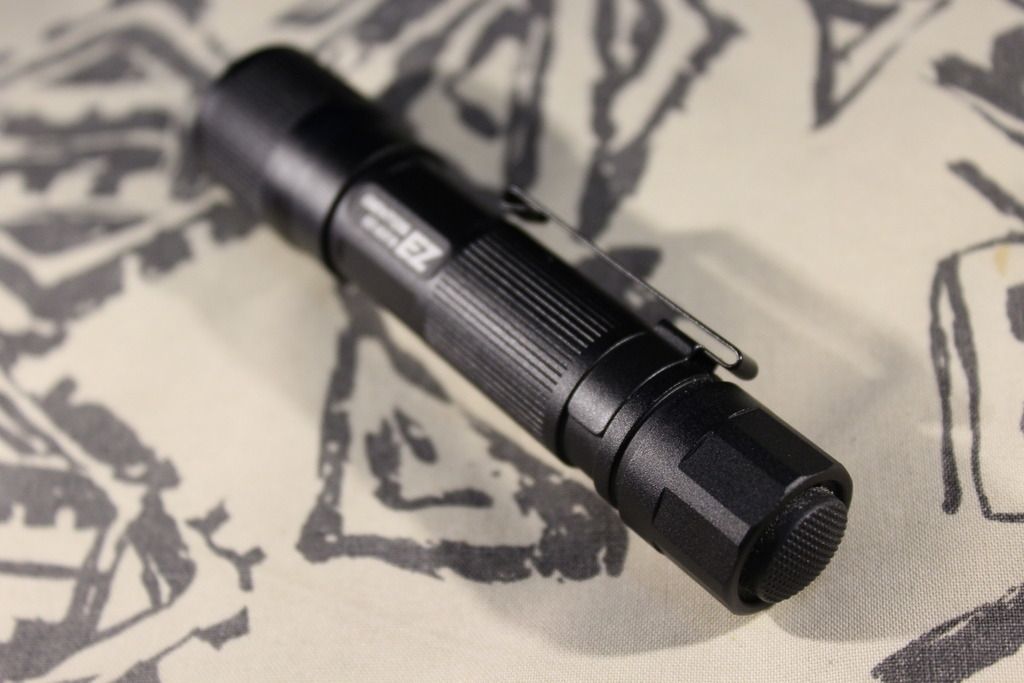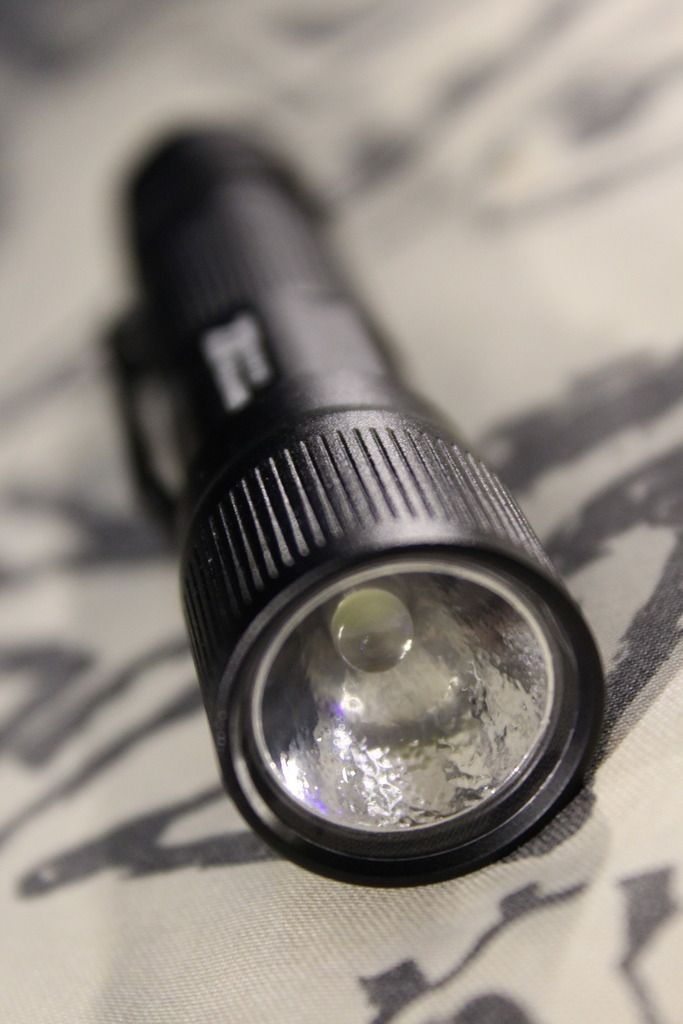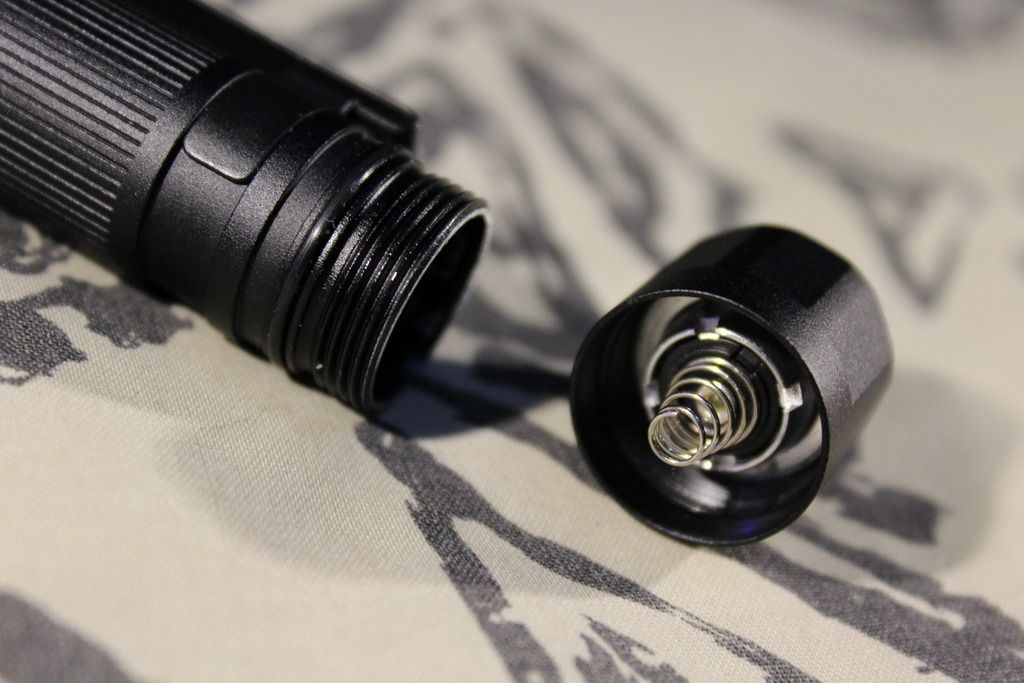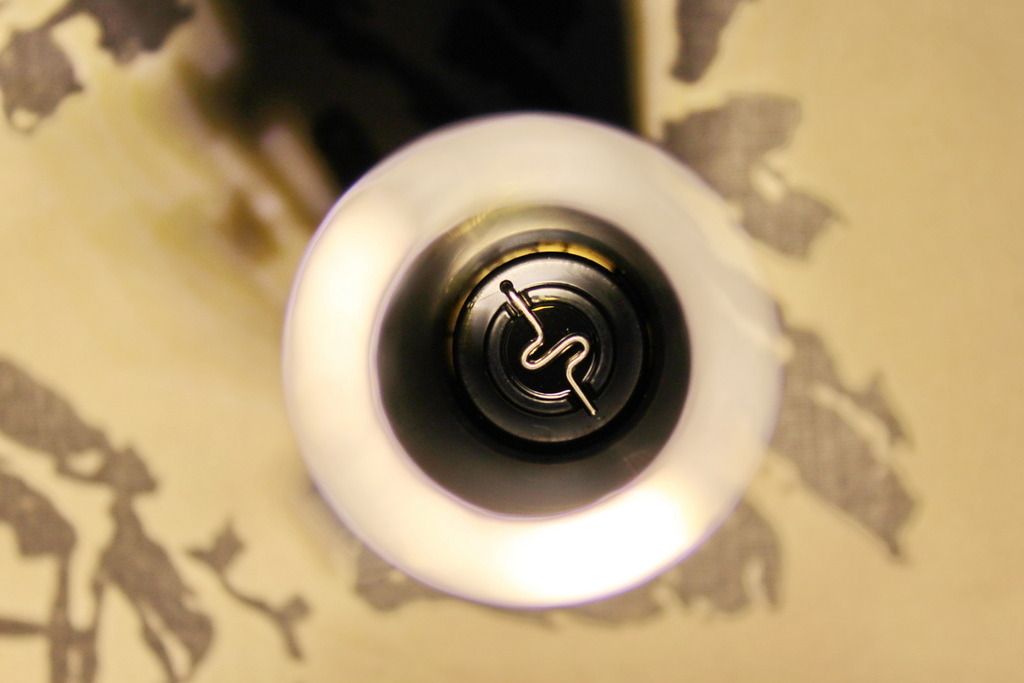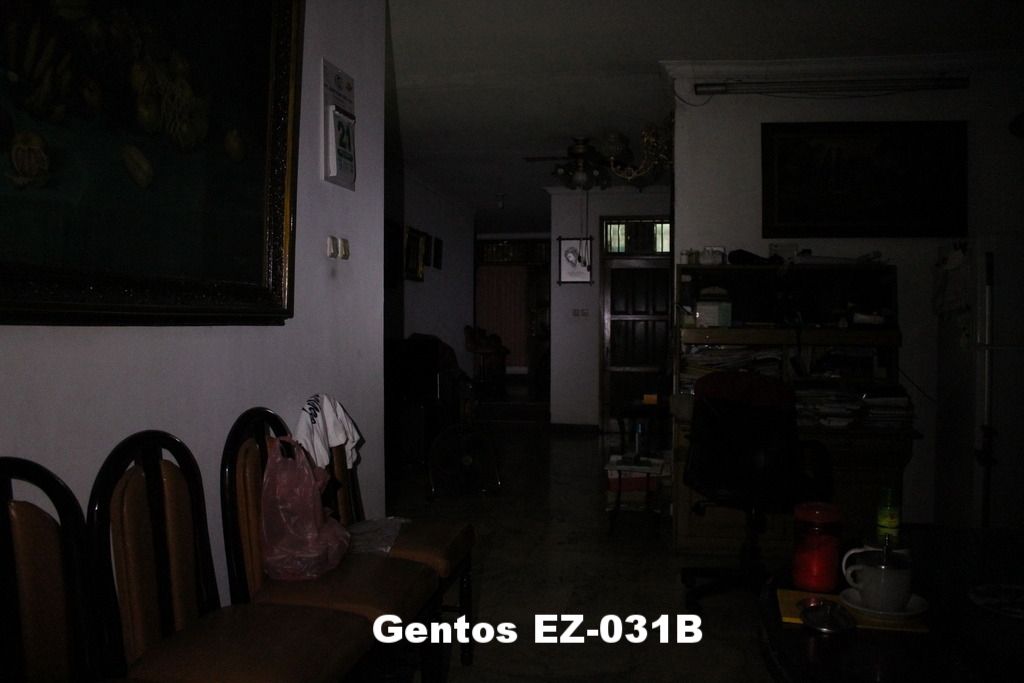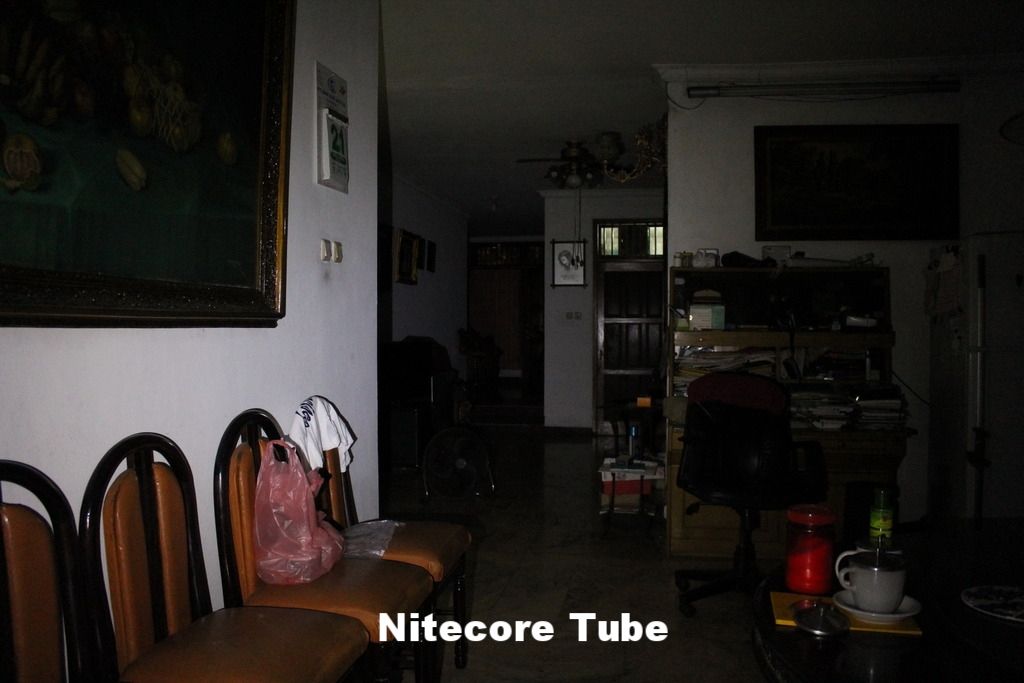 The EZ-031B from Gentos is a AA flashlight utilizing a 5mm led and orange peel reflector. It uses a forward clicky tailcap switch enabling for momentary on.
Operation is a simple on/off. For a 9$ flashlight, the build quality is very good with smooth aluminum machining, matte finish, and surprisingly very smooth thread.
With a single AA battery, it can run for more than 10 hours of non regulated light. Maybe 3 hours of 30 lumens, and at 10 hours it will be around 1-3 lumens.
Minus point for purplish tint and a flimsy pocket clip.
Judging with this model, most likely it won't be my last Gentos flashlight.