Greeting,
Today's review will be dedicated to new headlights from Olight – Olight H05S active and Olight H05 active. The lights are almost identical, and it was the main reason for the joined review.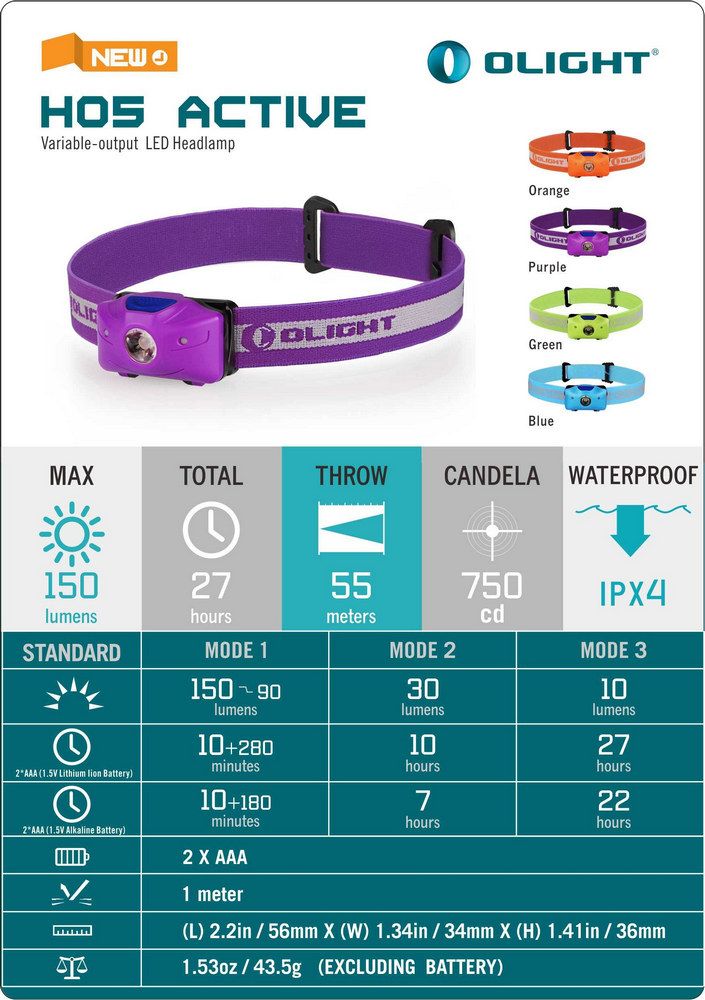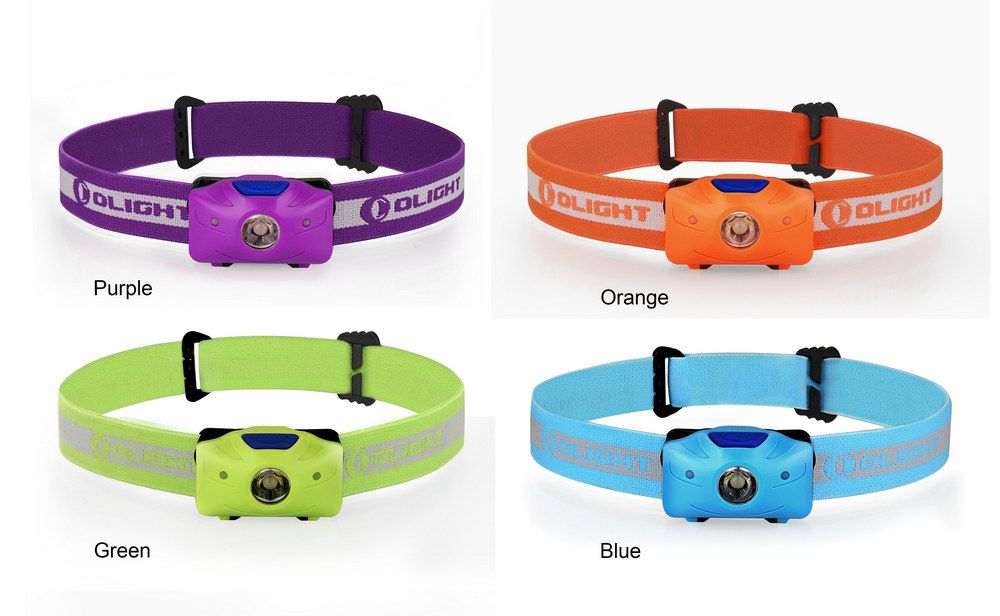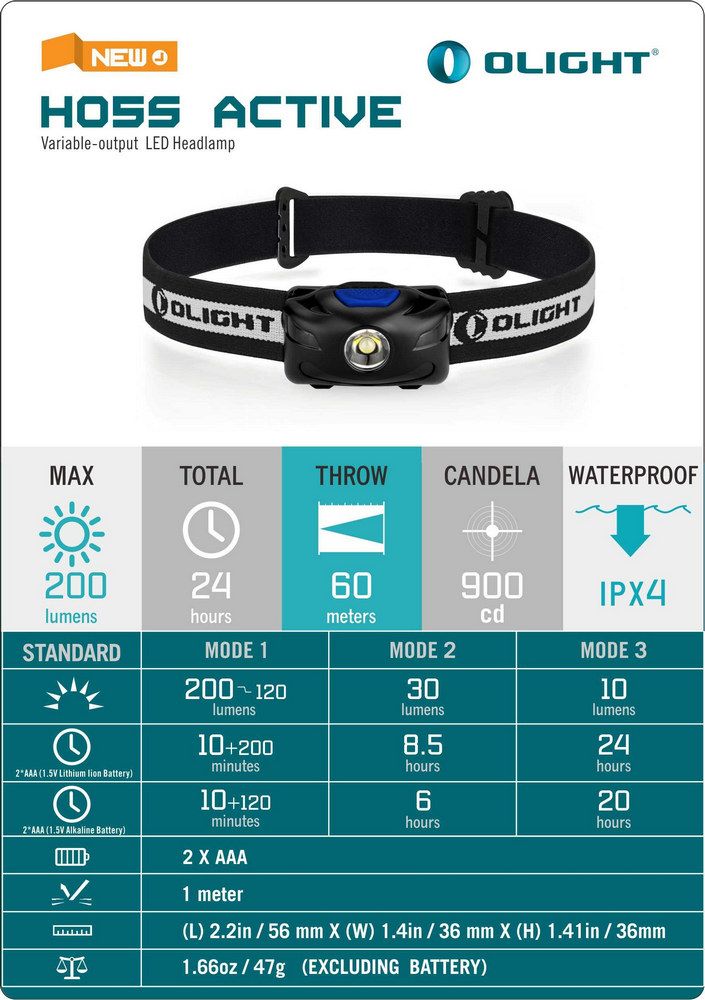 What do we get from reading the specs and looking at the pictures?
1. H05 Active comes in different colors, a bit lighter, less bright (150 lm vs 200 that H05S has) and a bit cheaper as well.
2. H05S has a infrared sensor for hand less operation, comes in black only and is a bit more expensive.
3. Another less obvious difference – H05 has a better runtime, on any mode.
Here are all the lights. I like the green one best.


Here is the different model – in black comes the H05S Active.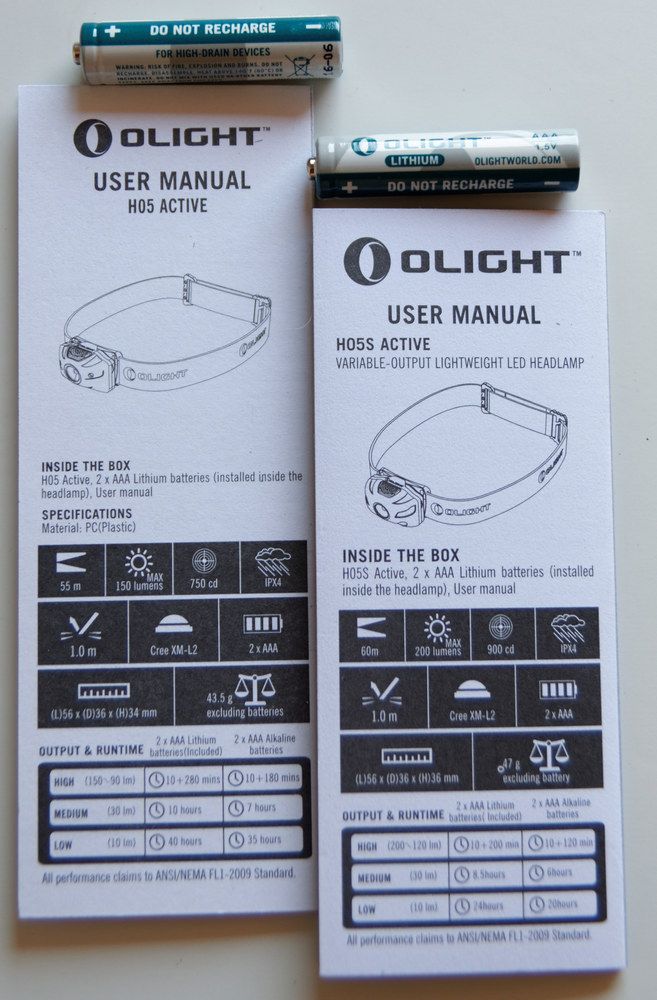 The light comes with a user manual and 1.5v aaa lithium batteries (non-rechargeable).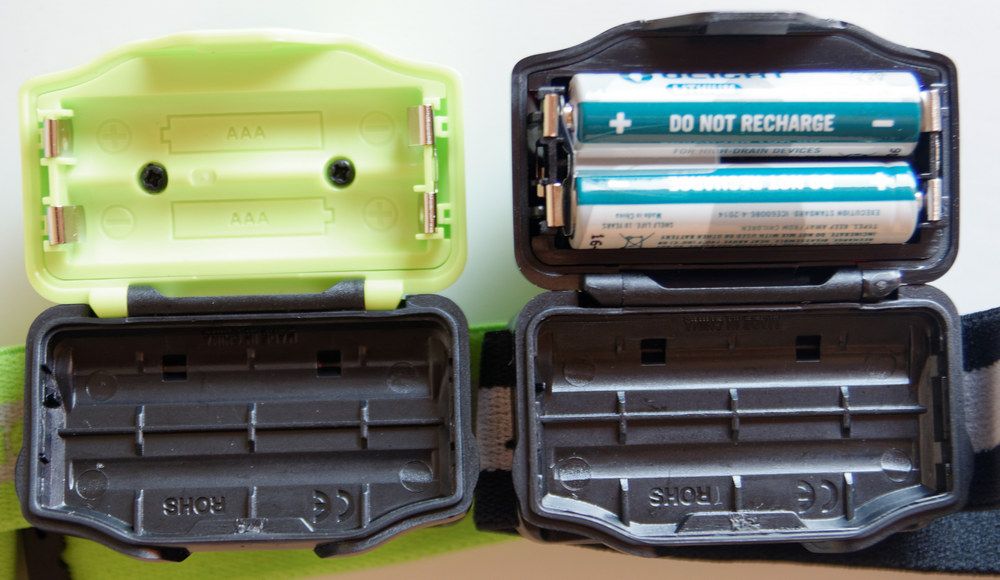 Here is the battery box. There is a thin resin thing around it – it would not provide total water resistance, and light's water-resistance rating of IPX4 (splash resistant only) prove it. You can further disassemble the light using regular phillips screwdriver.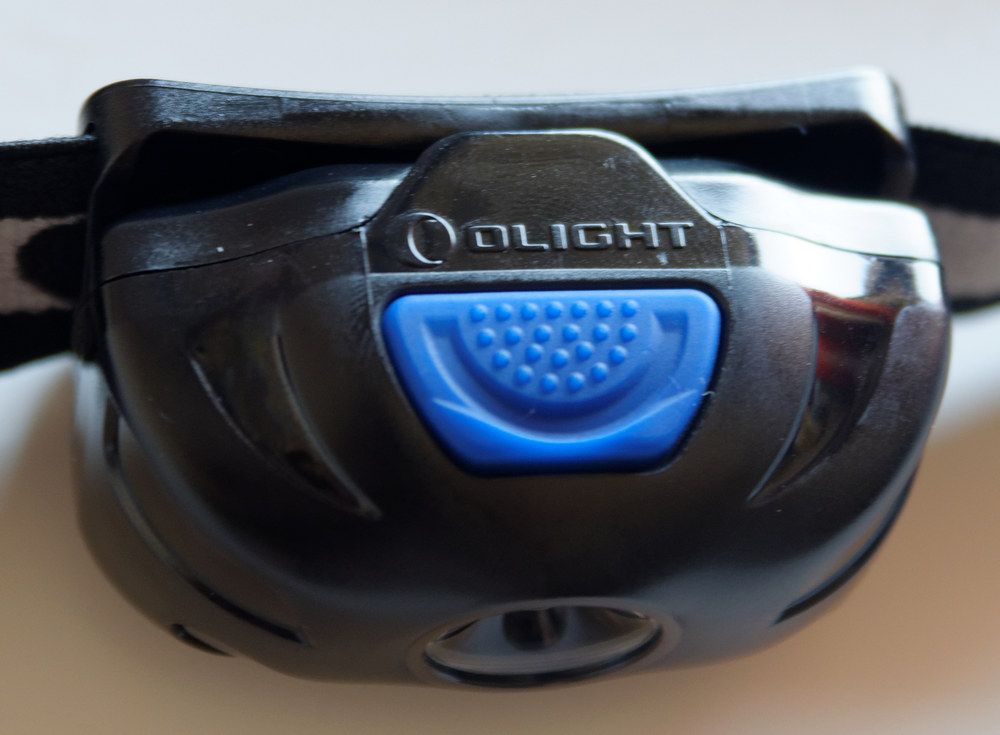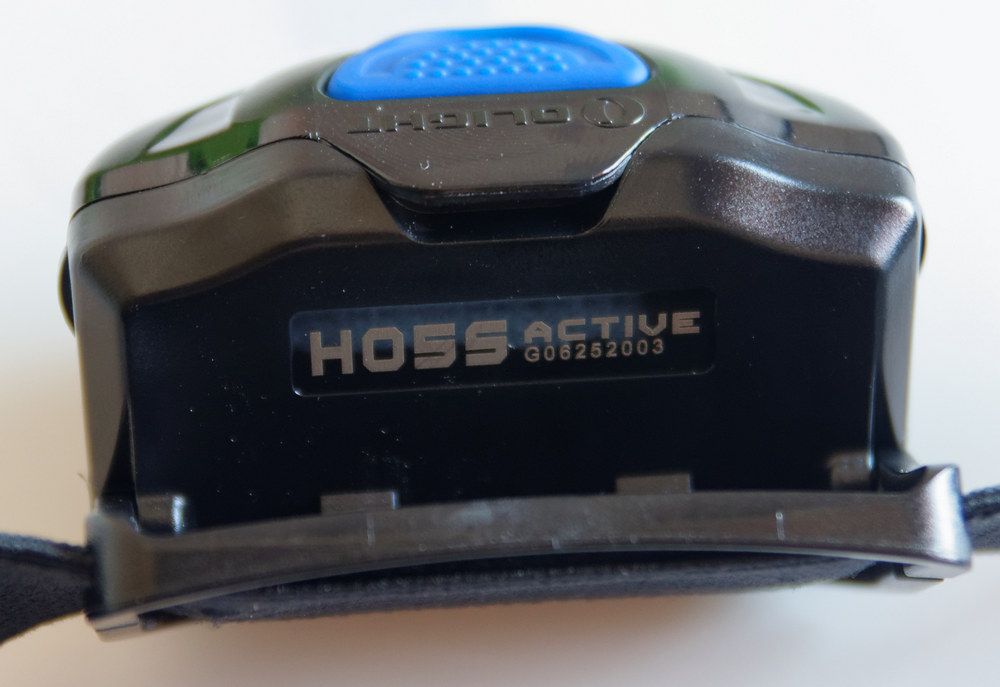 Despite being made of plastic and being not expensive the build quality is very decent. As you can see the text is sharp and clear as well.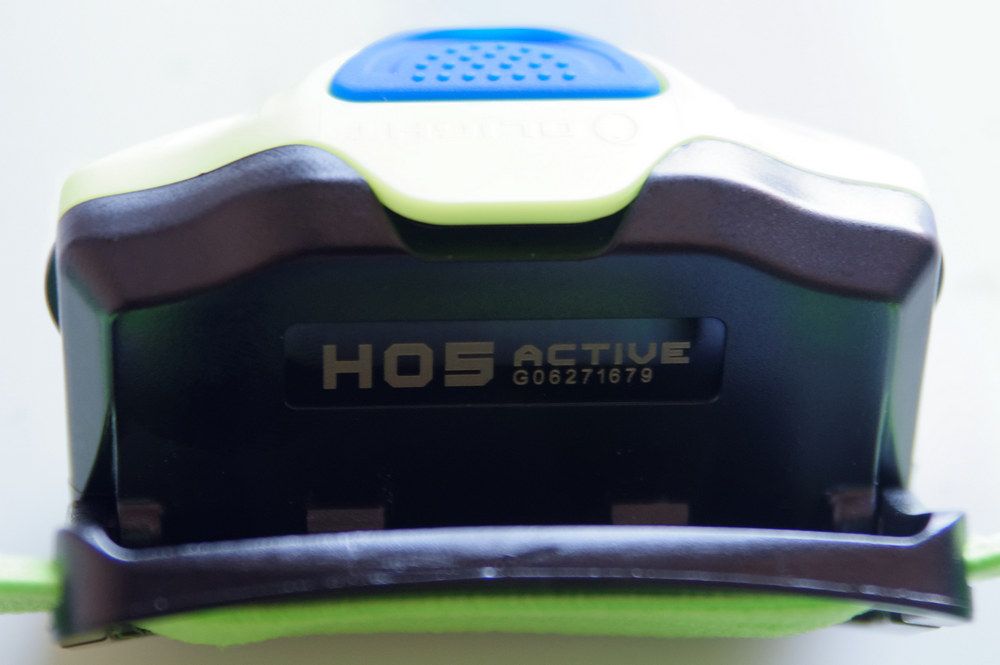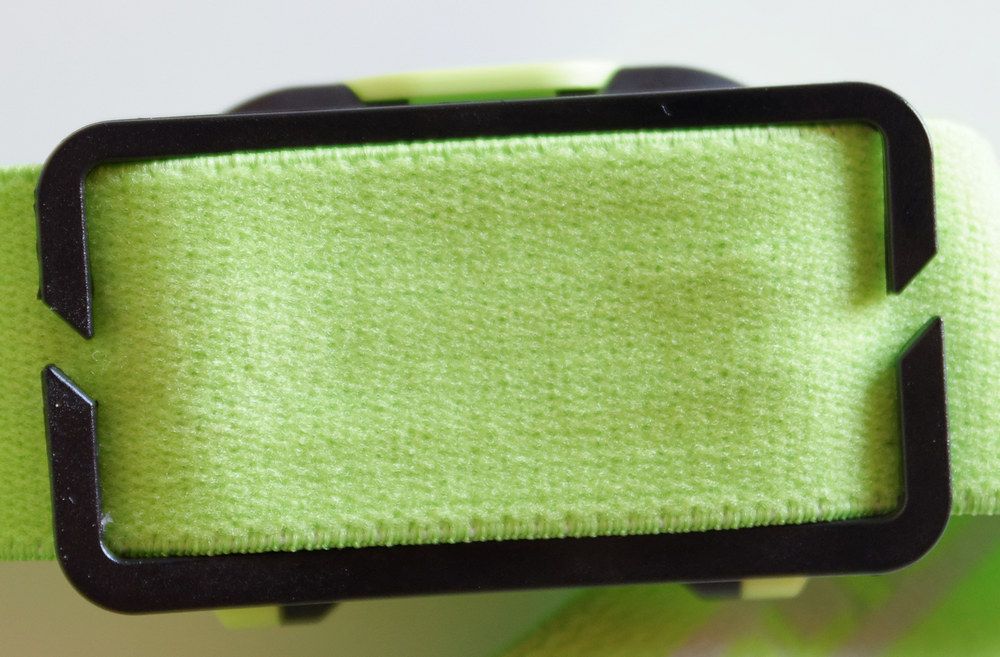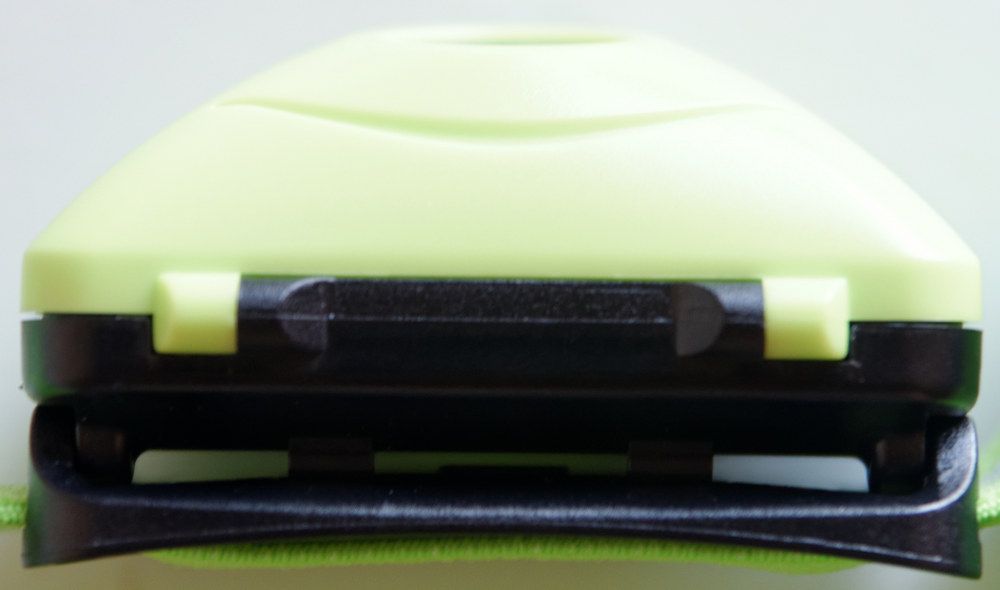 Everything said regarding H05S can be said about H05. The quality is great. The flashlight is very light, and does not move on the head during running.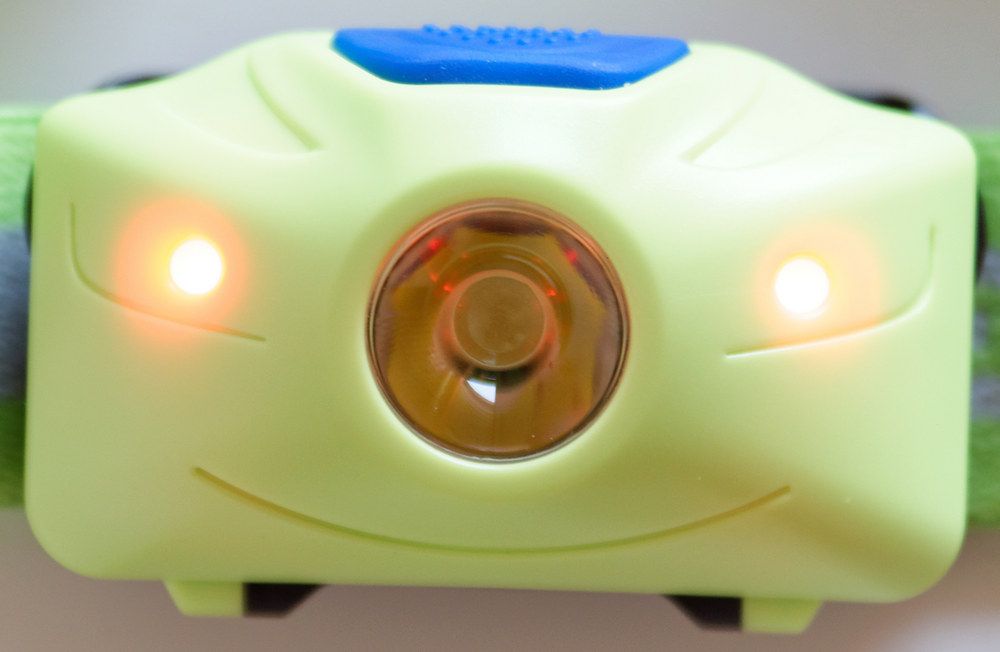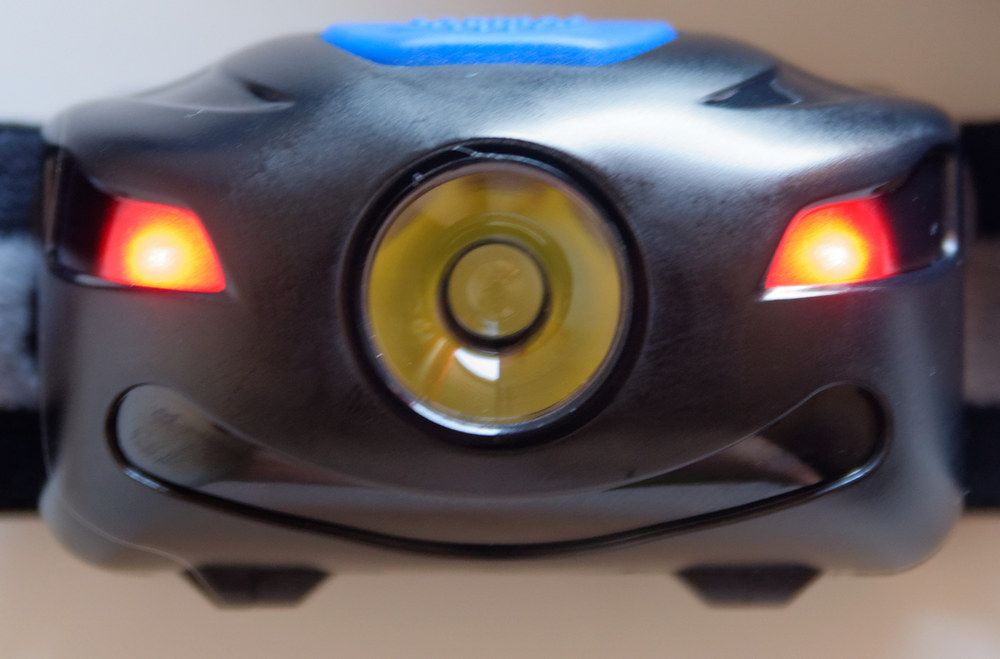 Don't they look cure?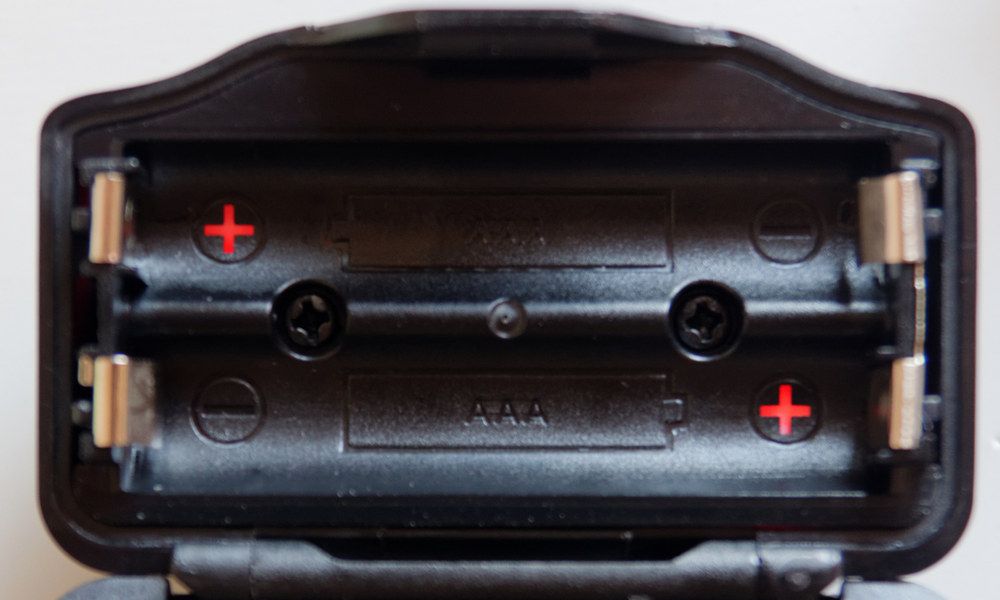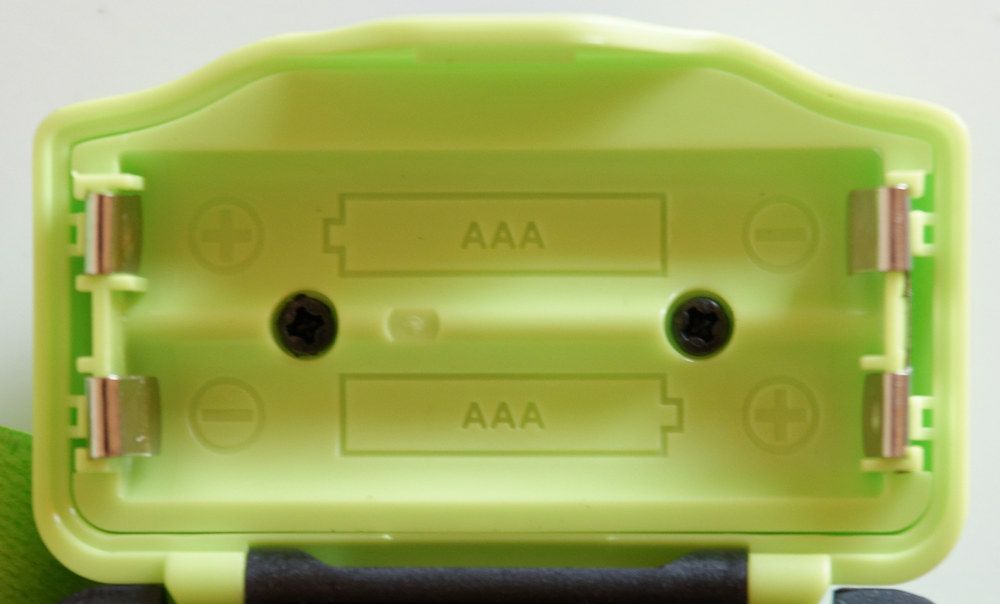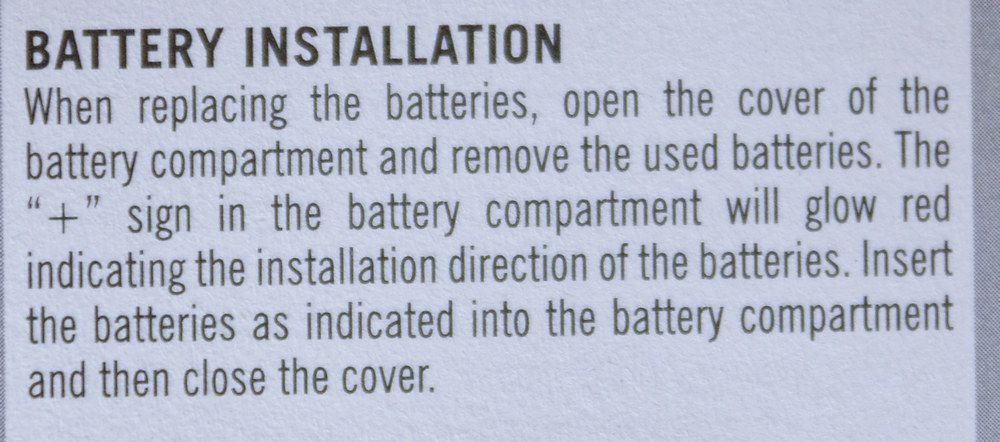 Unique feature of the H05S – it has a polarity direction helper glowing in red, even without batteries. I guess there is some capacitor inside that feeds those led's. Anyway, the flashlight direction led's managed to work for about a week without batteries, as weird as it sounds.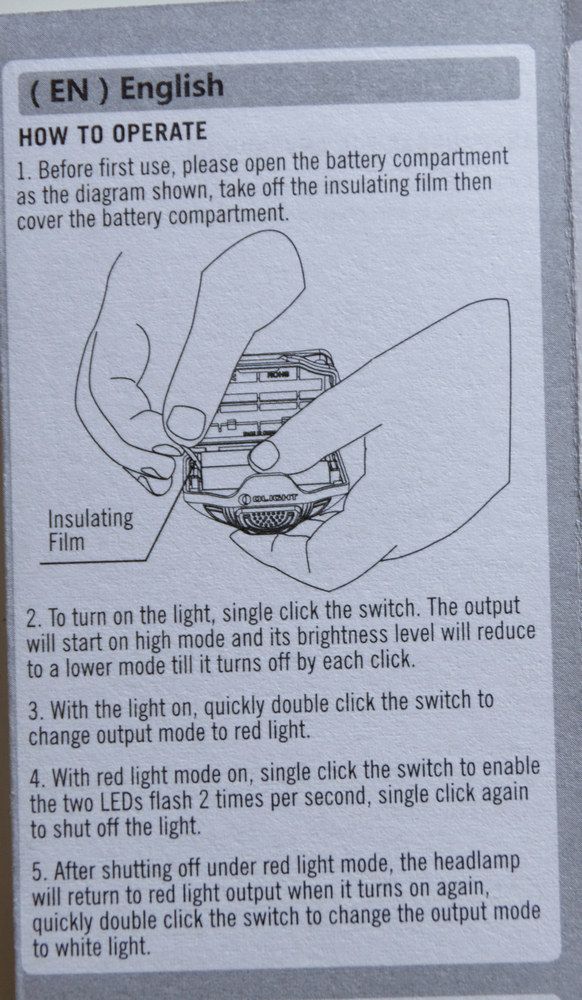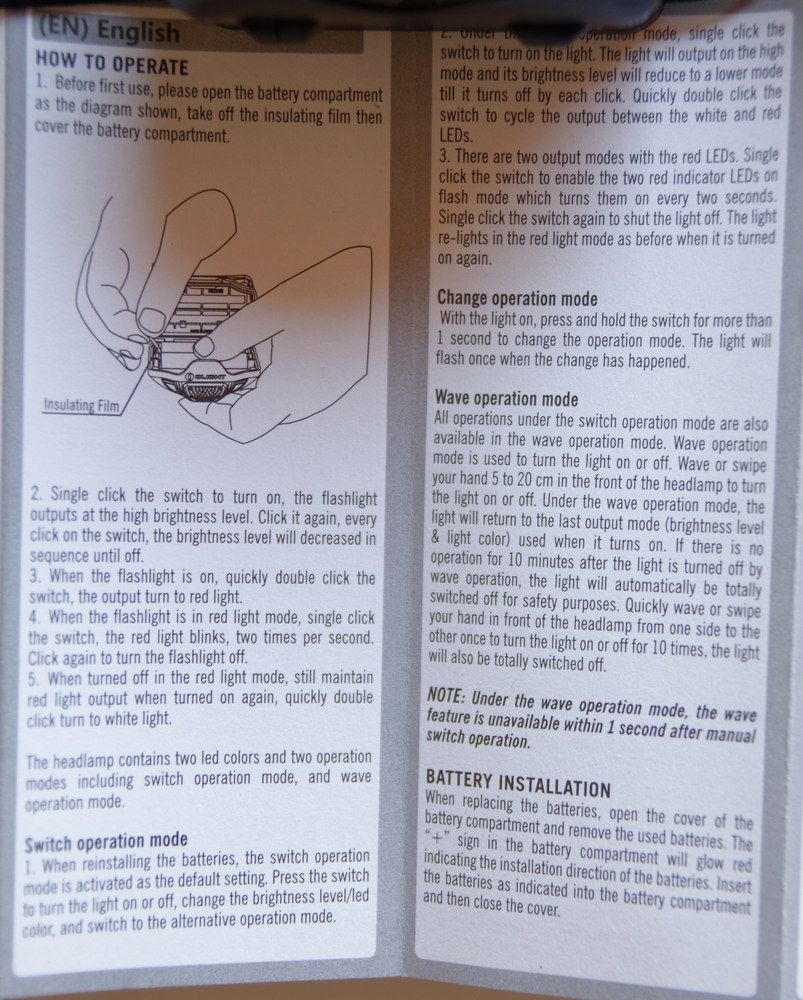 Here we can see explanation of of flashlight operation.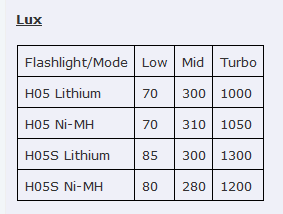 The light is very similar, it would be hard to tell which one is brighter without luxmeter.
H05S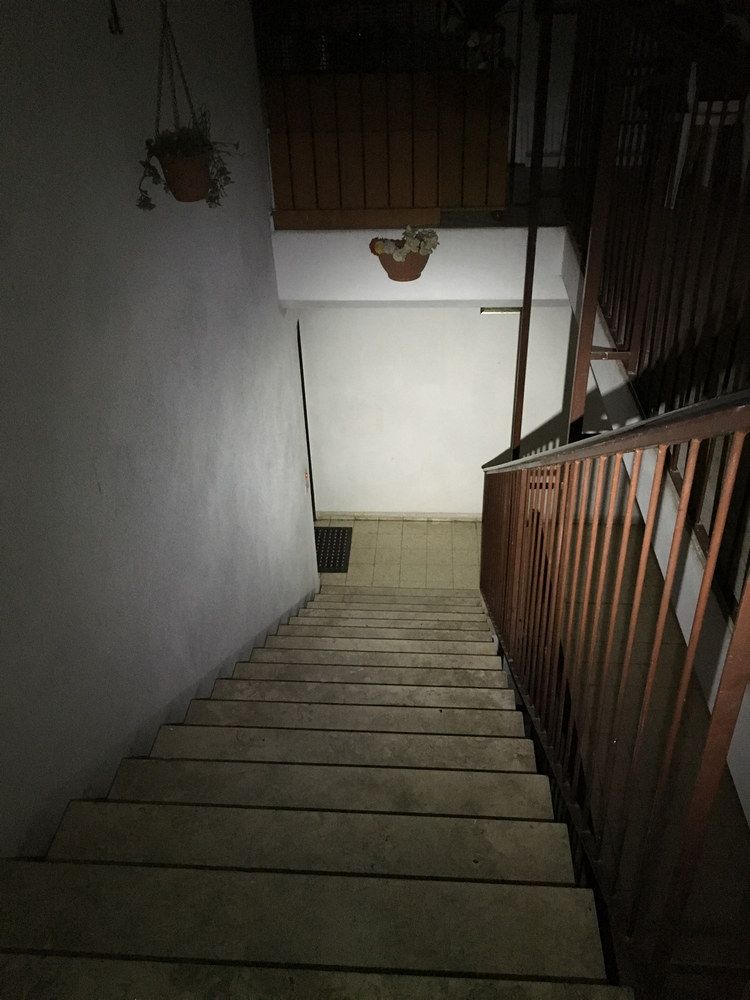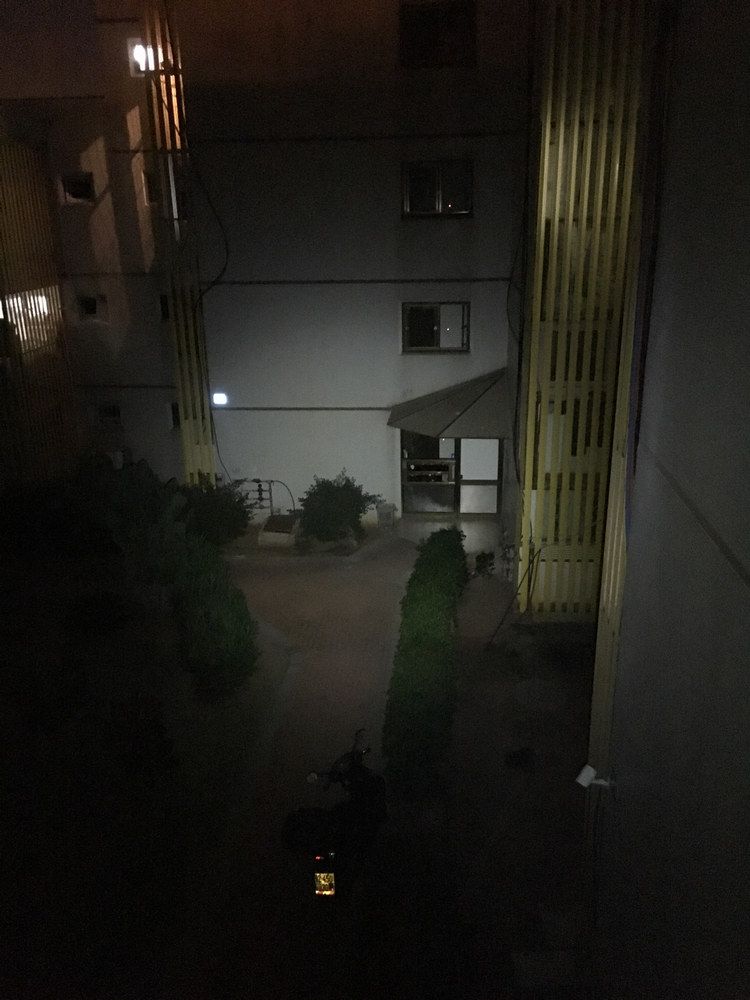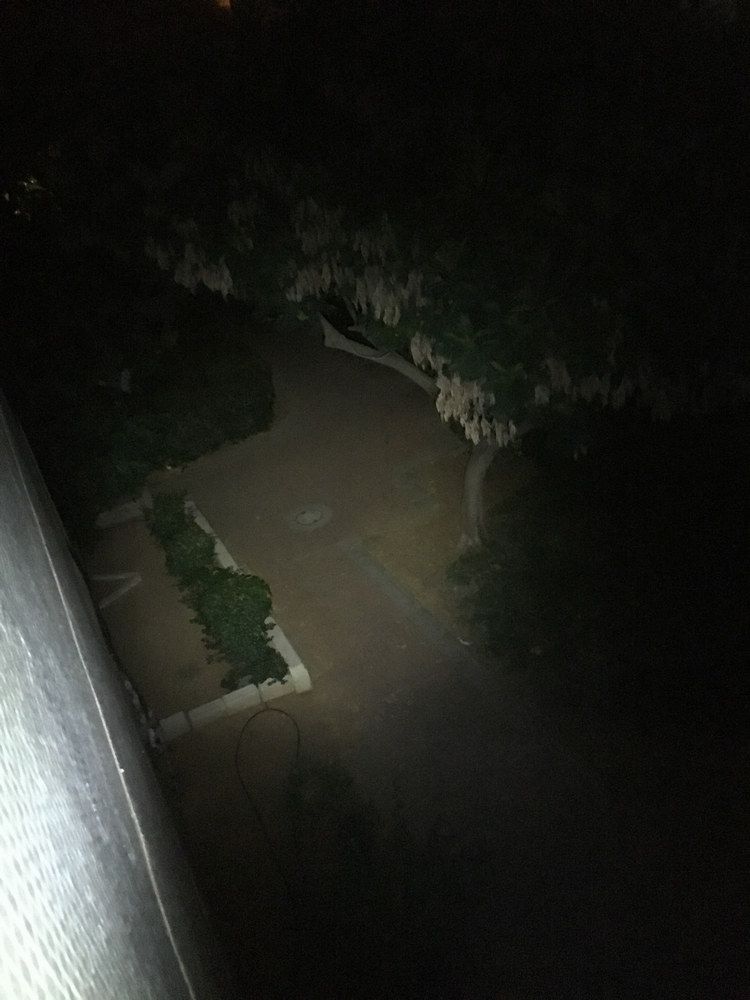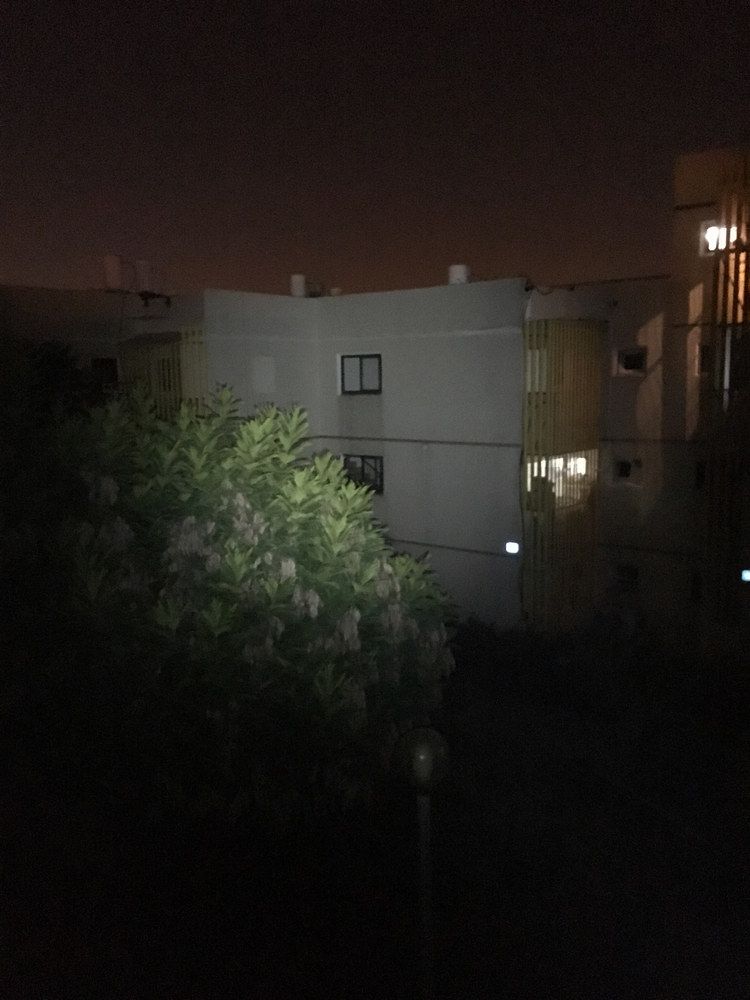 H05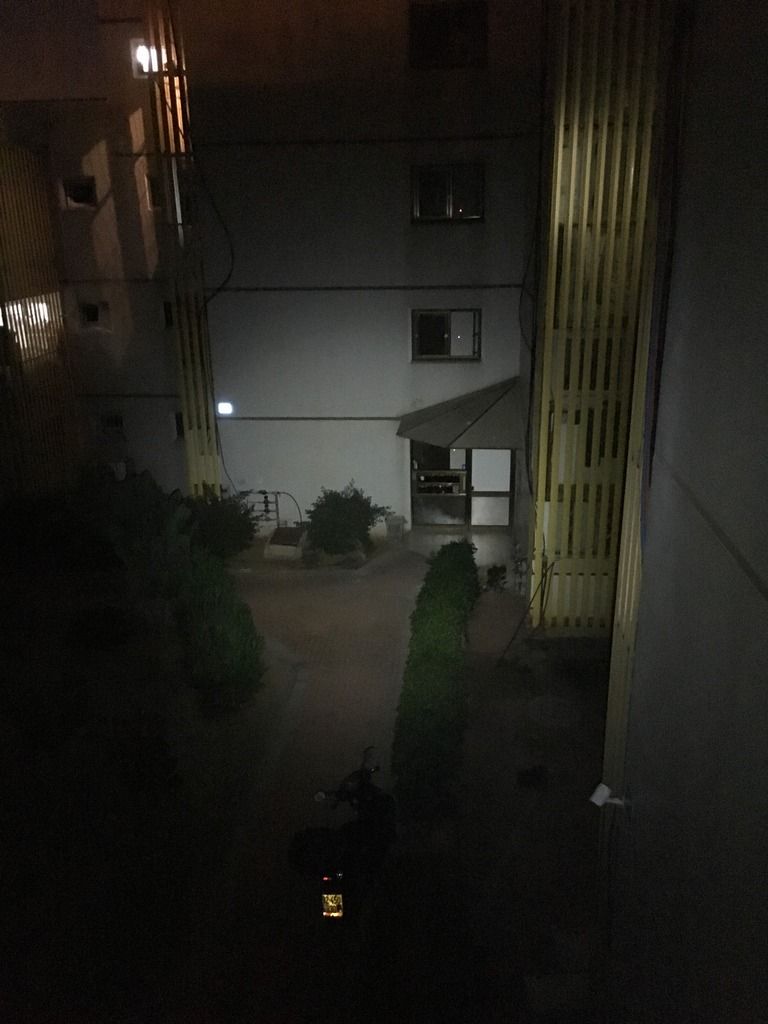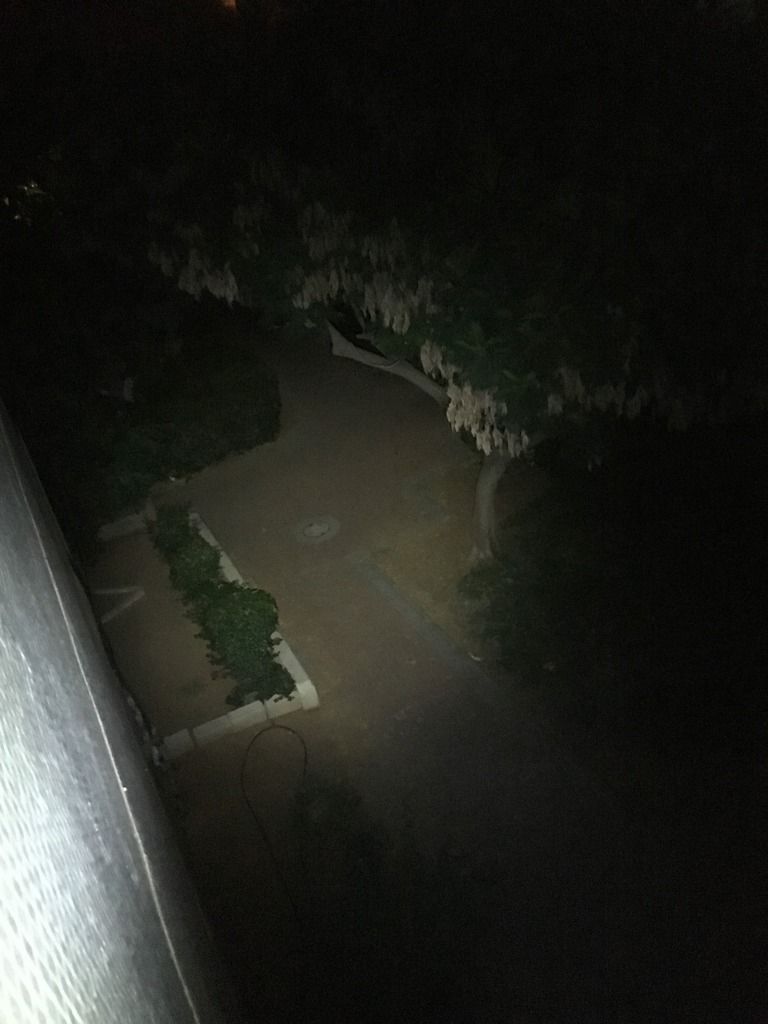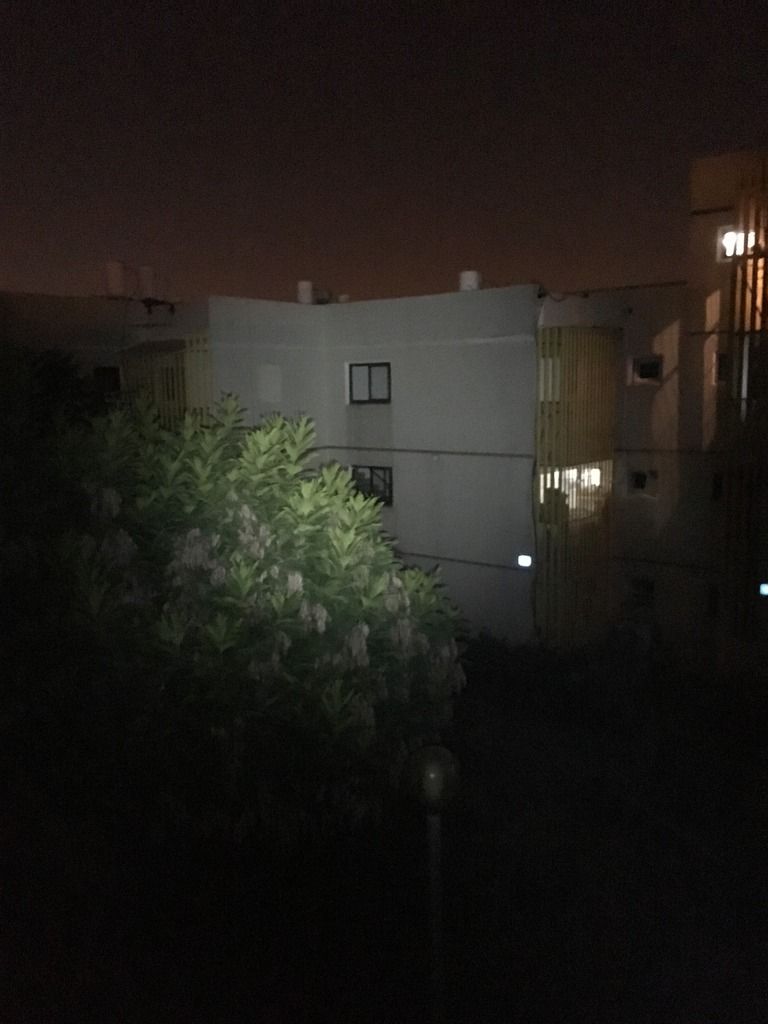 Not much difference.
No PWM was detected, and the flashlights remain dead silent.
TIR optics works really well for close-range illumination, and those headlights are a great example.
Hand Less operation
The feature works well, you can wave in a distance from 0 to 15-20 centimeters from the light and it will switch itself on/off. I have a little experience using that function from H15S wave, and may recommend closing your eyes while waving, so you don't get blinded by the returned light.
Another example of a good headlight. I think those lights will fit best for runners/cyclists, because of the minimal weight and bulkiness, and a decent runtime.
I would like to thank Olight for providing me the review samples
————————————————————————————————
Questions? Suggestions? Let me know and I will be happy to assist.