MecArmy 18650 U18-34 3400mAh (Black-red), usb rechargeable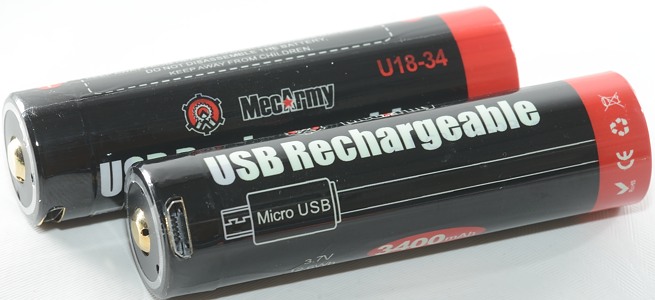 Official specifications:


Type: Battery

Brand: MecArmy

Rechargeable: Yes

Protected: No Wrong, it is protected both over current and low voltage, I did not check over charge

Capacity (mAh): 3400mAh

Voltage(V): 5V


This looks like a standard LiIon battery, but it is a bit special, it has a build in charger.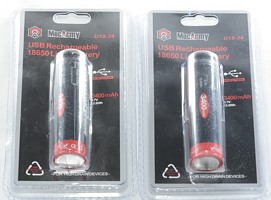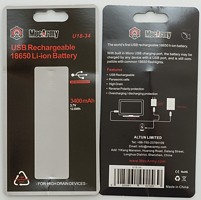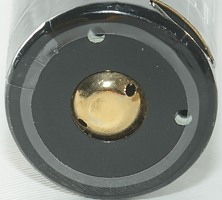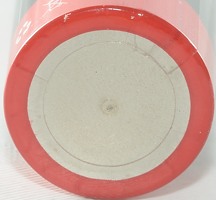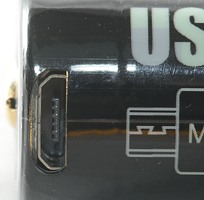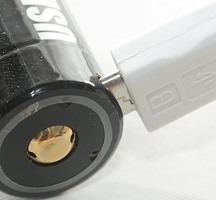 Discharge curves looks good, with fairly nice tracking. The over current protection kicks in at both 7A and 5A.
At 5A the battery gets warm, the over current protection may be some of the reason for that.
At 7A the over current protection trips before the cell gets warm.
Here I have used the build-in usb charger to charge the batteries, charge current is about 0.5A. As is usual the case with charge chip there is some variation in charge voltage and the batteries stops at slightly different voltages.
The charge time is a bit long, being about 8 hours.
These curves are made after I charged the batteries with the build-in charger, as can be seen there is not much difference in capacity, due to the difference in charge voltage.
Conclusion
Interesting idea to build a charger into the battery and very practical if you carries something with only one 18650 cell, it can be charged from a phone charger, from a PC or from a power bank.
I only see one disadvantage with the battery: The size, it is a very long 18650 battery and not much equipment will be able to handle that long size.
The performance of the battery is good and the current limit will protect the battery from mistreatment.
Notes and links
The batteries was supplied by Gearbest for a review.
How is the test done and how to read the charts
How is a protected LiIon battery constructed
More about button top and flat top batteries
Compare to 18650 and other batteries