Well, my last order from FastTech arrived this 19th of august. Among the stuff I expected to find one of these nano-whatever baseplates; and I saw a copper board, but I just stuck it on a drawer because I did not had use for it at that moment and, anyway, I'd have to mill the central pad…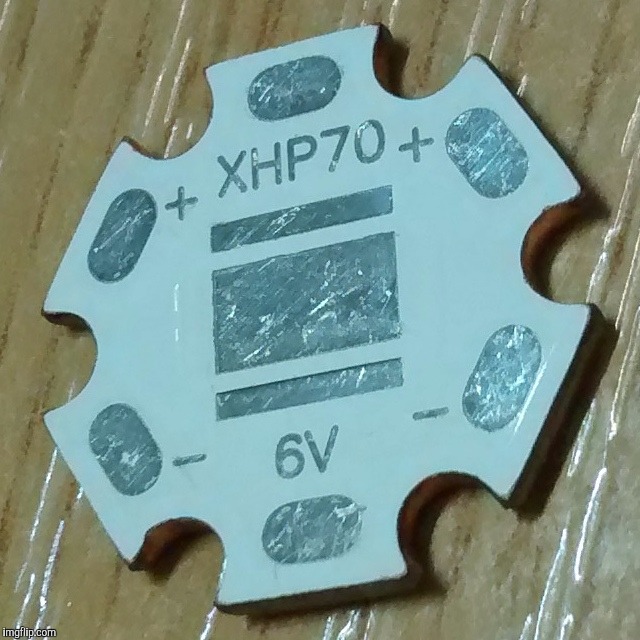 Well, just a moment ago I decided to take a more scrutinized look at it, as I was planning on writing a quick review of the nano-whatever board and report the mismatch. My multimeter just told me the central pad seems to be directly connected to the copper body, and indeed a window on the dielectric layer seems to be carved around it: a copper DTP baseplate, fellow mates. 

In theory this one is the SKU I've received, yet there's no mention about it being DTP and the photographs of the product are somehow different…
Well, this is all I have to say for now. 

Cheers
P.S.: MessTech…
—
Please avoid fully quoting lenghty posts, namely with nested quotes. Trim quotes down to the essential. Helps with neatness and legibility. Thanks.
The human mind, and its programming, is at the forefront of a particular battle of The Light vs evil dark forces. Nearly every human being on this beautiful planet "Earth" has some sort of negative mind programming in its mind. And you better take care of your mind programming, or someone else will in this wicked world.