You can buy Nitecore NU05 at
➤ AMAZON
➤ ALIEXPRESS
➤ BANGGOOD
➤ NITETORCH they generously offered 20% code HJK5KDNQ valid for all the items in store, including other brands
**********************

PACKAGE AND APPEARANCE
HL15 is packed into small plastic box, along with manual and pair of "noname" battteries. Box looks good enough to make this headlamp as a gift.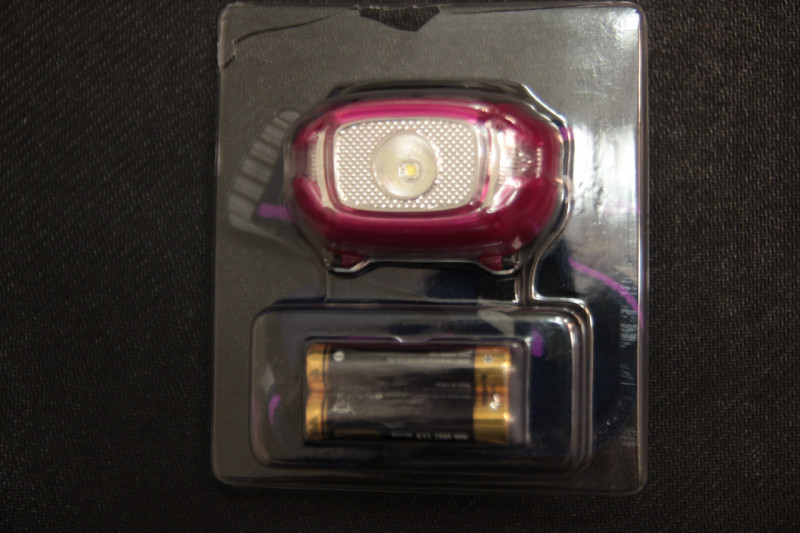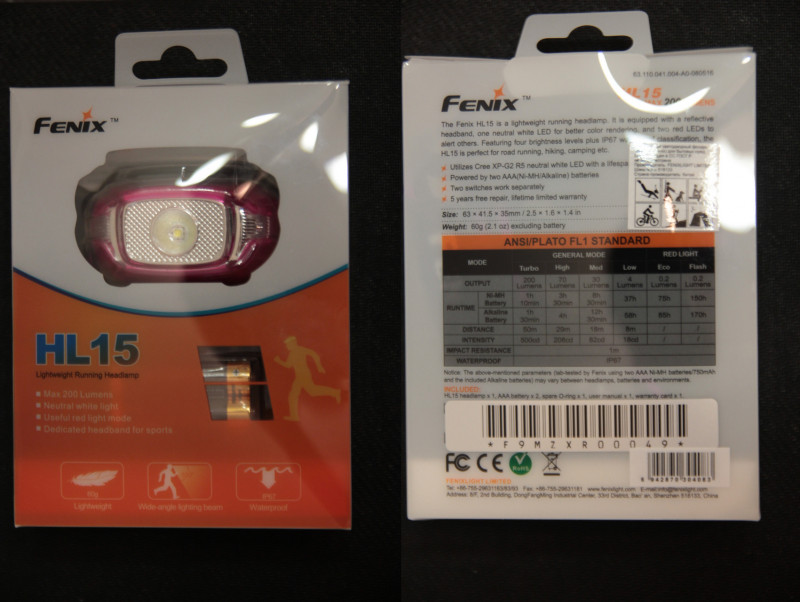 Fenix offers a choice of different colours, I was lucky to get noble imperial purple.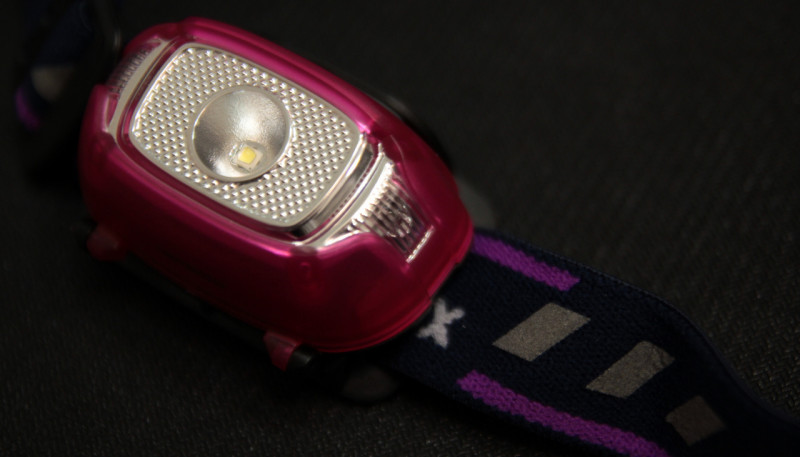 Headlamp has OP relector, though Olight H05 ( which i`ll compare with HL15) has SMO. To my mind OP is more reasonable choice for such type of headlamps, though it`s still good to get a choice for any paprticular need. There is a pair of red LEDs at the sides of headlamp.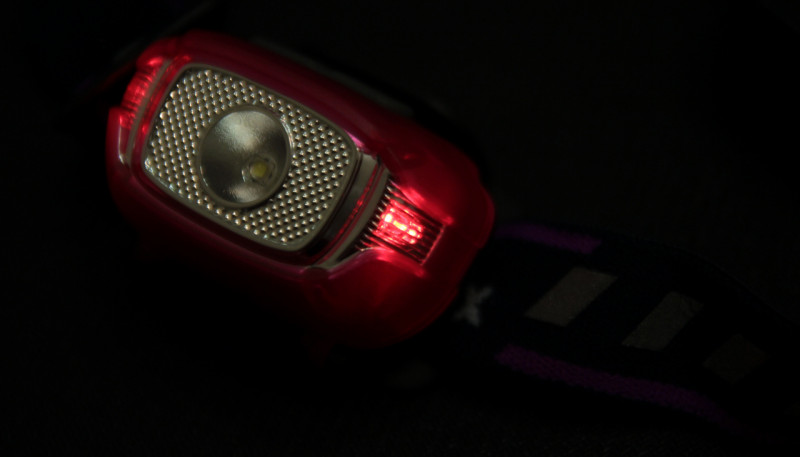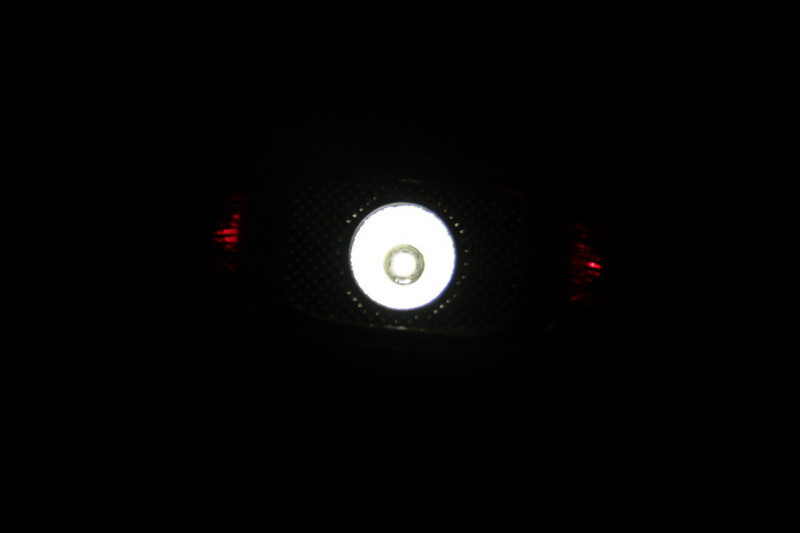 Size of HL15 is absolutely one which you expect for such a thing, the same as H05 or cheap popular clone of Sunree.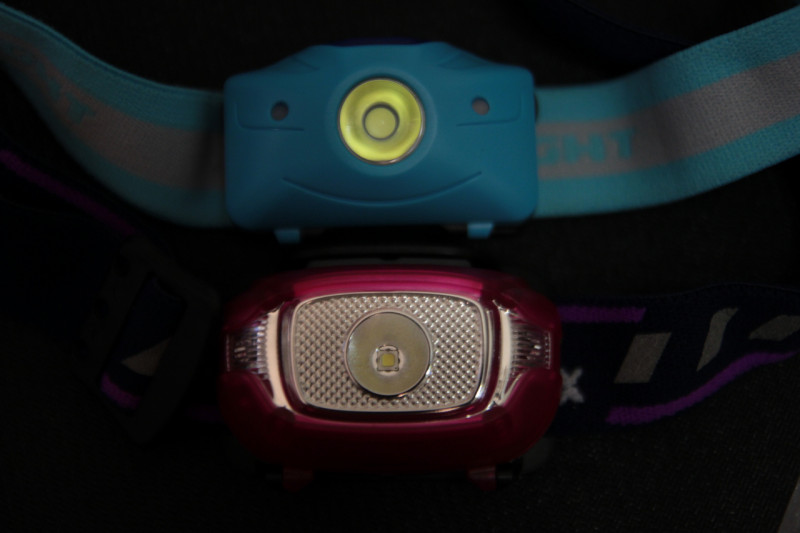 What i like here is a simple but practical technical idea by added a kinda of sweat blocking gel stripe at the inner side of headstrap. That`ll also perfectly work to make headstrap not slip down to forehead while user is running.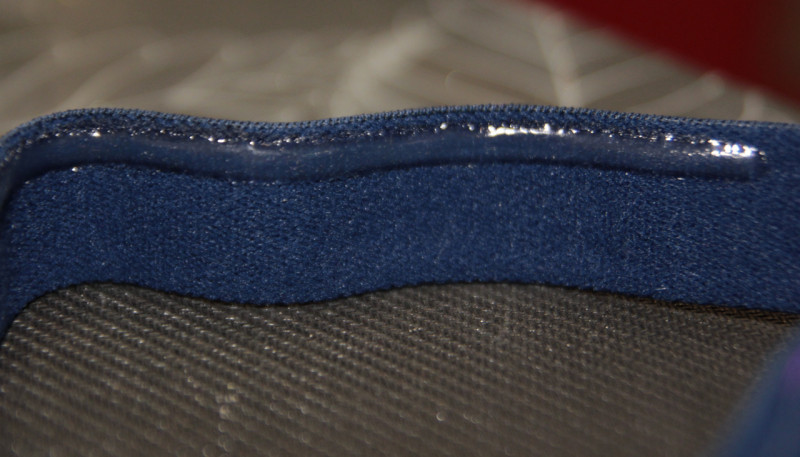 Another good idea is a kinda of light reflector which you can see at the front surface of HL15, and of course there is a reflective parts at headstrap. Small detail which`ll work great for user`s safety.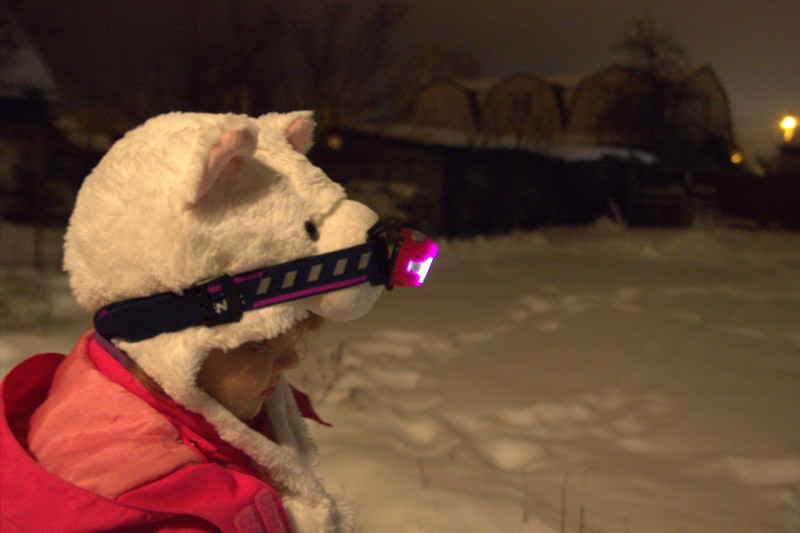 Headlamp can be adjusted to to angle of 60, fixation is firm. Headlamp kept this angle while i was jumping to test it.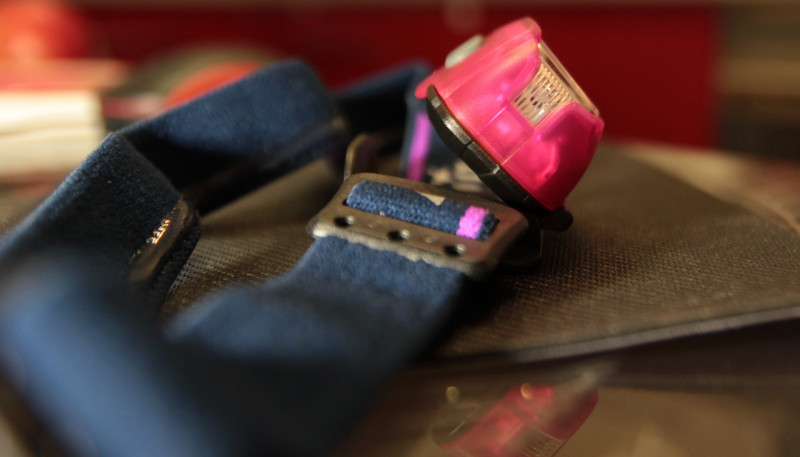 Battery compartment.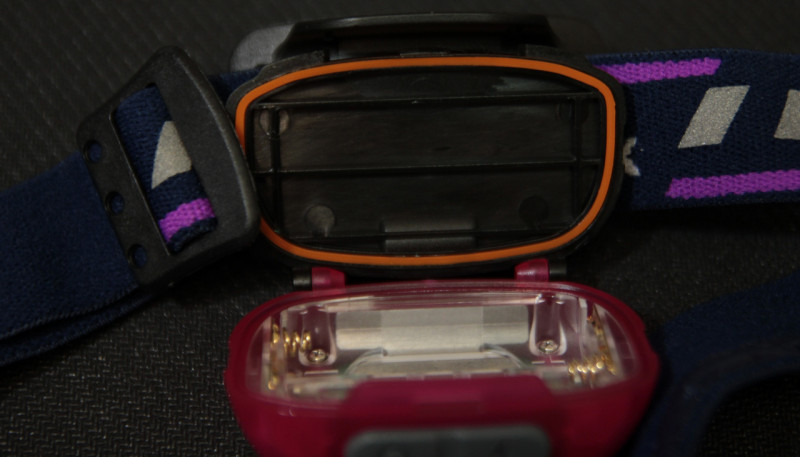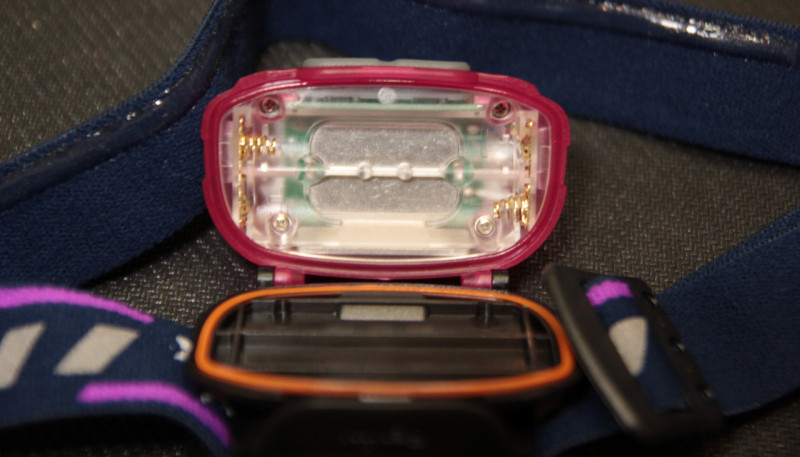 Another simple decision is protective cover (the plastic part with "Fenix" engraved) that doesn`t let you occasionally press buttons.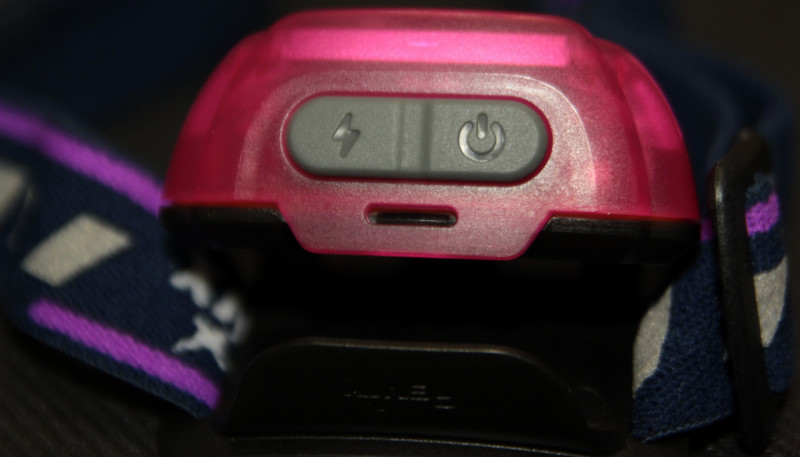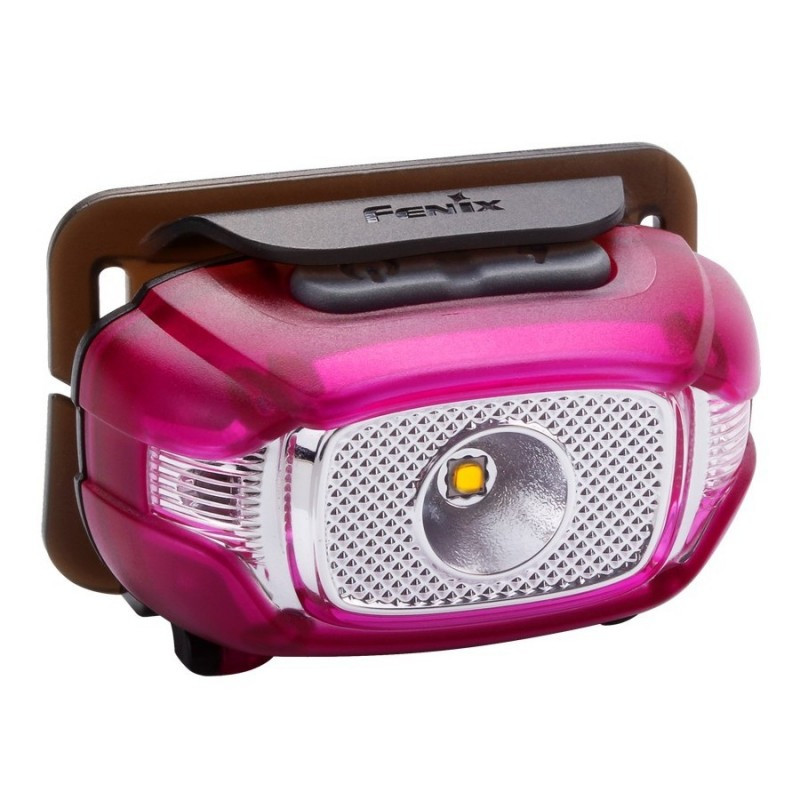 Insides are soldered well, i`ve seen nothing to complain about build quality.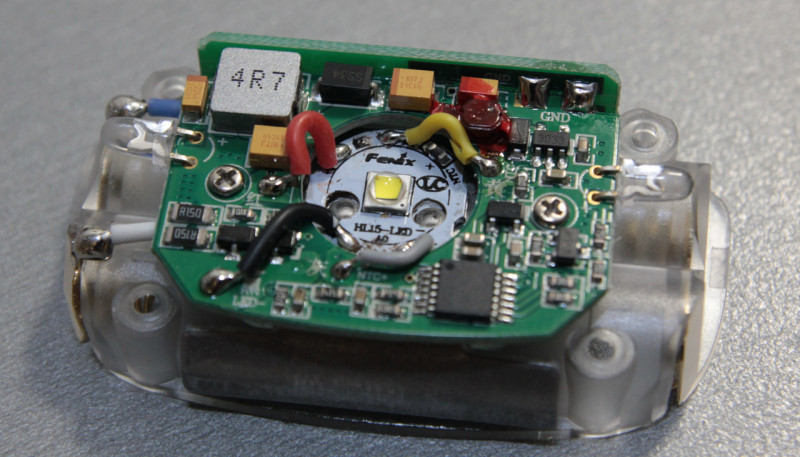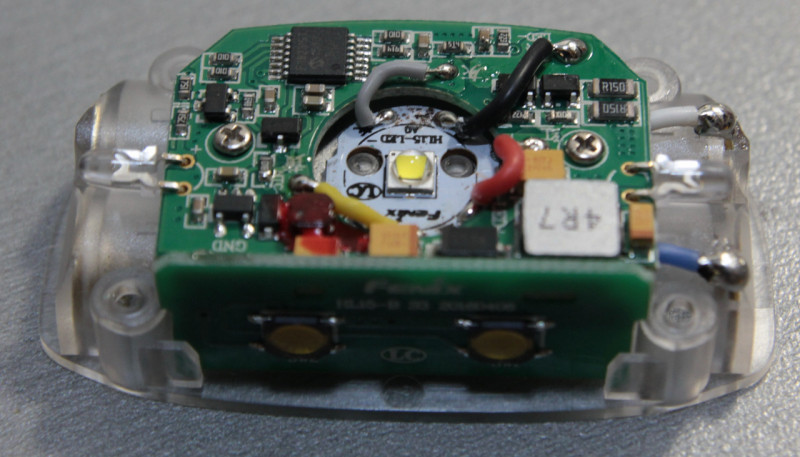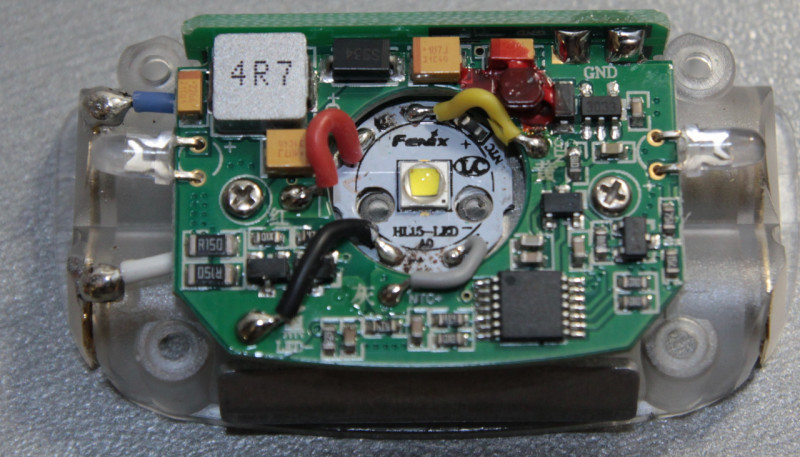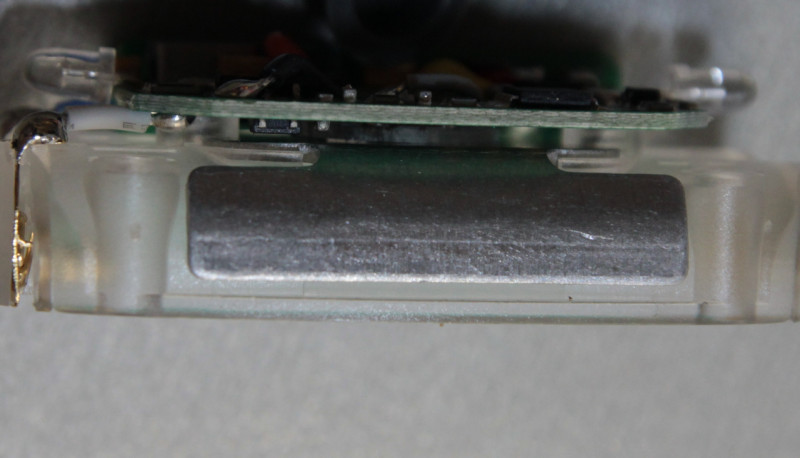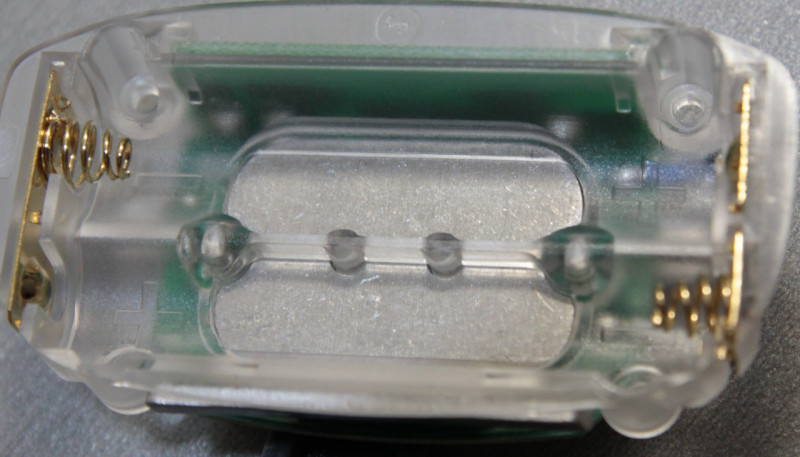 the only controversal idea is to use metal plate for thermal transfer, the plate that stays inside headlamp – what is not correct as heat have to be transfered outside of headlamp body. But for such a small brightness (and heat) this will work even when plate stays inside. I think problems may happen if you use it somewhere in desert and constantly keep on turning max mode. though it seems to me that in this situation heat dissipation of HL will be your smallest problem )
In reality you use 70 lums and don`t care.
UI
Simple.

There is a mode memory
you can also turn red and primary lights simulataniously, red light also works in beacon mode.
brightnesses switch from low to high.
HL15 IN WORK
I want to remind what there is XP-G2 R5 LED here, with nice neutral light.


Some more comparing with Olight at max mode. light is completely different.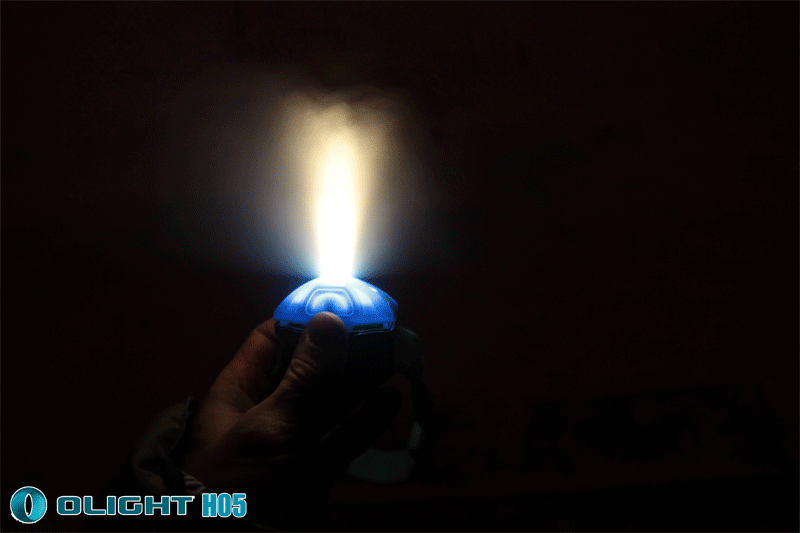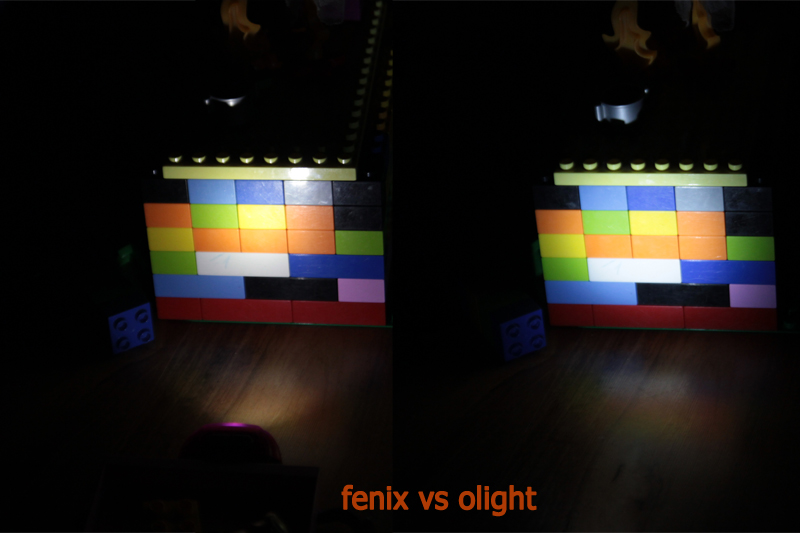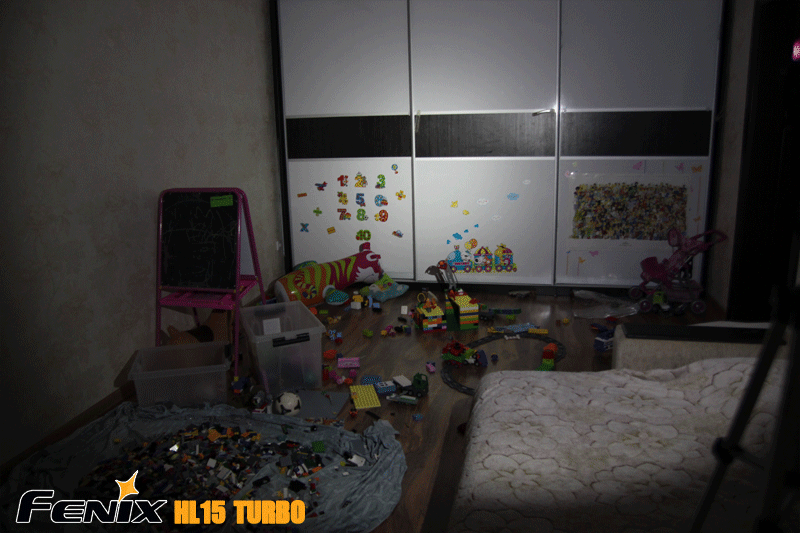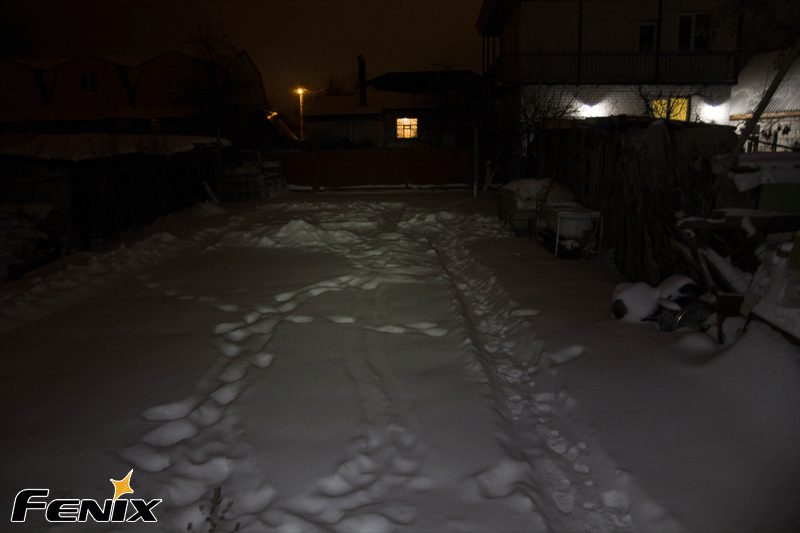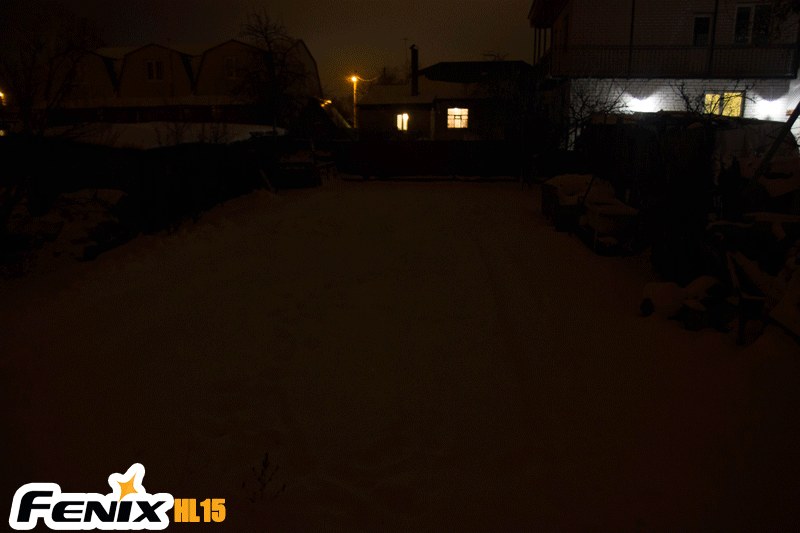 Stabilization is good, light switches to lover level when voltage falls. There is also a stepdown from 65 celcius.
So, i think that choice of 4 brightess level here is enough for any work.
1st mode of 4 lums is enough to cook or fix something in stratched arm distance.
2nd mode of 30 lums is ok for 1.5 meters. Also useful for some repairing work.
And 70 lum i consider to be most comfortable mode, that allows you to run with moderate speed and see what is ahead of you in 5-7 meters.
Max mode of 200 lums may be enought for biking, but runtime here is not serious for such activity.
70 lums is a perfect choice.
There is no PWM-shimmering at any mode.
OVERALL
And again i was impress that headlamp with non-lithium battery makes a good light.
HL15 is th wellbuilt and well working headlamp. that is not a headlamp that you`ll use for work or extreme tourism (unless you use it as red light beacon, feature that you may not meet in serious 18650 headlamps). HL15 is designed as light-weightning headlamp for jogging or hiking and it performs well here at this mode.
btw, I had to choose between FenixHL15 and Olight H05 for a New Year gift for nephew, and decided that i`d better keep HL15 for me, rather than giving it away.