GTL LS14500 2300mAh (Purple)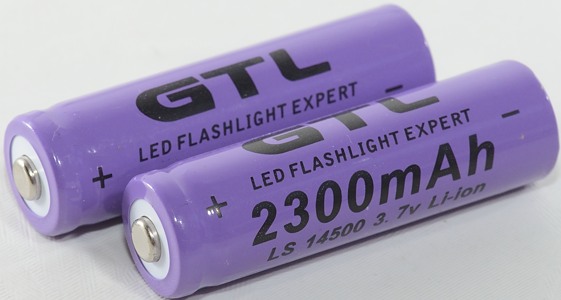 Official specifications:


Capacity: 2300mAh

Voltage: 3.7V

Color: Purple

Size: 14 × 50mm


GTL
a brand with very high capacity specifications on their batteries, the problem is
actual performance
.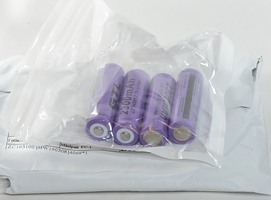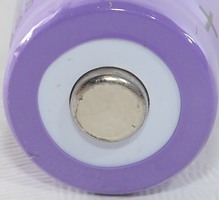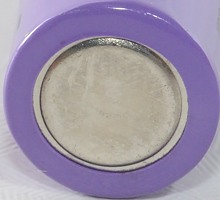 Up to 1A these cells can deliver 300mAh with not too bad matching between the cells
I dropped the temp curves, these cells stay fairly cool.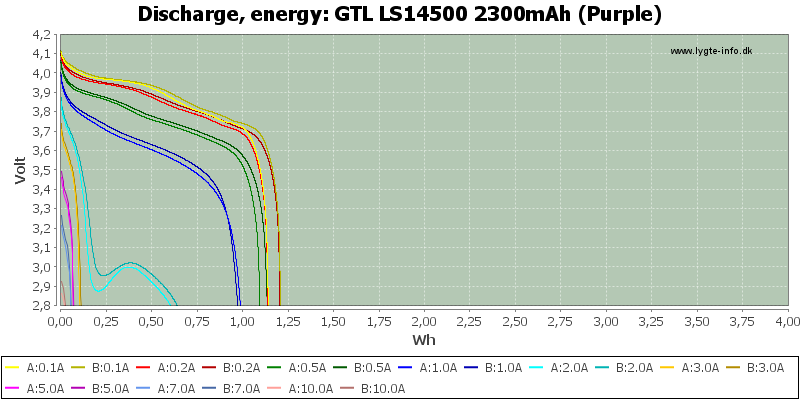 Conclusion
The capacity is about half compared to good 14500 cells and good cells can deliver 3A, not only 1A.
They are useable, but with the low capacity and current ability I will rate them bad (I wonder if they are produced as cheap cells).
Notes and links
How is the test done and how to read the charts
How is a protected LiIon battery constructed
More about button top and flat top batteries
Comparison to other LiIon batteries