LiitoKala INR26650-50A 5000mAh (Cyan)


Official specifications:


Capacity: 5000mAh

Rated voltage: 3.6V

Full voltage: 4.2V

End-off voltage: 2.75V

Max discharge current: 20A (4C)

Internal resistance: 15 mohm


Fairly high capacity, good current and not that expensive, is this cell as good as it looks?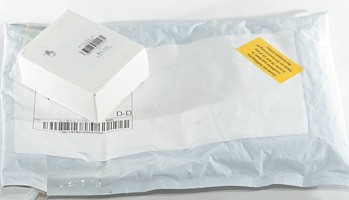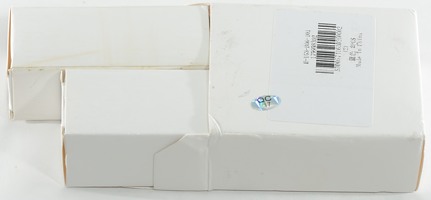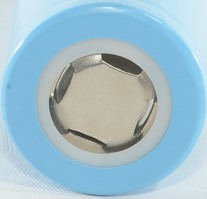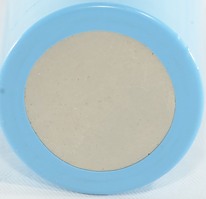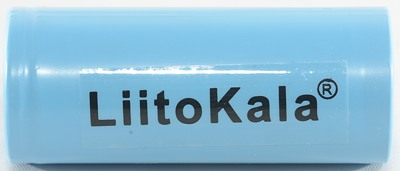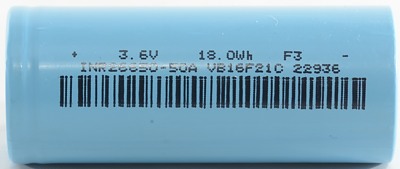 Discharge curve looks good, the tracks fairly well and capacity is nearly constant up to 15A.
At 30A the cell get hot enough that I terminates the test a bit early.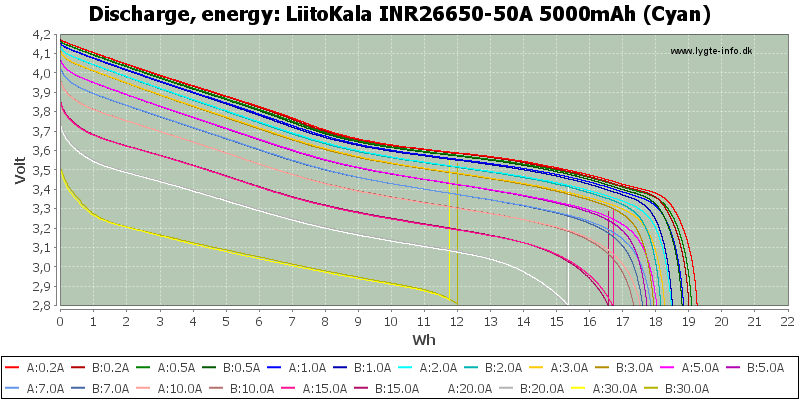 Conclusion
The cell live up to its rating and is one of the top performers for 26650 at the current time.
Notes and links
How is the test done and how to read the charts
How is a protected LiIon battery constructed
More about button top and flat top batteries
Compare to 18650 and other batteries