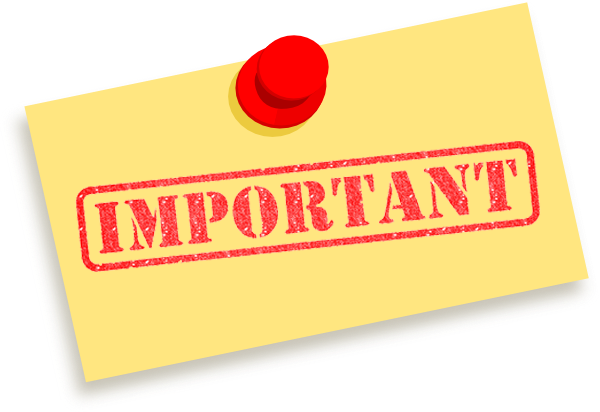 Due to a photobucket's policy change , pictures can not be shared freely anymore …
To be able to view all the pictures of this review please install this Chrome Extension :
https://chrome.google.com/webstore/detail/photobucket-hotlink-fix/kegnjb...
A few words for Manker Lad :
Features:
- Mini Size, designed for everyday carry, Easy One Hand Operation.
- Use 1x Cree XP-G3 led / Nichia 219C led + 2x Red straw hat led
- Cree XP-G3 Version: Maximum output up to 300 ANSI lumens; Nichia 219C Version: Maximum output up to 230 ANSI lumens;
- Unique machine Processing technology: Aluminum Integral formed shape
- Built-in polymer lithium battery, and rechargeable with any USB port device
Specification:
Emitter: Cree XP-G3/ Nichia 219C + 2 Red straw hat led
Maximum Beam Intensity: 860 cd
Maximum Beam Distance: 58.6 meters
Driver: Most efficiency constant current driver with a runtime up to 100 hours
Battery: Built-in 280mah polymer lithium battery
Material:Aluminum alloy
Processing technology: Aluminum Integral formed shape
Water Proof: IPX-6
Impact Resistance: 2 Meters
Length: 51 mm
Width: 28 mm
Thickness: 13 mm
Weight: 25 g
Flashlight in it's box , very nice for gift :
Package Contains :
Flashlight
Usb Cable
User manual
Front side , you can see the Manker Lad logo , and the e-switch :
Flashlight in hand , small size (dimensions coming later
) :
Back side :
Lad's interesting side
, you can see three emitters right there . Left and right , two 5mm red LEDs , and in the center the main LED , a Nichia 219C 4000-4500k 90+cri . Main led uses a TIR optic , not a reflector .
Left side , with usb port :
It has a nice attachment point , to add it to your keys or use a small lanyard .
It can stand on every side :
Attached as a keychain :
Dimensions Time ! :
Heigth , 51.7mm :
Length , 27.85mm :
Width(s) :
12.95mm :
9mm :
And a small comparison to a well known light , Nitecore Tube :
Flashlight has 4 main modes , and 4 hidden modes :
When the flashlight is off , single click (short click) enables Low Mode . A longer click activates Last used mode . From this state , every single click , navigates through these modes (main group) : Low-Medium-High-Red
From On or Off , double click enables Strobe . Then , every single click , navigates through these modes (hidden group) : Strobe-Dragon Breath-SOS-Beacon
A double click , when flashlight is On , changes between Main group and Hidden group modes . As some people mentioned , second click must be quite fast , which is indeed a little difficult .
While Charging , e-switch led blinks :

When battery is full (estimated time from empty battery is 1 hour) , led stops blibking .
Low – 21 lumens
Medium – 64 lumens
High – 218 lumens
Red – 1 Lumen (manufacturer rated)
High mode :

As you can see it drops down at about 40% of the max output , in the first 2 minutes . At the 33 minutes mark , it switched to red leds (means battery is running low) . I will test if switching between the modes , and switching back to High , brings brightness back to 100% .
Medium mode : Provides a steady output for 87 minutes , graph coming …
Manker Lad : Coming soon…
Red – White Wall @ 70cm :
Wall @ 3m :
Control Shot :
Low :
Medium :
High :
Red :
A small , compact light from Manker . Features 3 leds , two red and one main led that it can be a Nichia 219C or a Cree xp-g3 . On highest setting it provides enough runtime for a flashlight of that size , but with a stepdown at the first 2 minutes . It has lots of modes options, with full memory mode for all modes. It is really small, and as i showed in the review before fits ok on keychain .
Comment if you want me to check something on the flashlight , or tell your opinion . Thanks !
Flashlight was kindly provided by hkequipment for review purposes , be sure to check their shop and Manker Lad here : http://www.hkequipment.net/product-p/mklad.htm