Fujitsu High Power AA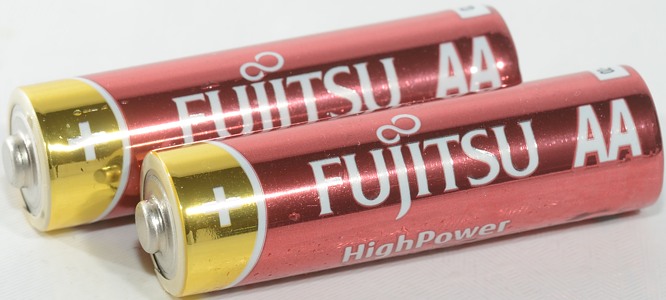 Official specifications:


Nominal voltage: 1.5V

Leakage protected.

Main in Indonesia


This is the mid-range alkaline batteries from Fujitsu.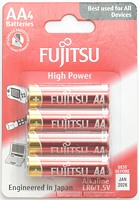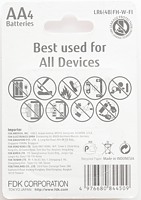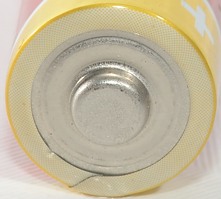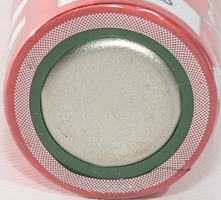 This is close to the usual alkaline discharge charts, except 2A and 3A crosses, maybe this is related to heat.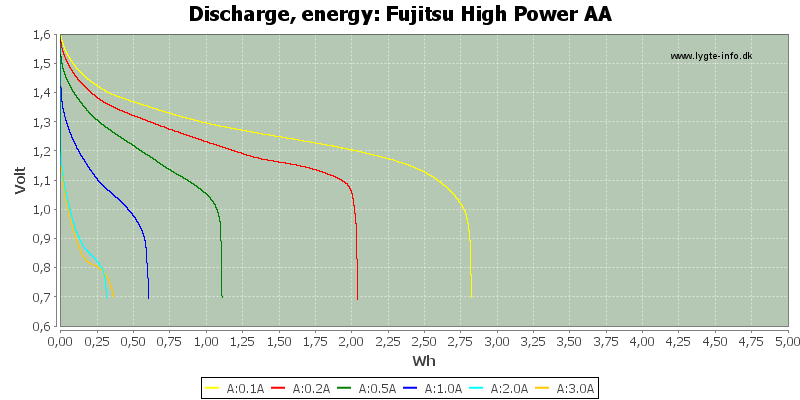 Conclusion
This battery is not a premium cell and compare to the other Fujitsu cell it only looks good at low current.
Notes and links
How is the test done and how to read the charts
Compare to other AA/AAA batteries: Alkaline/NiMH/Lithium