Lumintop is a fairly new flashlight brand. Some of their popular flashlights are Prince, Tool, Worm, SDmini, torpedo and their variations. SD26 is the last addition in their group.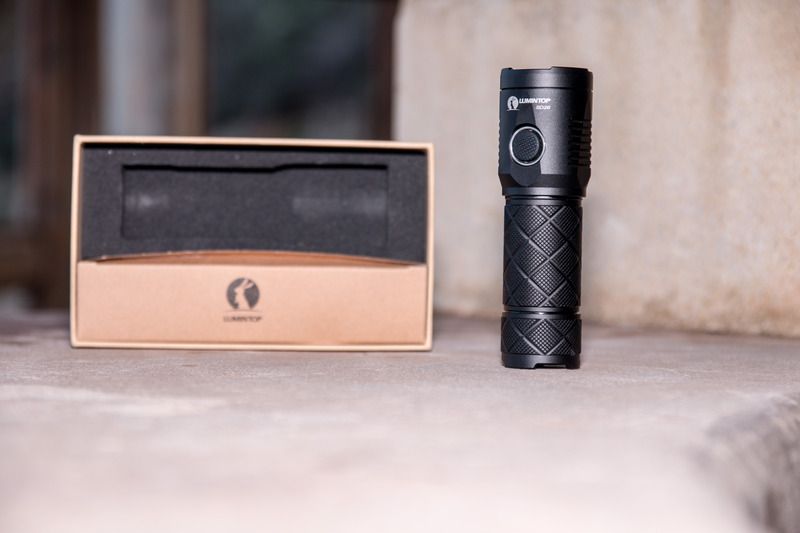 Manufacturer specs


Current draw, using the Lumintop 26650 batery was 2.95, 1.05, 0.28, 0.07 & 0.013 amps, according my measurements.
SD26 is a general purposes compact flashlight with a remarkable runtime. Although it is not a hot rod 26650 flashlight, it has an adequate output of around 1000 lumens though an XP-L HD led and a smooth reflector. The beam is not flood but not tight either. An XP-L HI led solution would bump the beam distance but sacrificed the useful spill of the wide reflector. Hotspot is wide too. Beam distance is 205 meters and the tint is cool, around 5500-6000k in my eyes and it is not bluish.


Threads are square and they are pre-lubricated.


Knurling is great and you can call it pineapple type. It creates a nice grip. Also, the charging port and the operation button protrude from the body and are the anti-rolling design, so the flashlight will not roll if you put it horizontally on a flat surface.


A great feature, except the runtime is the 2 amps charging port. Button has 2 green led which are glowing during charging. Also, these leds flash when your battery voltage is in critical status, around 3.2V (not so critical imo). Practically, using a power bank, the purchase of a second battery is not obligatory for these who want to use their flashlight in a trip, away from wall chargers. Within an hour, the charging port will load the battery from the time led indicator first blink (around 3.2V), to full (4.2V). Keep in mind that 3.2V is very conservative and at least 400mah capacity is left in your battery.

Another cool feature is the "Intelligent advanced temperature regulation system", as manufacturer calls it. It allows SD26 to adjust output performance according to its body temperature to ensure stable and safe operation. It is all about a thermal sensor on led pcb which calculates the precise temperature. This information is used by the flashlights driver and automatically adjusts the flashlight's output, according with it's temperature. This means that the maximum output will be adjusted, after around 15 minutes, between 1000 & 600 lumens, and the flashlight body will always be comfortably hot to carry, still after long use.
Beamshots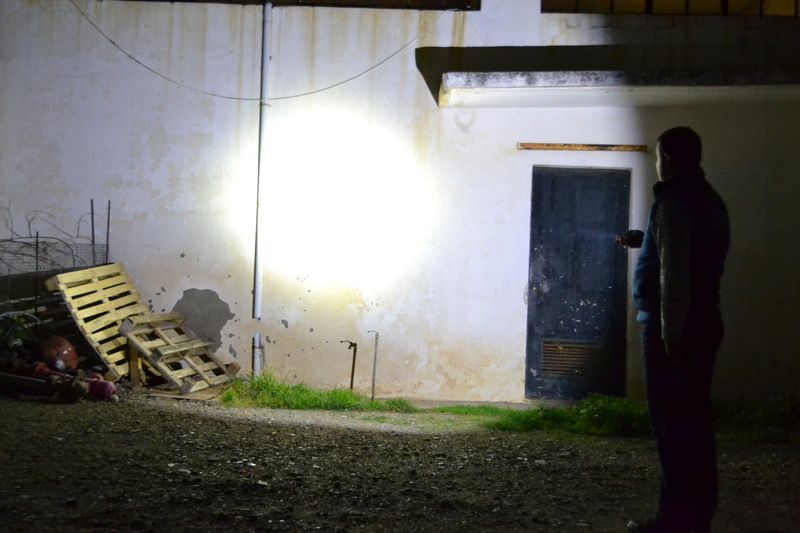 Overall, this is not a high output but a general purposes flashlight. It will be best suited for people who want a flashlight for all jobs and want to avoid buying a charger. The generous capacity battery, along with fast usb charging function will offer long runtimes. Moreover, the satisfactory output will cover most needs and it's compact size makes it easy to carry.
Aliexpress official store
Amazon.de Coupon: V2KRDRTJ for 20% discount
———-
Flashlight was provided by Lumintop for the purposes of this review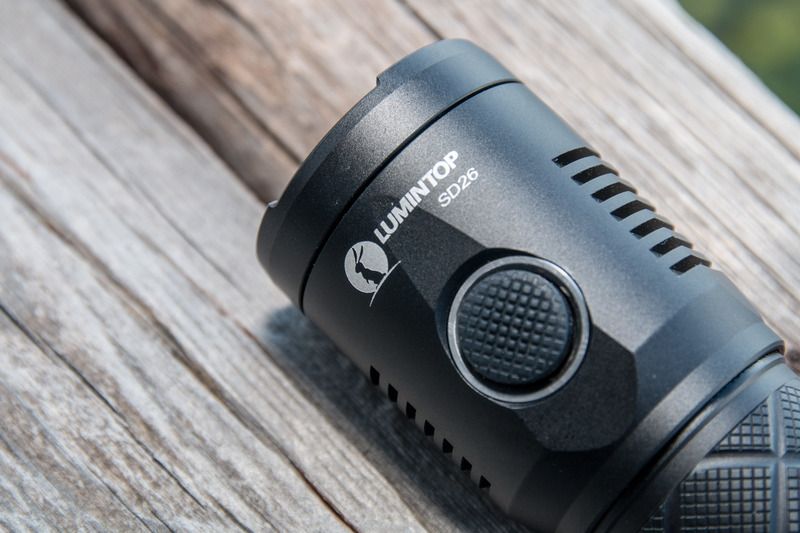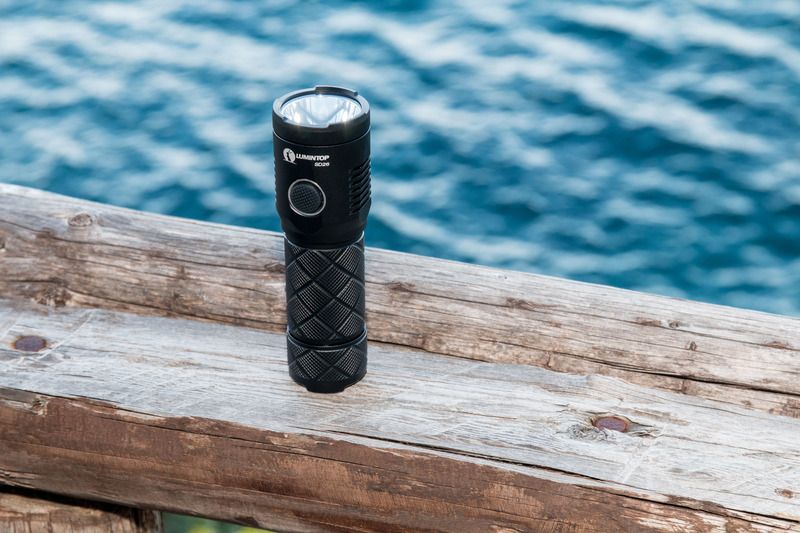 ————-

PCB
is not copper and there is glue in the base of driver, I heated it and came out smoothly.
I plan to instal an xp-l2 and a copper pcb, ntc will be glued with aa on the pcb.
—
₪₪₪₪ ΟΥΔΕΝ ΚΡΥΠΤΟΝ ΥΠΟ ΤΟΝ ΗΛΙΟ ₪₪₪₪