Review of the Nitecore LR30.
This light was sent to me by Gearbest.com for review.
Gearbest.com link to purchase (affiliate):
http://bit.ly/2rdBxNe
Output / Runtime (with 3400mAh 18650):
—- High: 205 Lumens / 3 hr 30 min
—- Mid: 85 Lumens / 8 hr 30 min
—- Low : 12 Lumens / 62 hr
—- Red: 45 Lumens / 8 hr
Output / Runtime (with 2× 1700mAh CR123As):
—- High: 205 Lumens / 2 hr 30 min
—- Mid: 85 Lumens / 6 hr
—- Low : 12 Lumens / 46 hr
—- Red: 45 Lumens / 5 hr 30 min
Powered by a single 18650 or 2x CR123A
Beam Diameter: 22 Yard (20m)
Impact Resistance: 1.5m
Dimensions: 3.62" ×1.72" ×1.24"
Weight: 2.18oz (62gram) (without battery)
Waterproof: IPX6 standards – protection from heavy splash and rain


Features:

White/red dual light sources
Powered by a single 18650 or 2 x CR123 or 2 x RCR123 batteries
Single switch design offers easy one handed operations
Takes advantages of highly translucent diffuser, allowing all light source to be well distributed
Built-in power indicator reports remaining battery power (Patent No. ZL201220057767.4)
High efficiency constant current circuit
Electrical reverse polarity protection
Made from durable PC materials
Impact resistant to 1.5 meters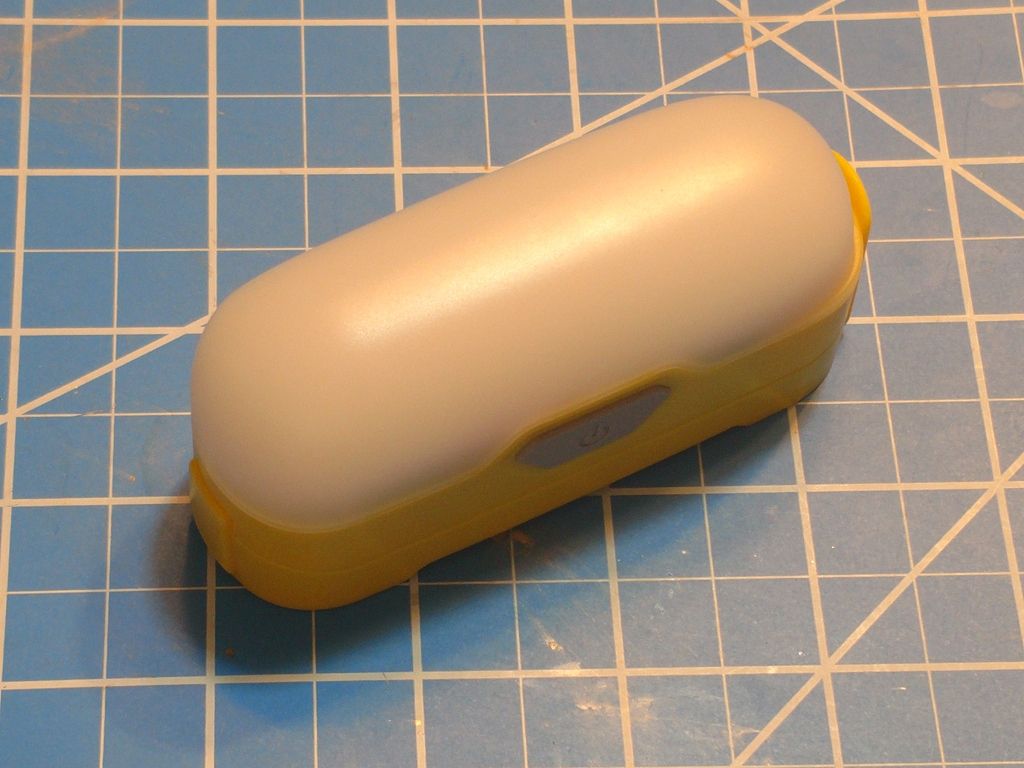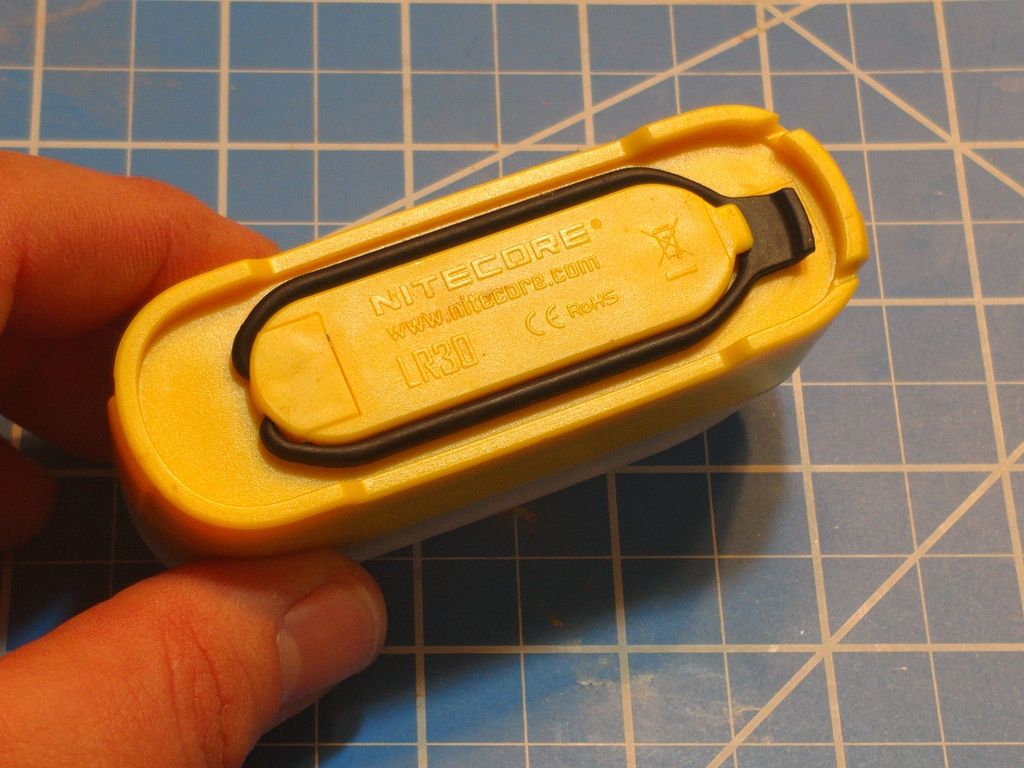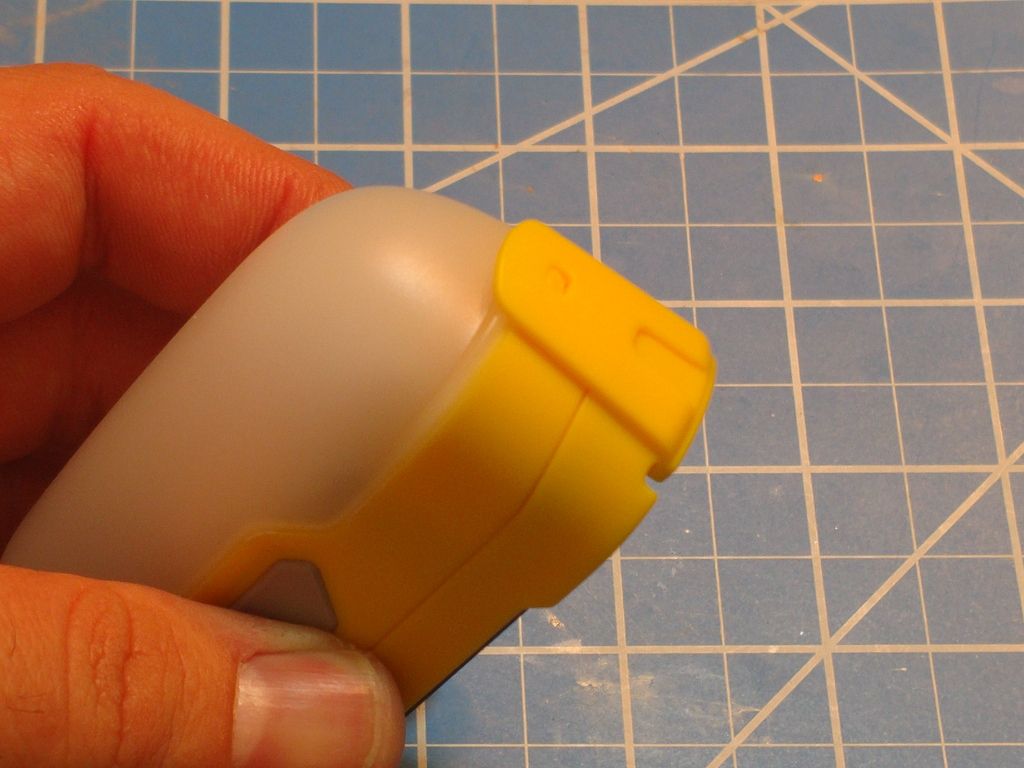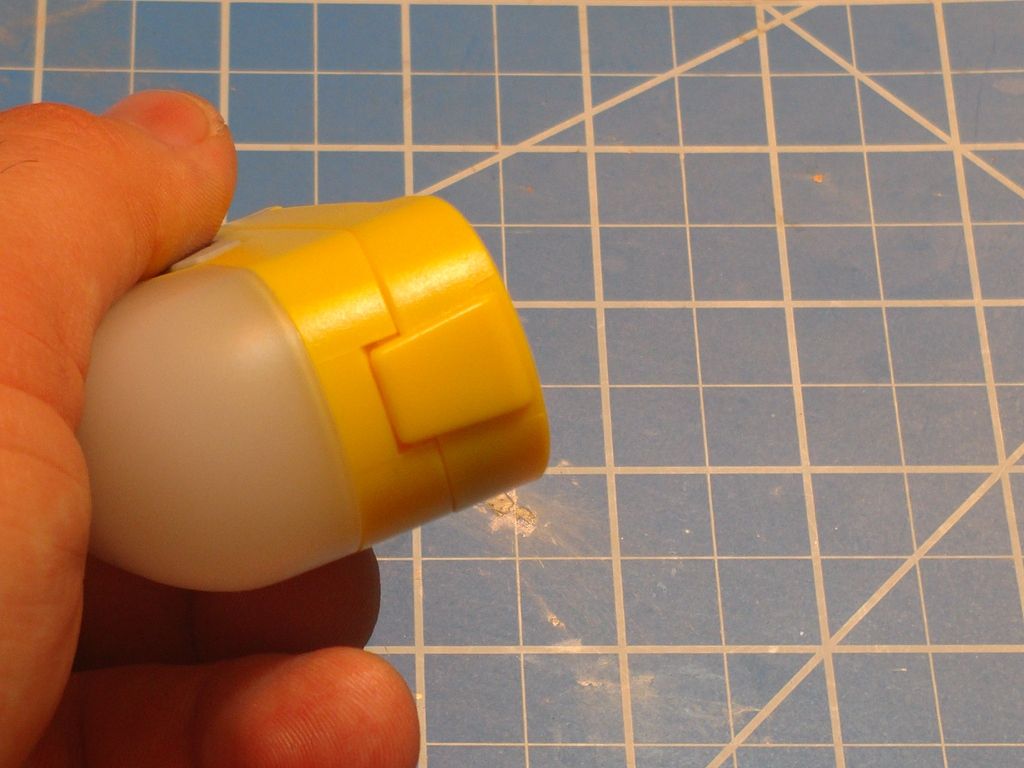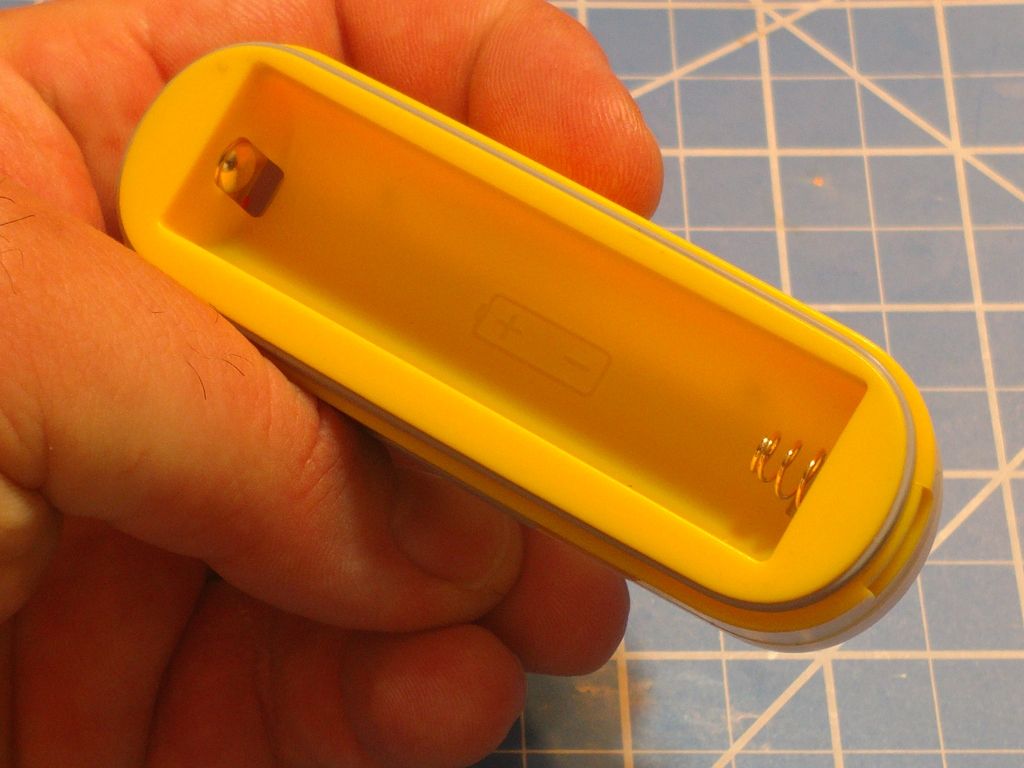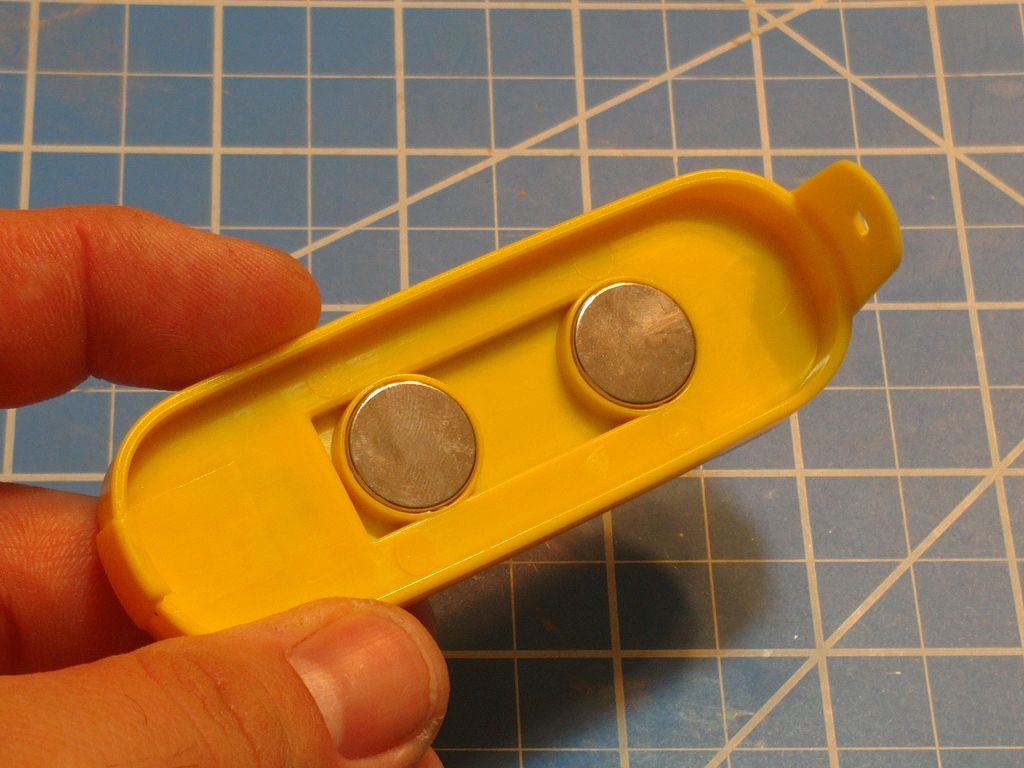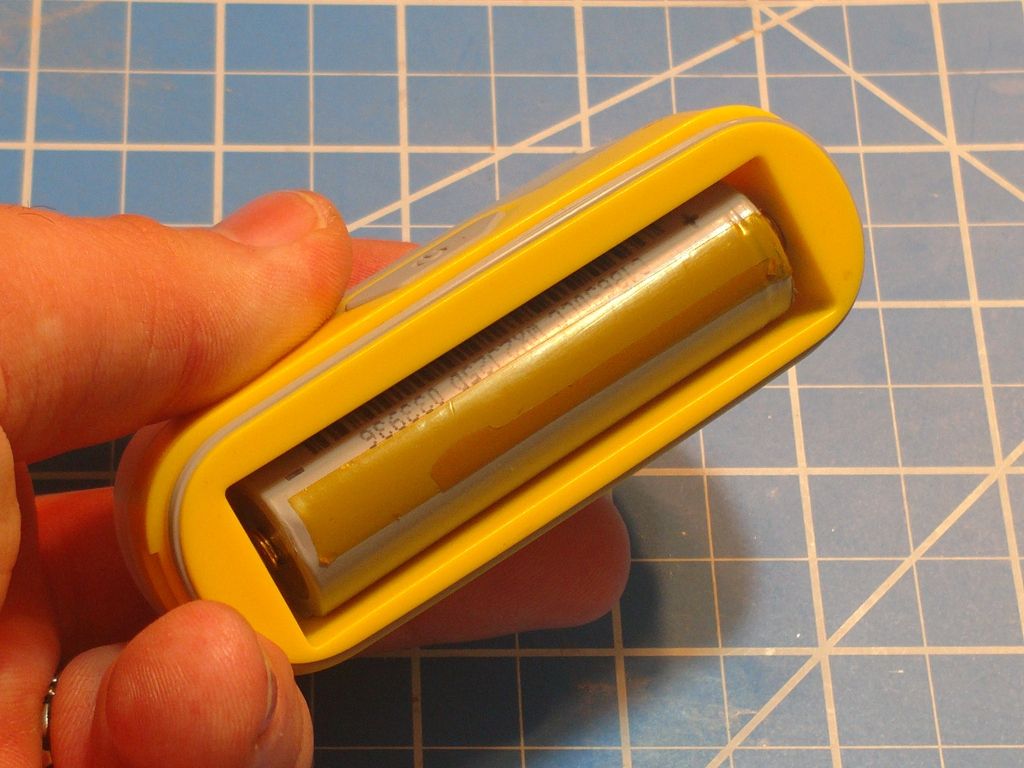 Construction:
This thing is pretty small and all plastic. It doesn't install a ton of confidence that it can survive the crushing blows of heavy camp gear or being stomped on while chopping wood. Plus I can imagine the plastic getting brittle in the cold. But, after you get over that initial… they charge $25 for this? and actually look at the light it surely does impress. The light has a fairly strong magnetic base that will let it hang pretty much anywhere as well as a small rubber strap for hanging the light in tents and hammocks. The battery cover is held in place with 2 plastic tabs that are easy to open as long as you have a little bit of fingernail going on. You are not getting it open with gloves. The battery compartment has a spring for the negative end and a flat connector for the positive. You are going to need button top or protected batteries. Note – 30q with a magnet on top are not long enough for this. However, the NCR18650B fits great. The LED cover is frosted and appears to be glued. I didn't want to force it too hard and break it. The switch has a good tactile feel and works terrific. It's is very easy to find the switch in the dark as it is raised and can be felt easily without seeing it.
Performance:
Testing a lantern with a frosted plastic cover is a tough thing. I really can't do a ceiling bounce on it. I really can't do a runtime chart. However, I've been running this little guy with an ncr18650 since 6:55pm and it is now 10:38 and it is still going strong. So this light has exceeded it's runtime already. The light seems just as bright as when I started. I haven't noticed any dimming. But when your running 200 lumens out of an 18650 it is pretty easy to have a well regulated set of modes.
I'm not seeing PWM. I'm not super sensitive but read reports that it has none that back up my observations.
Tent is nice and pleasant. It's cool white, but no hint of blue.
Tested the accuracy of the battery check feature several times and found it to be very accurate. For example. I got 3.6 flashes from the light, checked it on the multimeter and found 3.63v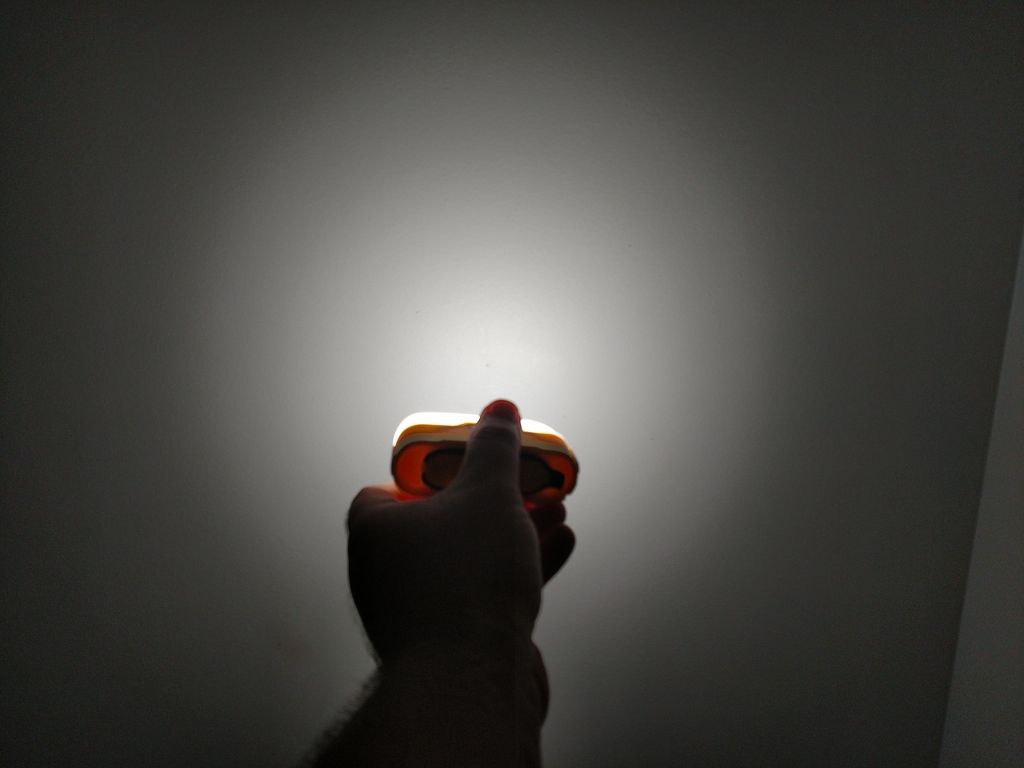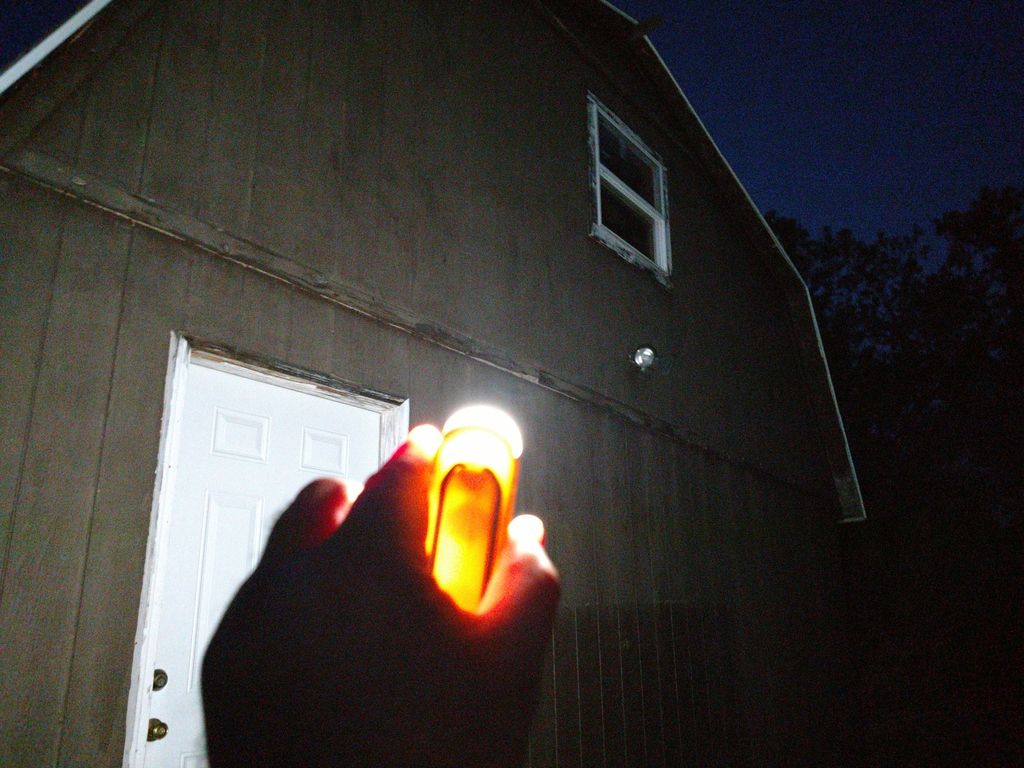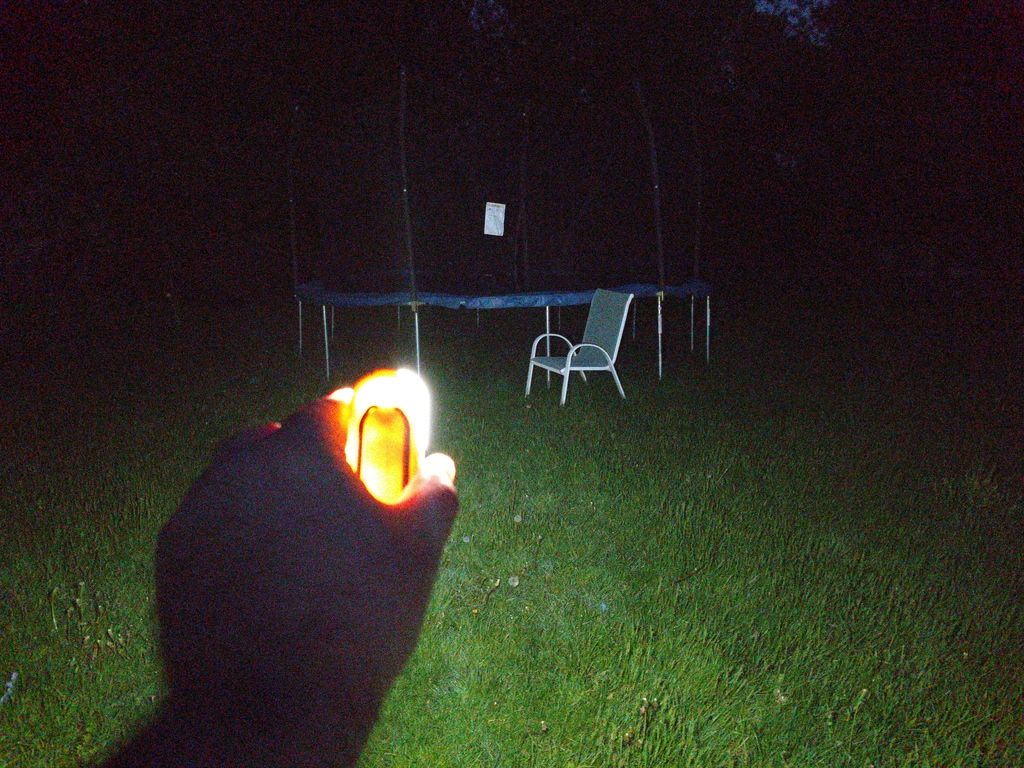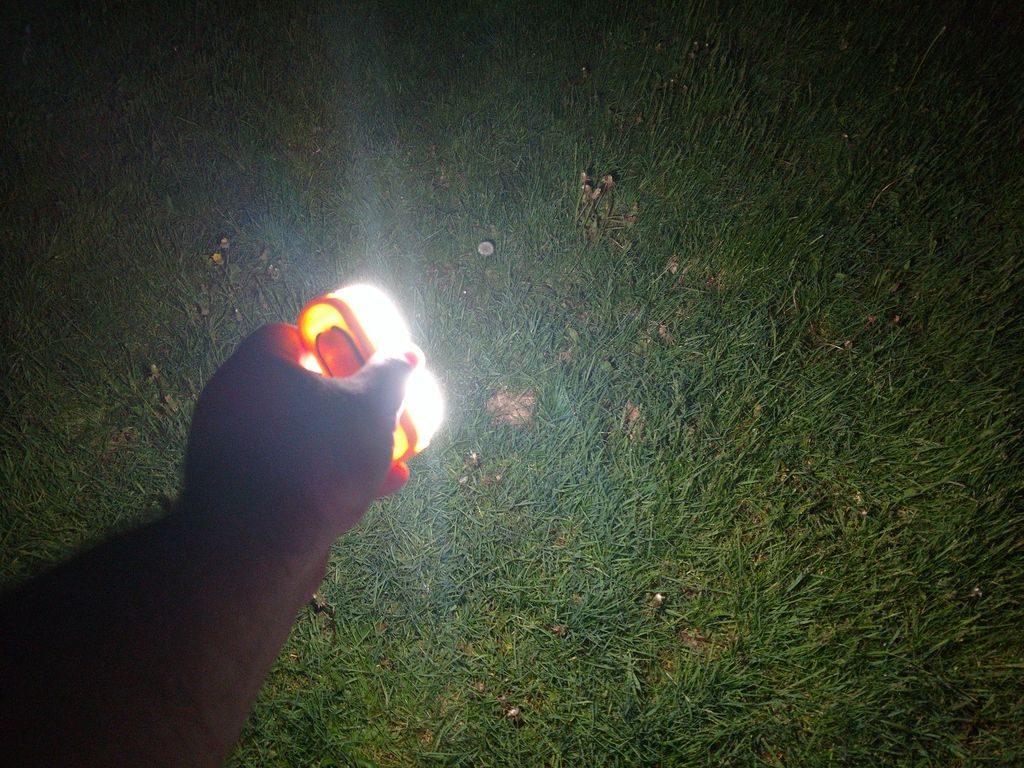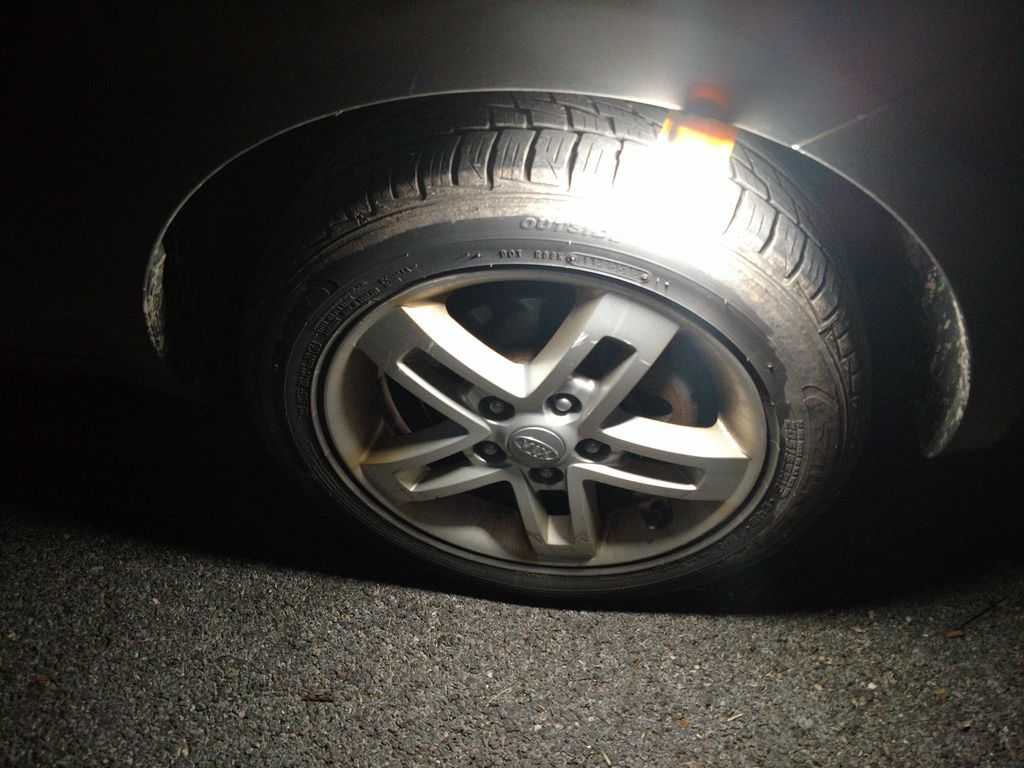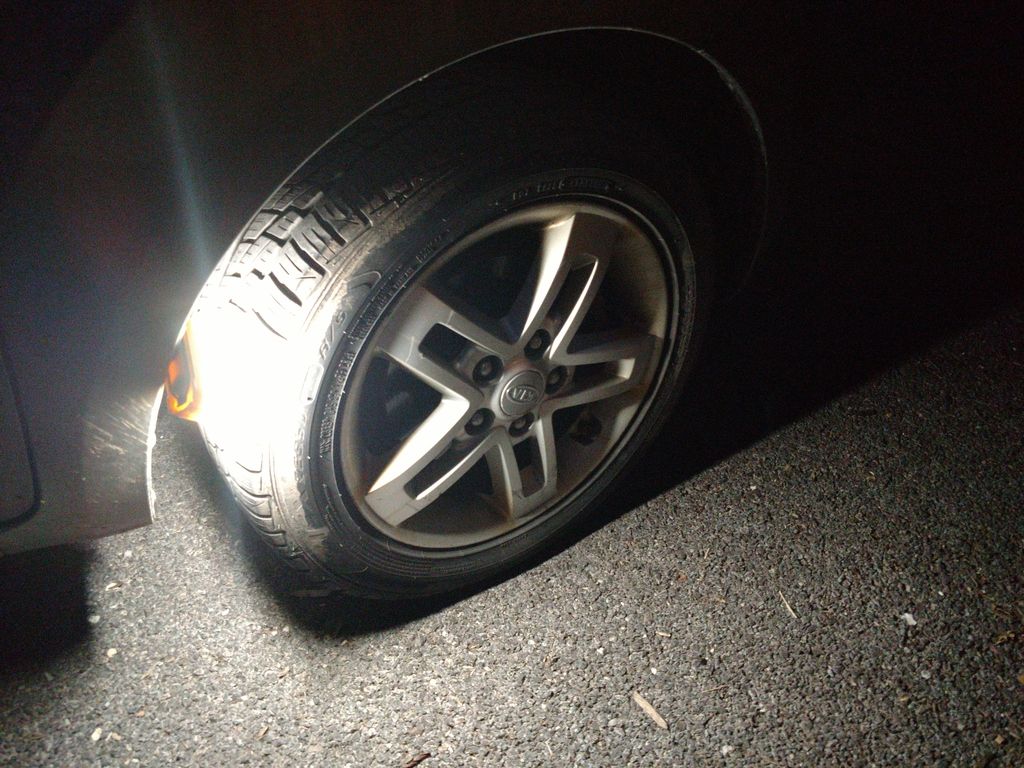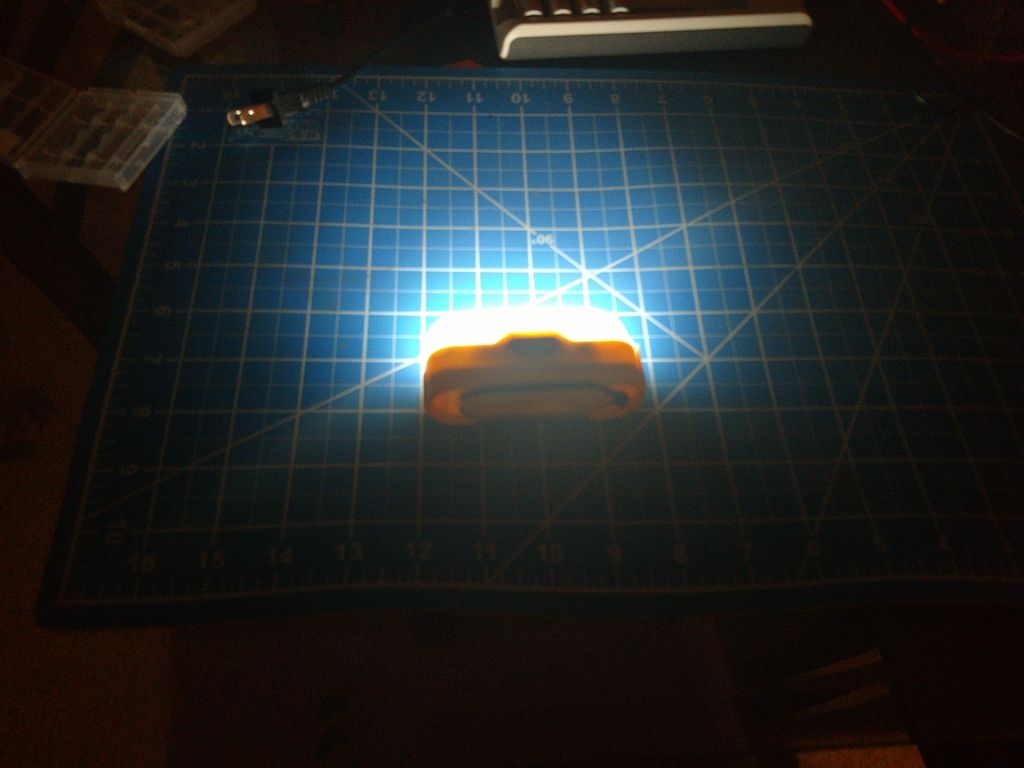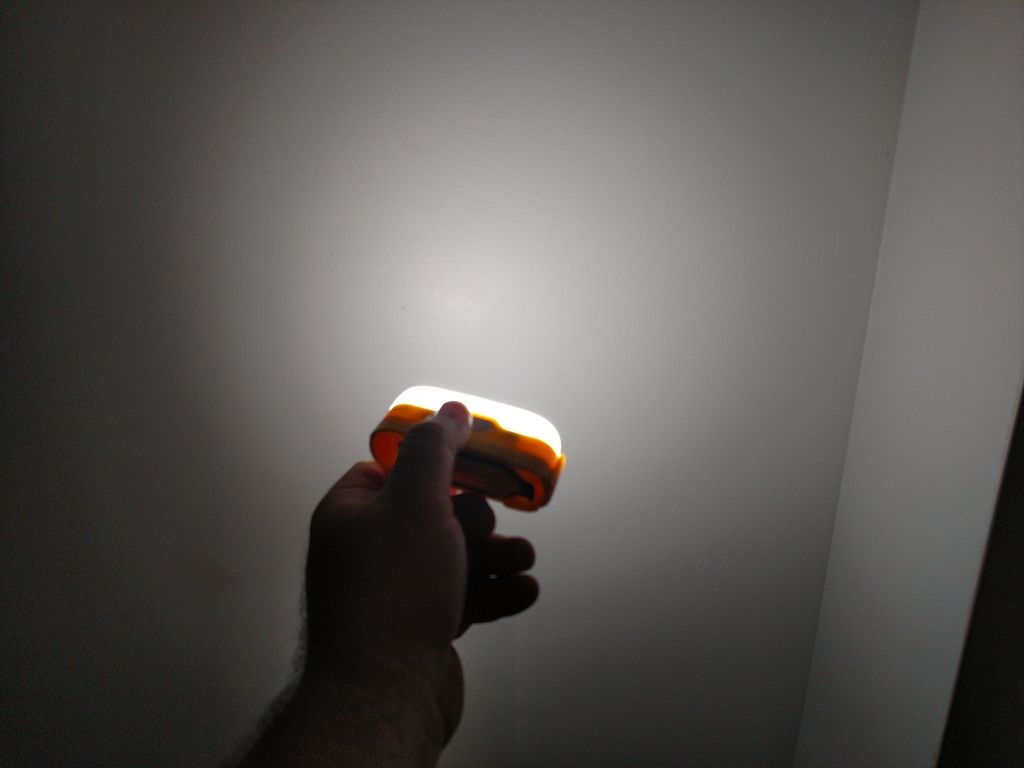 From Off:
single press of the button does battery check feature. It will blink-rest-blink again. Your blinks are your voltage. For example 3-rest-6 = 3.6v
double click to go into red mode
long click to enter normal mode.
While on:
single press to switch modes
long press to turn off.
Other observations:
The magnets are very strong. it will yank the battery out when you remove the battery cover.
the strap for hanging is almost useless. The tab that holds it in place is short and it will pop off the tab if you bump it.
Doesn't get warm at all.
Works as a good fill light for photography.
When you put this into your hand when you first pick it up, it really does feel flimsy and light. Once you have a battery in it, the weight gives you a little more confidence. This is really a versatile piece of gear. The magnetic base lets you use this as a work light, and is also fantastic for use inside a tent. It does a much better job of lighting up an enclosed area than a flashlight does. The runtimes are great and this is something you can take on a long trip and not be worried about killing your battery reading at night. This light will easily hold to the screws inside your wheel well (if you have a plastic car like me!), and under the hood. It would make a great light to keep in a vehicle, and using 2xCR123 batteries would give you the best acceptable temperature range and battery longevity for tossing it in your console and forgetting about it until you get a flat.
This really is a nice multipurpose light. It is small enough to use as a work light, and is perfect for using in tight spaces. I see this as something I could taking camping, use as a work light, and throw in the car for emergencies. You can easily see a person 50 yards away when you are using it. It is not too bright where you can't look at it directly.
Lots of great stuff about this light. It feels flimsy, but once you load a battery it feels great.