Ladda AA 1000mAh (Brown)


Official specifications:


Capacity: 1000mAh

Voltage: 1.2V

Ready to use, i.e. low self discharge (lsd) cells.

Made in Japan


Maximum temperature raise at different discharge currents: 1A:+2,0°C, 2A:+4,1°C, 3A:+6,2°C, 5A:+9,5°C, 7A:+11,4°C, 10A:+11,1°C
Low capacity NiMH from Ikea.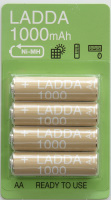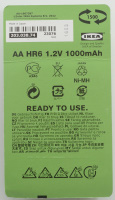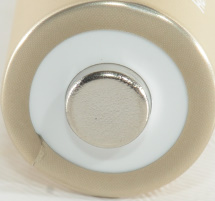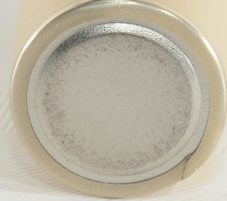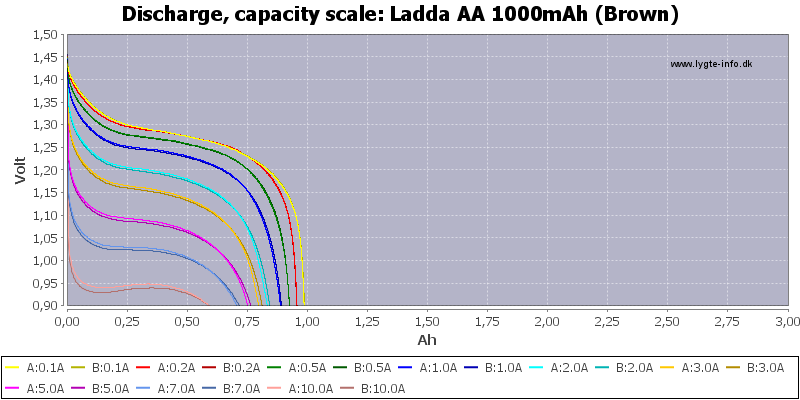 The discharge curves looks fine.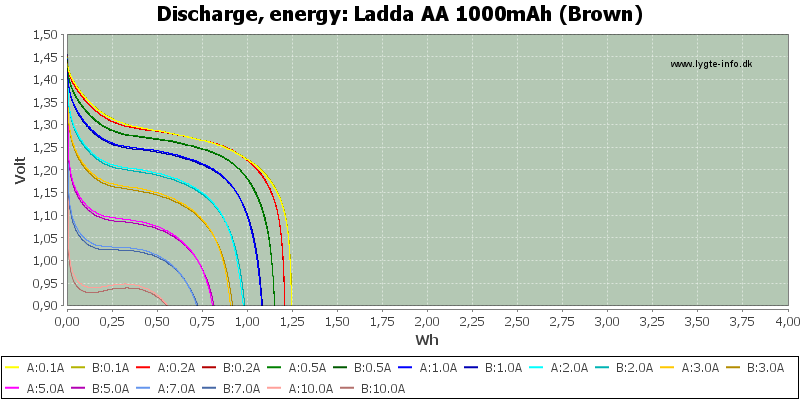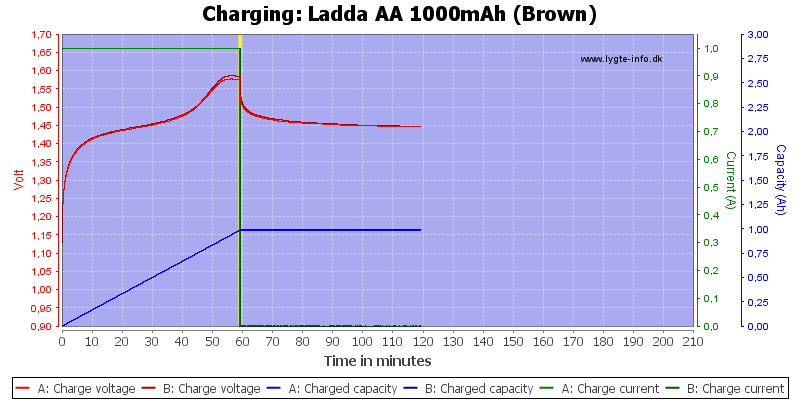 Conclusion
The batteries are good quality, but for most applications I do not see the point in these low capacity cells.
There is a few places where they may be an advantage to use, because they are supposed to be very robust. That is in stuff like cordless phones and solar charged garden lamps.
Notes and links
The batteries was supplied by a reader for review.
How is the test done and how to read the charts
Compare to other AA/AAA batteries: Alkaline/NiMH/Lithium