I got this flashlight from fasttech for review. Here is a product page. Using "BLF" discount code you can get 5% discount.
When I saw this flashlight, it thought that this can me can-sized version of L6. So I decided to test MT01 trekker.
Specifications
—Emitter: CREEXHP50 V2 CW / 5000K NW
— Ultra Clear Double-sided AR coated toughened Glass lens (99%light transmittance)
— IPX8 Waterproof underwater 2 meters
—Max Brightness: CW 2500 Lumens
—Shot distance: 300 meters
—Full Current Regulation; Boost driver ; Real driver efficiency > 93%
— Build-in Anti-reverse protection in flashlight driver. If you put the battery reversely, there is no drain coming through.
— Anti-discharge protection;
Brightness Level:
Low Low 50lumens 75 hrs
Low 250 Lumens 15 hrs
Middle 850 Lumens 5 hrs
High 2500 Lumens 105 minutes
Strobe: 2500 Lumens
Size: 135mm length x 51mm Head x 45mm body
Weight:280 Gramm
PACKAGE.
Well, it is a way better than the one of Devourer (which was just cheap piece of cardboard). This time we get plastic box with modest sticker.
And again, the same lanyard and the same printed page with specification and manual. I hope that guys from Haikelite succeed in selling their products, so they can finally afford hiring designer. Now they can sell flashlights only online, I don`t think that anyone would be impressed if see such a box in store.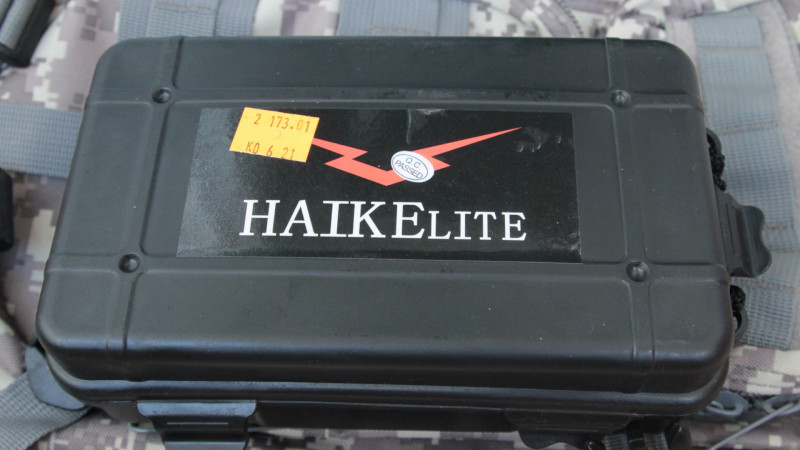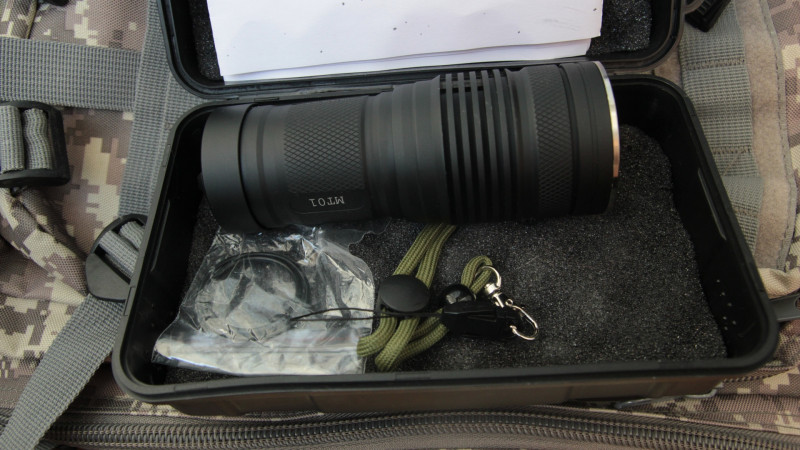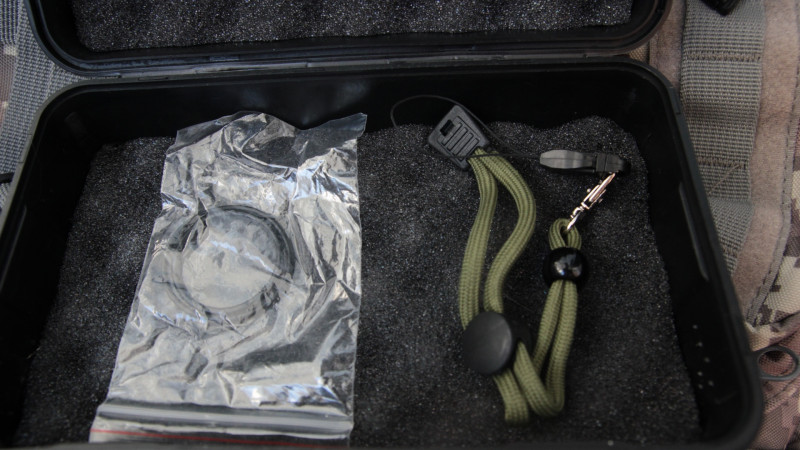 MT01 is quite large, but what can you expect from 3х18650 flashlight. This is the sort of can-sized light that we all know.
Here it is, our modest hero.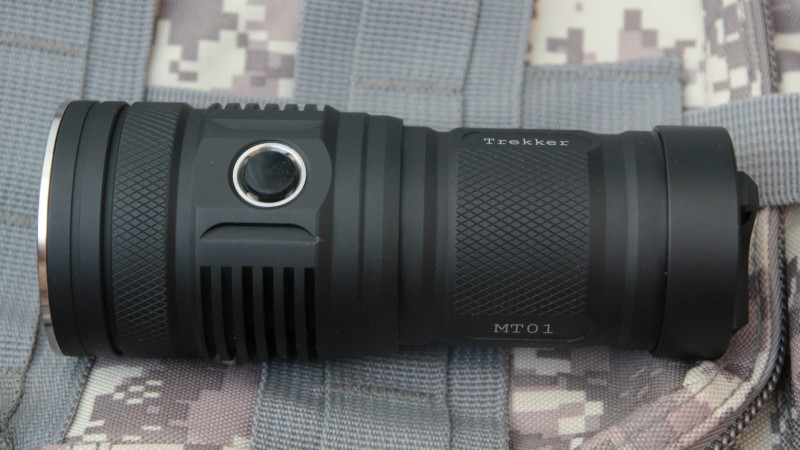 I don`t think that Trekker is a sort of flashlight that you can buy to carry in your pocket as EDC, unless you are VERY big guy with palm like shovel. That is hunting\fishing\observing your fields flashlights.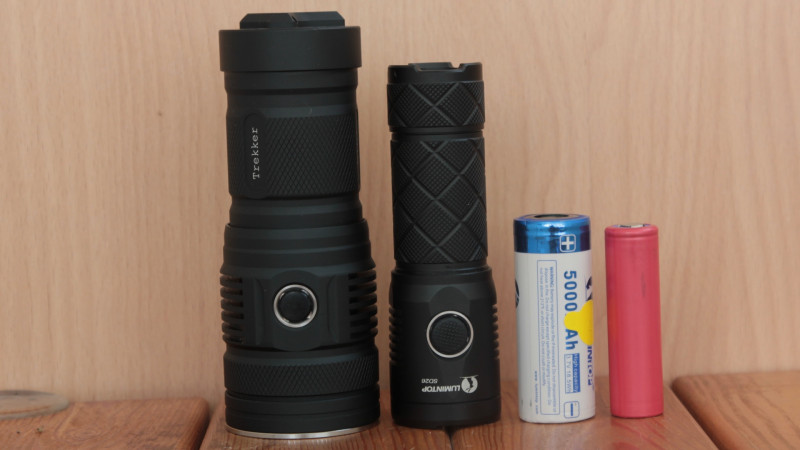 Hype about fidget spinners influence even on simple design of MT01. It has spinner-shaped figure at the tail, with hole for lanyard.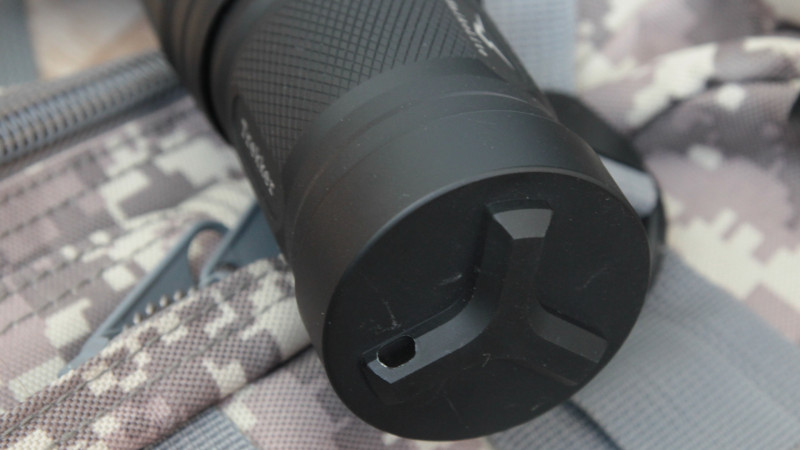 Though flashlight is quite large, it still fits palm well, even mid-size palm like mine. Grip is firm, no matter what knurling is small.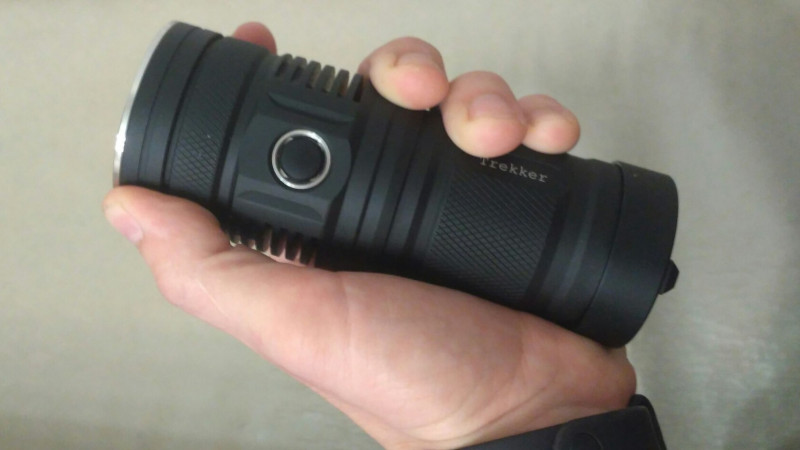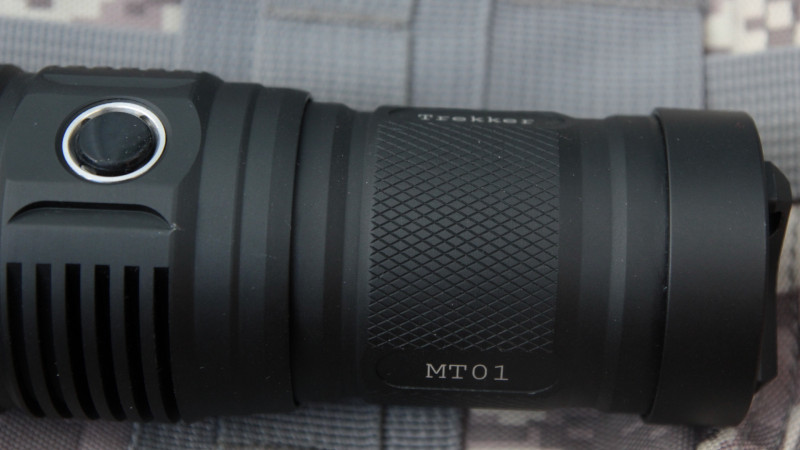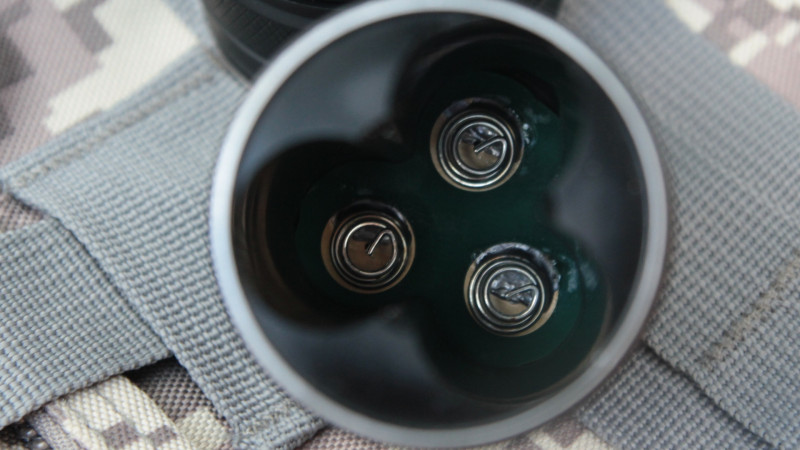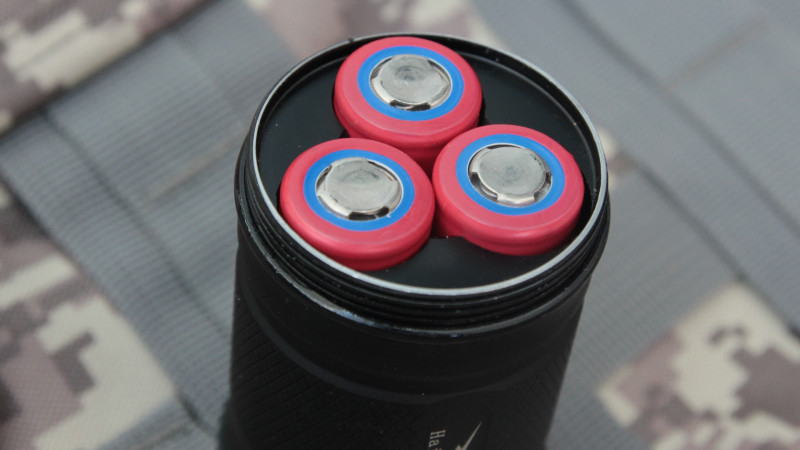 You can unscrew tail and get to springs. And this part looks really cheap and inaccurate. Seems manufacturers used scissors to shape circuit board..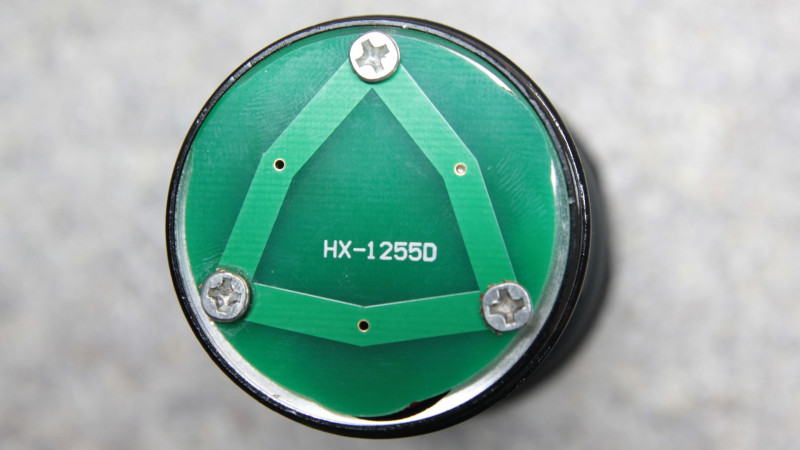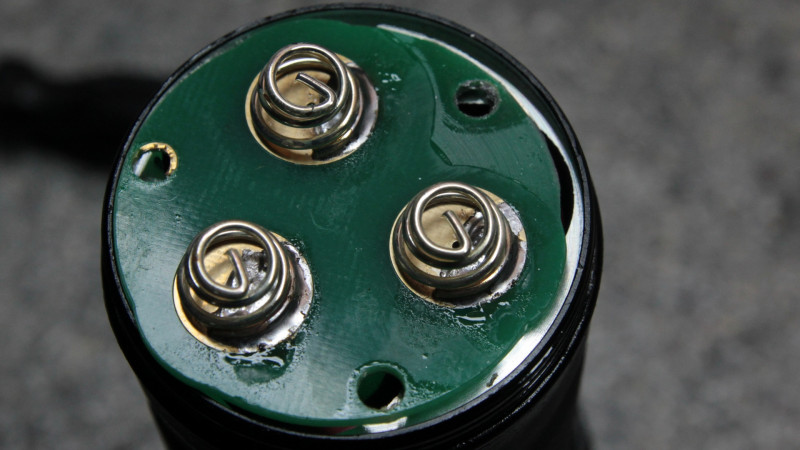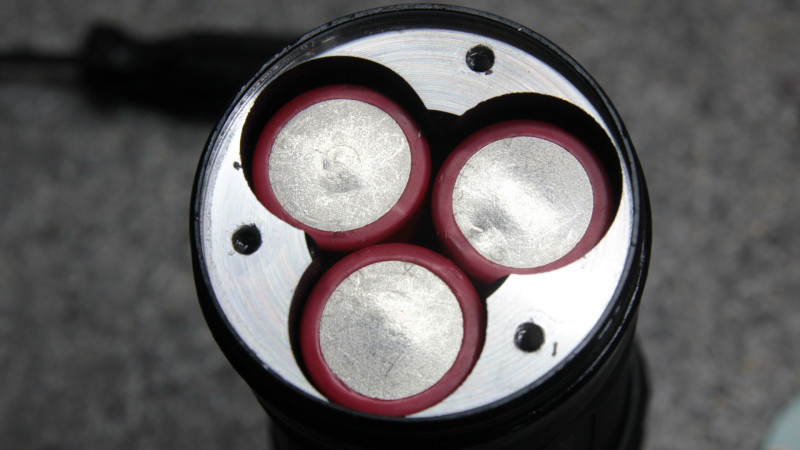 What about head, there is no springs, but round contact plate. There is a printing LDCH, which surprisingly looks like Russian word "Loch" (a guy who can be easily cheated). In comment to my Russian review one man wrote that his MT01 came without this printing.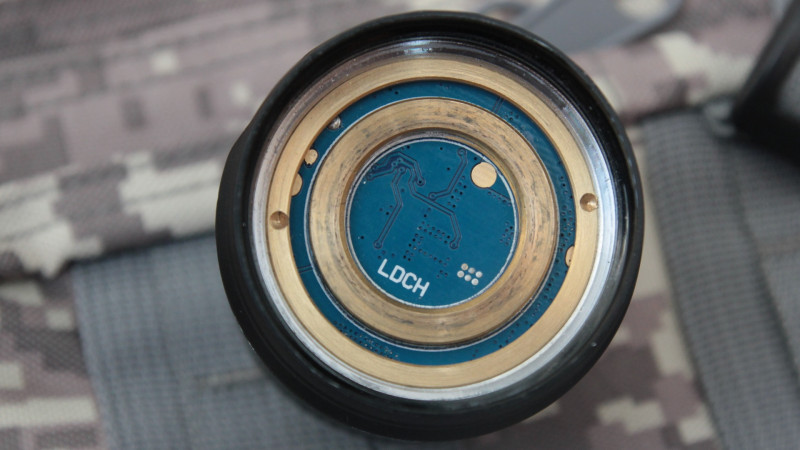 Button is small and soft. I don`t like it though I definitely cannot say it is bad. It is like…"ok, at least that`s work"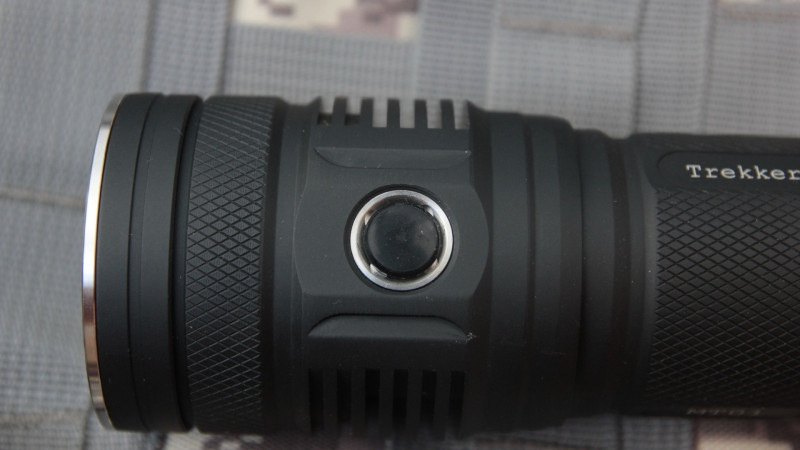 Cooling ribs are deep.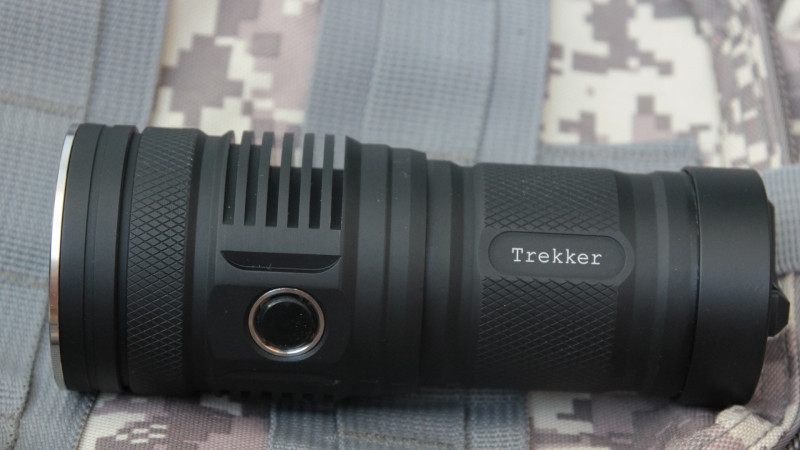 Here we have deep OP reflector with XHP50.2, which result in great midrange L6-like light distribution. I really like this combination of longthrowing and decent sidelight.
My version is NW, there is also CW available. But price is like 1$ less, so I don`t think there is a need to buy CW.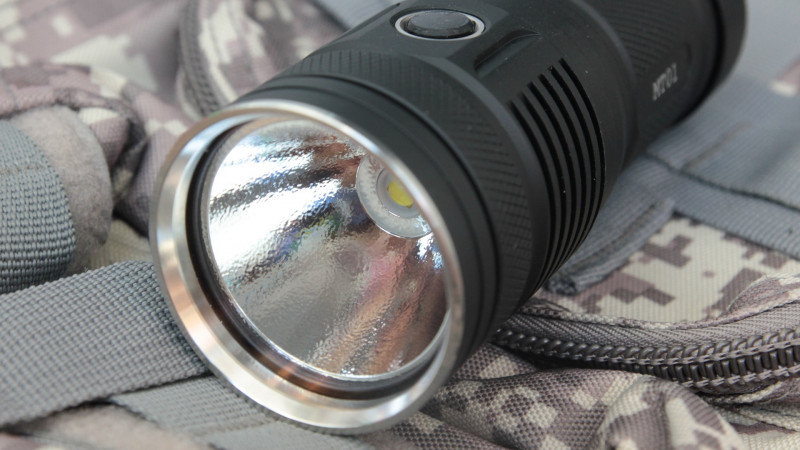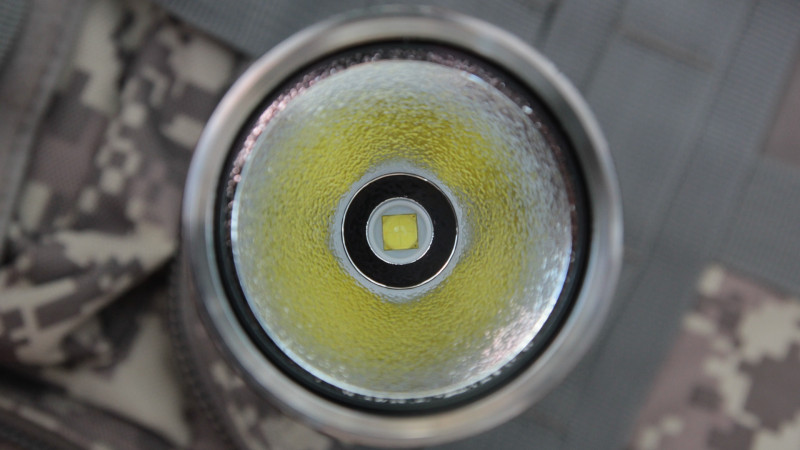 Threads are qiute large, well lubricated. I`d prefer to see more than 3 threads. I don`t think that`s not enough to firmly keep flashlight`s head, but something like 5 would be better.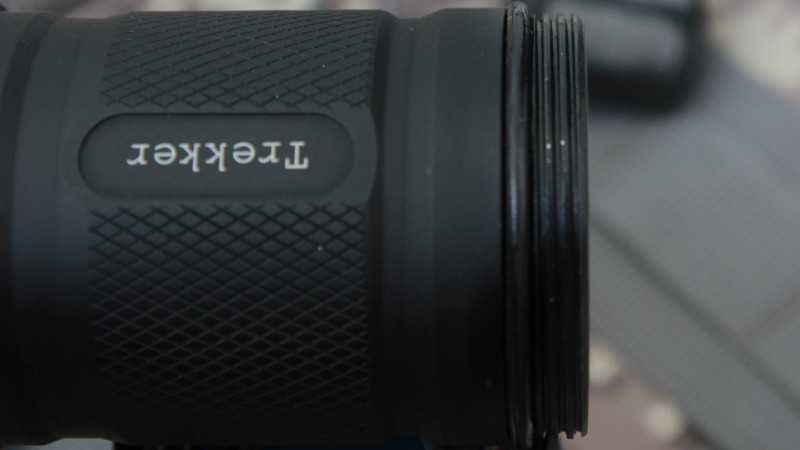 So, that`s …well…heavy horse, not Arabian racer horse
UI
Olight-like, the sort that I don`t prefer. Anyway, that is not bad, nor good – just matter of preferences.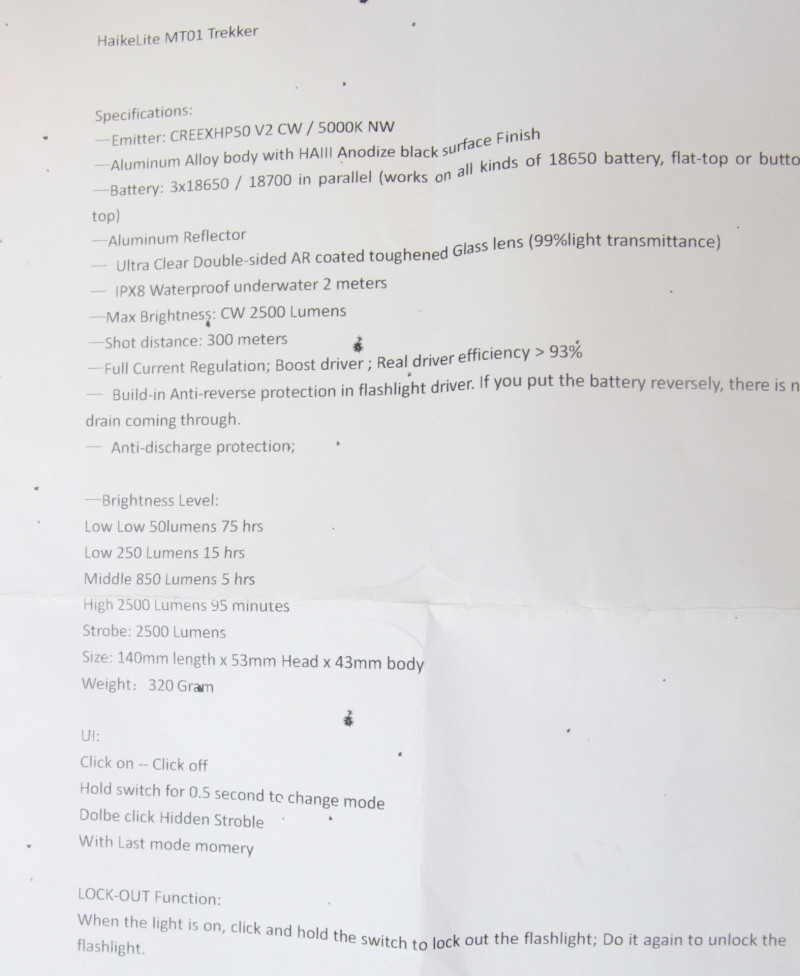 PERFORMANCE
MT01 succesfully passed waterdrops PWM-shimmering test.
Other guys mentioned that there is a greenish tint. Well, I have to agree. But, to be honest, if I didn`t expect to see it and looked carefully into light, I might wouldn`t noticed this tint.
If you use this flashlight, not just keep on flashlight-altar shelf, that will be nothing inconvenient.
Manufacturer promises such a runtime. I measured 2-3 times, nothing looks like promised. Please take a look. BTW, specification says there is 2500lums, while chart starts from somewhere between 2000 and 2500. One guy from our Russian forum used integration sphere at local flashlight manufacturer facility and got 2230 lums. That really fits to the chart from product page.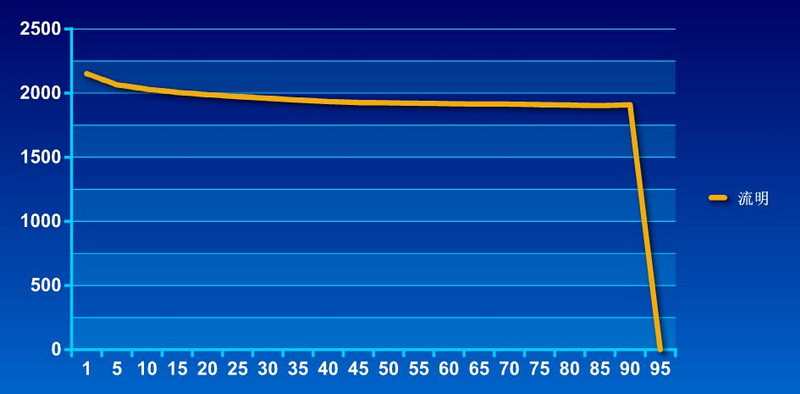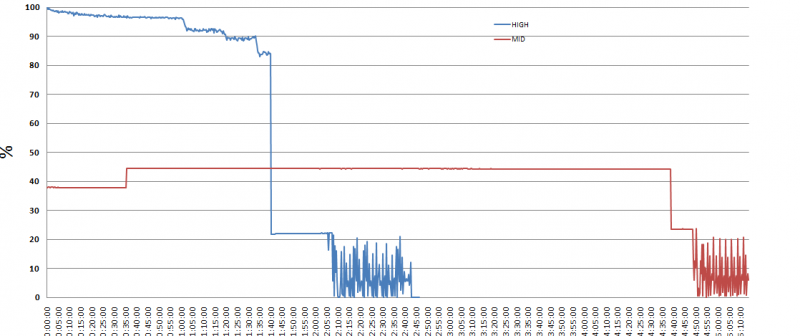 Still there is 15% stepdown from turbo in 1.5h period almost right from the start, which is ok. Then there is some time when flashlight makes about 200lum. That`s ok for regular user, but has nothing common with manufacturer charts.
Mid is strange, with brightness rise, not stepdown. Anyway, that is best brightness\runtime ratio. About 900 lumens for 5 hours with good stabilization.
So, my impression is:
Low Low – convenient for garage-shelf use. 50 lum will be enough for any work within couple of meters range, it also will show what`s going at opposite side of garage. Not bright in this case, but still visible. And runtime will be looong.
Low is a way better. That is definitely good mode or indoor use. Not too bright for close-range work, still throwing enough to reveal details somewhere 10meters from user.
Mid that is a serious mode, too bright for outdoor. But for good throw\brightness\runtime ratio this will be an appropriate choice for almost any mid-range outdoor use.
Turbo is bright. Not that bright as "Devourer" or any other meteor-like stuff. But, c`mon, 2200 lums is bright, really bright mode. And thanx to deep and OP reflector, sidelight is bright and wide, while beam is long. Still, this is not classic OP piercer, but good brightness and deep reflector result in something about 150m real useful range. Of course you see further, but i`m talking about distance of good illumination. I bet you know what i`m talking about.

I also have another deep OP reflector flashlight, Fenit TK47 UE. Take a look, how different they are.
1000lum vs 850lum trekker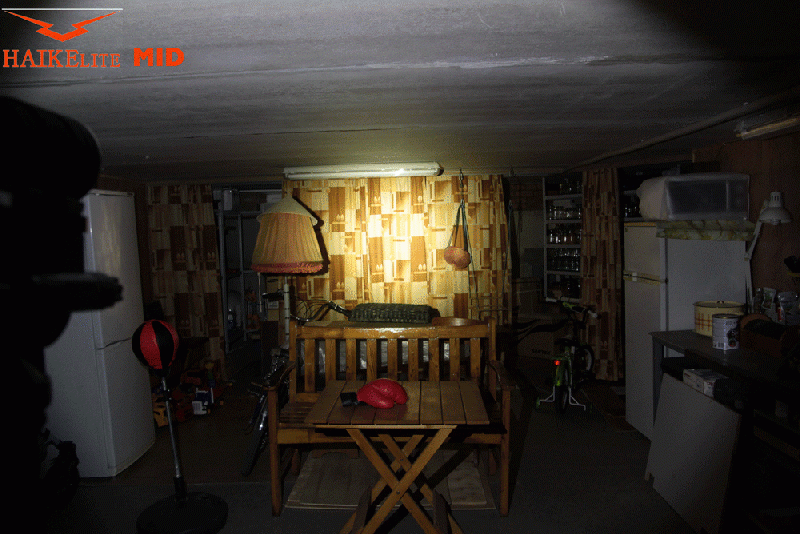 3200 fenix vs 2200 trekker

And here are more examples of MT01 performance.

OVERALL
Haikelite is new brand, which will celebrate it`s 1st birthday quite soon. I congratulate guys from that company. They products are simple in package in design, but affordable and, well, when you need some light, you don`t care how good package is.
So, i`d give MT-01 Trekker 6-7 (closer to 6) from 10. If stabilization was the same as at manufacturer chart and there was some intermediate modes like 250-700-1300-turbo, i`d give firm 7-8 of 10.
Ok, there a some disadvantages. But I think that for such a price, you there is no need to complain about them. If you are looking for something smaller than L6, but with the same light distribution and runtime, and almost the same brightness – MT-01 seems to be a variant that definitely deserves taking into account.