Ebat 20700 3000mAh E7-20P30 (Blue)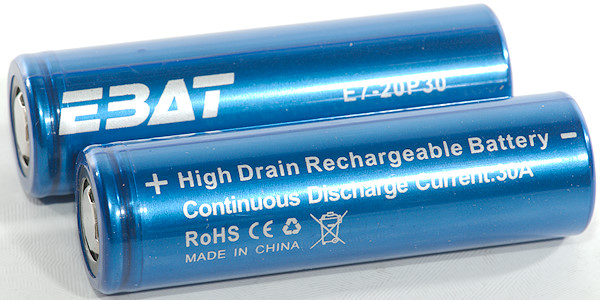 Official specifications:


Model: E7-20P30

Normal voltage: 3.7V

Normal capacity: 3000mah

Charging voltage: 4.2V ± 0.5V

Discharging cut-off voltage: 2.5V

Discharge rate: 40A

Rechargeable: Yes

Size: 18±2mm Dia 70±1mm Length

Cycle life: > 500 times

Operation Temperature Range: Charge(0~45°C ) Discharge(-10~60°C )


Ebat also have a battery in the new size 217100, capacity is not that high, but it can deliver lot of current.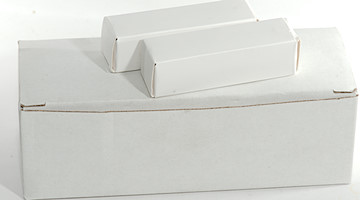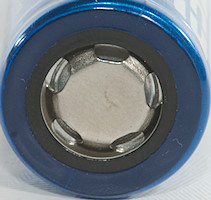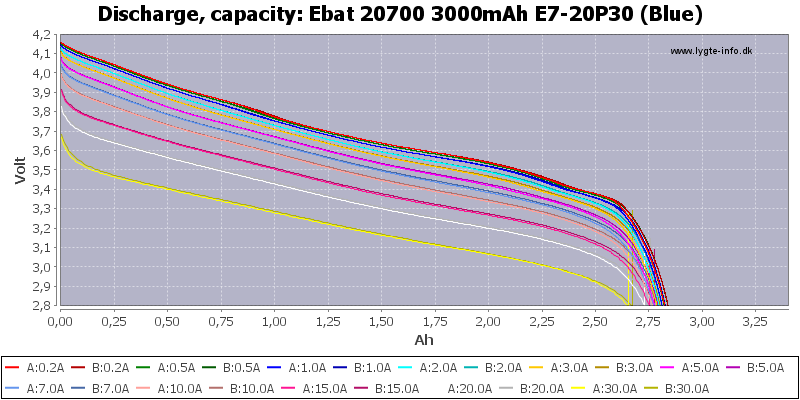 The discharge curves looks good with nice matching between the two cells and nearly constant capacity at any current.
At 30A the battery gets warm, but not too warm, i.e. it can handle the current.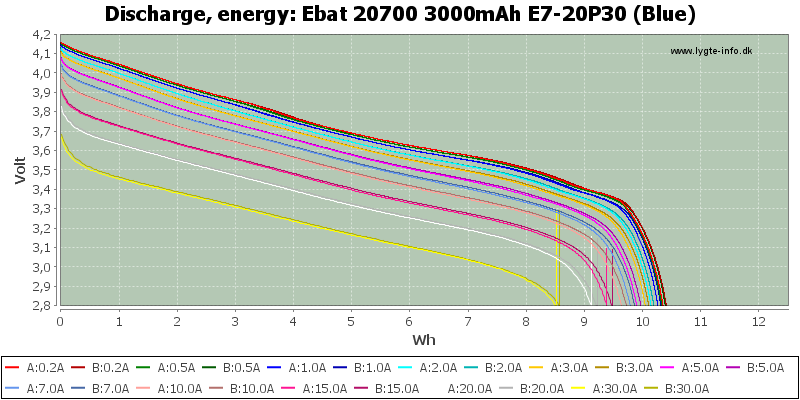 Conclusion
This is a nice high current battery and the slightly large size compare to a 18650 can be seen on the improved performance.
This battery is mostly for people that needs well above 10A, for lower currents look at a 18650.
Notes and links
The batteries was supplied by EBat for review.
How is the test done and how to read the charts
How is a protected LiIon battery constructed
More about button top and flat top batteries
Compare to 18650 and other batteries
Compare to 26650 and other batteries