You can buy Nitecore NU05 at
➤ AMAZON
➤ ALIEXPRESS
➤ BANGGOOD
➤ NITETORCH they generously offered 20% code HJK5KDNQ valid for all the items in store, including other brands
PACKAGE AND APPEARANCE
Typical nitecore package – cardboard box with yellow-black colors.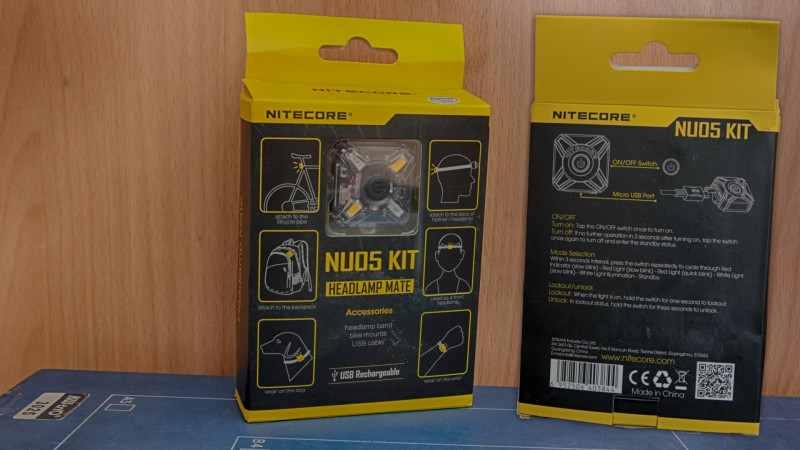 And inside it
NU05 itself
Headstrap (handstrap , whatever-you-can-tie-it-on strap_
Bike mount
USB-cable
Manual-warrranty card.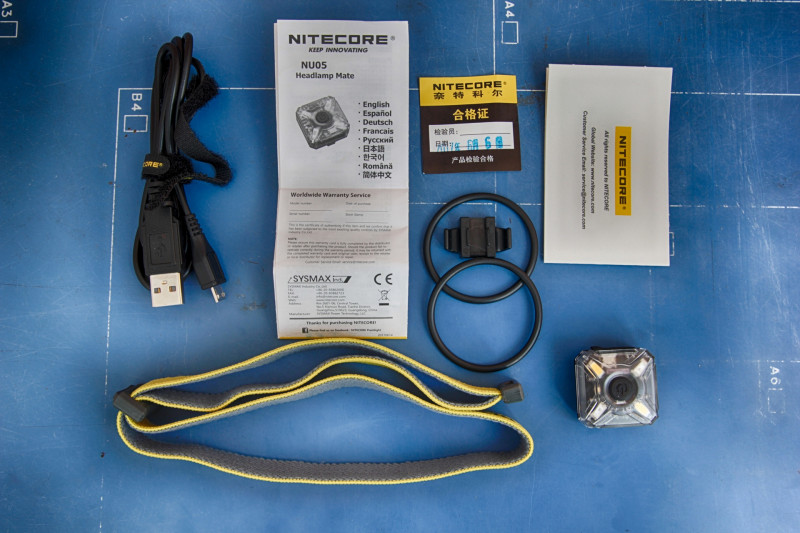 NU05 is quite simple thing in design. That is just 3cm x 1.5cm polycarbonate square. Very, very minimalistic design, but not cheap one. You definitely can say that this is not a one of countless noname products coming from Uncle Lu basement. ) you can say that`s a brand thing by the way it looks like and feels like.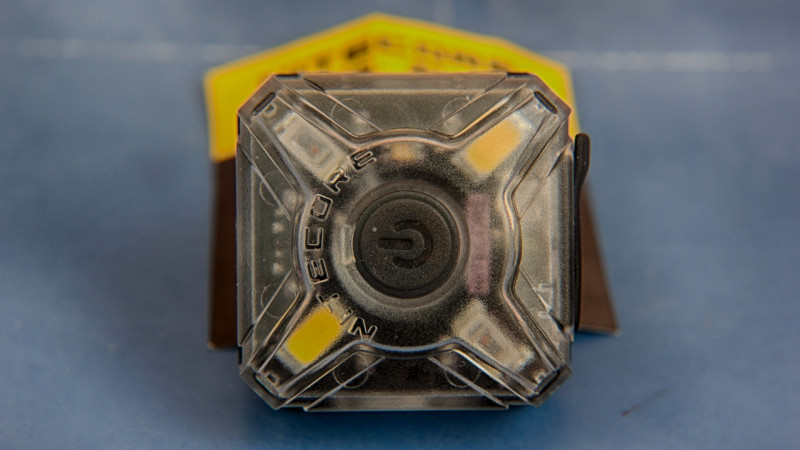 Well, there is no reflector, nor OP. No cooling ribs. Just 5 LEDs, and button in the centre, that`s it. And, yeah, there is microUSB charging port at the side.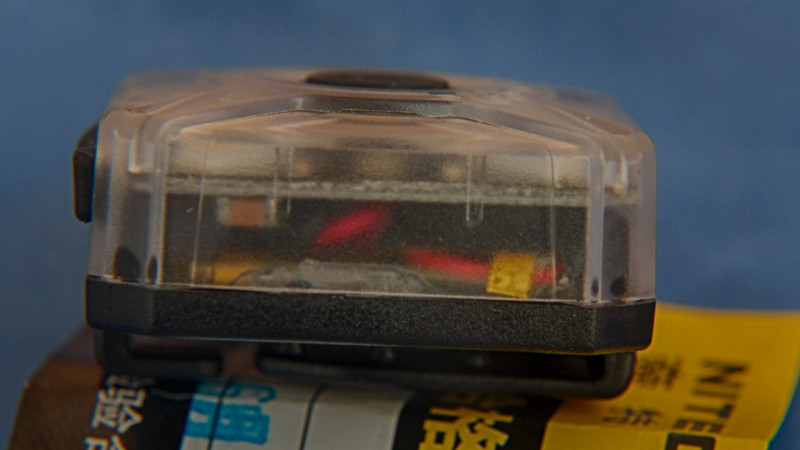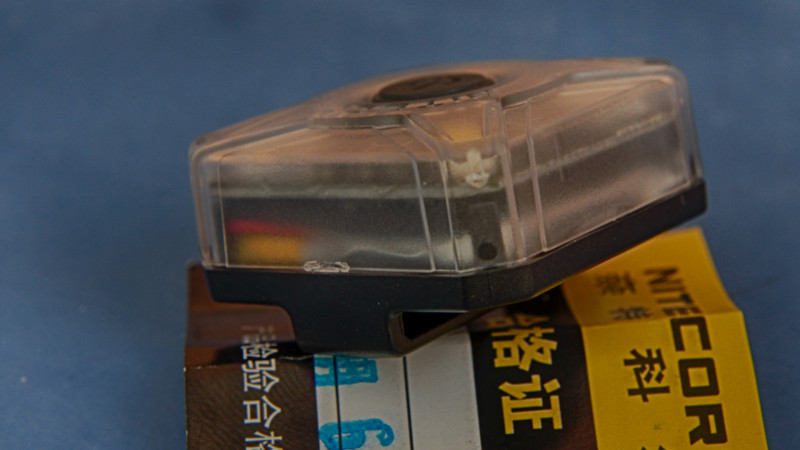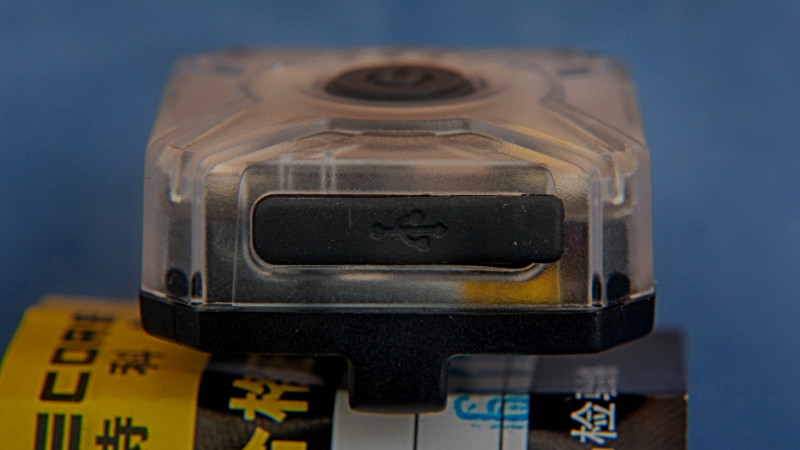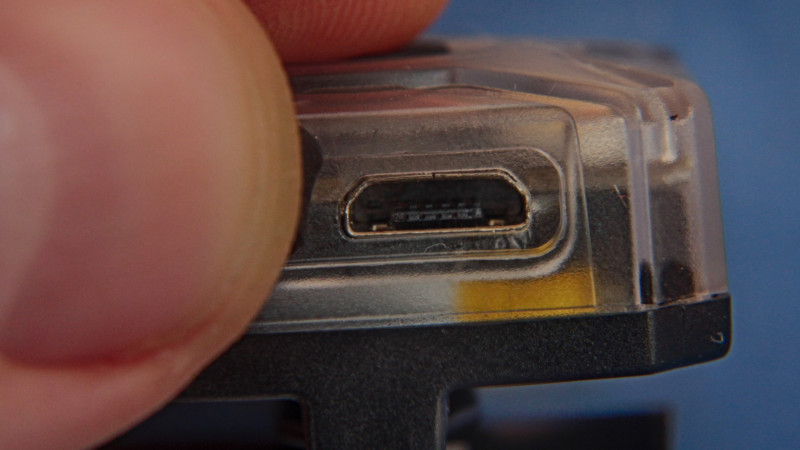 Upper (front) side is transparent. There is no way to disassemble NU05, as both halves are glued to each other. At least you can see battery there and wires, LEDs.
There is a simple but reliable mount at the back. There is no way NU05 can get lost once it was attached.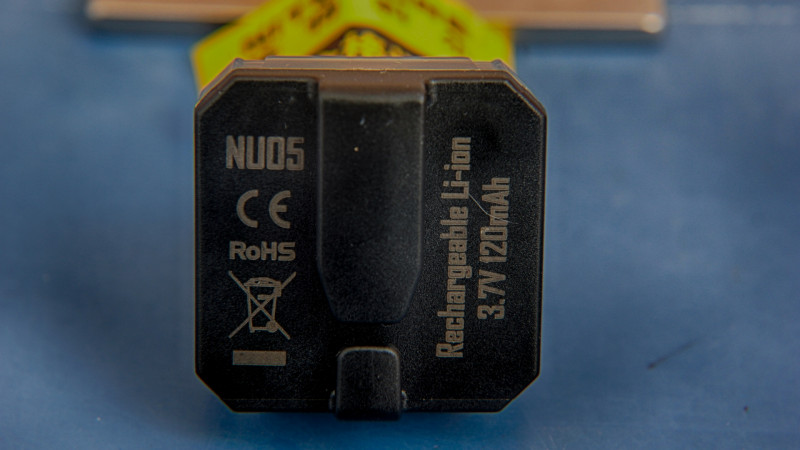 UI
Simplest.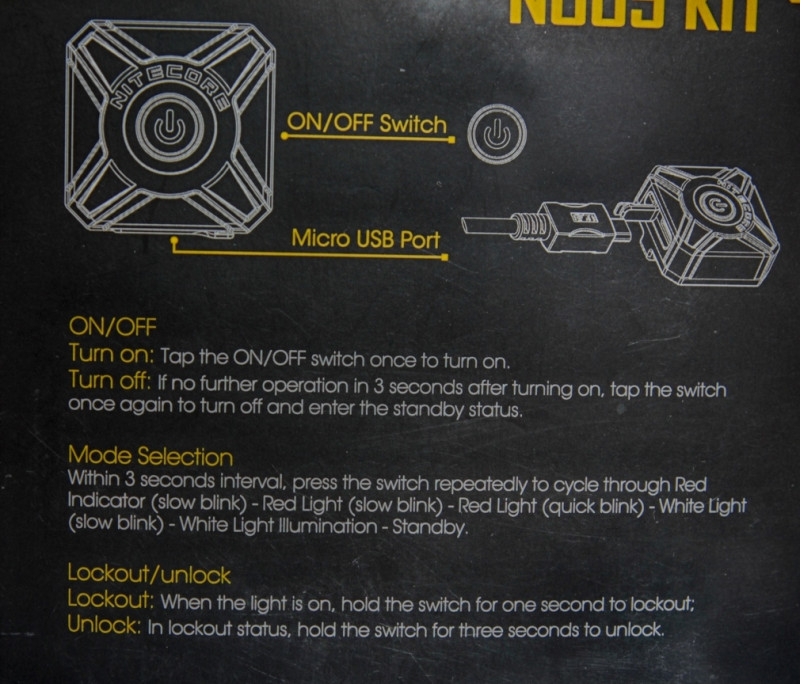 NU05 PERFORMANCE
Nitecore named it ''Headlamp Mate'', and this name is damn precise. Of course you can use it as headlamp (for limited time, but still – can). But it`s 1st mission is to serve as signal\beacon to provide save walk or bike ride. And though NU05 is a small peculiar product, it does what it suppose to do. Just take a look at video below.
Battery is not 120, I measured only 105-108 mah (0.1A charging amperage), make 3-5 charges. No difference. But, according to runtime chart that I made, runtime is just little bit shorter than you could expect from such a difference.
.
Light is extremely diffused, close to CW. Brightness is enough for garage use, shelves searchings and repair work.
Of course 1h is not that useful runtime. But, you know, that is a SMALL devide, and in this case getting extra hour of light is not bad.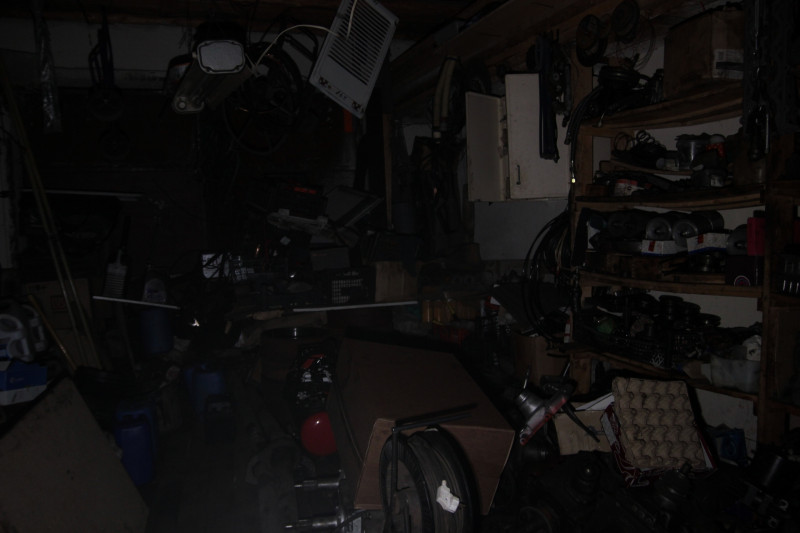 If nitecore decide to make a new version, here are my recommendation:
1) constant red light (dimmest nightlight) small LED of one of primary red LEDs working in this mode
2) constant red light from both red LEDs
3) constant light from one of white LEDs. That`ll be enough for reading, but will increase runtime.
Both signal and constant light modes can be divided by double click.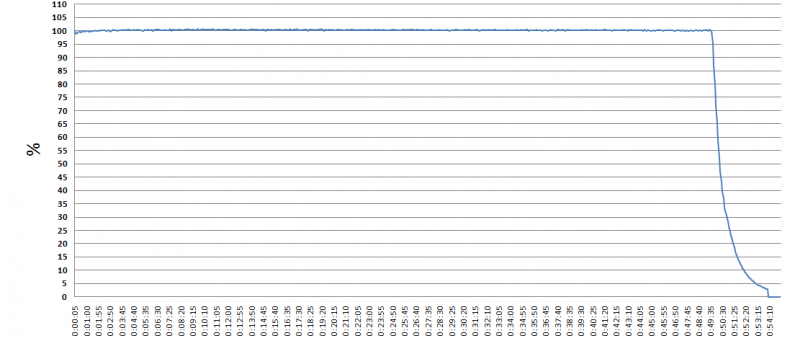 A lot of light gets wasted going upward, I have to notice. But if you don't mode NU05 close to nose, you can be sure, no light will go to your eyes.
OVERALL
Strange but working thing. In urgent need of light can serve as headlamp enough in 1-2 meters range, but it performs best as signal light. Good to attach to kids to see where thay are running and let other people (mostly those who drive cars ) notice them. Using "BLF" coupon code, you can save some bucks on this.