A simple request to the family… we all know the importance of a good flashlight on a stormy night when the power goes out and trees are down and such… well, tonight a major Hurricane (Harvey) is pounding into the Coast of Texas as a category 4 Hurricane. It's at Aransas Pass, just North of Corpus Christi, making landfall even now. It's expected to actually rotate back out into the Gulf and regain strength and then hit just South of Houston late Sat night or Sunday morning.
This means millions of people will be facing power outages, flooding, and all kinds of wind damage with sustained winds reported in excess of 130 mph.
So my simple request of the BLF forum family is to say a prayer for those folks down South of me. If prayer isn't your thing, just simple good wishes will suffice.
There are area's here that may well receive between 24 and 36" of rainfall in less than 24 hours! The storm is expected to stall out and dump rain on the area for several days. Looks like it may be one of the worst in 50 years.
This image is from earlier this morning, over 12 hours old. The eye of the storm is making landfall and a LOT of rain has already fallen throughout the day…
This image is from the International Space Station about 3 hours ago, 7:33 PM…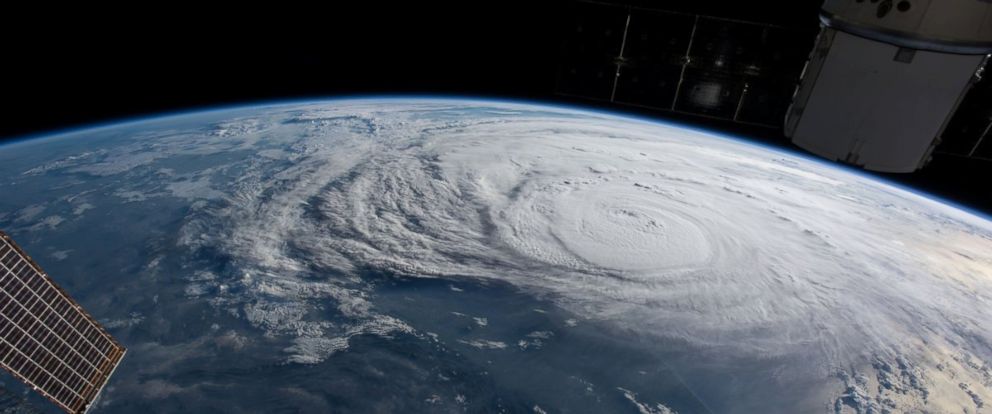 Peace out….
—