Hi! I want to sell my Jaxman E2L triple built by myself.
It has triple Cree XP-L HI V2 3C Leds
Noctigon XP3 MCPCB
AR coated lens
Carlco 10507 optics
Texas Avenger driver with Bistro TA version.
Measurements:
12,7A on turbo with Samsung 18650 30Q battery
the head heats up from room temp to 60°C under 25 seconds
Output: 2940 Lumens
Intensity: 12250 Cd
Throw: 221m
It doesn't have any scratches. Almost unused. Nothing is glued. I used thermal paste. The driver spring is a little bent because I tried short tube with a bit long battery but it doesn't affect anything. If need I can bypass the tailcap spring with a wire for no extra cost. Convoy belt clip is optional with two magnets heat shrinked to it. Please note the price doesn't contain battery.
I can ship only EU. And shipping is in the price. I can accept Paypal only.
Price is 70$ shipped to EU. Or 80$ shipped to US
Some Pics: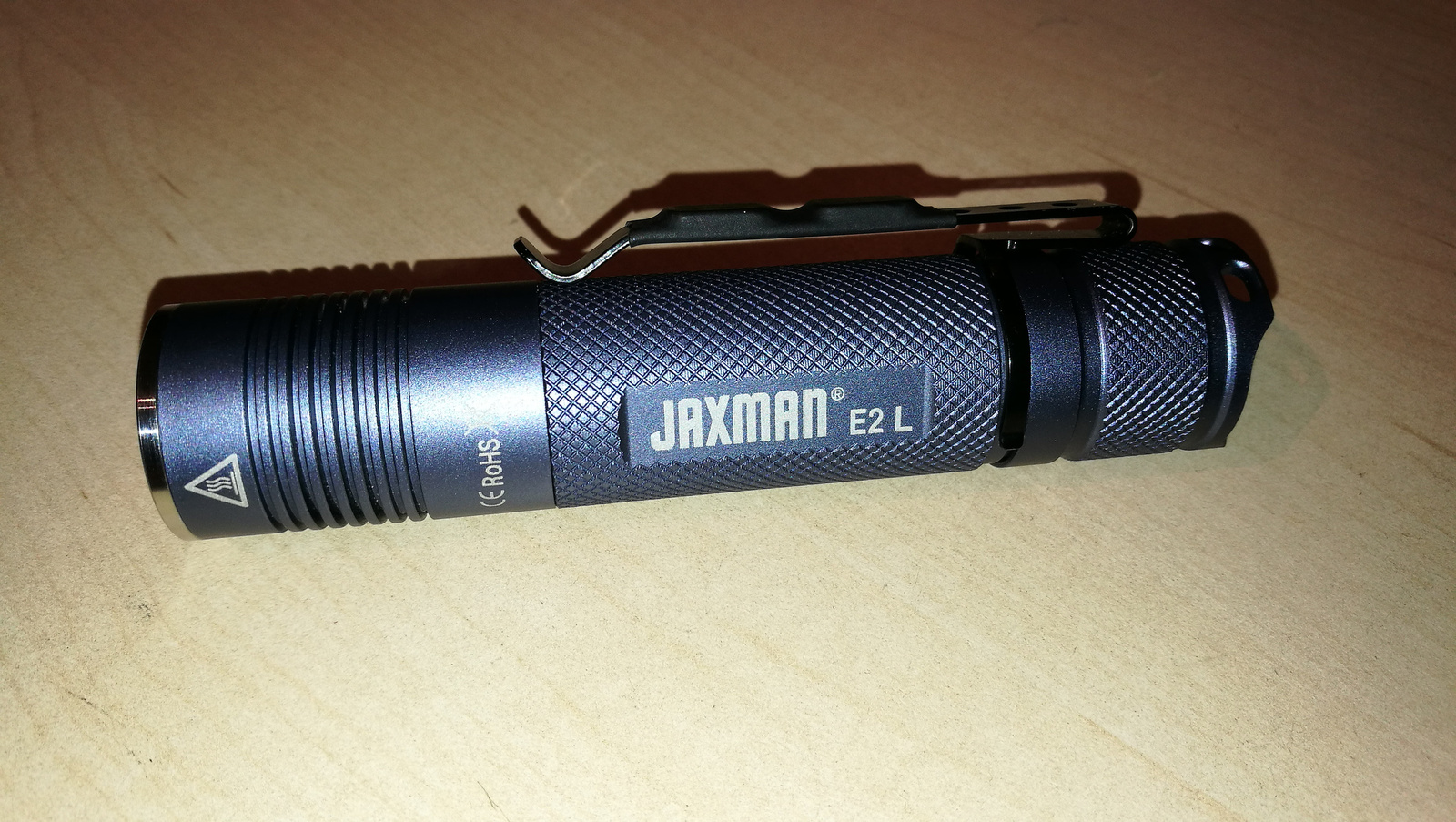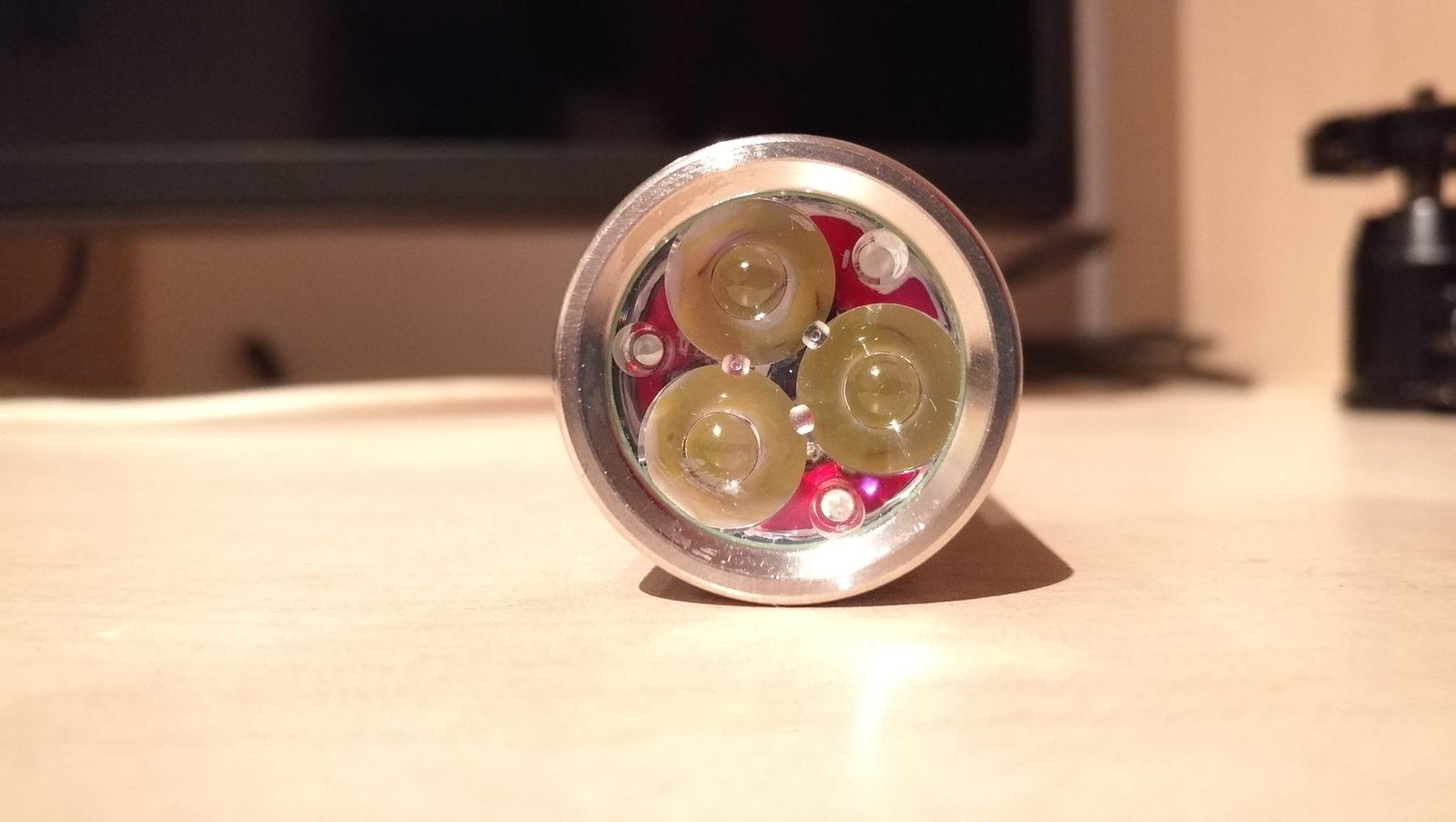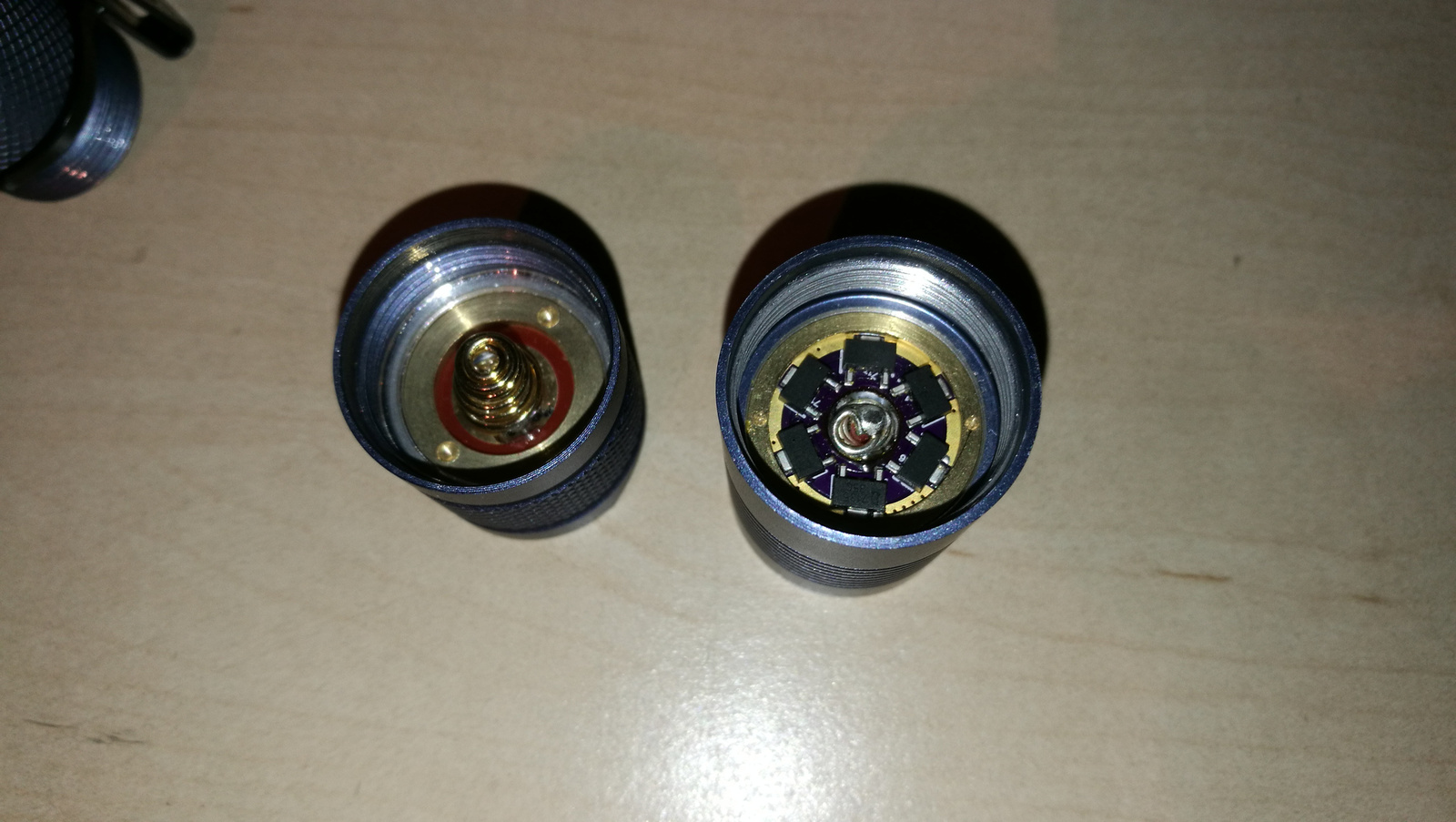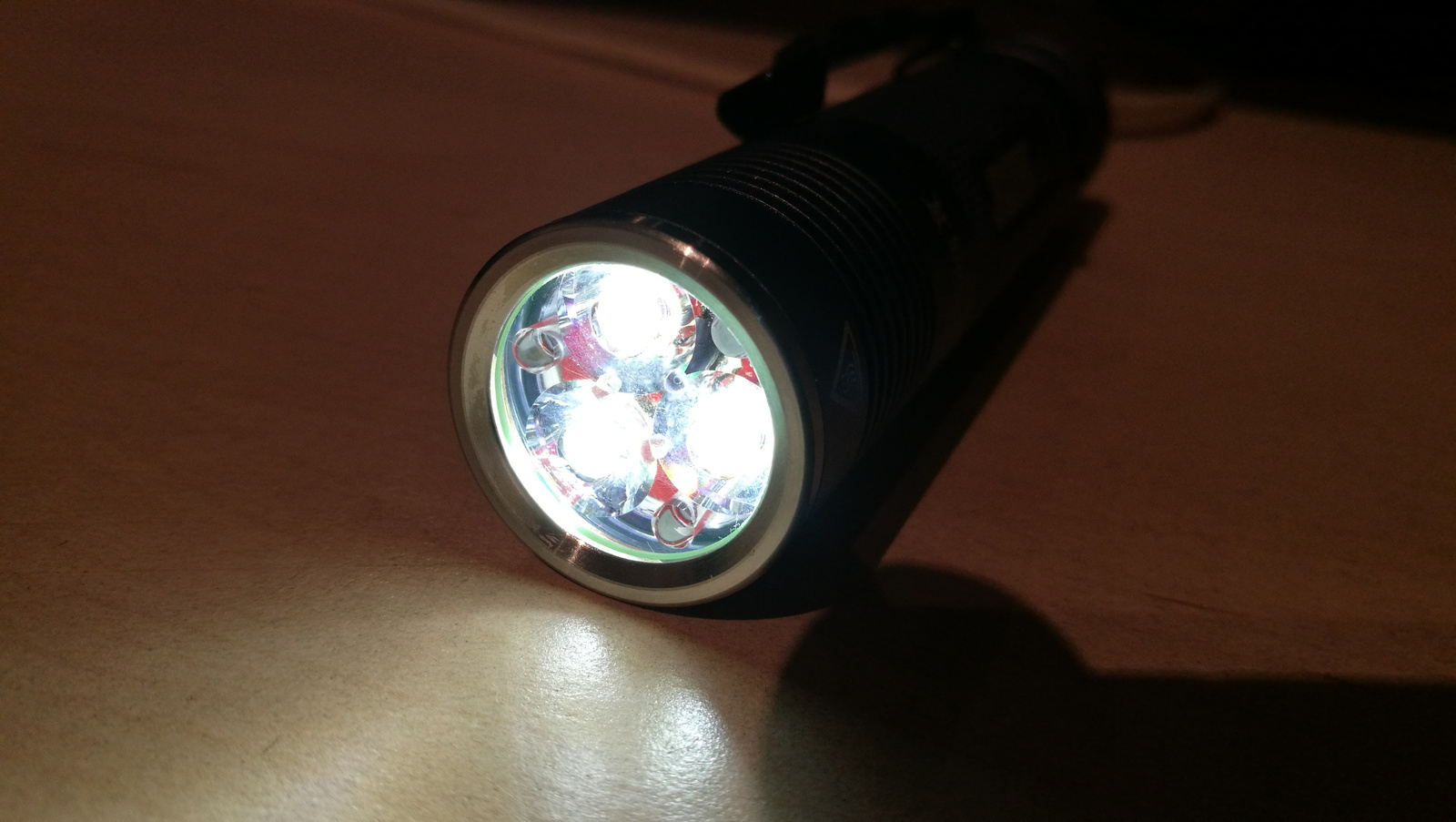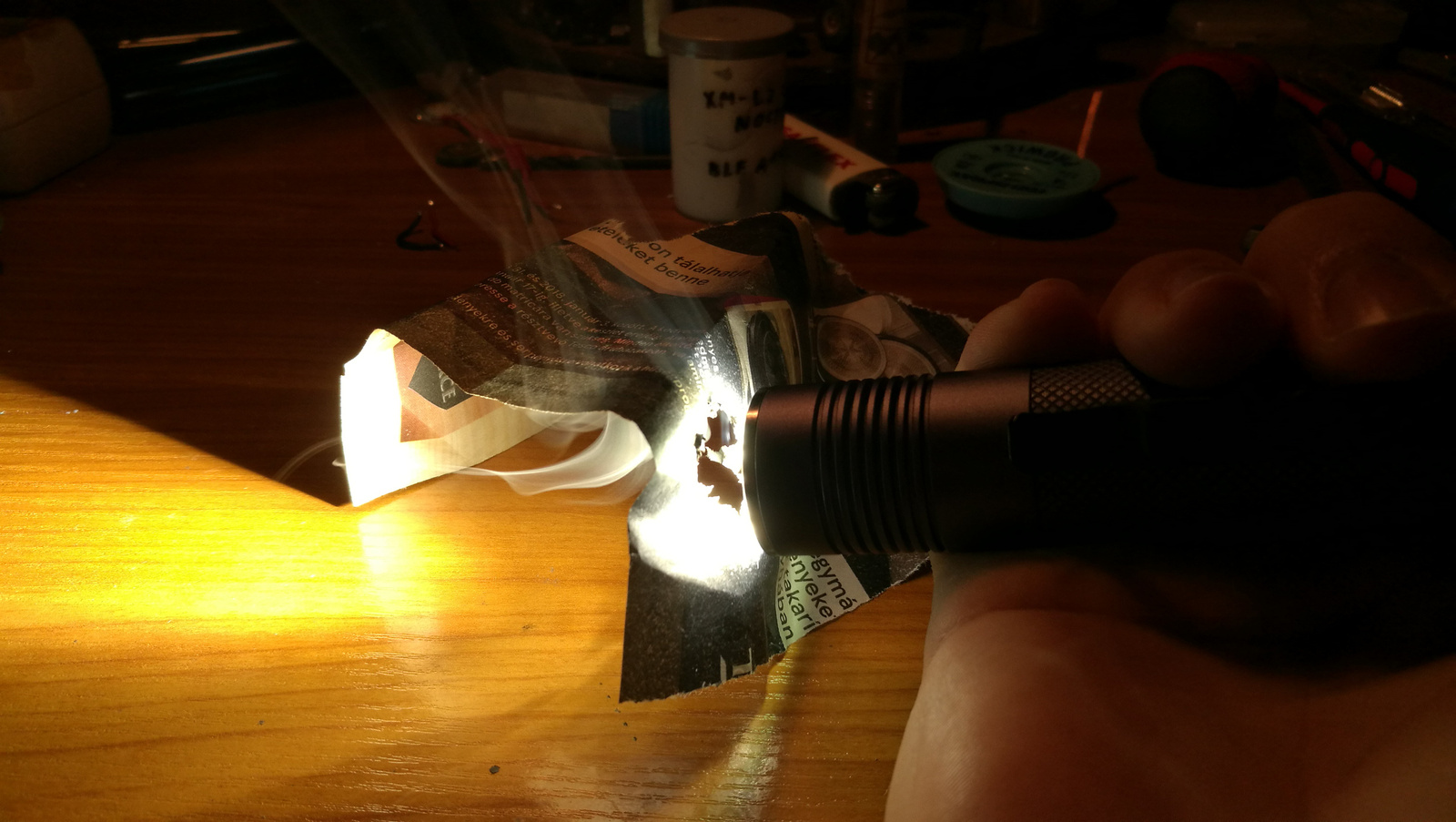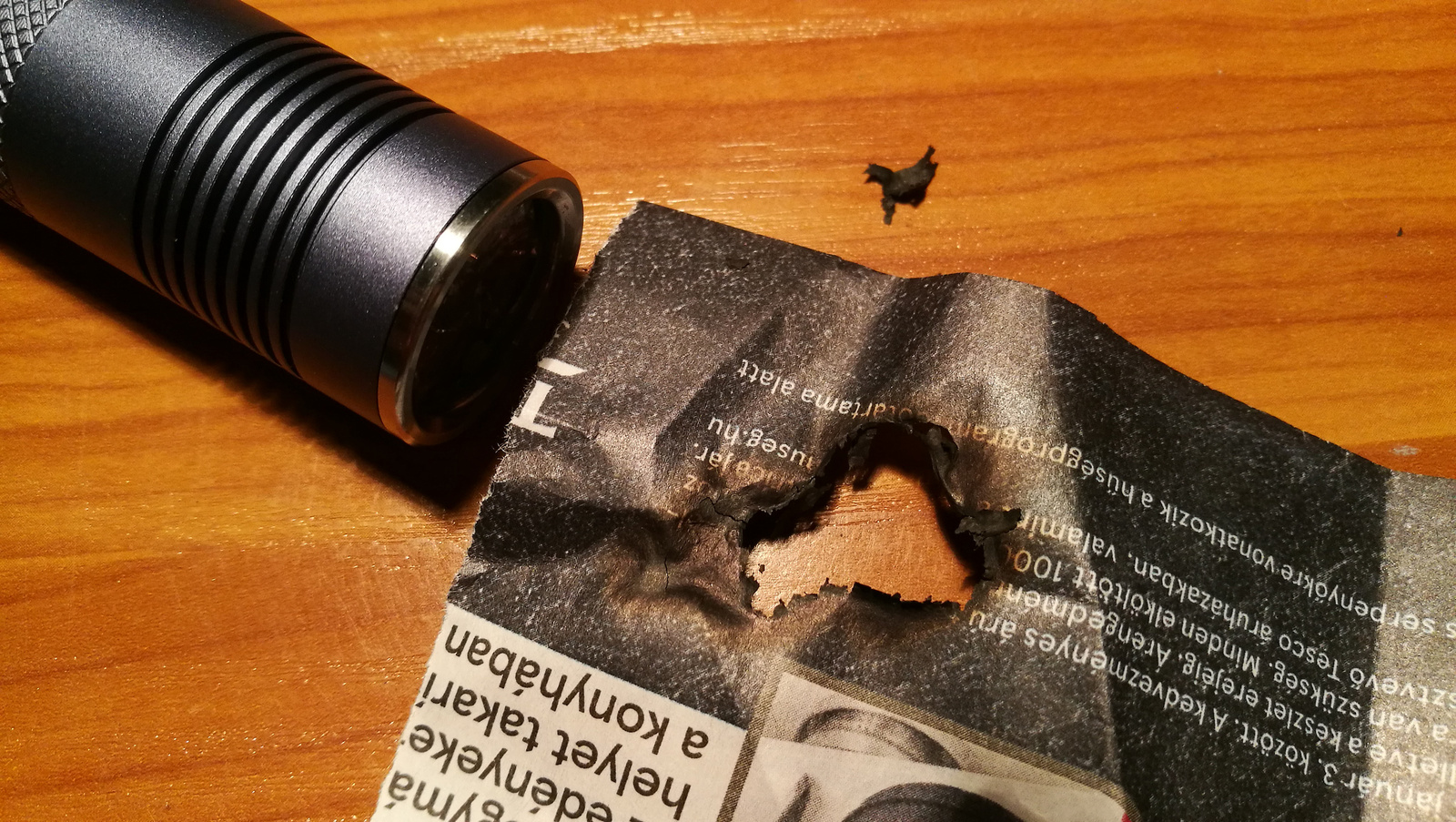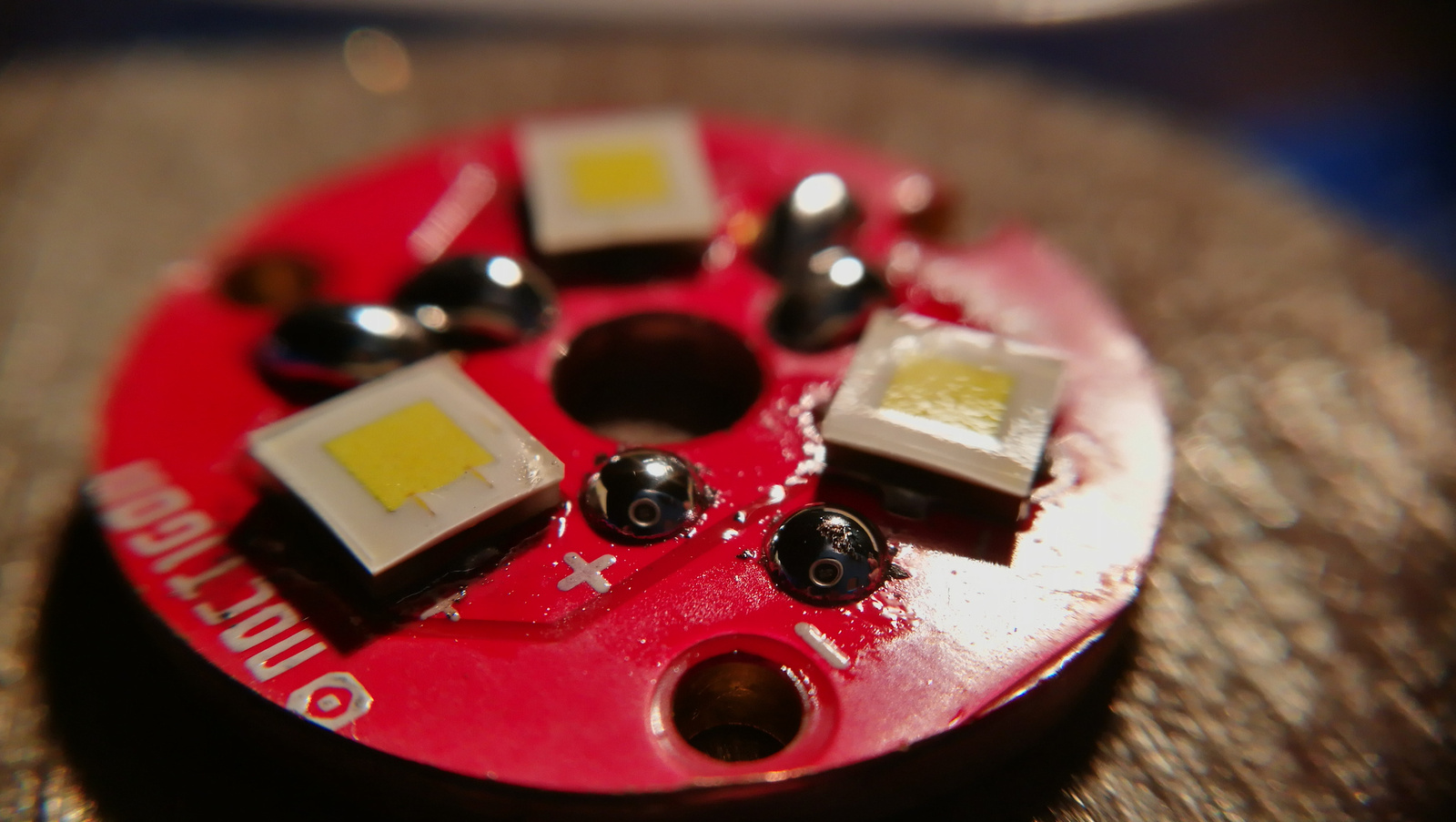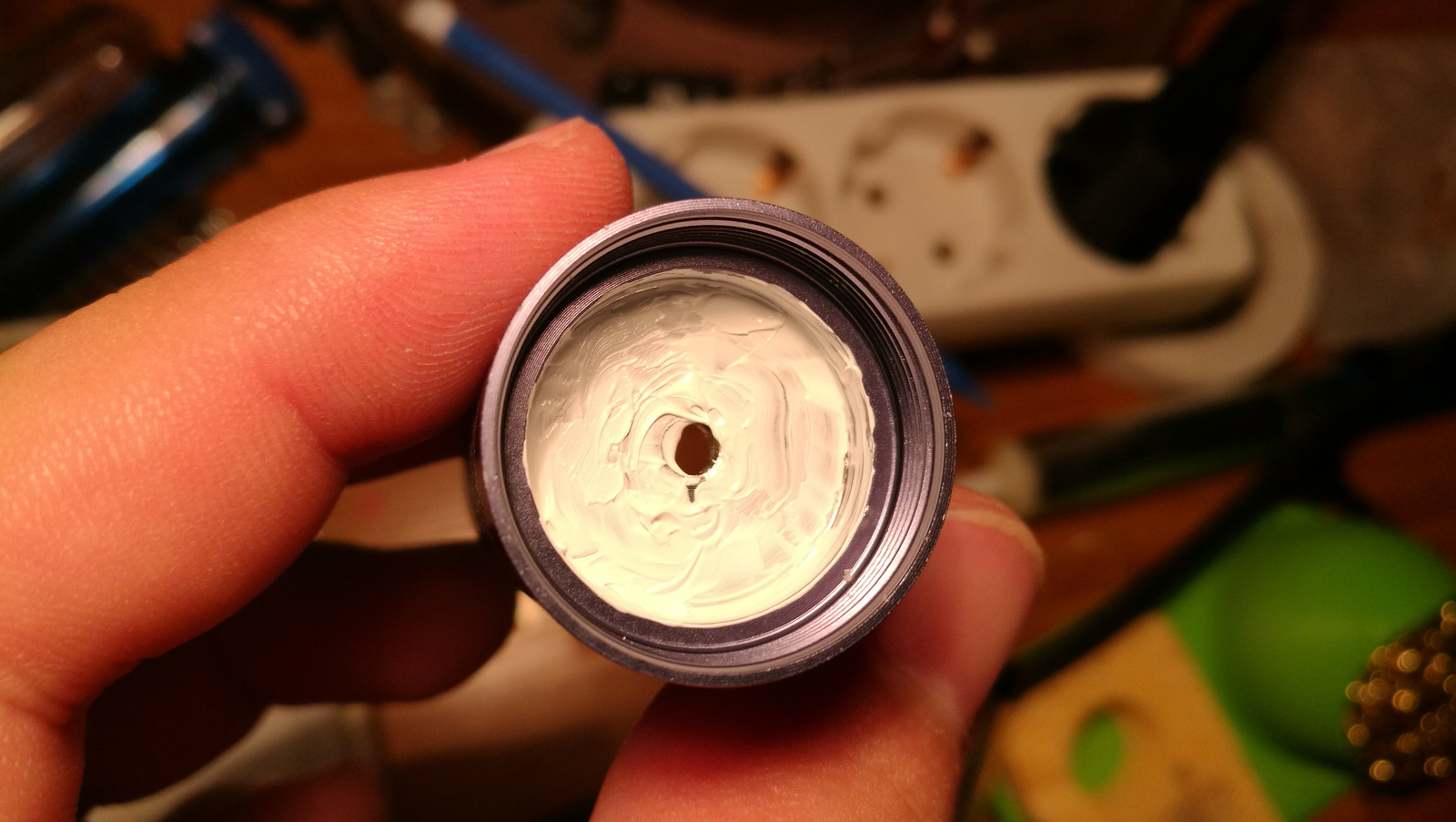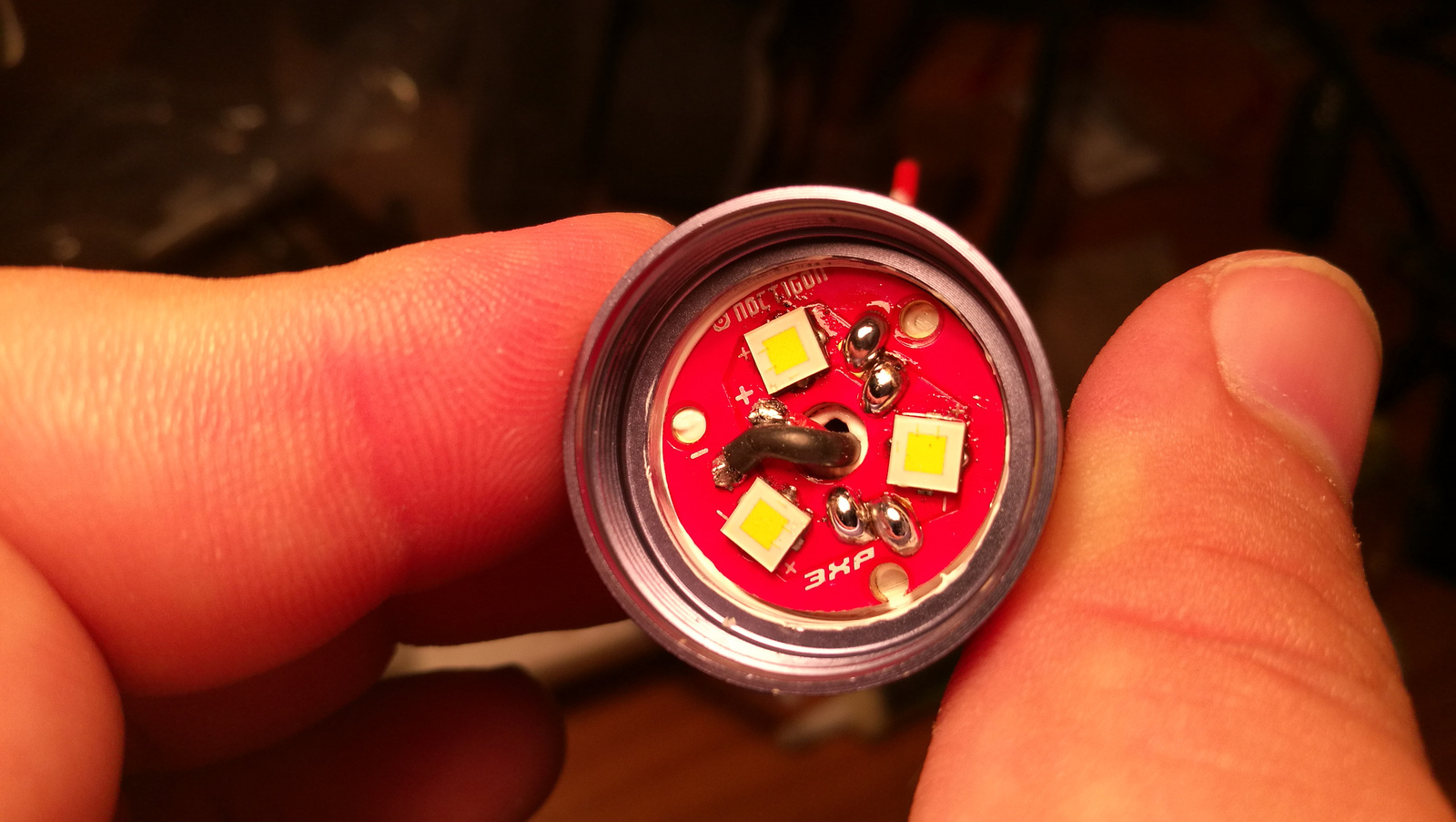 Now shipping to US too because I found another shipping opion.
—
Reviews: Olight Seeker2 pro, Lumintop GlowI, Sofirn SP36, Convoy 4X18A, Convoy M21C, Brinyte SR8 Rescue Angel, Astrolux MF01 mini, Astrolux FT03S, YLP Sherp S15, Sofirn SP40, YLP Panda 3R and Unicorn, Armytek Prime C1 Pro, Acebeam M50, Imalent MS18, Convoy M3, Nitecore TIP2, Imalent RT70, Wuben T70, Sofirn SP32A, Thorfire VG15S, Thorfire VG10S, Thorfire TG06S
Mods: Imalent MS18 dedoming, Astrolux MF01-20K, Small sun T08 MT-G2, Eagle eye X6 triple XPL, Ultrafire F13 MT-G2, Convoy C8 XHP70, Solarstorm T3 triple XP-L HI
Big flashlight measurement and beamshot collection
3D printing stuff for flashlights
My flashlight related Instagram