TrustFire IMR26650 3400mAh (Red-gold)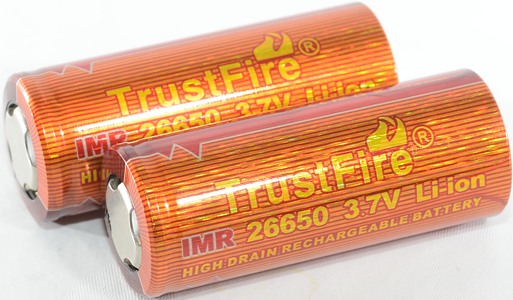 Official specifications:


Battery Capacity (Mfg Rated): 3400 mAh

Battery Chemistry: Li-Ion

Battery Feature: Rechargeable

Battery Form Factor: 26650

Battery Maximum Voltage: 4.2 V

Battery Minimum Voltage: 2.85 V

Battery Rated Voltage: 3.7 V

Anode material: LiNiCOMnO2-C

Discharge Rate: 20C

Maximum discharge current: 68A

300-500 times rechargeable

This 26650 cell is fairly low capacity, but high current.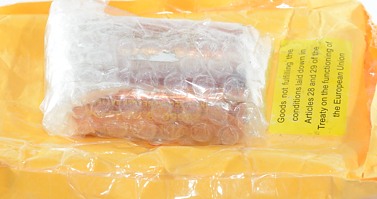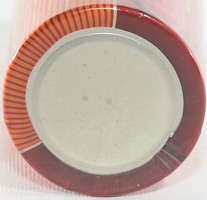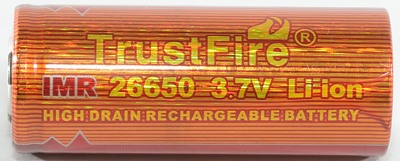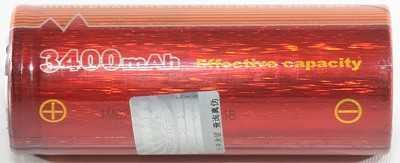 The discharge curves looks good, it can deliver up to 20A with nearly constant capacity.
Conclusion
This looks like a fairly good battery for high current application, but capacity is fairly low by todays standard.
Notes and links
How is the test done and how to read the charts
How is a protected LiIon battery constructed
More about button top and flat top batteries
Compare to 18650 and other batteries