HT08 was provided for review by Gearbest. Here is a link to product page.
I`ve tested several haikelite`s products and was surpised that for reasonable price they offer good stuff. of corse for last they sacrifice design and package, but when it`s about light itself – light is good.
10$ around flashlights is the undisputebale Convoy`s dominion, and 18650 zoomies (so loved by those who are far from fhashaholism), those unnnamed blue-light sh*tfires are even cheaper and way borse.
Both of these market segments are separated from each other. So, hikelite tryed to play in really cheap market and released HT08 to please both Convoy and cheap zoomies fans.
There were some reviews of HT08, i`d like to share my opinion.
Package and appearance
No surpise – package is cheap, like most of of Haikelite. But still it`s a superb comparing with Convoy and zoomies, which has simple white paper box, in best case.
Package includes olive lanyard, and pair of o-rings, which is enough for cheap flashlight.
And what is DFINETELY not ok, is lack of manual. with S2\C8\unnamed zoomiezis not a problem at all. But once HT08 has several mode, giving user a clue how to switch them is an obvious necesserity.
Right after is took HT08 from box, i was positively surpised with it`s apperance that reminds me of Mecarmy PT series, mostly for it`s pinapple knurling.

In tele-position this impression gets lost.

What about size – difference is vivid – 115\150mm, but still no more than C8
Expected tail button, no suprise for such price and sort of flashlight.

There are spings at both tail and head.

Threads are lubricated well.
Knurling is not that long, only covers that part of body, which can be seen in short focus.

There are good cooling ribs, but you have to consider that heat transfer in out case will go through screws, on which head moves up and down body.
Head is not that small, but still fully comparable with C8.

Haikelite put XPL 5000K here, the fact that makes light tint a way better than morgue-blue one of cheap zoomies.

Take a look – in tele position, LED is hidden deep into tonnel. So, no surprise, decent part of light will be consumed by threads at sides. Though, i outta add that even the rest is definetely enough for simple needs and brighter than you get from cheap zoomies.
One more dislike is that in long-focus only part of Frenel lense is used.

In short position LED almost touches lens. The last one is covered with AR glass.
You have to screw head to adjust focus, and it`ll take some time, especially comparing with cheap zoomies.
Well, that`s all `bout appearance. I`m quite sceptical about some technical ideas here, but with such a price – i think, there is no need to be seriosly upset about it, because closest rivals in this price are BAD.
UI
Though UI is simple, the lack of manual (even this mooodest piece of paper that Haikelite consider to be manual) make understanding of UI a serious choice, as there are 5 different modes and user have no idea from the start how to switch between them.
I bet you`ve already red it, but i`ll repeat it one more time.
user has to make 5 quick half-presses. than light will blink 5 times, each time is # of mode. F.e. if you needmode #3, wait for 3rd blink and turn light off.
8half presses turns mode memory on\off
Group 1: single mode
Group 2: Low / High
Group 3: Low / Medium / High
Group 4: High / Strobe / SOS
Group 5: Moonligh / Low / Medium /High+Strobe+SOS
It took me A LONG to figure out proper way, but once i got it – mode swithcing looks really simple to me now.
PERFORMANCE
low-mid-high: 0,07-0,34-1.5А.
As i wrote above, tint is better than you get with s*tfires, 5000К.
Here is also difference in brightness, to be just, HT08 is dimmer than C8 more than cheap Zoomie is dimmer than HT08 itself. that is no surpise, that is price of universality.
[URL="https://www.gearbest.com/led-flashlights/pp_102103.html"]Convoy C8[/URL]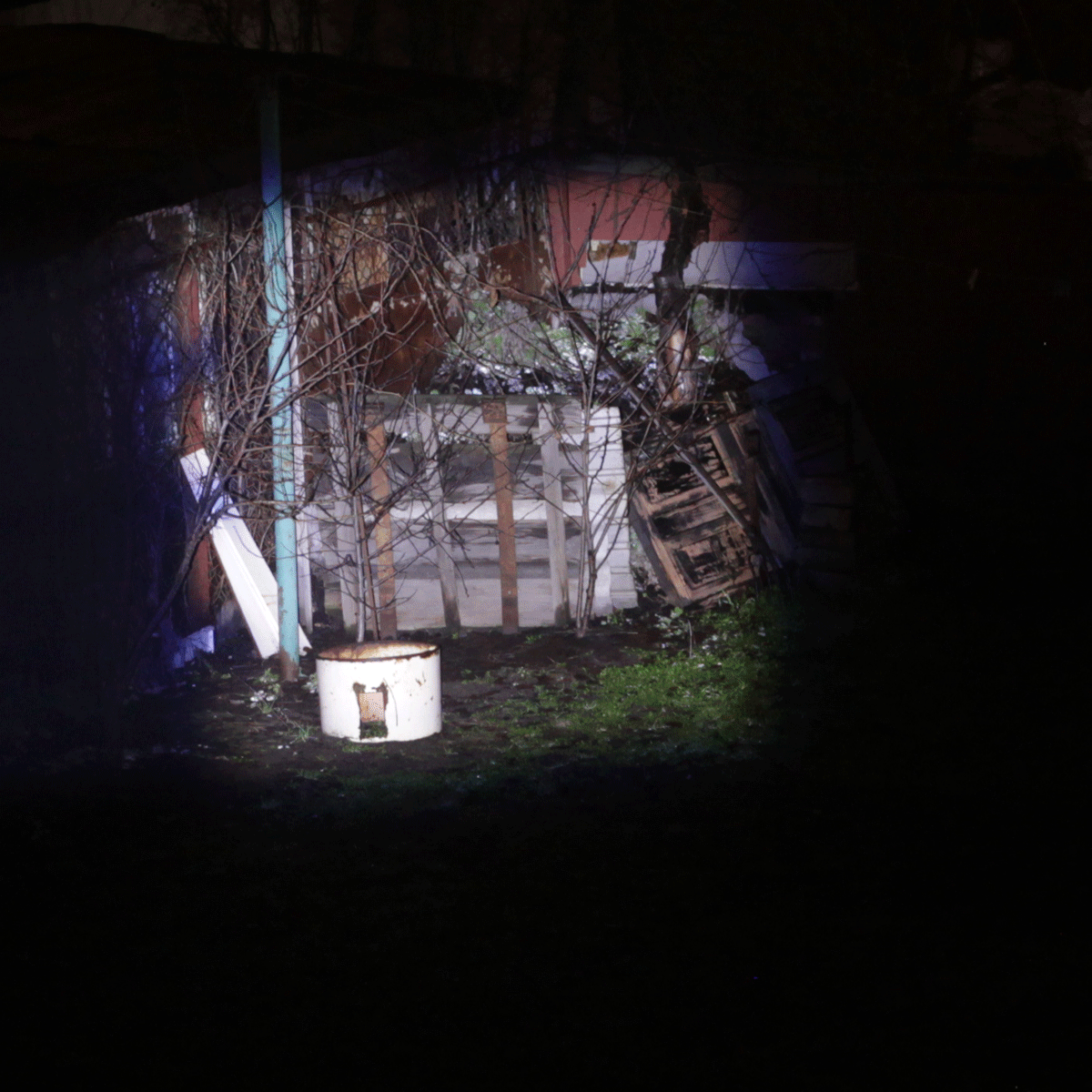 No light – HT08 high-Convoy C8 high
vivid and expectable difference.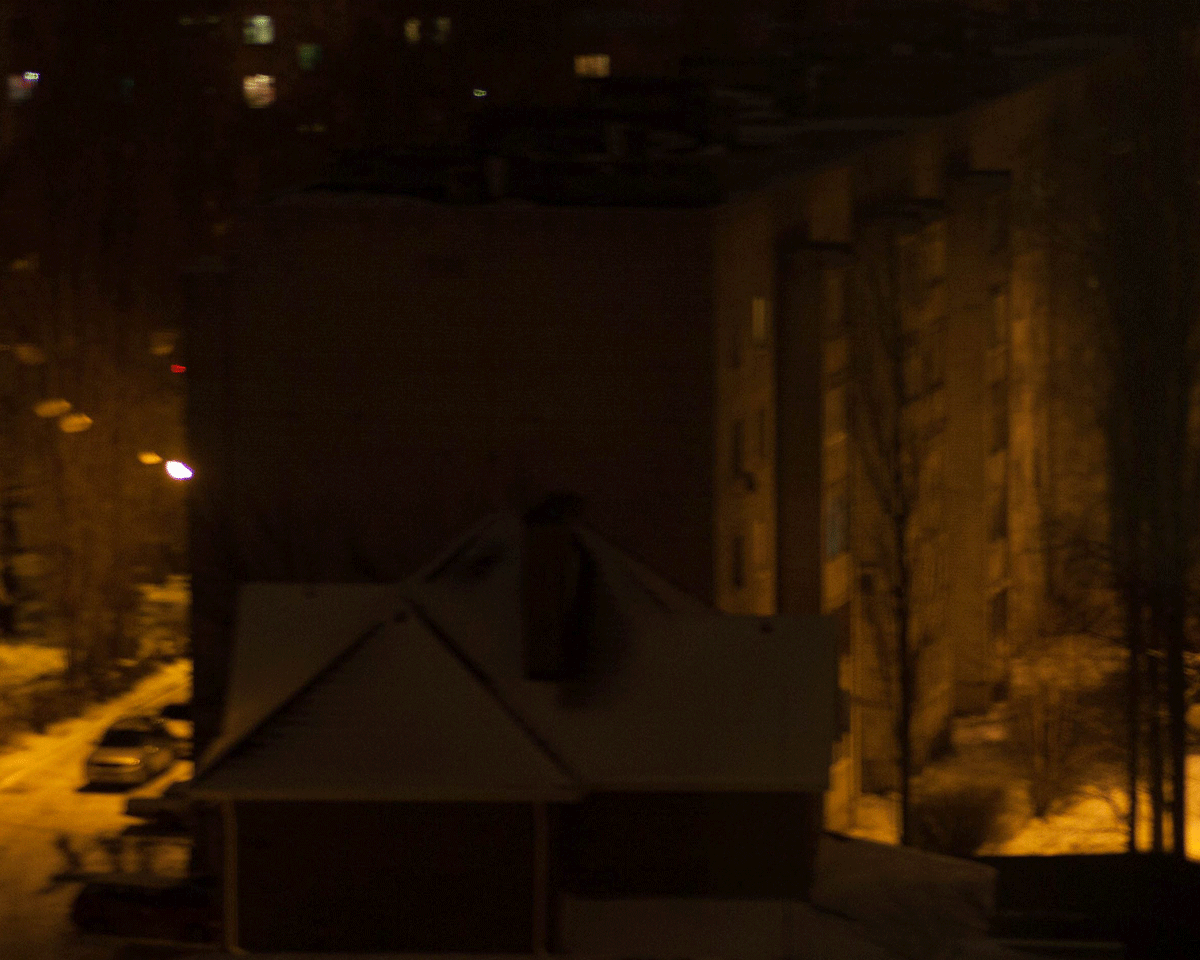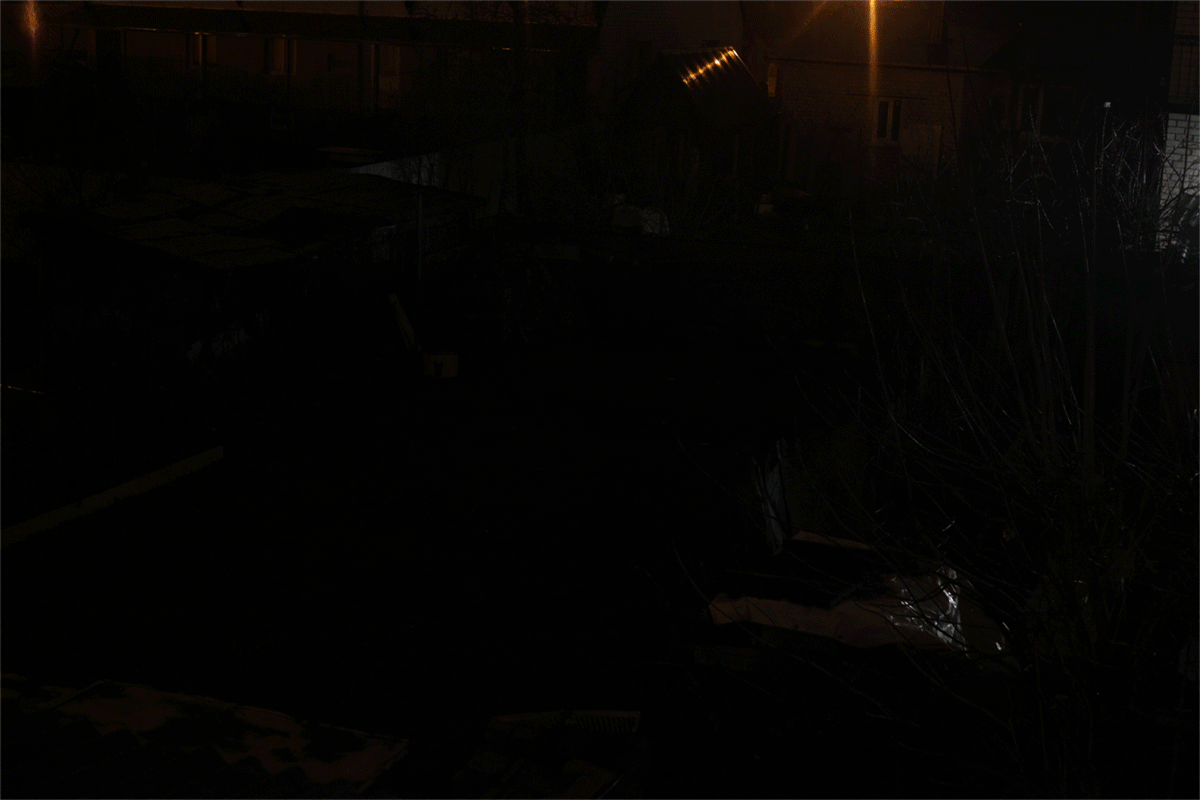 The same is when you compare HT08 with S2 in flood mode.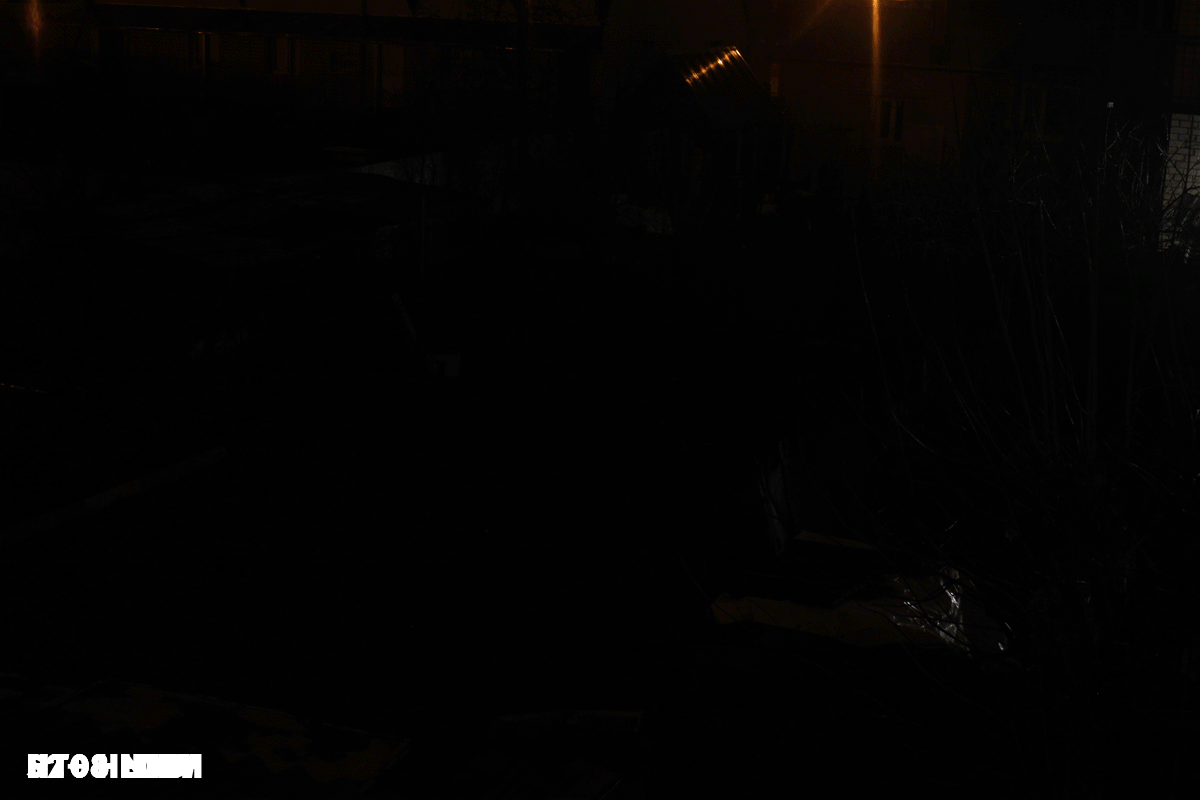 There is no PWM-shimmmering in any mode, while cheap zoomies have TERRIBLE one in low.
Seems (and other reviews prove) that HT08 doesnt reach stated brightnes, but that`s ok for me, because i think that for simple needs (and how`ll buy 12-15$ light for some serious puproses) all the modes are ok and brighter than what cheap zoomies offer.
Flood mode – evenly lit circle, spot mode – square (but not that clear projection of LED as with sh*tfires). both have vivid and numerous concentrical artefacts.

if flood is 0 and spot is 1, i`d pick 0.3-0.9 position.
What about performance itself, again, HT08 is worse than C8\S2+ in spot\flood modes (no suprise). But i really suppose that there is no use in comparing HT08 with these pair, you have to compare HT08 with sh*tfires. And in this case HT08 undoubtly better.
Here is video of light distribution in flood\spot, and comparing with C8 in mid-range distance.

Driver is cheap, no stabilisation, but you`ll get the same with lights under 20-25$.
OVERALL
Though HT08 has some serious dislikes, with 12.99 price i close my eyes on them, as even so HT08 is better with little bit cheaper zoomies.
I`d pick S2+\C8 for spot\flood needs, but those who need just one unexpensive flashlight for all the needs, may seriously consider buying HT08.
discount code HT08 $12.99