LG 18650 HA1 1300mAh (Green)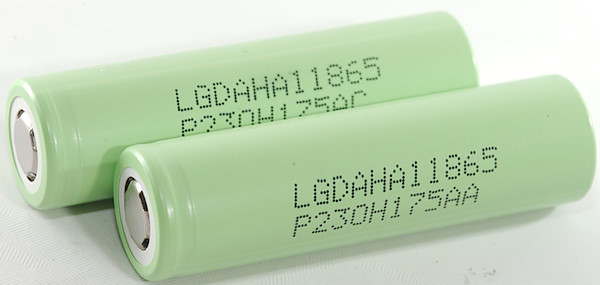 Official specifications:


Nominal capacity: 1300mAh

Ninimum capacity: 1200mAh

Standard charge: 650mA, 4.2V, 50mA

Fast charge: 4000mA, 4.2V, 100mA

Max. charge voltage: 4.2V

Max. charge current: 4000mA

Standard discharge: 260mA

Fast discharge: 10000mA

Max. discharge current: 20000mA

End voltage (Cut off): 2.5V

Operating temperature: charge: 0°C ~ 50°C, discharge: -20°C ~ 75°C

Storage temperature: 1 month: -20°C ~ 60°C, 3 months: -20°C ~ 45°C, 1 year: -20°C ~ 20°C

Initial AC impedance:
Cycle life: 400 cycle to 60% with fast charge/discharge.


This battery is a high current battery of a fairly old type.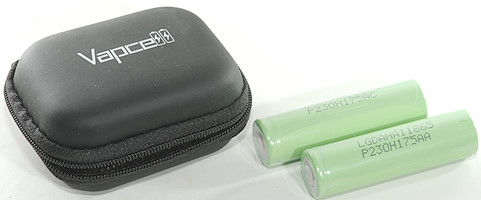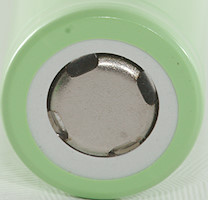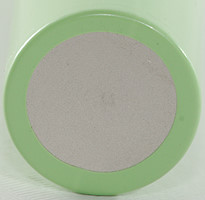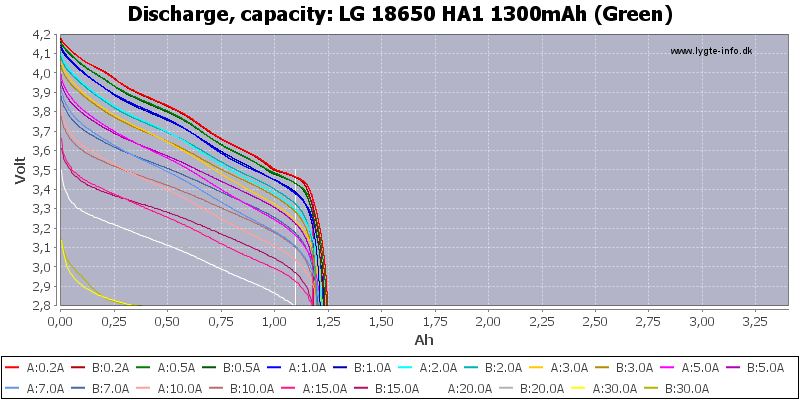 The battery has fairly constant capacity up to 15A.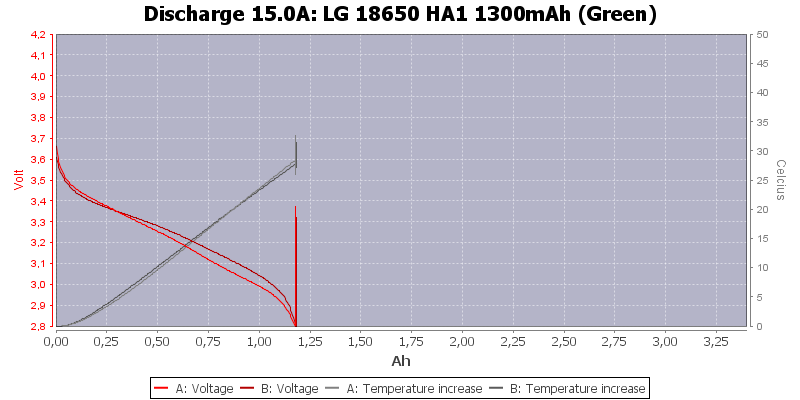 Due to the fairly low capacity, the battery keeps a moderate temperature.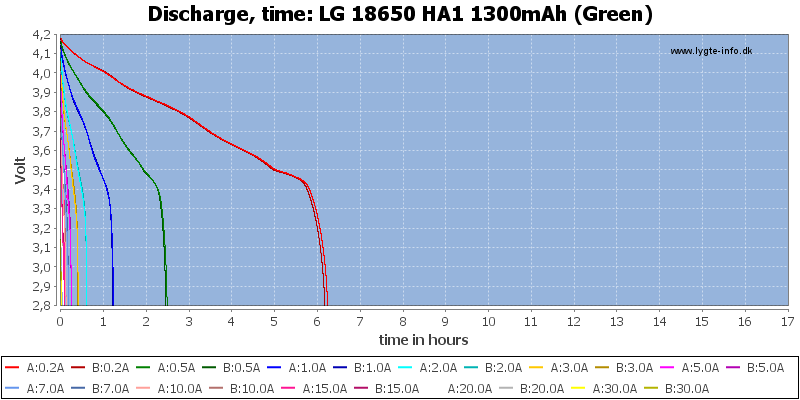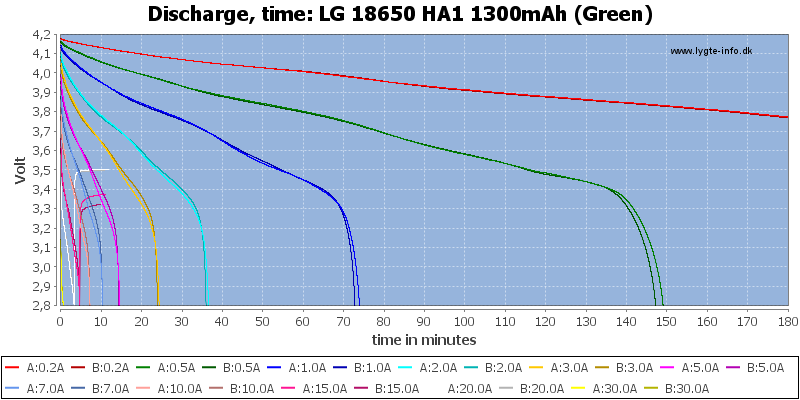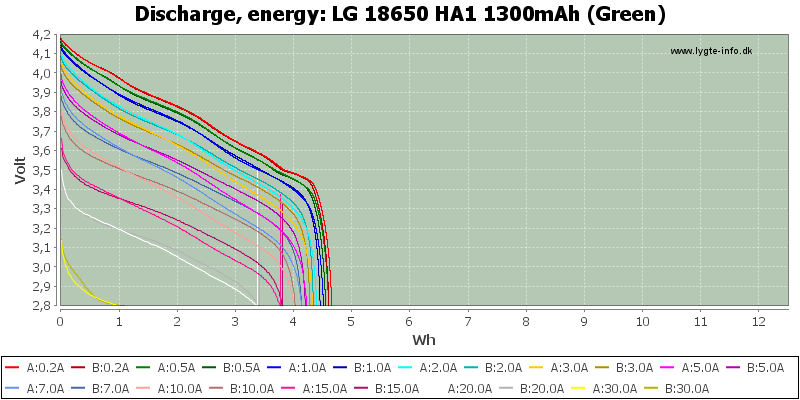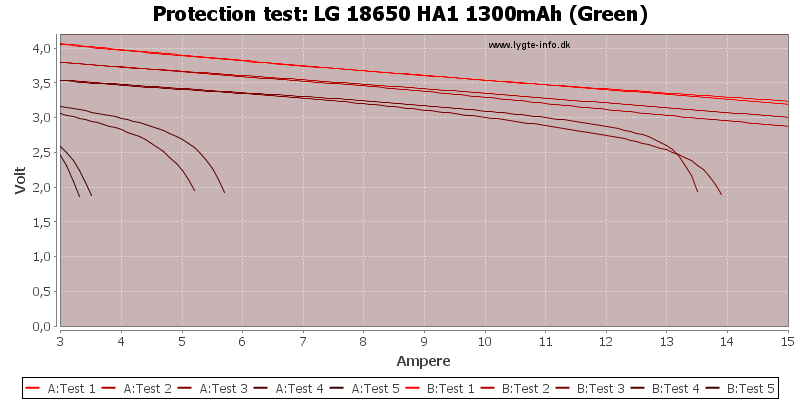 I used the capacity while doing these measurements.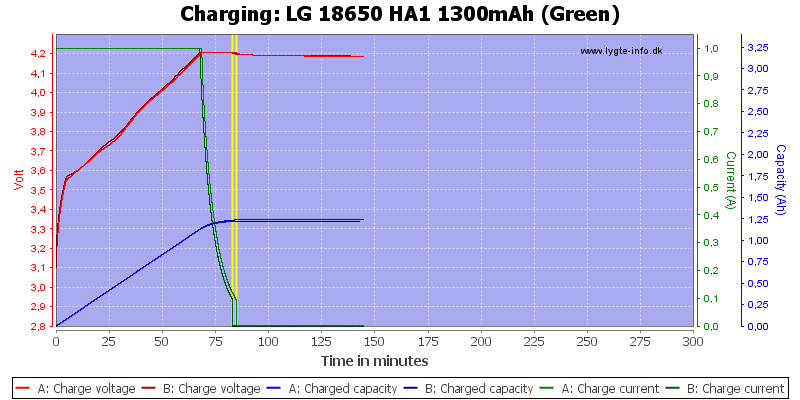 Conclusion
The battery is orginally from 2006 or 2007 and was probably designed for use in electric tools.
Notes and links
Vapcell told me that I was missing some cells in my comparator and they would be happy to supply them.
How is the test done and how to read the charts
How is a protected LiIon battery constructed
More about button top and flat top batteries
Compare to 18650 and other batteries