Leise AA 2500mAh (Black)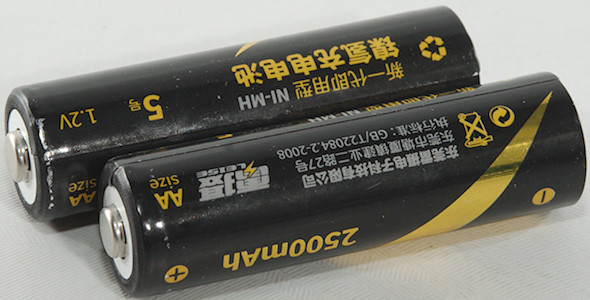 Official specifications:


Material: Ni-MH

Battery Capacity: 2500mAh

Voltage: 1.2V

Storage temperature: -20°C ~ 35°C

Operating temperature: 0°C ~ 35°C

Size: 47×13×13mm

Color: black


Maximum temperature raise at different discharge currents: 1A:+1,7°C, 2A:+4,6°C, 3A:+6,7°C, 5A:+12,4°C, 7A:+18,6°C, 10A:+25,1°C
This is a Chinese brand of NiMH AA cells.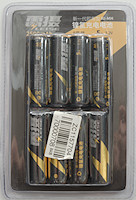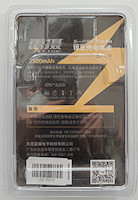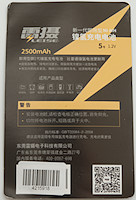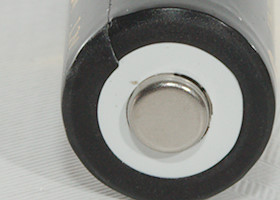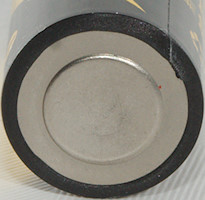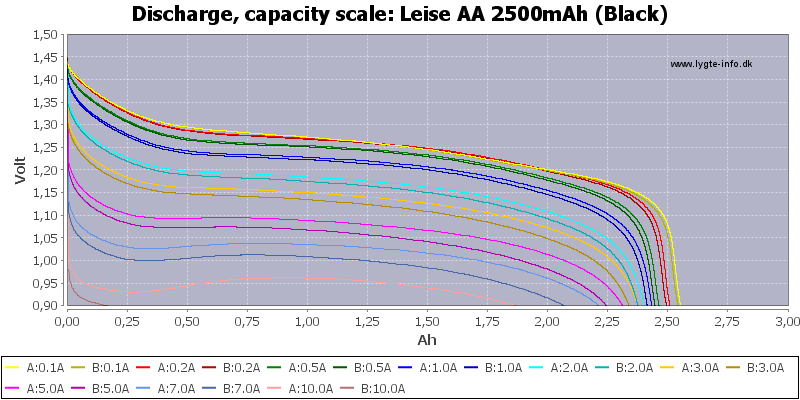 The two cells do not match perfectly and one of the cells do not like 10A, but the are fairly normal for NiMH cells.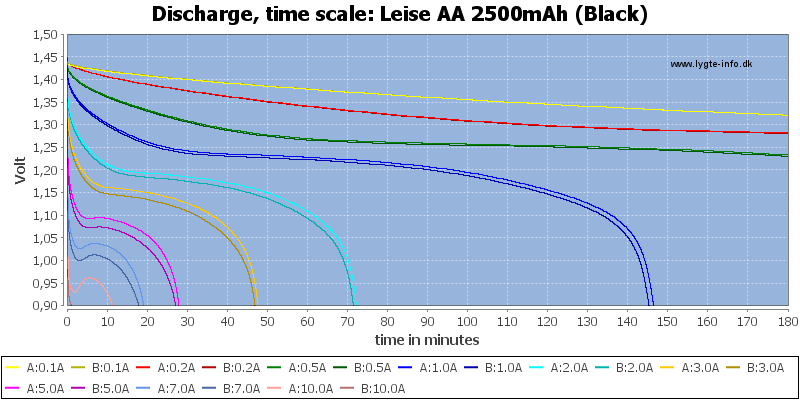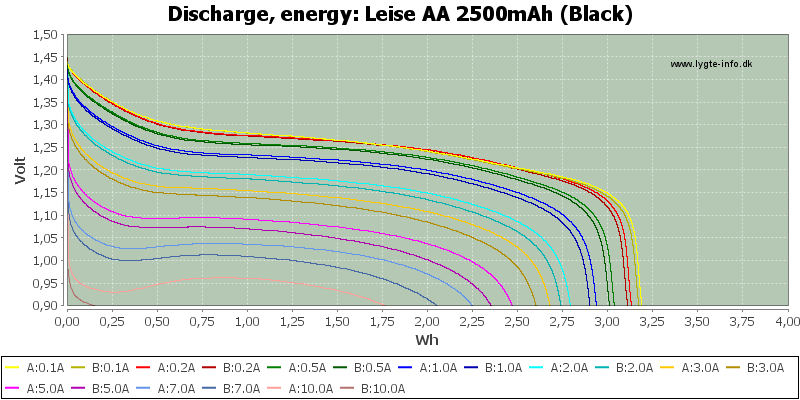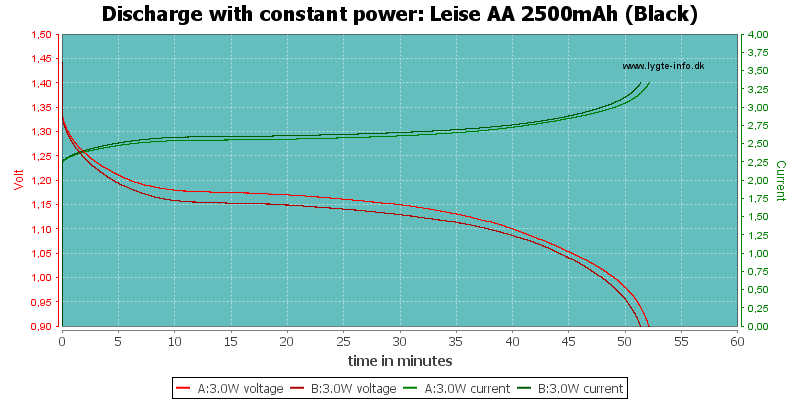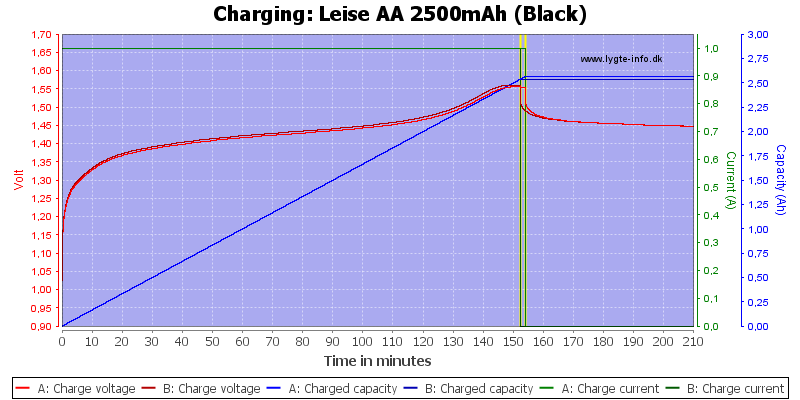 Conclusion
This is not top performance cell, but they have acceptable performance for 2500mAh NiMH cells.
Notes and links
How is the test done and how to read the charts
Compare to other AA/AAA batteries: Alkaline/NiMH/Lithium