Review example was provided by manufacturer.
You can buy Fitorch M30R at
➤ AMAZON
➤ ALIEXPRESS
➤ BANGGOOD
for years i`ve been buying batteries at Nkon.nl. sincerely recommend this store.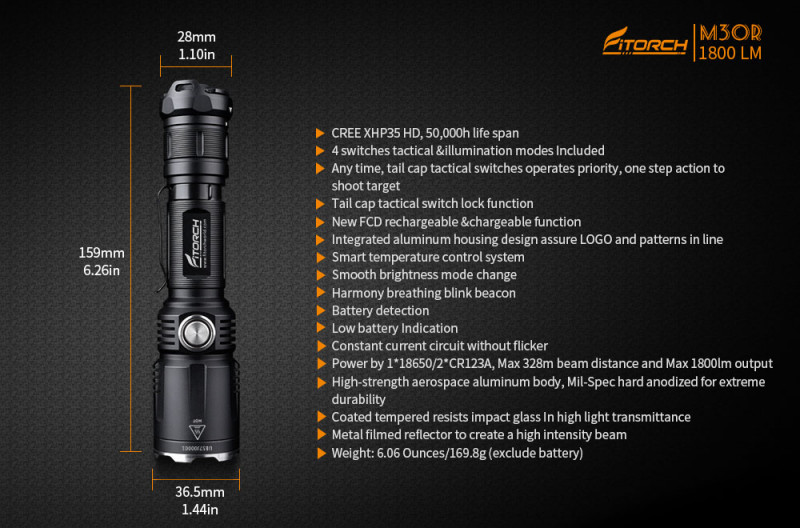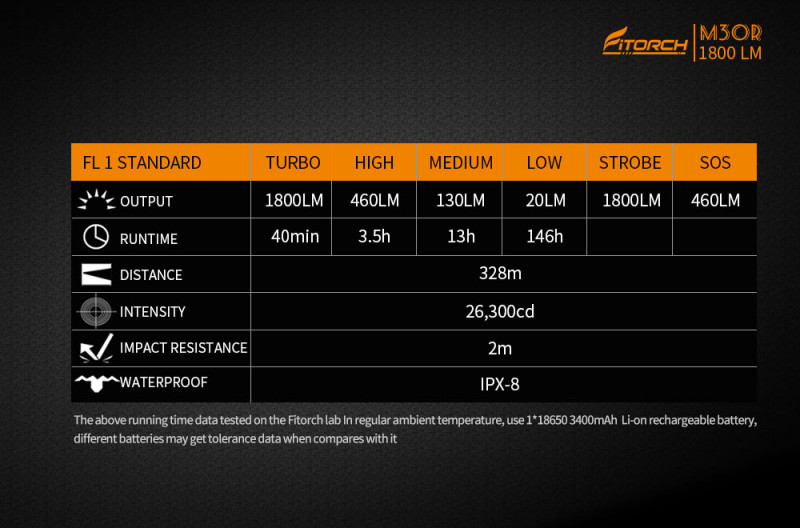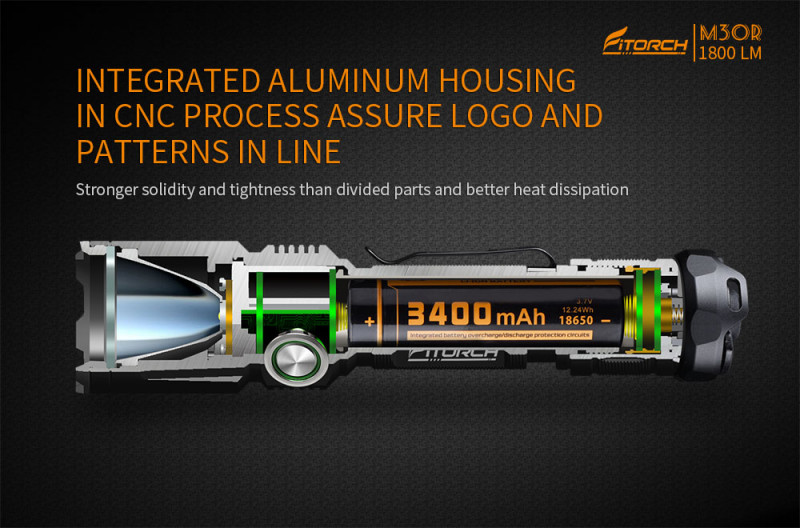 PACKAGE AND APPEARANCE.
Package is good, both in design and quality. It follows this yellow-black color scheme that we`ve seen in other Fitorch packages.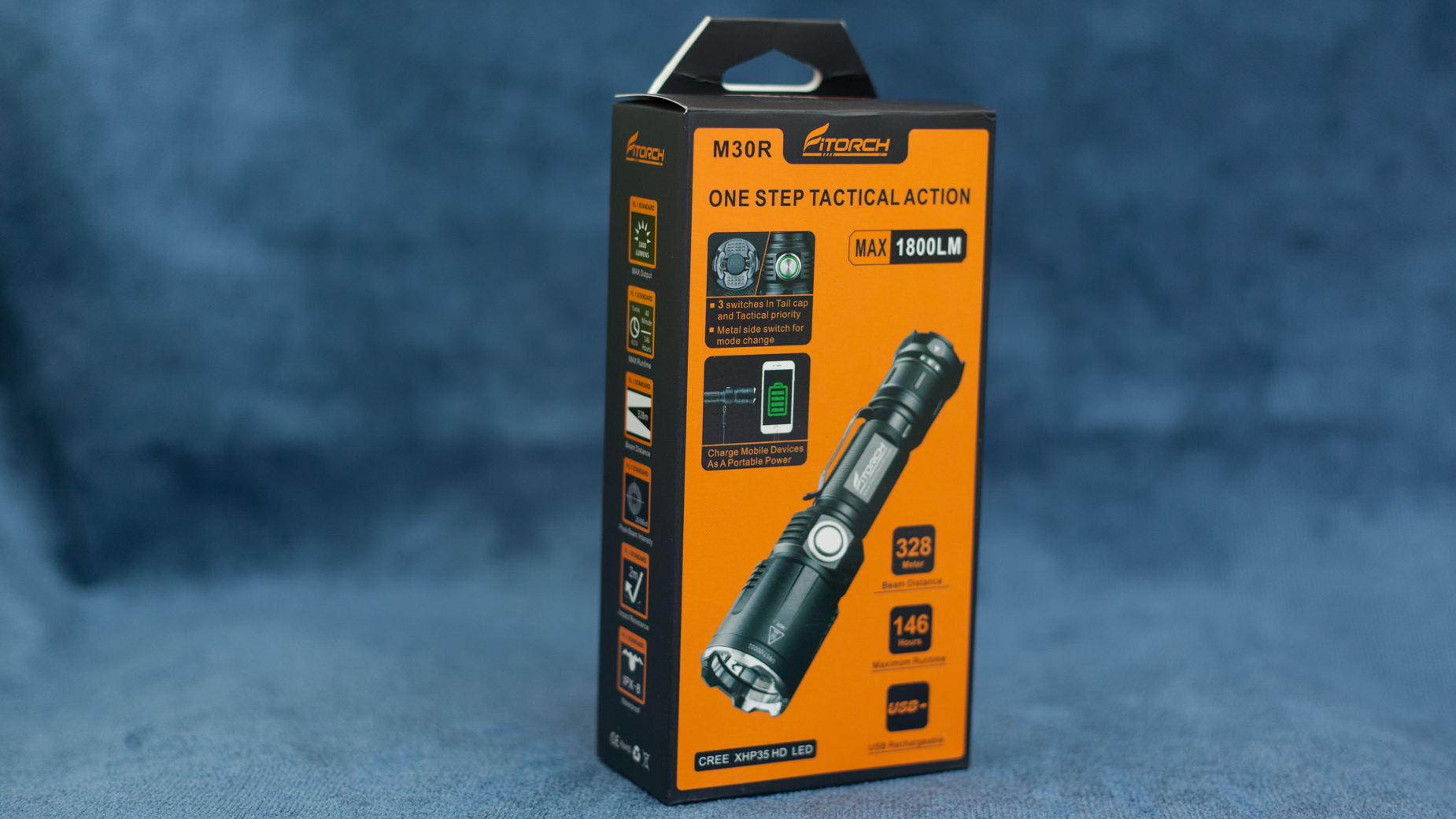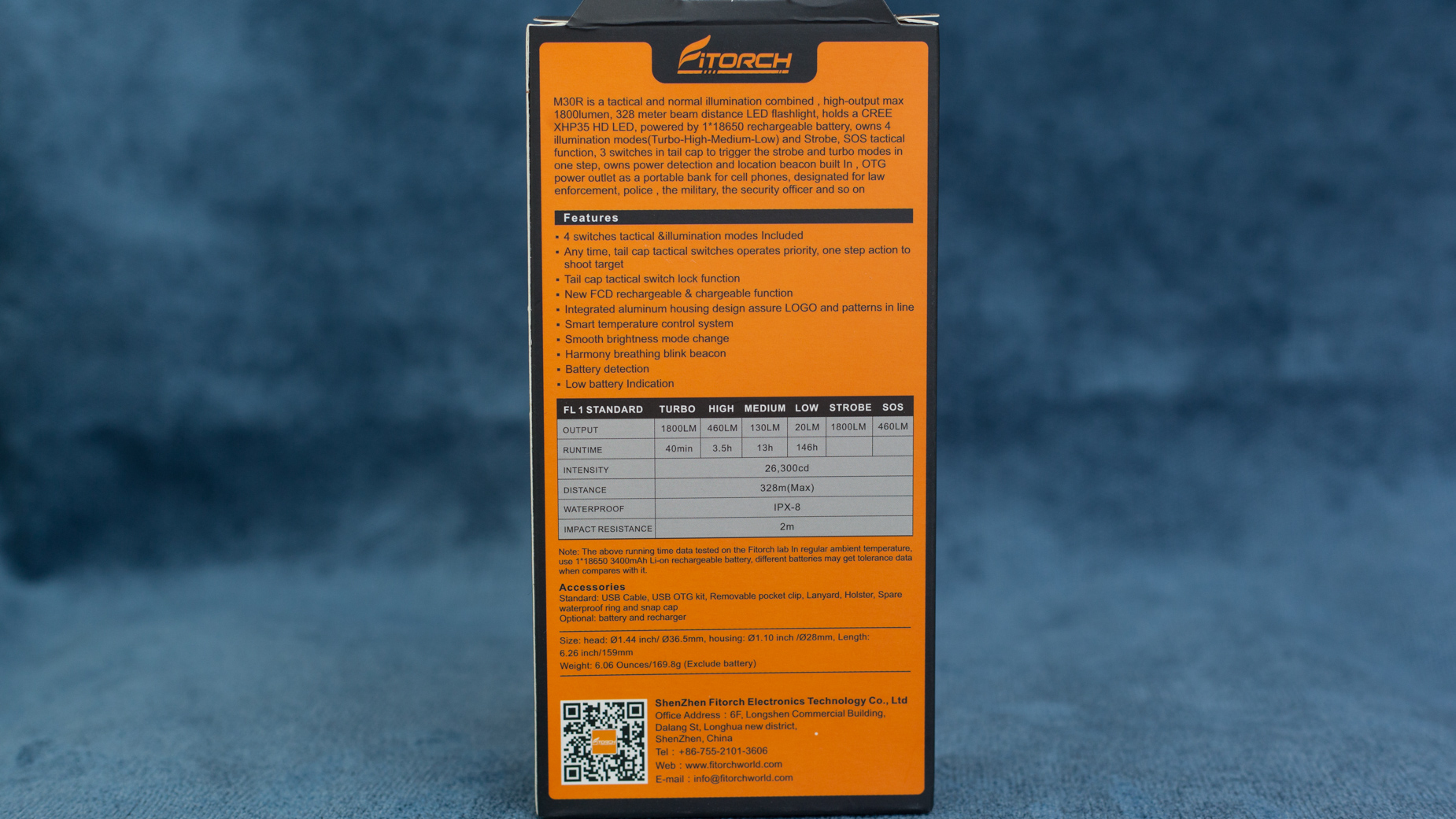 User gets: flashlight itself, battery, OTG adaptor, micro-usb charge cable, manual, o-rings, holster, lanyard, spare tail button.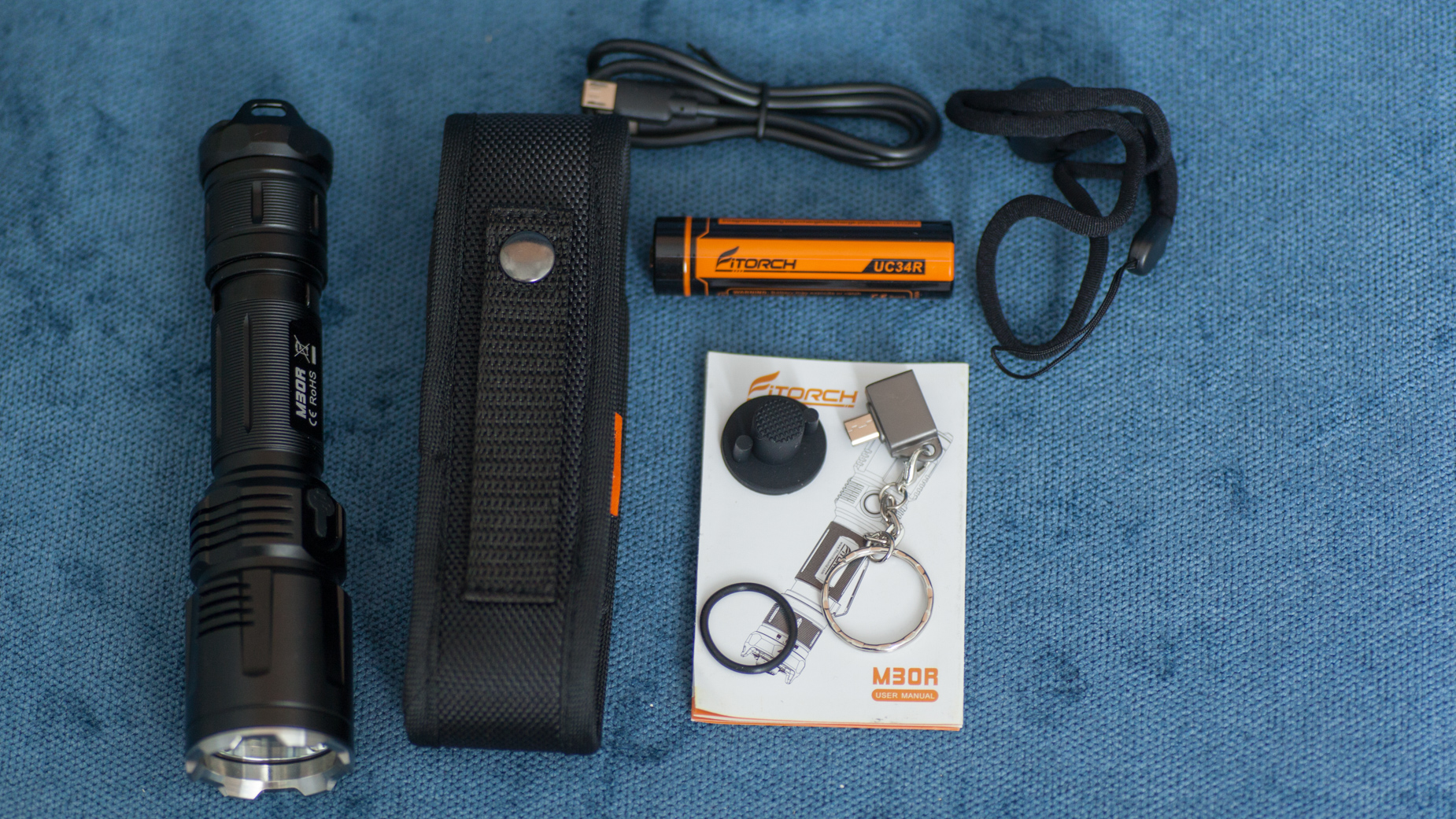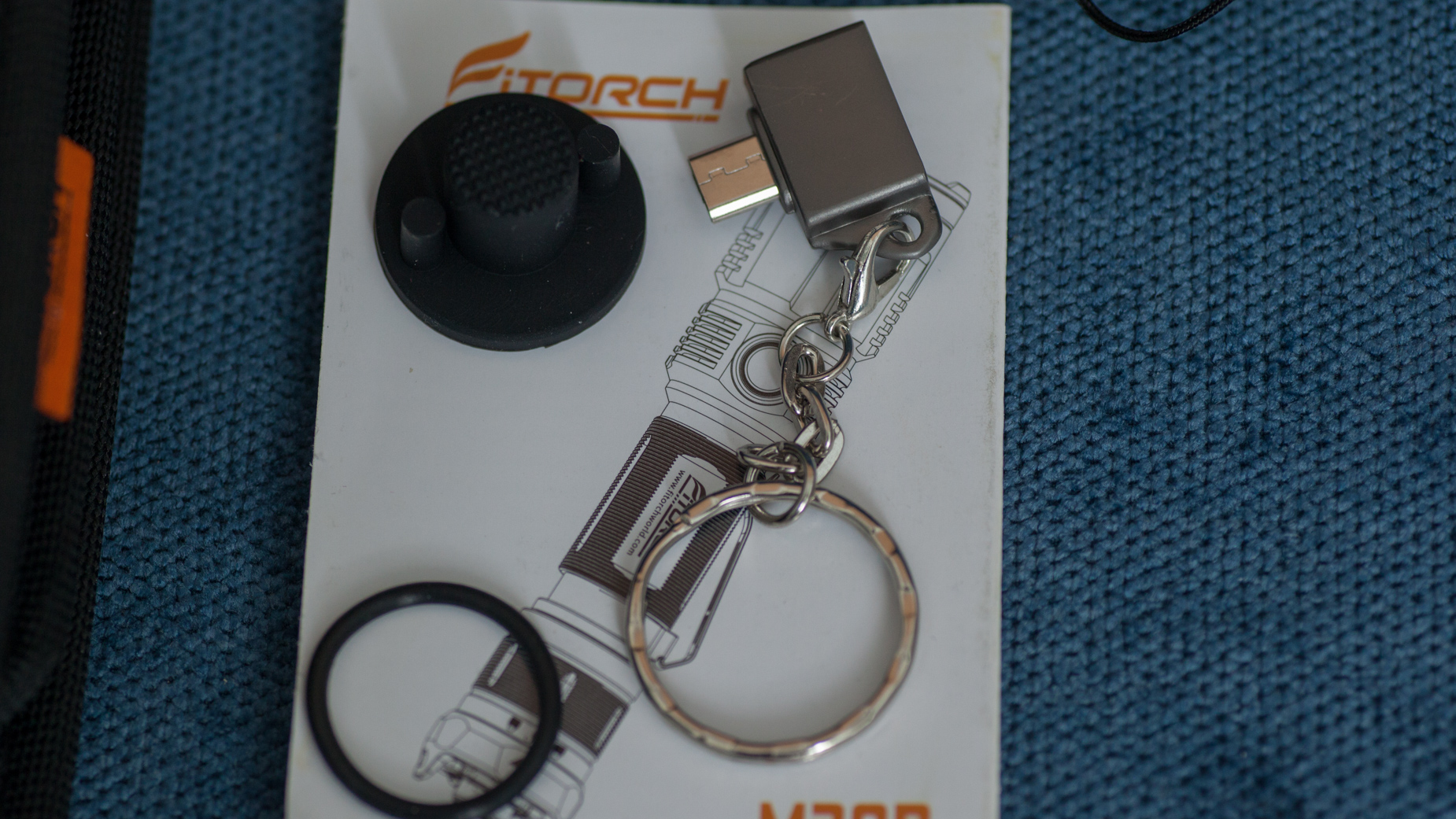 Holster is good, I was surprised to see here the same that i`ve just seen in Rofis MR70 holster – square of Velcro around button. If last one dies, Velcro prolonges usage of holster.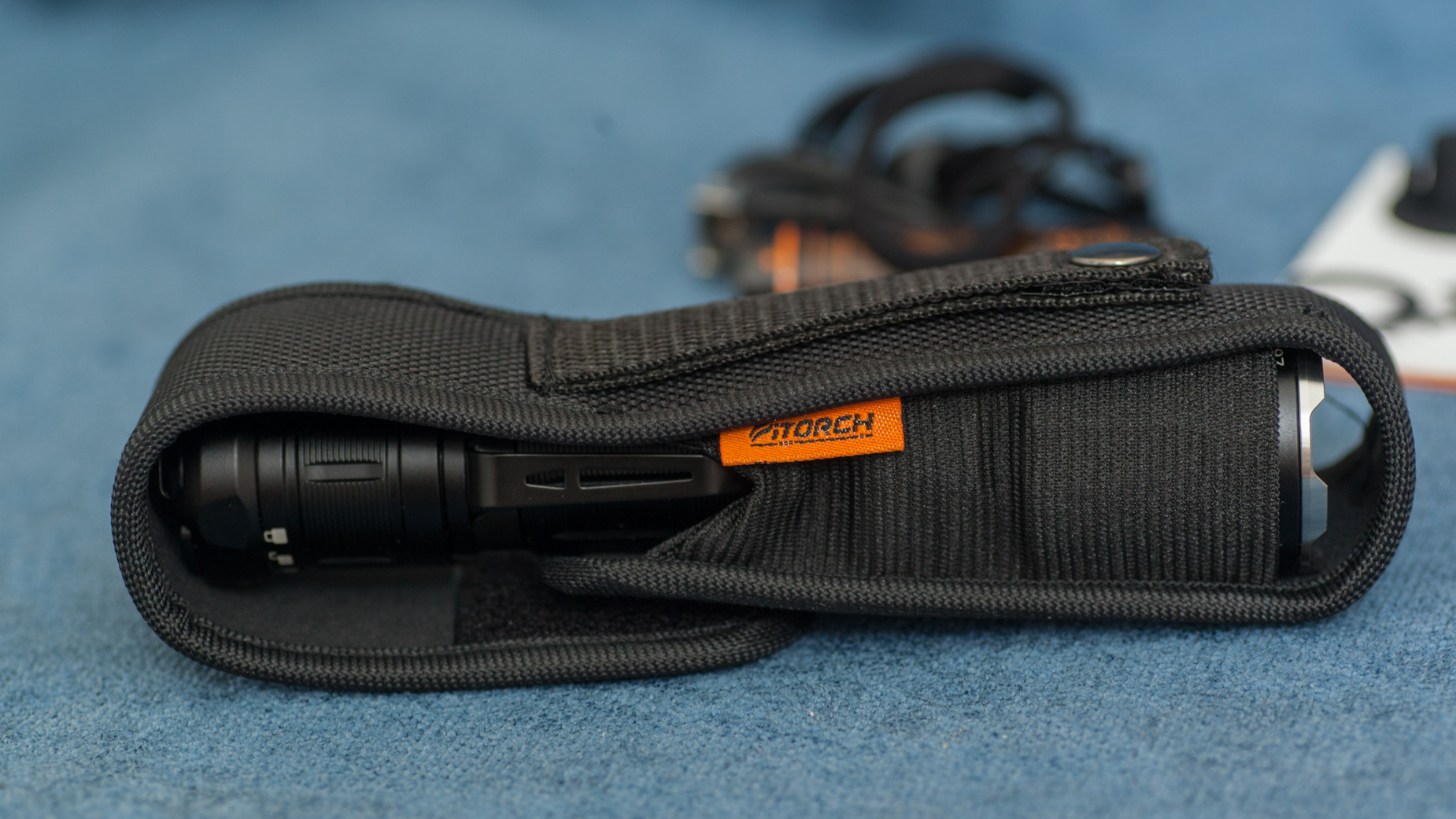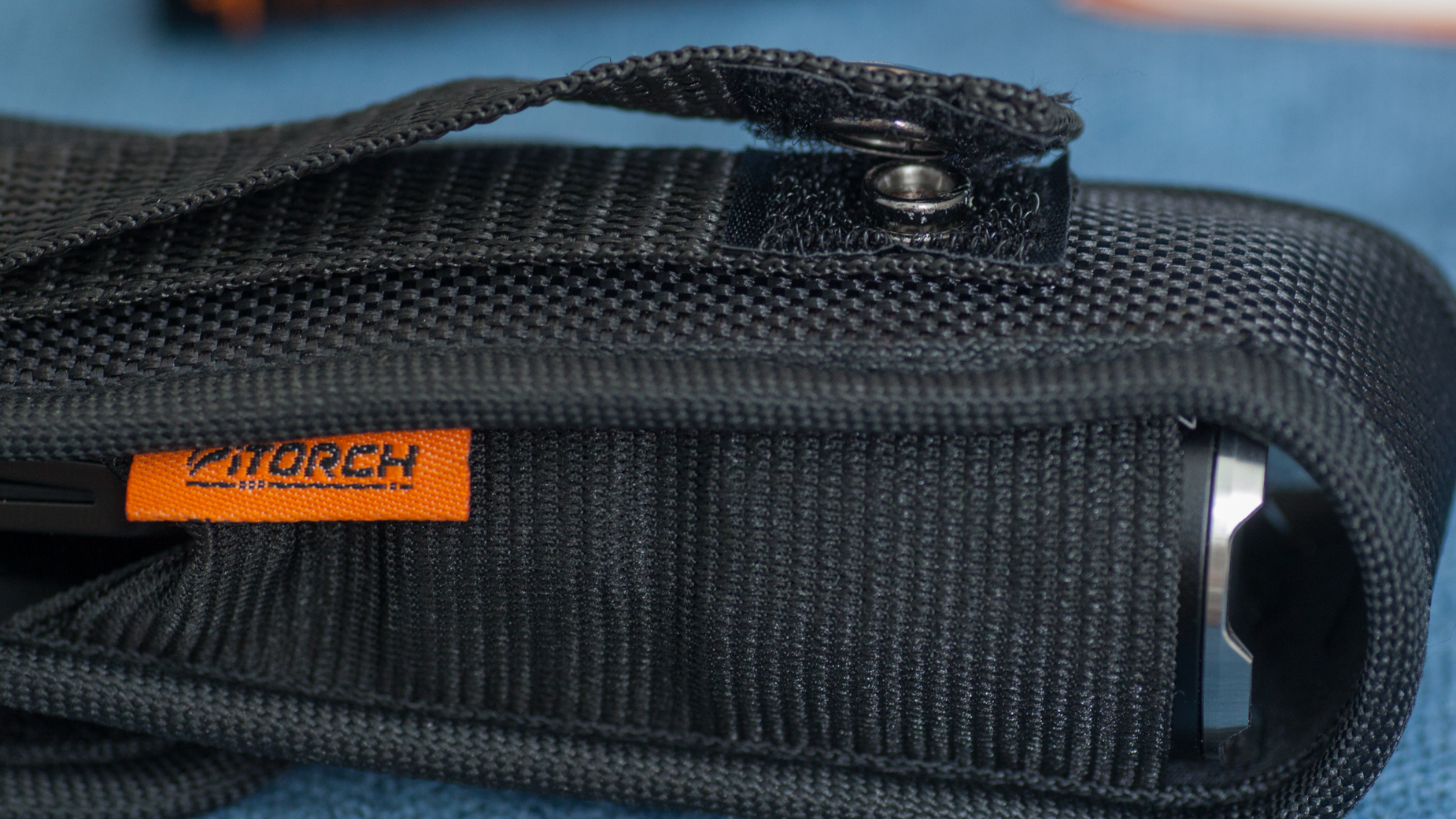 And here is flashlight. Nothing seriously new in design, but I haven't see any tactic light that tended to be "wow" in design, all of them are more practical things for real use. All this design decorations are mostly met in 18650 and smaller lights. Anyway, M30R looks good, looks like a serious thing.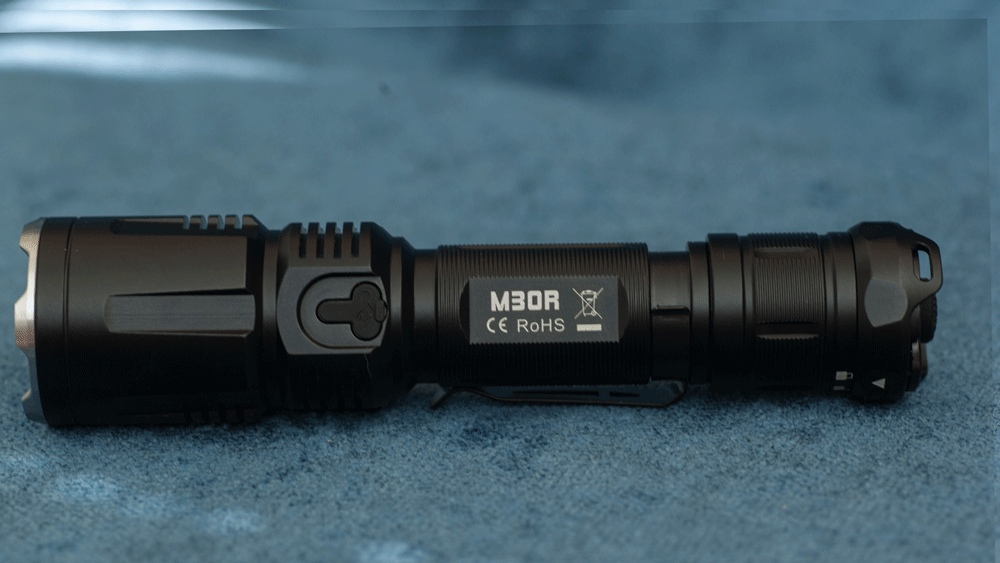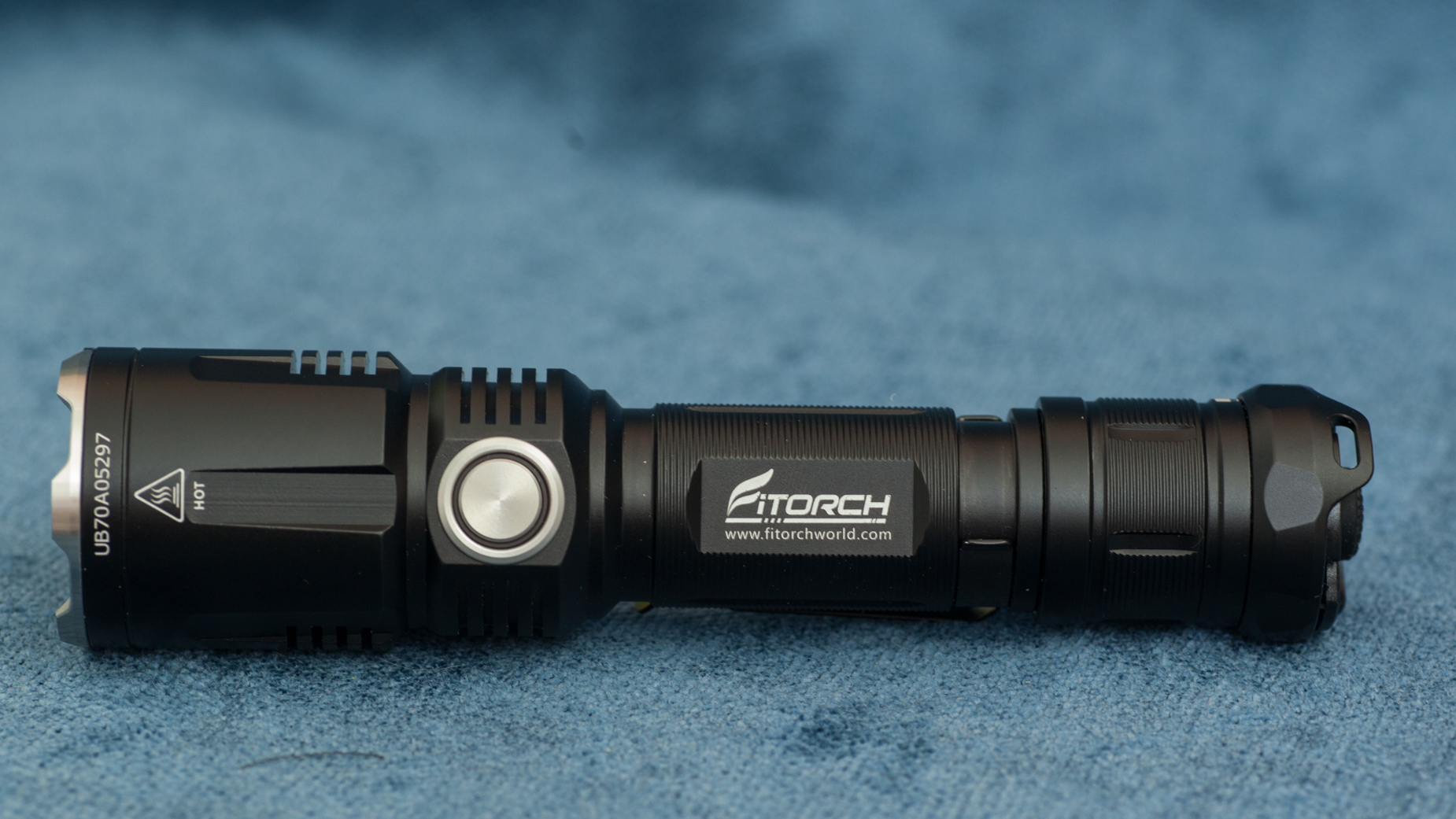 Here it is, to compare, to world-known budget light that, I bet, all of you owns. M30R is definitely larger than S2+, but that is what you expect from tactic lights, they are always bigger than pocket EDC stuff. Here 159\28\36.5 mms of length \ body and head diameter are typical for this sort of things. Well, that is not 2×18650 throwers, you still can carry it inside pocket (but for last one, removable bezel would be a nice feature)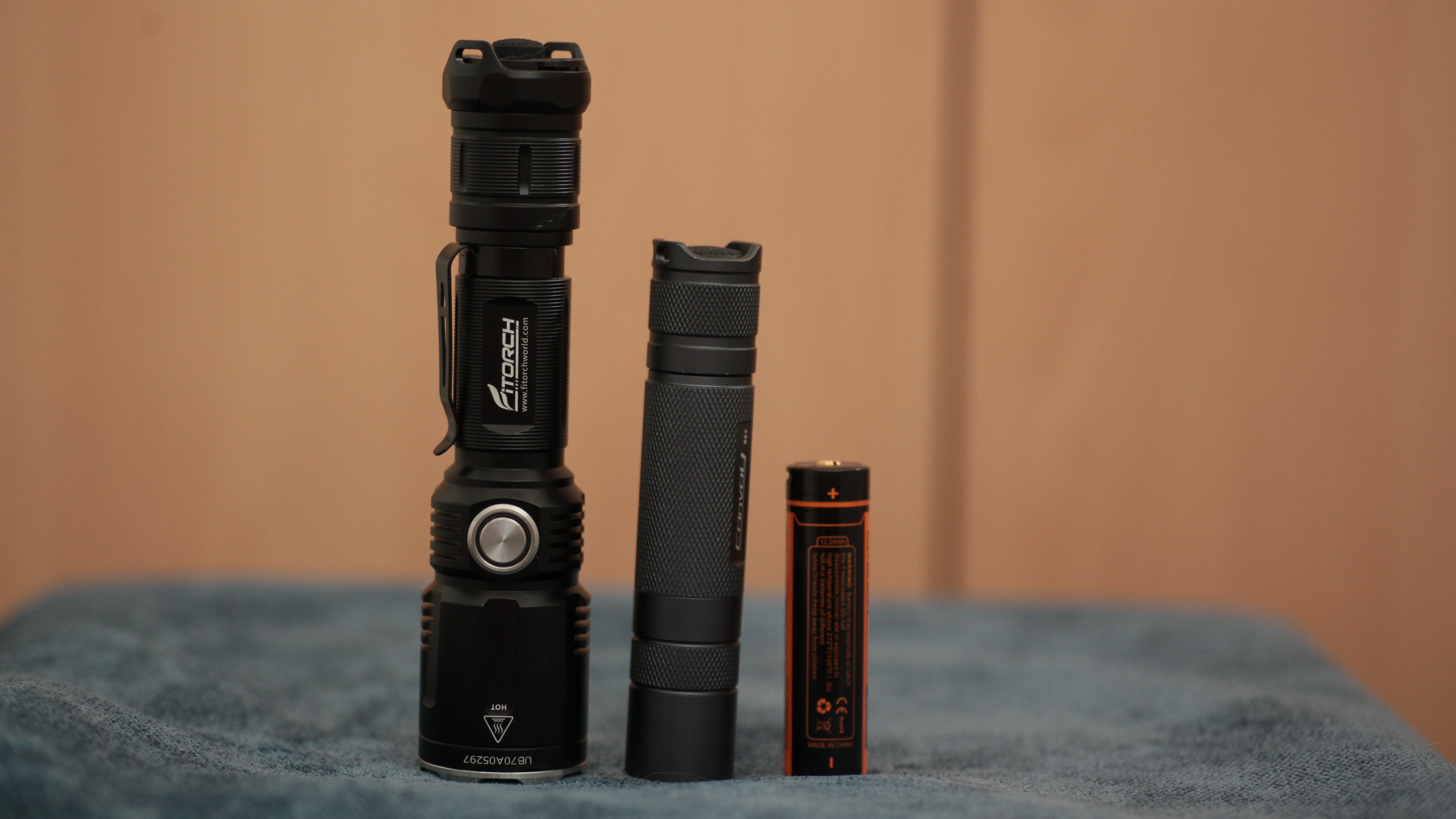 Knurling is unusual, rounds. But as both head and tail are wider than middle of body, it serves as kinda of saddle, and firm is damn firm, even though there is no tactic ring. Big tailcap serves as last one. And, regardless to unusual shape, knurling is also quite…emm.. scratchy and catchy ) (hope I picked a proper words)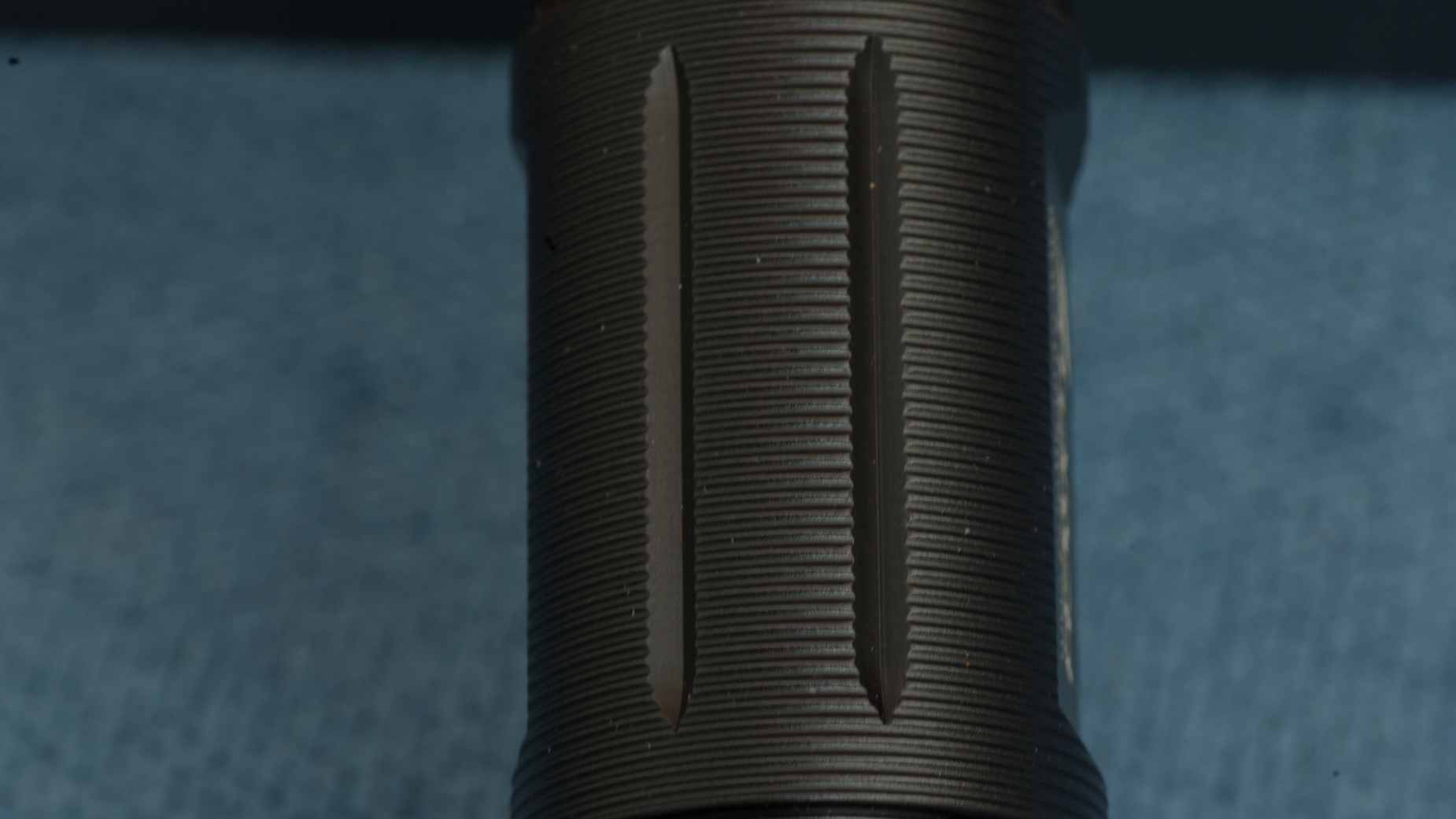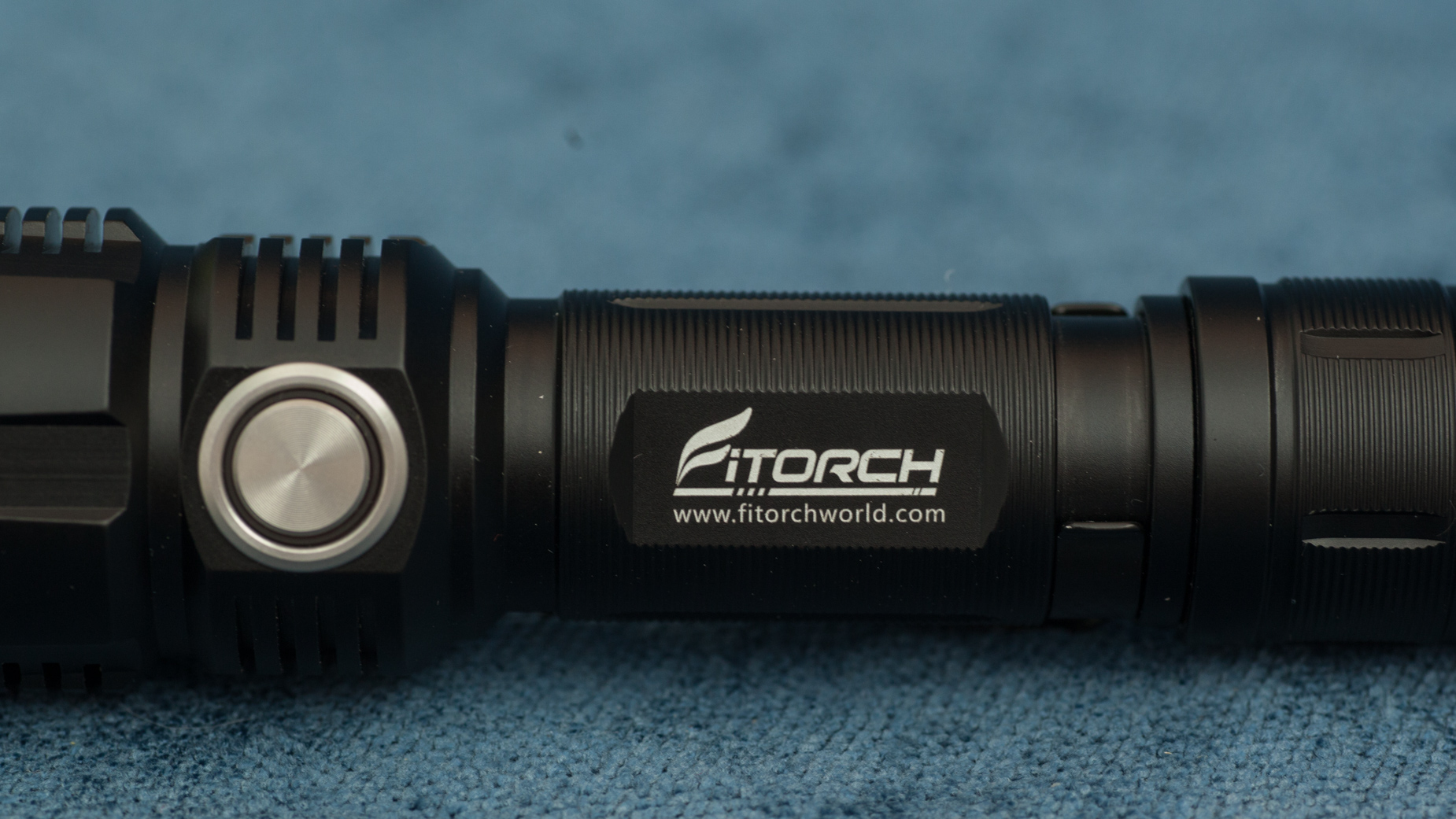 What about tailcap. In matter of "tacticness", this one is good – both tail button and side switch there are good time tested engineer decision. BTW, there is also remote button that you can place instead tail cap.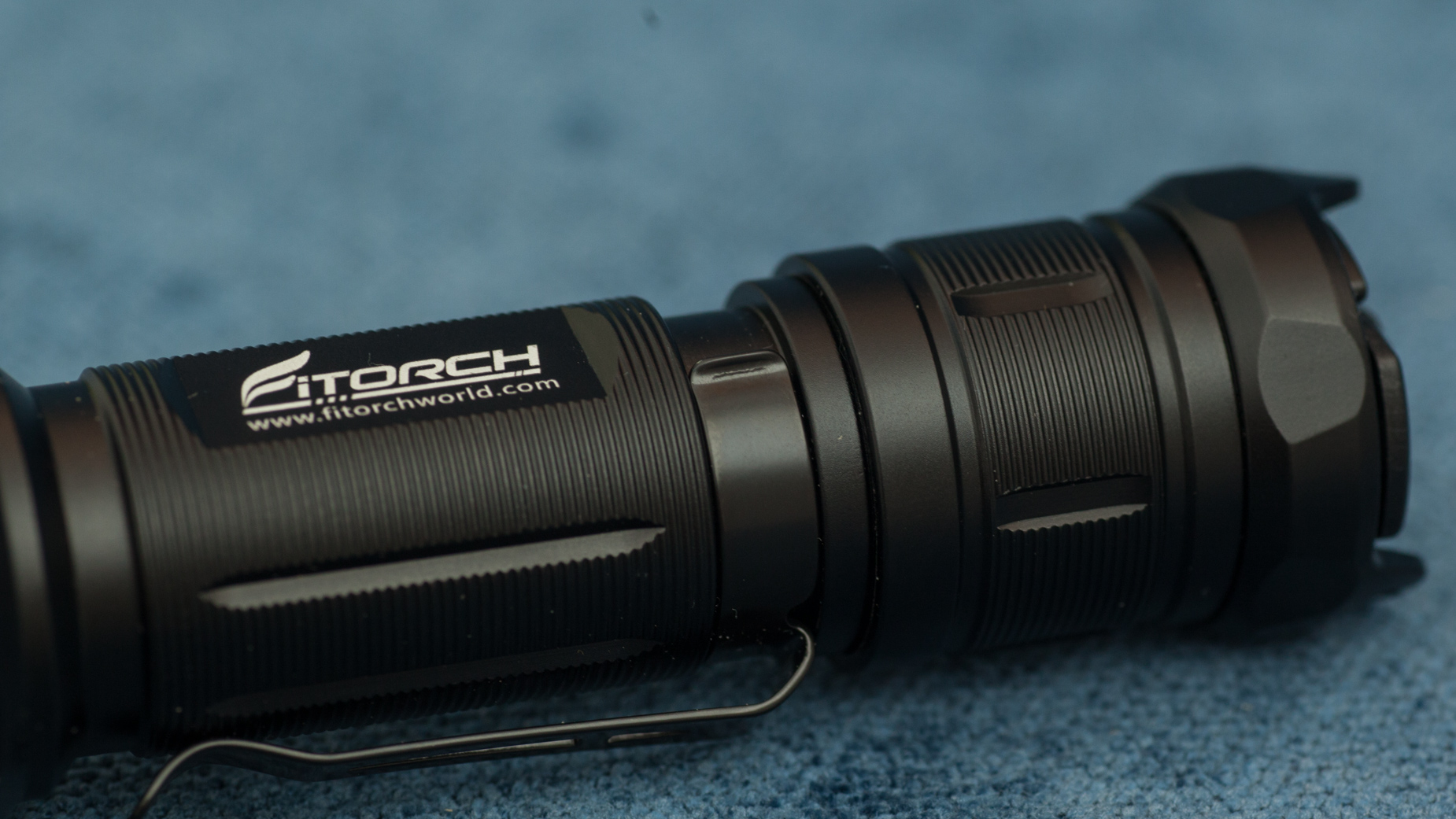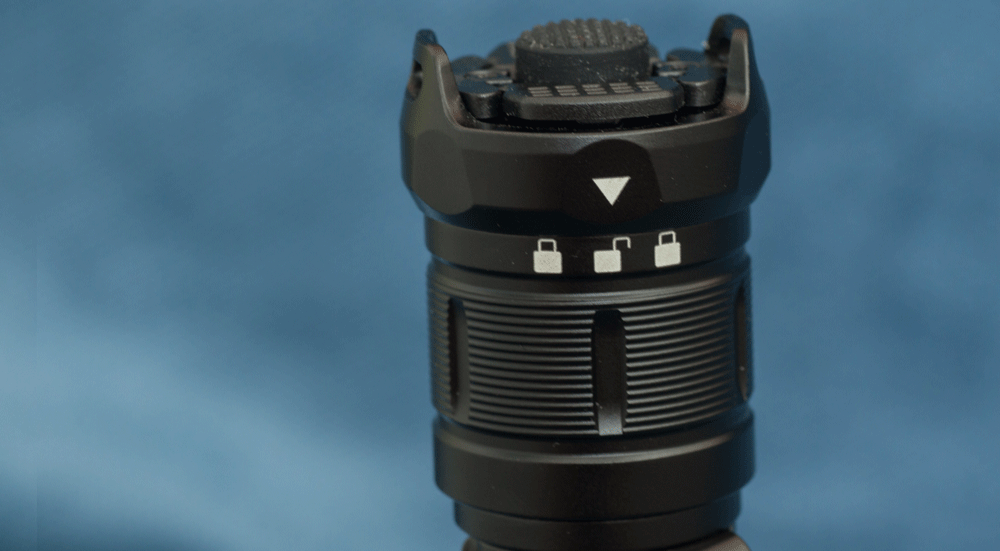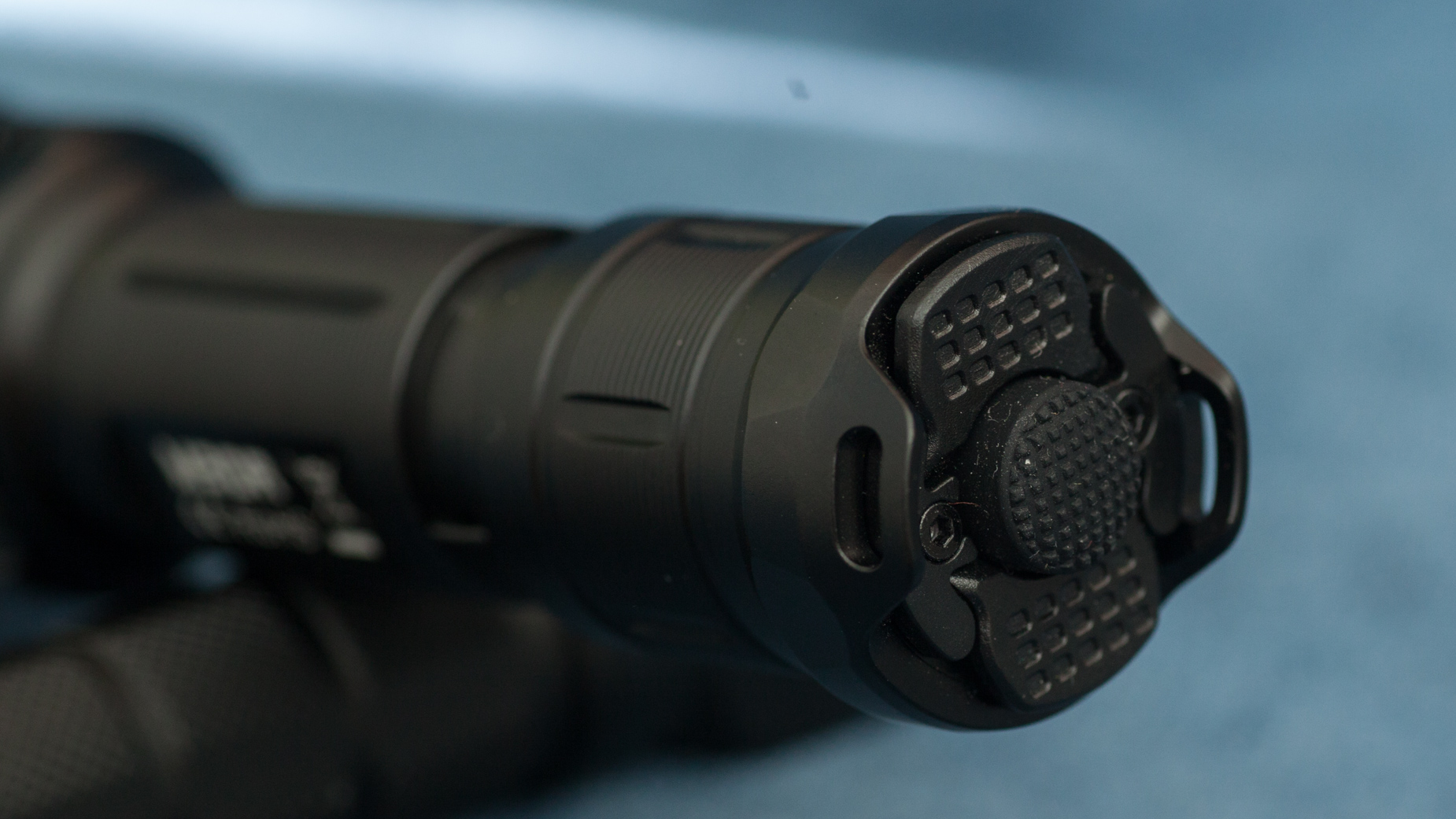 Double spring at tail cap is thick and definitely reliable.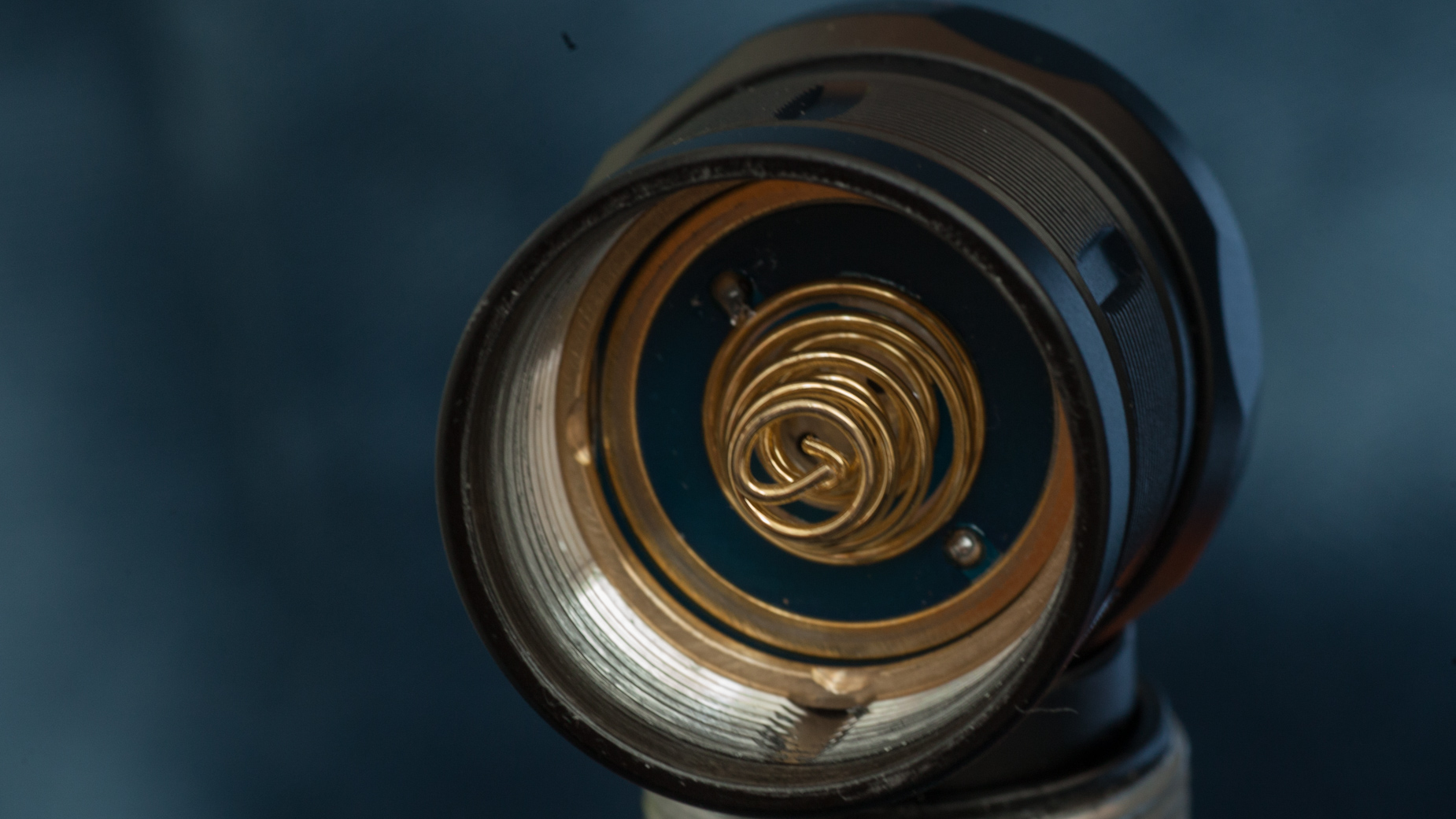 As tailcap has to switches, body is 2 layered, I remember seeing the same at Fenix TK47.
Threads are well lubricated.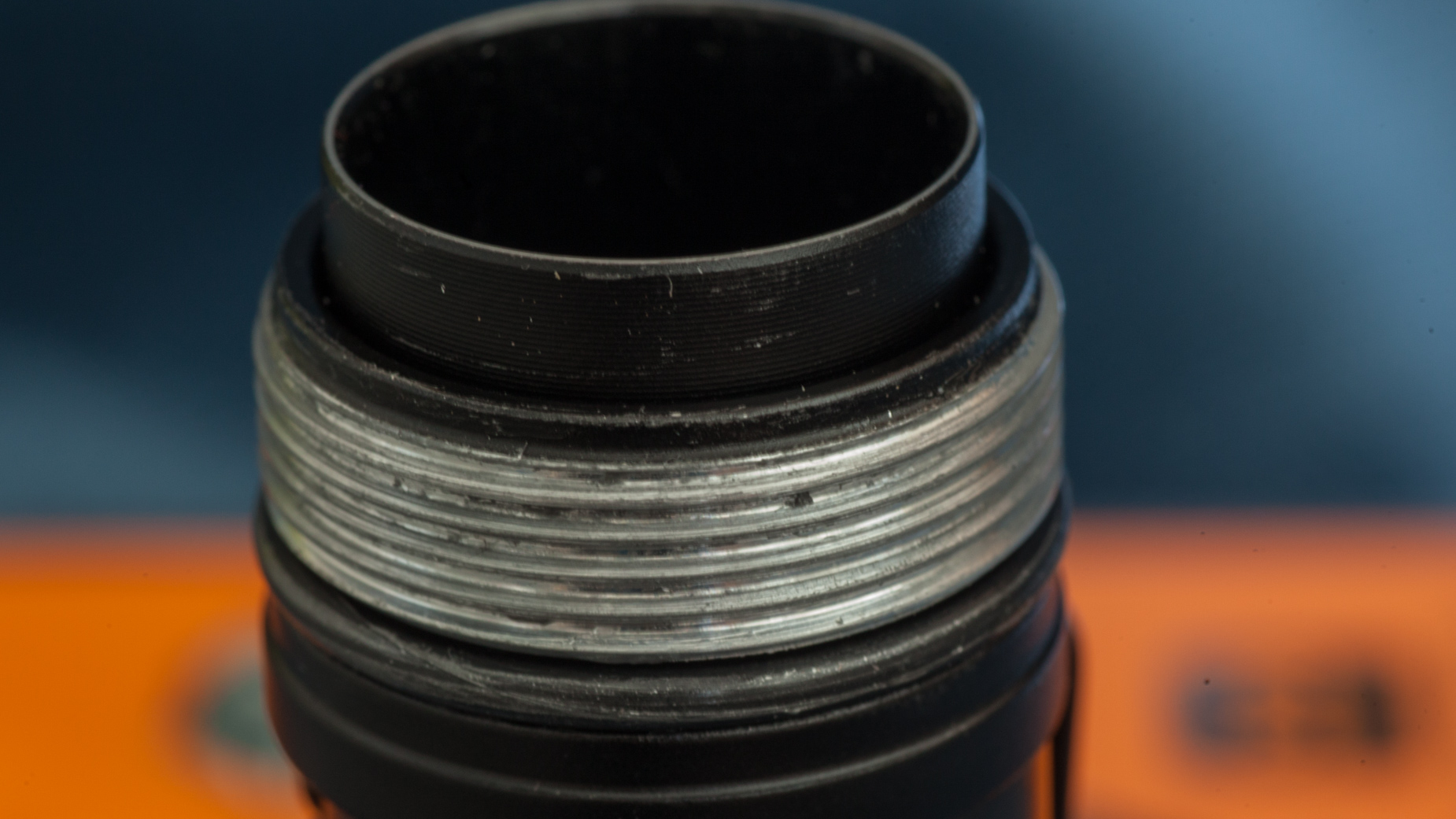 Driver is covered, spring is medium thick.

In relation to body length, head is long, which is typical to tactic lights as they mostly have quite relatively deep reflectors. Cooling ribs are deep, and there are lots of them.
Btw, here you can see that clicky and springy side button bulges about 2mm from body. So, UI definitely should include lock-mode. Lets take a look at it below in review.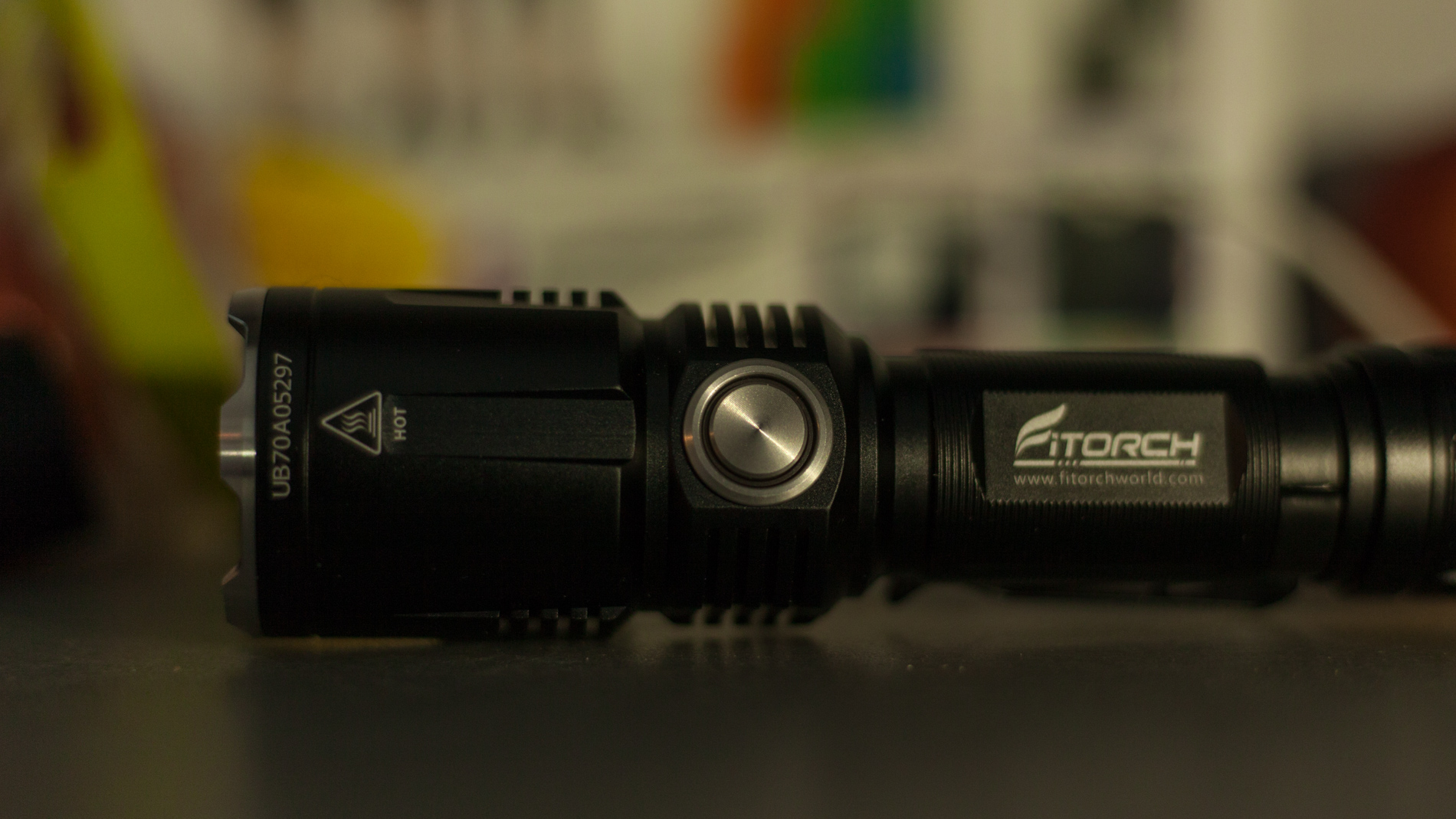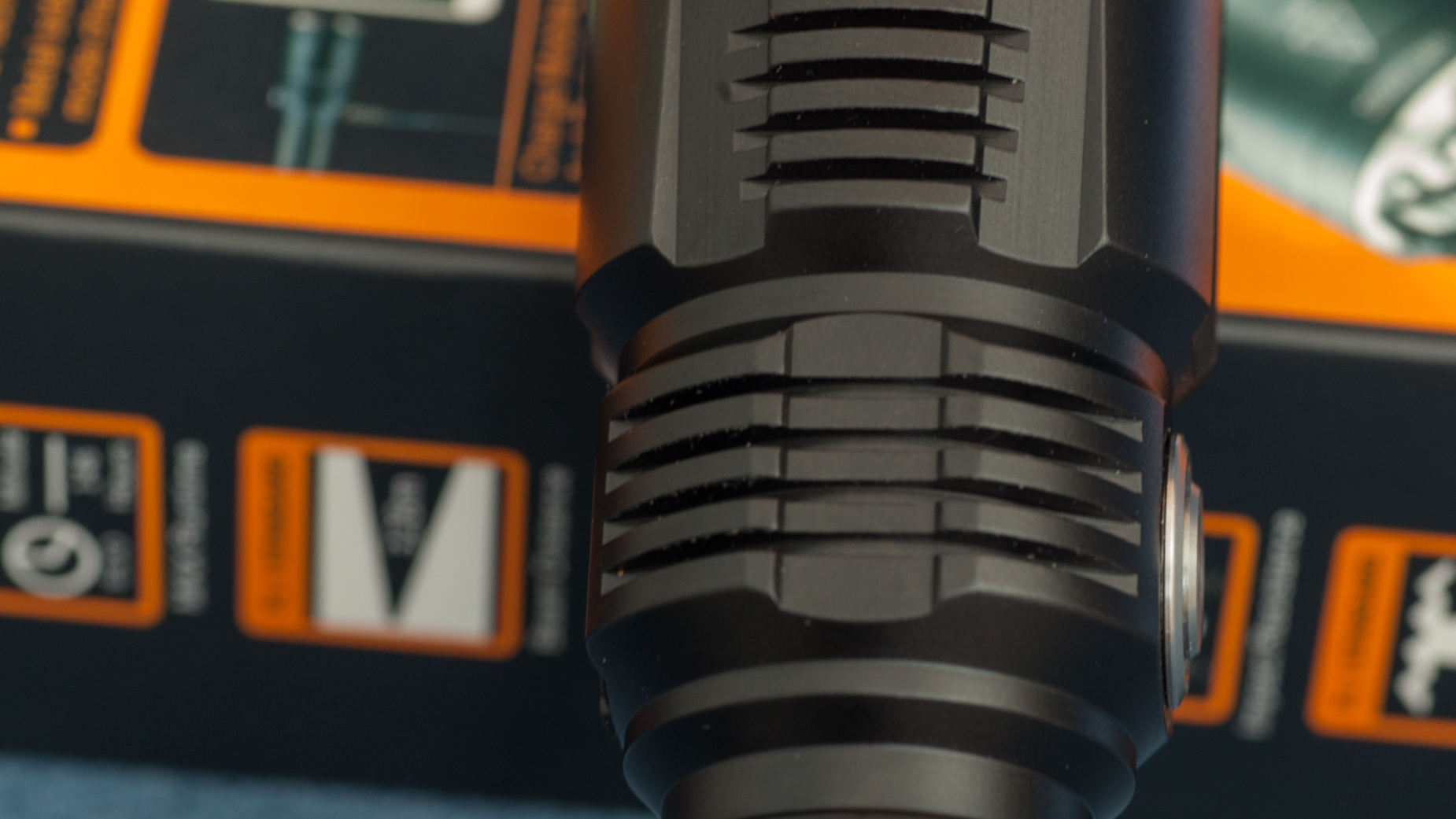 As it is met in 9 of 10 good brand flashlights – button also serves as indicator.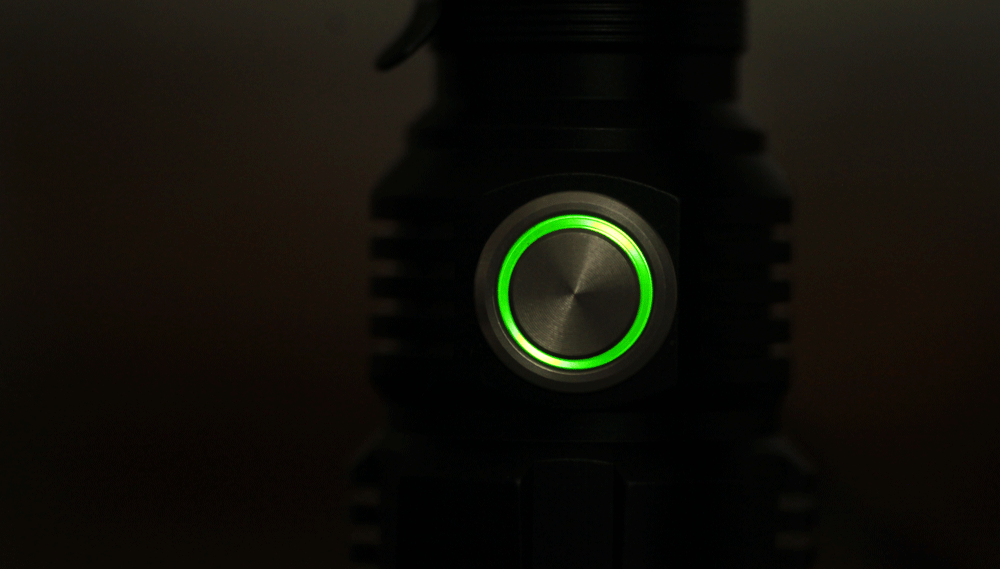 And, as usually, there is a charge port at opposite side of body. Plug is shallow and in this batch doesnt looks reliable. But manufacturer said that my review example is from very first, so new batch, that they supply to stores, has good and tight plug. Still, even this survived jar-deep working in water. I`d also would like to see additional spare plug, because when one is lost – that is a real trouble that can be skipped for the cost of dime.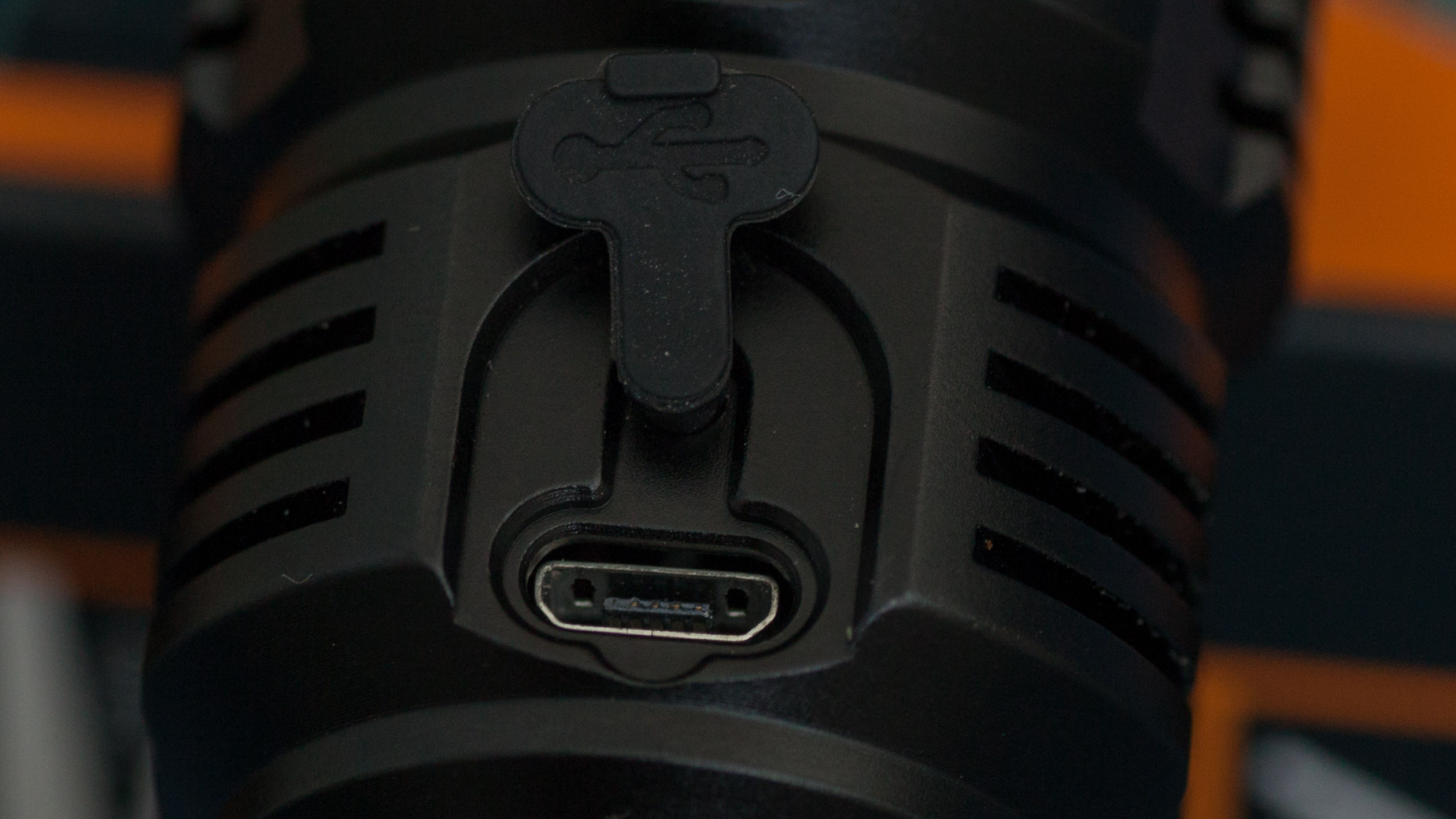 All the tactic lights have sharp bezel, this one is not exception.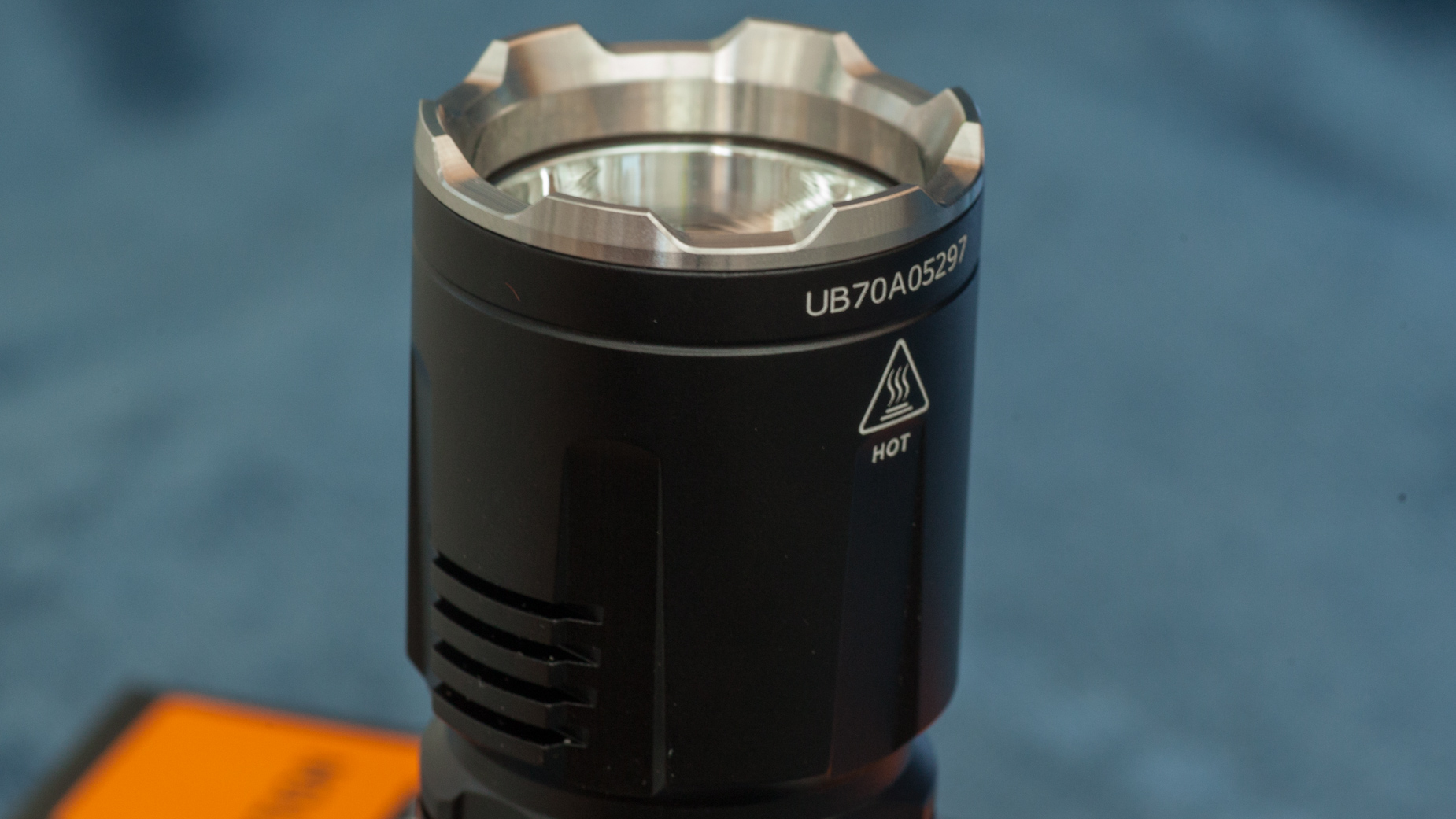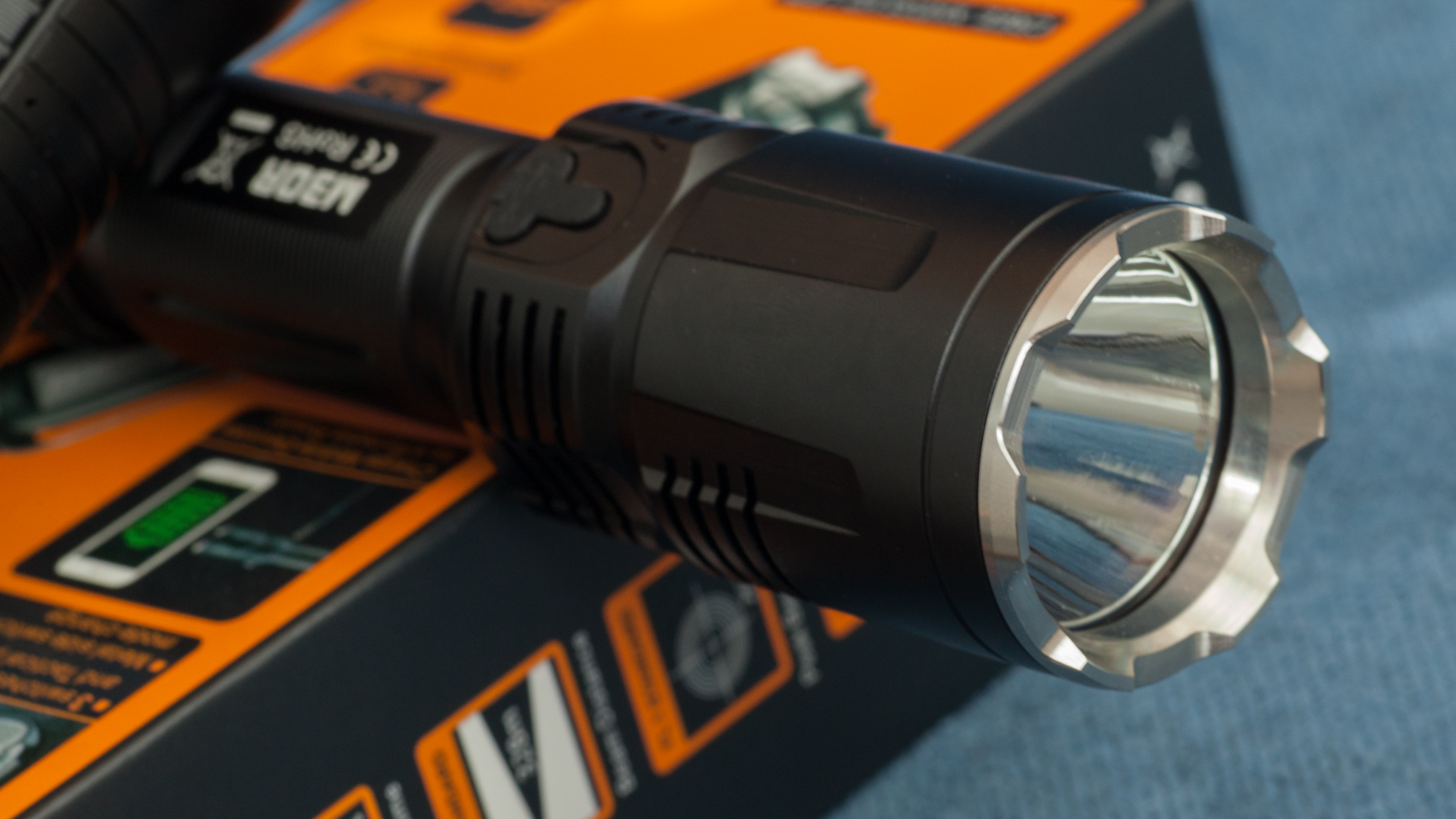 Glass is AR coated, tempered.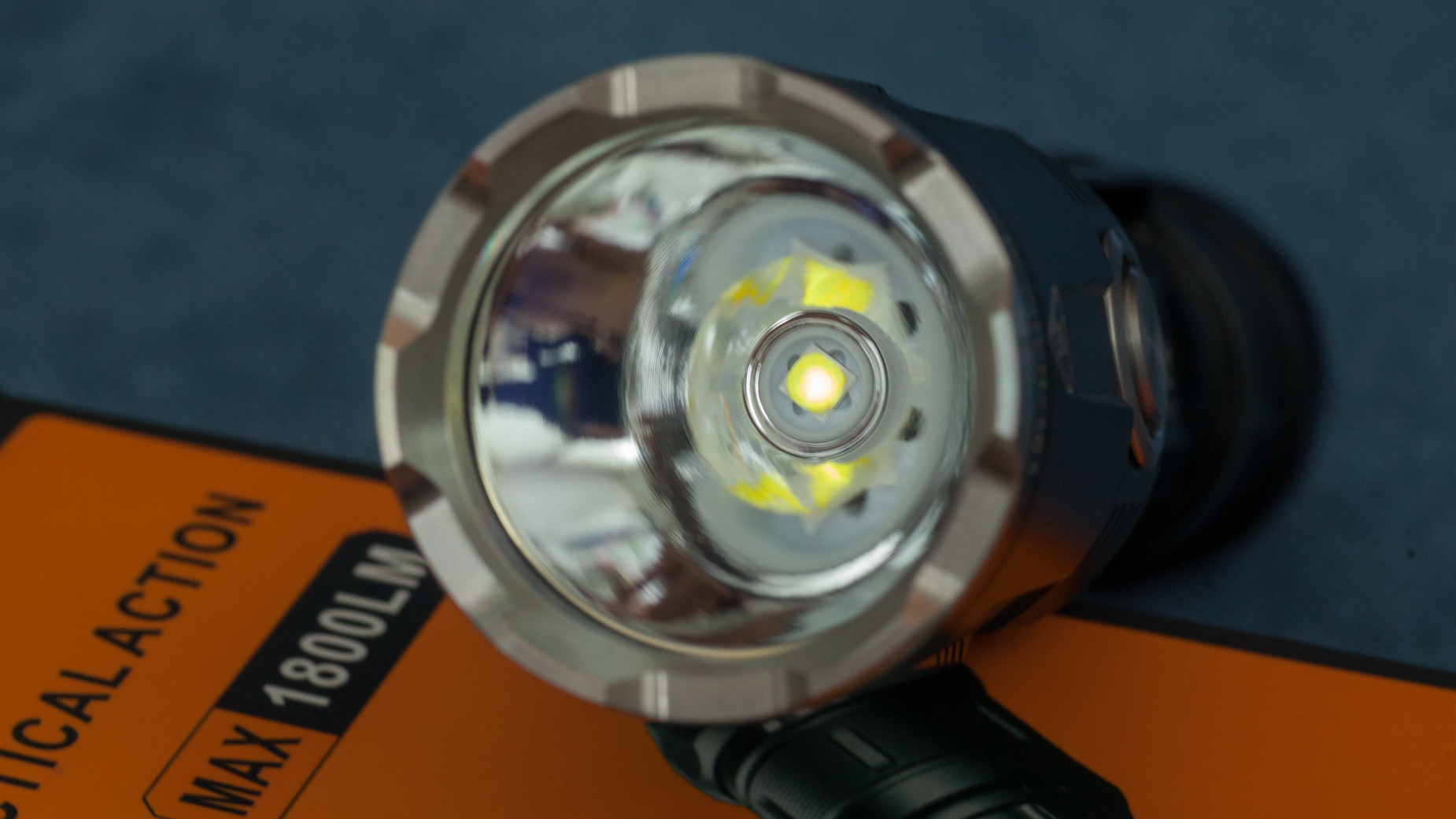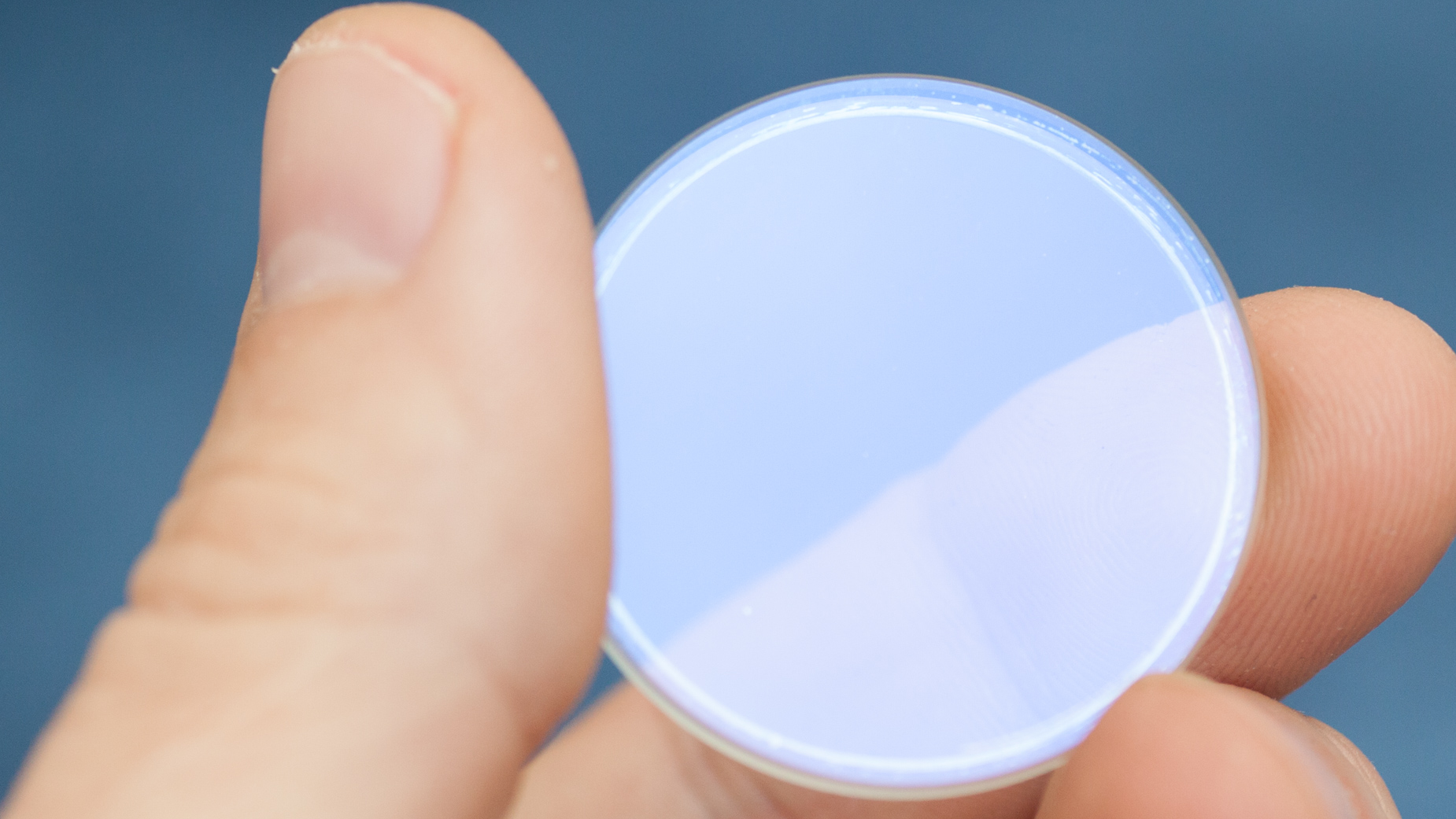 XHP35 HD at the bottom is perfectly centered.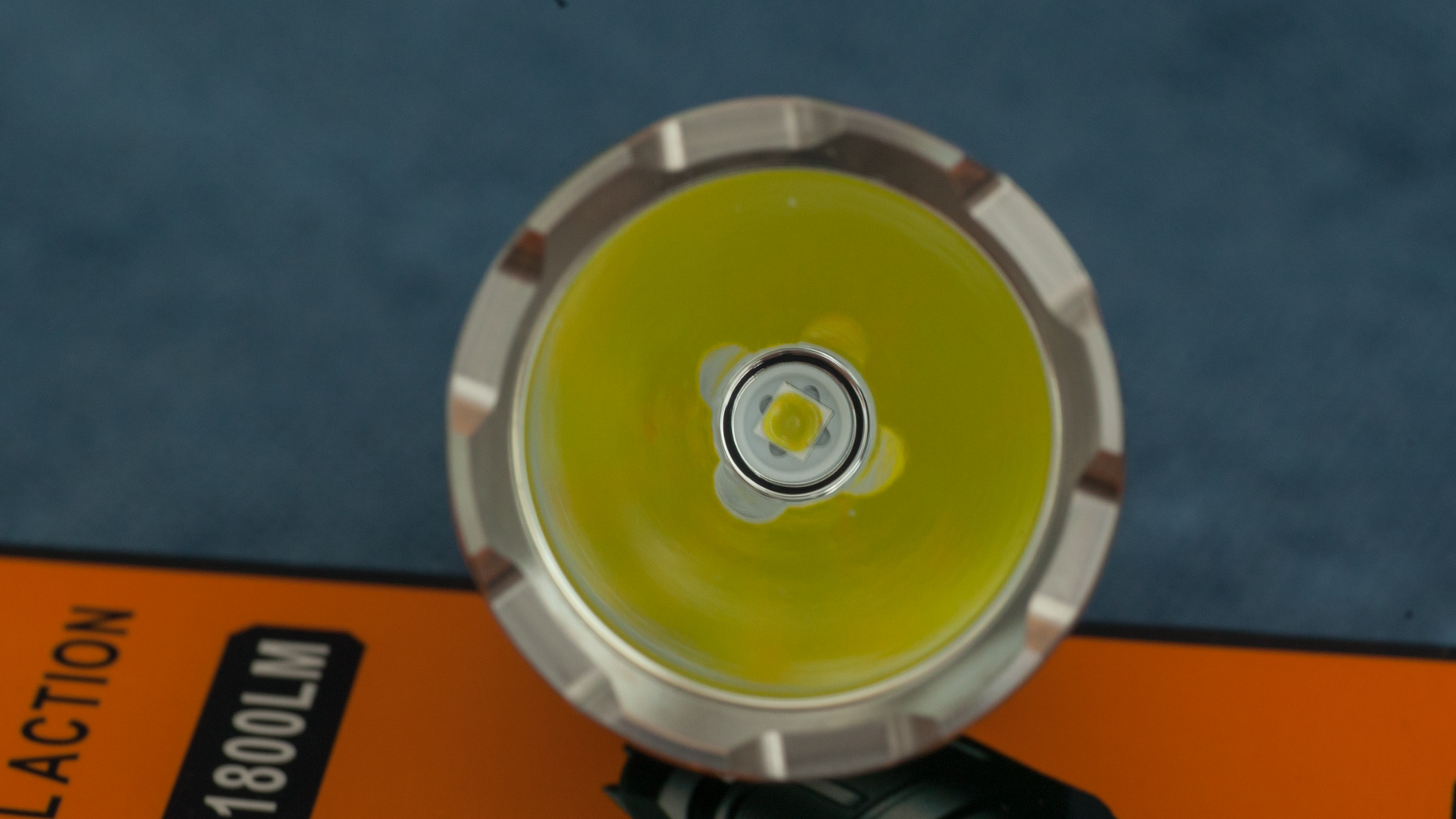 So, overall, appearance is good. No worse than other world-known brands make in their similar models.
The only disadvantage here is weak plug, but as I mentioned – in new batch this problem is colved.
UI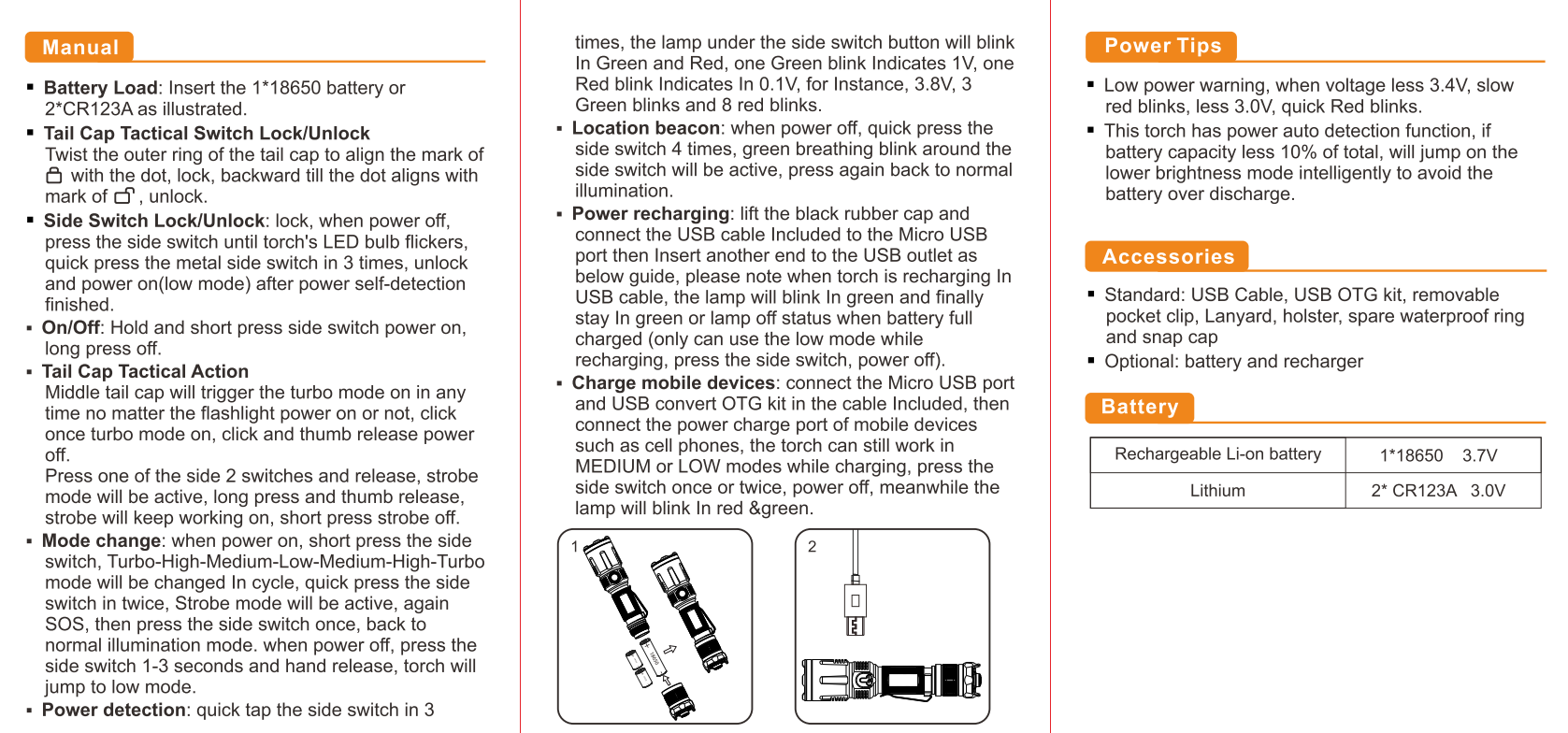 In most of cases my bad impression about reviewed flashlights is caused by UI. And that always surprises me, there is no financial difference between good and bad UI. All that manufacturer has to do is think about UI with more concern and make it as much close to real user as possible.
Here, M30R demonstrated me good and convenient UI. At 1st I was skeptical about its ascending-descending mode order, because i`ve faced it before. Now, after week of test use, I can say that I like it, mostly for absence of LOW-TURBO gap, brightness changes smoothly.
I also was worried about lock mode, because for such side button, button that can be easily hold pressed, unlocking by something like 3-4 sec hold may take place occasionally in pocket or holster. Glad to see that in this UI manufacturer took care about it, and consequence of pressings to unlock flashlight will never be pressed occasionally.
For the rest – instant turbo and instant strobe (I suppose they are the most important part of UI for tactic light) are in easy access, which is good.
PERFORMANCE
CW, 6500K light with no PWM-shimmering at any mode.
Though NW light may not be serious need for tactical needs, I think that choice of NW\CW would still be a good marketing decision, because there are so few NW tactic lights, and some people may prefer to buy NW or buy nothing.
Light distribution is expectably moved to more throw from flood, below is comparison with S2+ (btw, though last one supposed to be about 6500 as well, you can see that M30R seems to be a way warmer)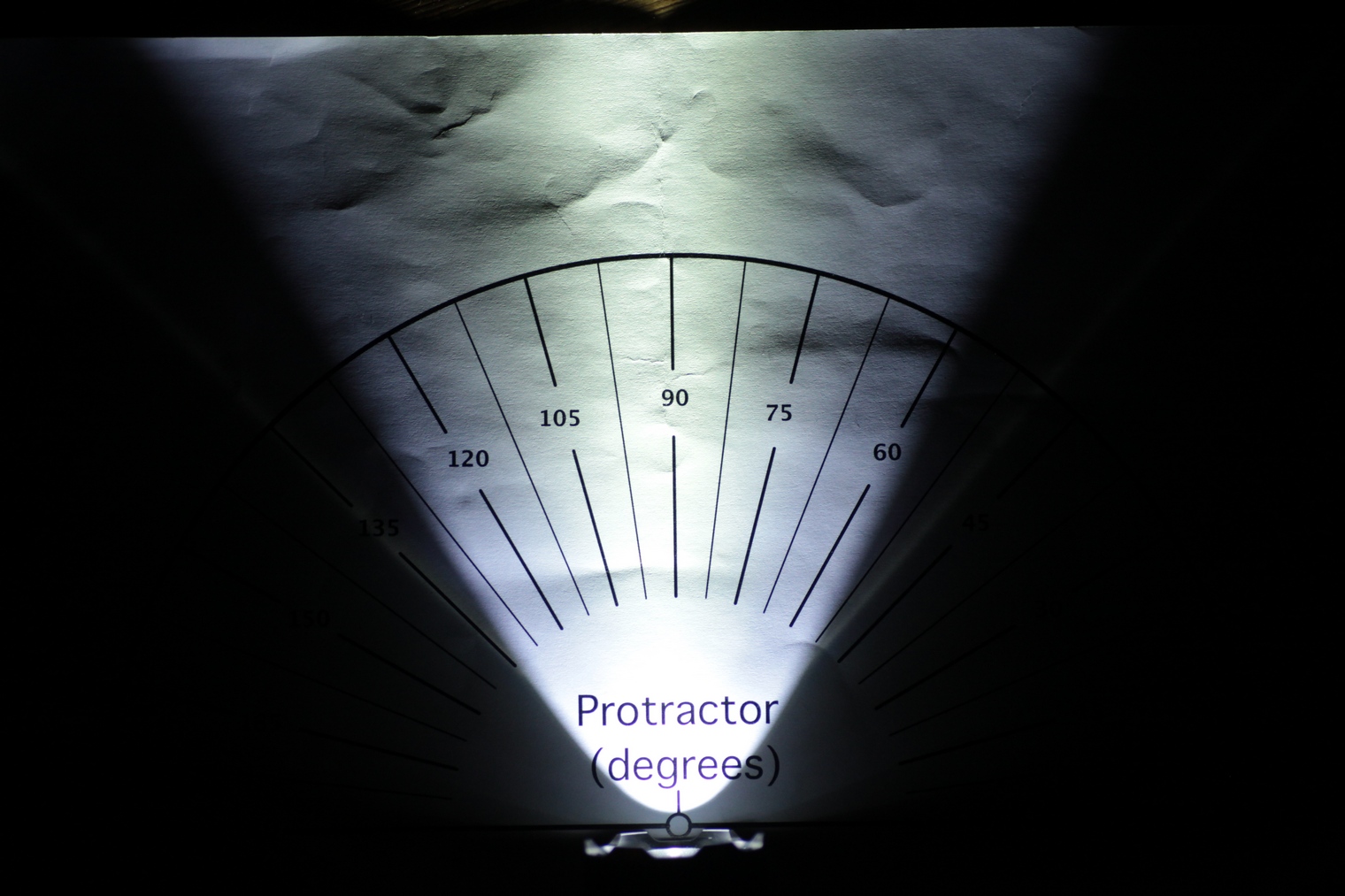 There is the outer ring of light reflected from bezel. But you can see it only at closest distance within 1m range, then it gets dissolved to main light. That is the same mode on pic, difference is that one of them is overexposed to reveal this bezel "halo".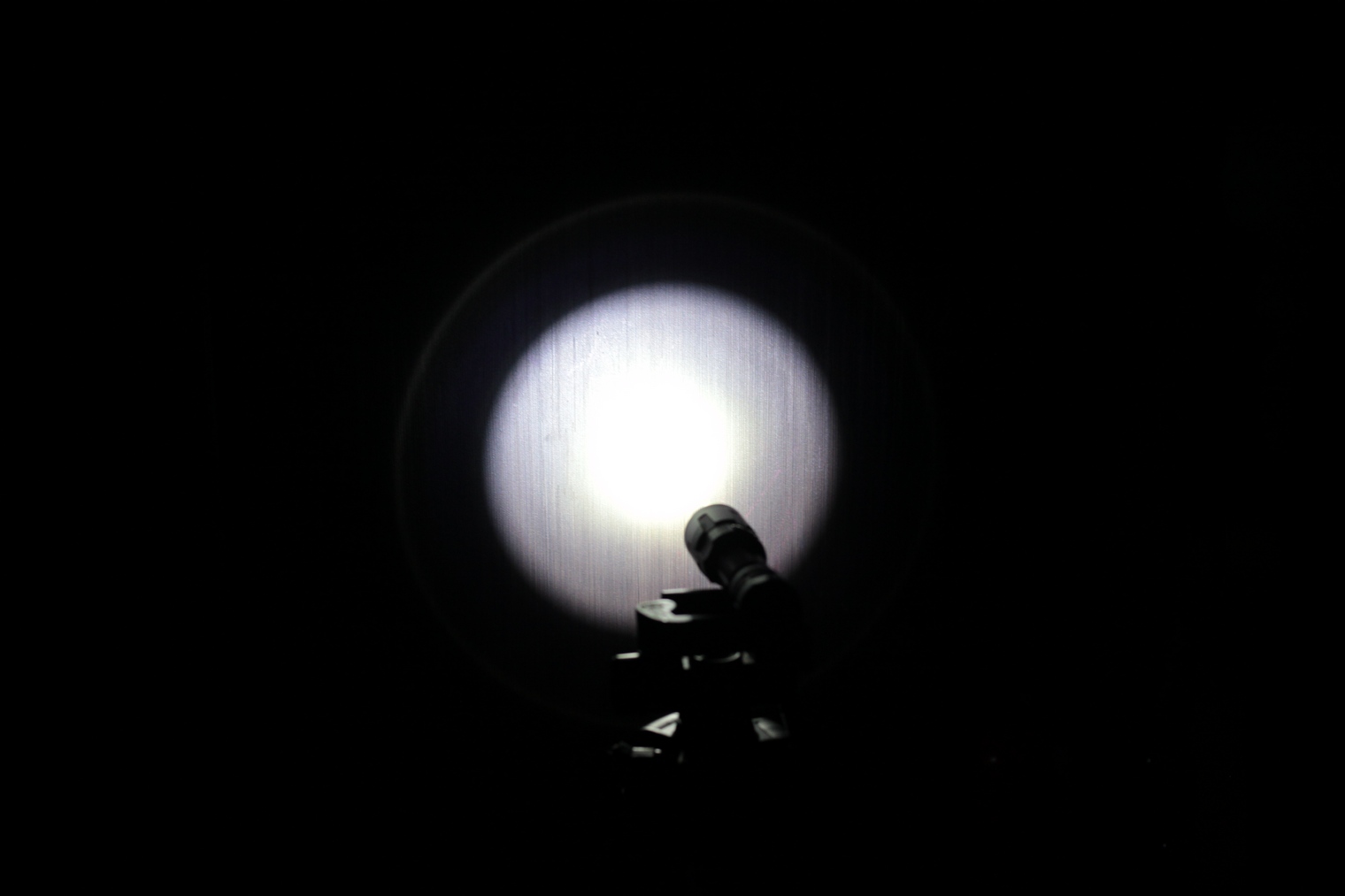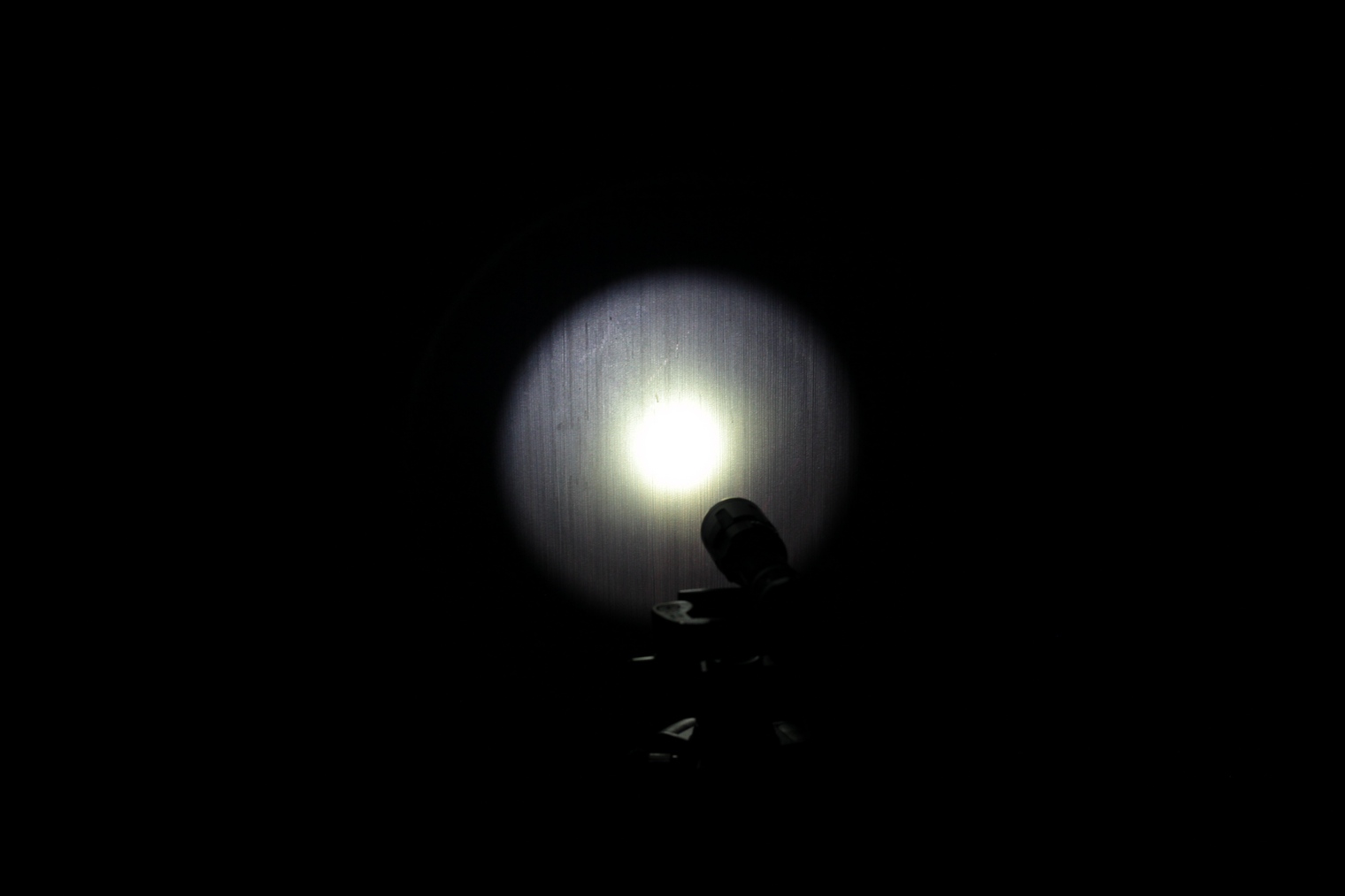 left – S2+ XML2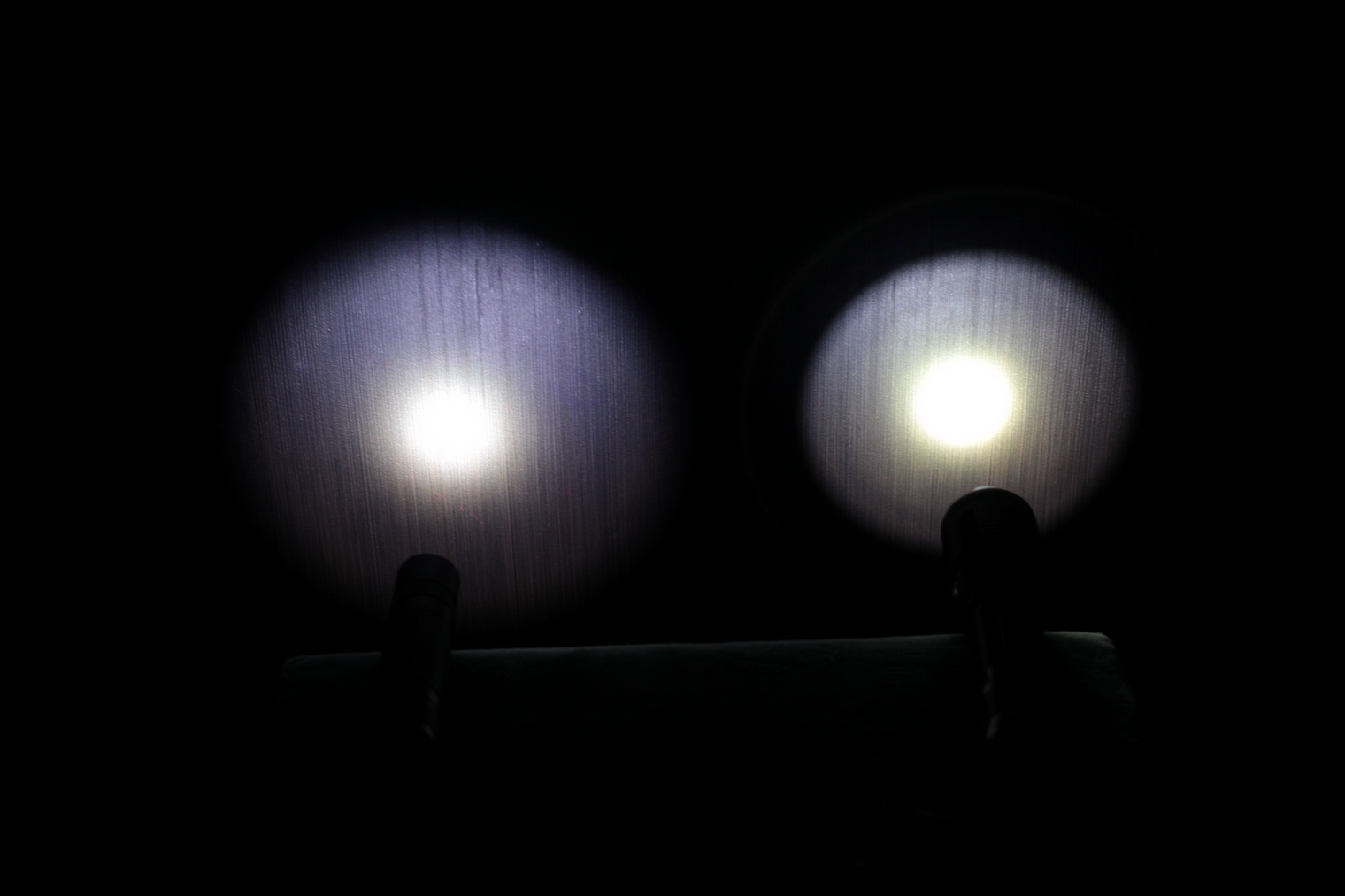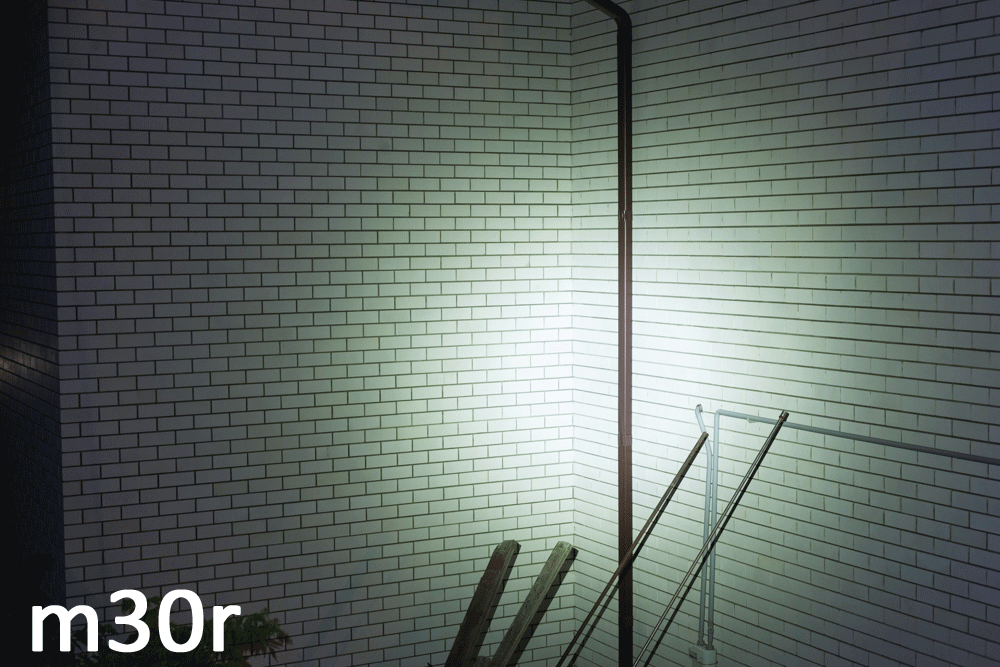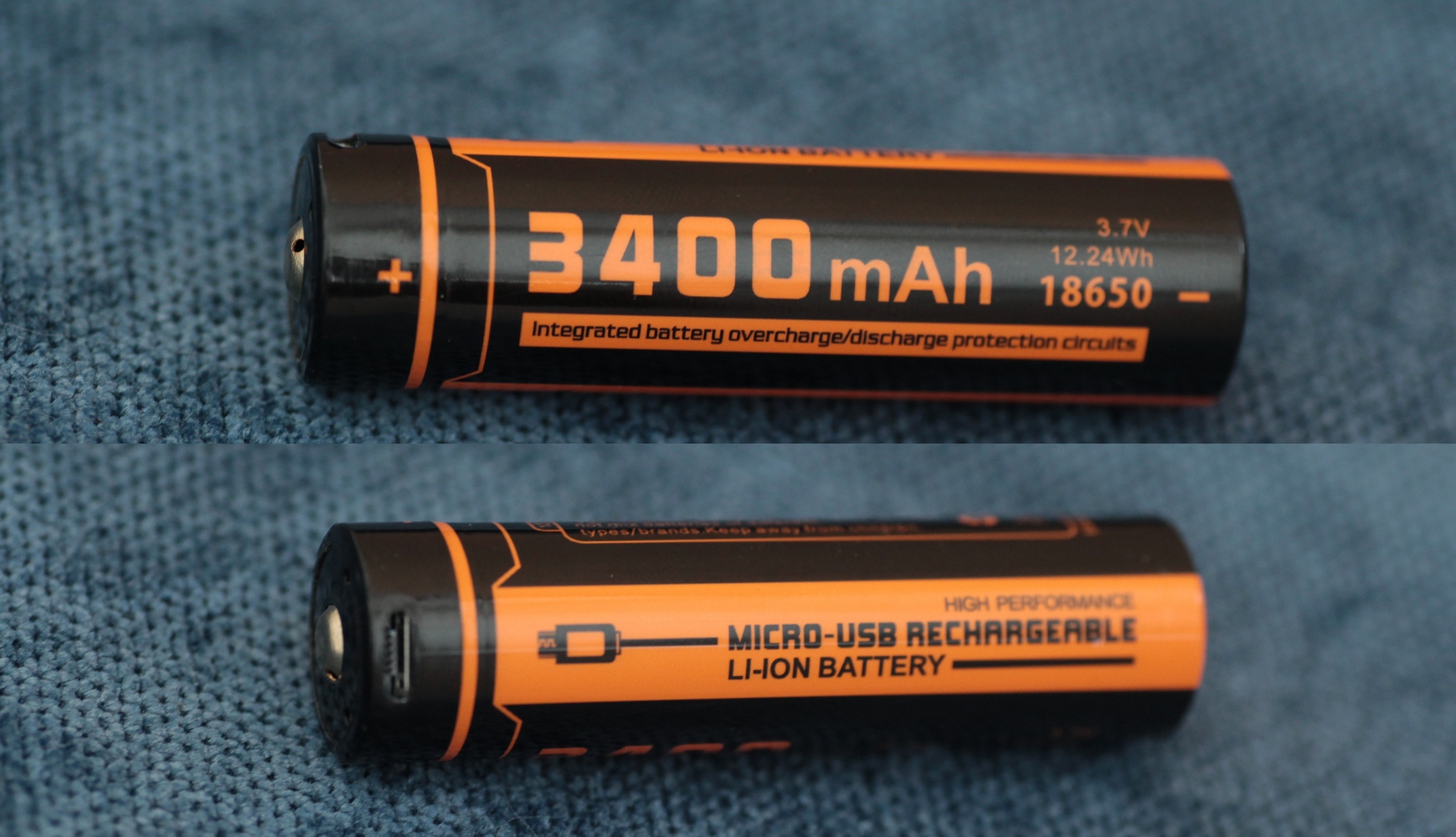 Battery capacity is 3400mah stated, but no matter how I tried, I haven't got more than 3050. That is why I decided to include 18650GA in runtime test as this matter is close to 3400mah.
Btw, it was nice to get battery with micro-usb charge port, so you can charge in flashlight or right at battery plug either. Charge amperage in flashlight is good, 1.5A, and 0.7A when charge directly through battery charge port.
In last one there is standart red-green indication of charge.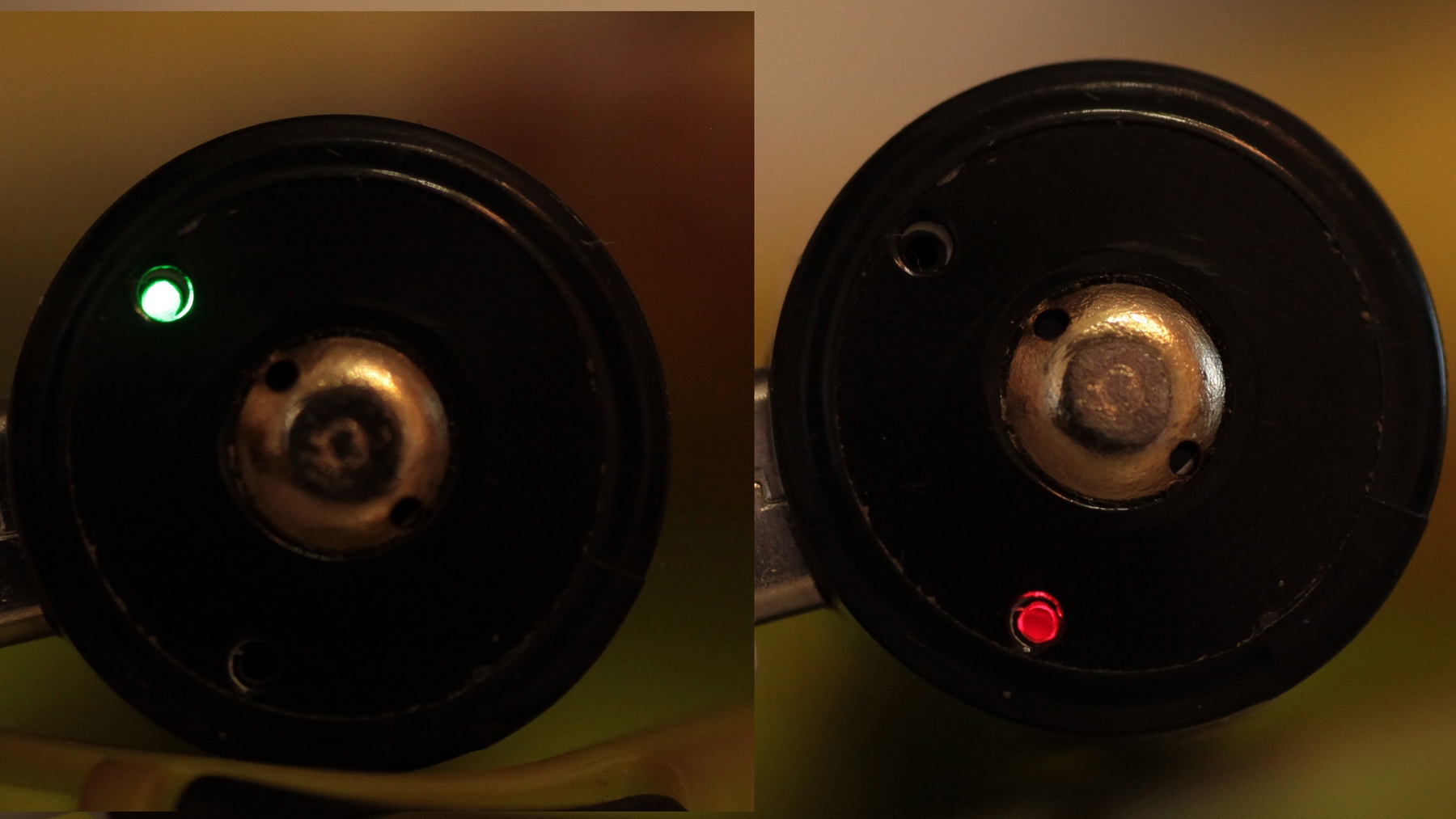 Unprotected 18650GA was cut at 2.9v.
In powerbank mode I got 2030mah with 0.96А, that is good overall, enough to power up lots of flashlight.
Amperages ( i seriously doubt that turbo is precise and close to real, testing wires are weak)
drain – 0.15мА
turbo – 2.3А
high1А
mid 0,23
low 0.03А
—
M30R performs well at typical EDC distance both in matter of light and modes.
The only lacks i see here are:
1) moon mode. So that would be instant access to MOOM instead of current to LOW. And as LOW follows MOON, you get almost instant access to LOW as well.
2) Something around 800-1000 lums. That is level to which light falls after stepdown. Now there is huge gap between HIGH and TURBO. Though, as reflector is deep, even such HIGH is good enough at lots of distances, i`d like to see it as MID, and HIGH set at 800-1000 level.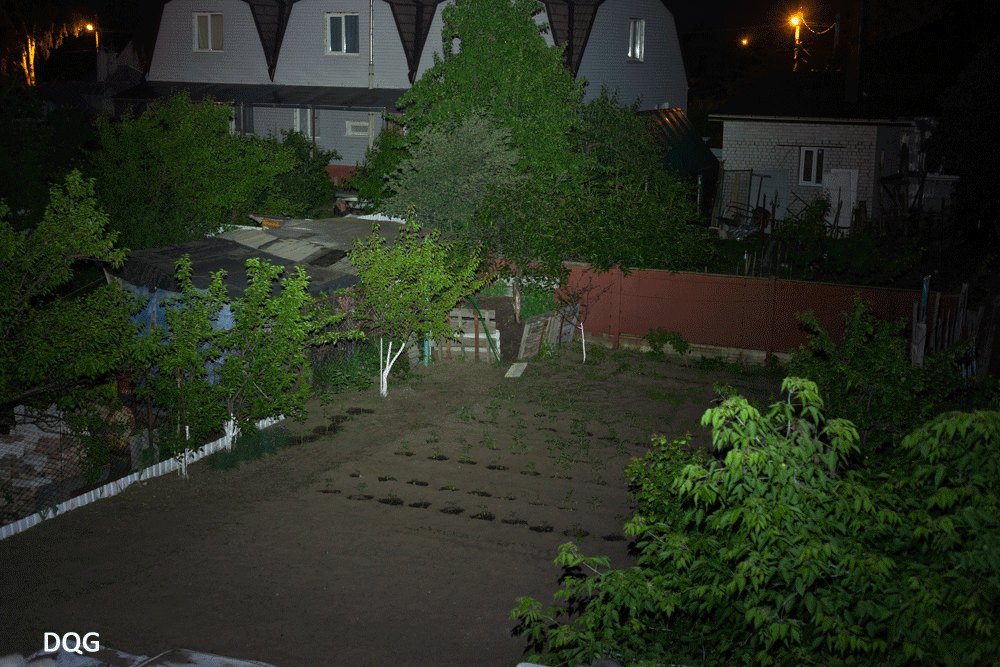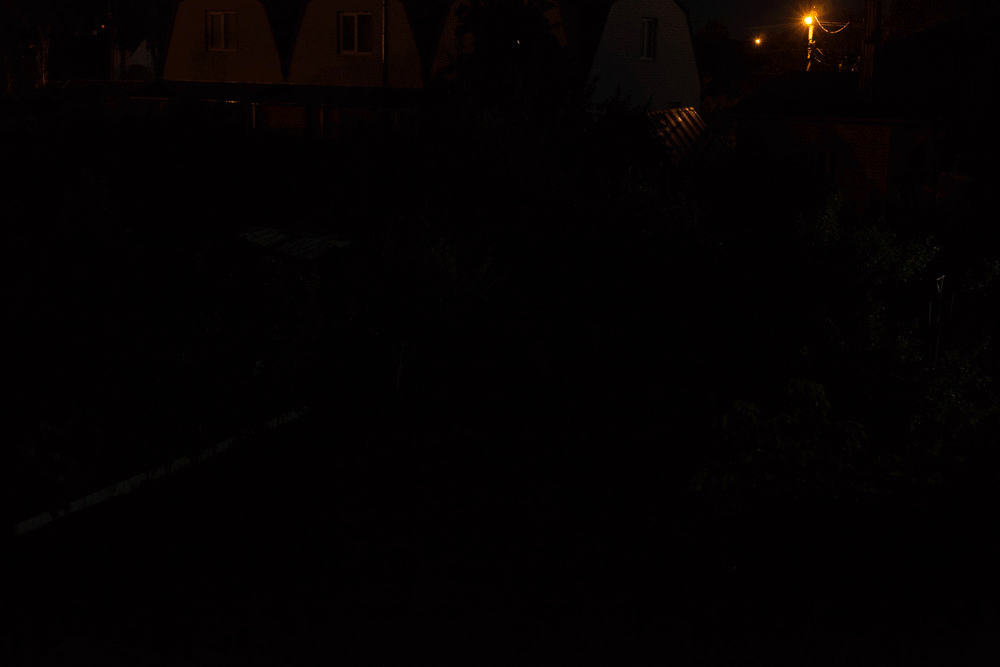 M30R is OK for throw needs. I mean, it is a way better then EDC lights, and of course worse then specialized thrower, even simple like C8. But, well, as M30R is NOT thrower, it`s beam is good enough, not significantly worse then C8. I strongly believe that the rest of other tactics will perform better as they all have mostly the same size.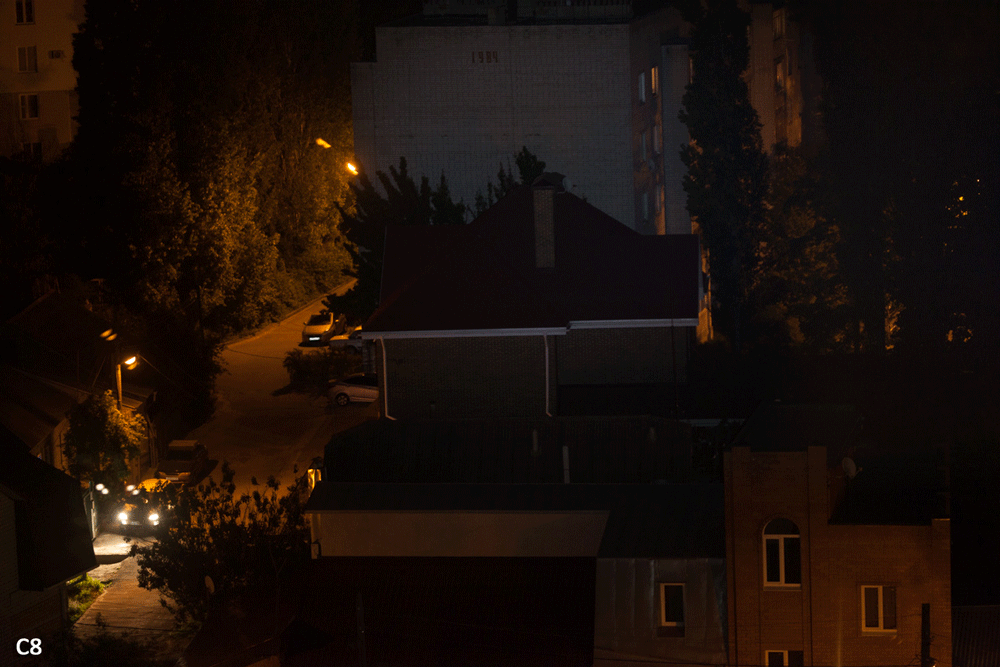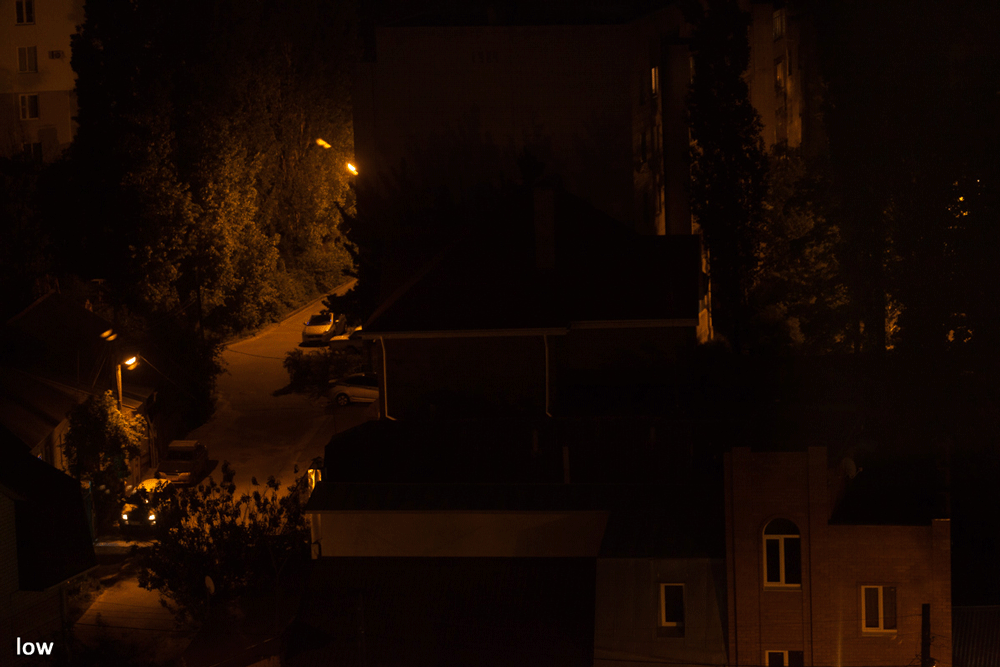 Light is well stabilized (and once it is stabilized, again, why there is no separate mode on this level, not to wait for stepdown to get to it? ). Thermal regulation is visible, but reasonably not aggressive, like I saw at some other model, that resulted in crazy saw-teeth.
Turbo is 100% long-lasting to see whatever you need, not marketing numbers (heh, I reviewed another 1800lum flashlight from one serious brand. And 1800 lasted for 2-3 (!) seconds, rapidly falling down to somewhere around 1000).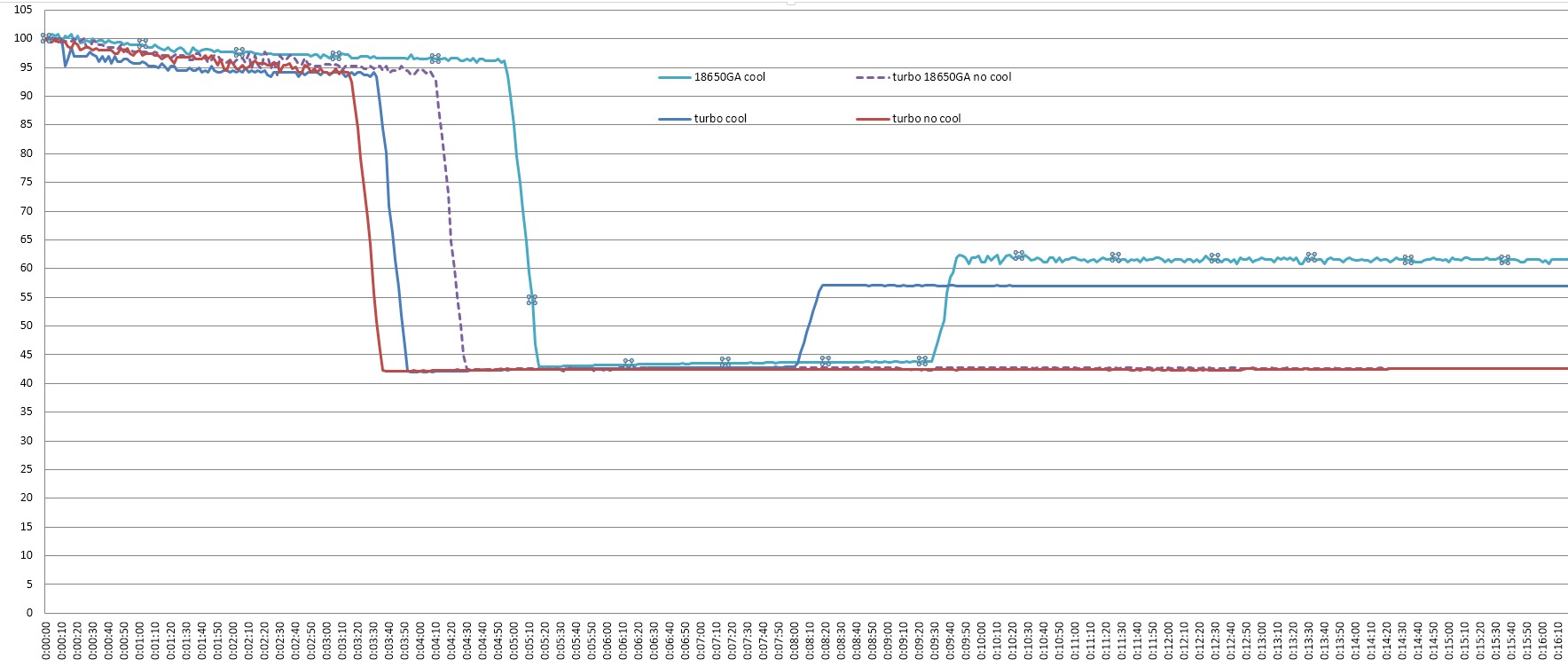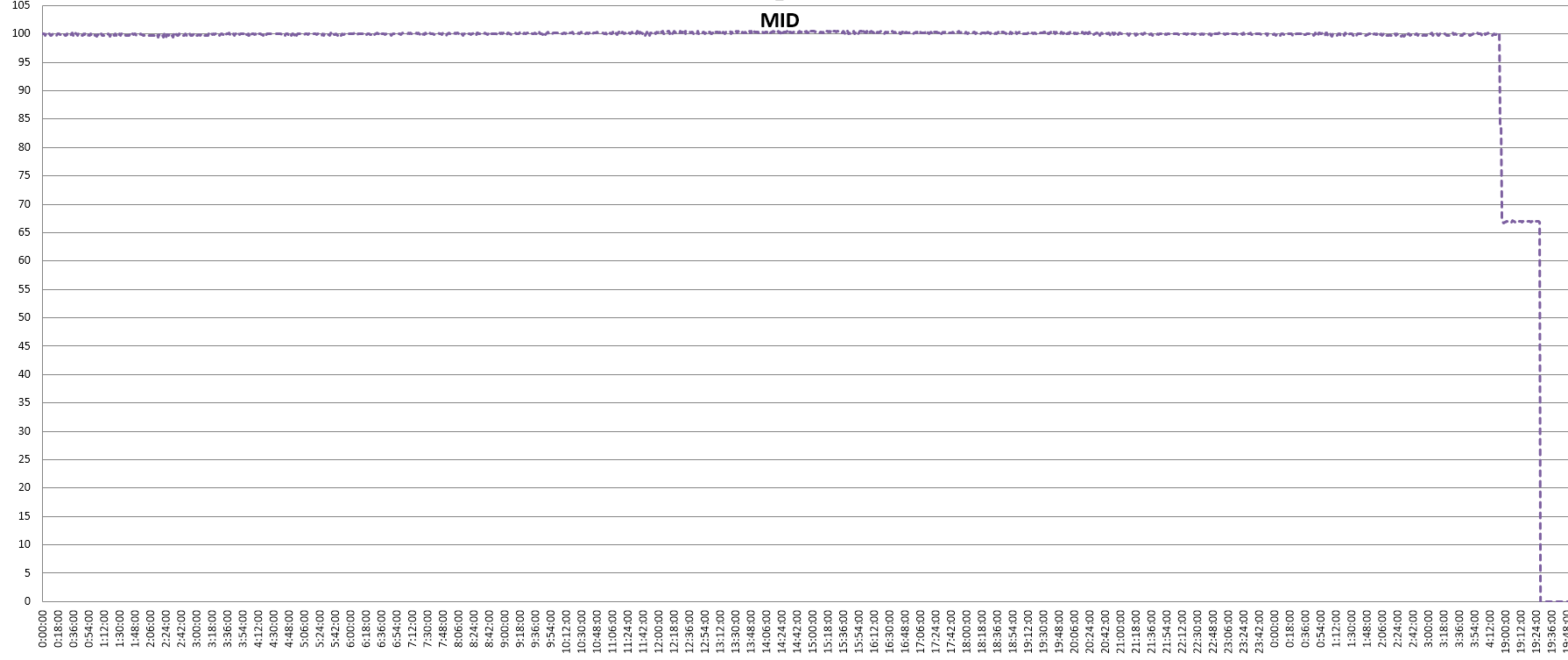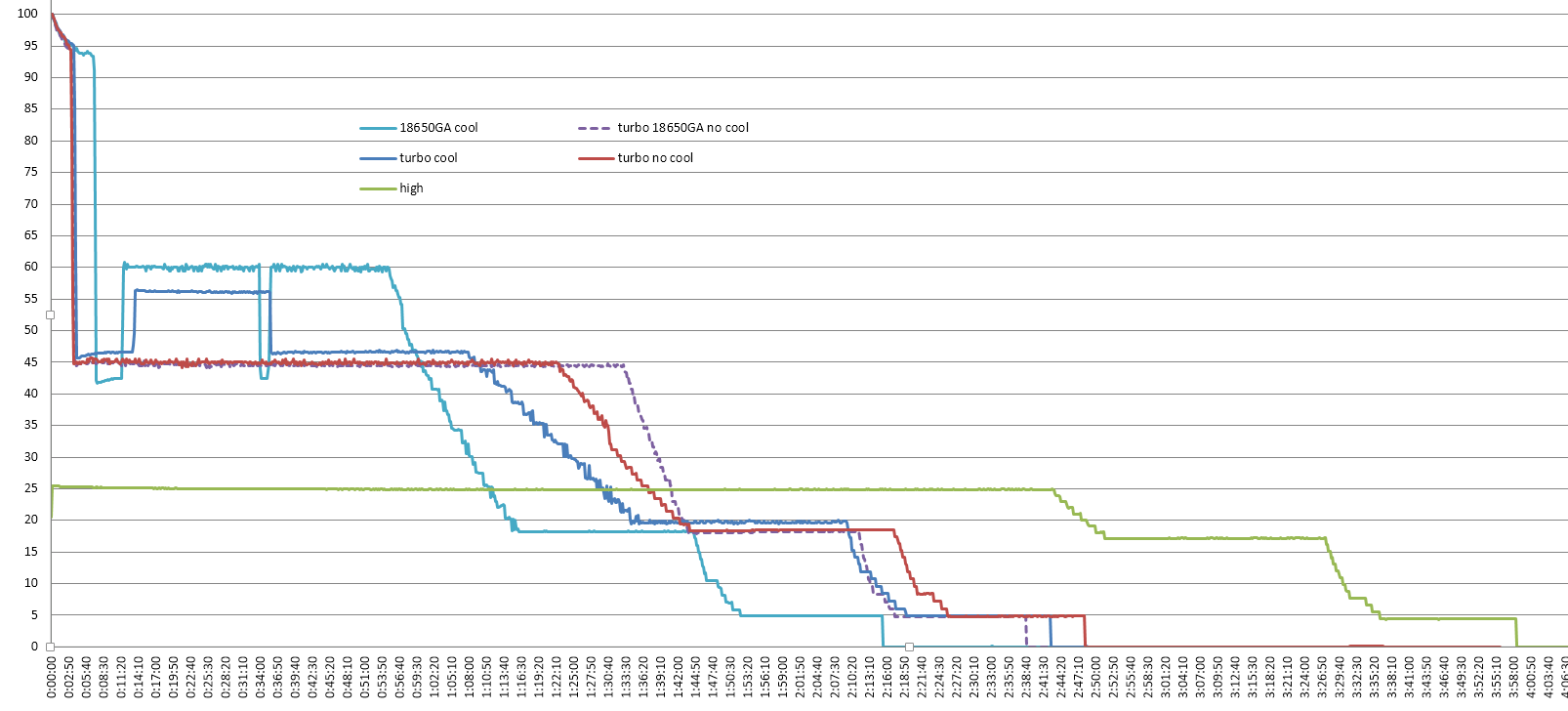 OVERALL
I think that Fitorch did good job here. For me personally there is the only one lack – moon and 800\1000mode. But even as it is now, M30R performs well and offers convenient UI. It does what tactic light suppose to do and offer some unique features like powerbank mode and tailcap lock.