Golisi IMR18650 2600mAh S26 (Black) 2018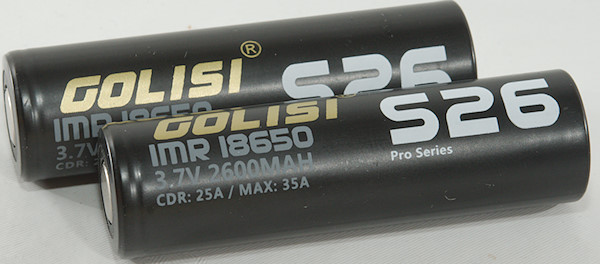 Official specifications:


Capacity: 2600mAh

Constant Current: 25A

This is high current batteries with moderate capacity.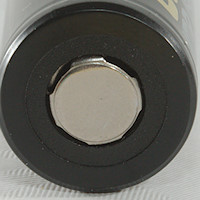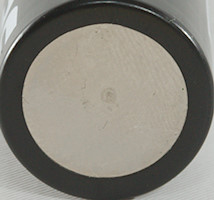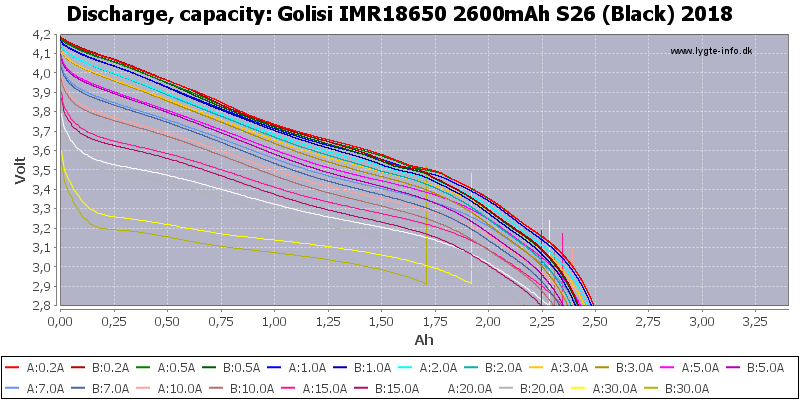 There is a small difference between the two cells, they handle 20A nicely.
At 30A I decided to stop a bit early due to temperature.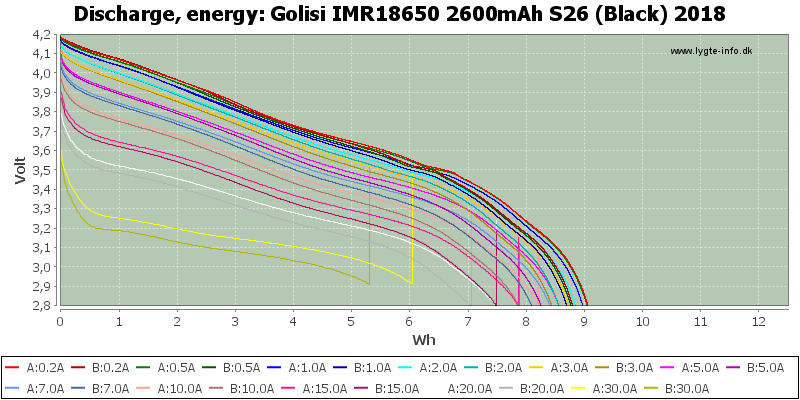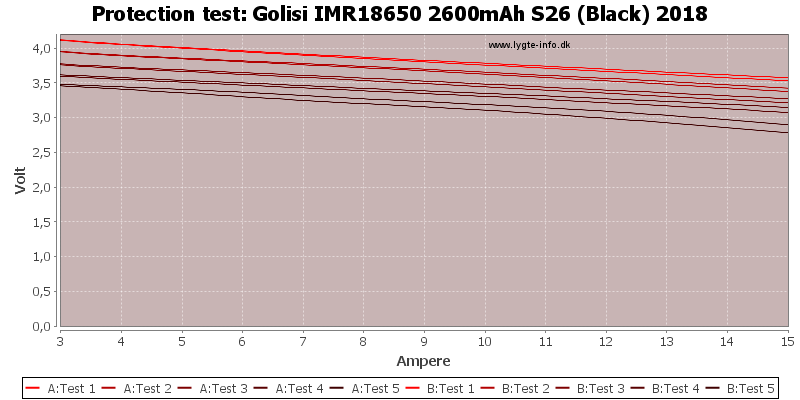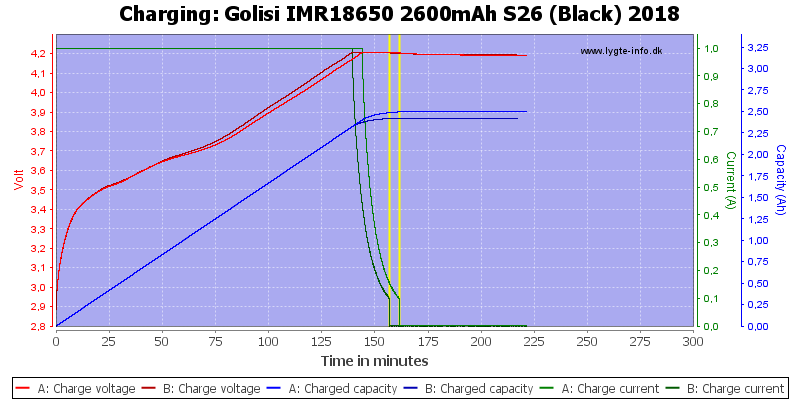 Conclusion
Acceptable performance for 2600mAh high current batteries.
Notes and links
The batteries was supplied by Golisi for review.
How is the test done and how to read the charts
How is a protected LiIon battery constructed
More about button top and flat top batteries
Compare to 18650 and other batteries