This bikelight was provided for review by Lumintop
you can buy this compact bikelight with built-in battery at
AMAZON
BANGGOOD
ALIEXPRESS
➤ Nitetorch store with 20% off sidewide code HJK5KDNQ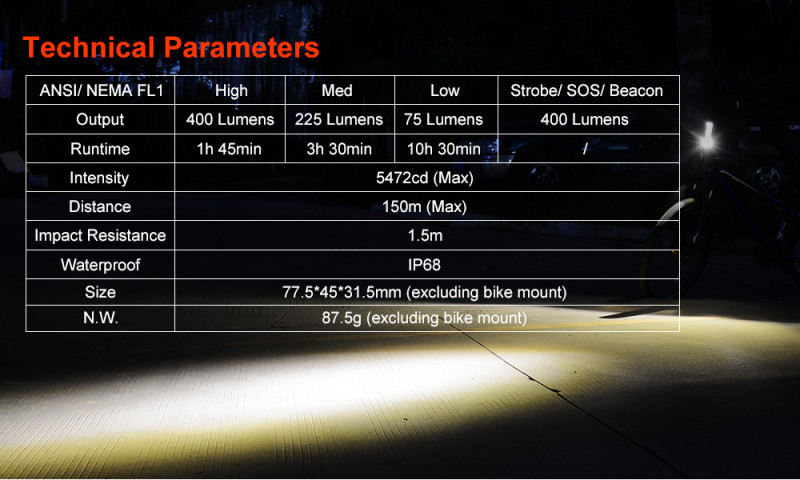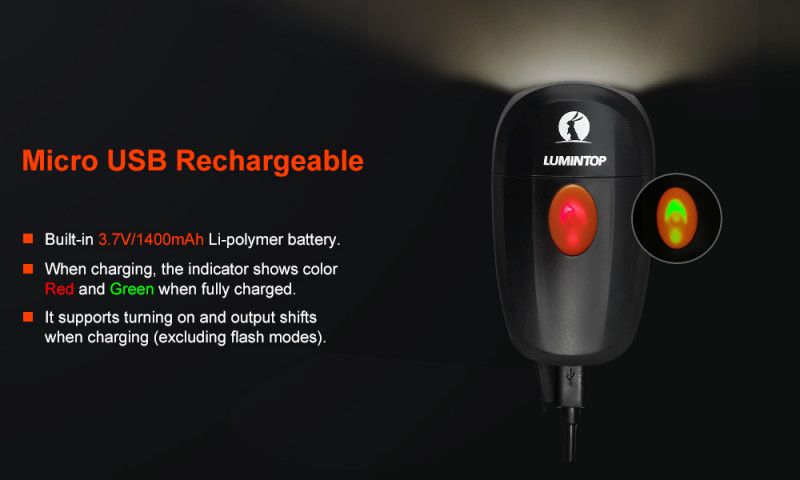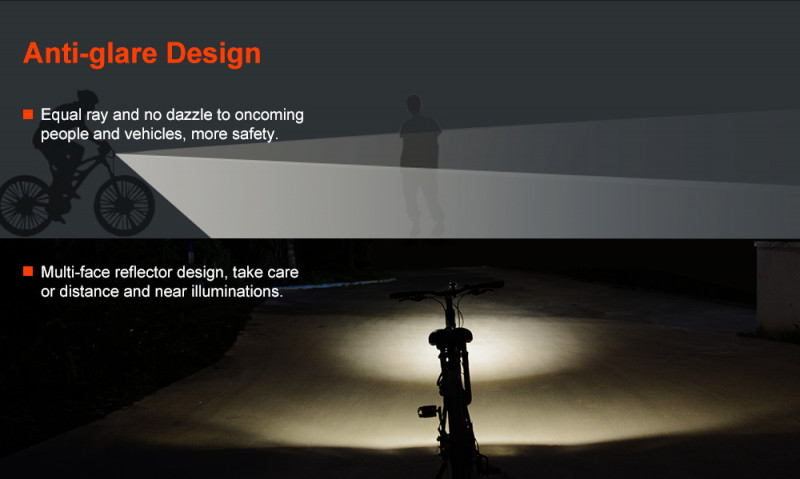 SPECs
Utilizes Cree XP-G3 neutral white LED with better color rendering and a 50,000 hours lifespan
Three output levels with Strobe, SOS and Beacon, max 400 lumens
Built-in 3.7V/1400mAh Li-polymer battery, provides a 10.5 hours max runtime
Micro USB rechargeable with charging indicator
Featuring low power indicator and intelligent output downshift function
Tapered surface reflector designed with German standard, reduce the hazard of glare to oncoming people
Detachable and adjustable bike mount, fit for 19-33mm diameter bicycle handlebar
360-degree rotatable on the mount allows easily to adjust the shooting direction
One switch for fast and easy operation
Versatile to serve as a bicycle light and handheld flashlight
Made of high-intensity ABS materials, solid and lightweight
Size: 77.5*45*31.5mm (excluding handlebar mount)
Net weight: 87.5g (excluding handlebar mount)
IP68 rated protection, 1.5 meters impact resistance
Two years free repair, limited lifetime warranty
PACKAGE AND APPEARANCE
The same cardboard box that you`ve seen (in case you bought something larger than Tool\Worm). It doesn't look thax luxury , but you may 100% be sure that all that in contains will be in safe, box is damn thick.

Package includes: bikelight, micro-USB charge cable, manual, bike mount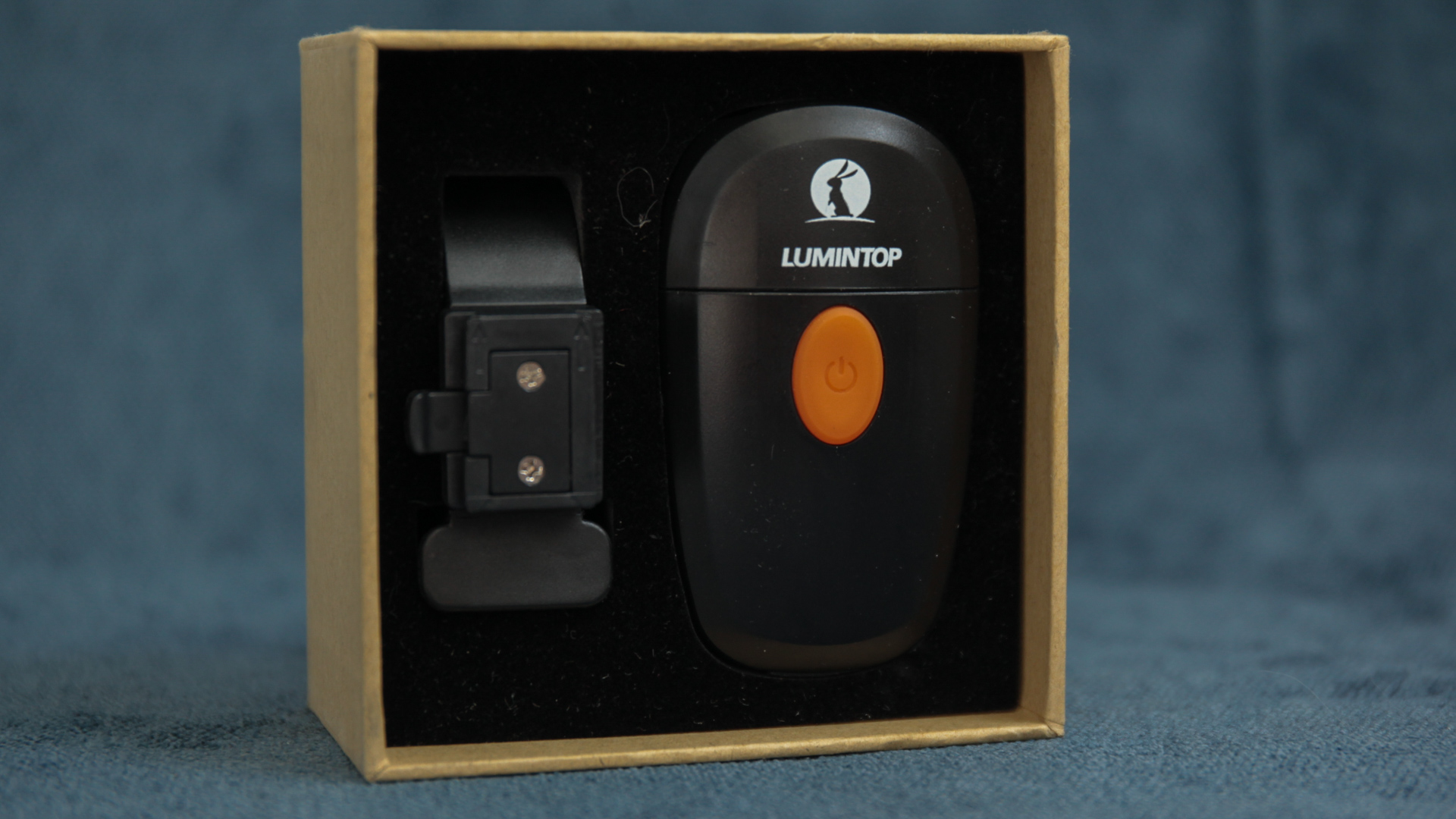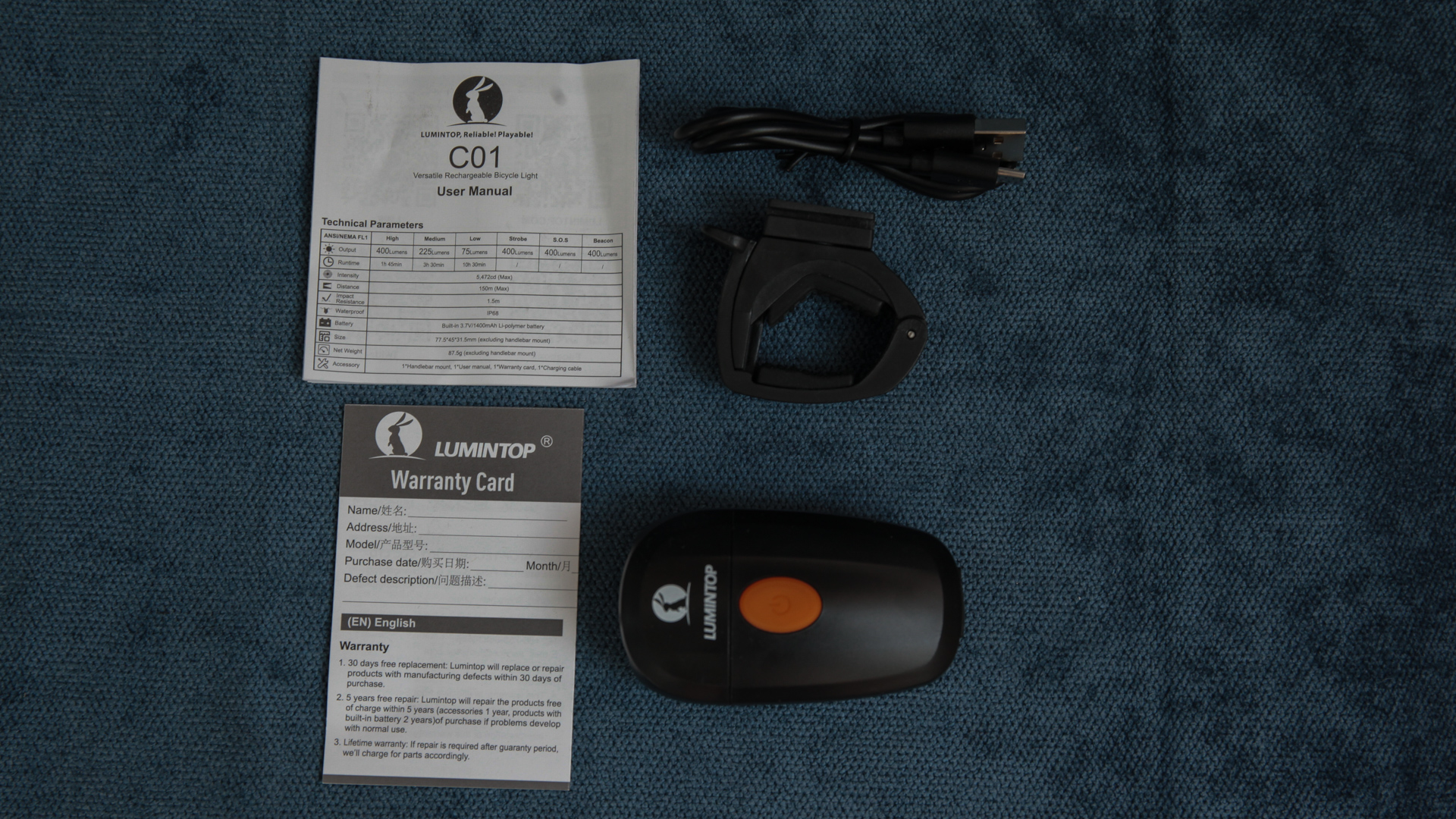 C01 is a compact and lightweight thing, just 77.5*45*31.5мм, 87,5g.
Though it is plastic, I don't see any traces of poor build quality – no gaps, defects of plastic, neither I hear any cracks.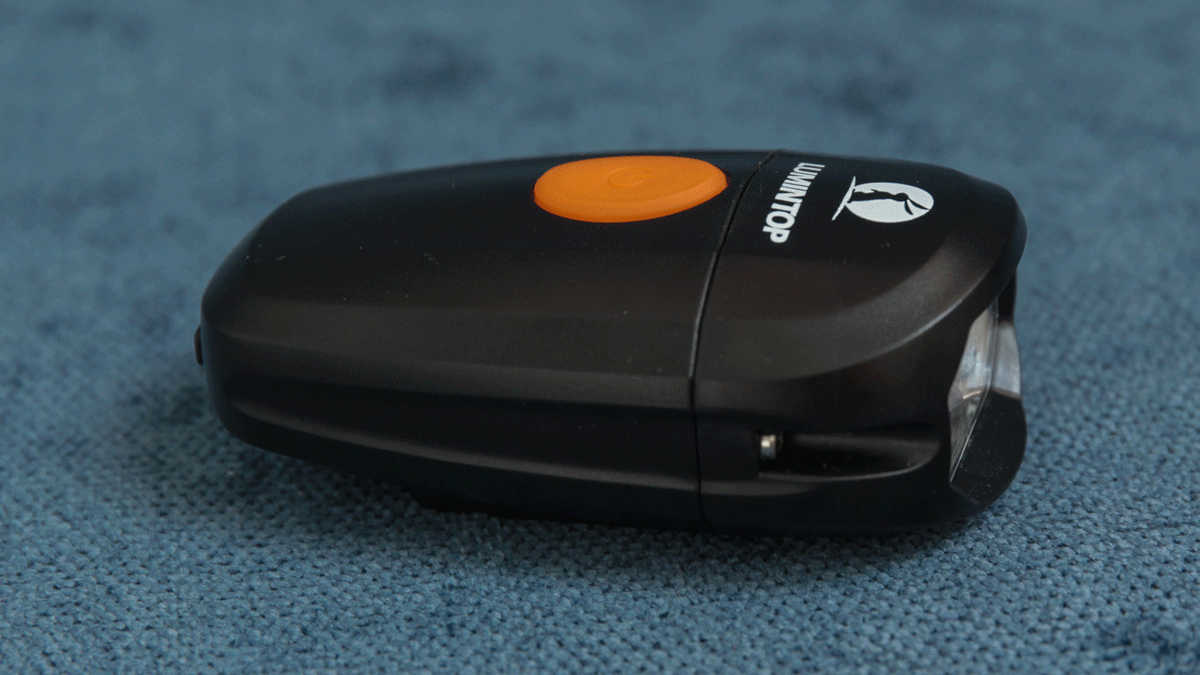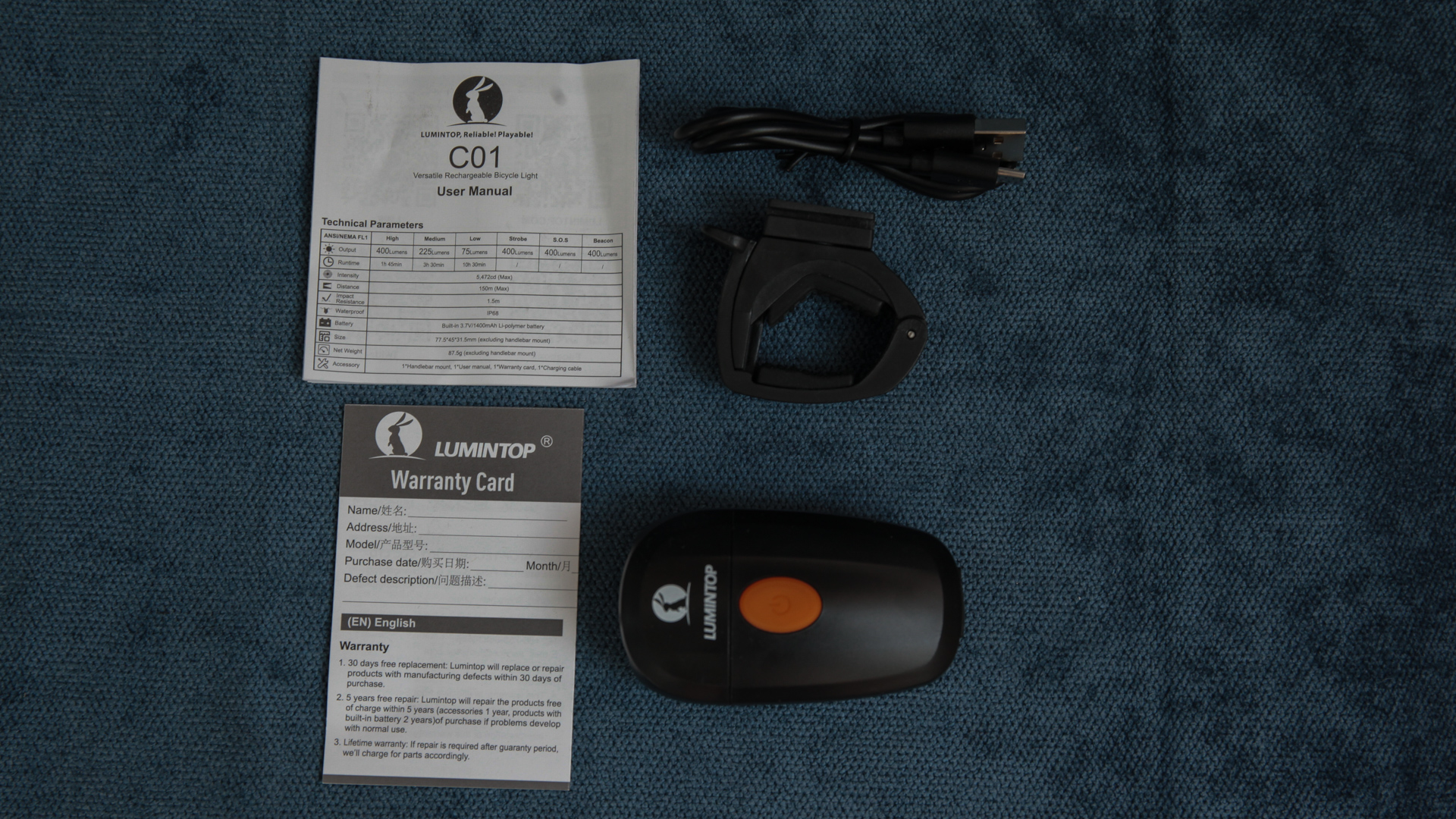 And here is how C01 looks like when mounted. Yeah, this bike remembers Hruschev, but it still succefully carries me around (and I bet, will carry my kids when they grow up). That, actually illustrates my bike needs – nothing more serious than riding neighborhood to post office. So i`ll evalutate C01 from this position.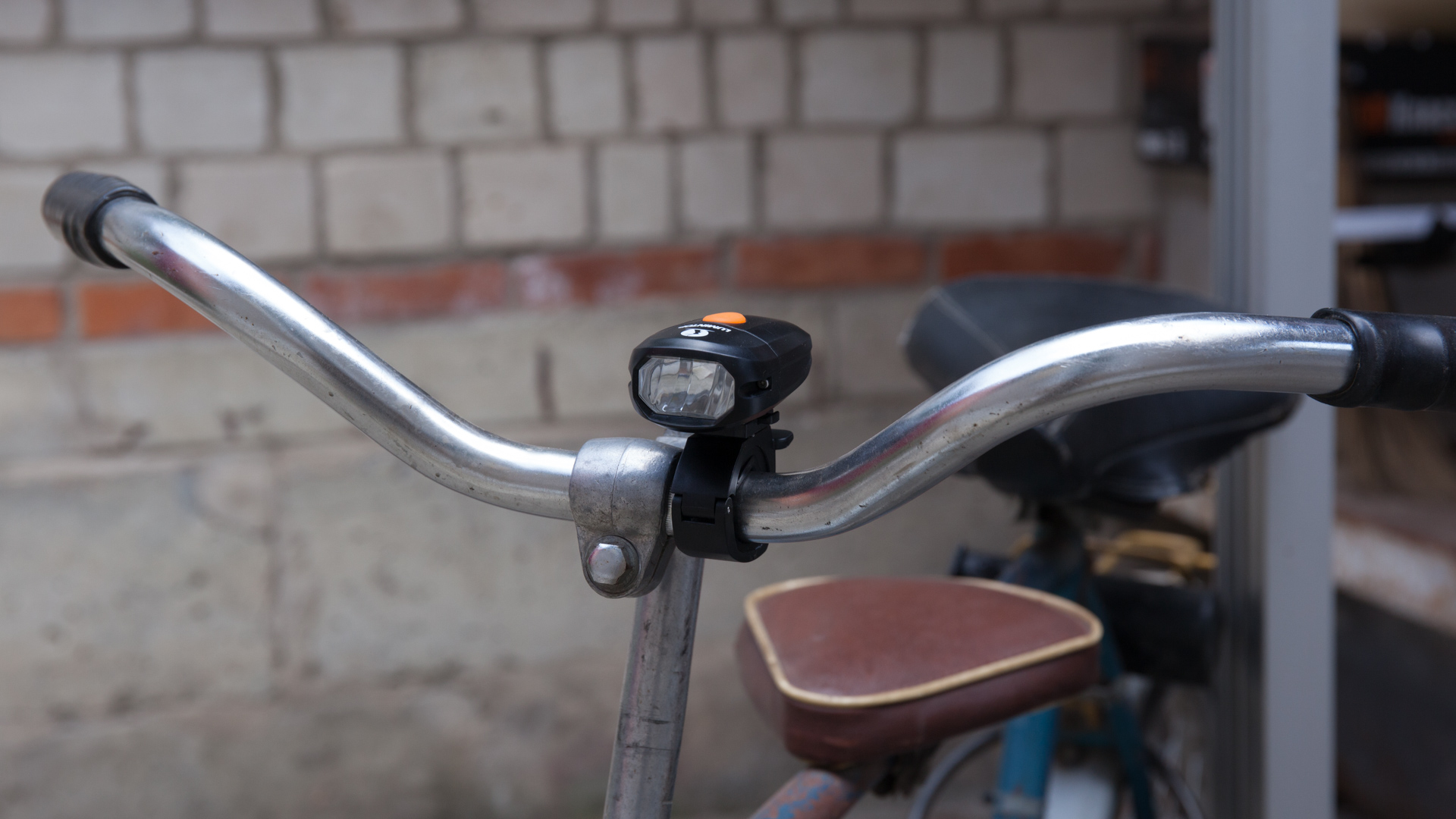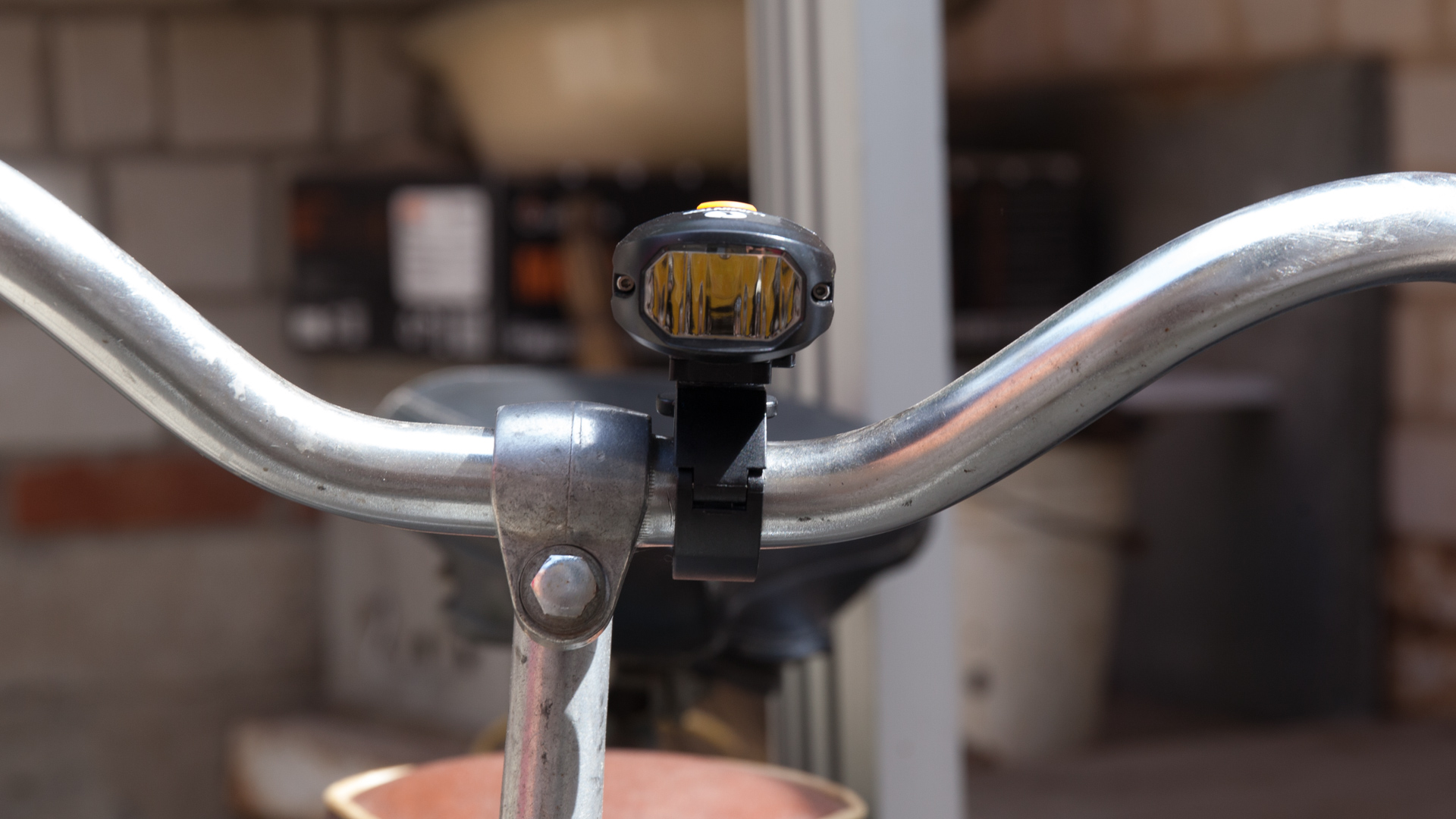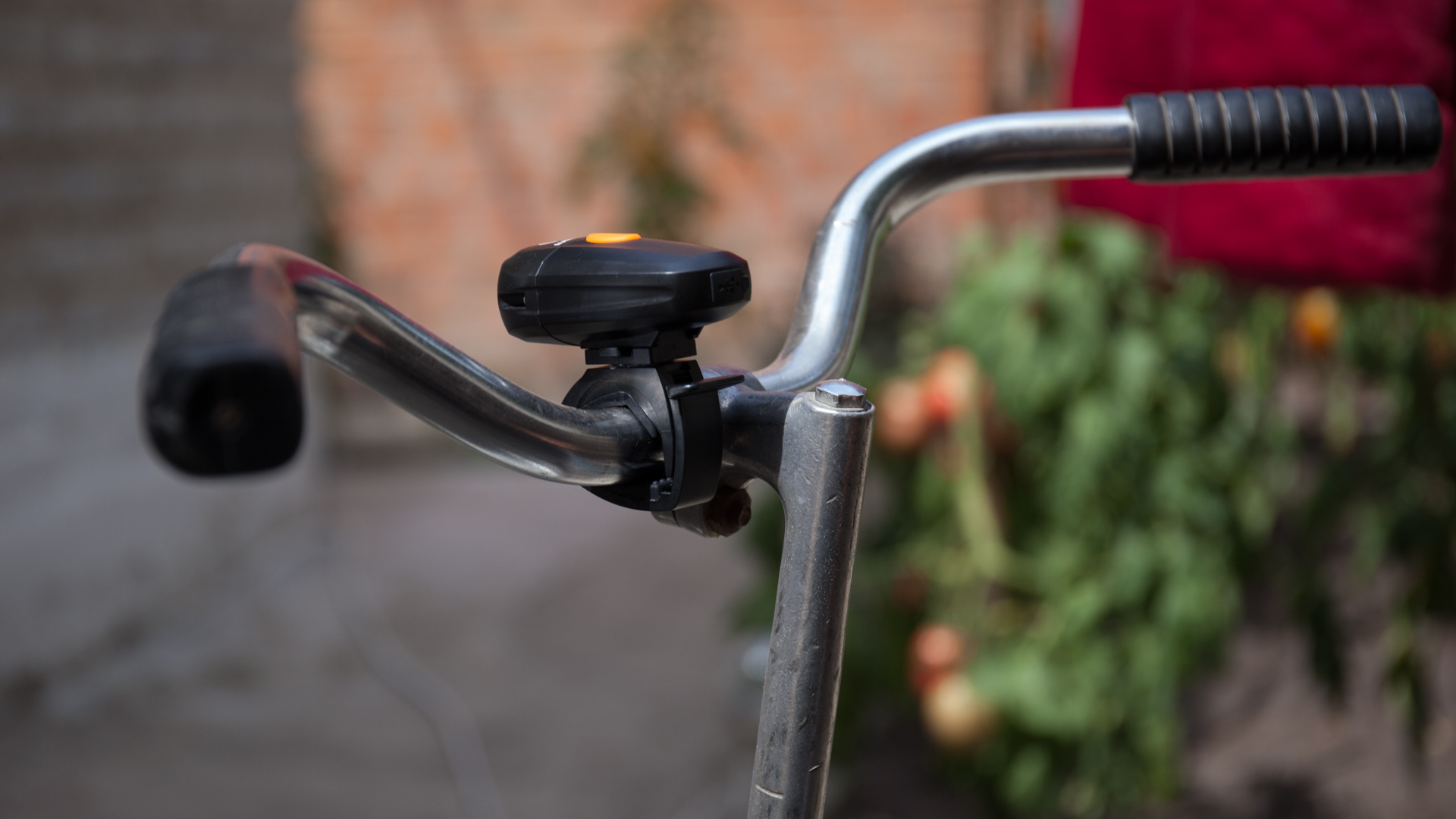 Charge port cover is quite tough and I don't see any problems here, it is reliable. Though i`d prefer to get spare cover included.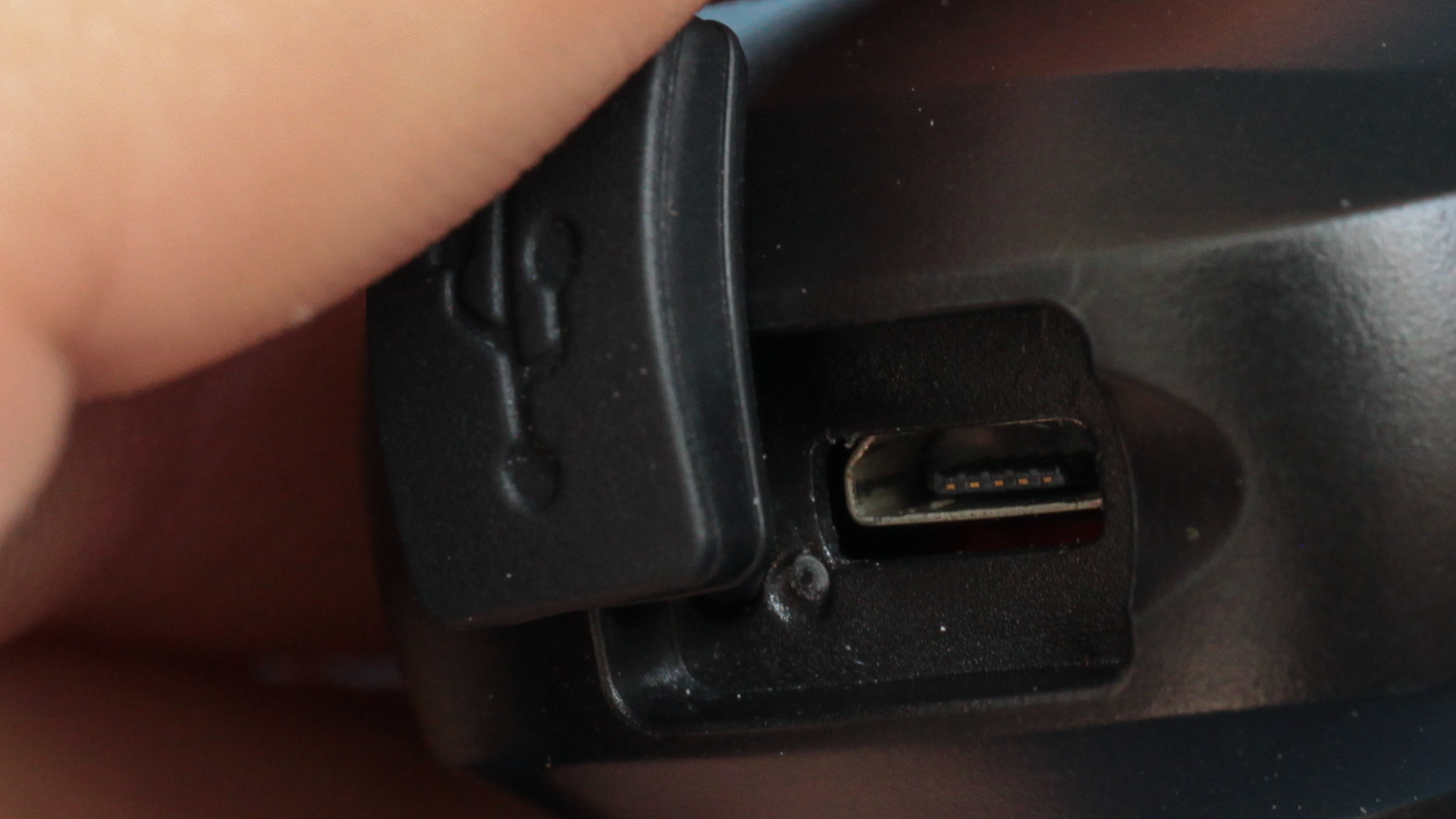 Bike mount has rubber adaptor for other types of bike handlebars. It can be attached or taken off in seconds. Grip is firm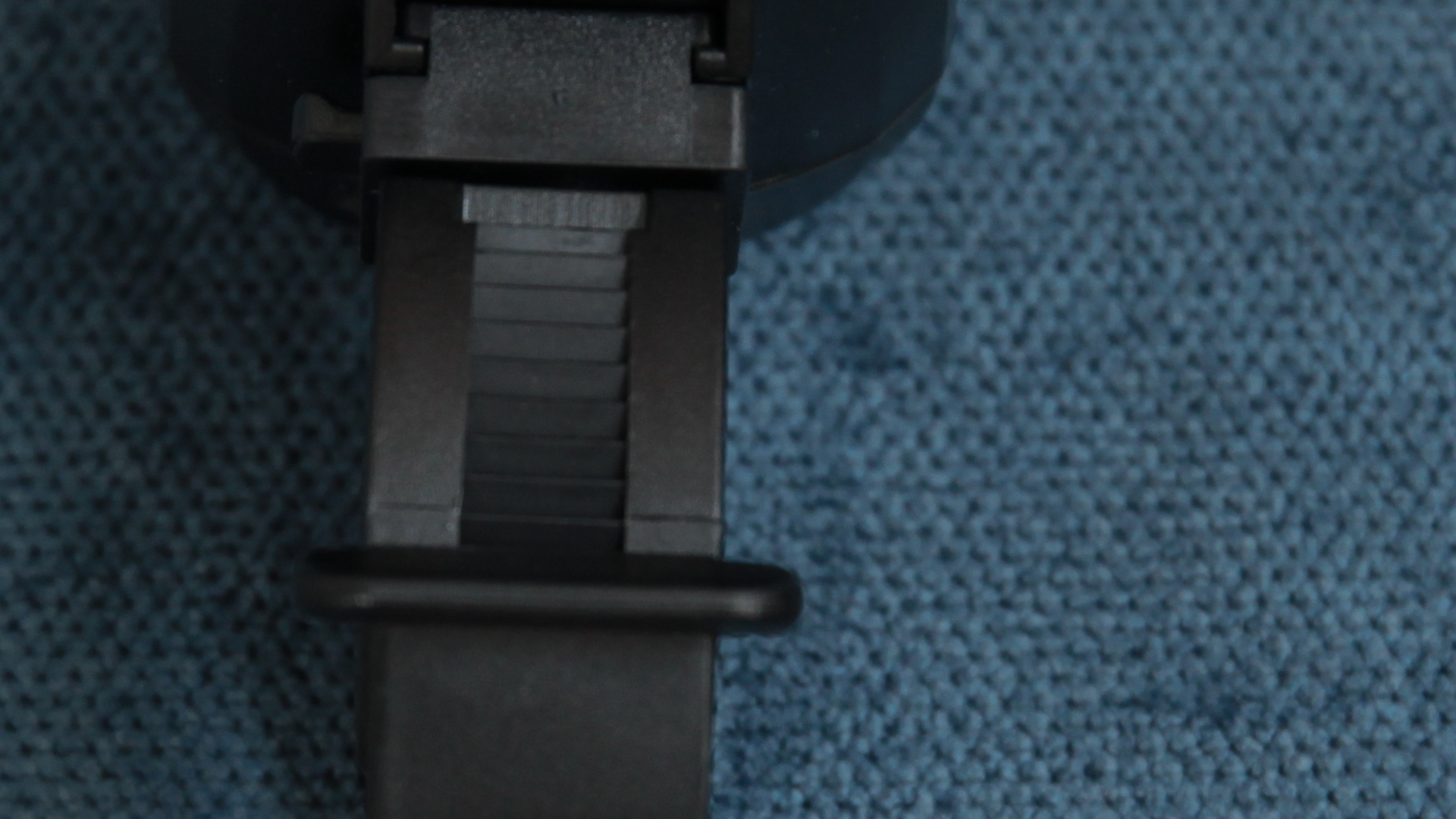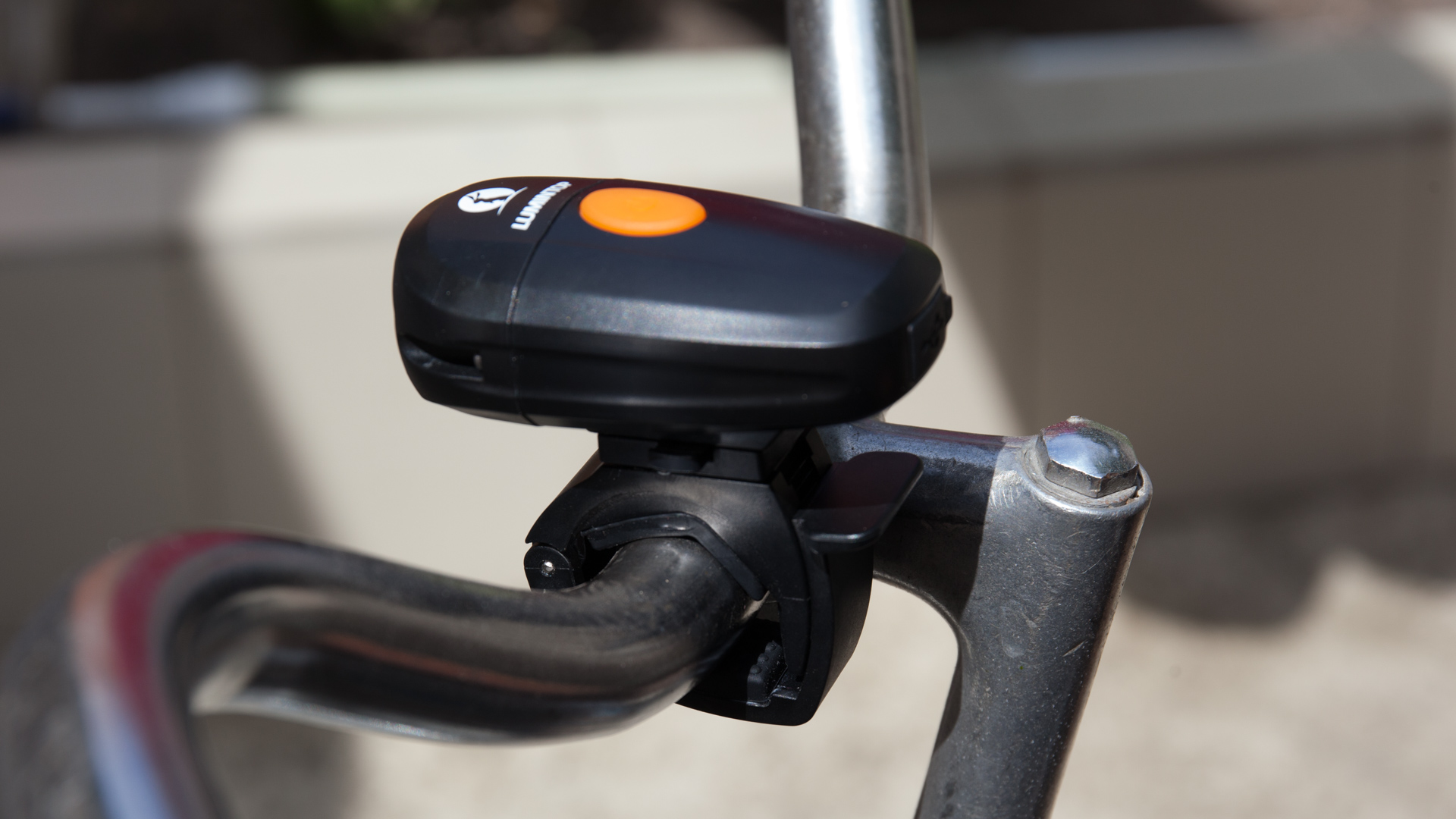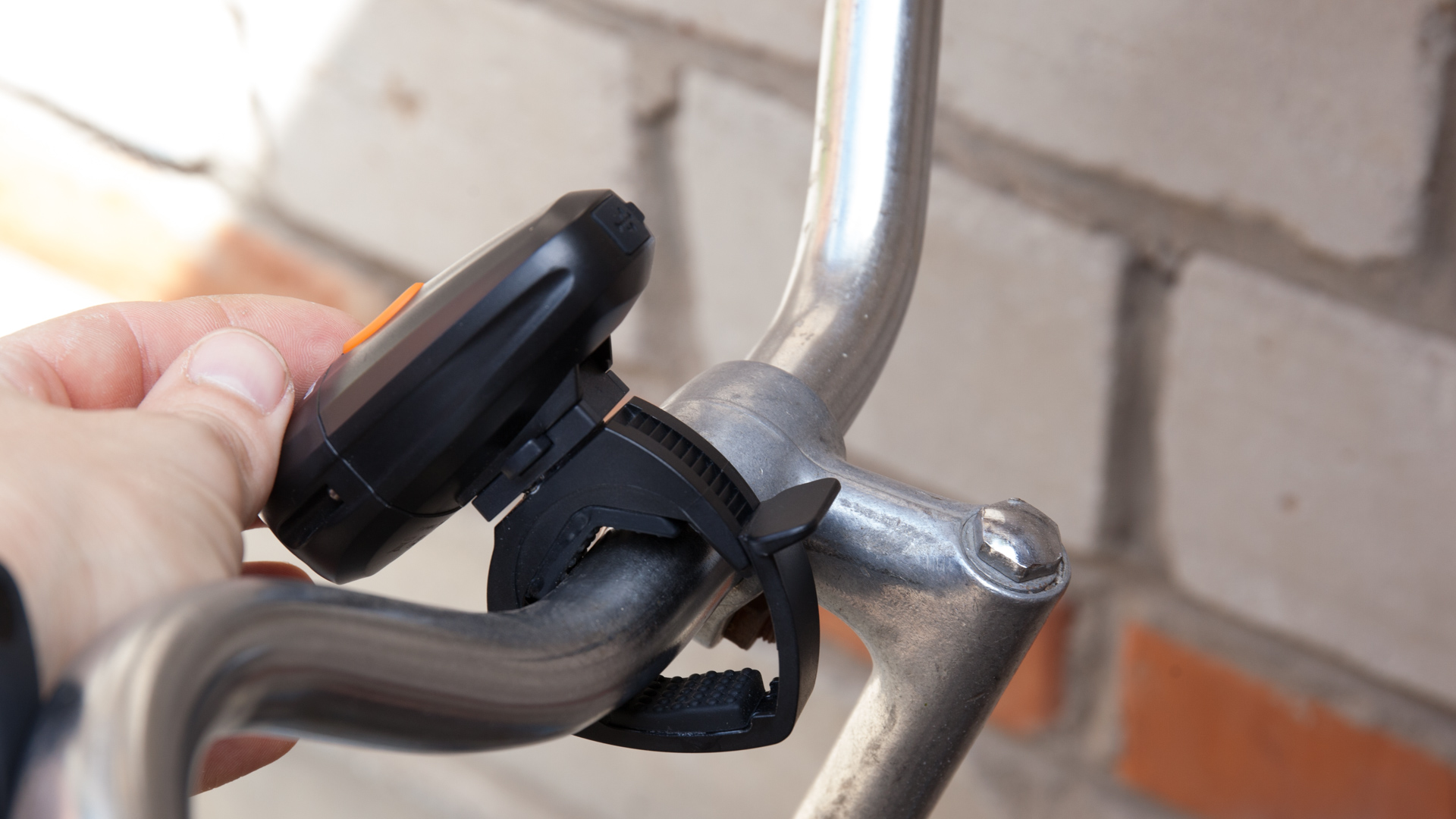 There is a pair of rails for attaching mount to bikelight. To take it off, you have to press small button. It also take seconds.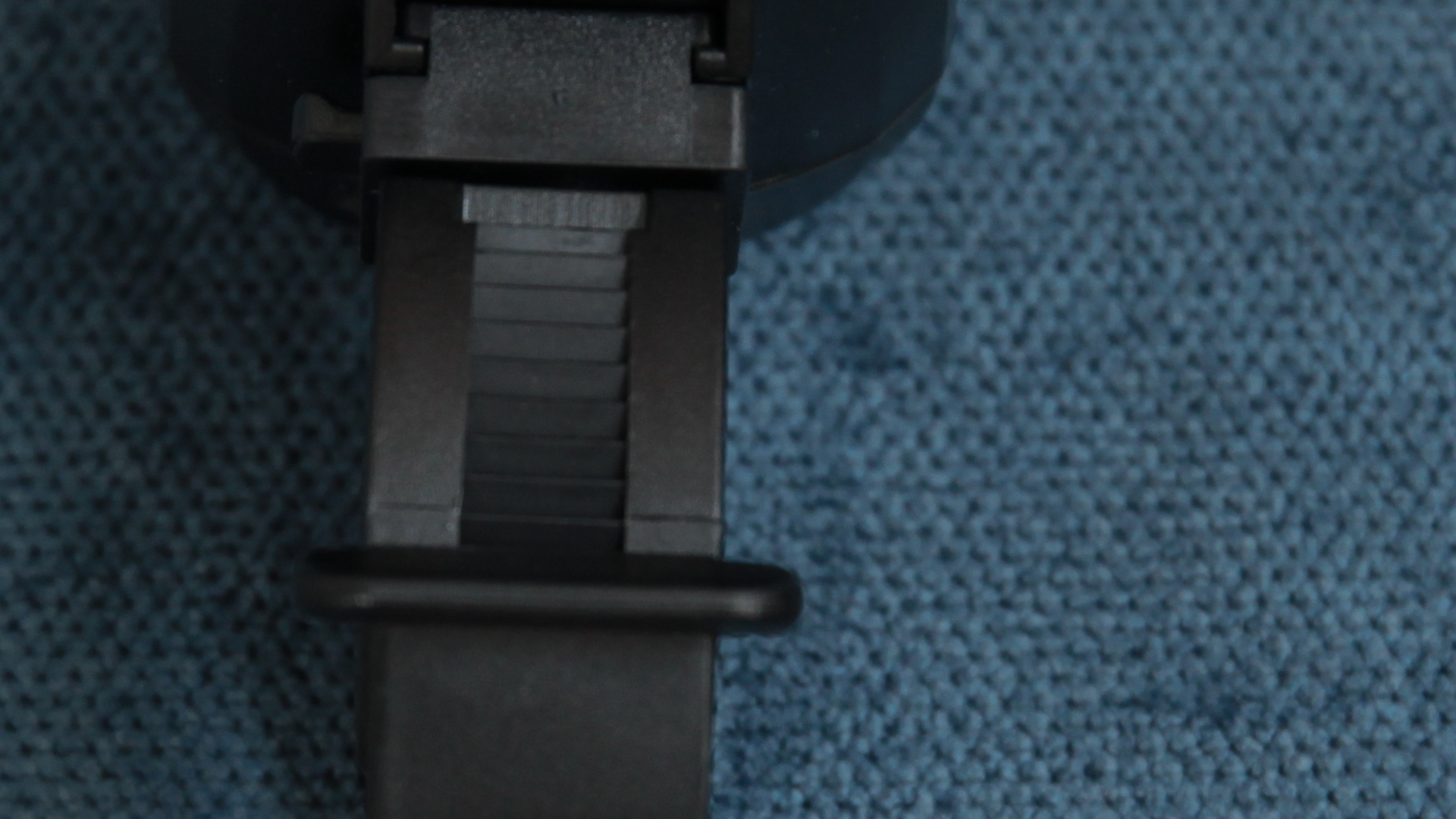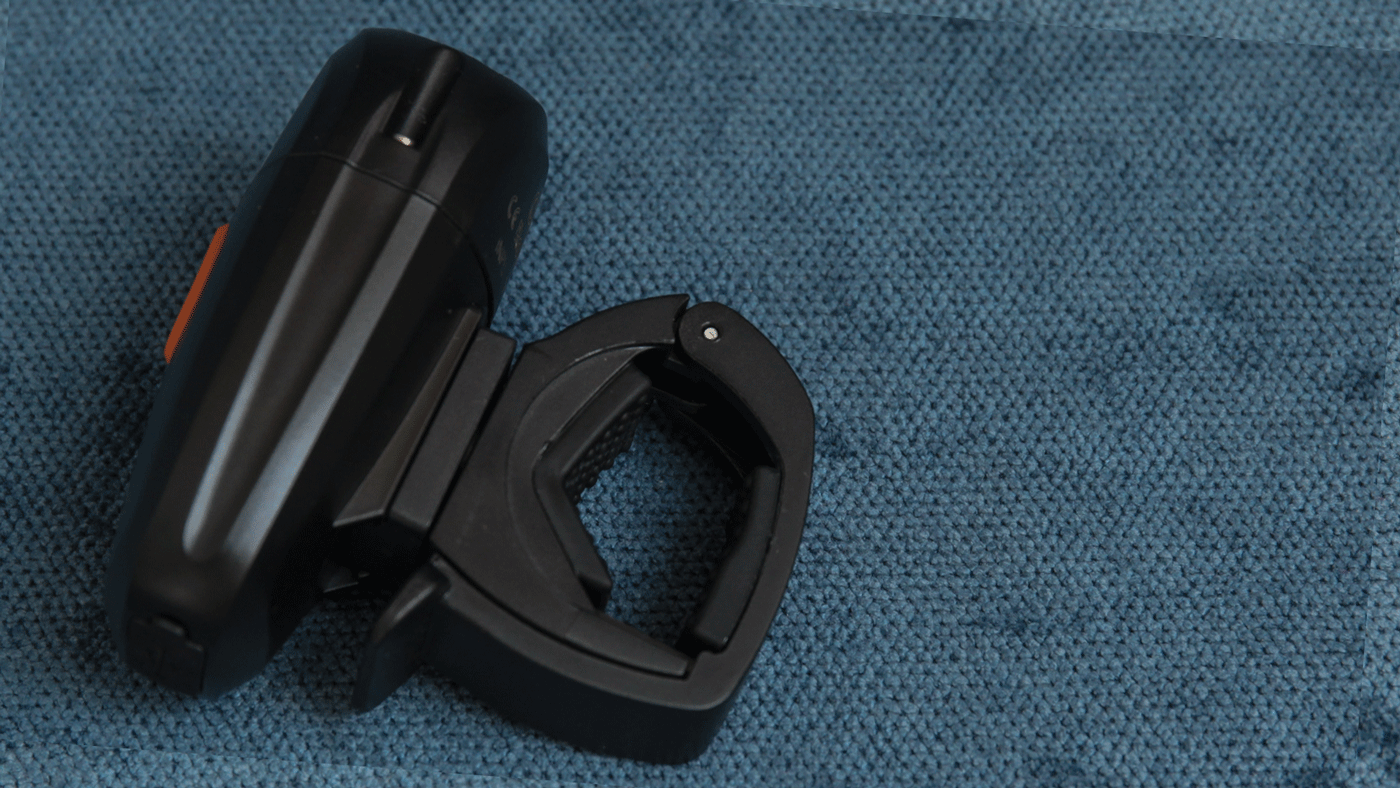 C01 has "spinning around" feature, you can adjust angle. But I broke it, than glued and, of course now it is pointed only in one direction, strictly forward.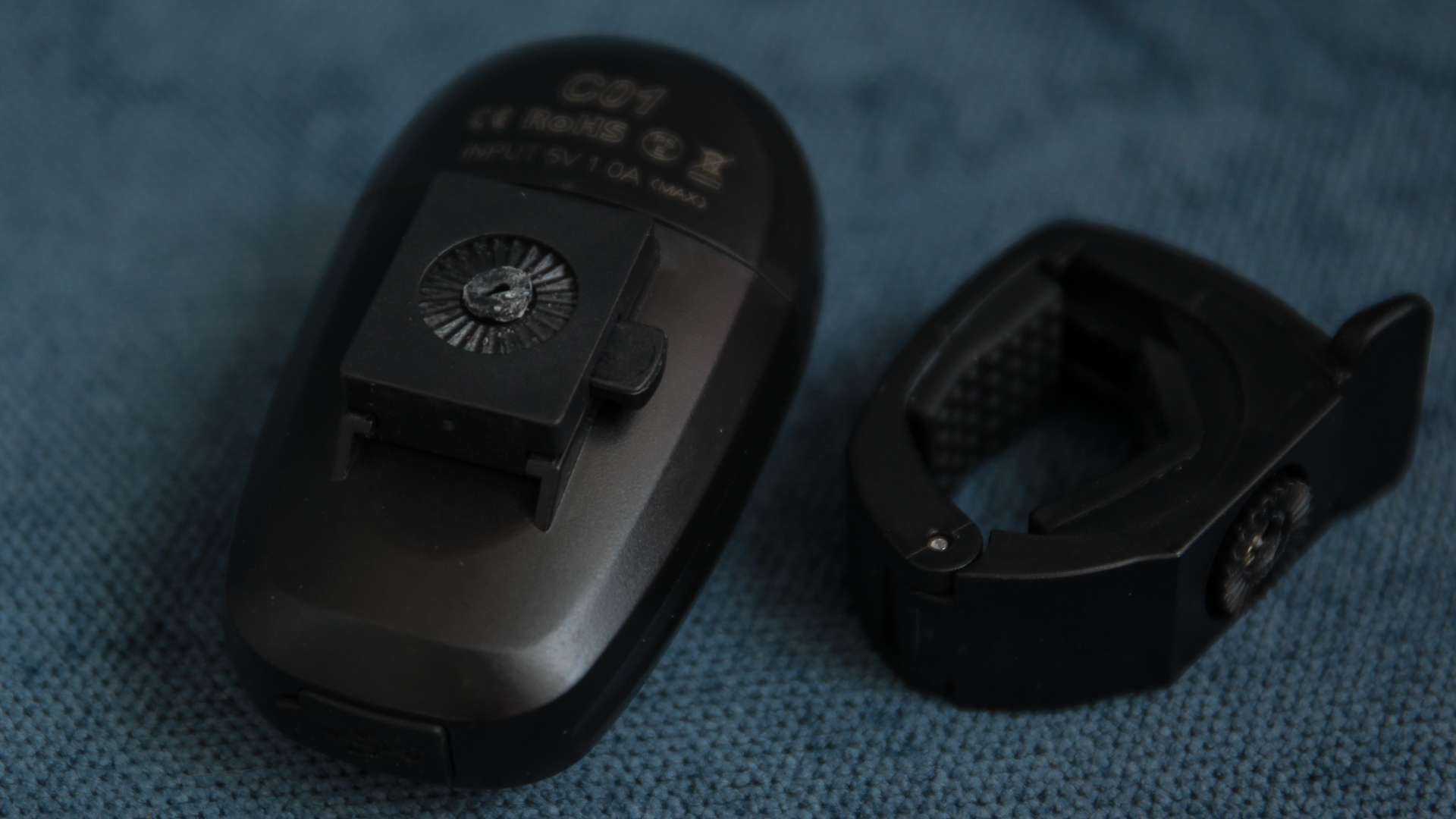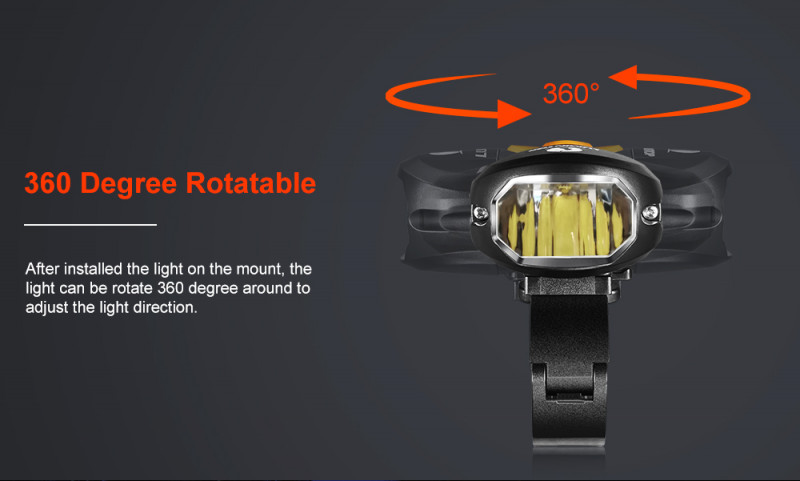 After unscrewing 2 screws, you get easy access to insides, take a look at them. Hm…hm…radiator dissipates heat inside, right to battery. Actually, I don't see an sense in this construction. That is not bad for battery, coz in regular flashlight it always get hot being inside metal tube of flashlight body, but that is useless (to my mind) for cooling. Though, at least, that is better than nothing.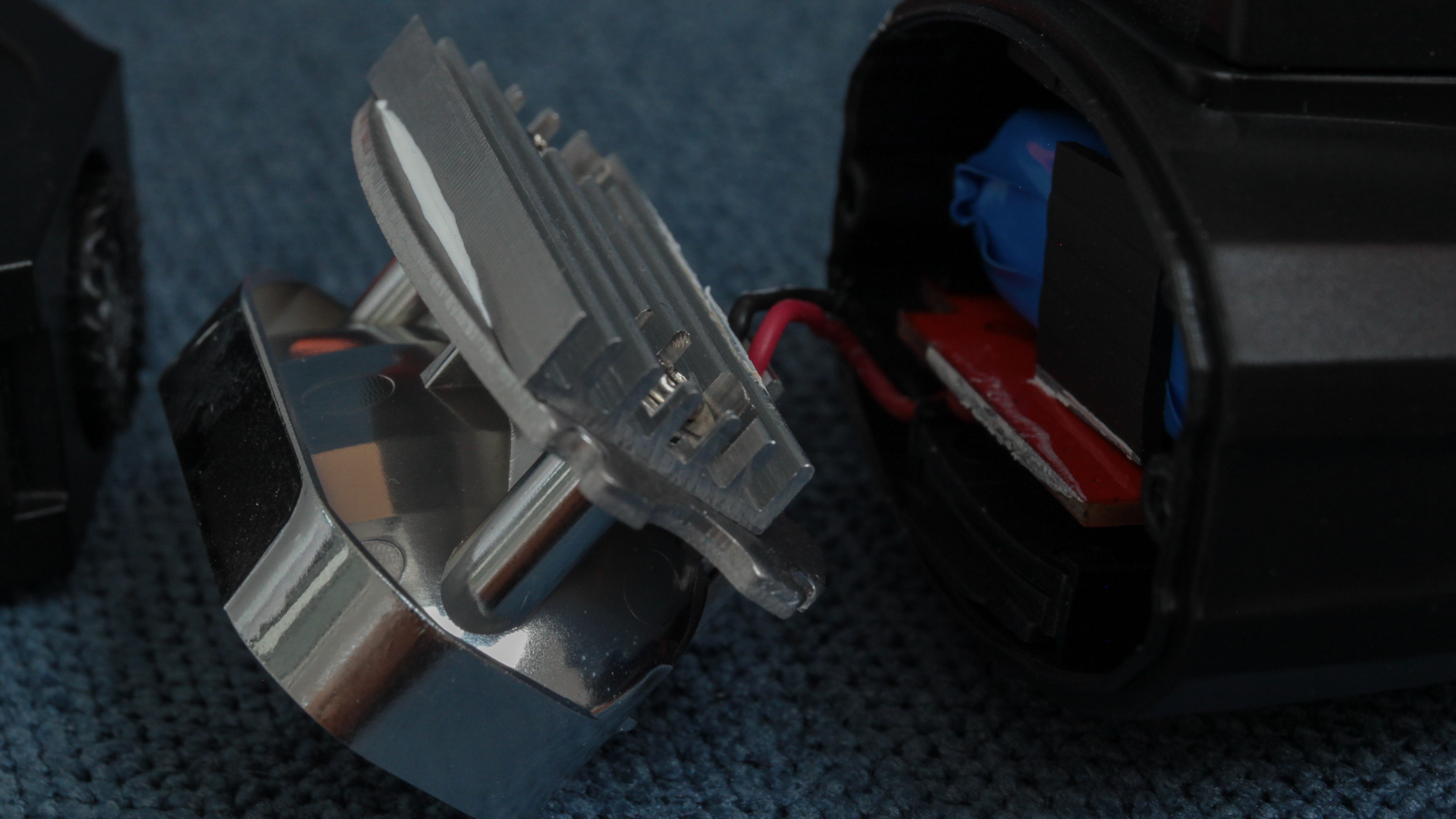 I unscrewed 4 screws and took radiator off, took plate with LED off and got acces to inner part of head. So, reflector is unusual, covered with transparent plastic. I`d definitely prefer to see glass here instead of plastic which may easily get scratched.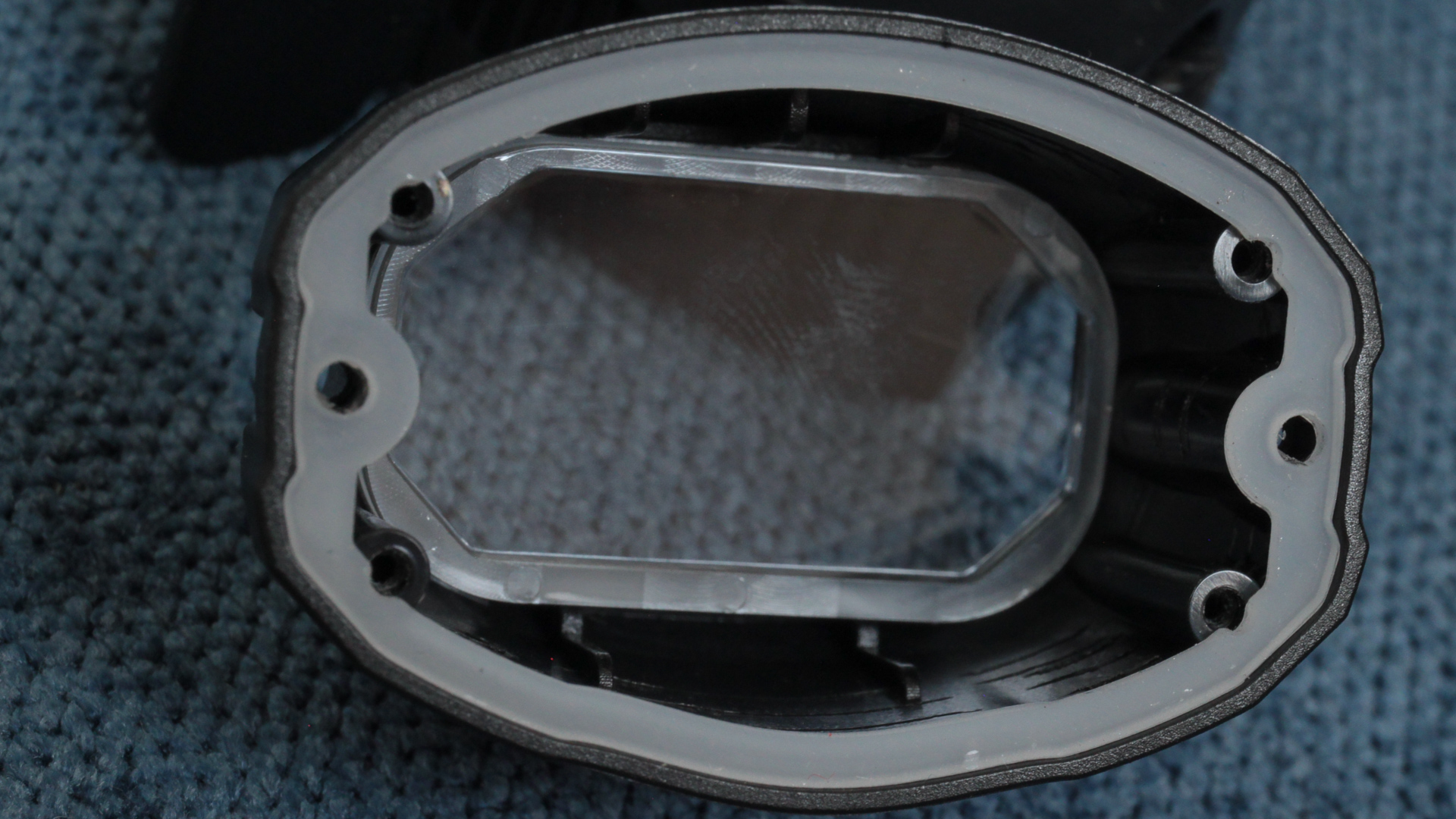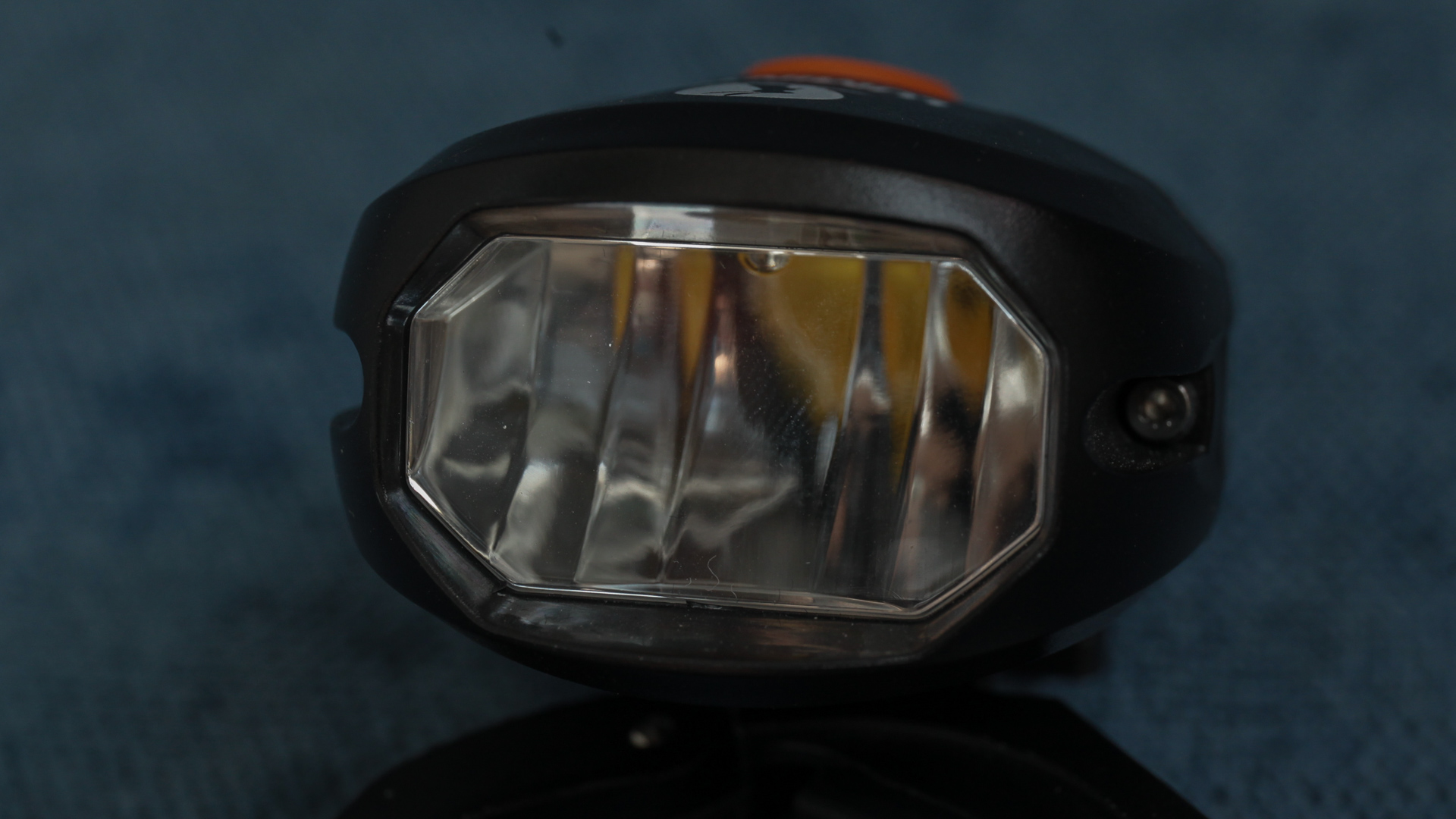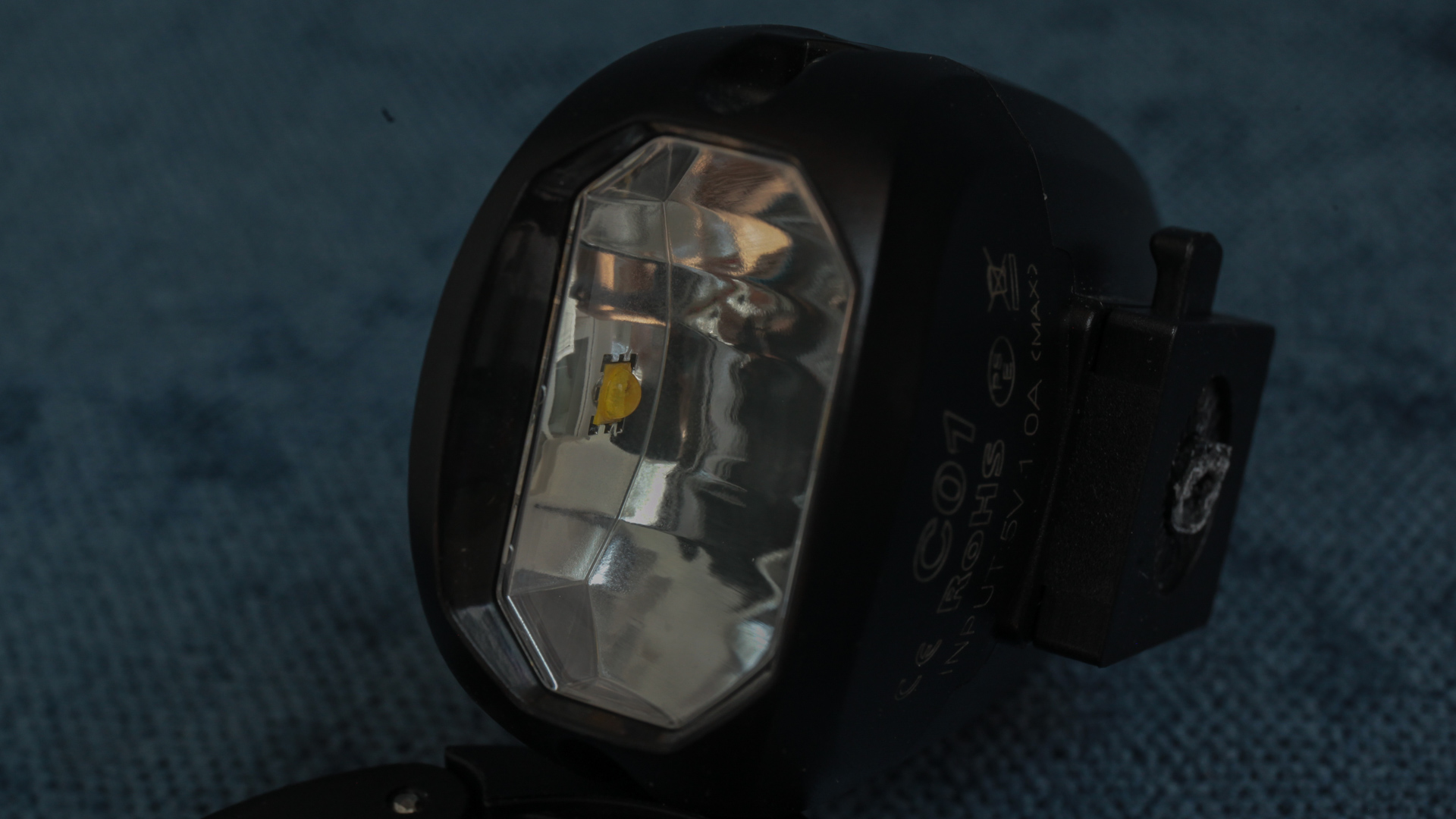 Placing LED (Cree XP-G3) is also unusual. Couple of years ago I reviewed BC30 and got comment with link to bike light, that had similar optic. Guy wrote that such optic is better than regular round lenses.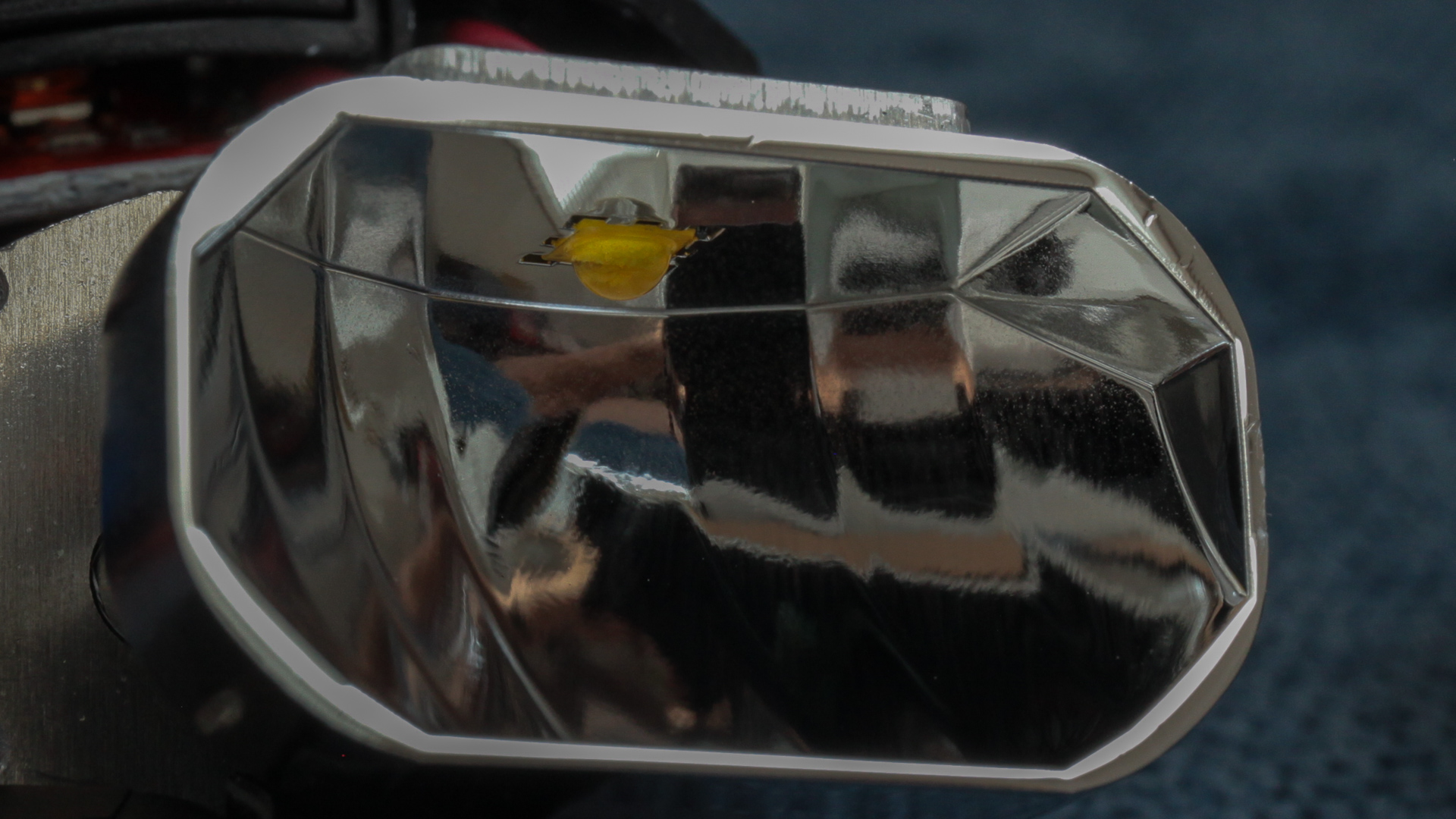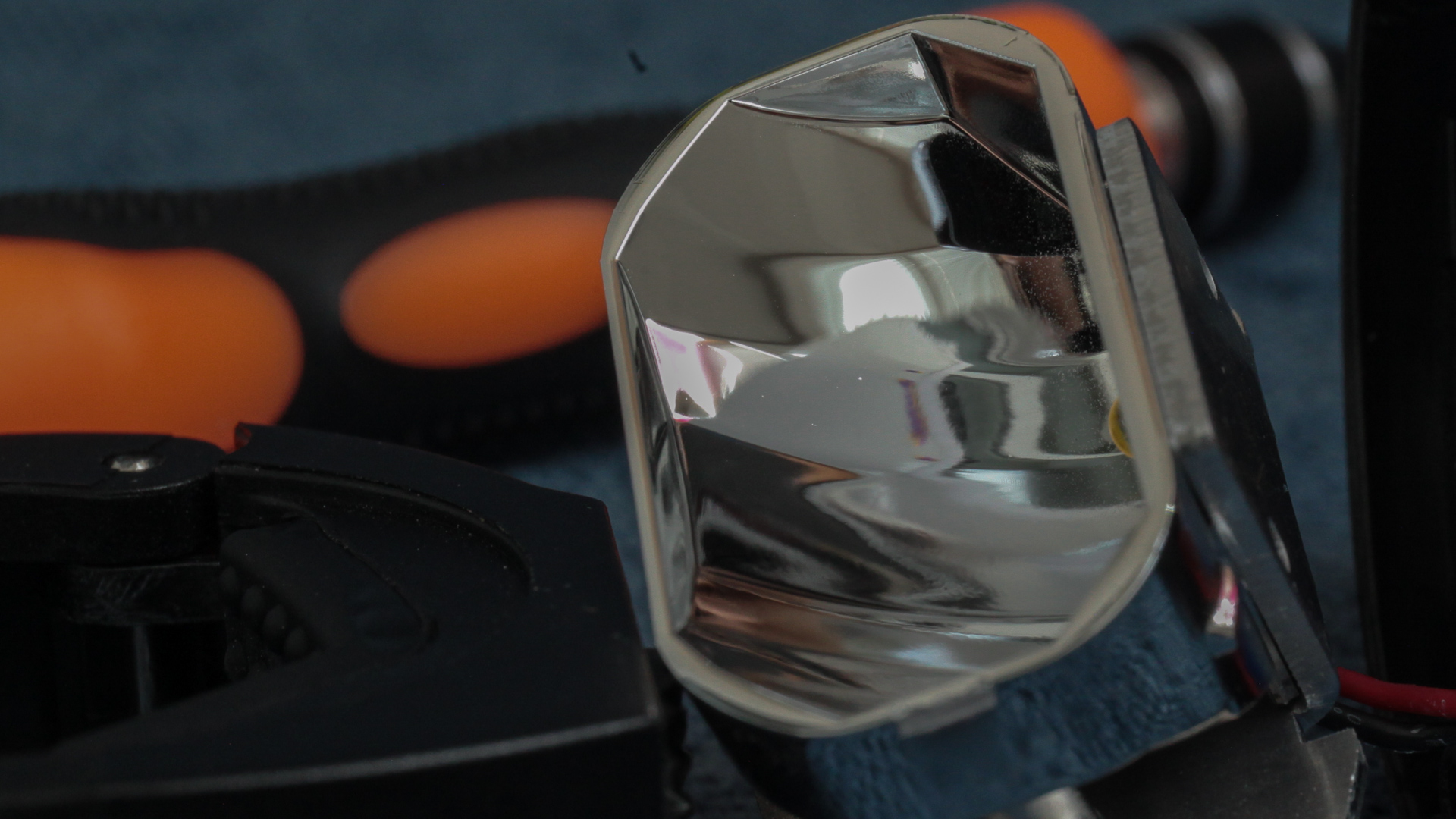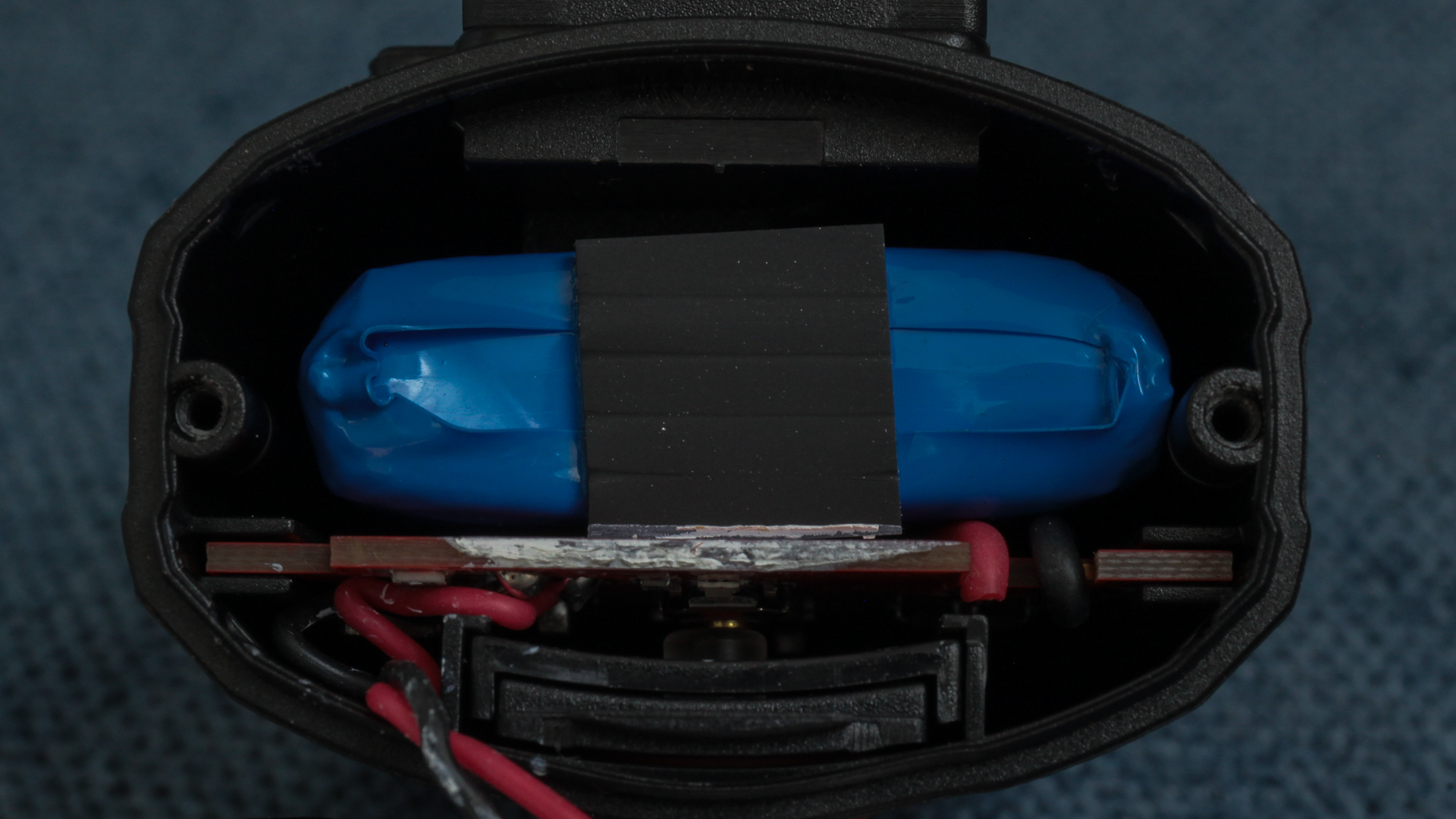 Overall everything is quite accurate here, and I have no complaints besides idea of placing radiator inside…
Button is large, clicky. You can easily place finger on it when ride bike. Of course, it has indication feature.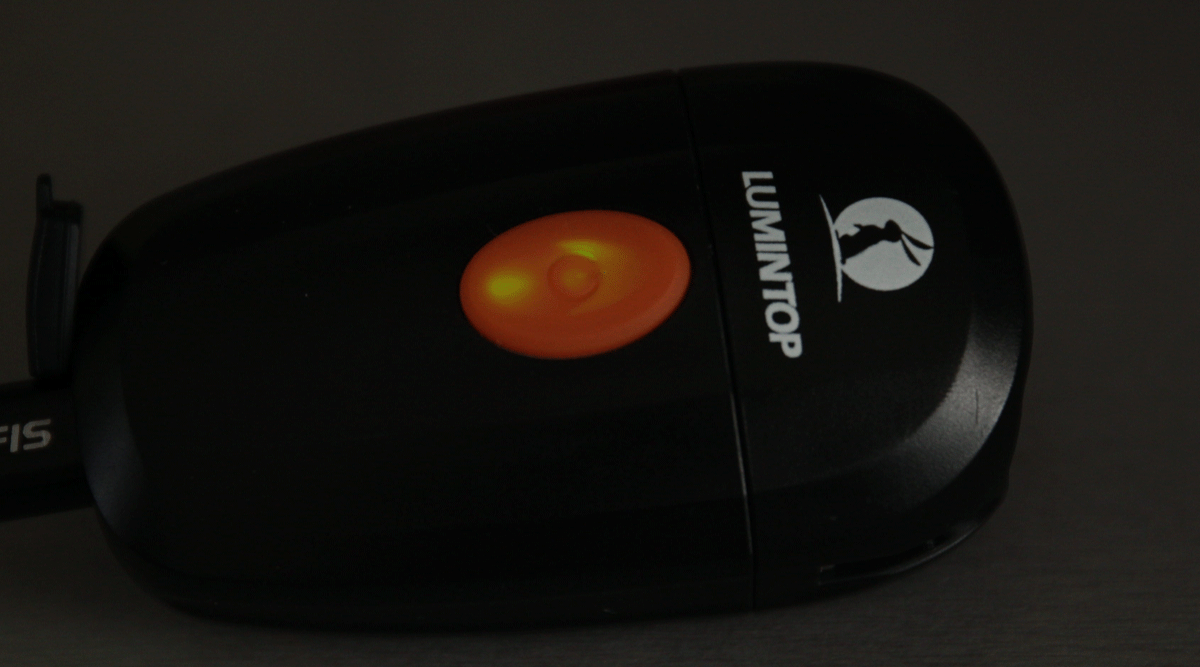 UI
Really simple.
On with click.
OFF with long press.
Enter STROBE with 4 sec button hold, then cycle through SOS\BEACON\STROBE with one click.
There is mode memory.
Cycle through modes with clicks.
No compaints at all. Simple and convenient.
PERFORMANCE
NW (my applause here to Lumintop as I haven't heard about any NW bike lights). They easily could do the same as what other manufacturer do and limit user with only CW version.
There is no visible PWM-shimmering at any mode.
Light distribution is far away from what most of you`ve seen. That is really unusual.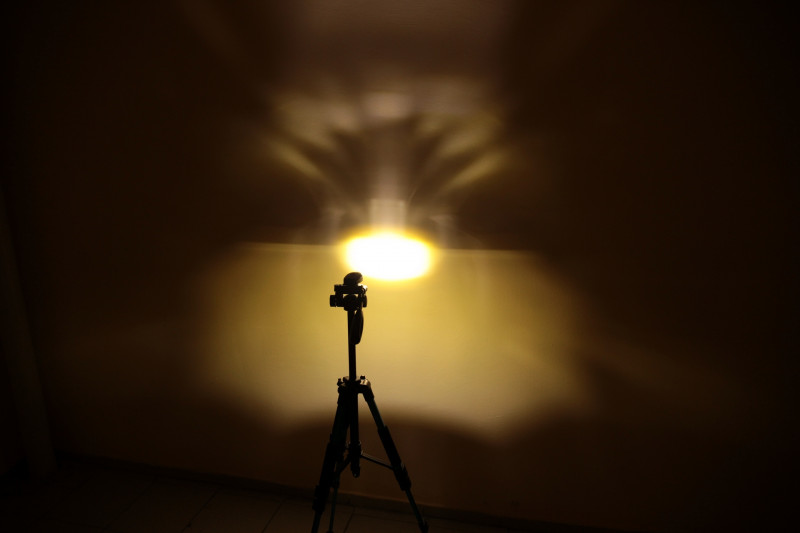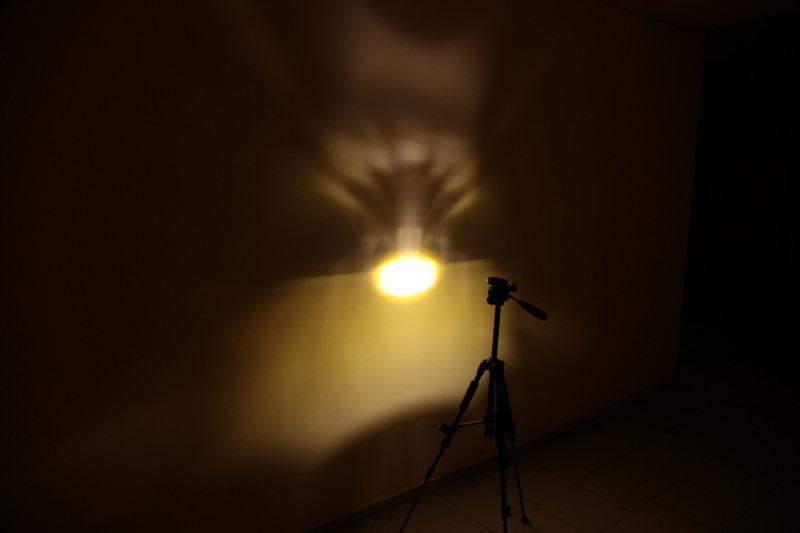 And examples alive.
High is ok for quick ride like "faster, faster, liquor store is closing in 10 minutes!"
MID is ok for moderate speed, like simple riding around.
Low is for, I don't know, really slow ride.
What is good – beam has sliced top, it won`t blind people.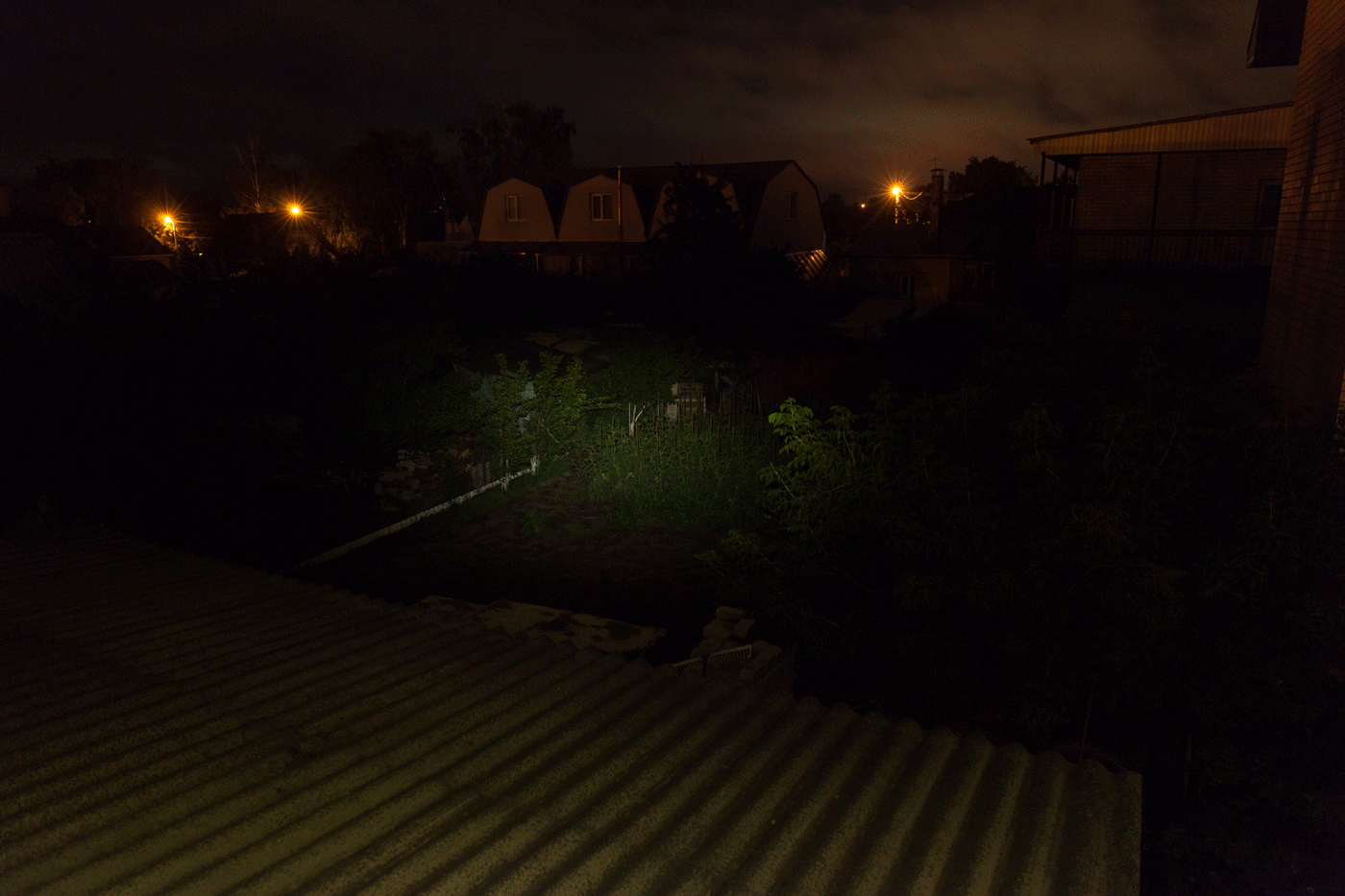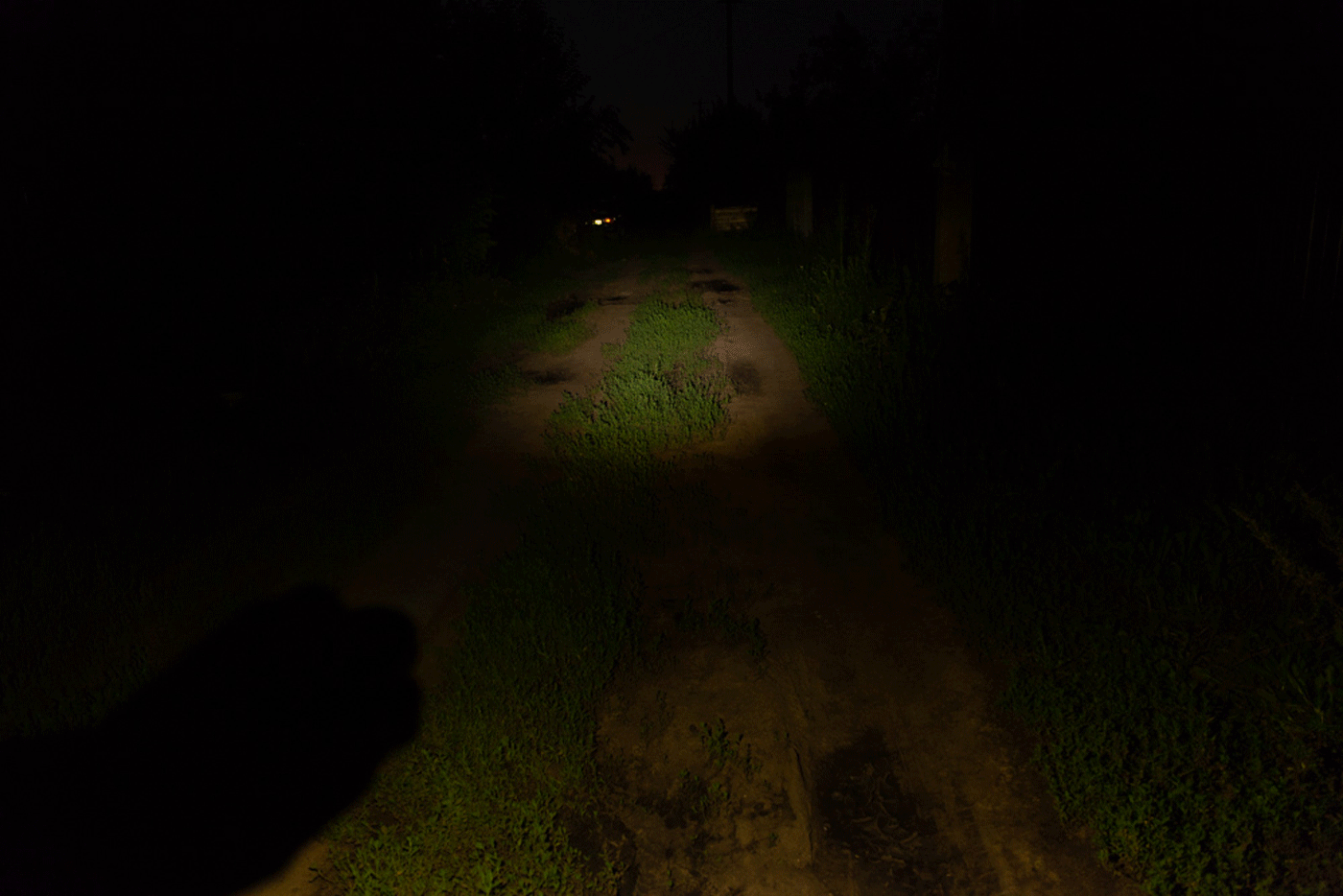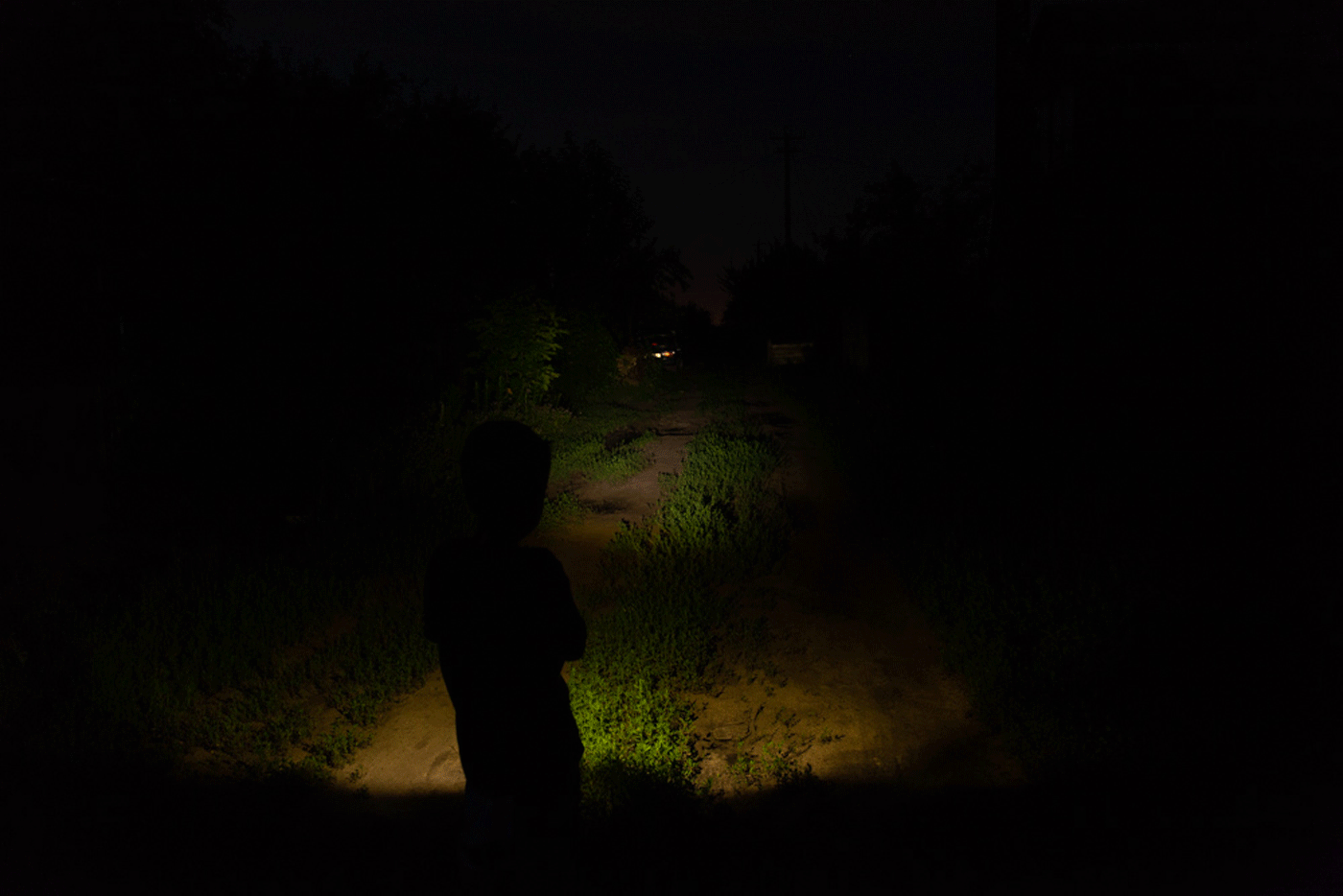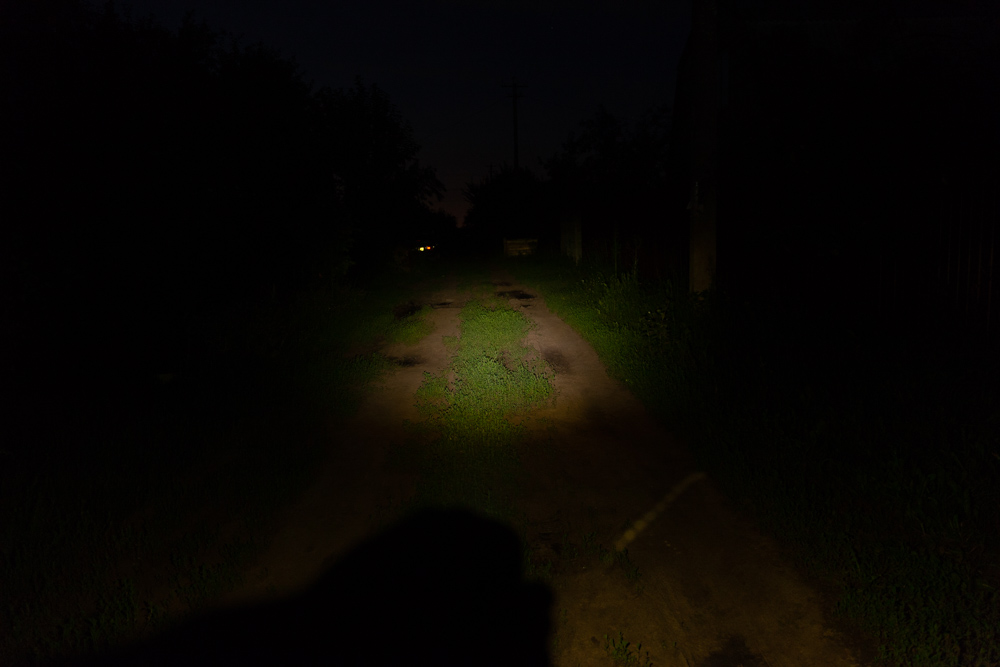 Charge amperage is 0.84А max, took about 2hours to get fully charged. Tester shows 1300mah all the time, not promised 1400 (I don't care, that is not a big difference)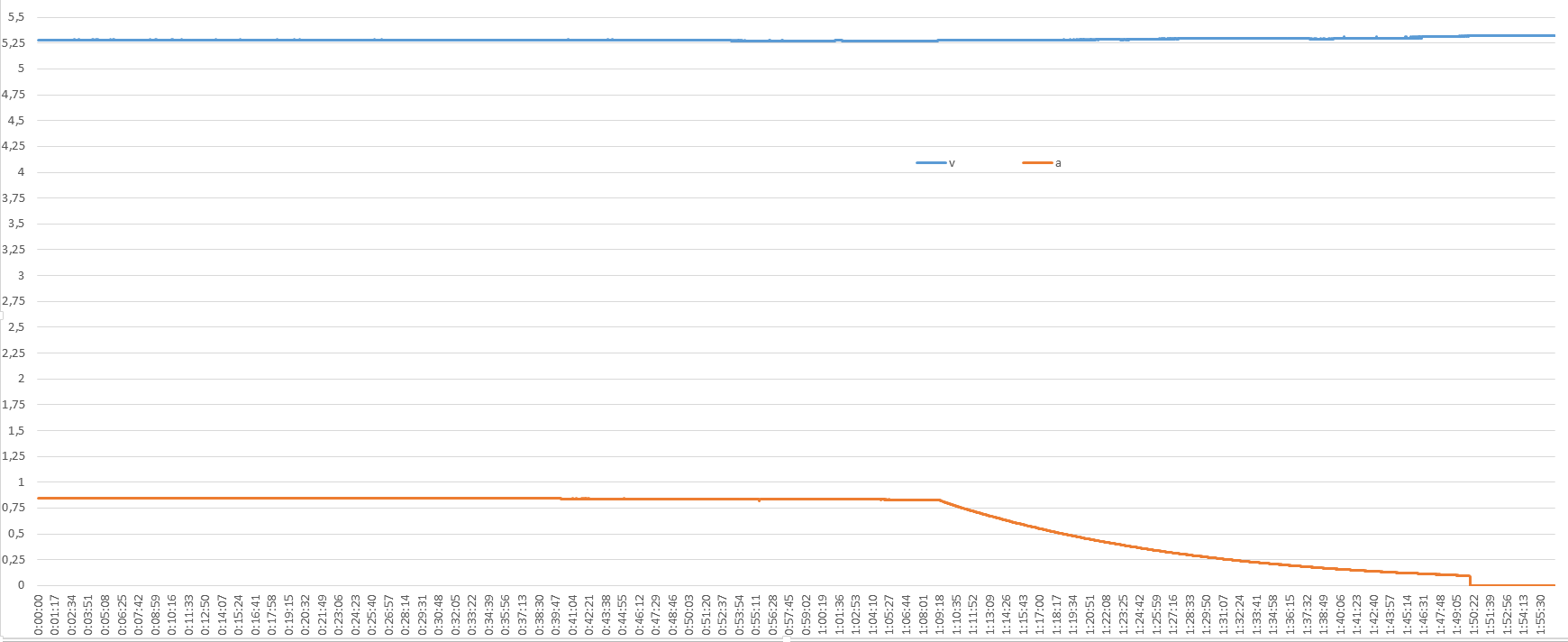 What is cool – you can use powerbank as external powersource and runtime is significantly longer.
Stabilisation is good.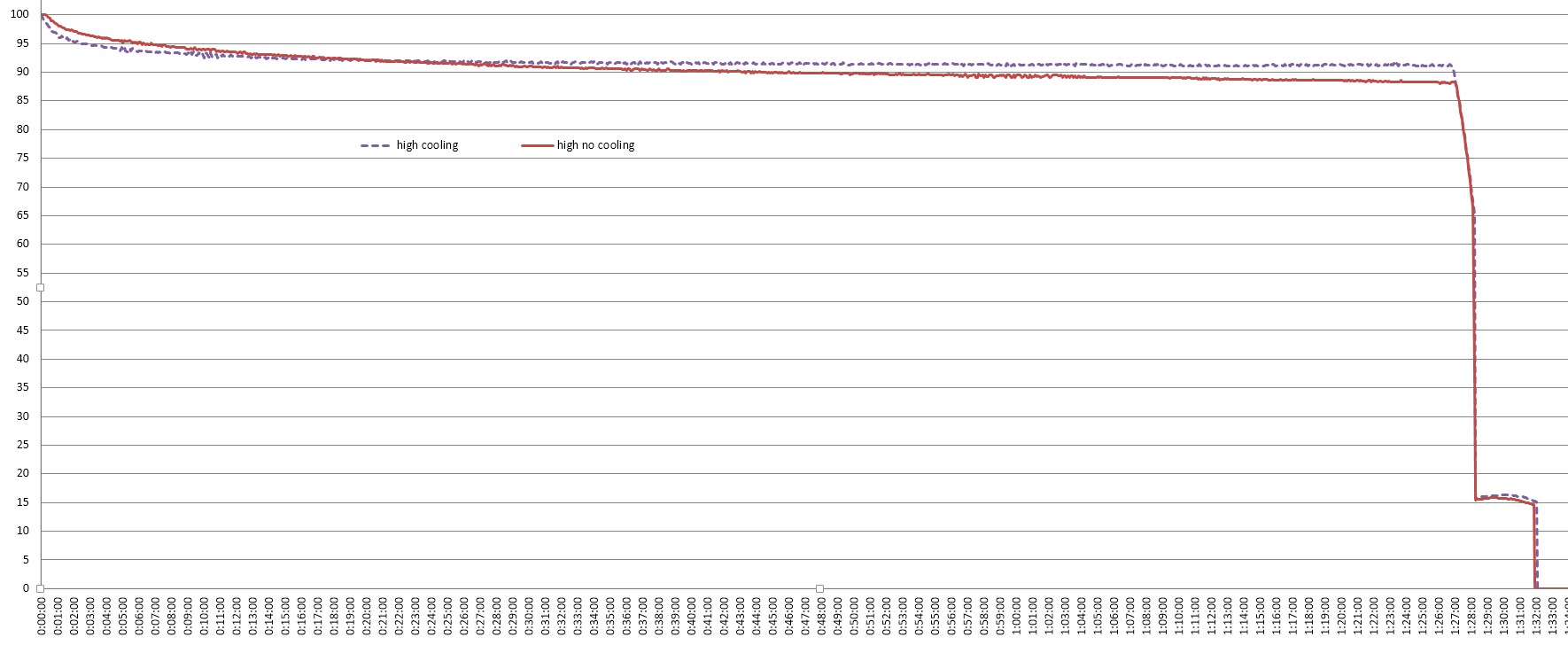 High with 10000mah xiaomi powerbank. BTW you also can see that cooling has no influence on chart.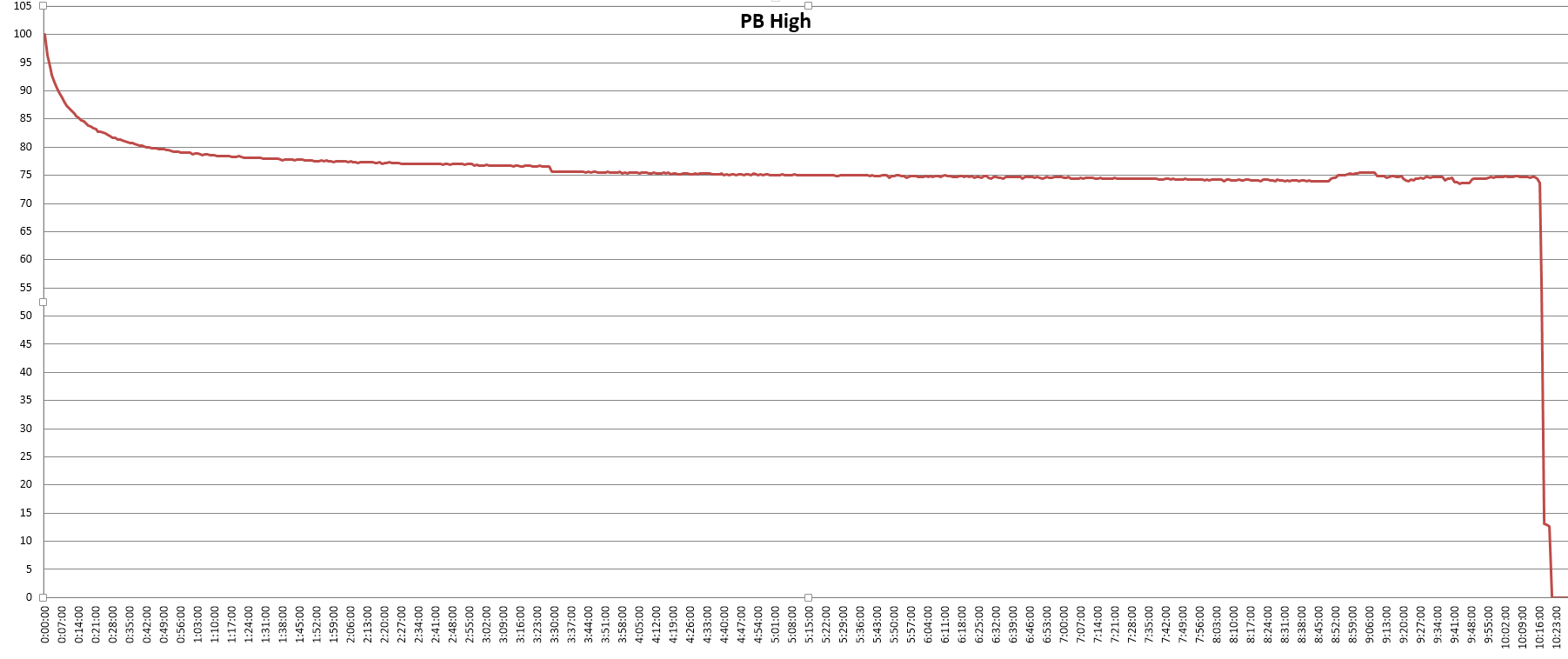 MID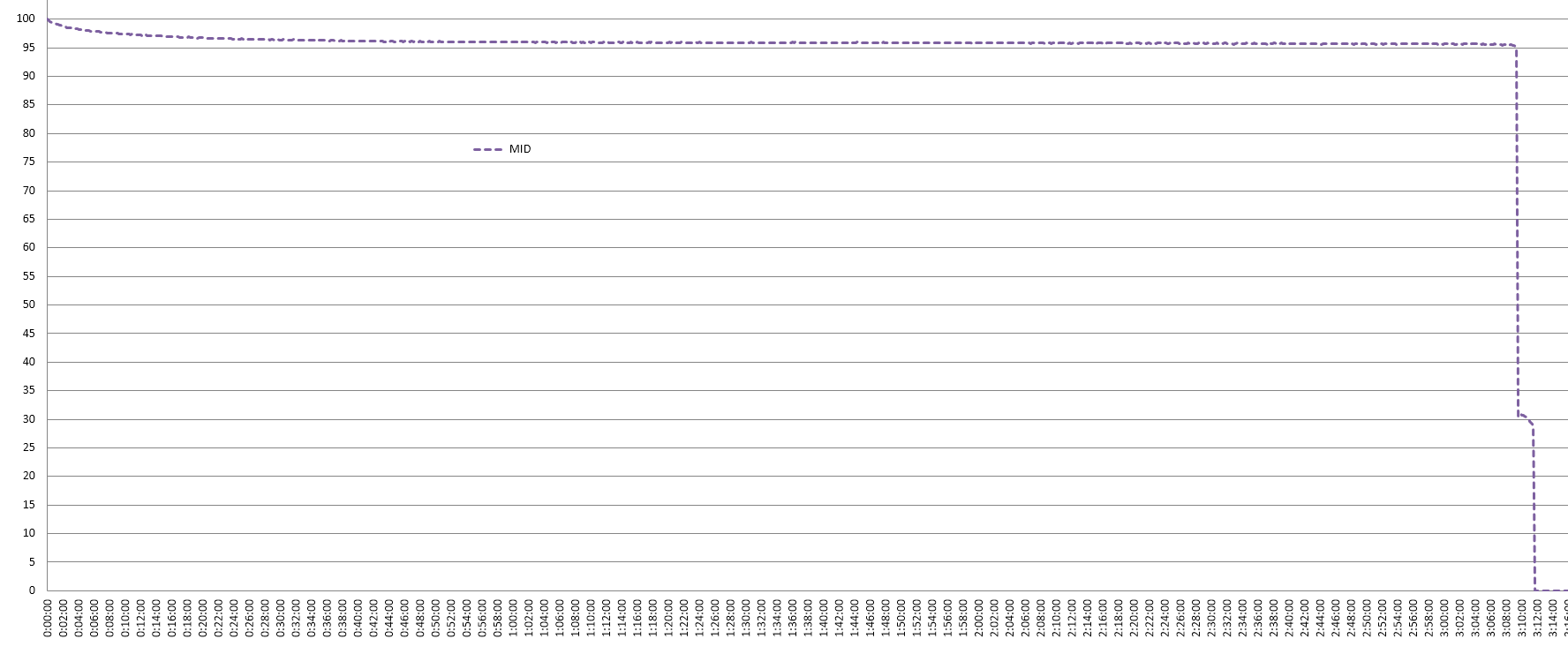 OVERALL IMPRESSION
Hm, i`m not bike enthusiasts, and time of my daily bikerides around neighborhood stayed in 90s. So I can evaluate this model only from very simple position. That`s why I offer you guys to say in comments, suppose I gave enough information here for you to judge this model.
+NW
+light distribution
+quick charge
+support external powersource
+no visible PWM-shimmering
+stabilisation
+affordable price
- heat dissipation from radiator right inside body
- capacity is little bit smaller than stated