Disclaimer: my Sofirn C8F sample was provided free of charge for me to express my humble opinion on it.
Well, this time it's been a very looong time since I got the torch in the mail. Many issues these last months in my life have somehow lead me to put off with this again and again but I knew I had to make it and finally there it is. I sincerely apologize to Sofirn for this but, on the other hand, pretty sure this will serve to awaken a renewed interest in this pretty solid flashlight. 

Prologue notes.-
Here you will find detailed tailcap current measurements, which again proved hasslesome as in my previous C8T review though this time I ended up low temp soldering a wire over the cell cathode connected to my custom 10mΩ current shunt to easen my life and get more accurate figures. I also had to get the figures in a less steadily fashion because after each few on the trot measurements it became obvious the increased cell temperature was causing a performance increase which was twisting the validity of the results. After all this logging mess I ended up noticing the driver spring bypass had broken but @#$%, I wasn't going to repeat this stuff so deal with it please. The discharge graph is plotted with the raw measured values, thus you can observe the influence of the wire atop cathode contact resistance variation.
Begin!
AliExpress' Sofirn C8F product page.
Product features and specifications: sorry, can't be arsed, doesn't helps not being able to select text in the product page 
or God knows where's the link to the embedded javascript spawn page thing with it. Check the above link, thanks.

In brief, the Sofirn C8F is a redesigned C8 style flashlight with a shorter triple reflector (mm height) embracing 3x XP-L 5700K emitters set in parallel over a ∅30mm DTP/thermoelectric separation copper board, with a nice chunk of aluminium beneath for improved thermal transfer and cooling.
Flashlight weighed 198.8 grams in my kitchen scale, 244.8 grams with a 30Q cell inside it.
Underwater ability test.-
The underwater ability
test for this C8F ended up in 

shipwreck, but of course I have to admit I kept the flashlight ≈2 days submerged in a wash
tub. After removal from the wash tub the flashlight wasn't turning on and I noticed a drop of water or two over the driver retaining ring, but everything worked out after a drying break without disassembly. I later noticed in the product specifications
"it can be used underwater 2 meters for 30 minutes". I believe you should specify "for up to 30 minutes" my Sofirn fellow dears. 
Tailcap current graph.-
The following current graph was done with all group 3 levels but moonlight, using a Samsung 30Q cell: low1, low2, medium, high1, high2 and bruto (funny related spanish word
with the same letters as turbo). Ended up taking a nice deal of values. At some point during the current sample gathering the driver spring bypass got busted, can you guess where?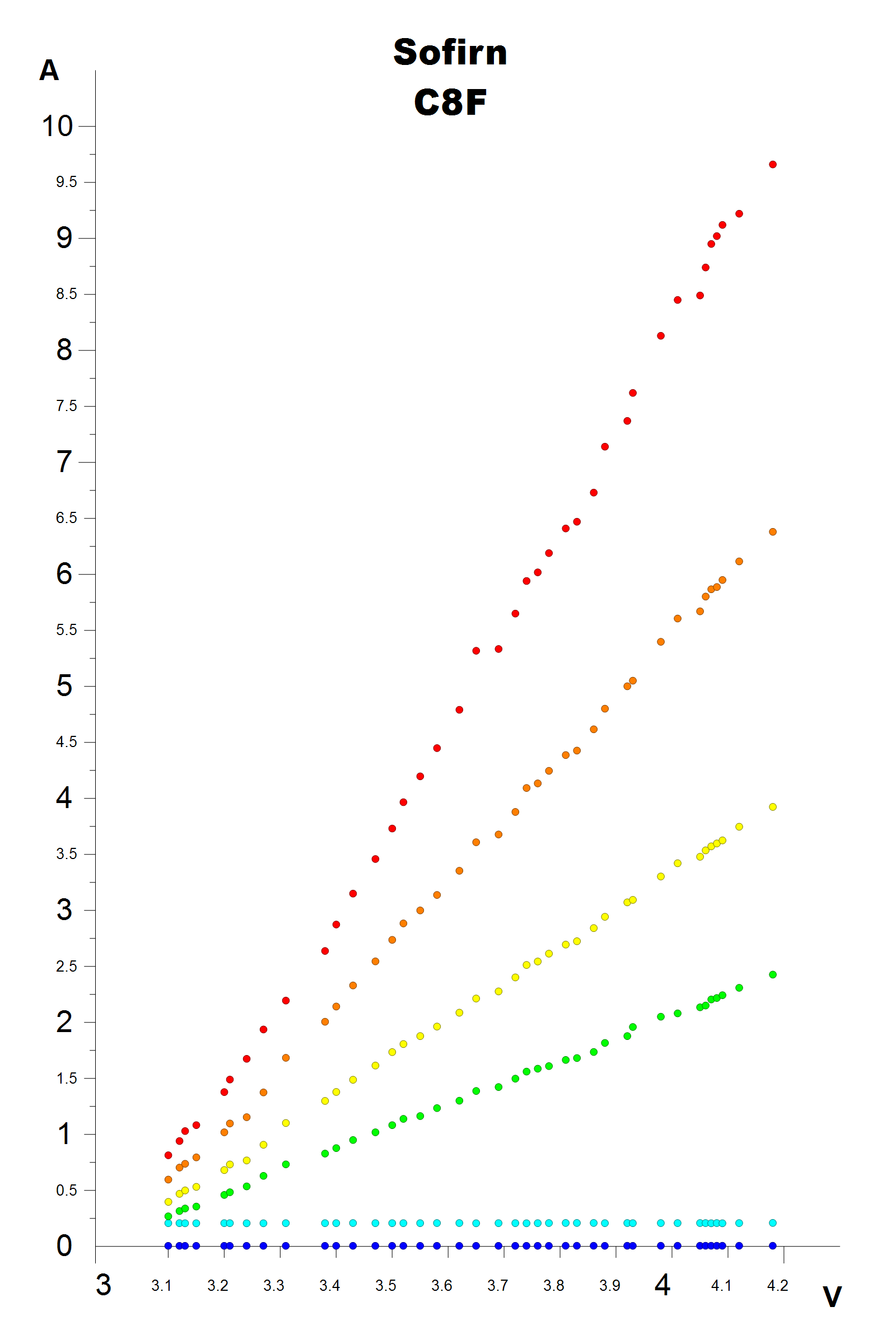 zakwilson's Ceilingbounce runtime graph.-
The below graph was performed with an unknown "high discharge" chinese OEM (?) cell (rewrapped to look like a VTC5A) with the torch started up to high2 and then turbo. I held the flashlight in my hand up to minute two and then came back to feel how hot it was with my hand from time to time up to minute 6 or so (see
the initial graph tremors):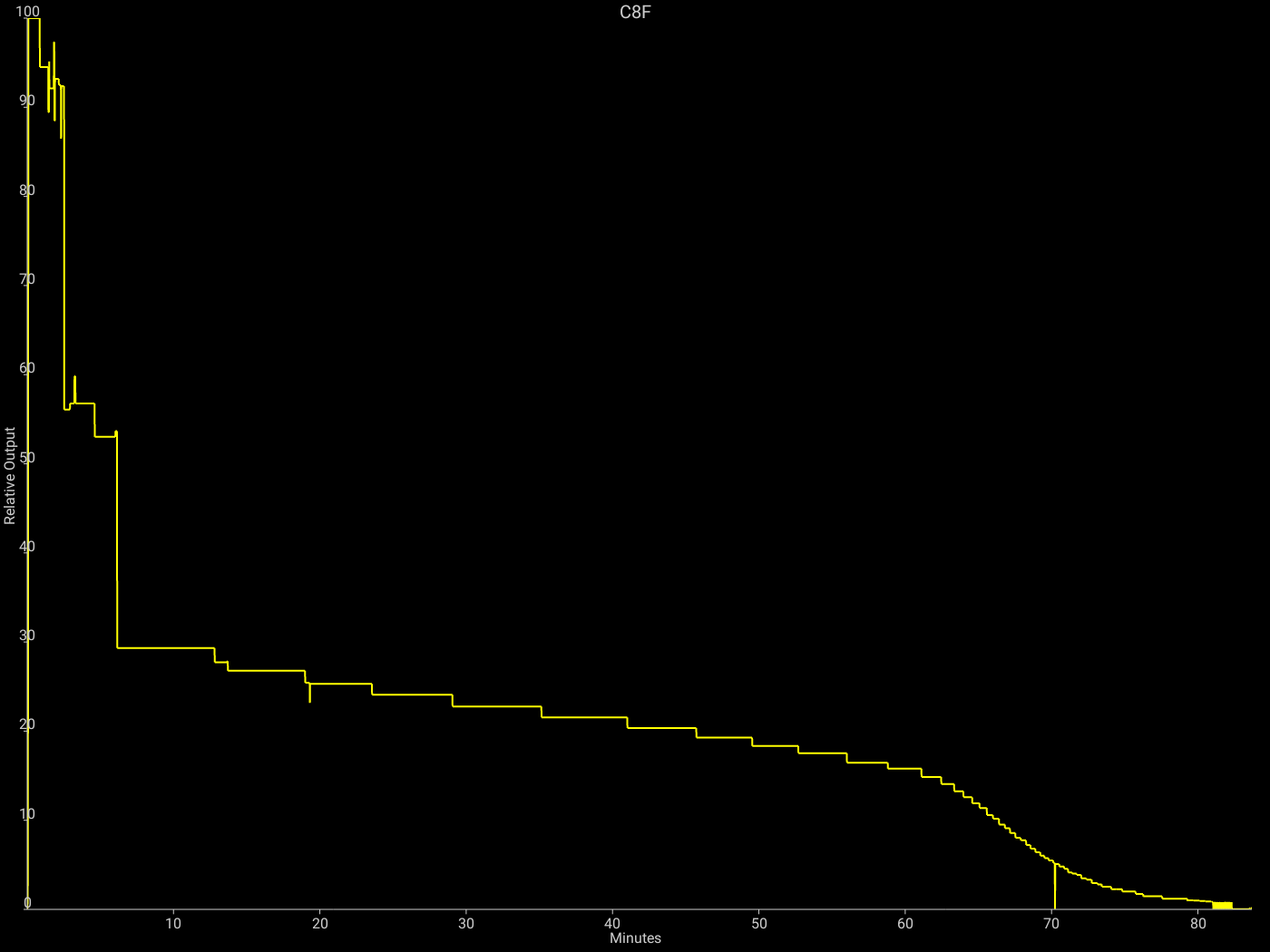 Disassembly and a couple driver pics.-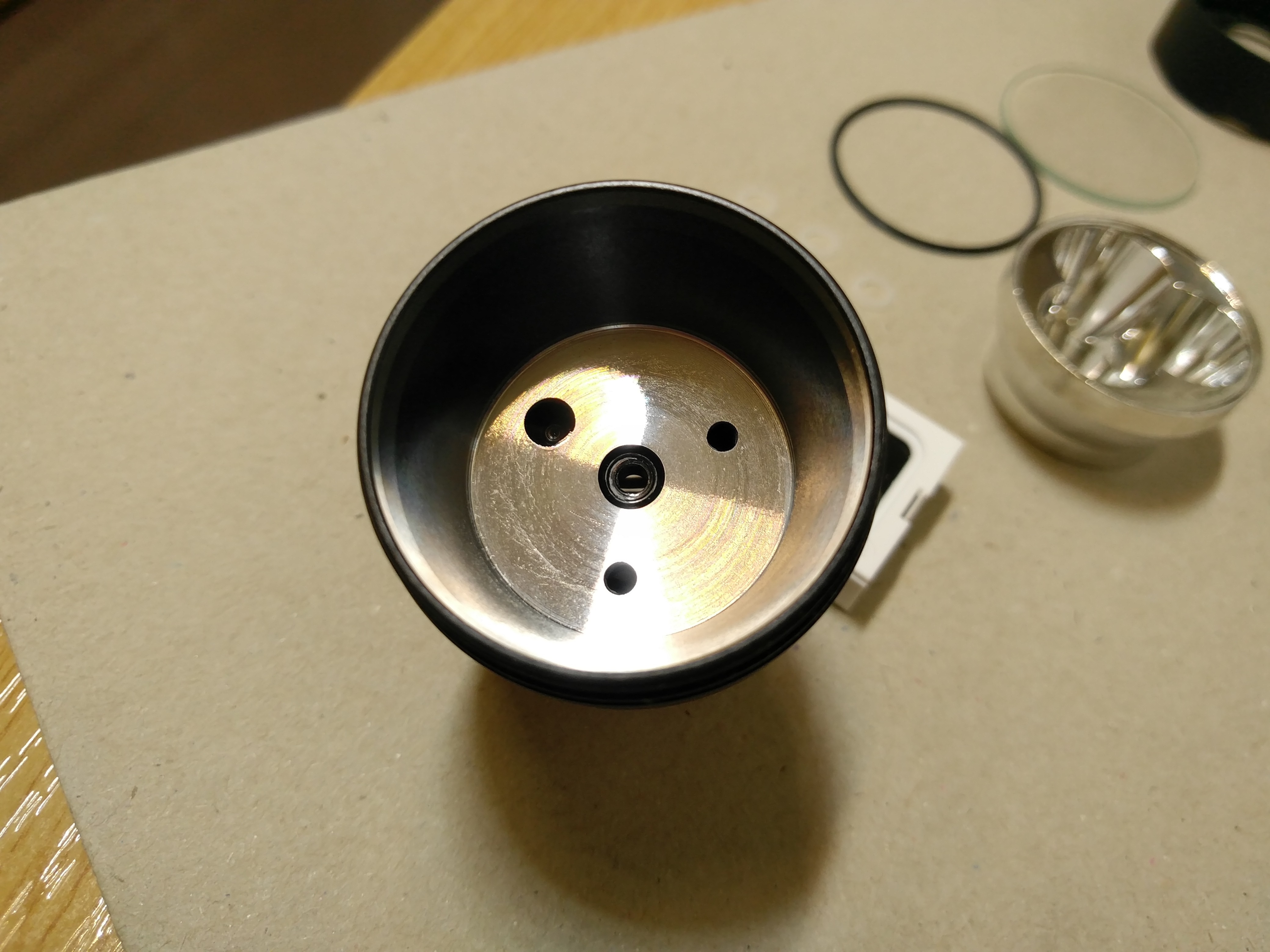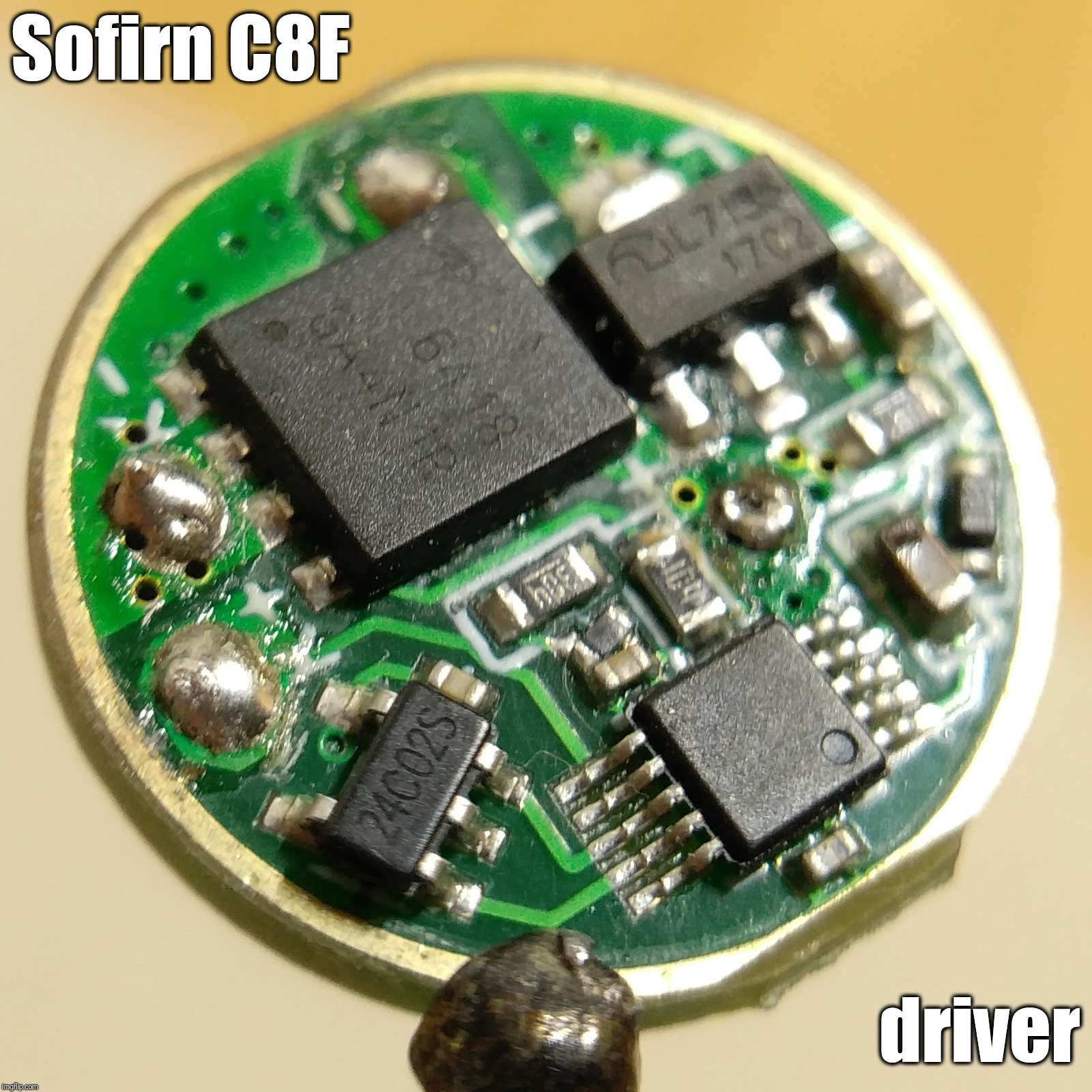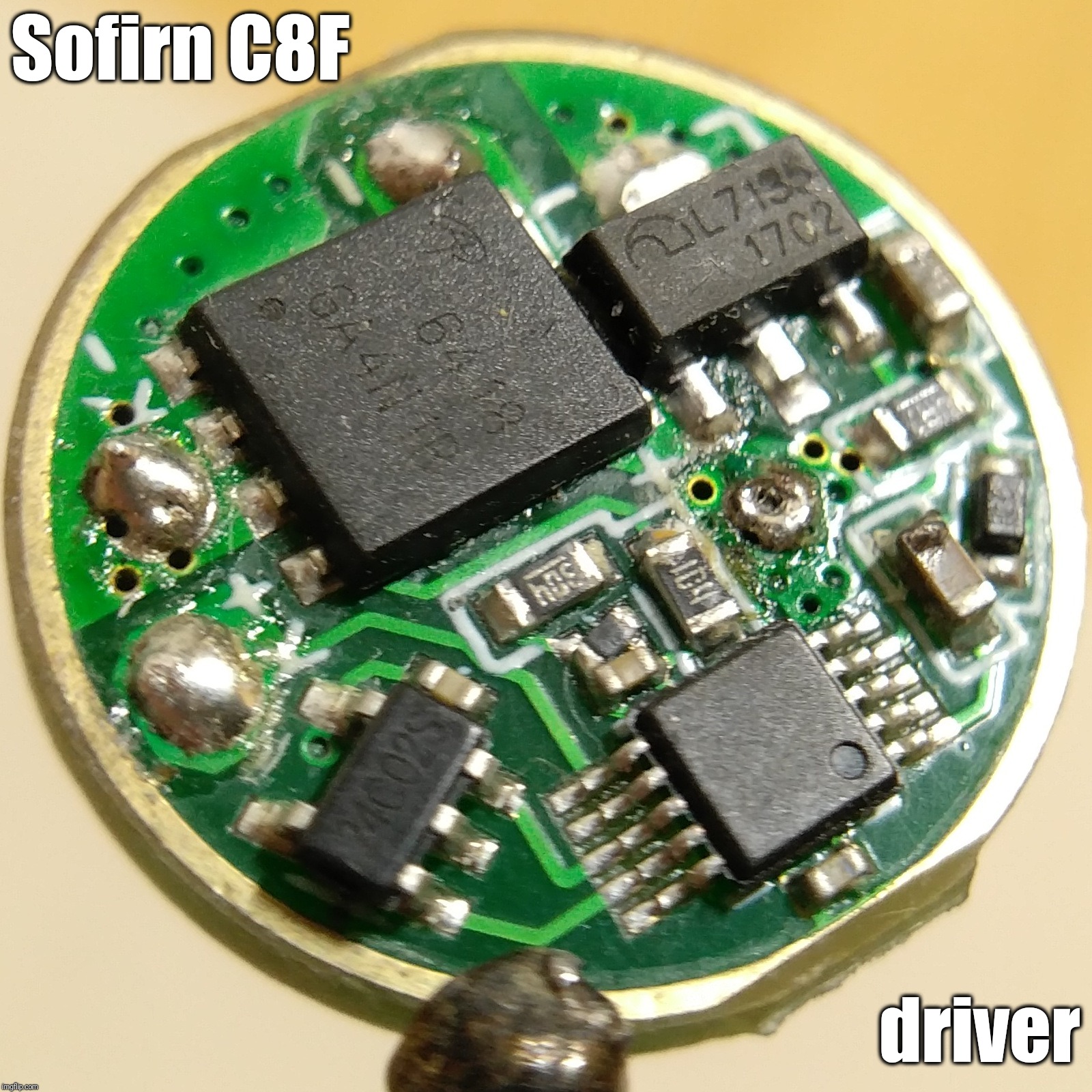 Beam pictures.-
EDIT.- It must be noted that beamshots were not taken with the flashlight battery fully charged, maybe at ≈3.9V or a tad below. I do not really like to keep my cells fully charged and this also serves to reflect the flashlight output in more realistic conditions, imho. I doubt this really affects much how the beamshots look anyway. 

Beamshots for visual inspection of the different output levels were taken in group 2: low1, low2, medium, high2 & turbo. 
Most pictures were taken in HDR mode with my old Moto G 2013. You will also find a last set of beamshots (non-HDR shots taken with a Lenovo Zuk Z2 Pro) with the flashlight modified with Samsung LH351D CRI90+ 4000K emitters for comparison purposes. The runtime graph was also obtained with the Samsung emitters and a slightly lower capacity (2700+mAh) and discharge cell (versus the Samsung 30Q for the tailcap current graph), mod and test which also included AWG18 board to driver wires (tight fit in the holes duh!).
First a couple comparative beam shots versus the C8T, both non-HDR and HDR (Moto G 2013):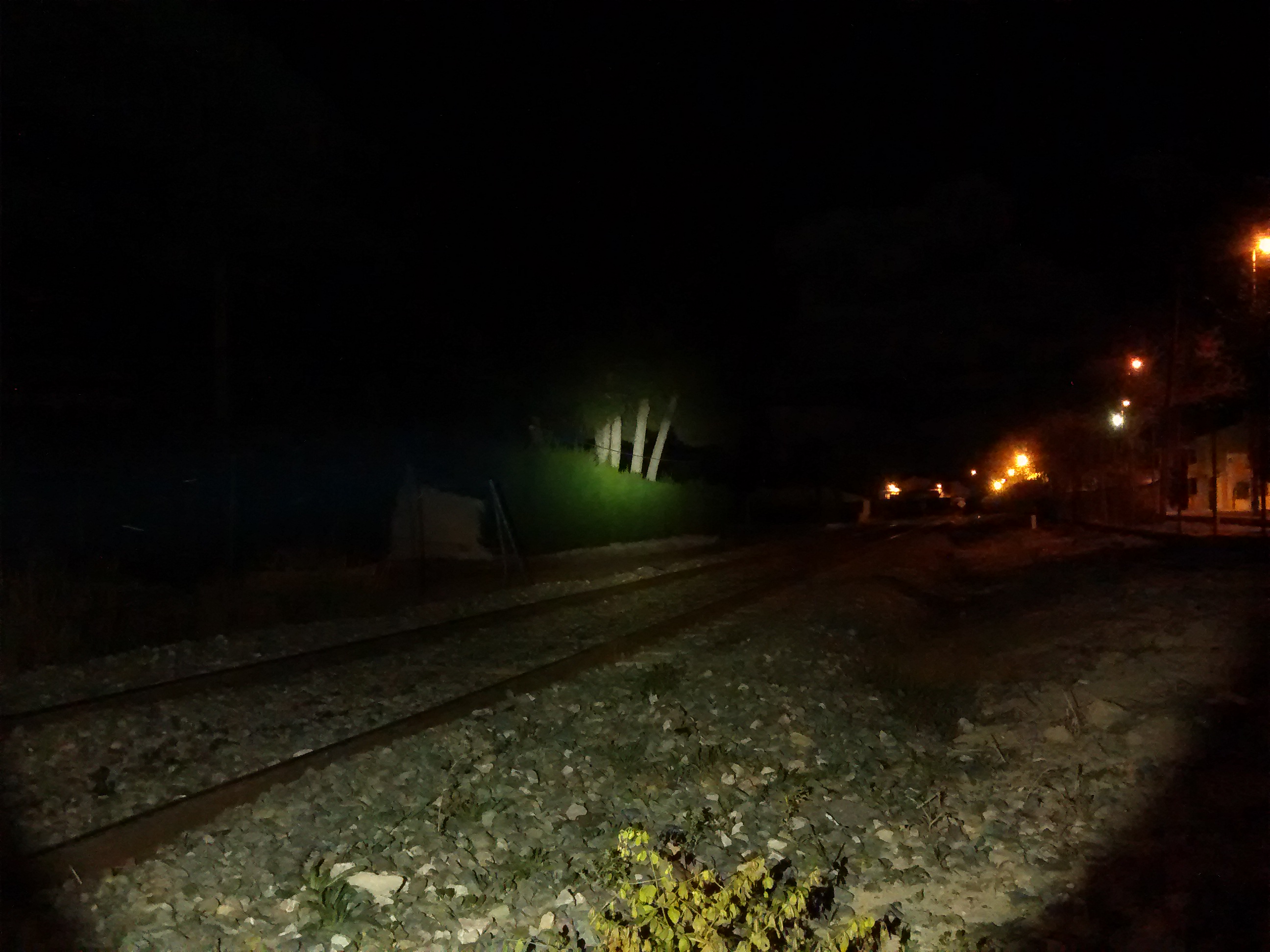 Above: C8T non-HDR shot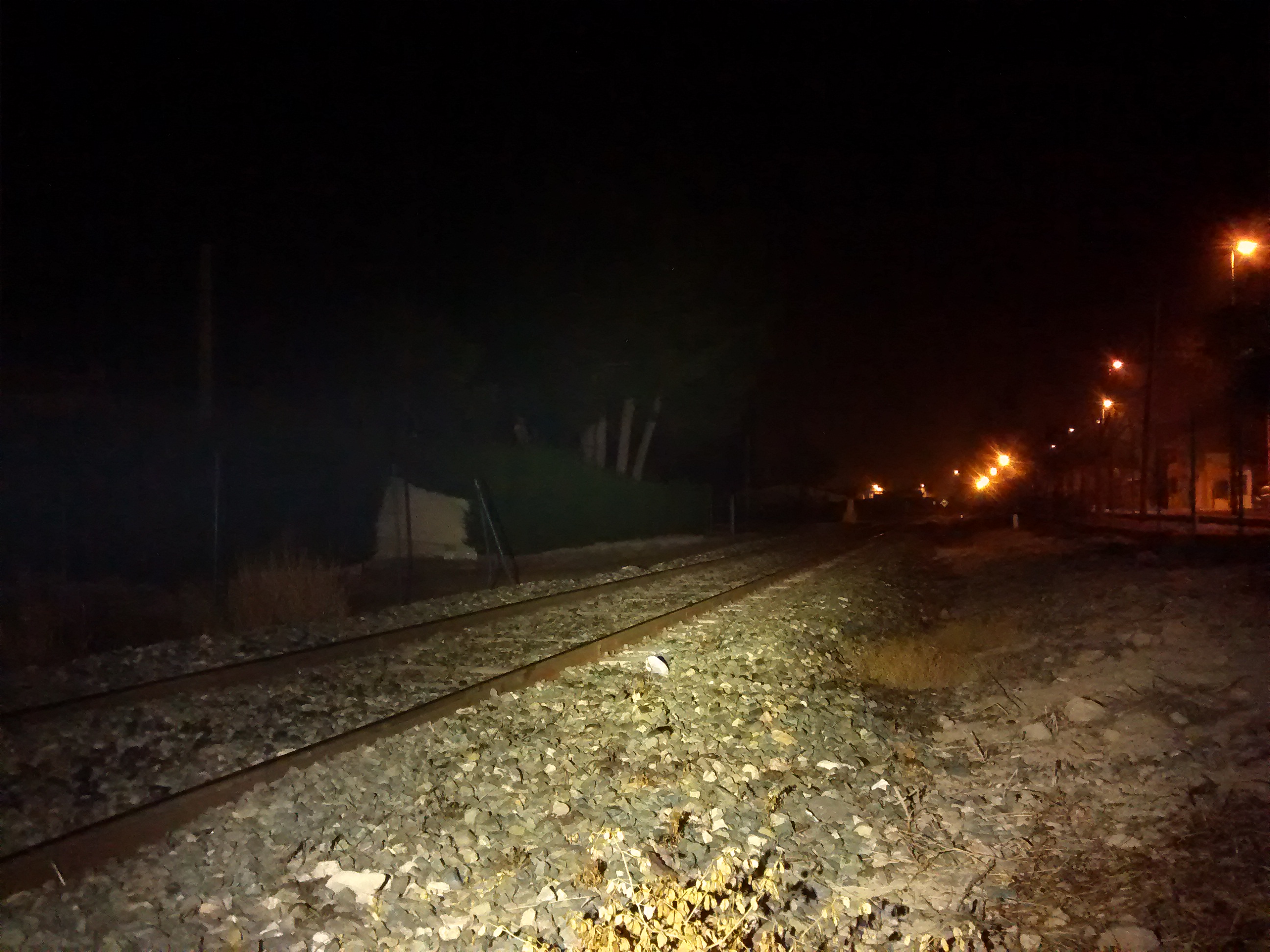 Above: C8F non-HDR shot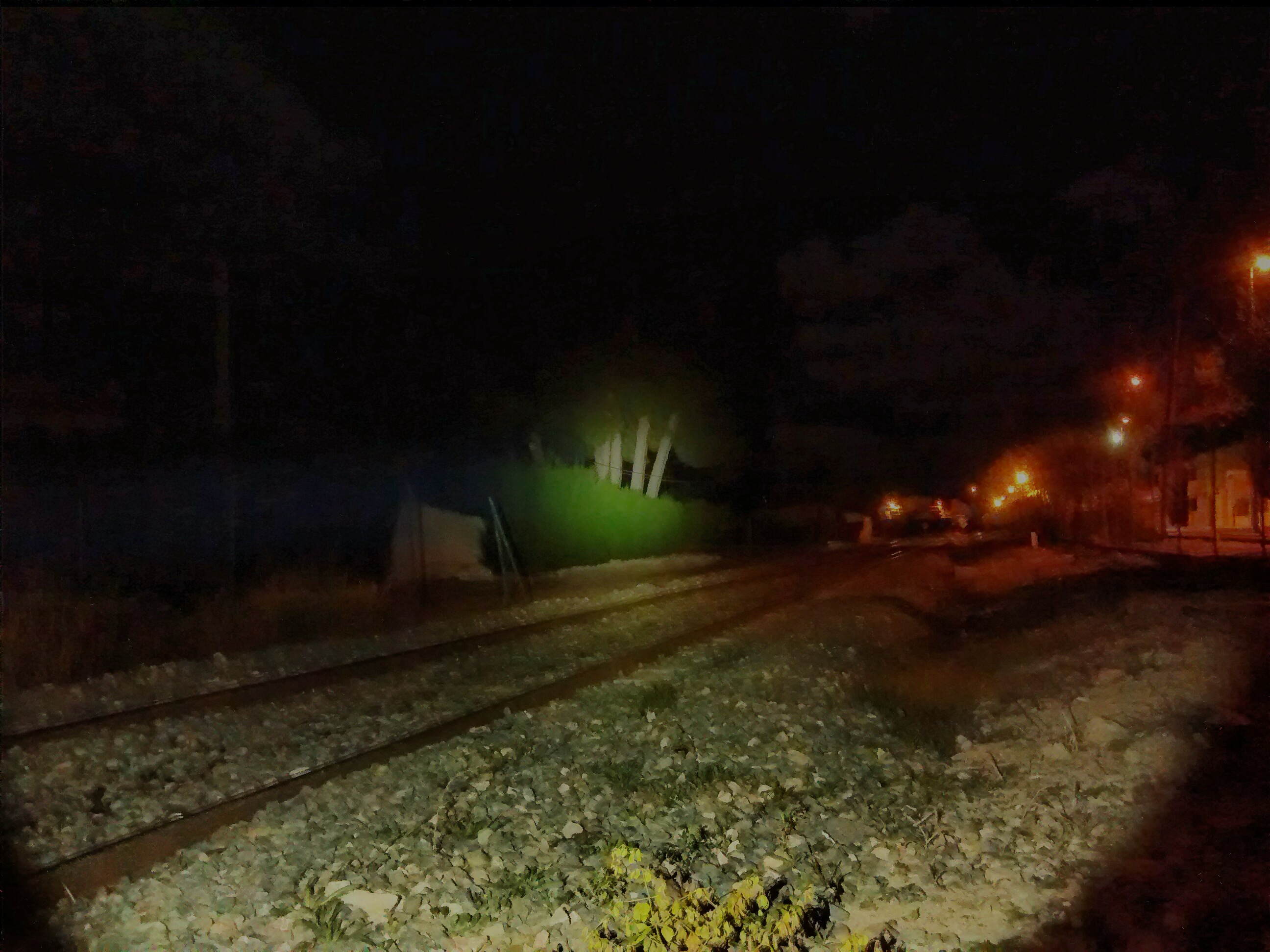 Above: C8T HDR shot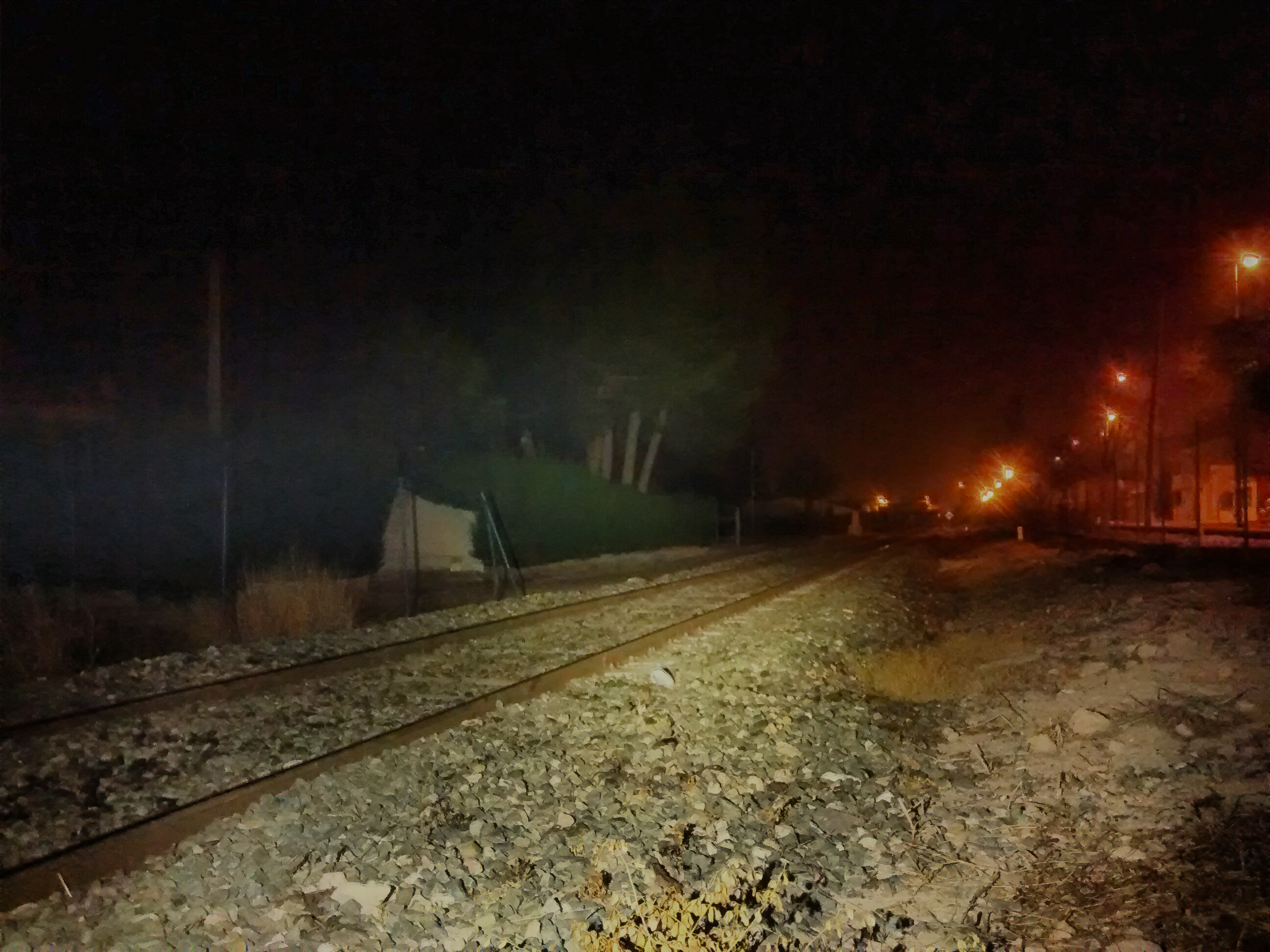 Above: C8F HDR shot
Main shot set.-
Below are sets of 6 shots each for control plus all of the group 2 different modes, from control to brightest: control, low1, low2, medium, high2 and turbo.
Train station, Moto G 2013 HDR: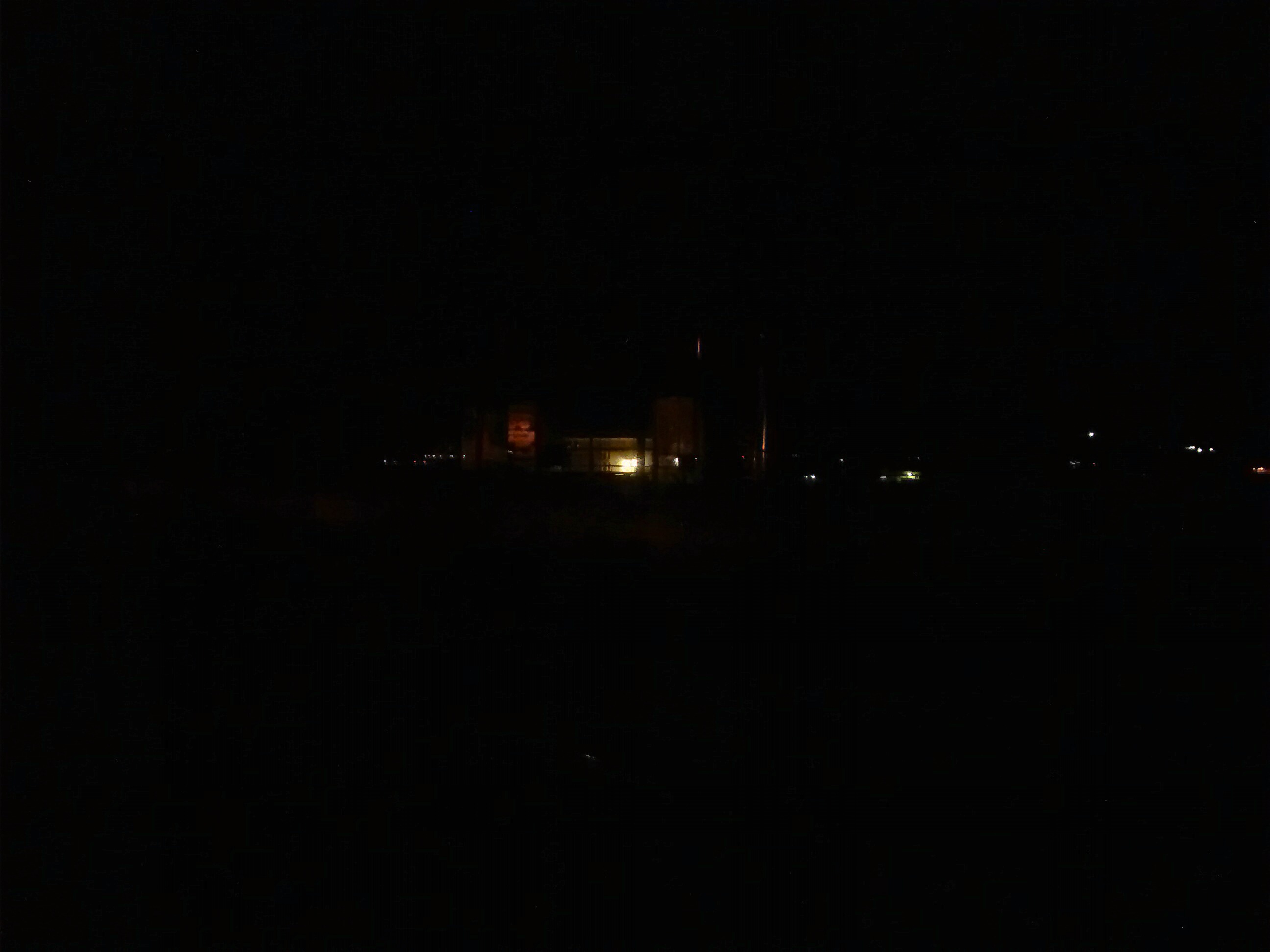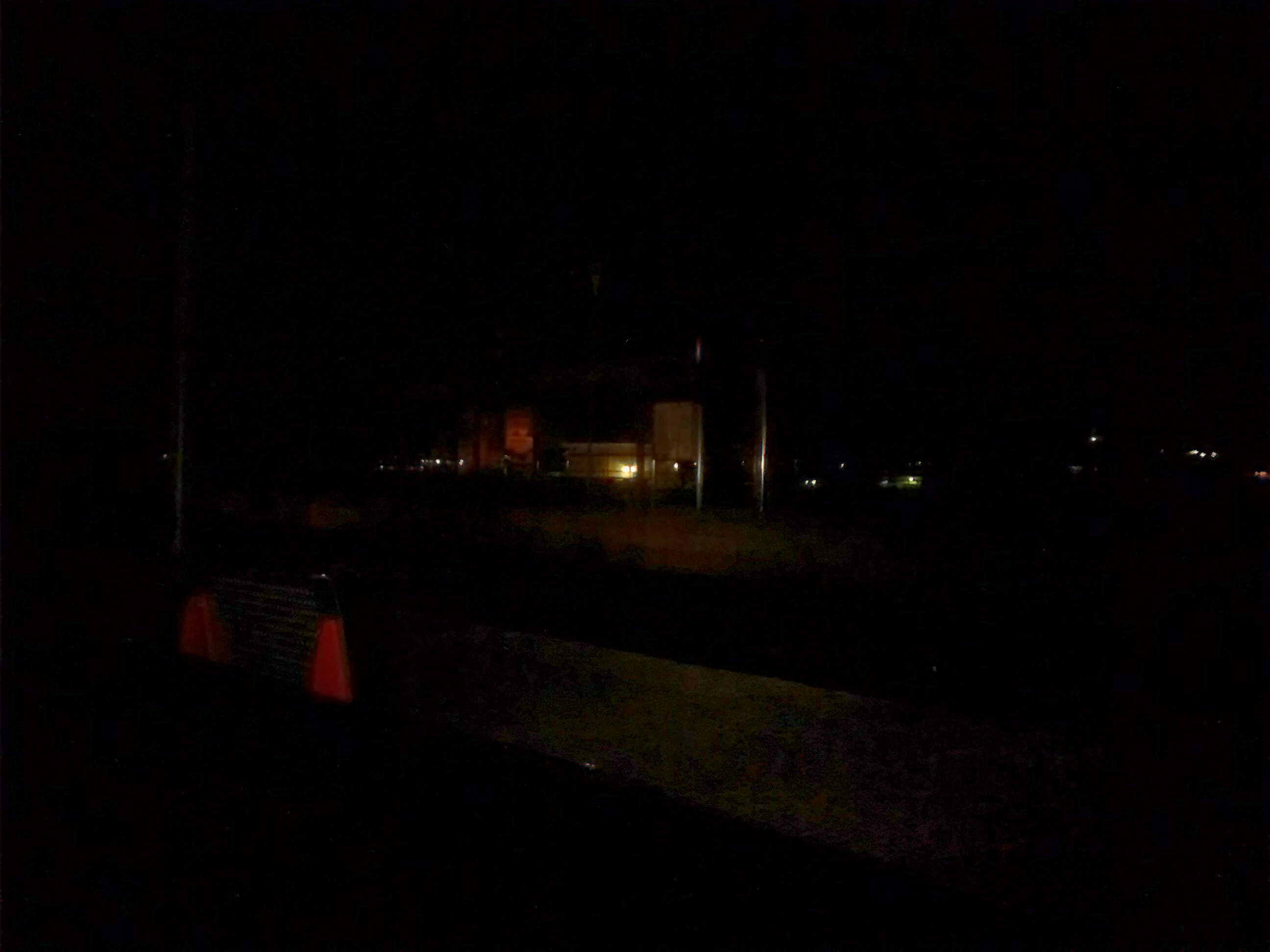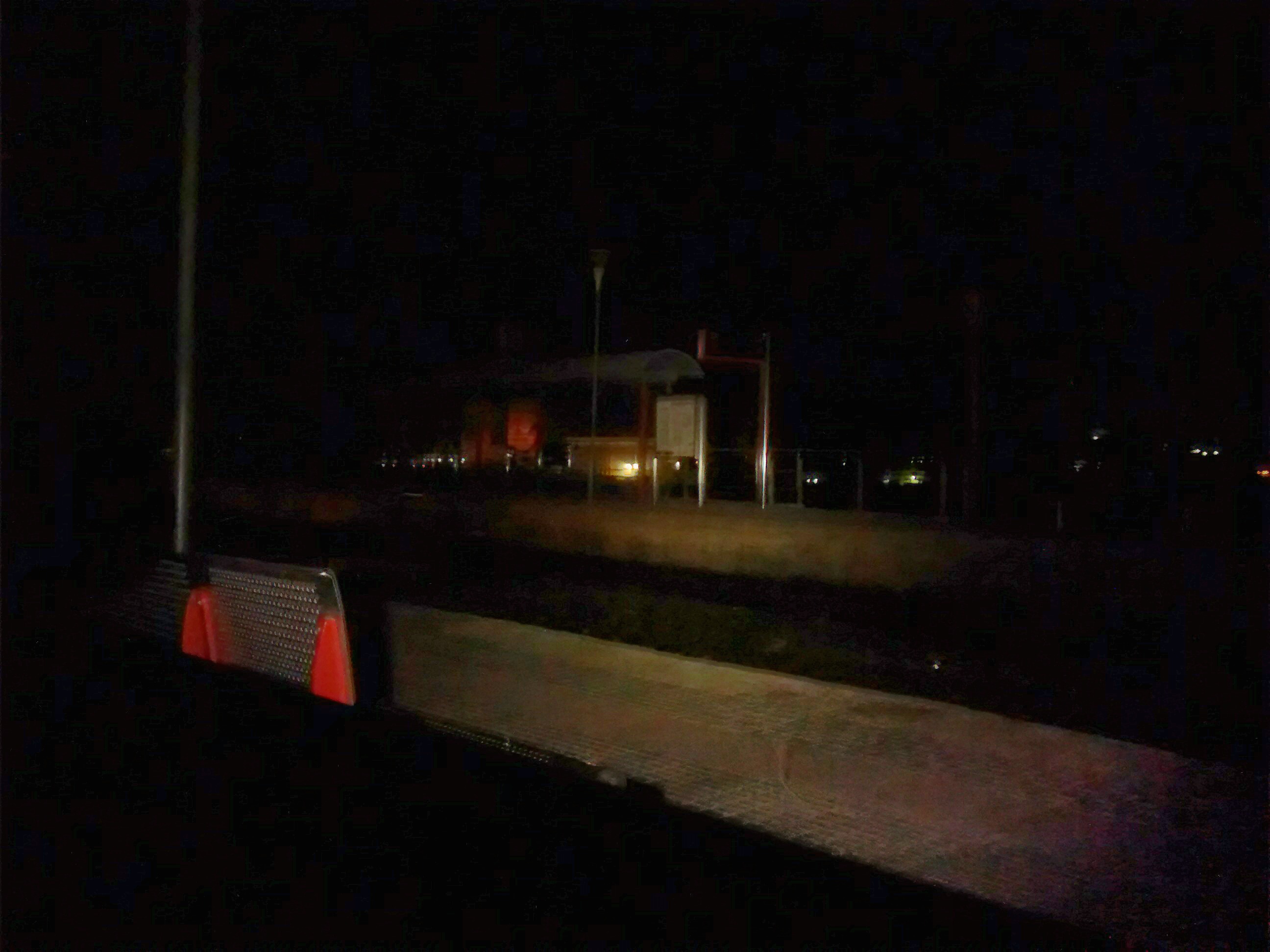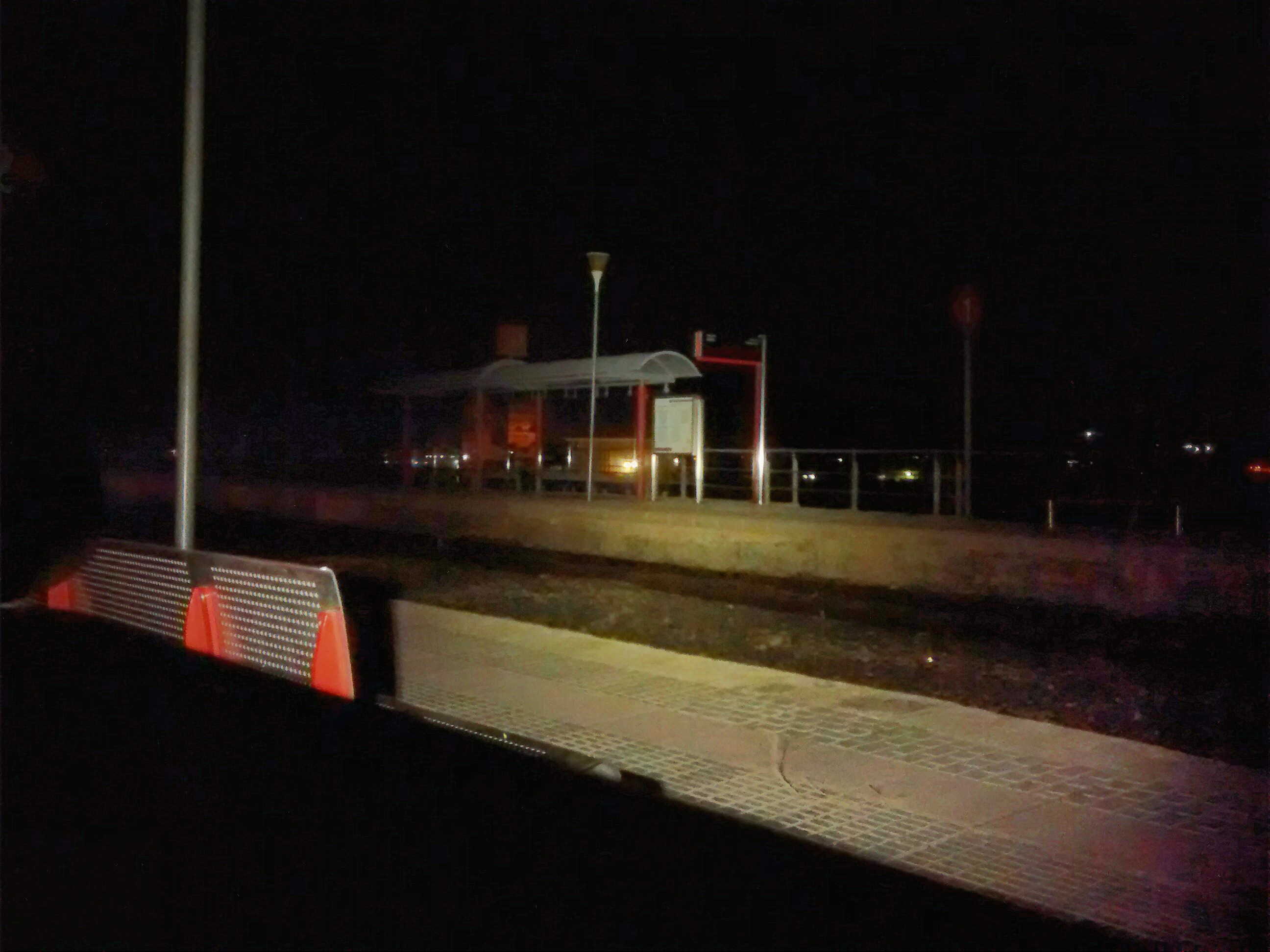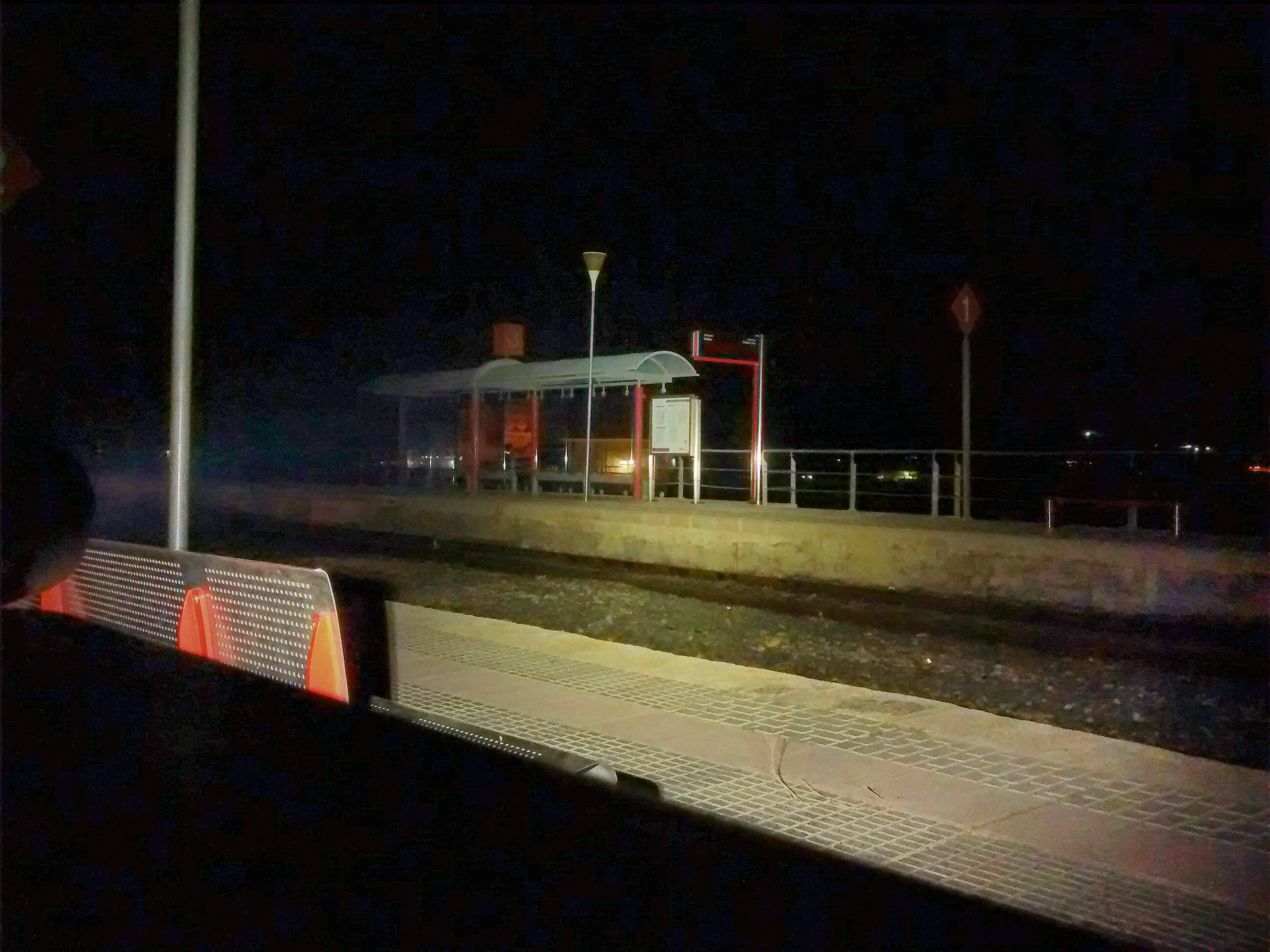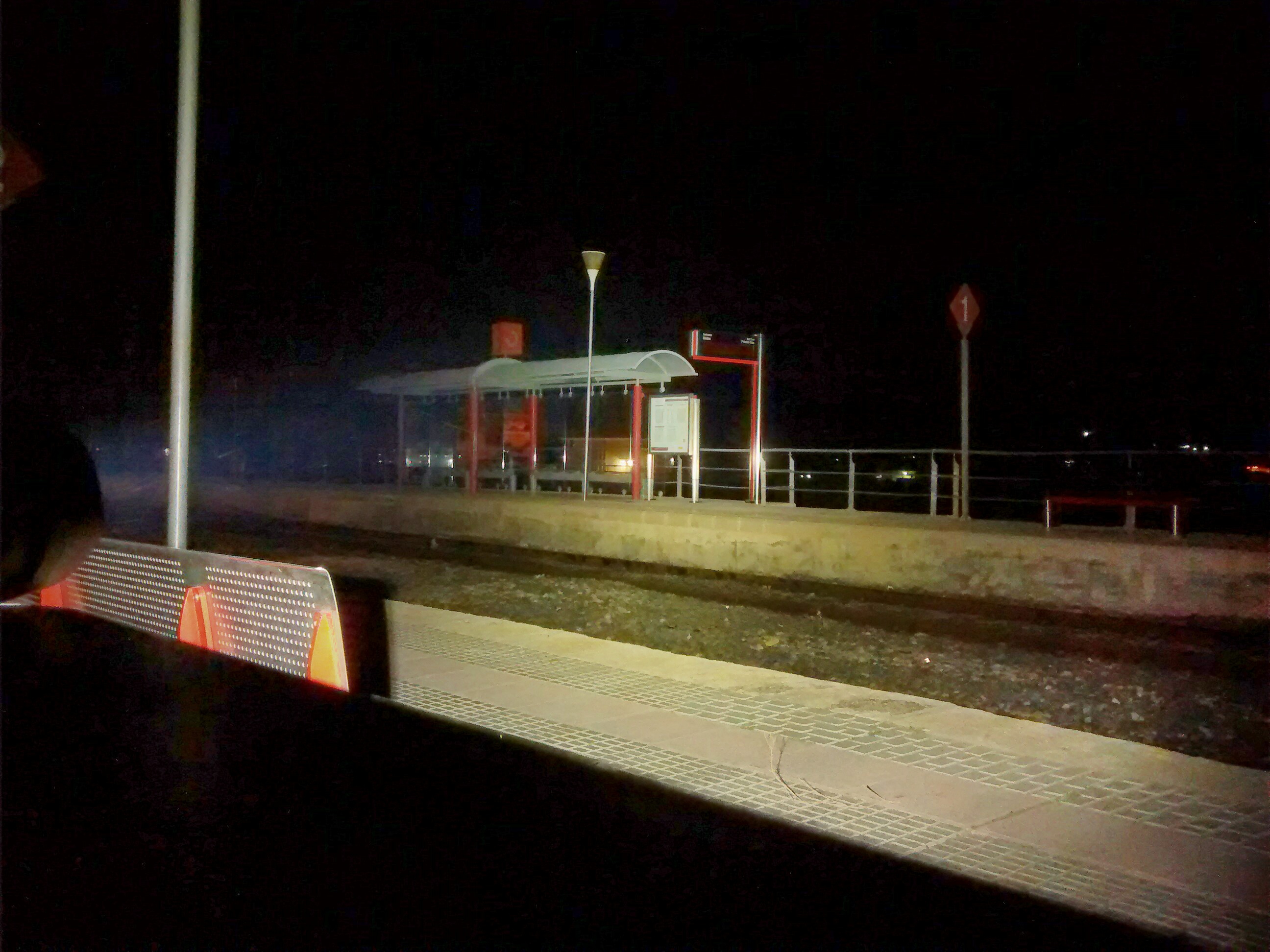 Field plot, Moto G 2013 HDR: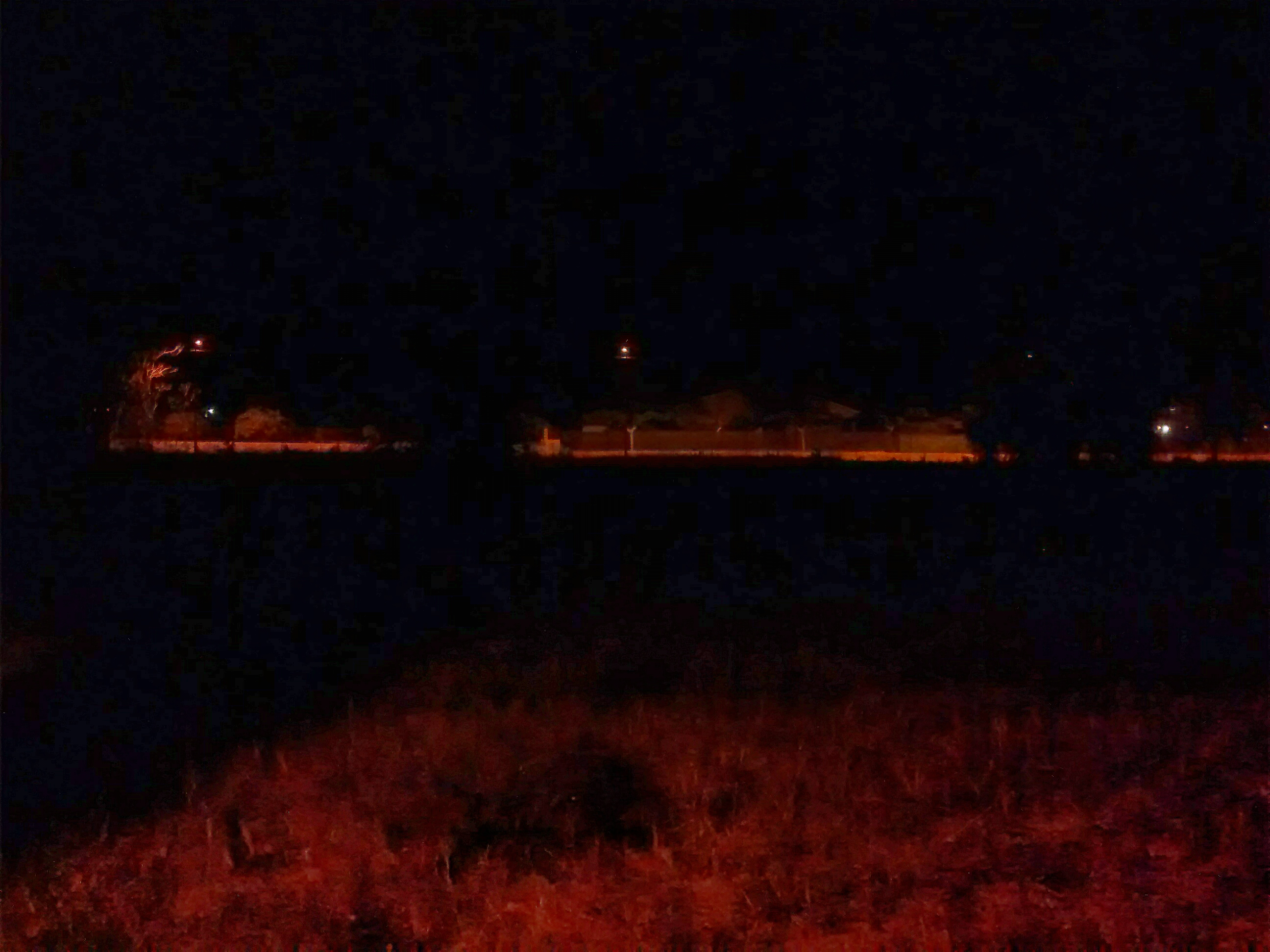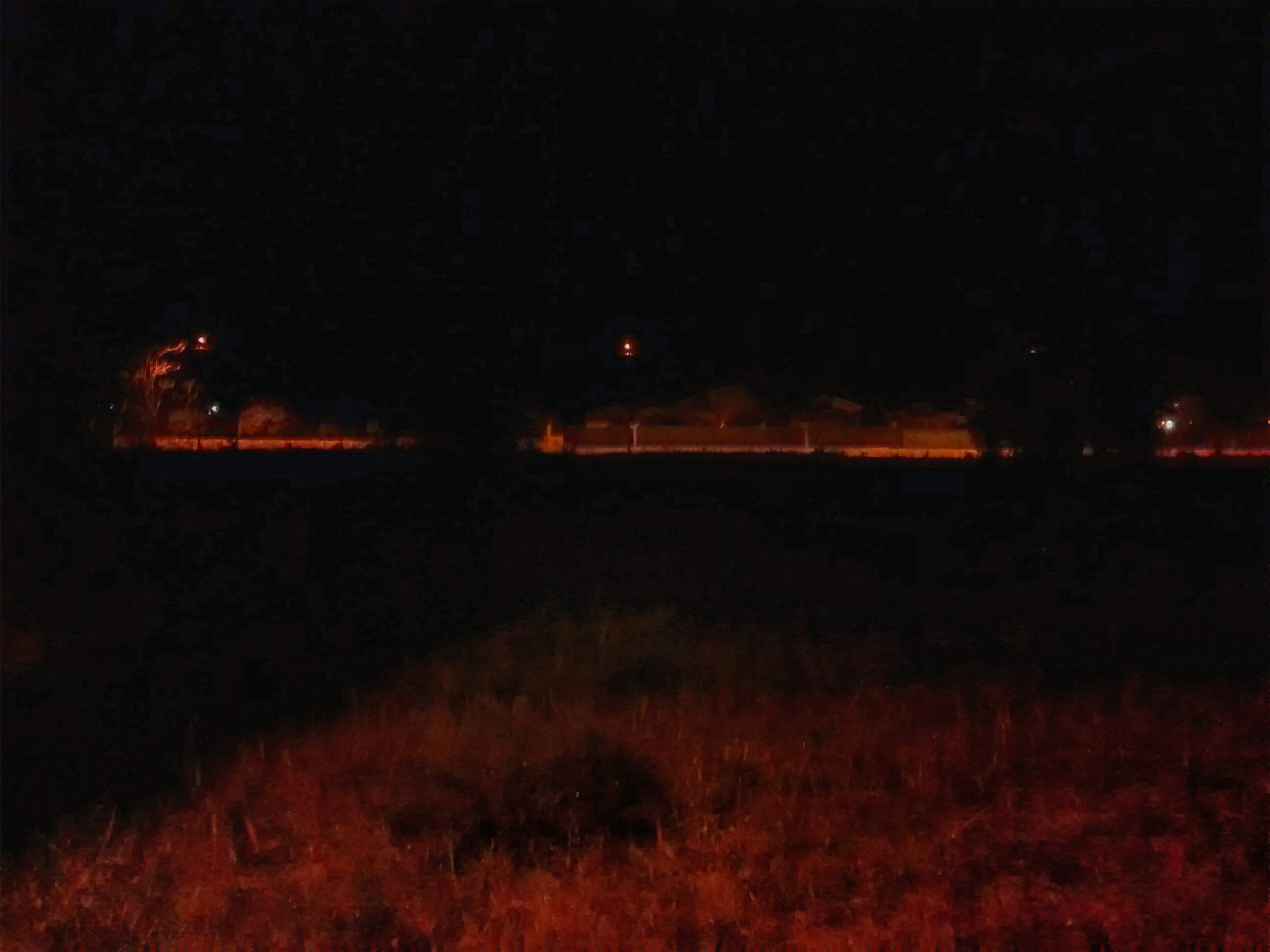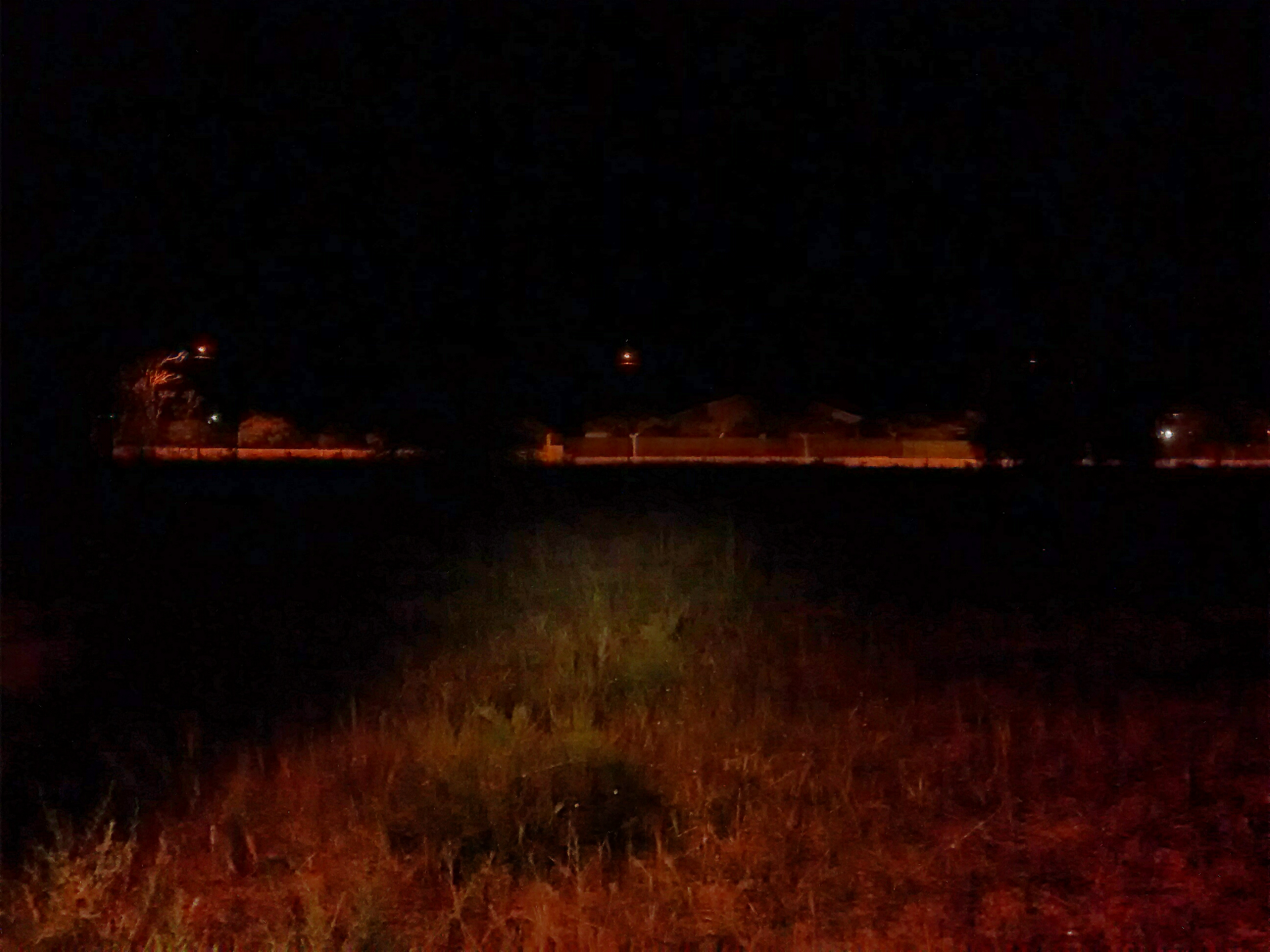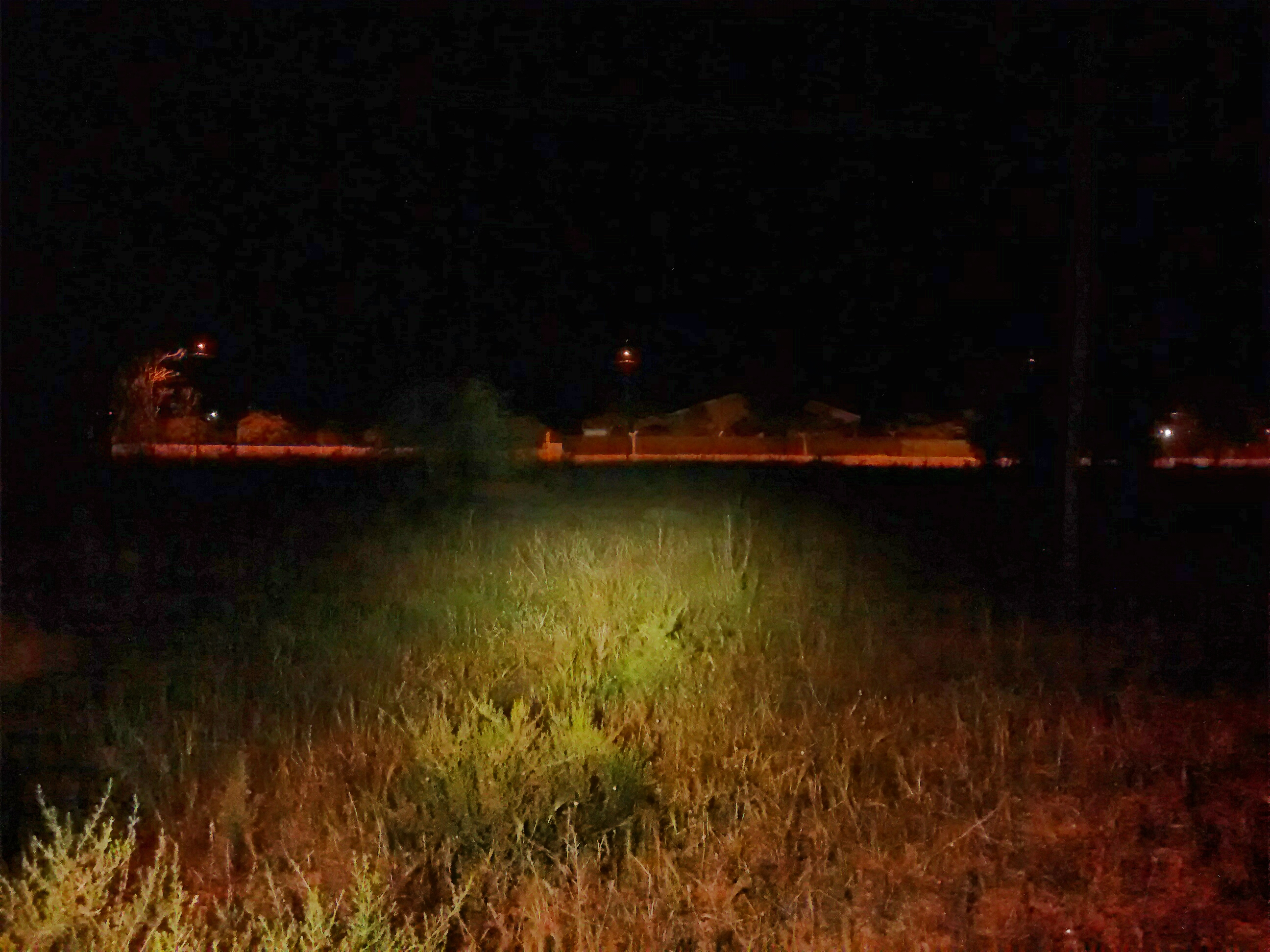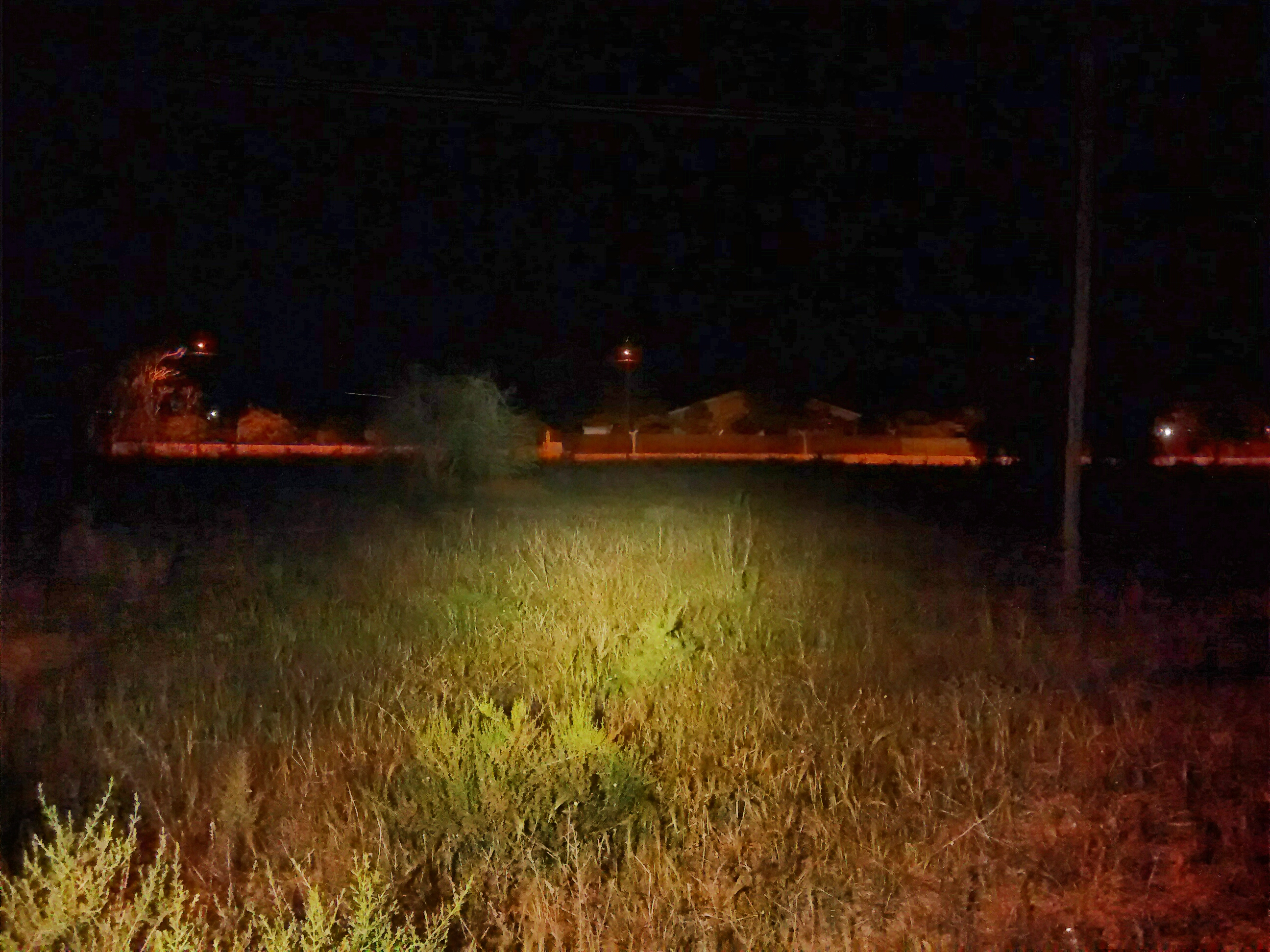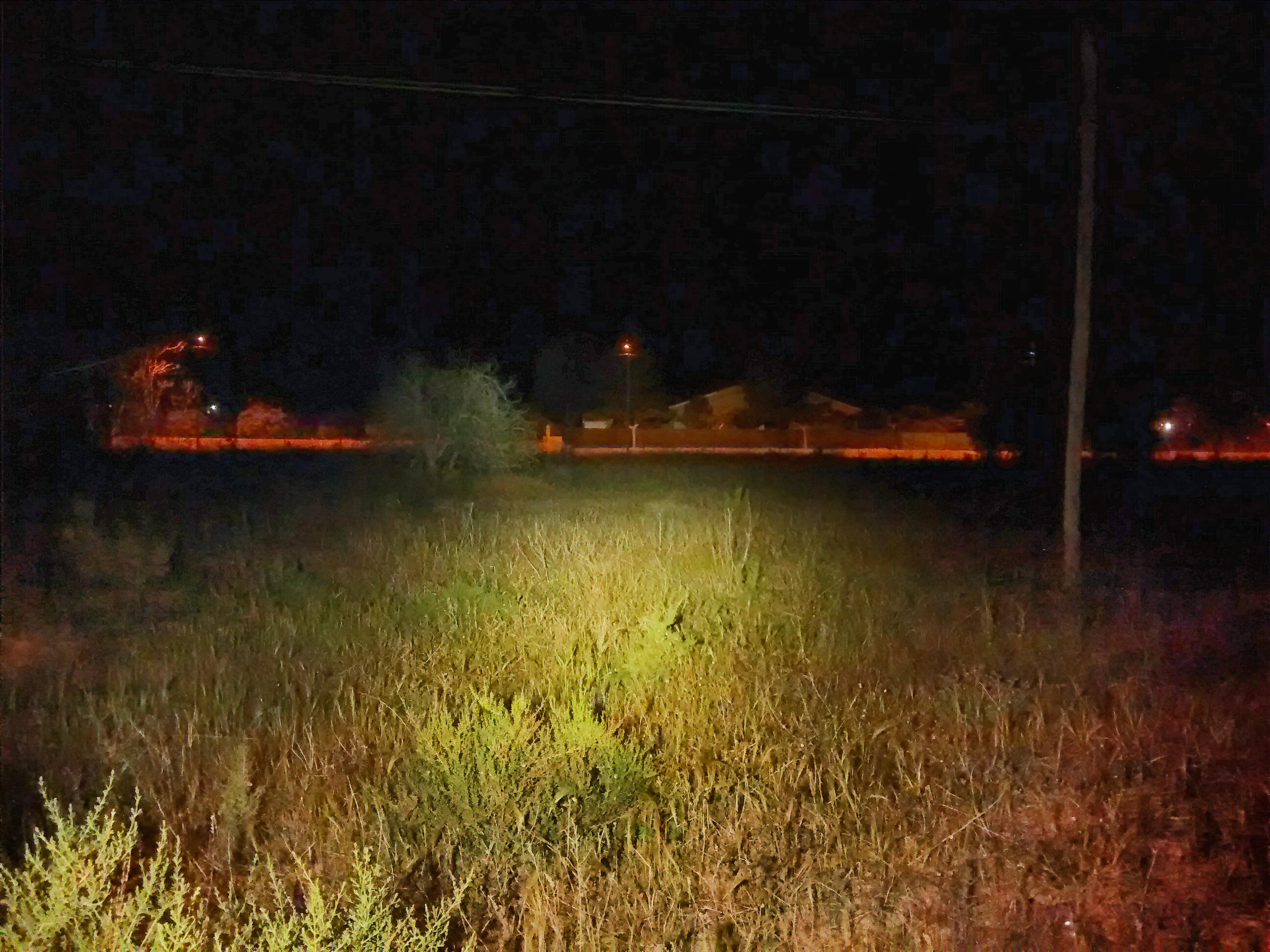 Outskirts well-off site, Moto G 2013 HDR set: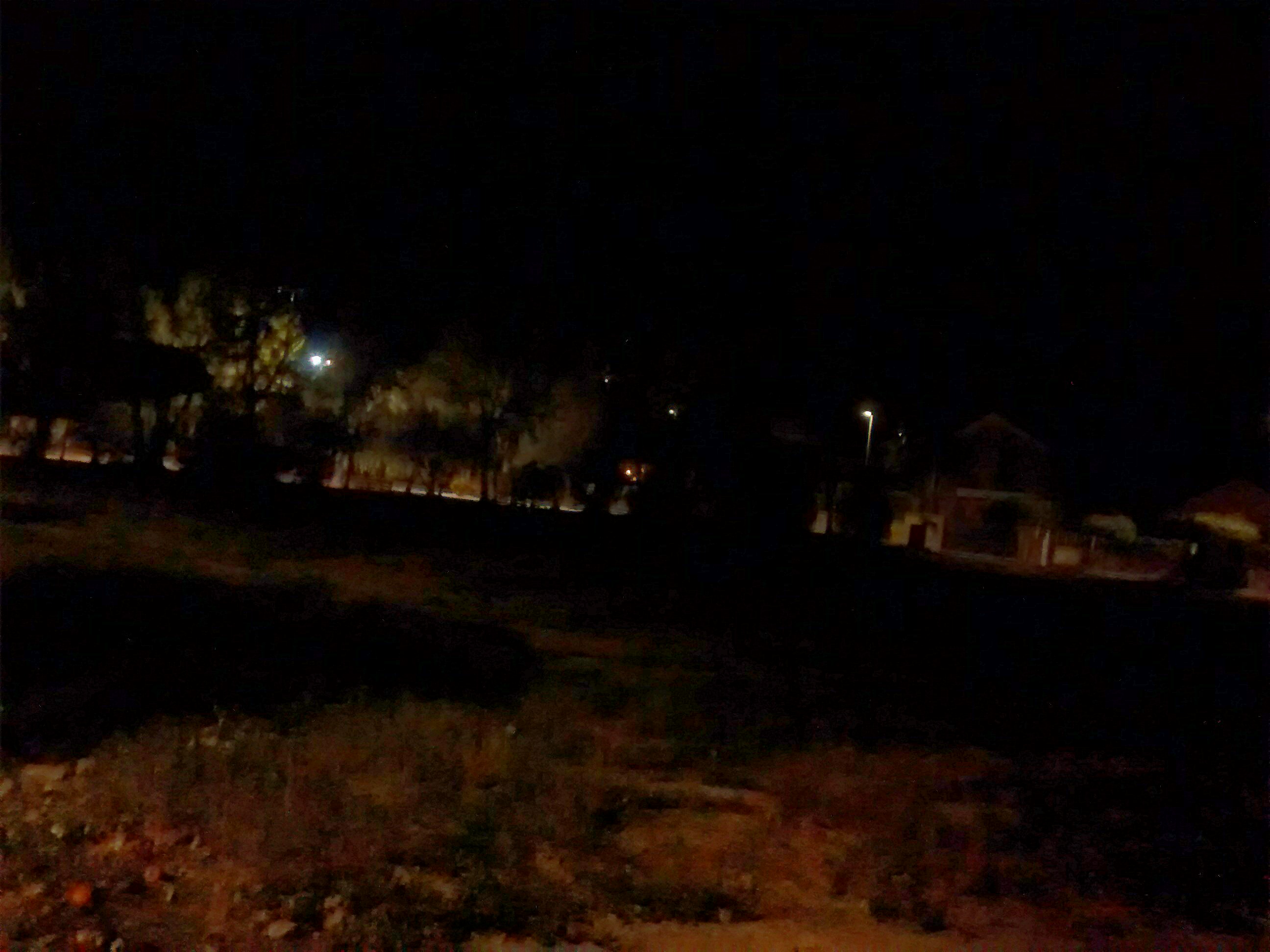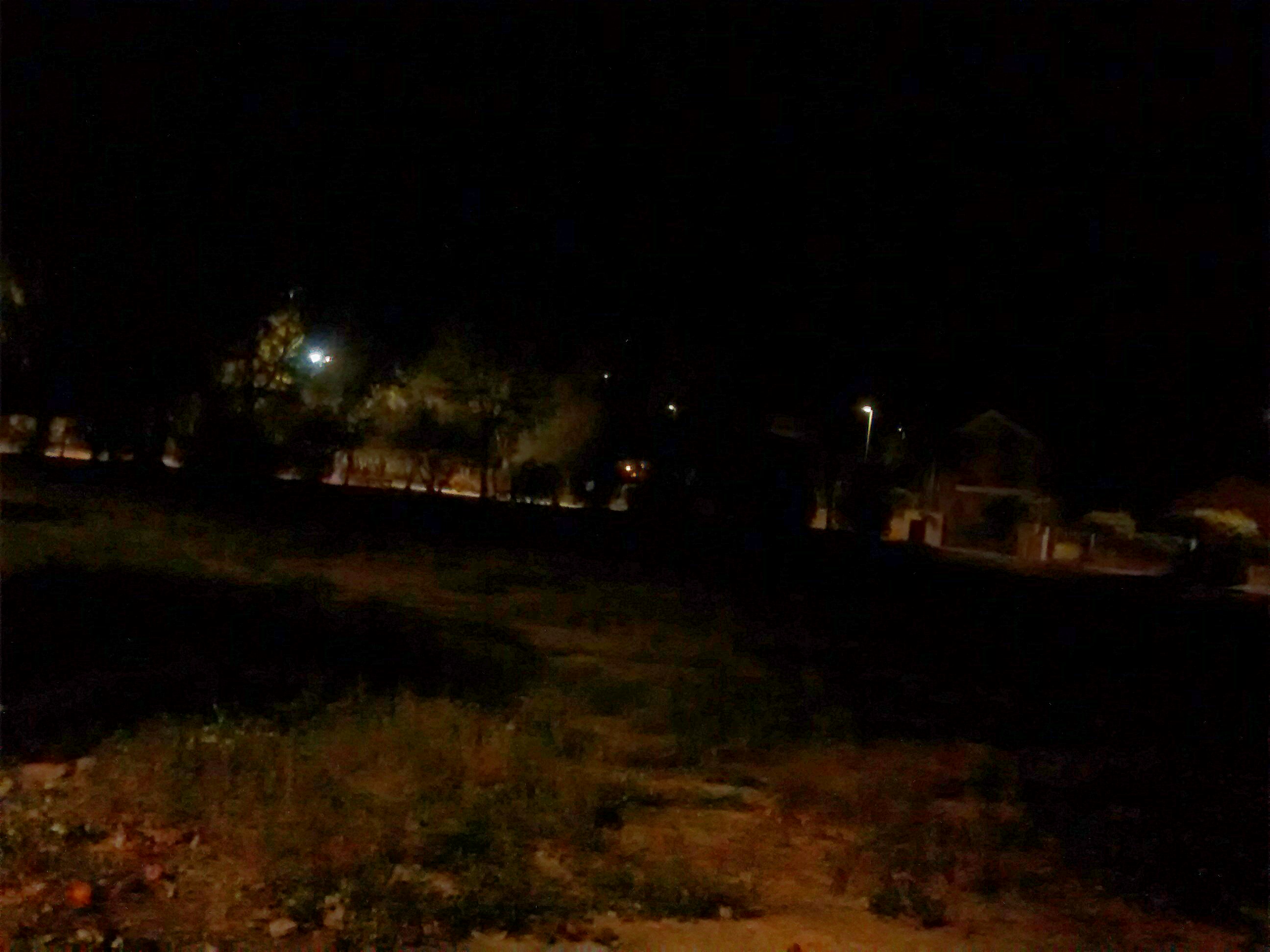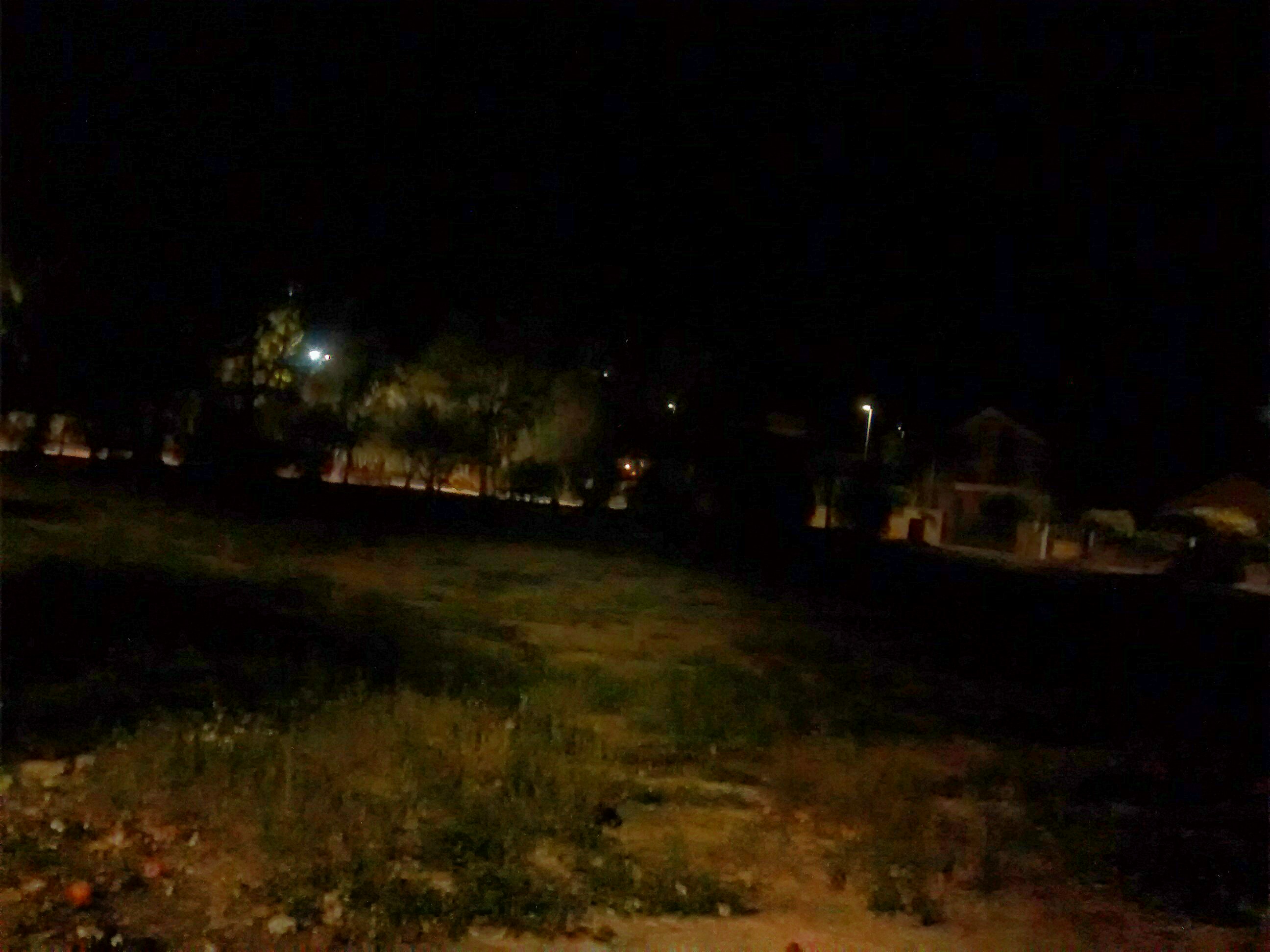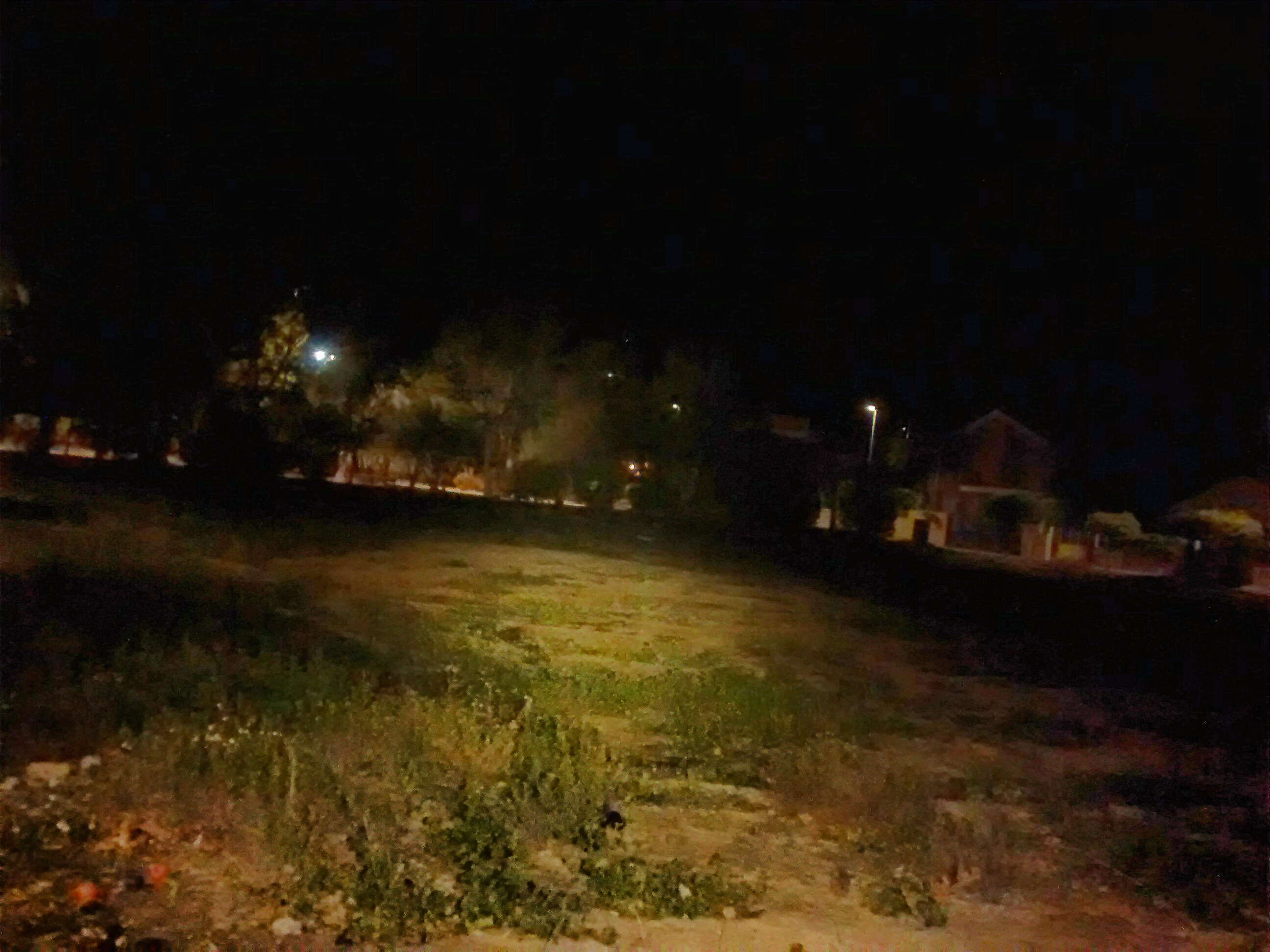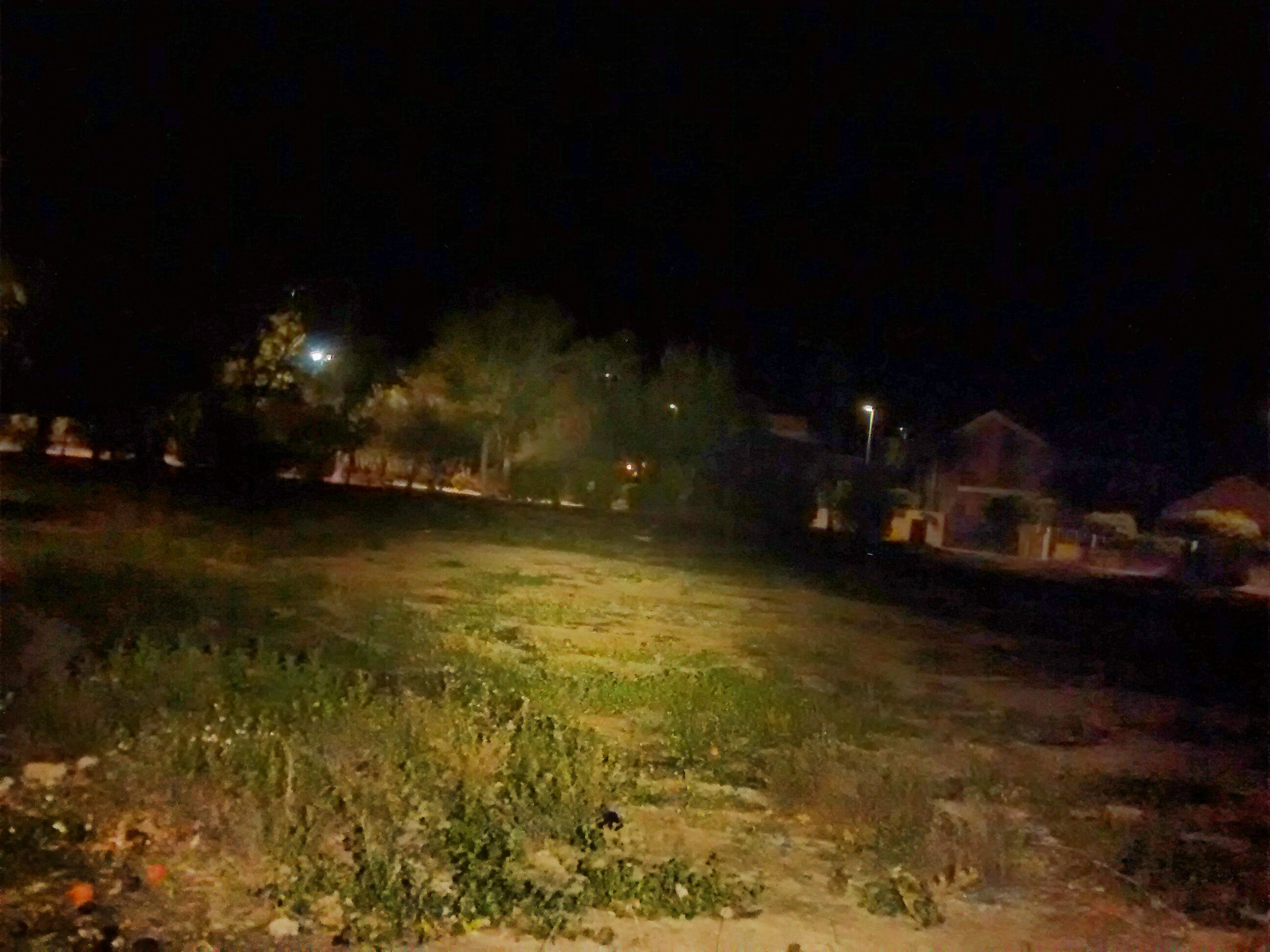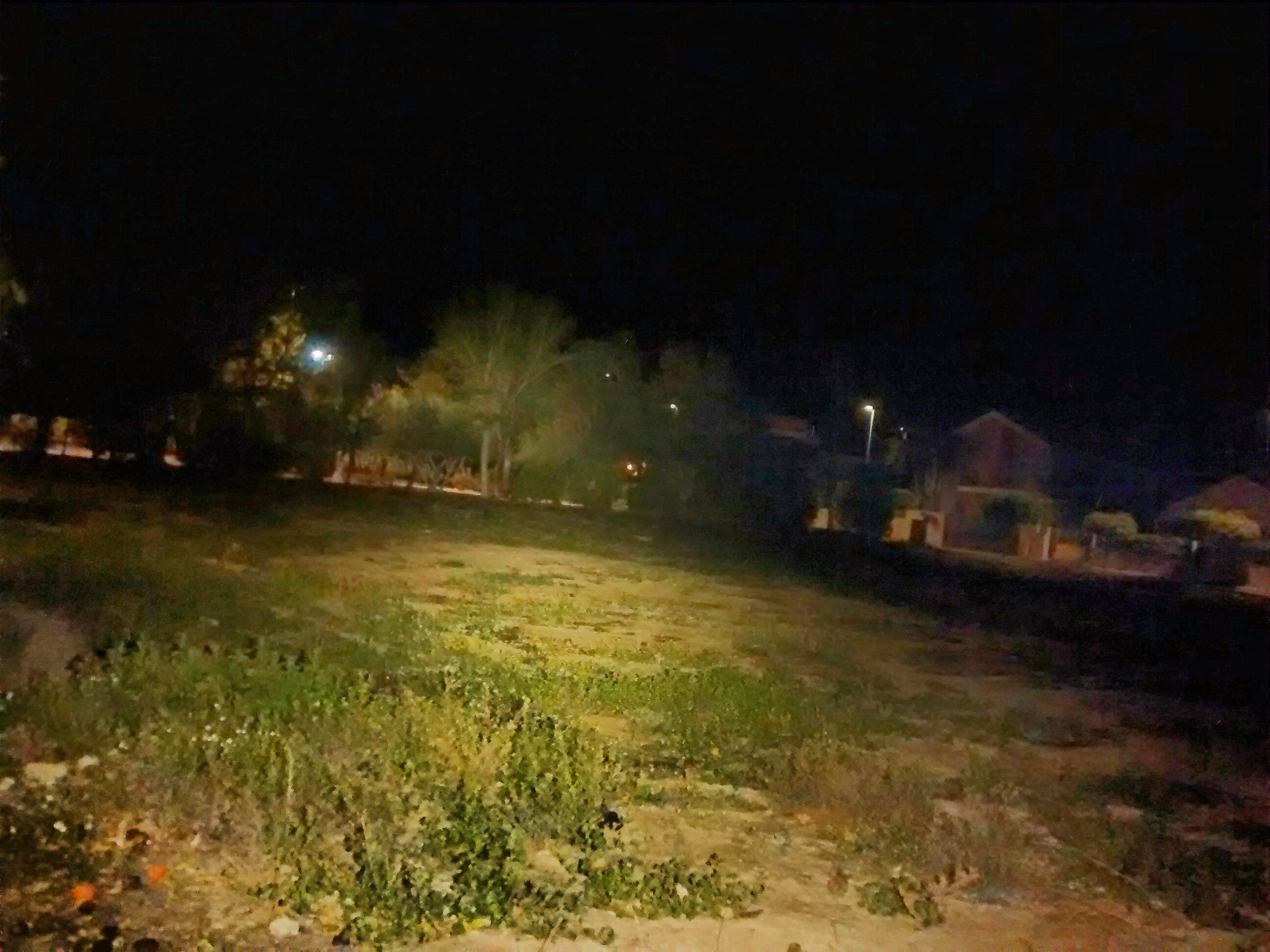 Outskirts well-off site, CRI90+ 4000K LH351D modified C8F, Moto G 2013 HDR set: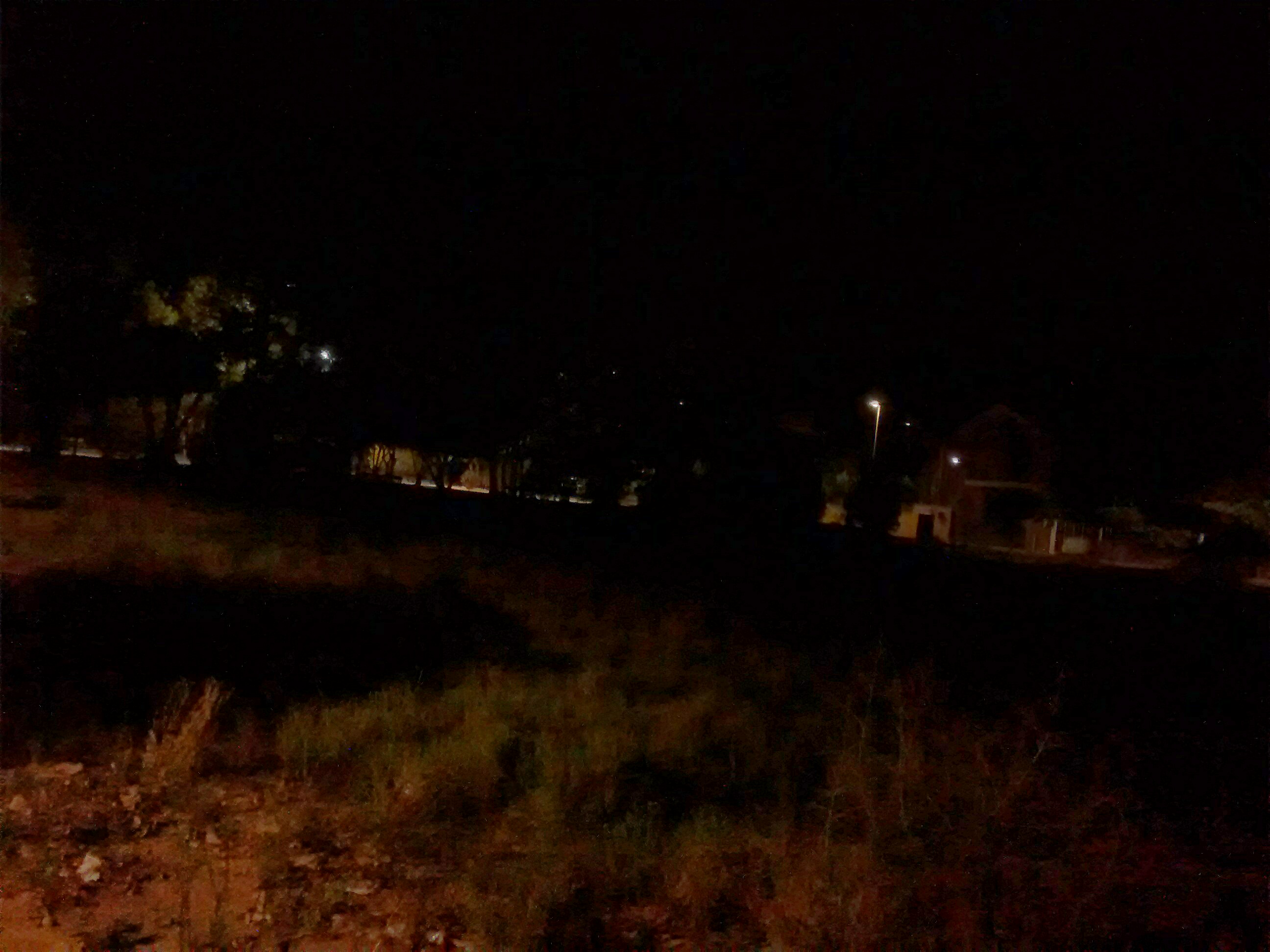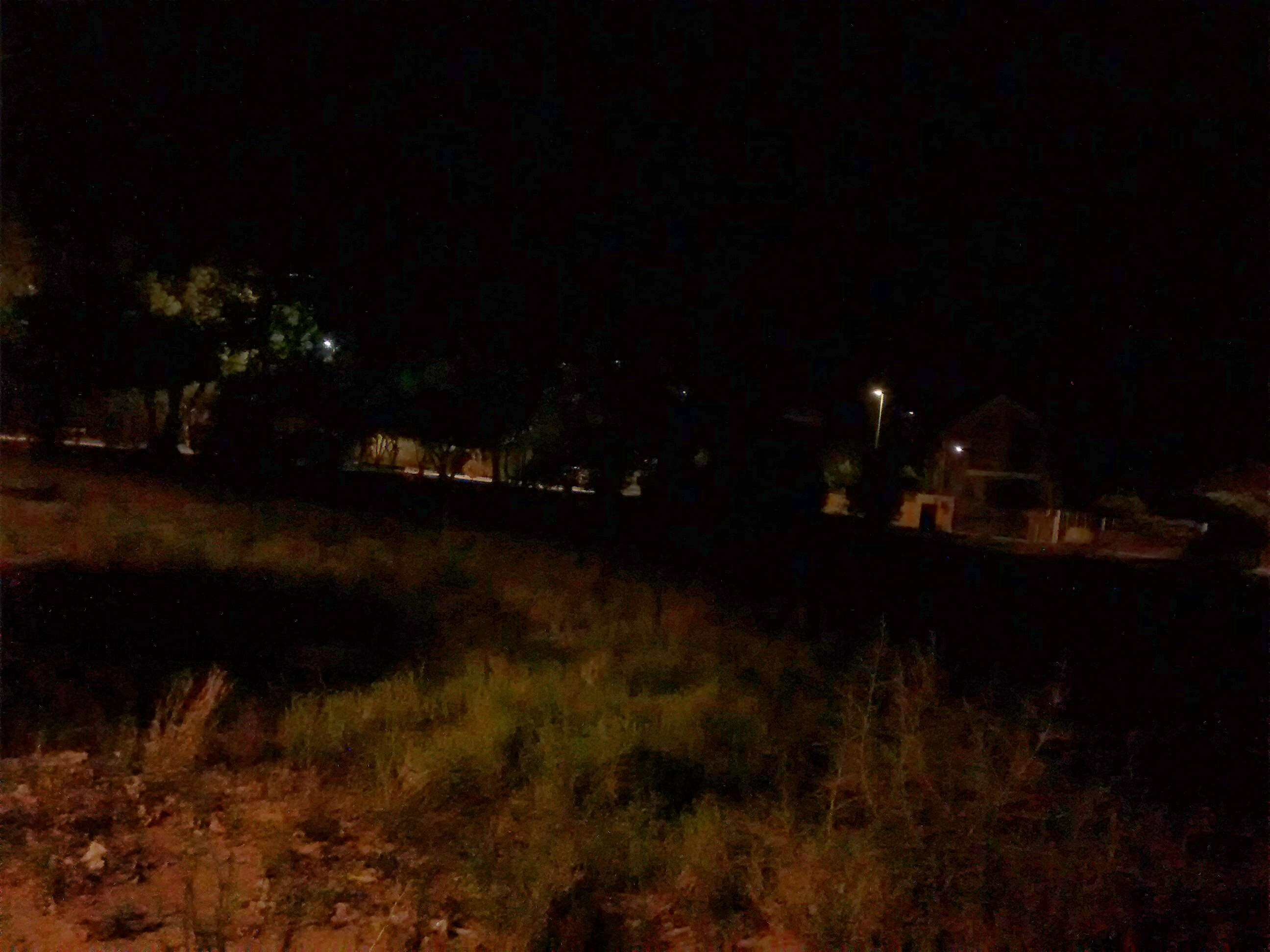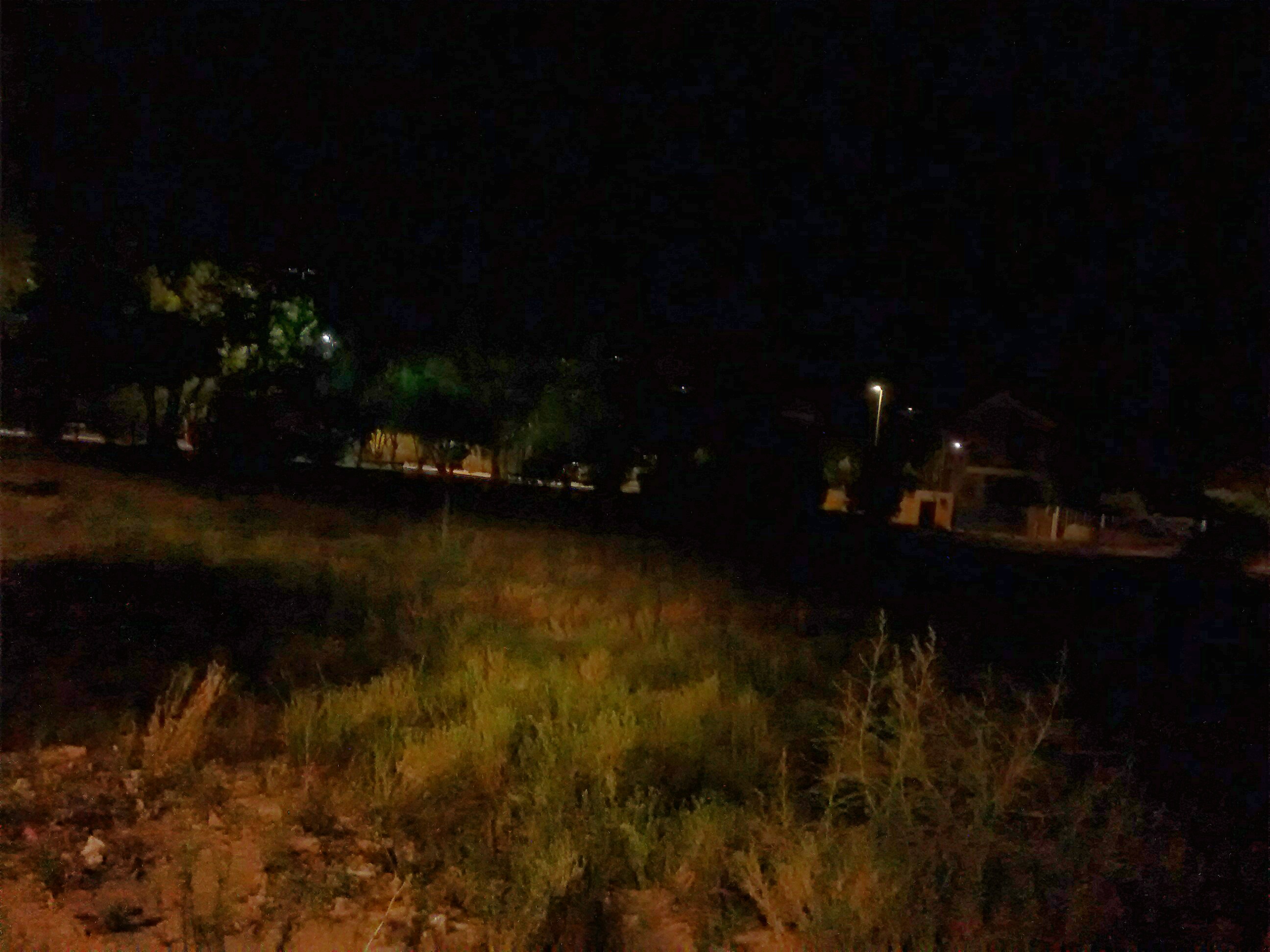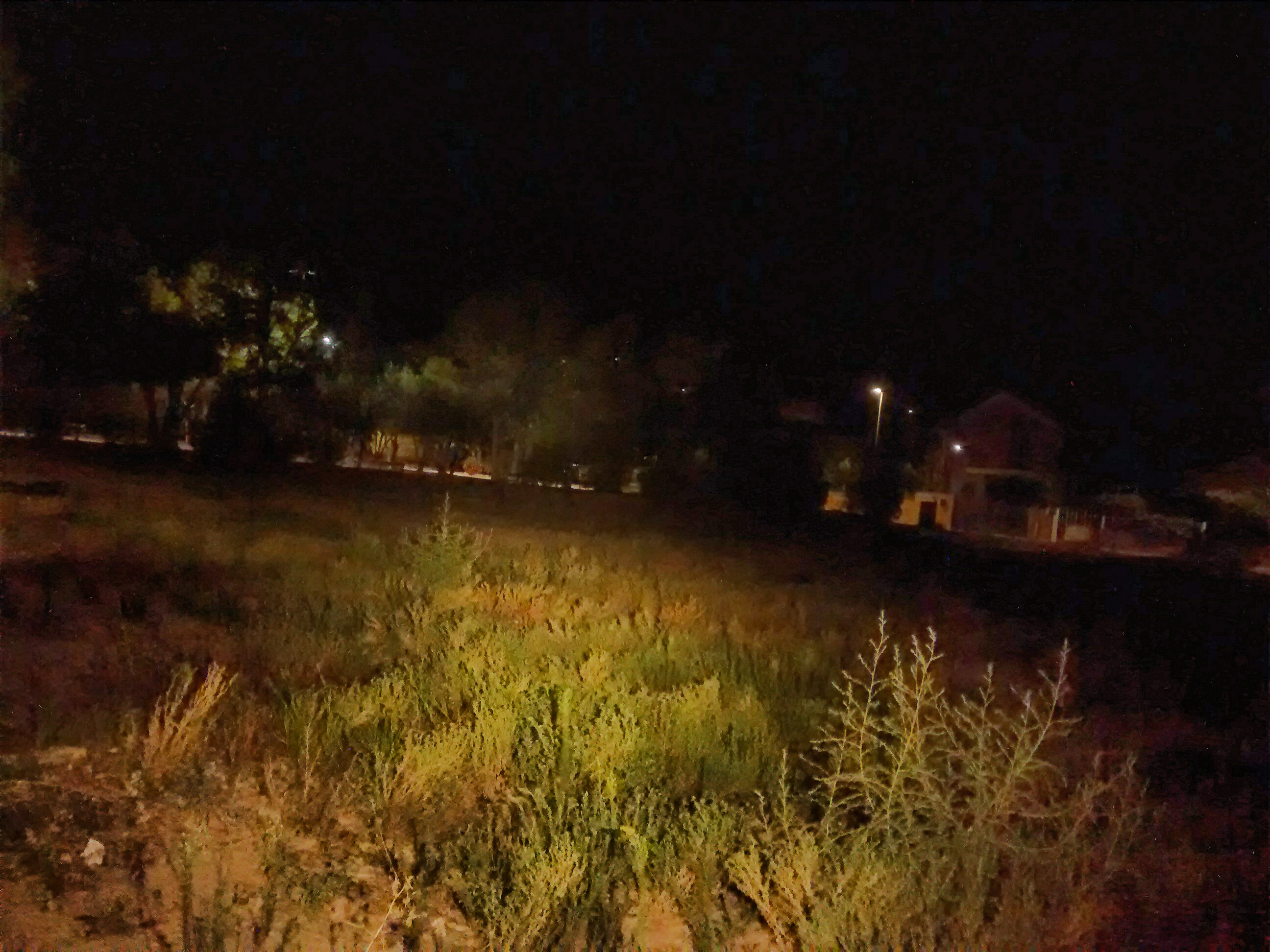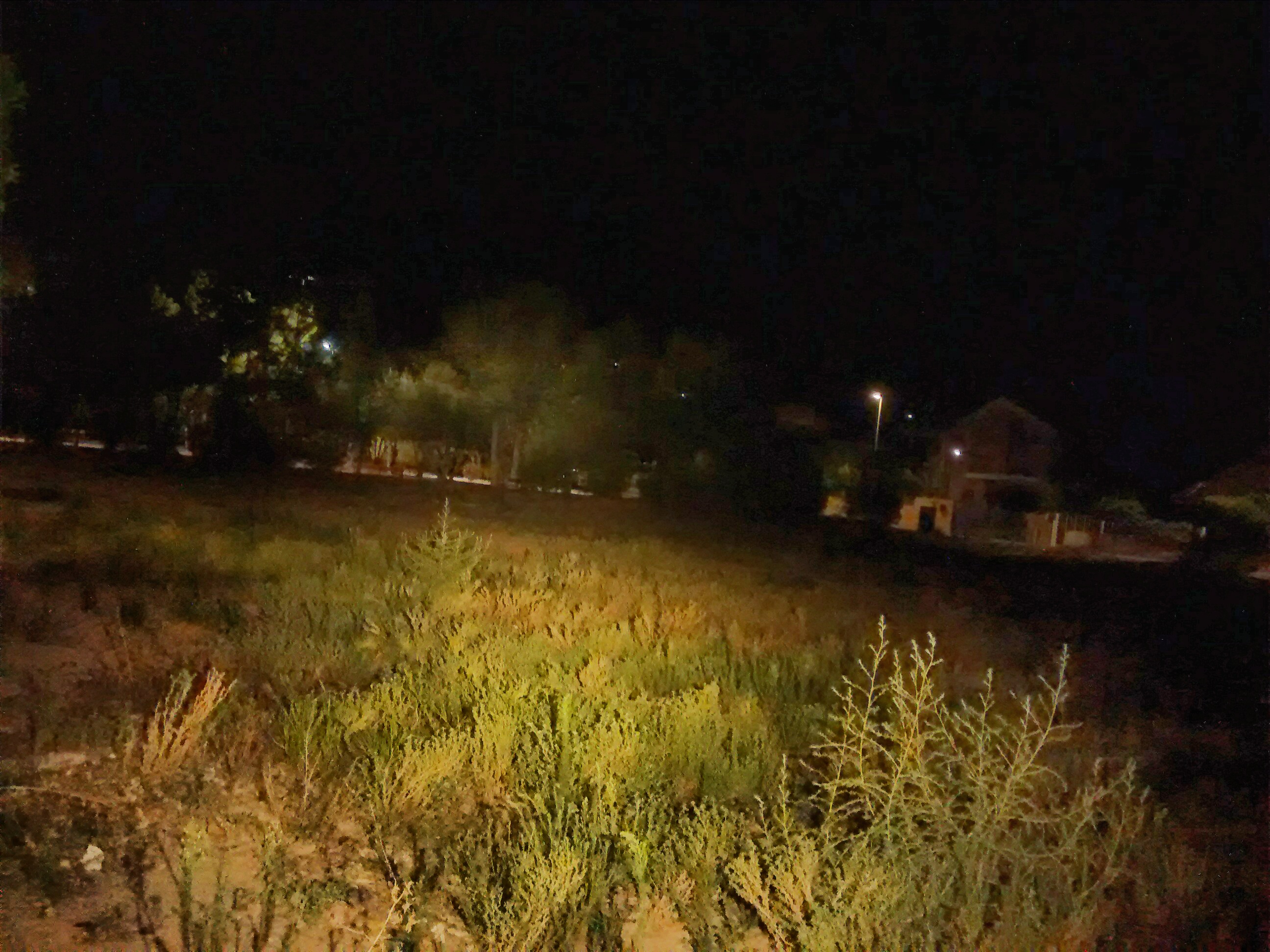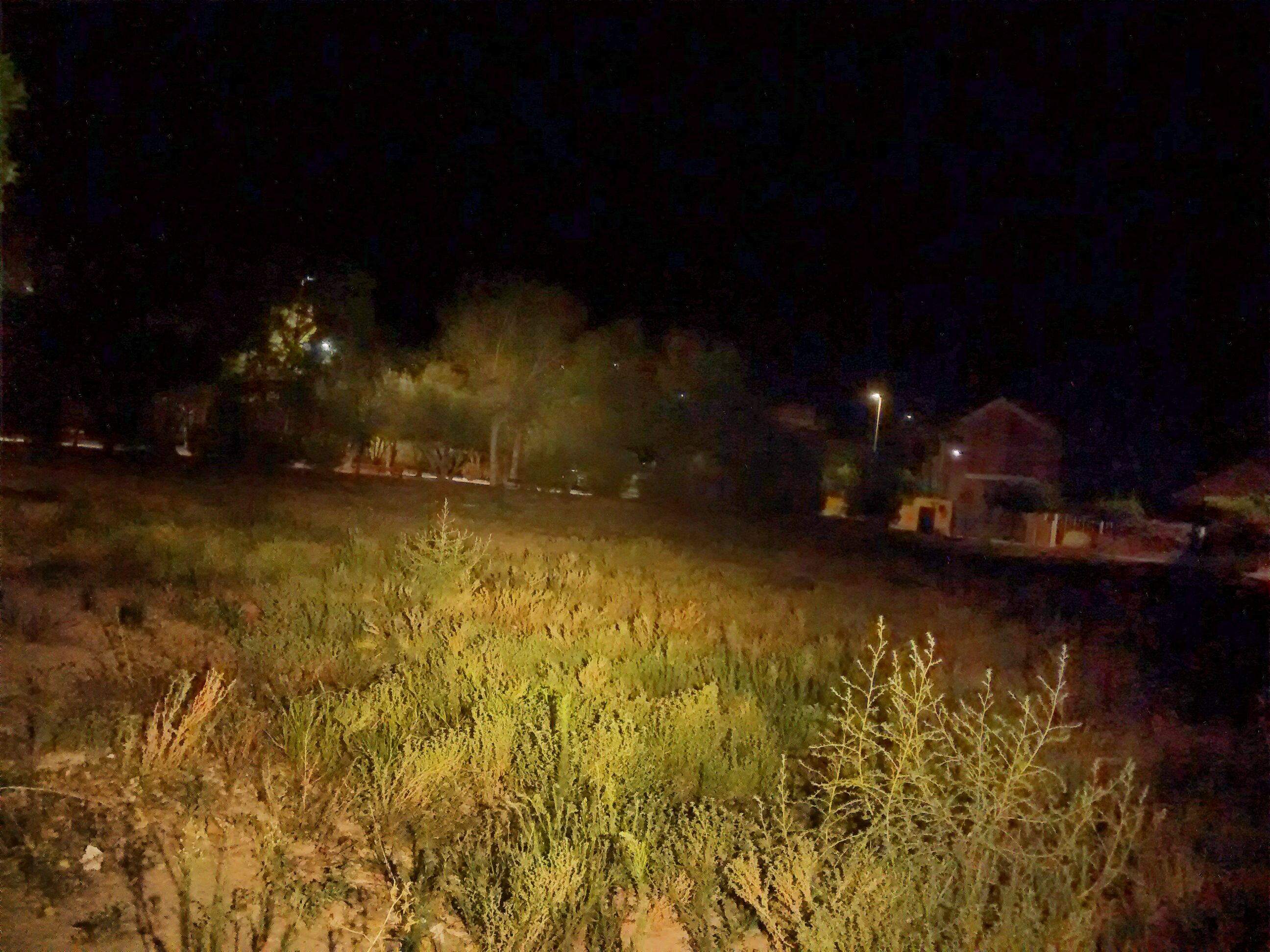 Outskirts well-off site, CRI90+ 4000K LH351D modified C8F, Zuk Z2 Pro non HDR set;
this set was taken mainly to see how the beam looked with that tint: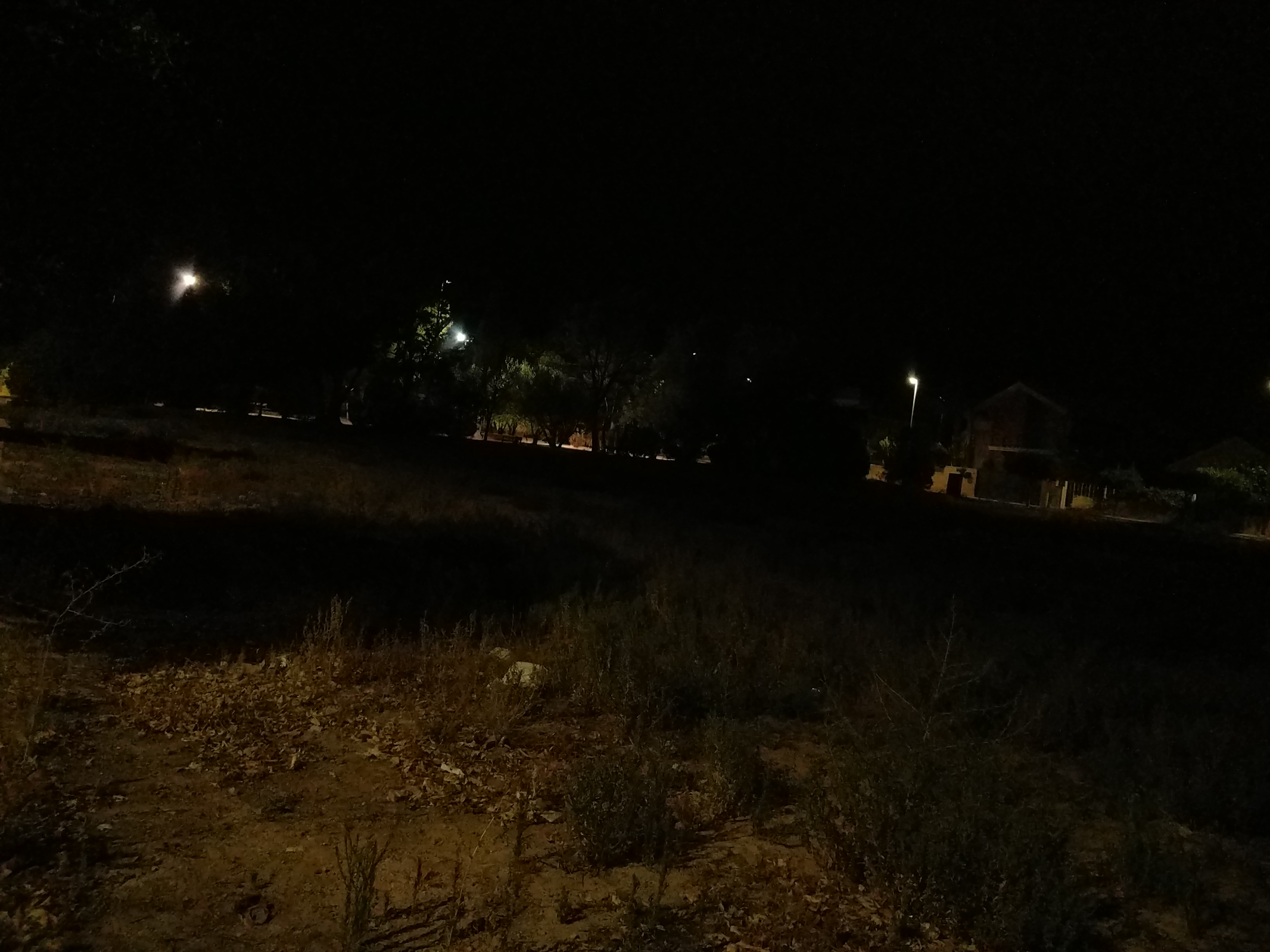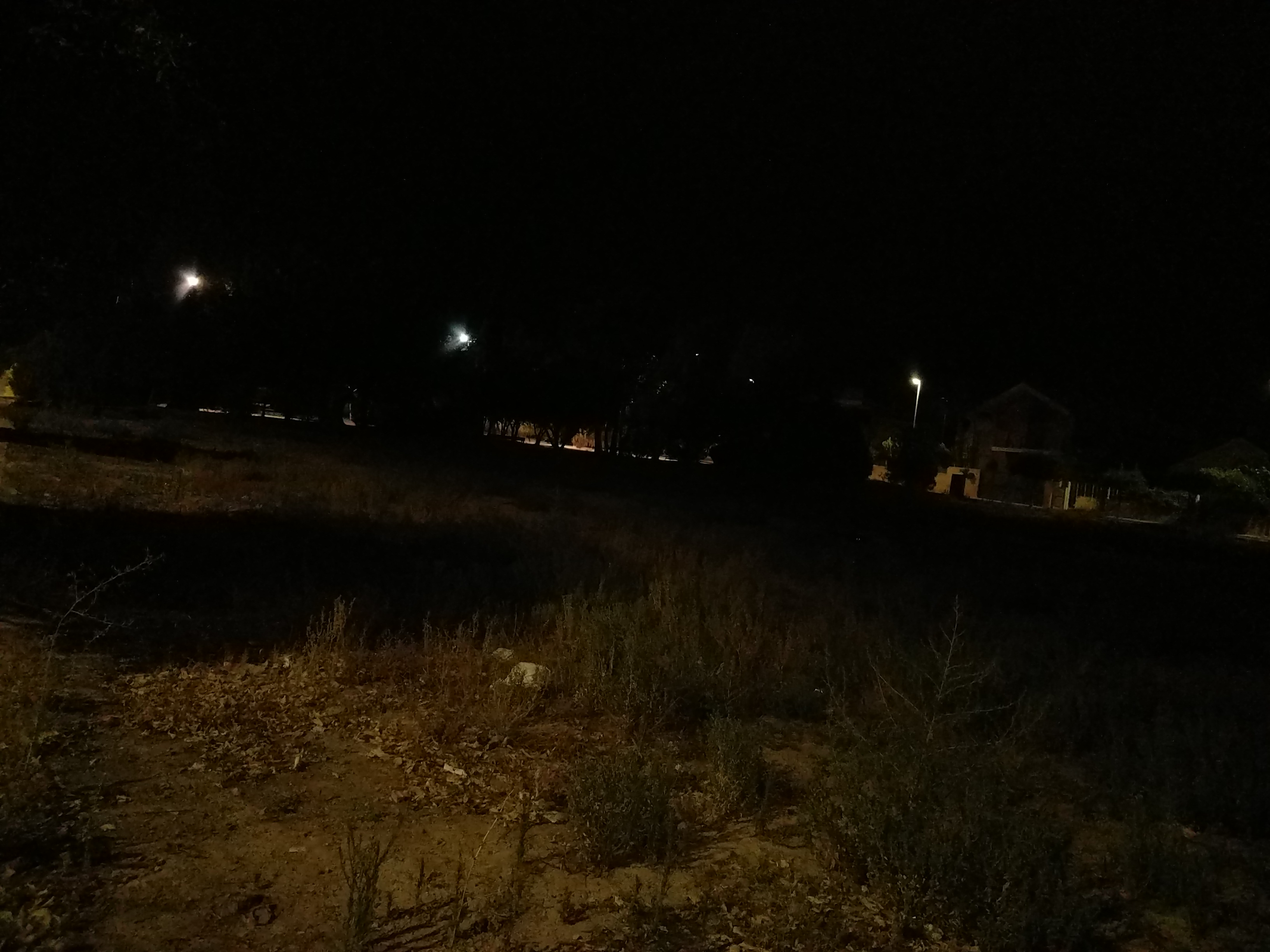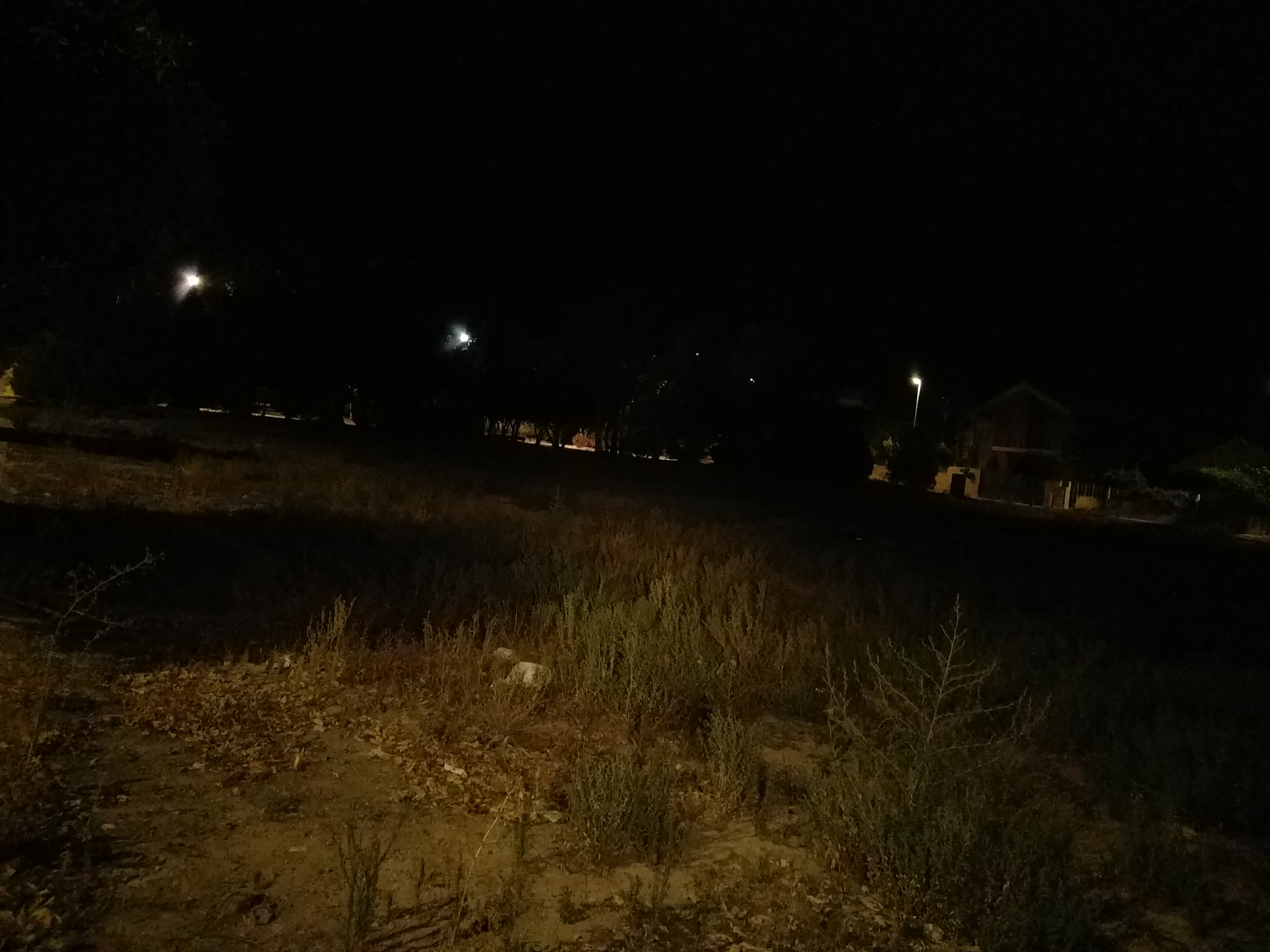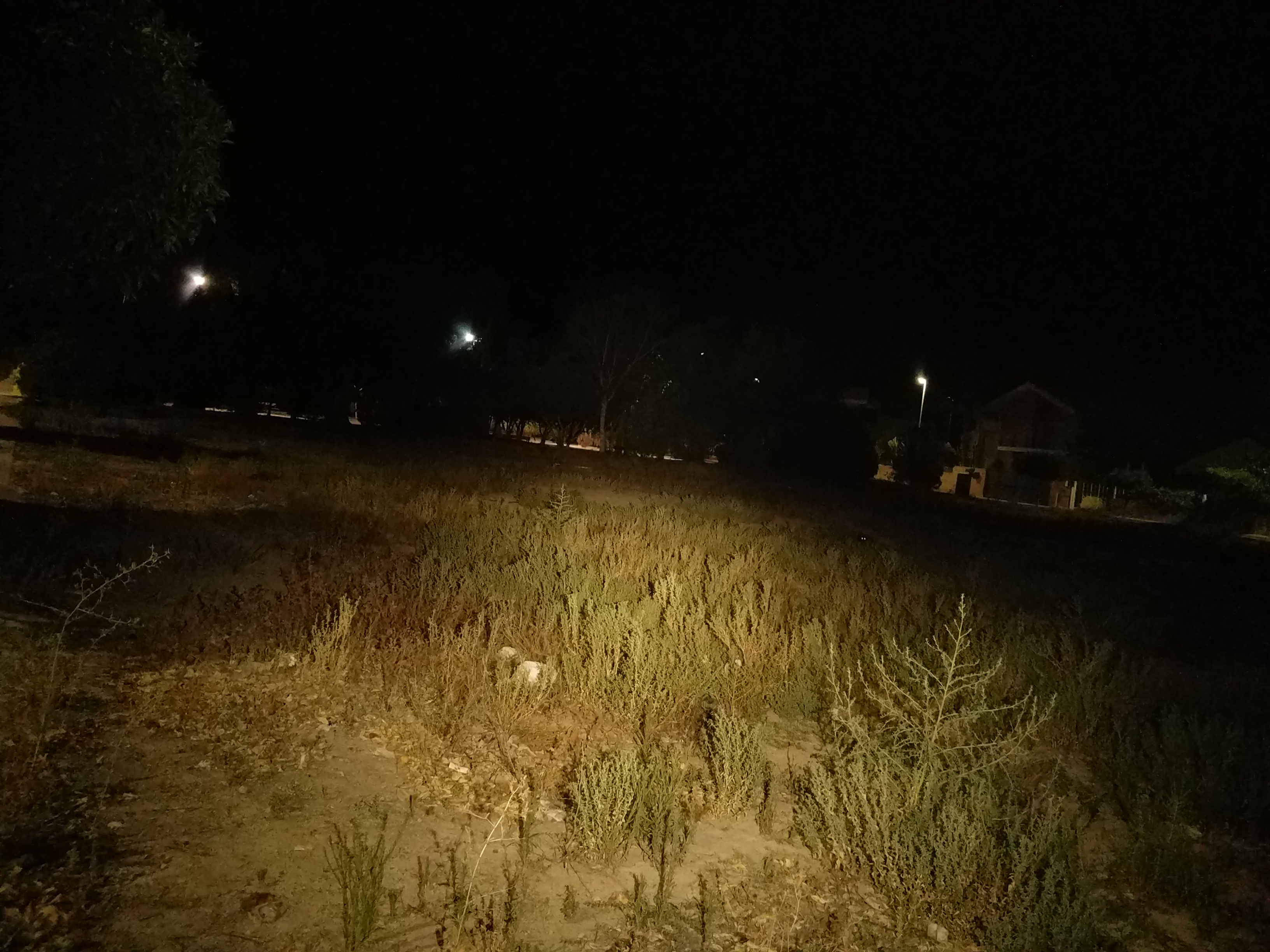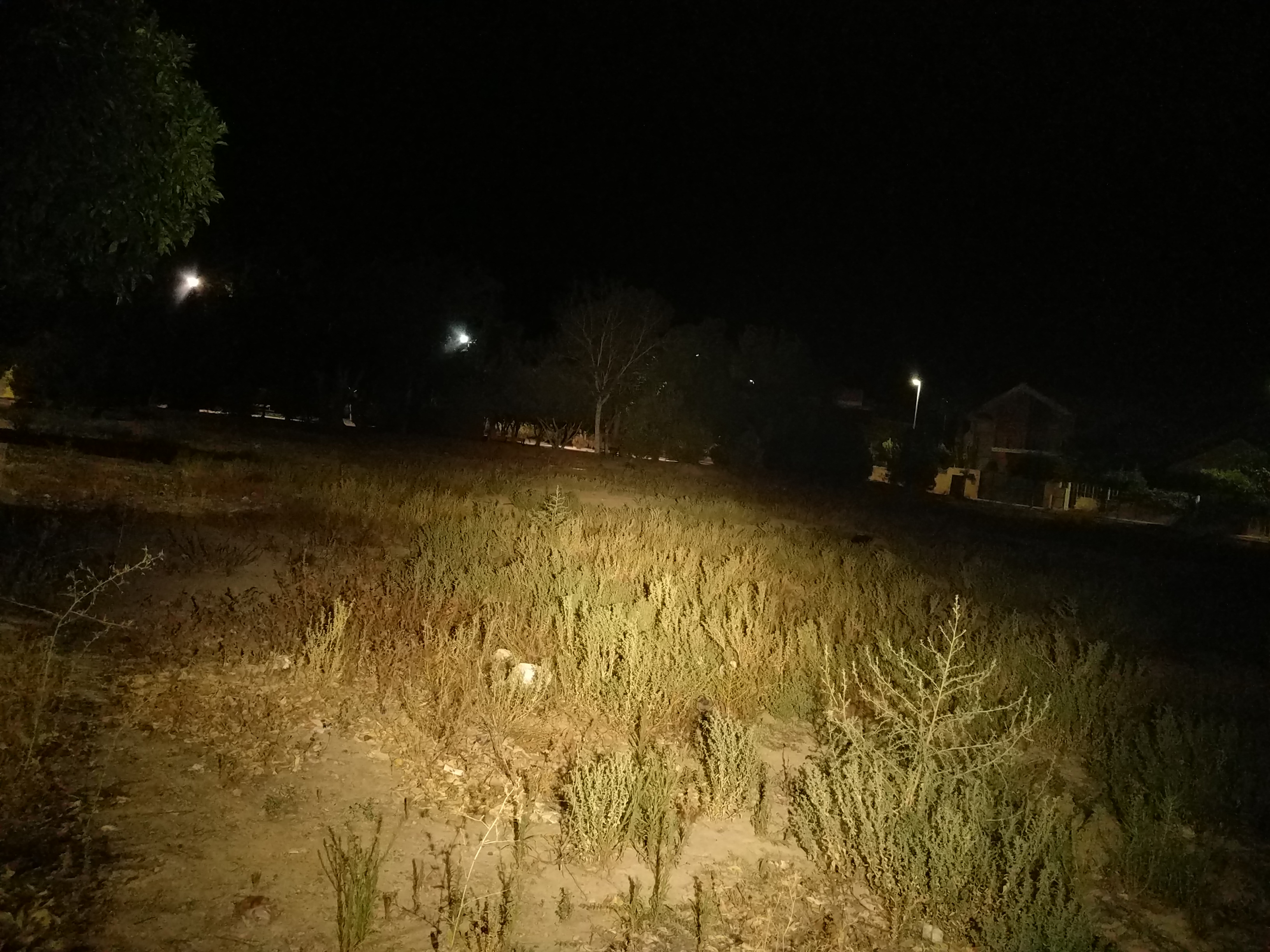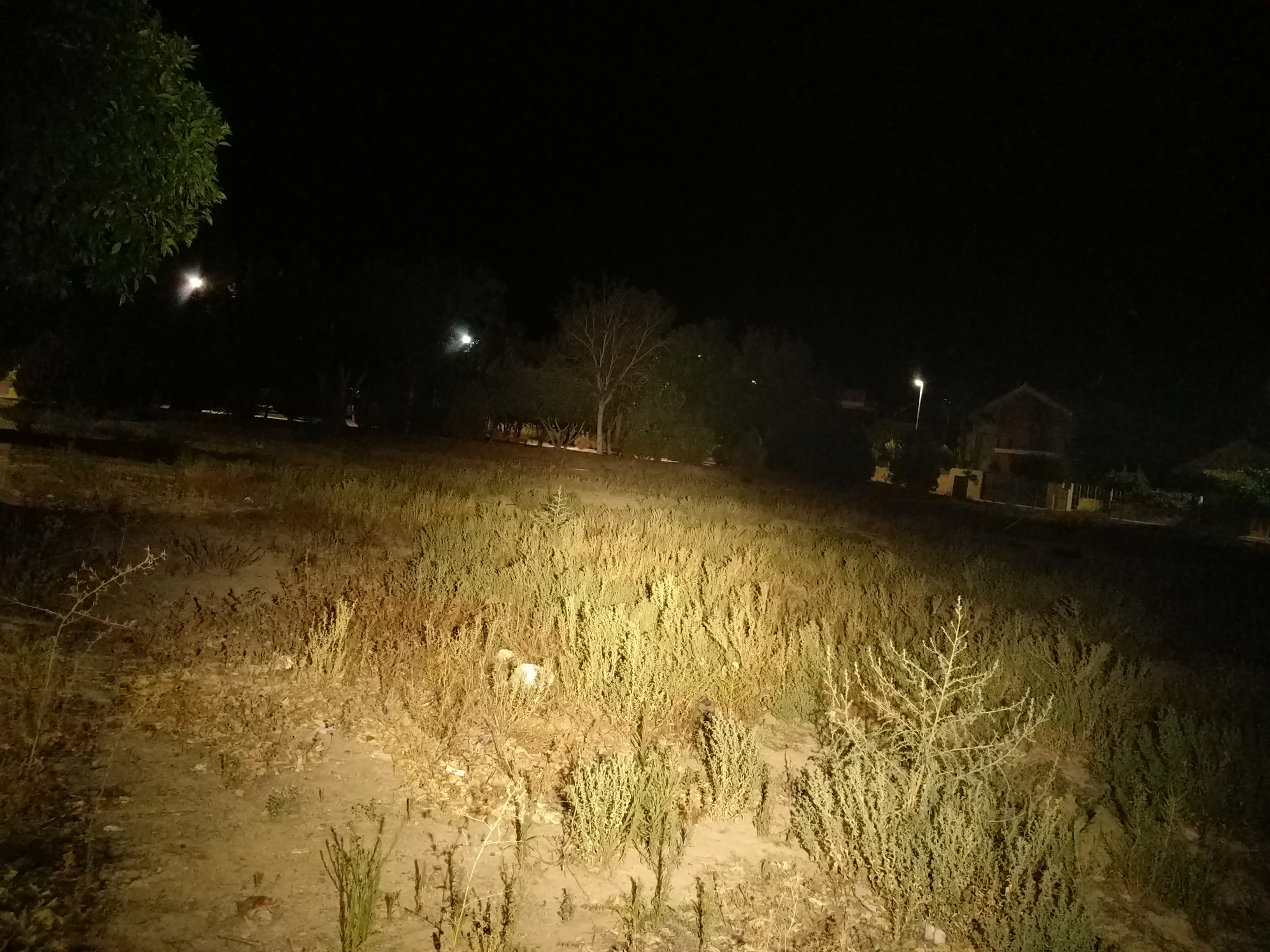 Well, this is all. Hope you like this, gonna sleep now (close to 5:40 AM now).
Cheers
P.S.: see beam pictures' EDIT.
2018/08/25 03:45: edited for a fix or two.
2018/09/04 22:34: edited to add LH351D modified outskirts well-off site photo set taken with old Moto G 2013 in HDR. LoL! 
—
Deleting a post and redoing it causes the forum thread answer notifications to become invalid. Thus, if you need to change your just published post, edit it. Thanks.
Please avoid quoting lenghty posts, namely with nested quotes. Trim the quote down to the essential. Helps with forum neatness and legibility. Thanks.
Localized AliExpress links mess up with the language setting of whoever clicks or taps on them. While this is a fault of the AliExpress system, turning localized links into global links helps and is easy; just change the locale letters in the url for www. Example:
https://es.aliexpress.com/item/bla-bla-bla.html turns into https://www.aliexpress.com/item/bla-bla-bla.html.