I liked previous version for it`s good price\functionality ratio, let`s take a look into new model
You can buy Lumintop ODF30C at
➤ AMAZON
➤ ALIEXPRESS
➤ BANGGOOD
➤ Nitetorch store with 20% off sidewide code HJK5KDNQ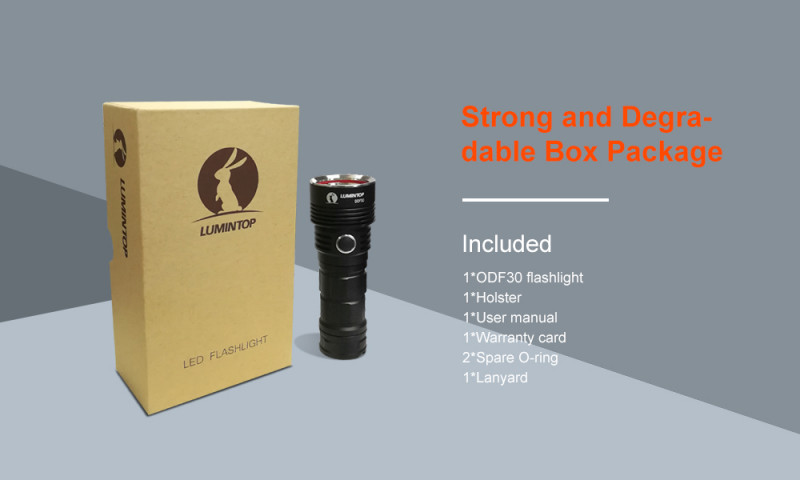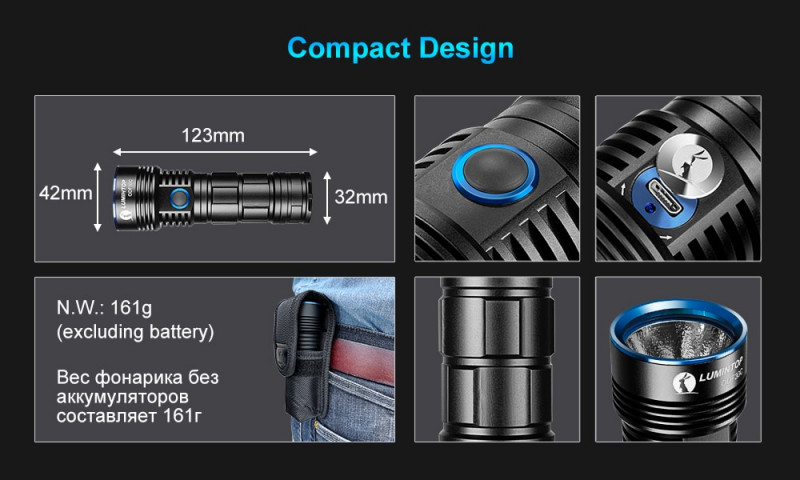 PACKAGE AND APPEARANCE
The same package that Lumintop uses all the time. Solid, reliable and, well, quite afar from any design.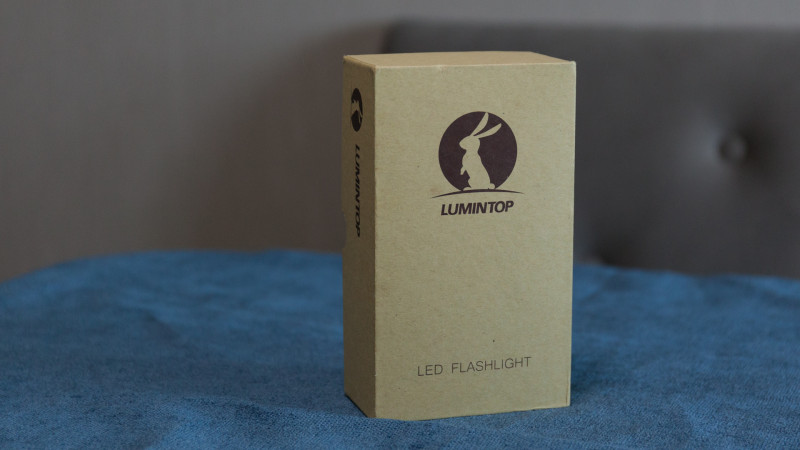 There is a standart set inside: flashlight, holster, lanyard, o-ring, charge cable, manual.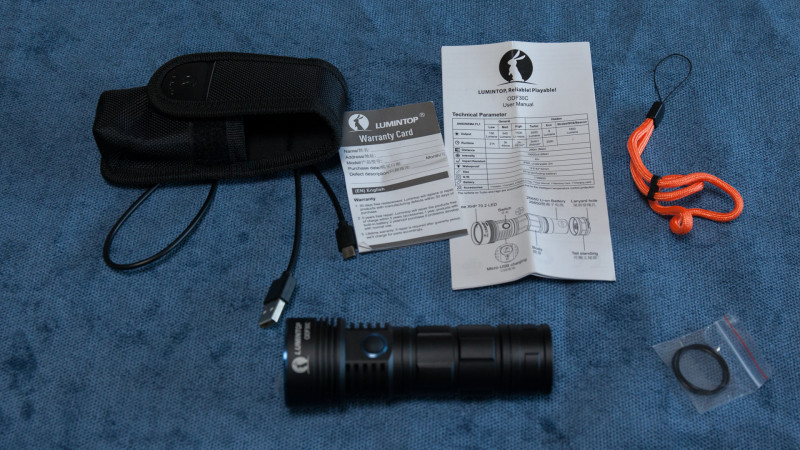 Holster is good, though i`d added carabiner clip velcro.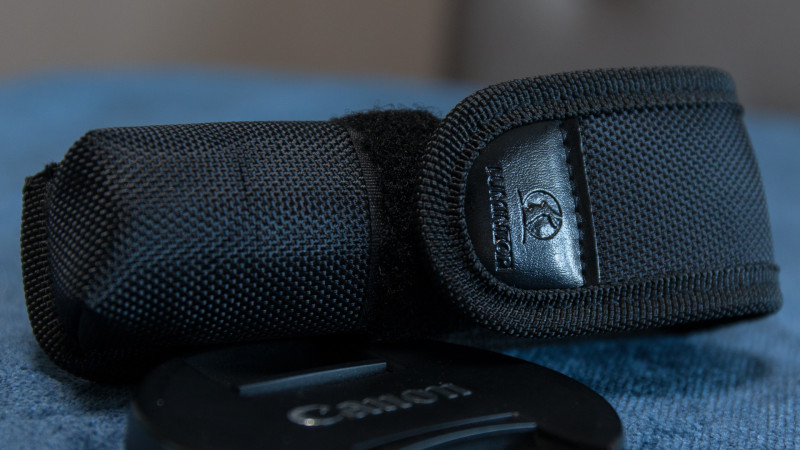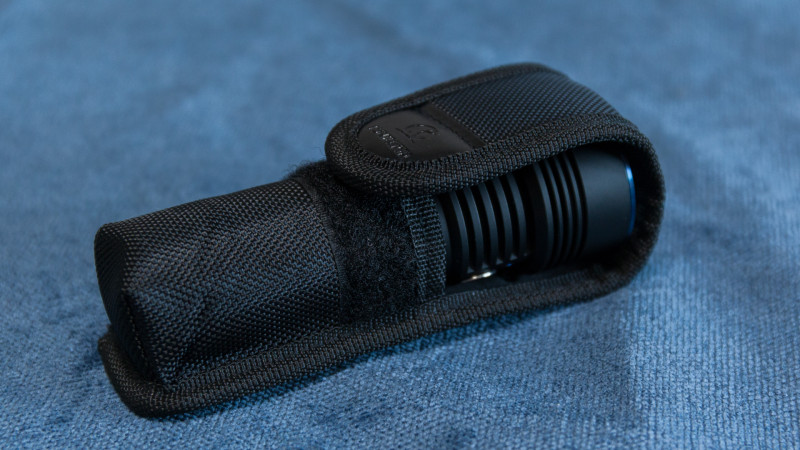 And here is flashlight itself. As it has built-in charge option, that resulted in insignificant increasing size. It is still compact, as long as S2+, but just little bit wider. Still, it is compact.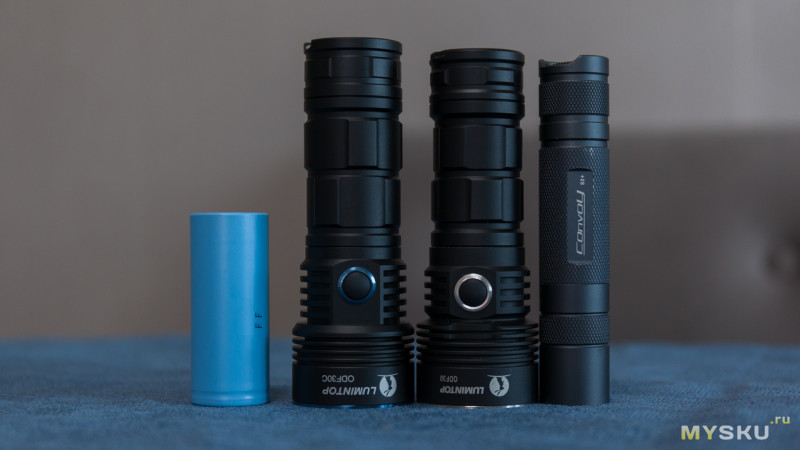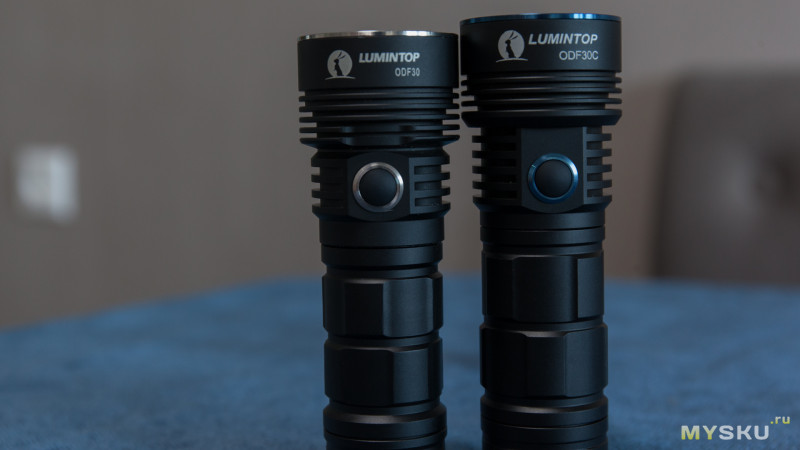 Tailcap is flat, so you can easily tailstand. There is a separate lace for lanyard. As you can see, tailcap was redesigned. Old version is on the left side.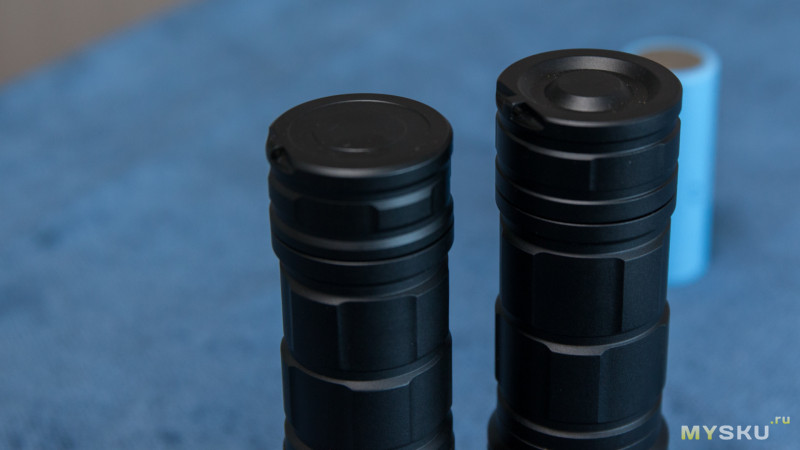 I see this redesign mostly as "action in sake for action" as it doesn`t lead to any functional change.
For example – contact plate and spring changed places.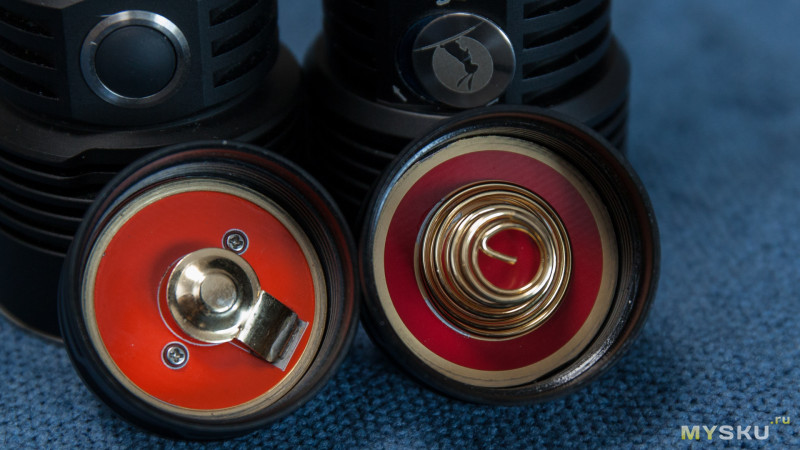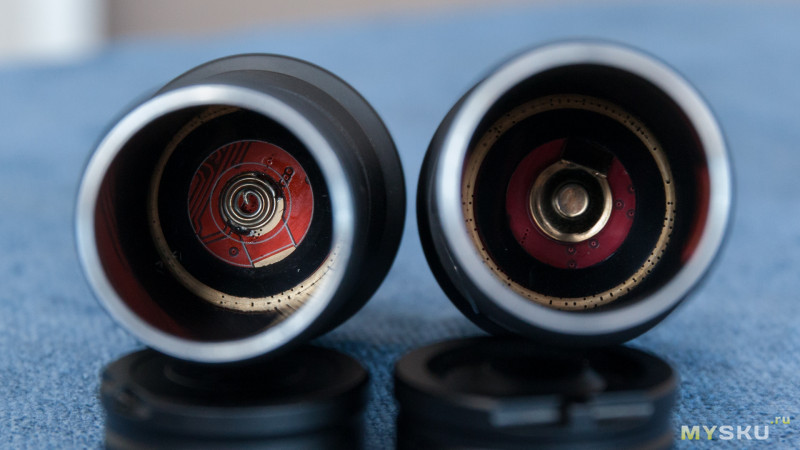 Threads are the same, well lubricated.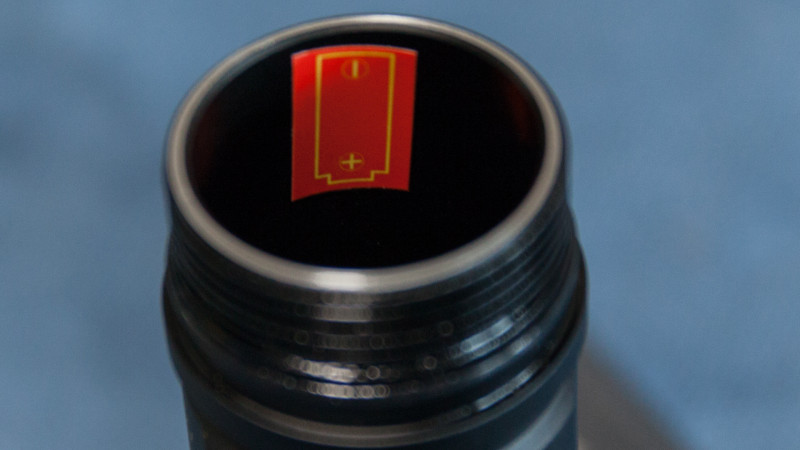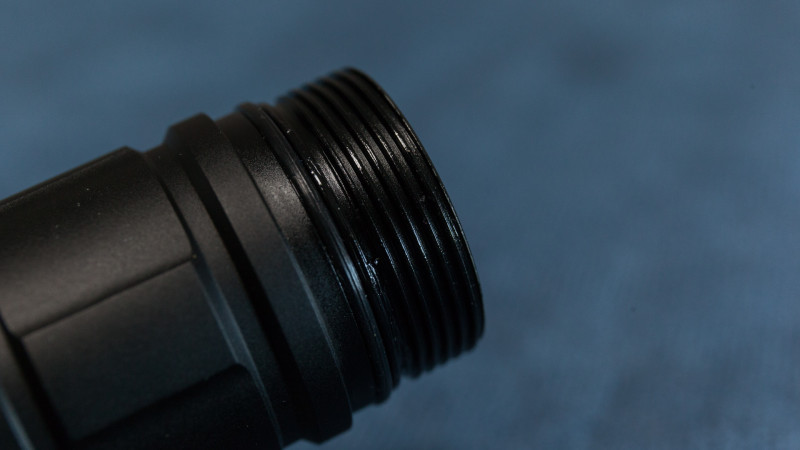 I like unusual shape of knurling, it adds a lot to firm grip.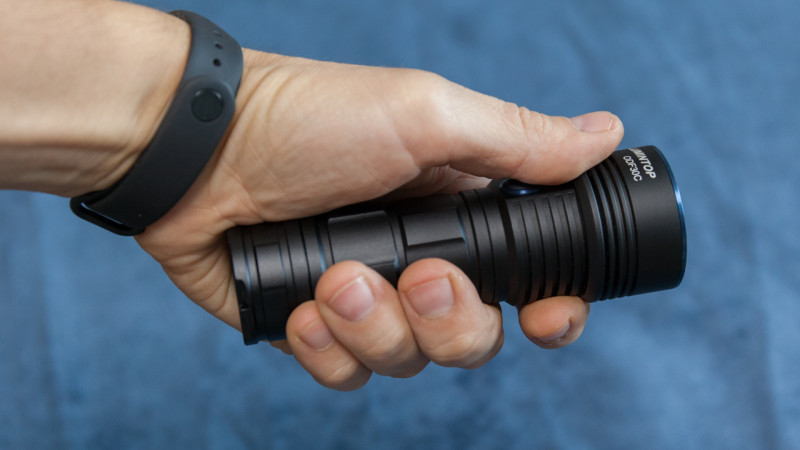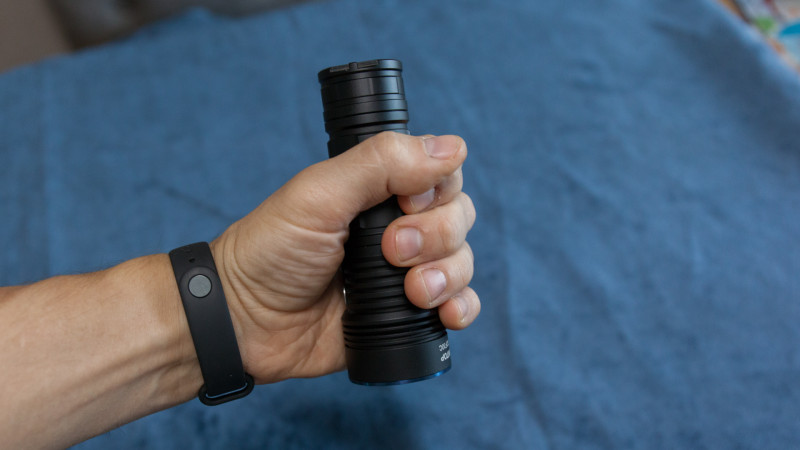 Button is clicky, with quite deep move. It is high enough to easily find it when you have gloves on. BTW, as before, it has indication feature.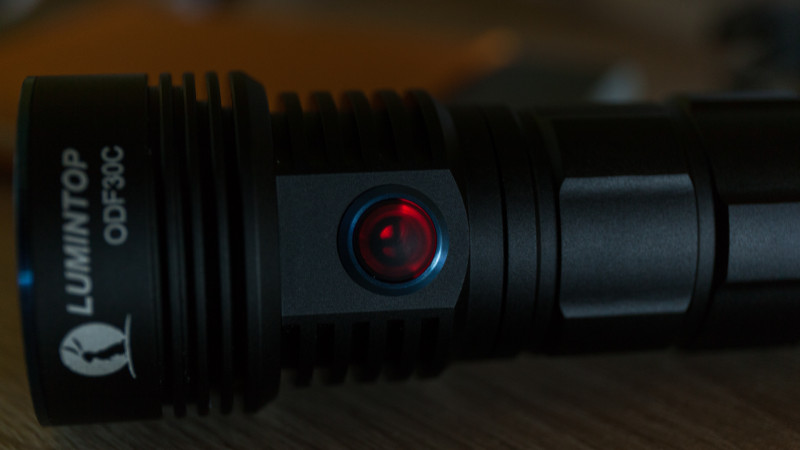 And here is significant change – cover of charge port is not usual rubber, it is metal ring. That looks better then mentioned above. Of course that raises question about waterproofness. Lumintop states it has it. So, I opened this port and put Lumintop ODF30C into jar full of water. About half spent there didn't affected functionality at all.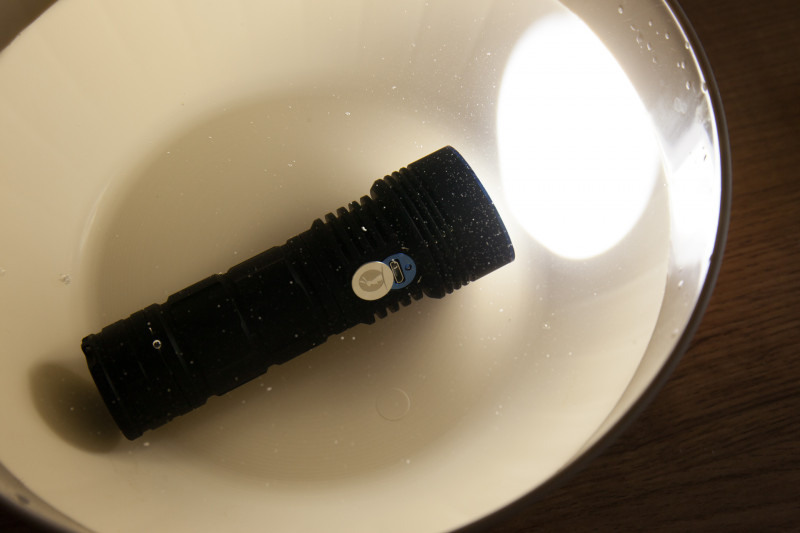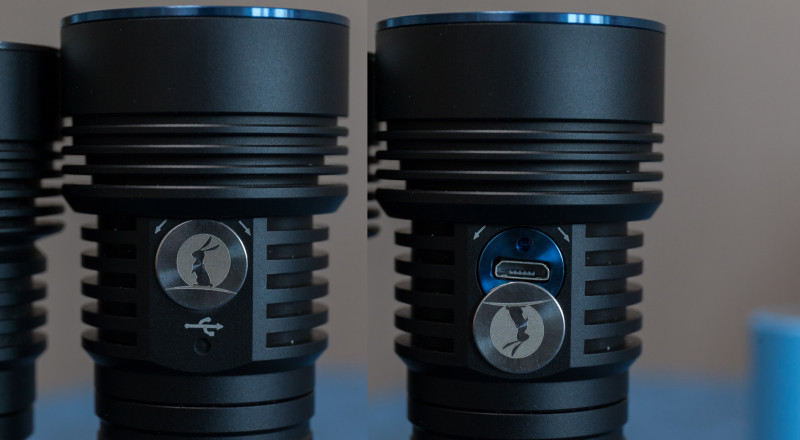 The only CON here is that this cover can be easily covered.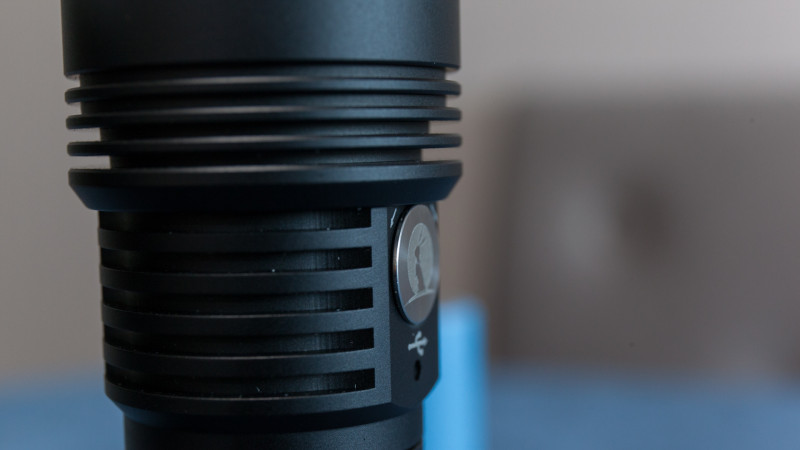 And here are cooling ribs. Numerous and deep. Definitely better then SD26 had.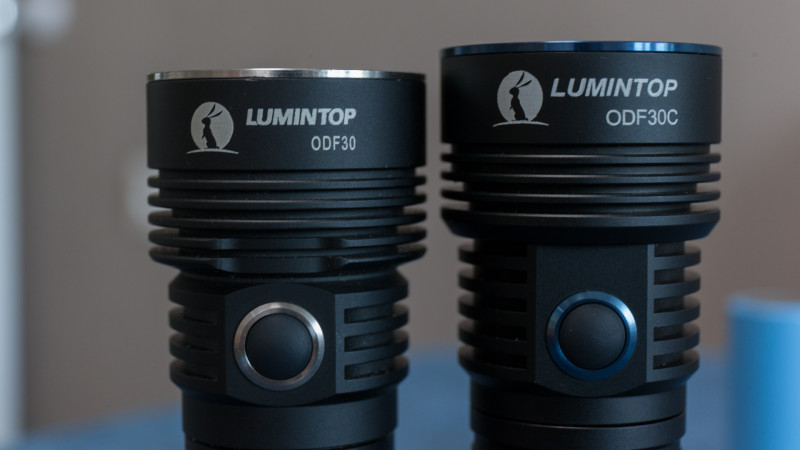 Ok, one more change – this blue bezel reminds of another flashlights…I bet you know which )
That looks attractive, how doubts. So, for user it is good, as it looks. But from the position of being copycats, that is not.
What else. Glass is moved deep from bezel, so in case flashlight will fall – that i`s better.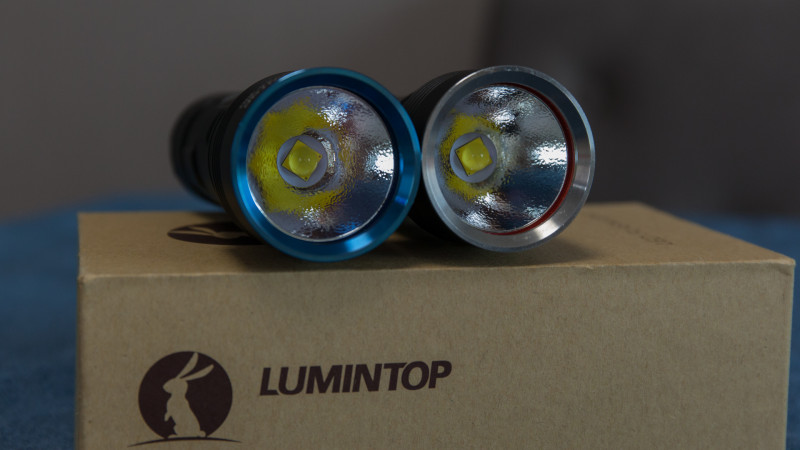 Glass is AR, toughened, as usual. With XHP 70.2 at the bottom of OP reflector. That is wide used solution for such flashlights.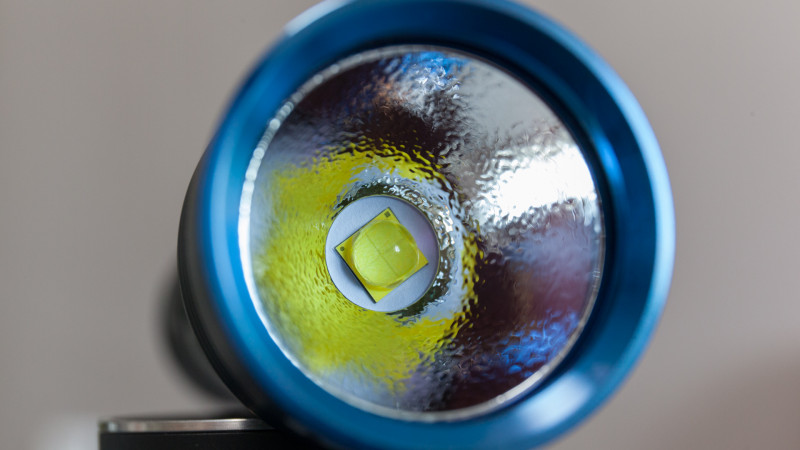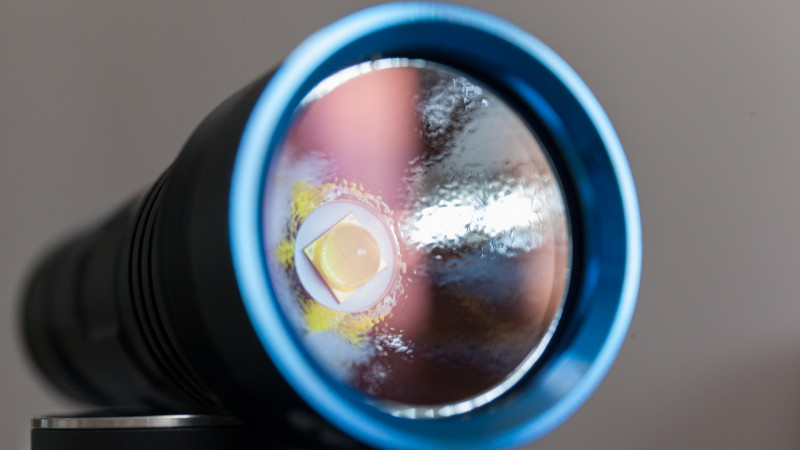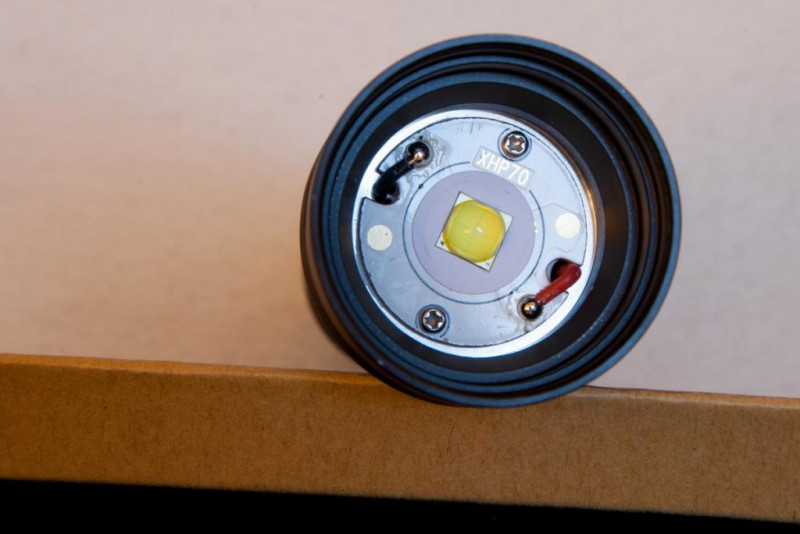 УПРАВЛЕНИЕ
I`ve always was not fan of Lumintop UI, that was quite clumsy. Geek\HL18 demonstrated a serious improvement. And ODF 30 keep this pace.
*there is a mode memory (without eco\turbo\strobe) .
from OFF:
Click – turns light on in last used mode.
2 sec hold – eco mode
4 sec hold – flashlight is locked in
there is no direct instant acces to strobe\turbo from OFF
from ON:
Clicks will cycle between modes.
*2x clicks activate TURBO from ANY mode (manual says only from ECO)
*STROBE*- ONLY from ECO из eco with 2 clicks.
Turn light OFF – 2 sec button hold.
There are some notes:
1) when light is locked, you still can used it in LOW mode, simple keeping button pressed. That is convenient and cool.
Technically, there is NO momentary strobe, but you can get it – just keep button pressed until locking in and light will start rapidly blink. So, you can keep button pressed and get your strobe, but that`ll requires at least 4 seconds.
2) how to unlock light, you`ll ask? Heh. There is no any combination of presses. You have to unscrew tail button and screw it back. For me this old-fashioned way is definitely more PRO than CON, as I can be sure that locked flashlight with no chances get occasionally unlocked in pocked at all.
My overall impression about UI is positive. There are lights with more flexible UI, but they target audience sits here at BLF. And regular flashlight user may get pissed after attempts to remember manual.
ODF30 demonstrates good balance between simplicity and attempts to include something new (f.e. LOW in lock mode)
upd 3 clicks from OFF may work as instant access to TURBO. 1st click turn light ON, next 2 clicks will activate TURBO
PERFORMANCE
One more pleasant unexpected feature (seems that Lumintop R&D asked themselves necessary question after checking BLF GT) : there is no PWM-shimmering at any mode.
GIF below fully illustrates light distribution and color, compare ODF30 with all-known
S2+ (XML2 U2 1B 940Lm 7135 × 6 ), Lumintop is a winner here.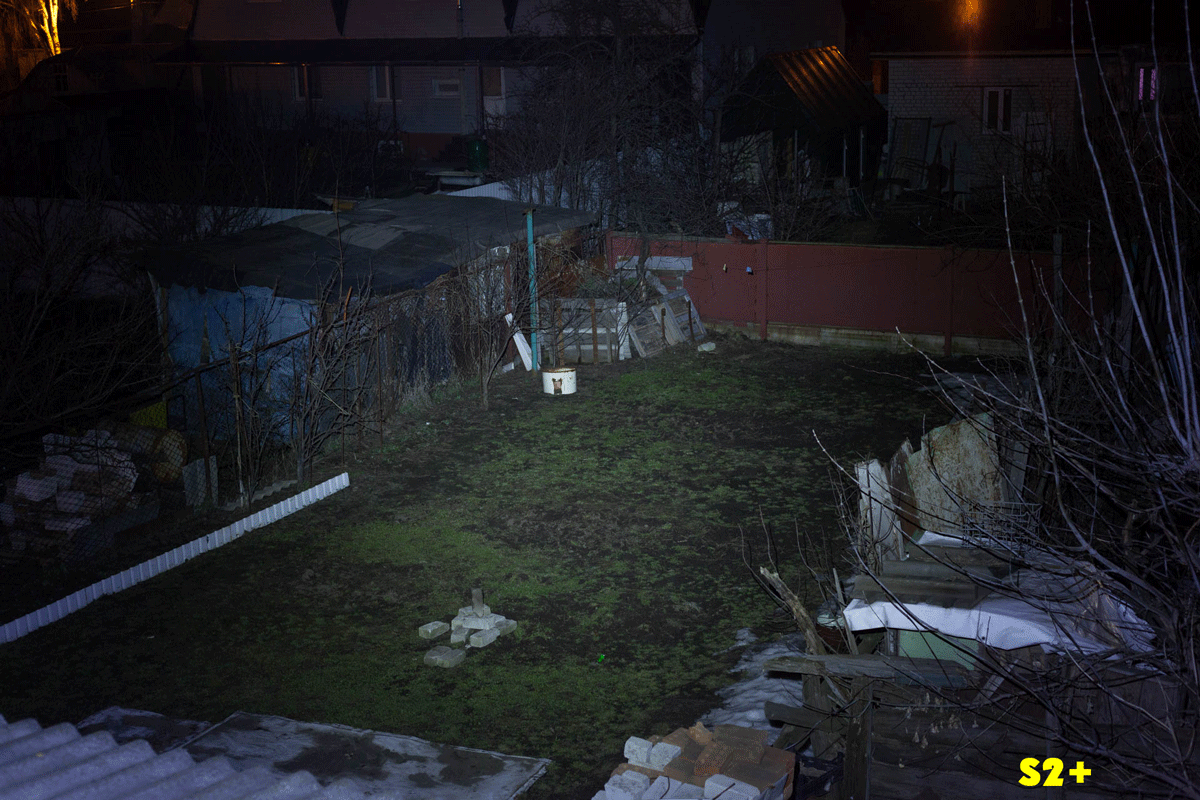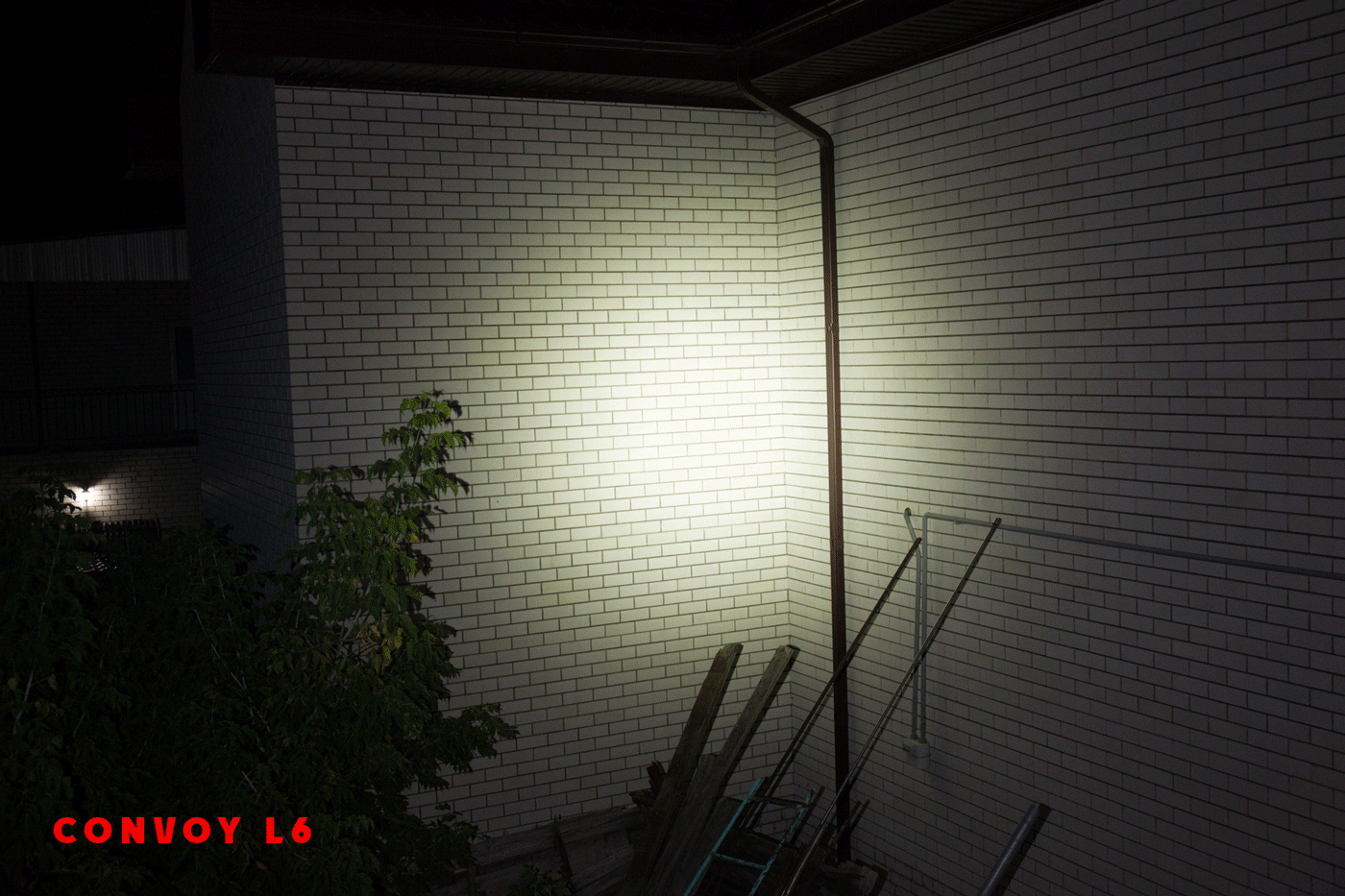 In ECO\LOW Lumintop ODF30C is convenient in close-mid range. What about longe-range, no surprise…it is worse than specialized flashlight, even budget C8 (of course performing way better then it in mid-range).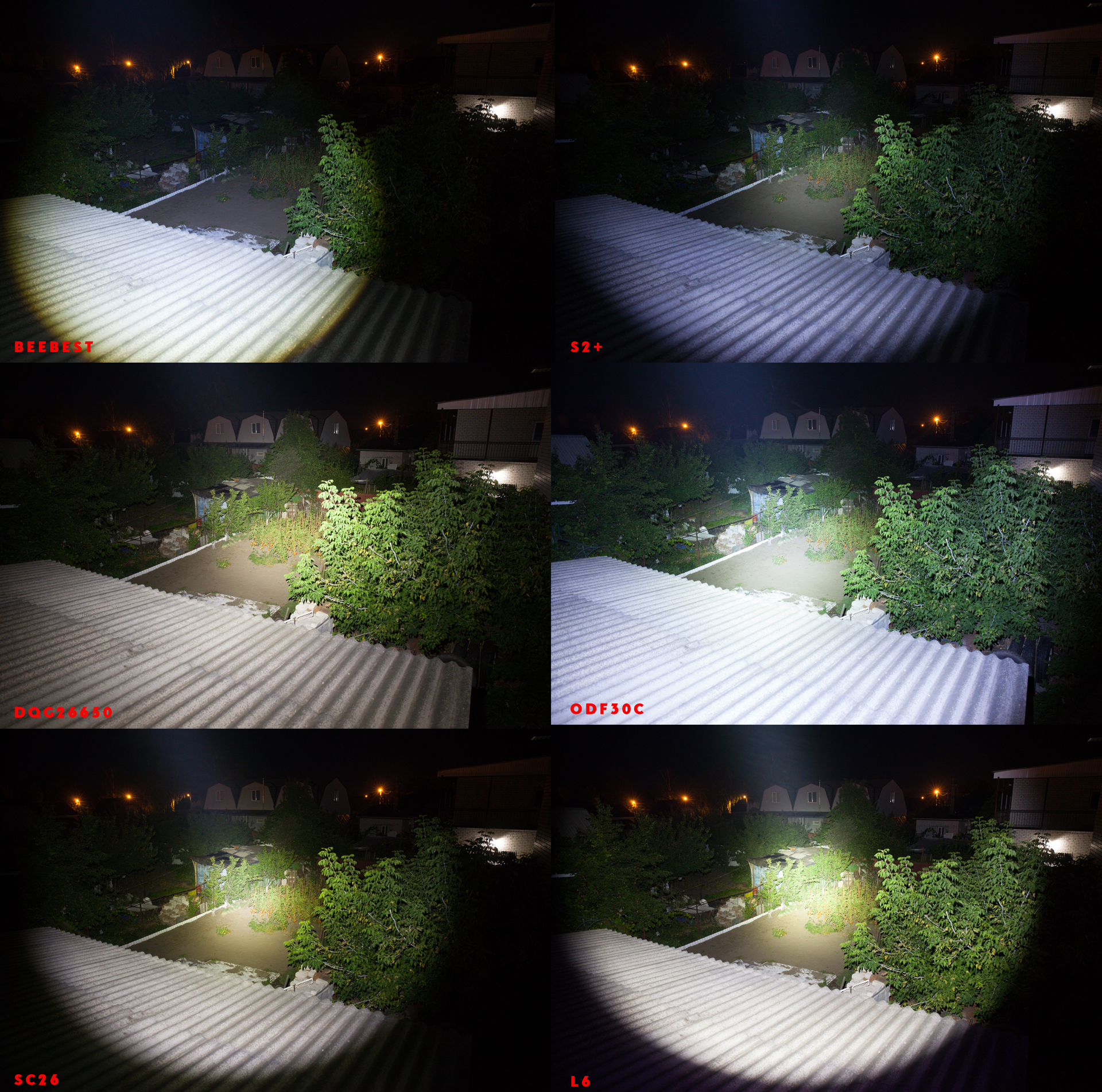 Here are some examples at EDC distances, like 15-20 and 50-70m.
Lumintop ODF30 performs no worse than more expensive stuff like G20\R50\EC50 GEN II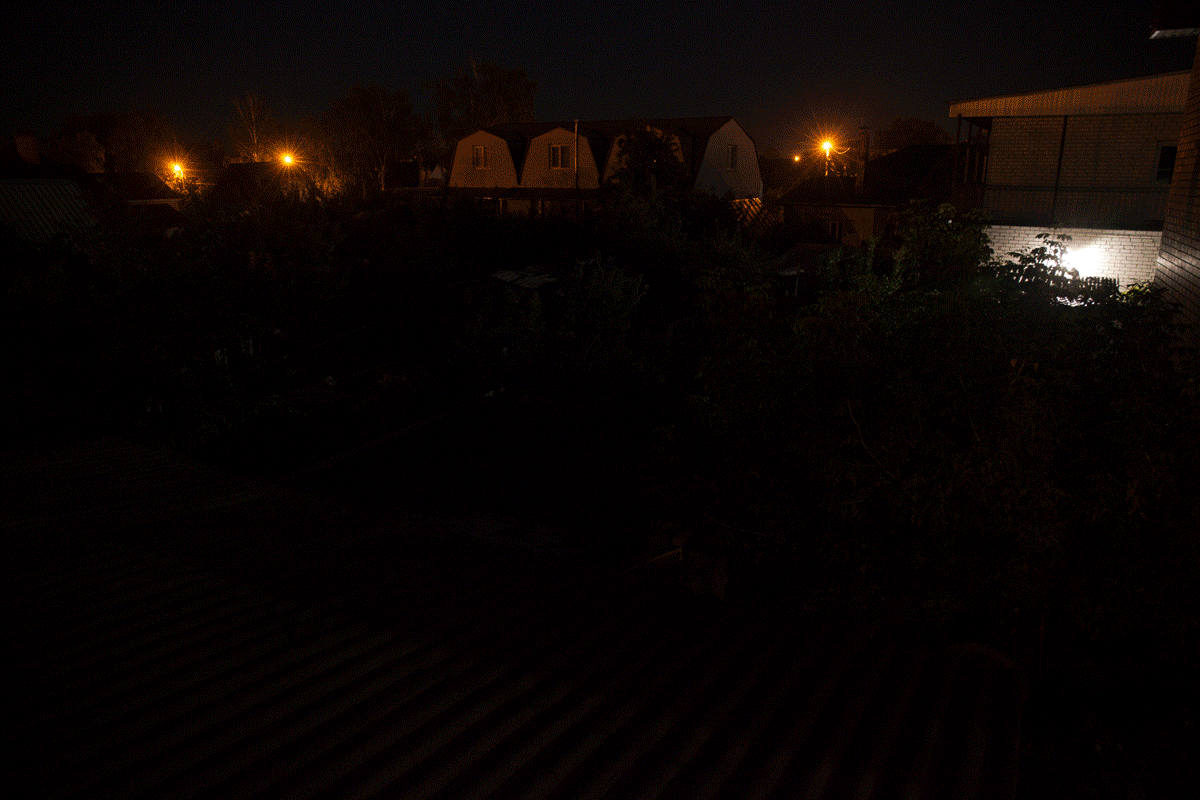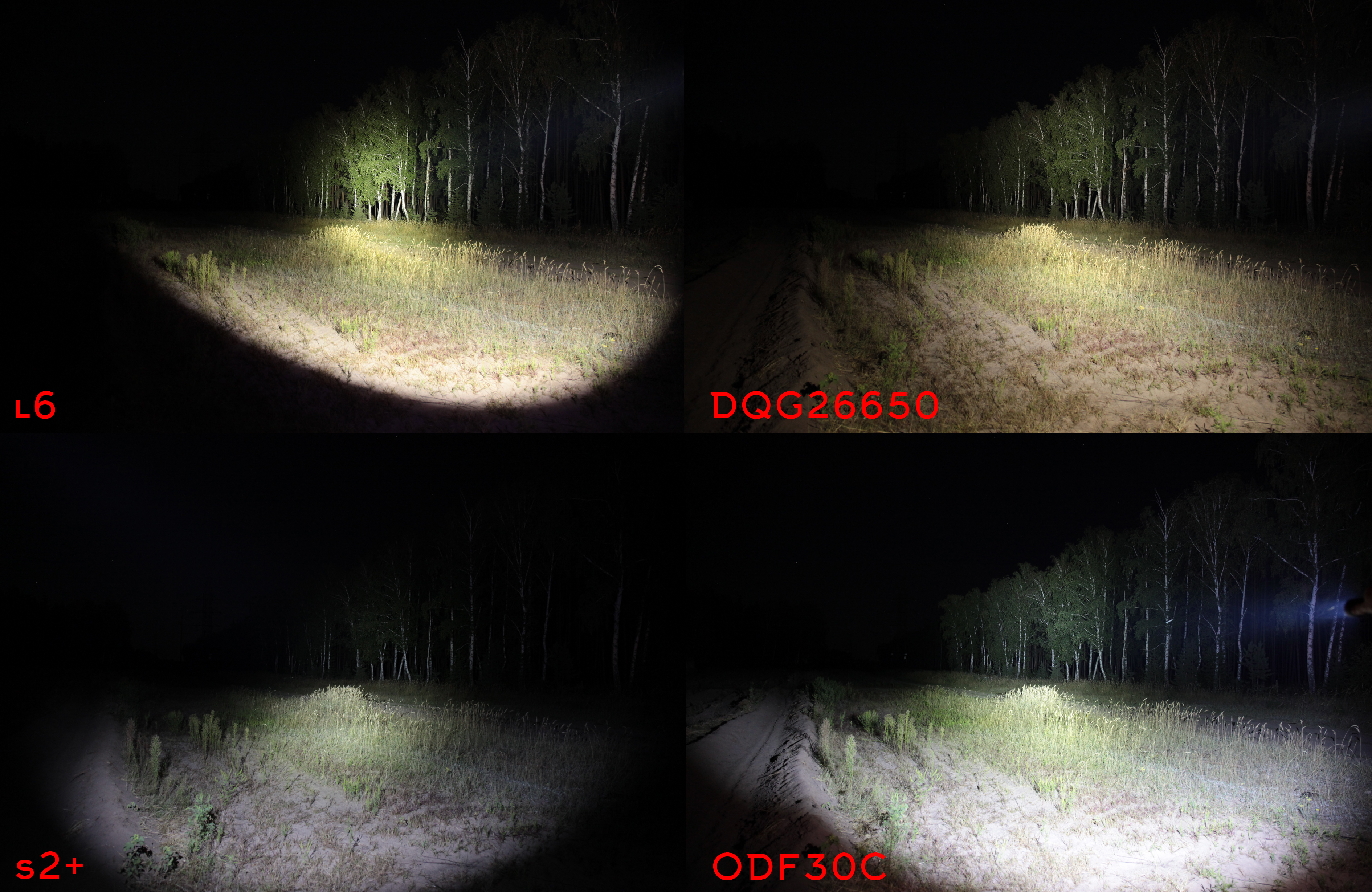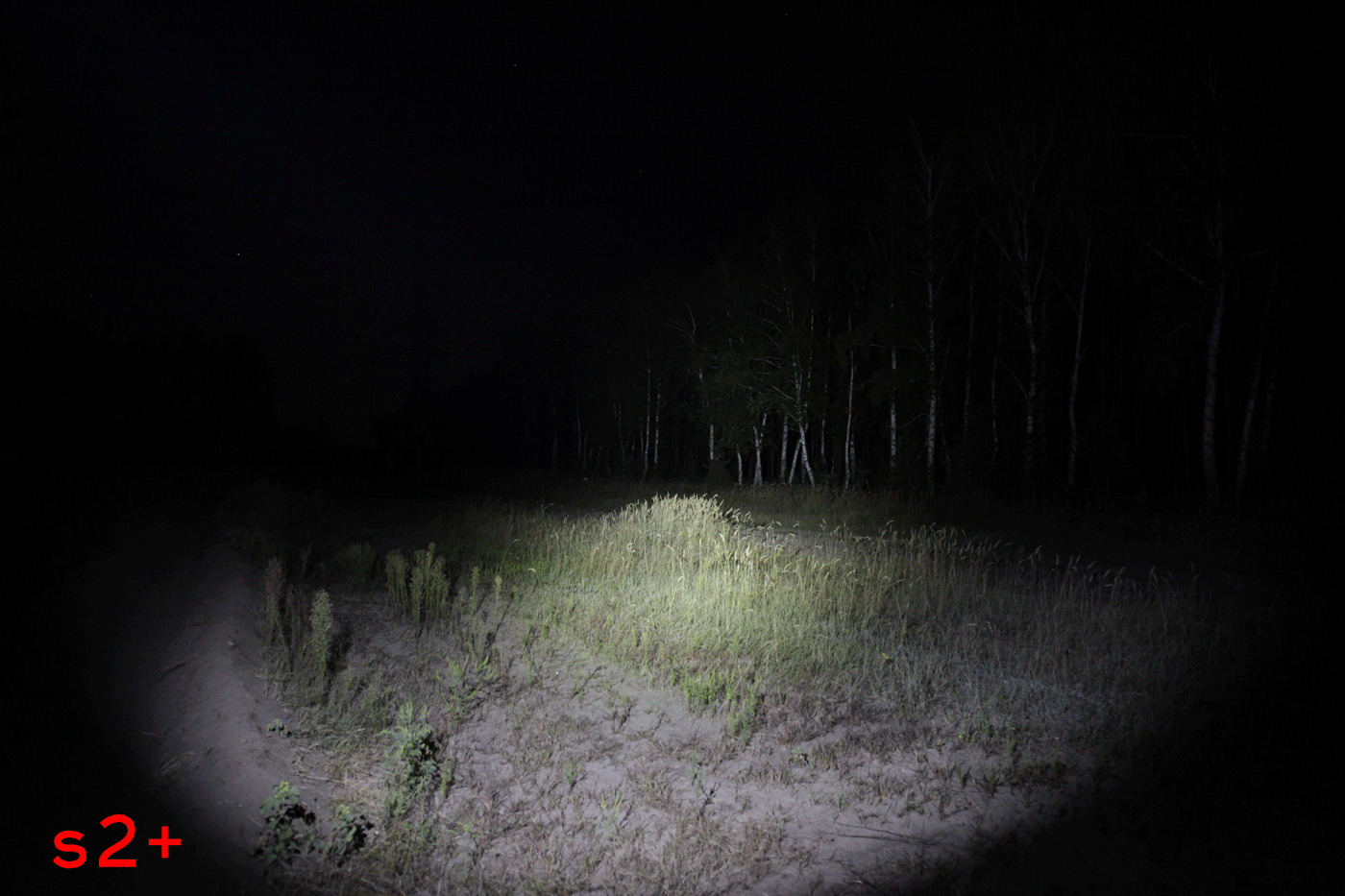 100м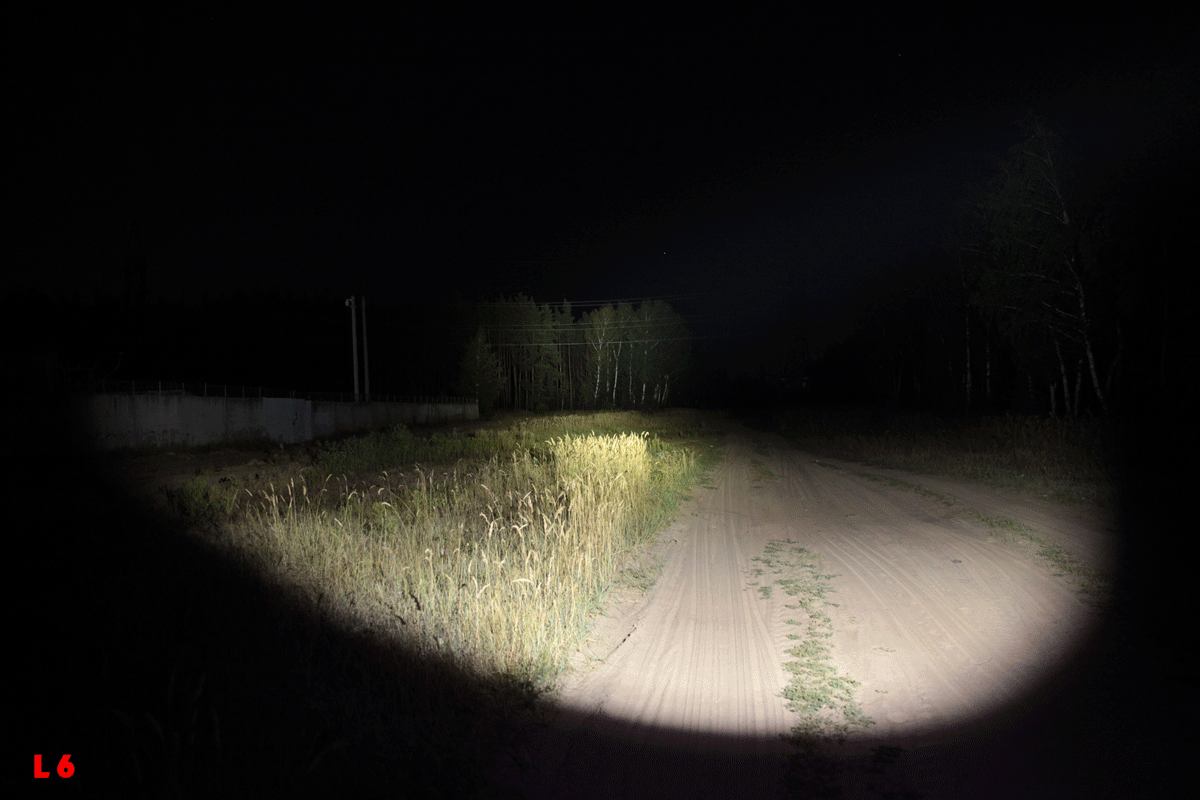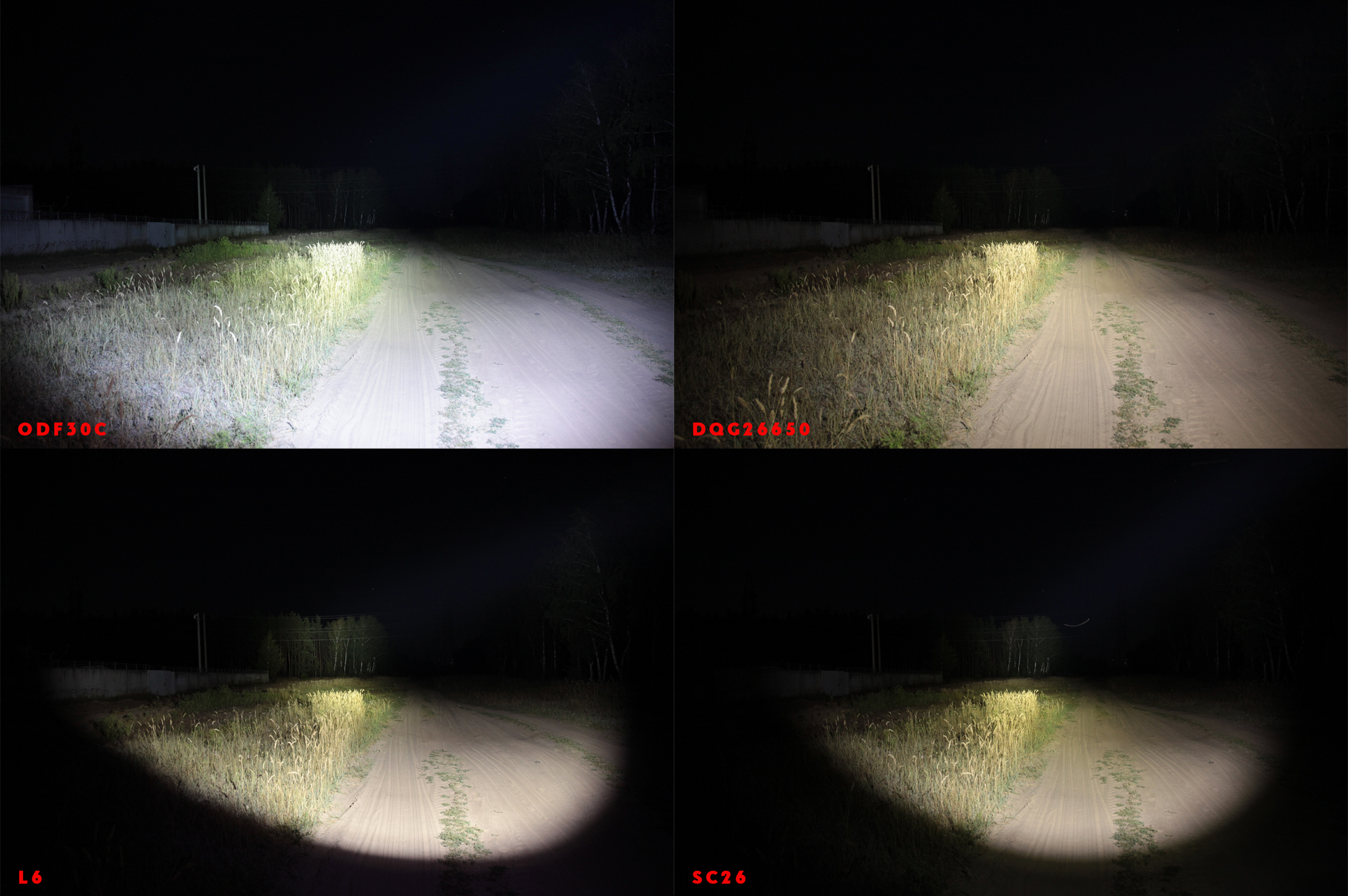 Of course, at longer range it doesn't impresses, thought shows good floody light.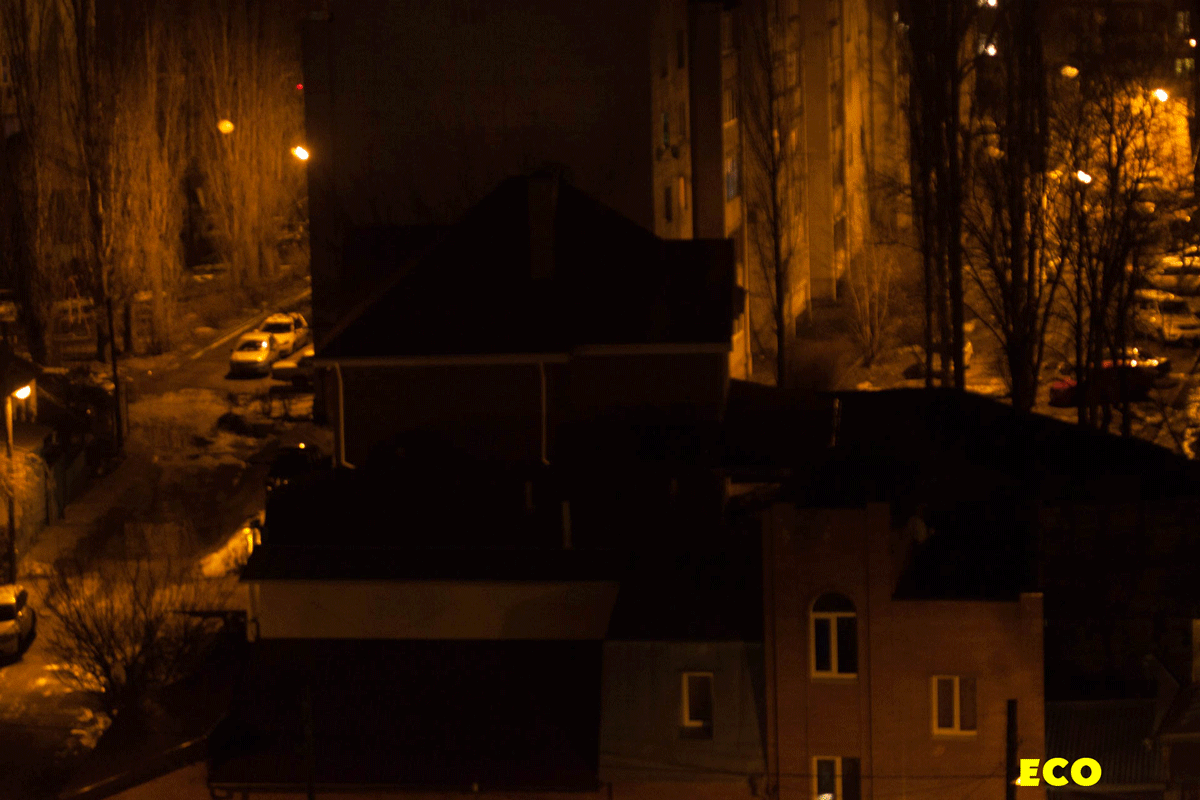 Charge shows real 2А and charge flashlight quite quick, you still can use ODF30C while it is being charged.
I like thermal stabilisation, specs says that when flashlight reaches 55 degrees, it falls to lower level. I haven't seen any "sawteeth" stepdown, and that is great.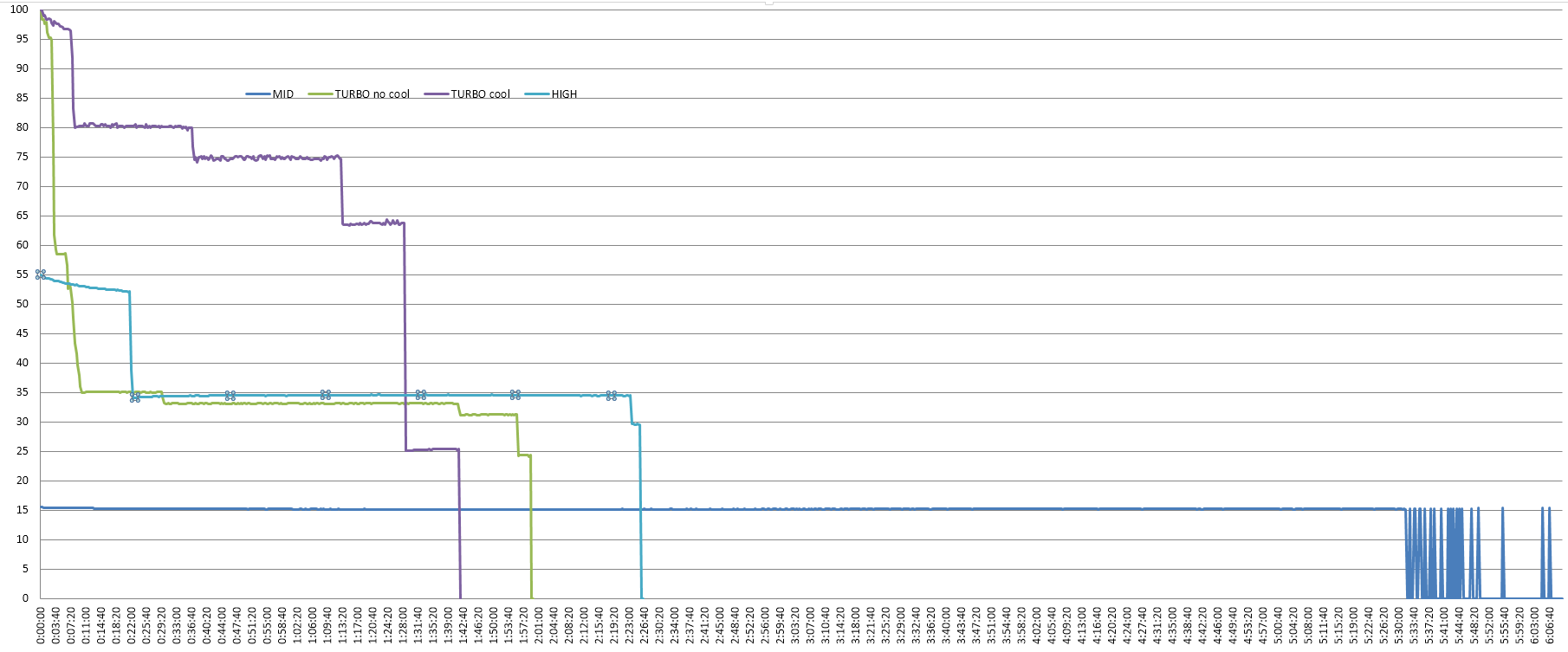 OVERALL IMPRESSION
Good mode spacing and convenient UI is not that you might meet in Lumintop stuff just 2 years ago. They did a great progress and I like what is see in modern models.
Unfortunately, there is no NW\CW choice, and a lot of us would pay extra5$ for better tint.
+ appearance
+ brightness
+ UI
+ construction
+ no visible PWM-shimmering
+ good charge amperage
+- charge port cover seems to be more good-looking that functional. But real-life use will show
- only CW
- i`d vote for 50lums more level between eco-low