UltraFire TR18650 5000mAh (Blue) 2018


Official specifications:


No memory effect, recharge up to 1000 cycles

100% brand new 18650 rechargeable batteries

100% quality Japanese battery cells

100% Q.C. of every battery

Capacity: 5000mAh

Voltage: 3.7 V

Chemistry: Li-ion


With the above specifications this must be good batteries? Or maybe not!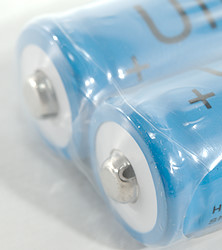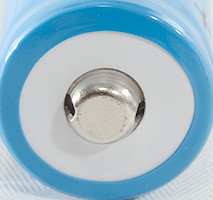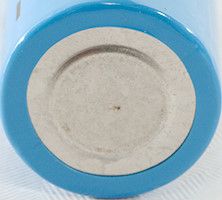 The wrapper is, as usual, wrong, there is not
PCB
in these batteries.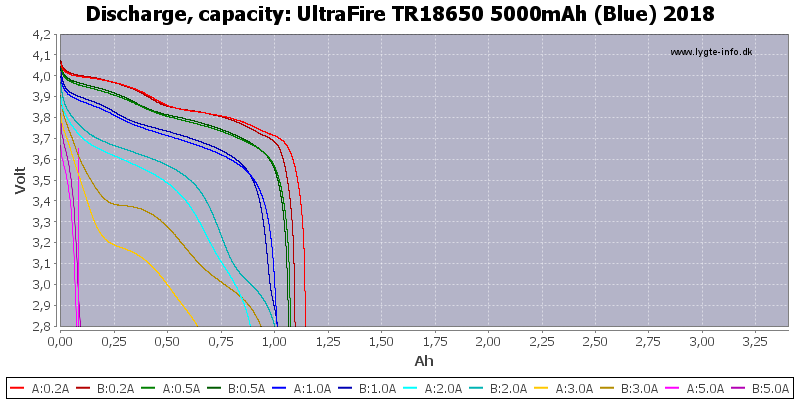 The batteries can deliver about 2A and has a capacity of 1100mA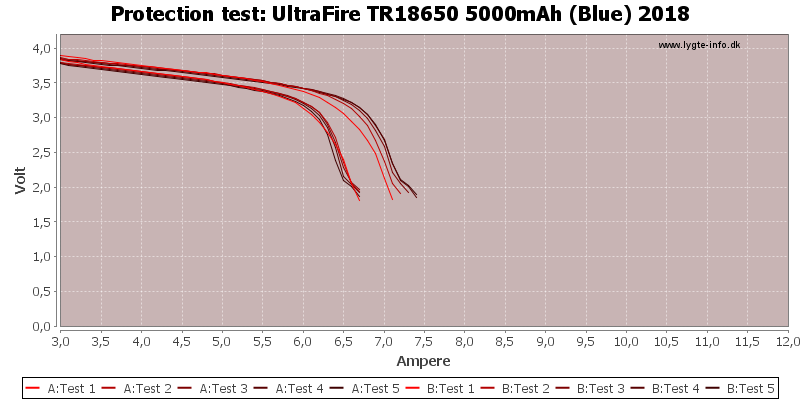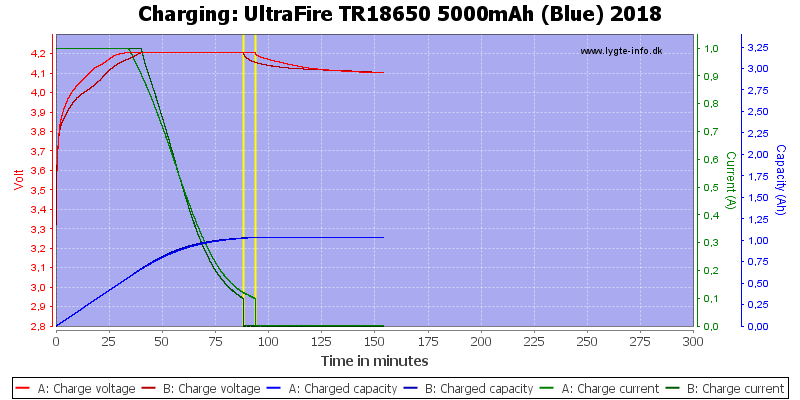 Conclusion
I have tested this battery a few years ago and it has not improved with time, it is slightly worse.
It is a bad battery, with wrong specifications. It is cheaper to buy good batteries!
Notes and links
How is the test done and how to read the charts
How is a protected LiIon battery constructed
More about button top and flat top batteries
Compare to 18650 and other batteries