I remember only 2 other NW tactical flashlights with NW LED, so when I got an opportunity to review some of Klarus stuff, I picked this one, though that is not a fresh model.
Review example was provided by nkon.nl. For those who don't know, that`s a store with LOTS of different batteries and a good choice of flashlight as well. I order batteries from them quite often and their price is unbeatable.
Here is link of Klarus XT12GT at nkon.nl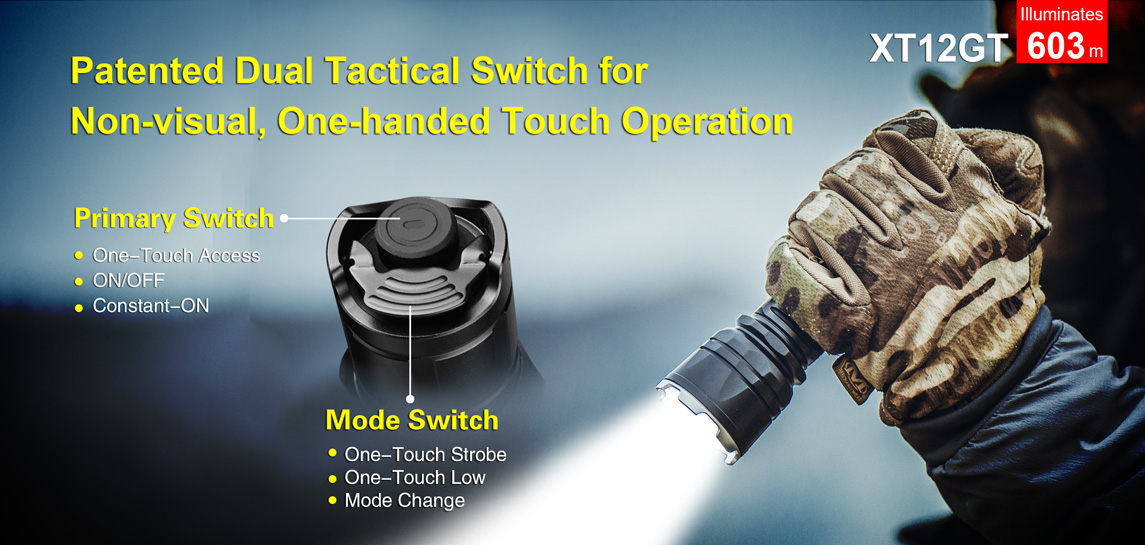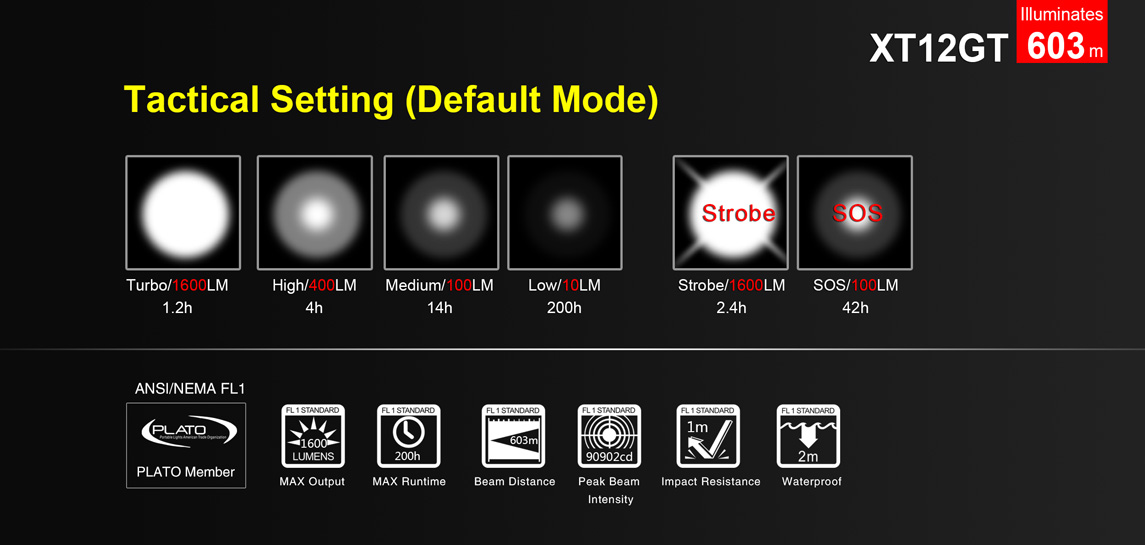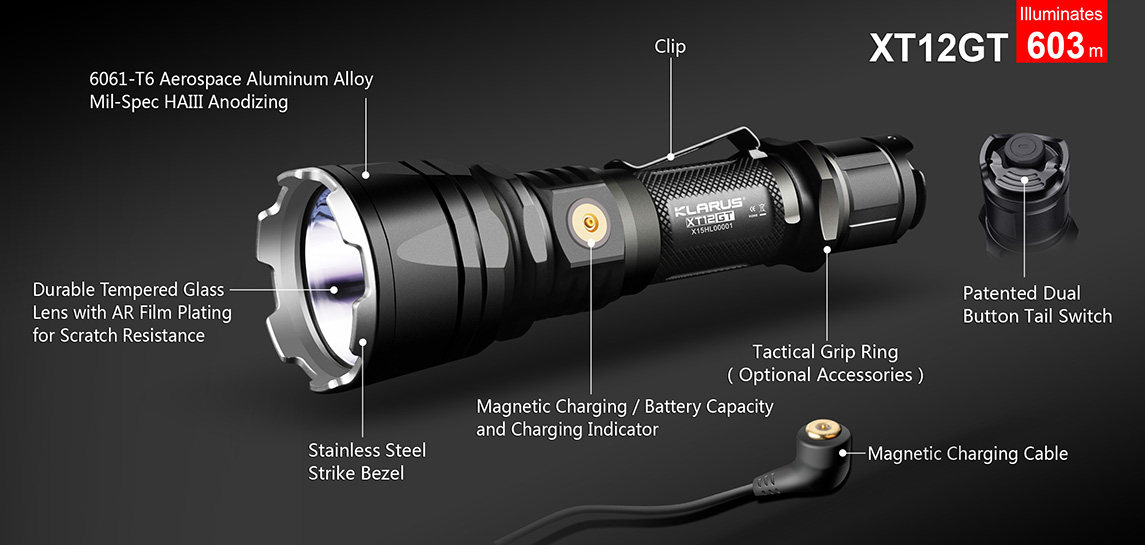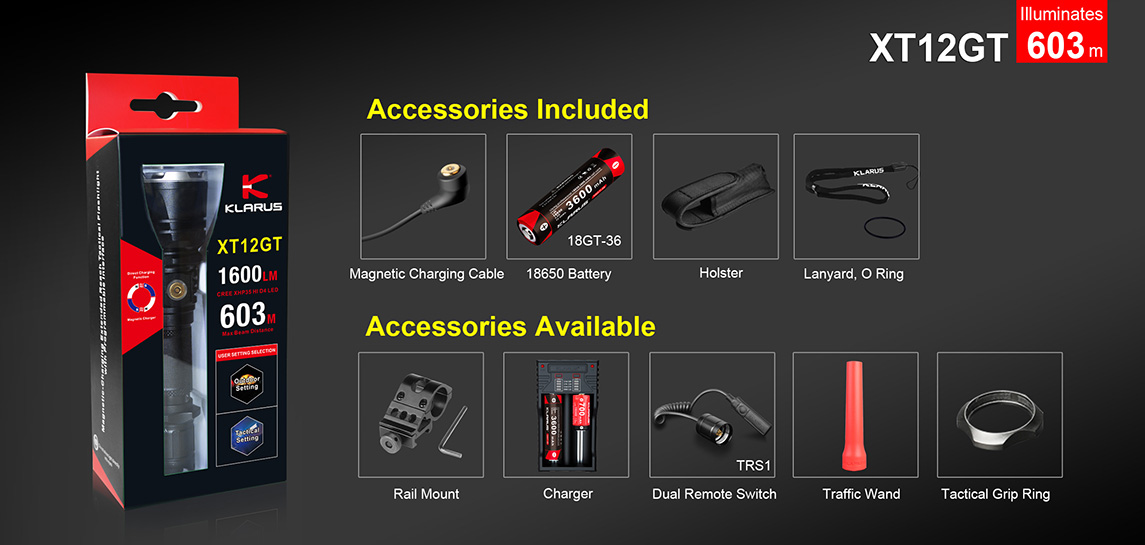 Specs
• Utilizes CREE XPH35 HI D4 LED with a lifespan of up to 50,000 hours
• Tactical Setting as factory default
• Working voltage: 2.5V-8.4V
• Compatible Batteries: 1× 18650 battery with PCB protection or 2 x CR123A batteries
• Body colour: Black
• Reflector: Smooth reflector
• Switch type: Dual Tactical Tail Switch
• Dimension: (Head)45.2mm(1.78") × (Body)25.4mm(1") × (Length)161.5mm(6.36")
• Net weight: 159g (5.60oz) (Excluding battery)
• Material: Aircraft-grade aluminum 6061-T6, Type III hard-anodized
• Waterproof: IPX-8 (underwater 2 metres)
• Lens: Toughened ultra-clear glass with anti-corrosion AR coating
Package and appearance.
As usually, this XT model has the same red-black paper box. Good design, so from the position of gift everything is ok and far away from being cheap.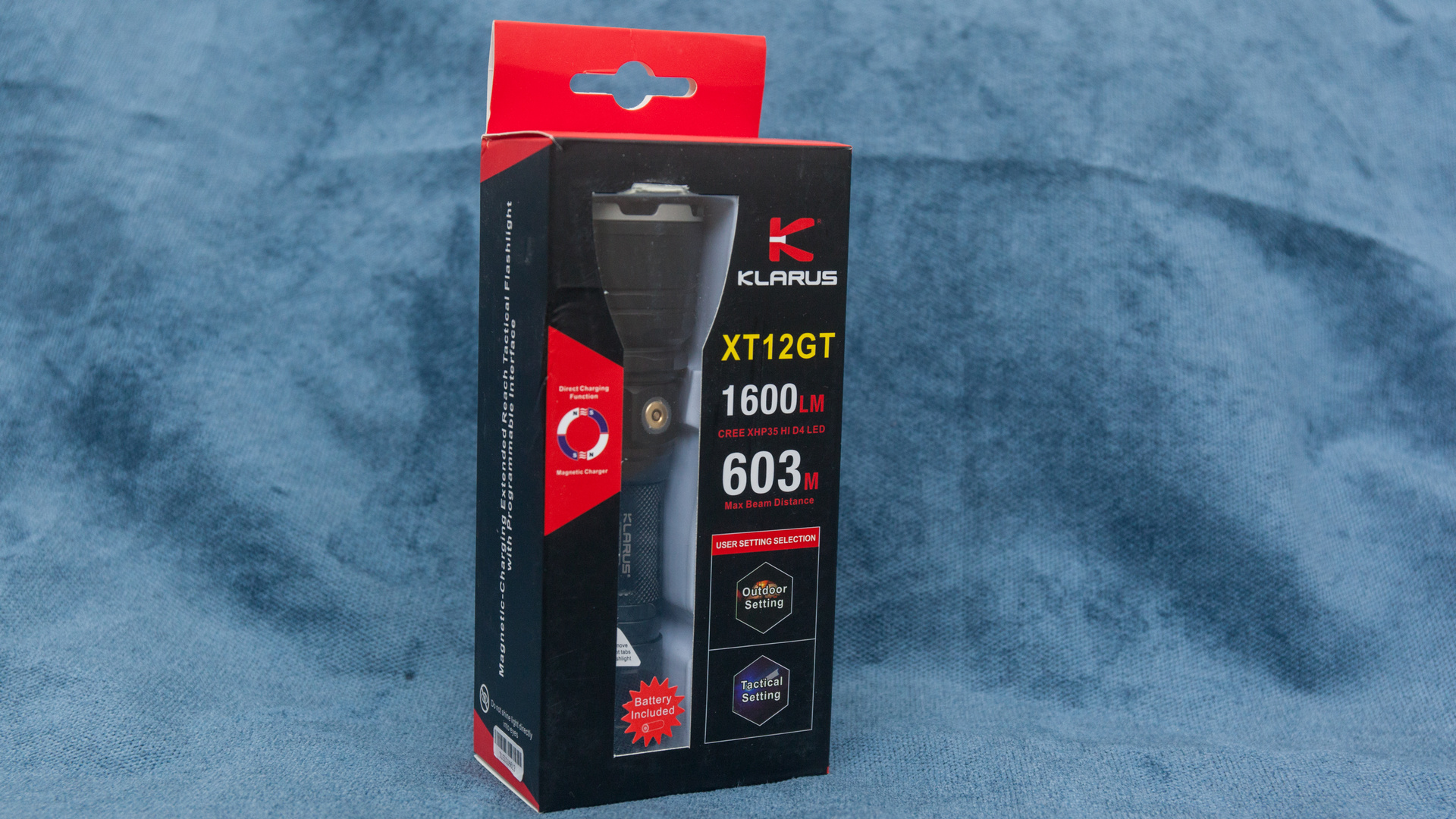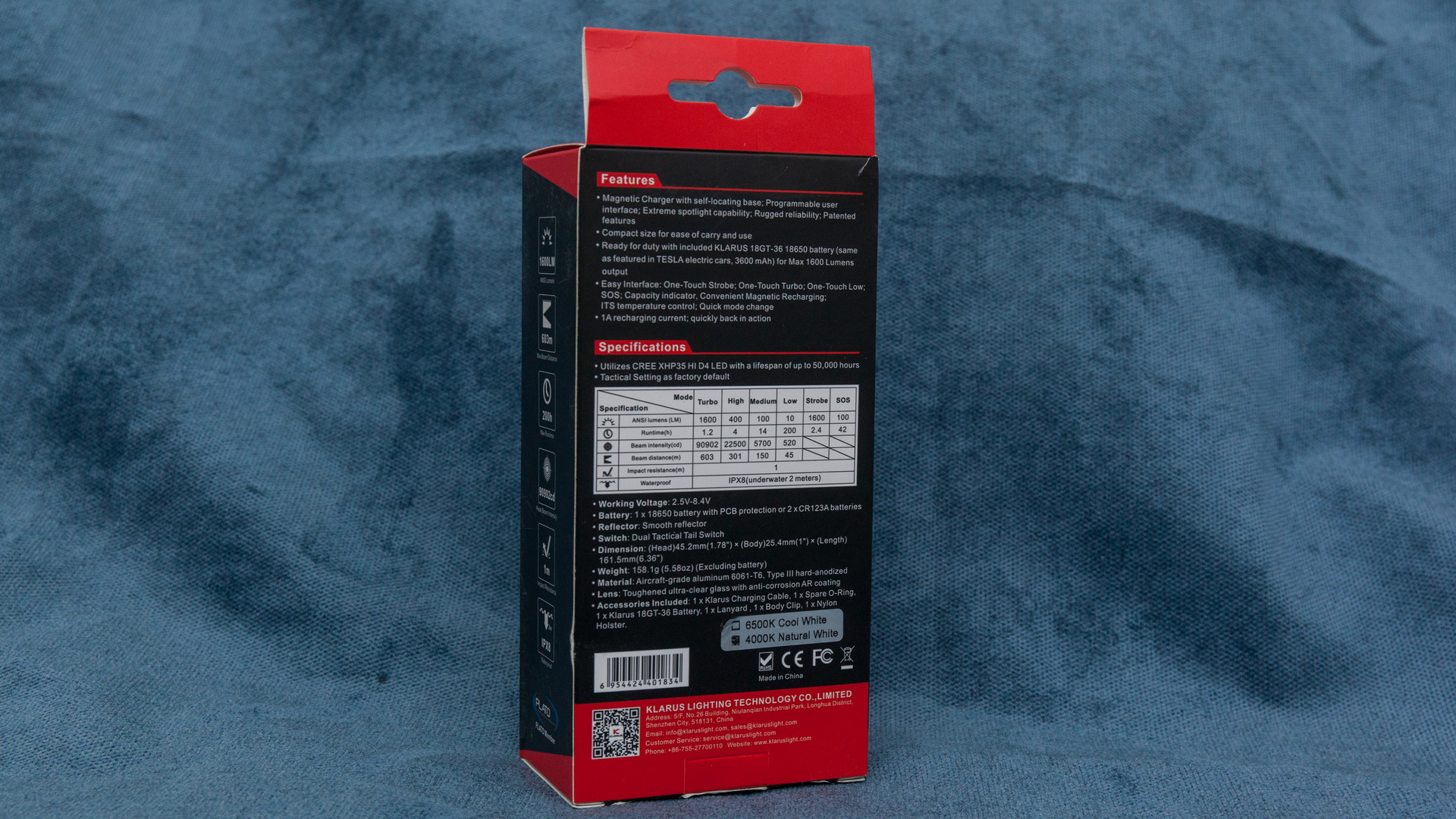 Set includes all the stuff you expect to see: flashlight itself, 3600 battery (Klarus state there is a Panasonic cell inside), holster, manual, lanyard, micro-USB charge cable.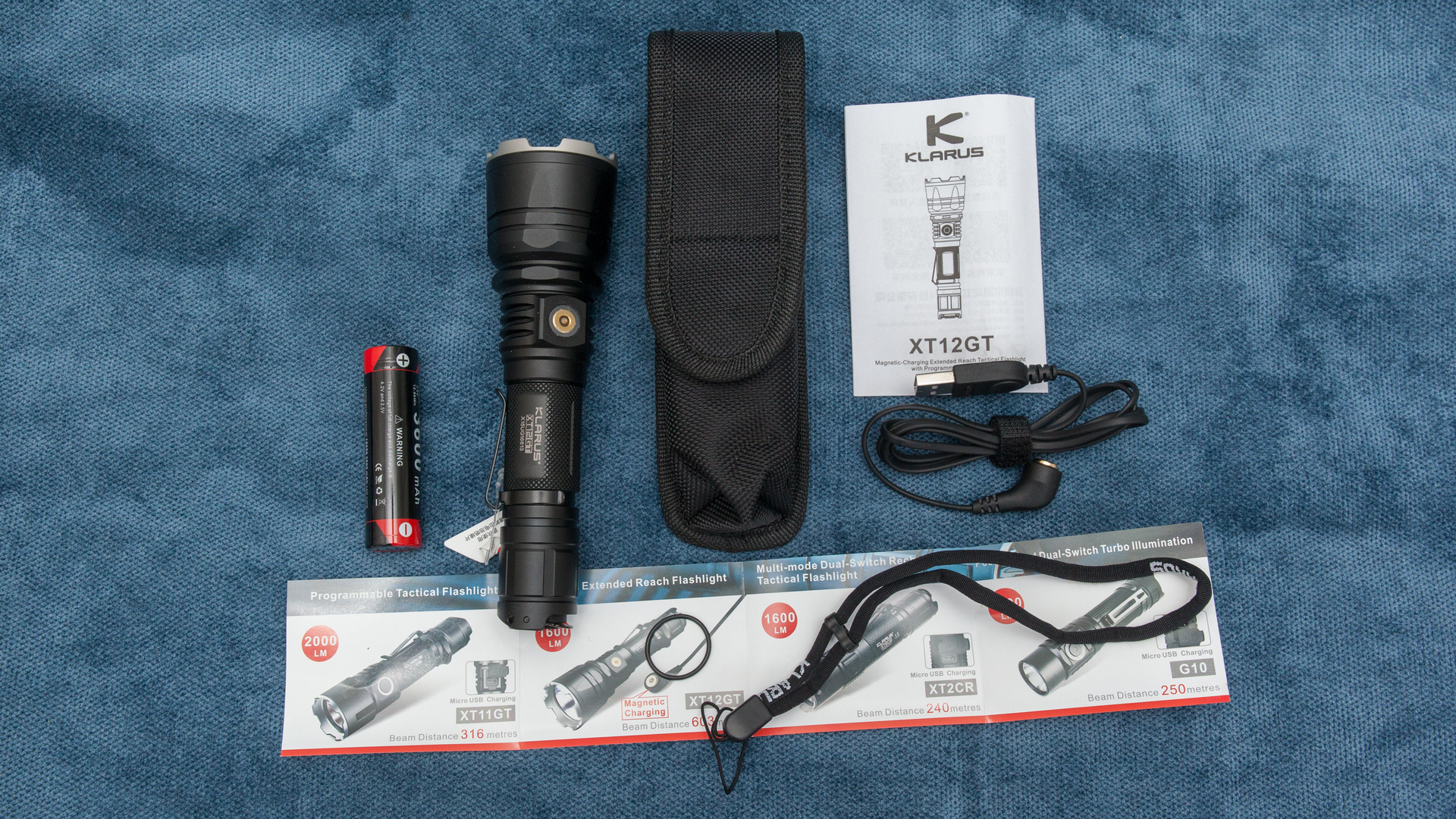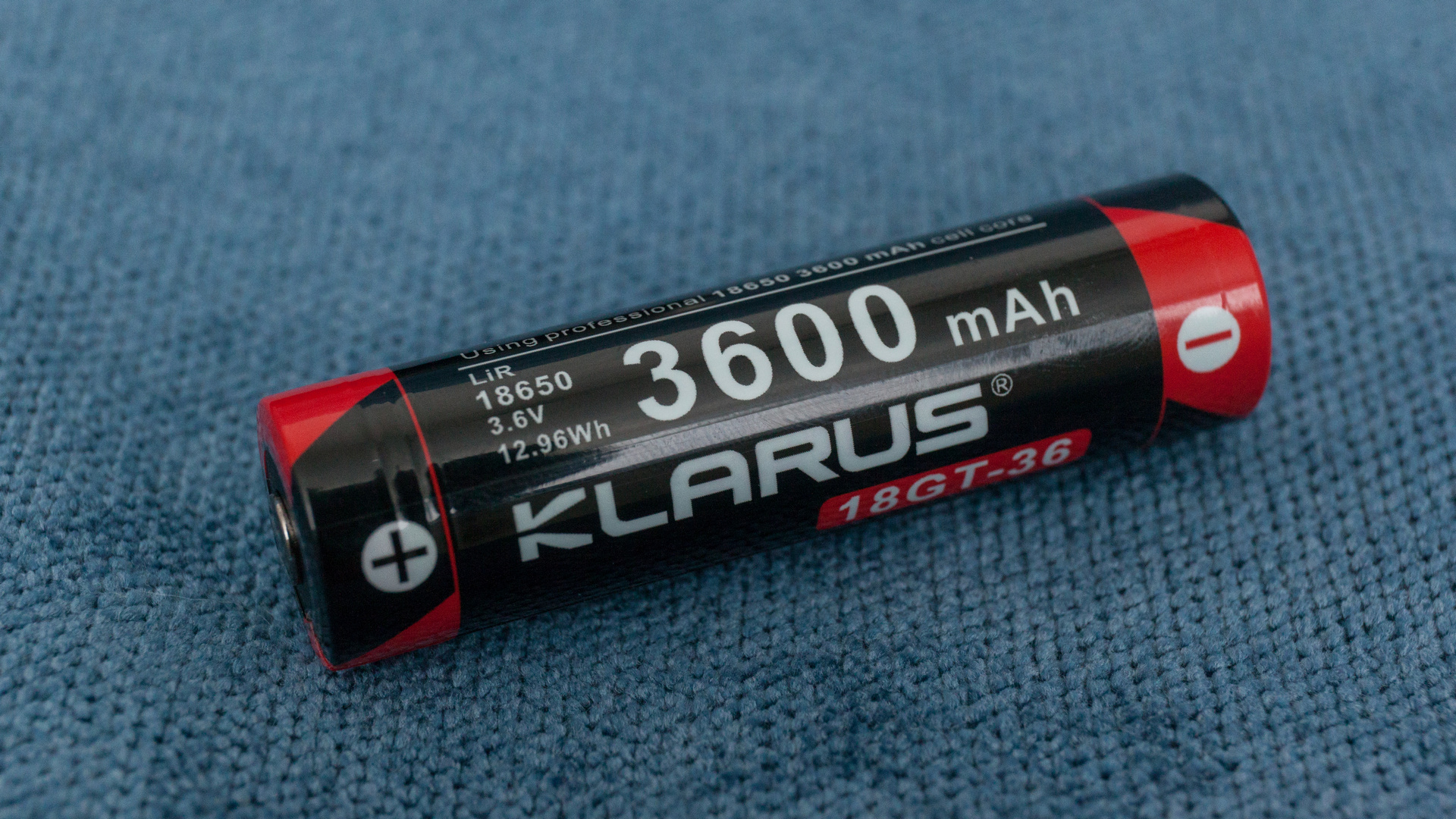 Holster is good. As that is a simples thing, i`ve got nothing to add to this pic.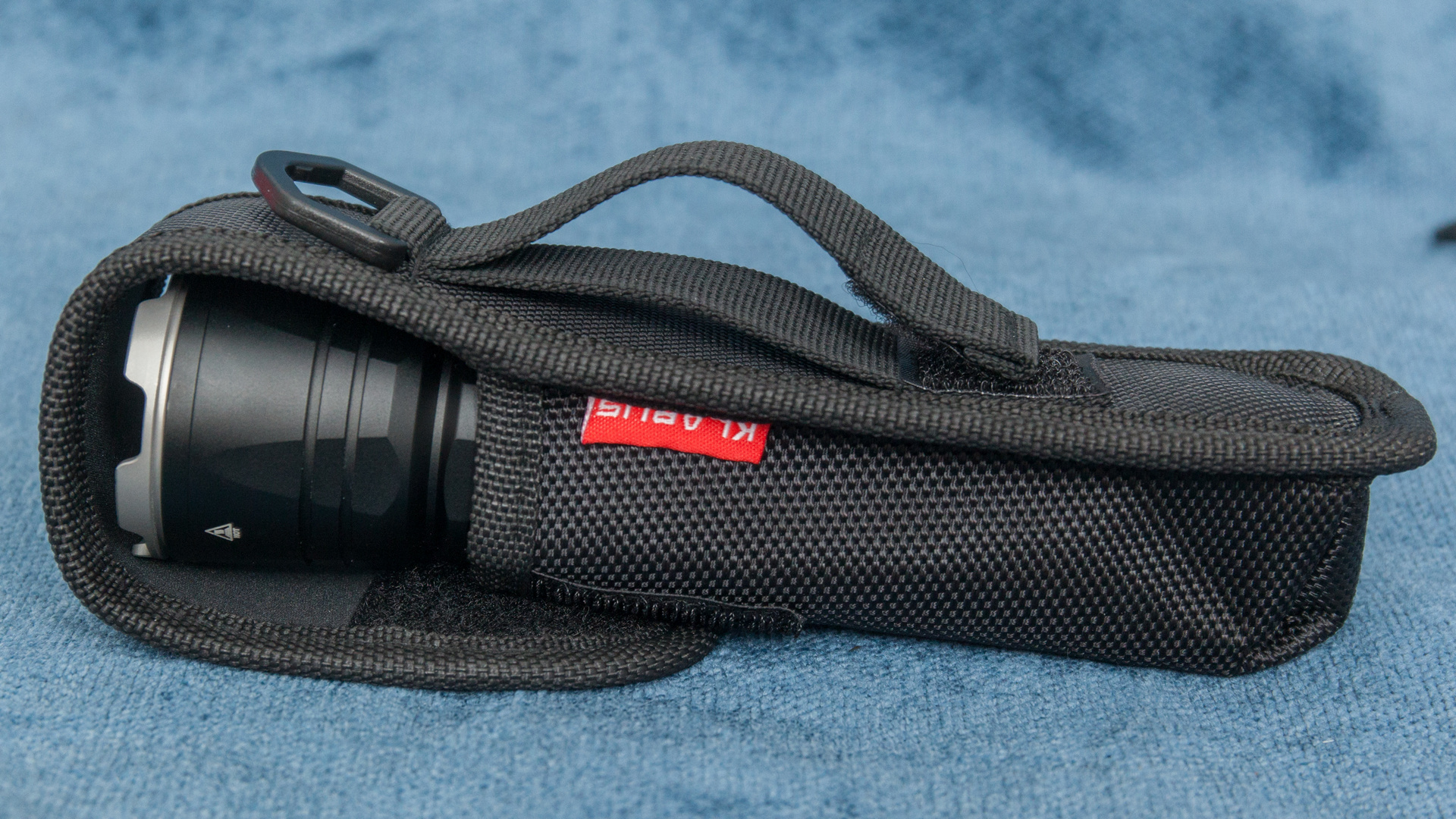 Appearance of XT12GT is great. Yes, all the words about XT12GT have been positive to this point, but that is because they are truth. Flashlight looks really good.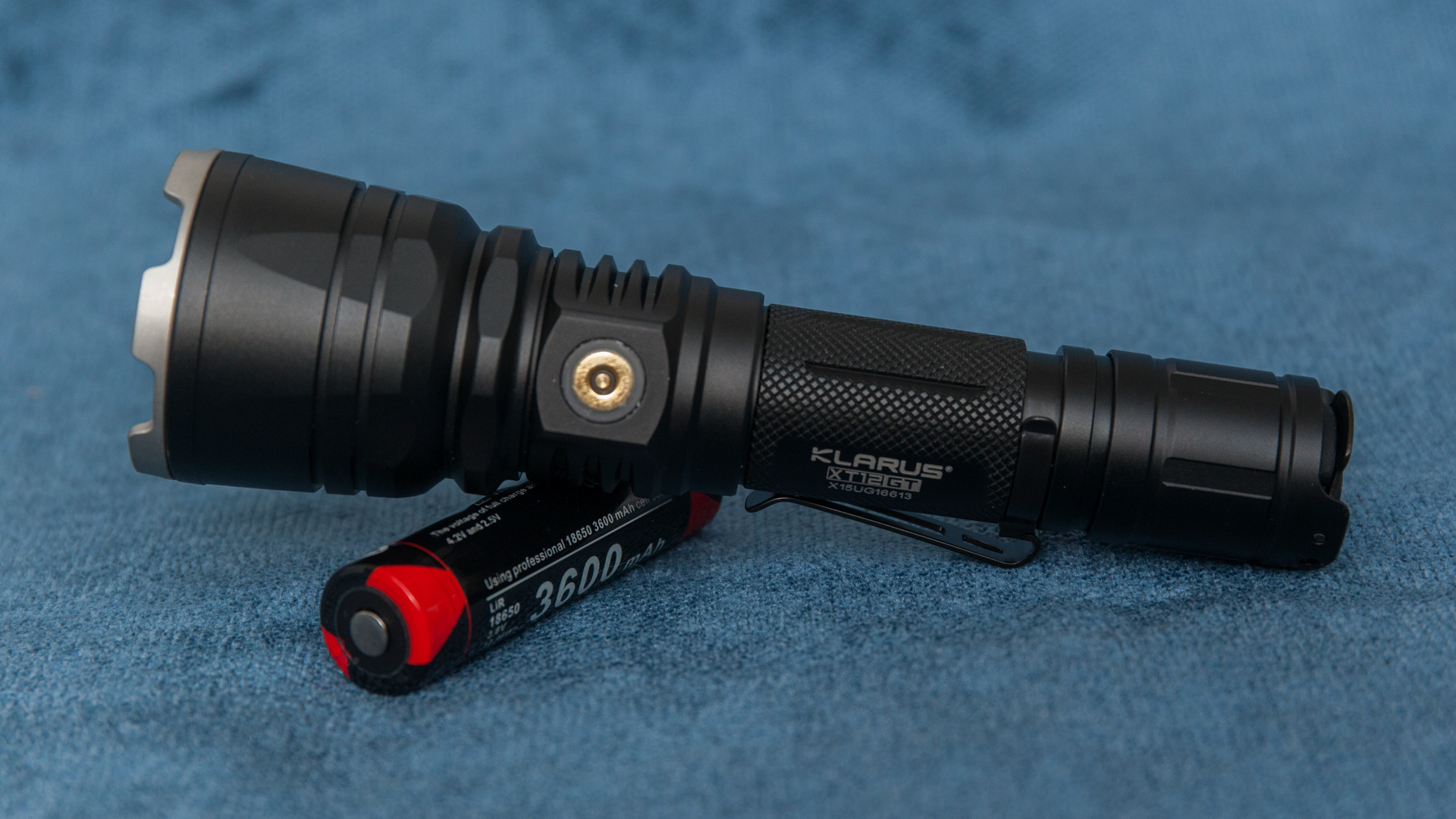 Of course, that is not a compact thing , and you shouldn't expect tactical flashlight to be so. Just compare it with other well-known stuff to get idea about size.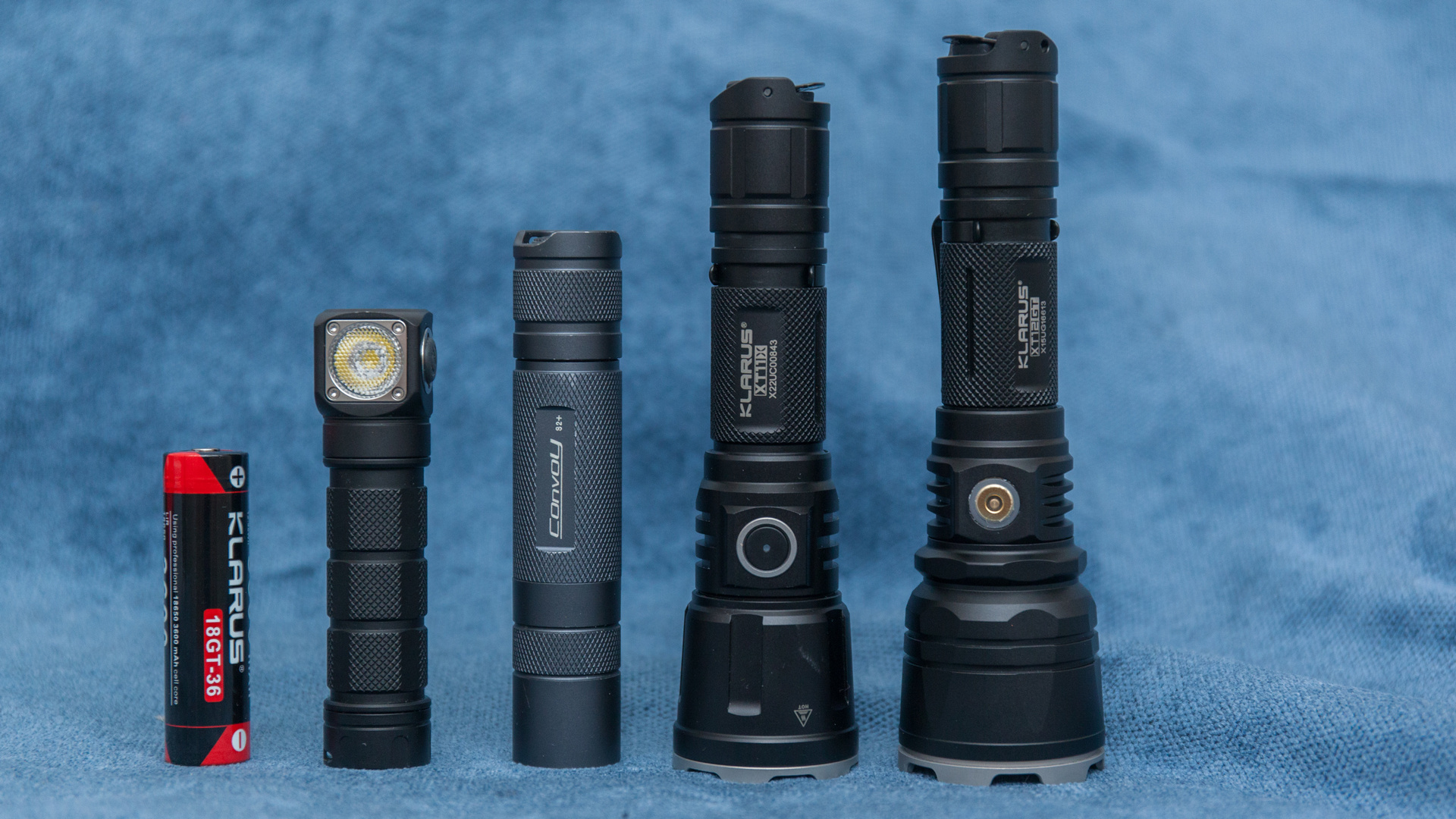 Though grip is firm, I don't understand why Klarus don't add such cheap thing like tactical ring to they XT flashlight. That really makes no sense as this part may be crucially important in some situation and the price of this detail is close to nothing. They should hire someone who really use flashligts just to test prototypes, I suppose (a lot of companies must do it, actually).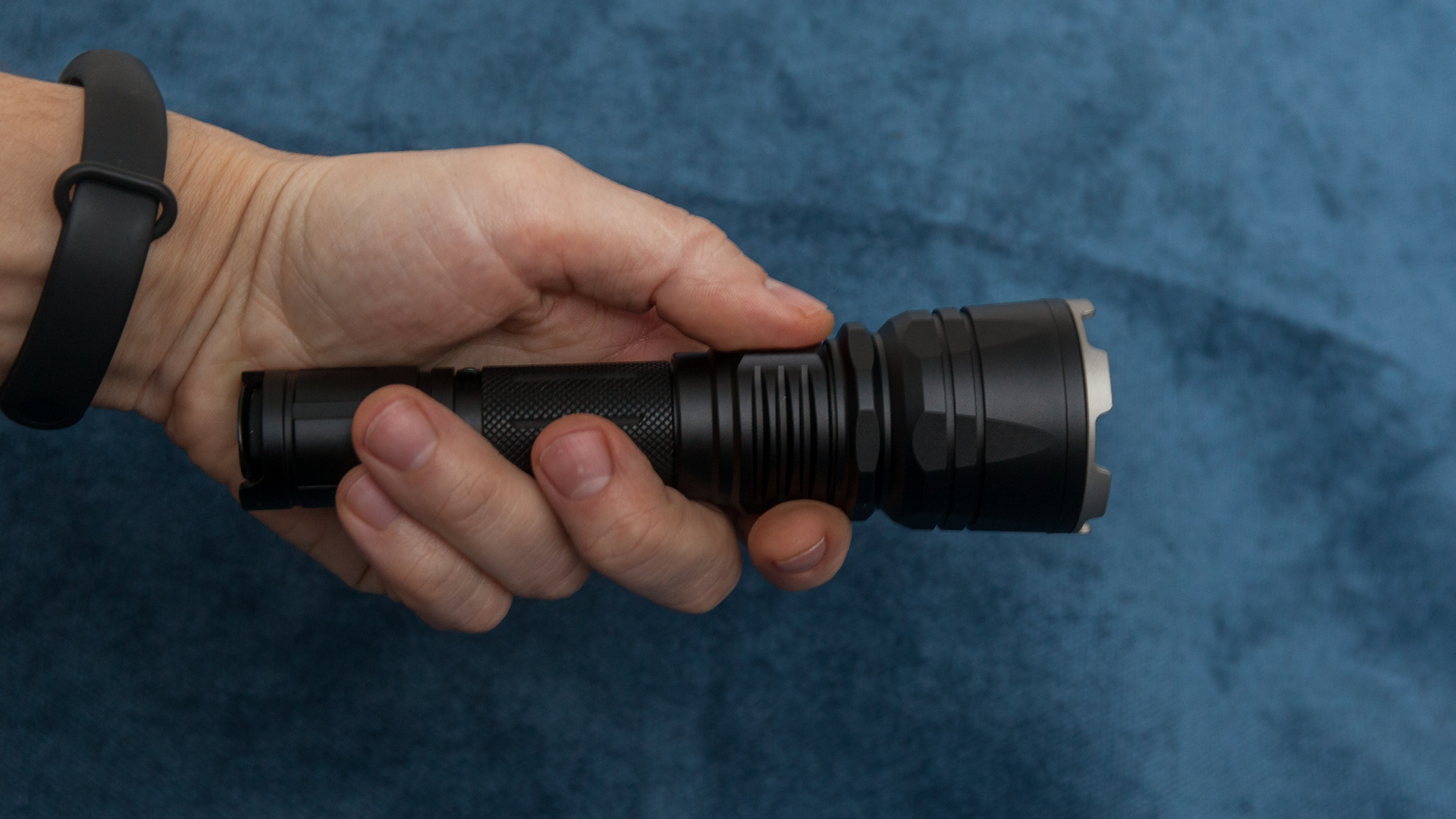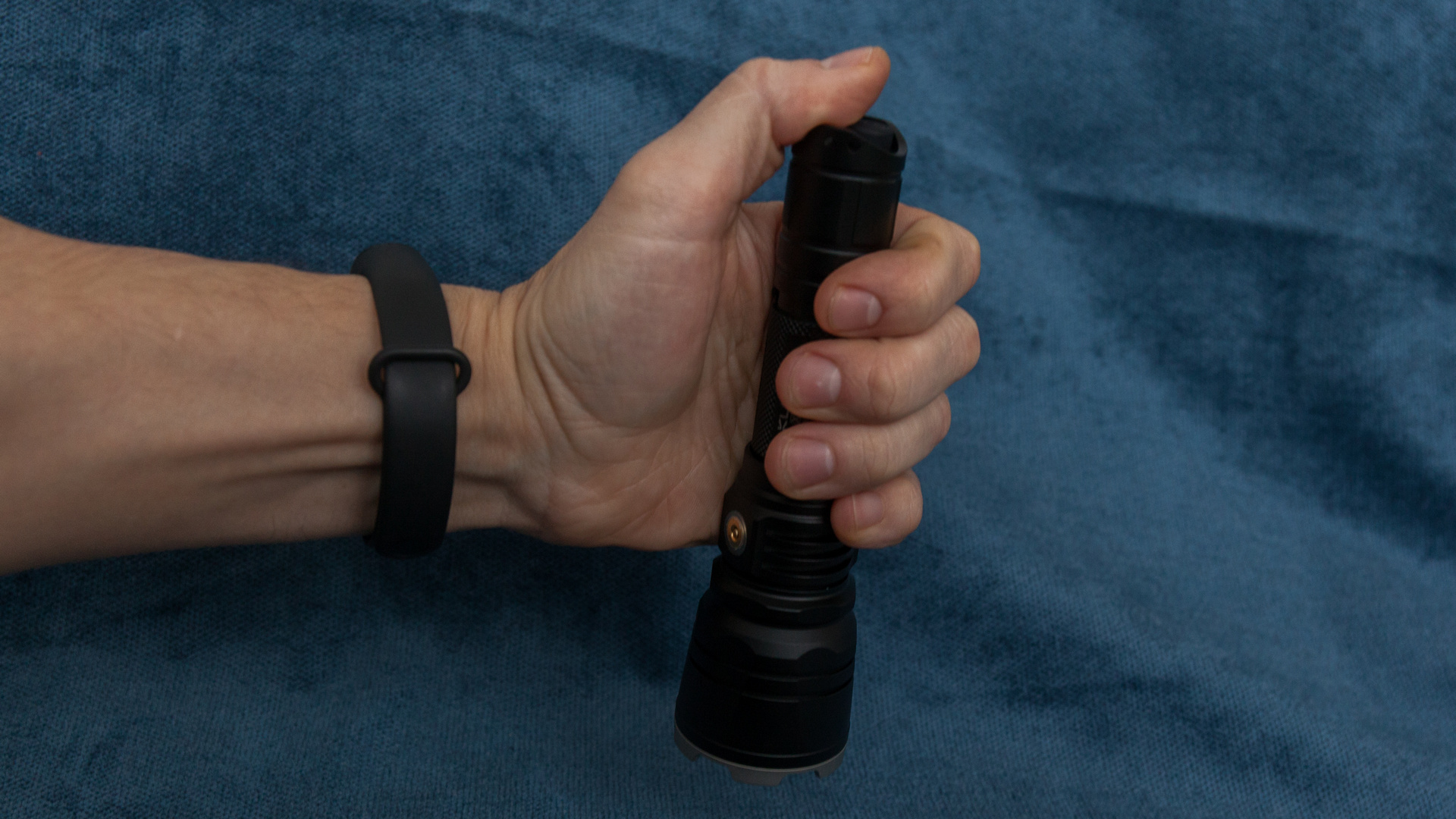 Clip is one-positioned. Again, making it 2-positioned like Olight`s one, ore just add one more groove to place clip in direction that you need would be so simple and cheap.
That is detail, but details matter!
There is no need to tell you, guys, here about advantages of mode button+tail button combination over just tone tail-button. For tactical flashlight that opens access to one more instant mode, like Strobe or Low in case of Klarus XT12GT . Like all the XT models, this one also have this pair. It seems to me that tailcap is absolutely the same for all them.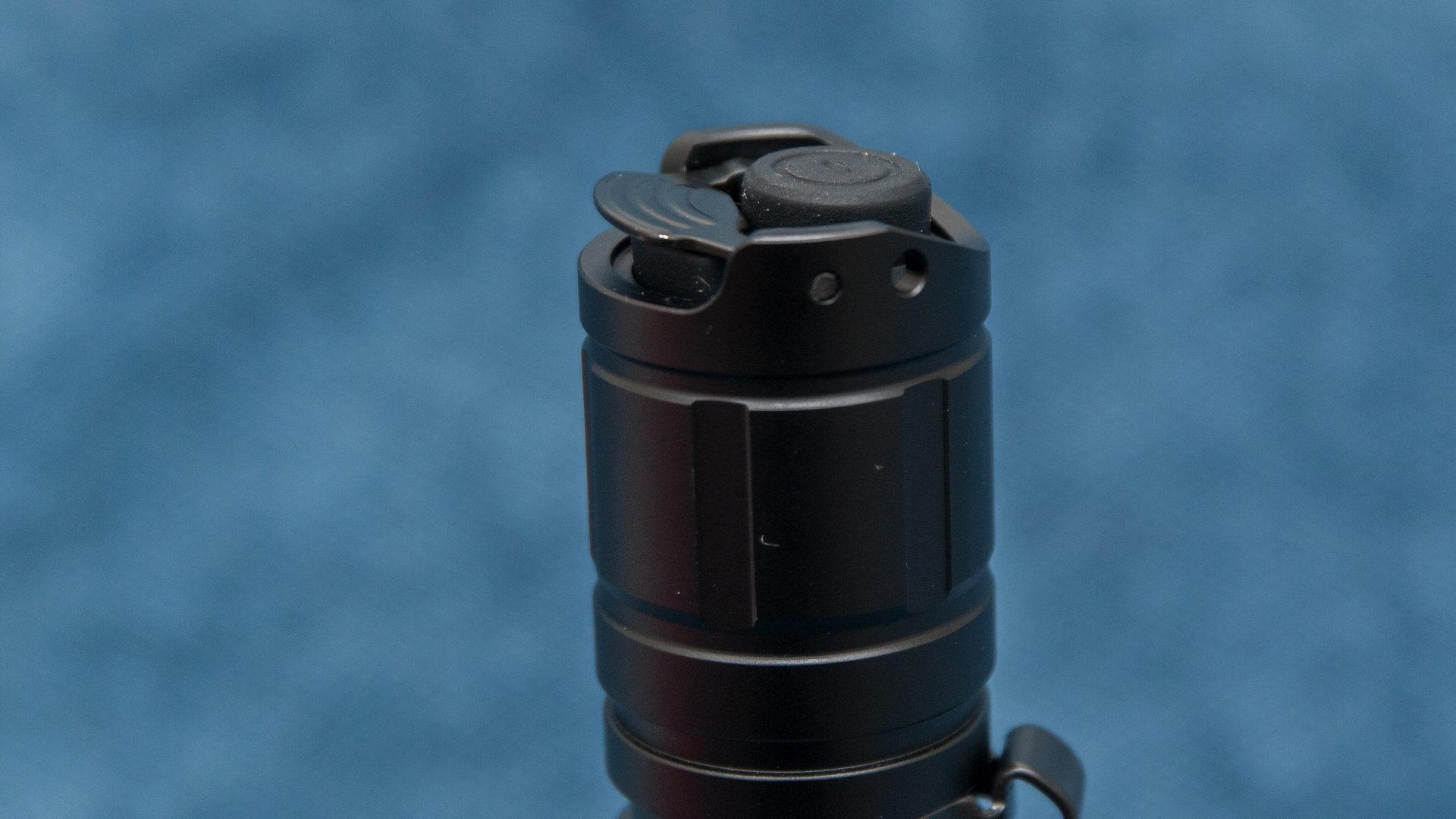 Tailspring is thick, double, and of course there is another one at head side.
Threads are well lubricated. BTW you can also see inner tube which passes signals from side button.
Knurling is regular, "pineapple" with some engravings like model name upon pair of "cheeks"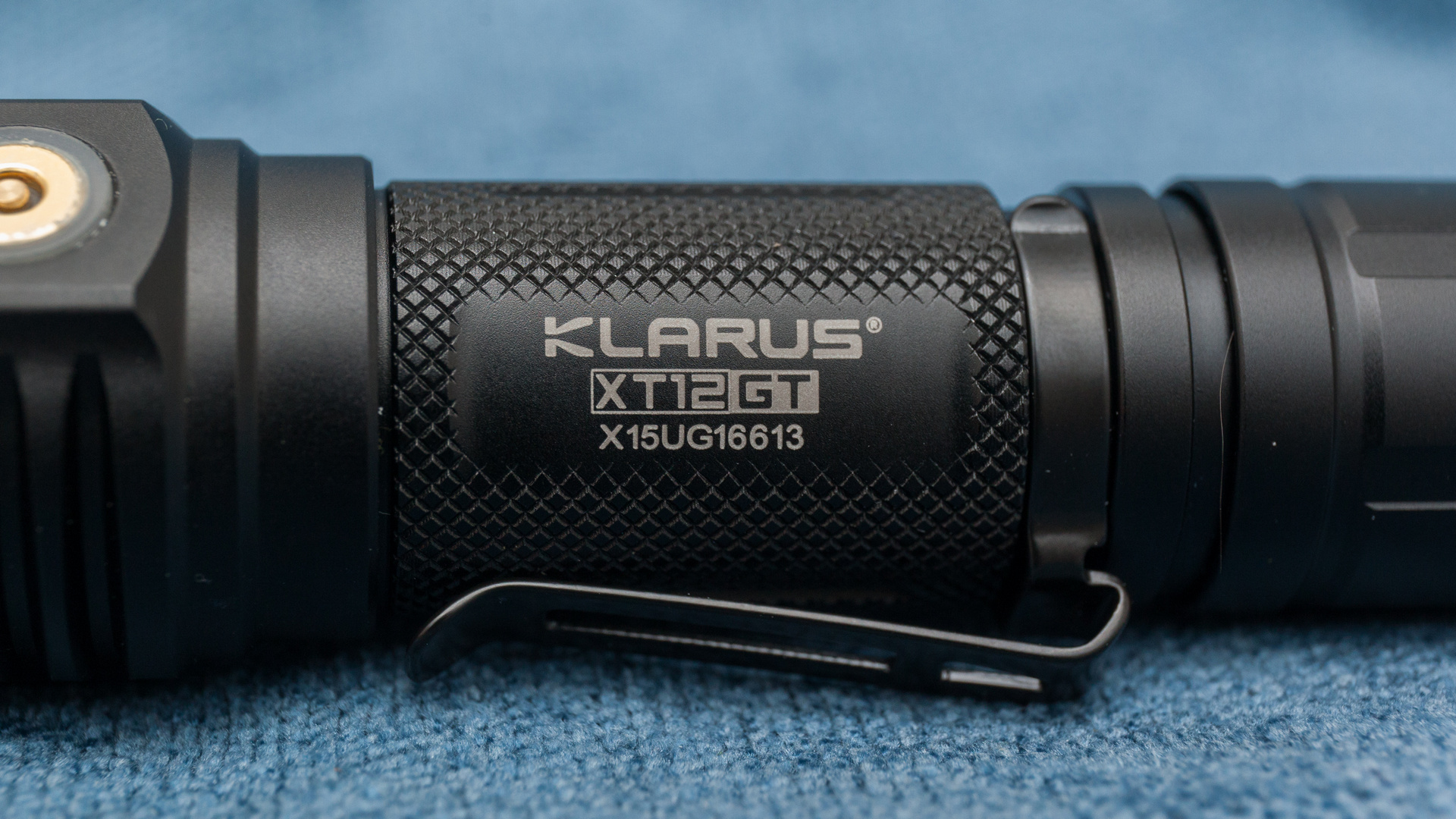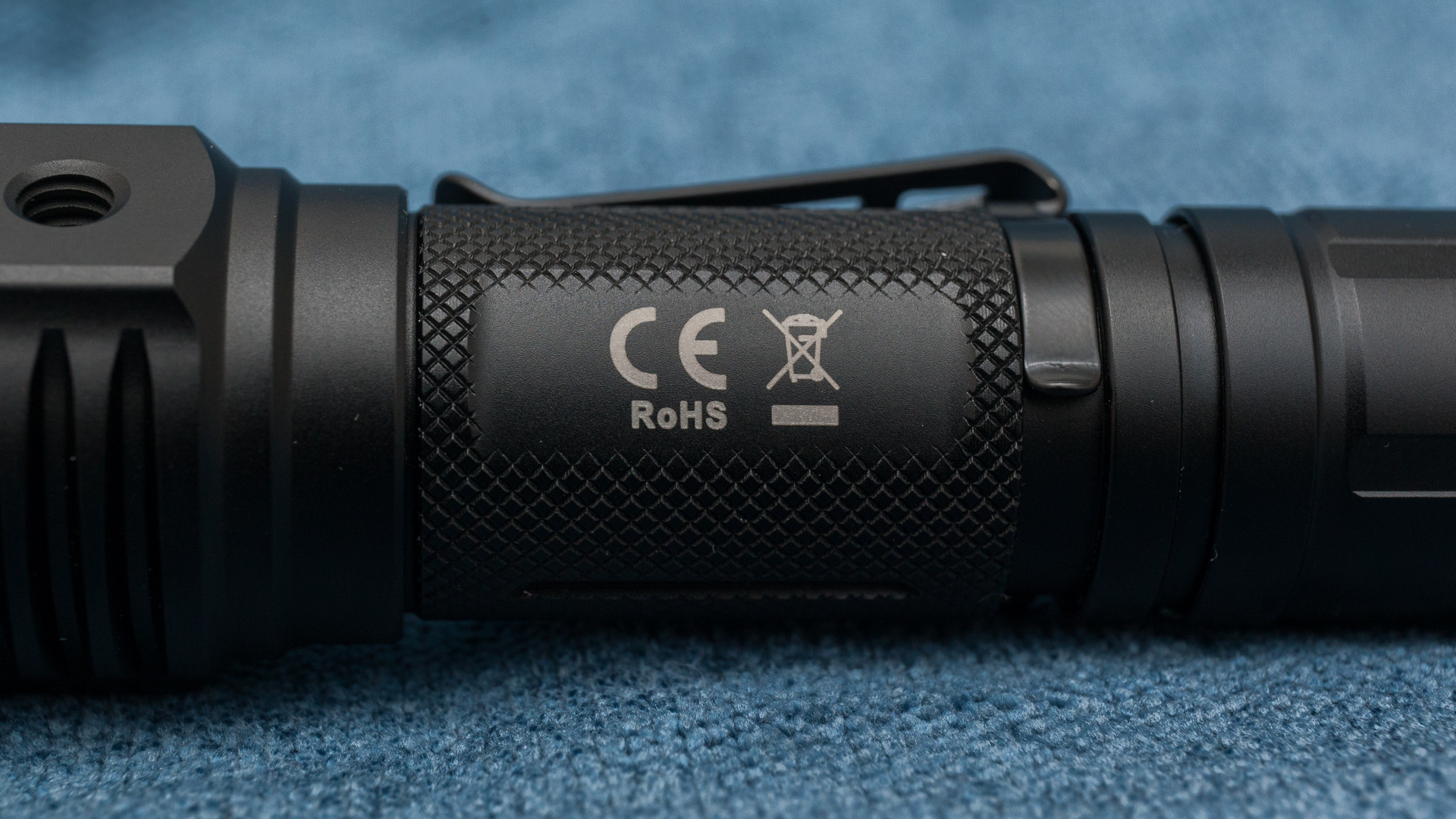 There was nothing that I couldn't expect until this point. Normally, hmm…call it "neck" of flashlight may include side button and\or charge port (or none of them). And XT12GT has tripod mount here! Great. I`m not sure if this feature is a serious need for tactical flashlight, but it`s better have this mount and not use it rather then don't have in situation if need -)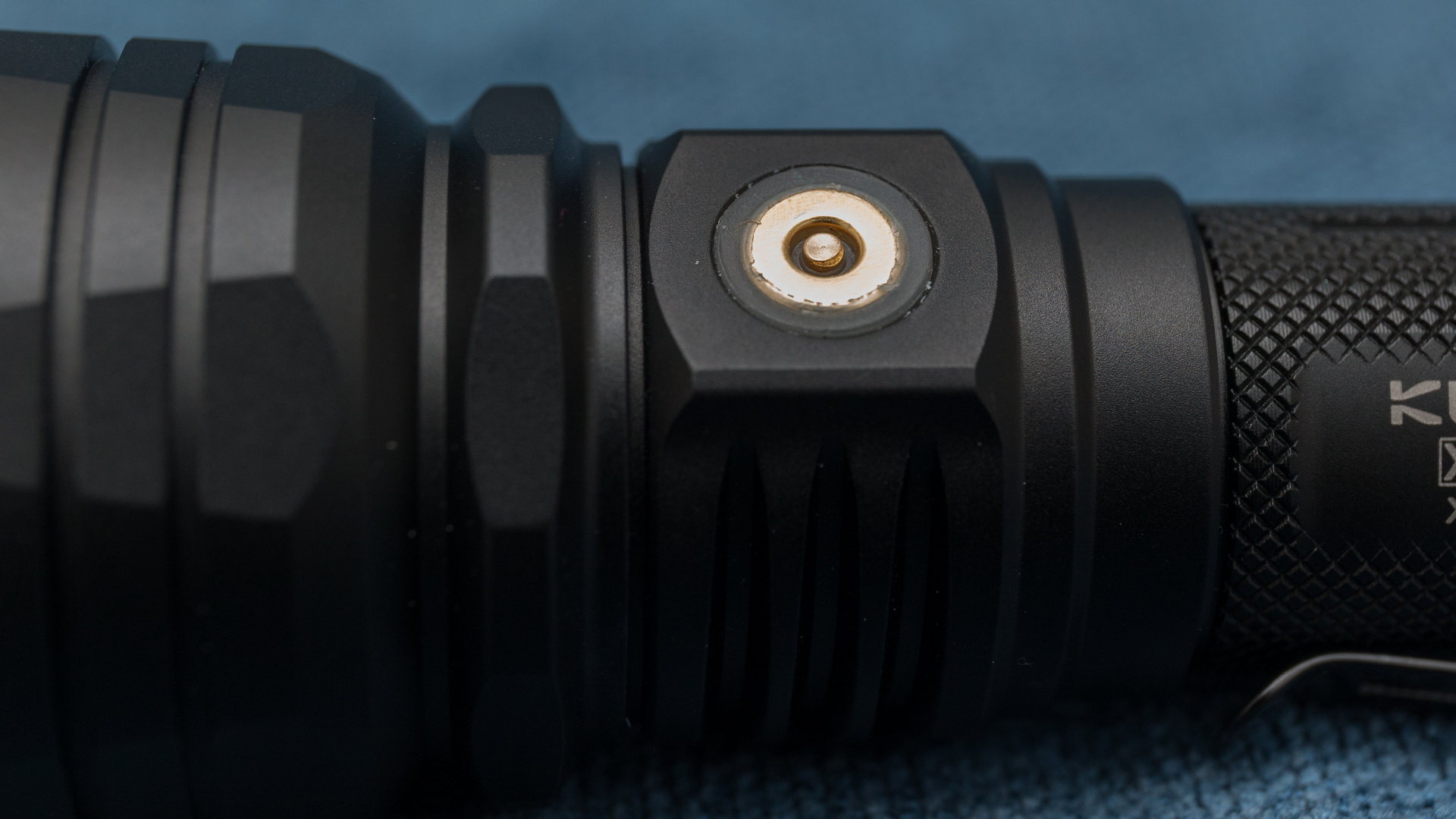 Charge port is neither micro-USB nor Type-C one. Here you get manget contact plate. It may be convenient is some cases, but I don't like the necessarity to carry such cables along with you to be able to charge flashlight. And price, when you loose such cables, is too high not to regret about spending money on them. I vote for 1A (better 2A) type-C charge port here.
The contour of this charge plate has backlight, well-known scheme of charge-discharge indication.
Cooling ribs are deep and numeral regarding to overall size of head. Last one may seem to be quite big, but only in comparison to regular EDC lights. As it is tactical flashlight, head is ordinary size.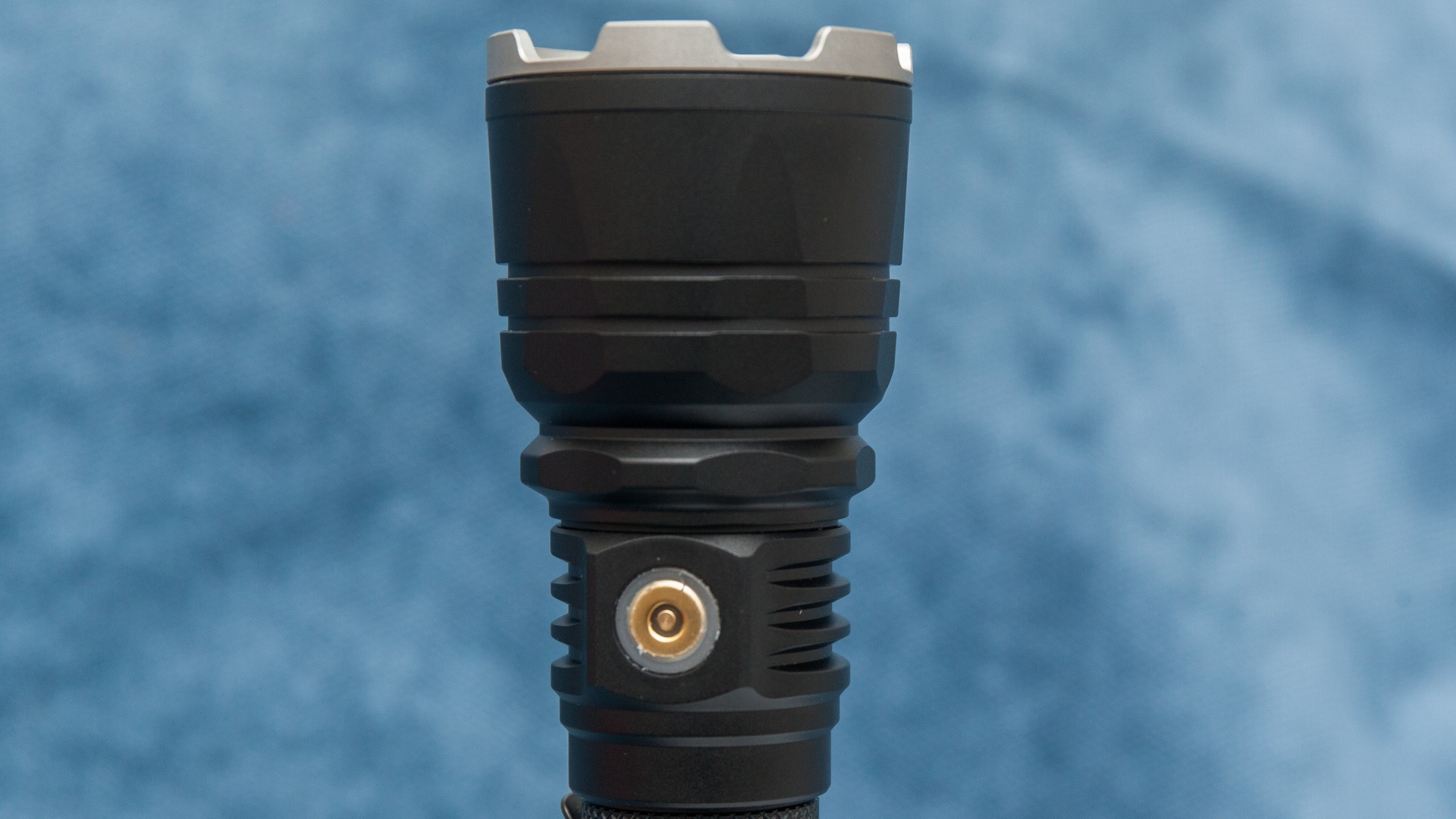 BTW, this time you can unscrew head from tail. This white particles seems to be remnants of glue of some fixation paste.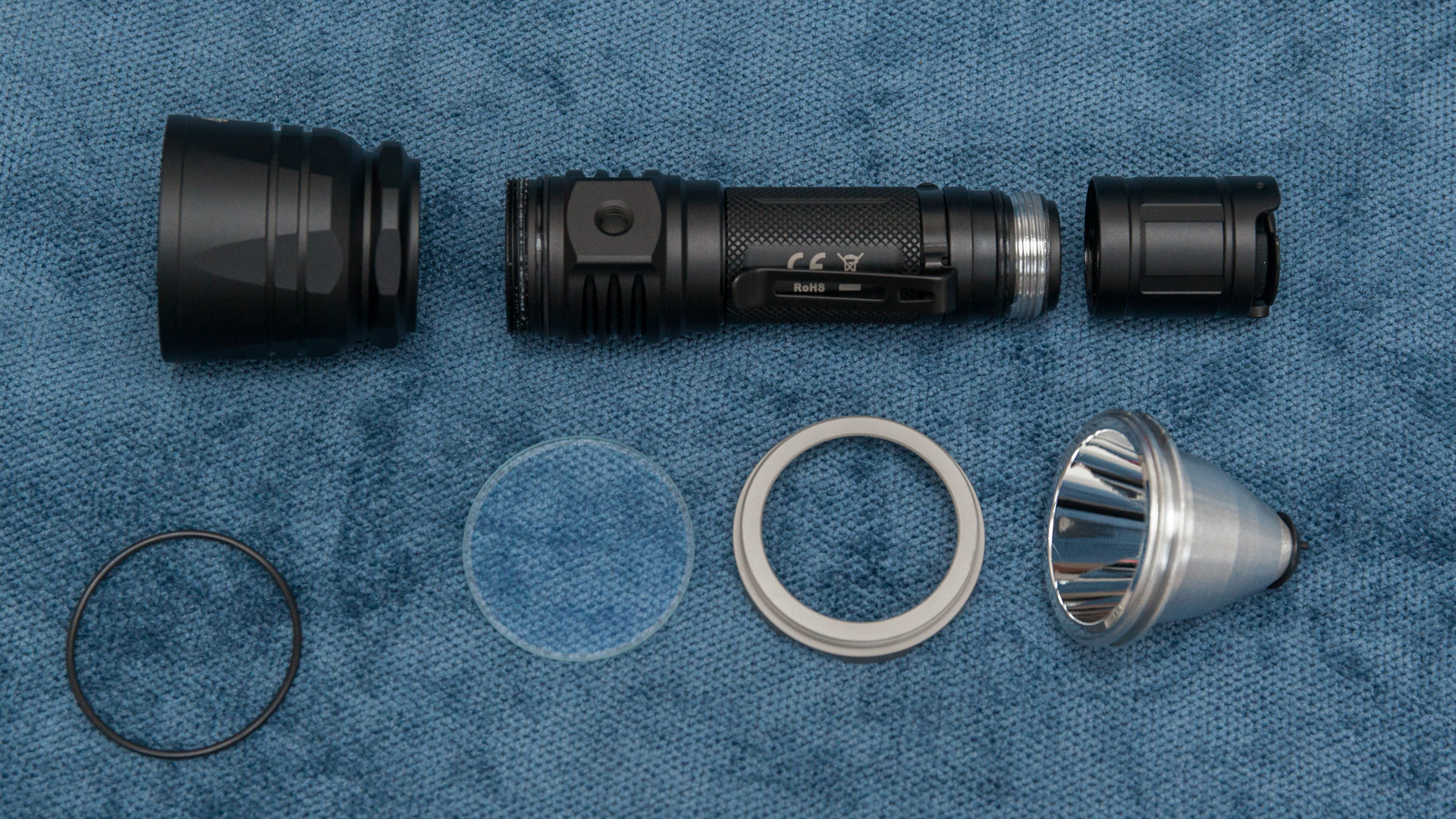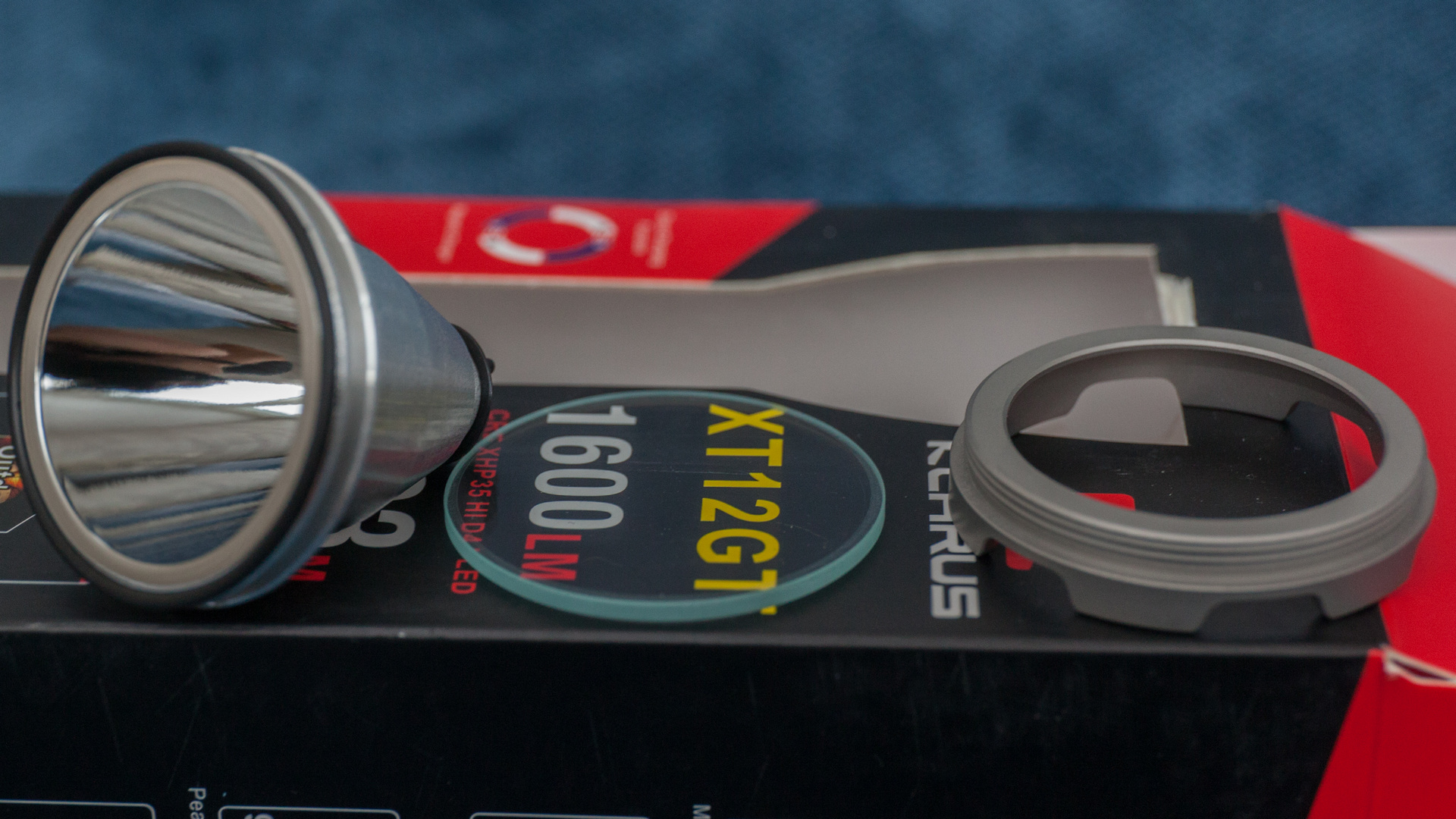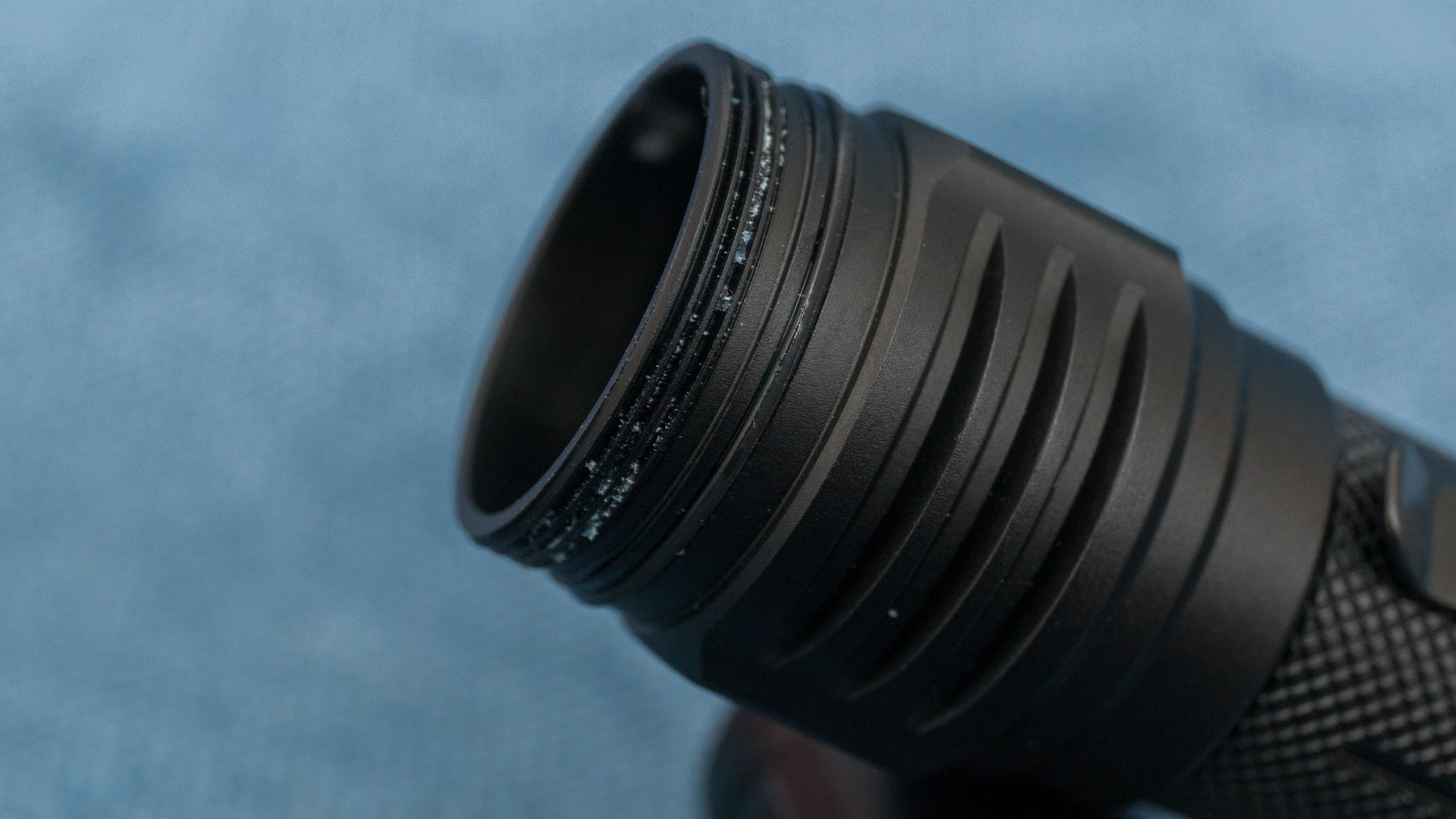 Bezel is aggressive, with long teeth. You also can easily unscrew it and get access to both LED and reflector: dedomed XHP35 and SMO.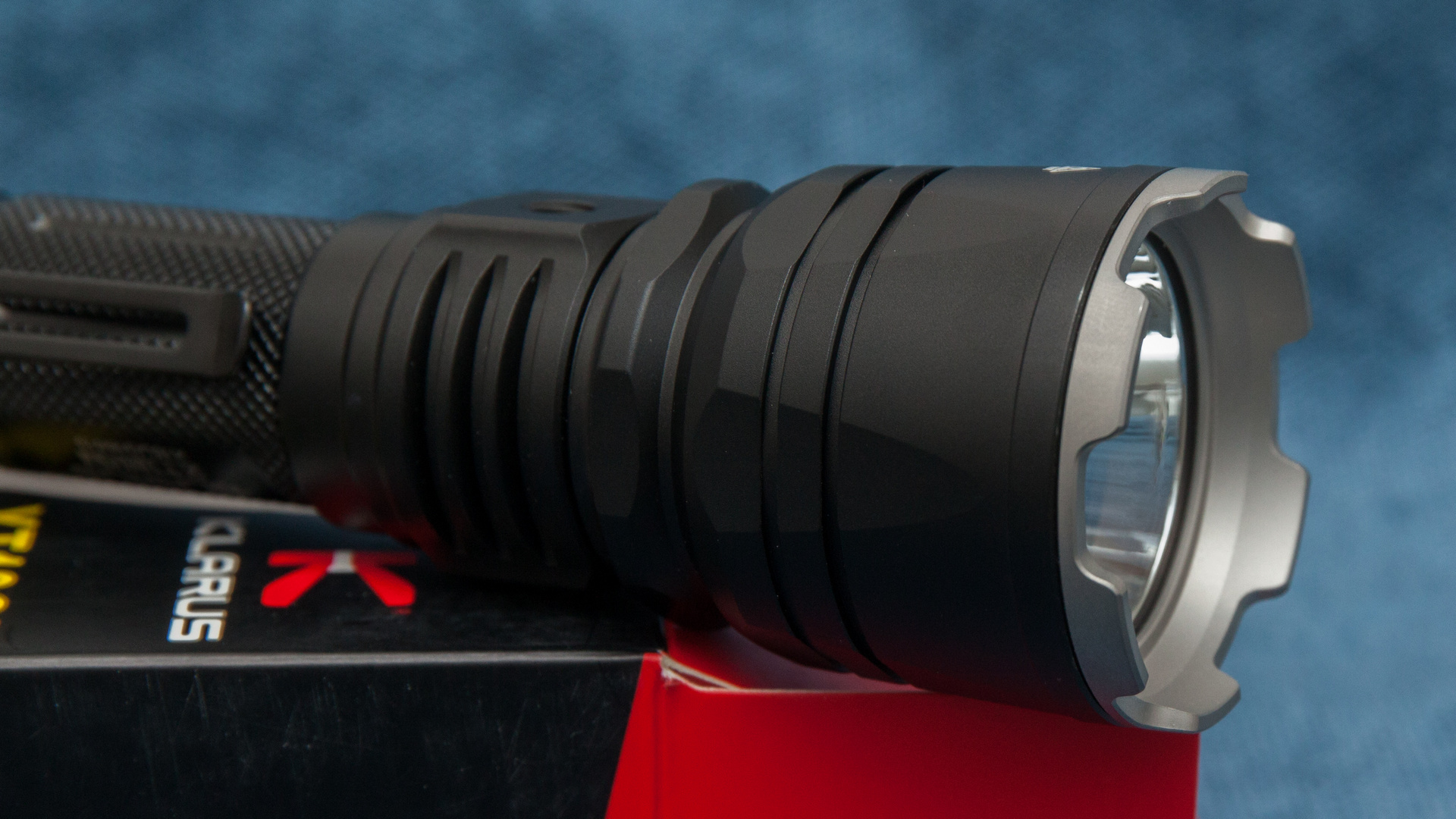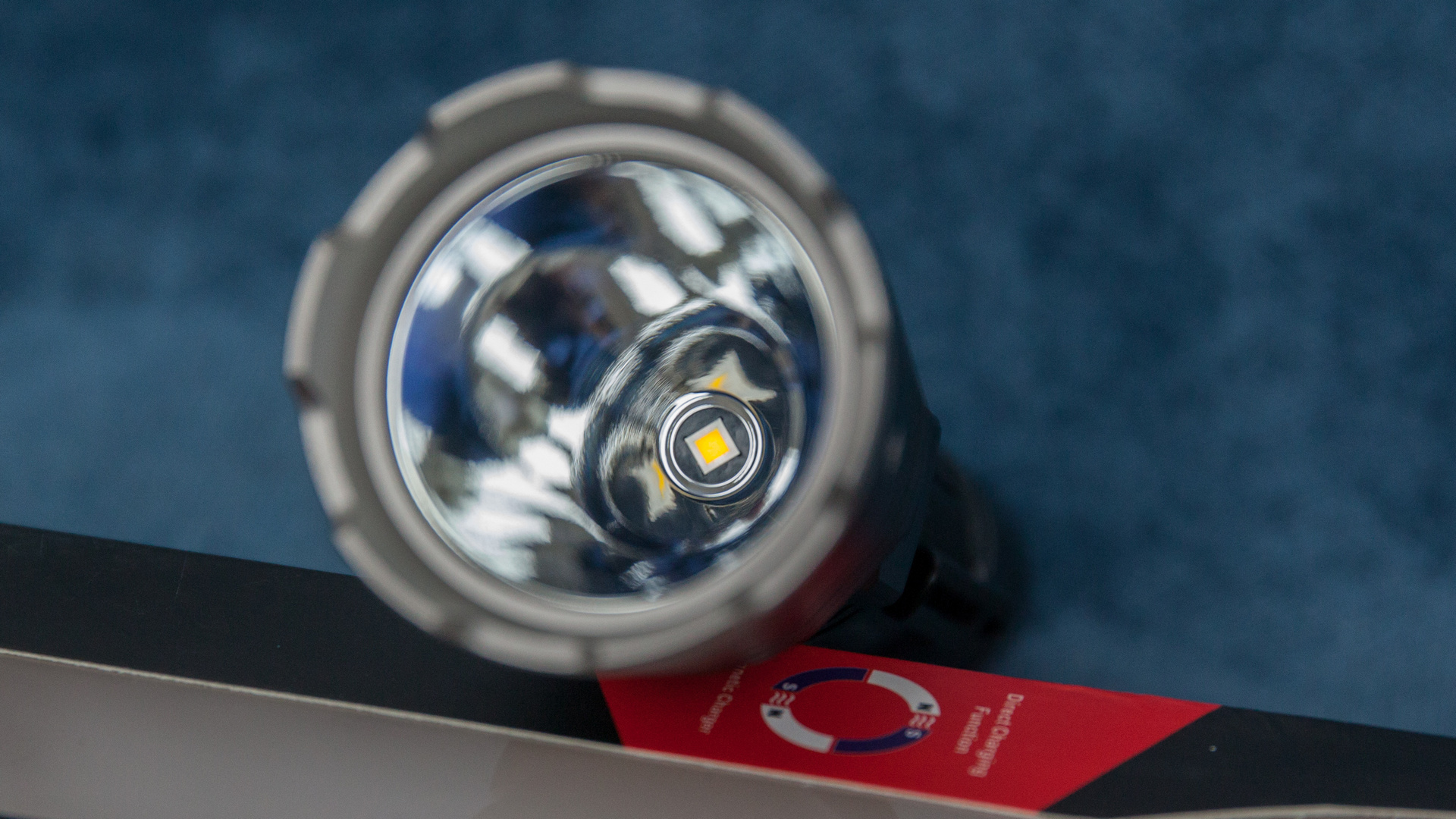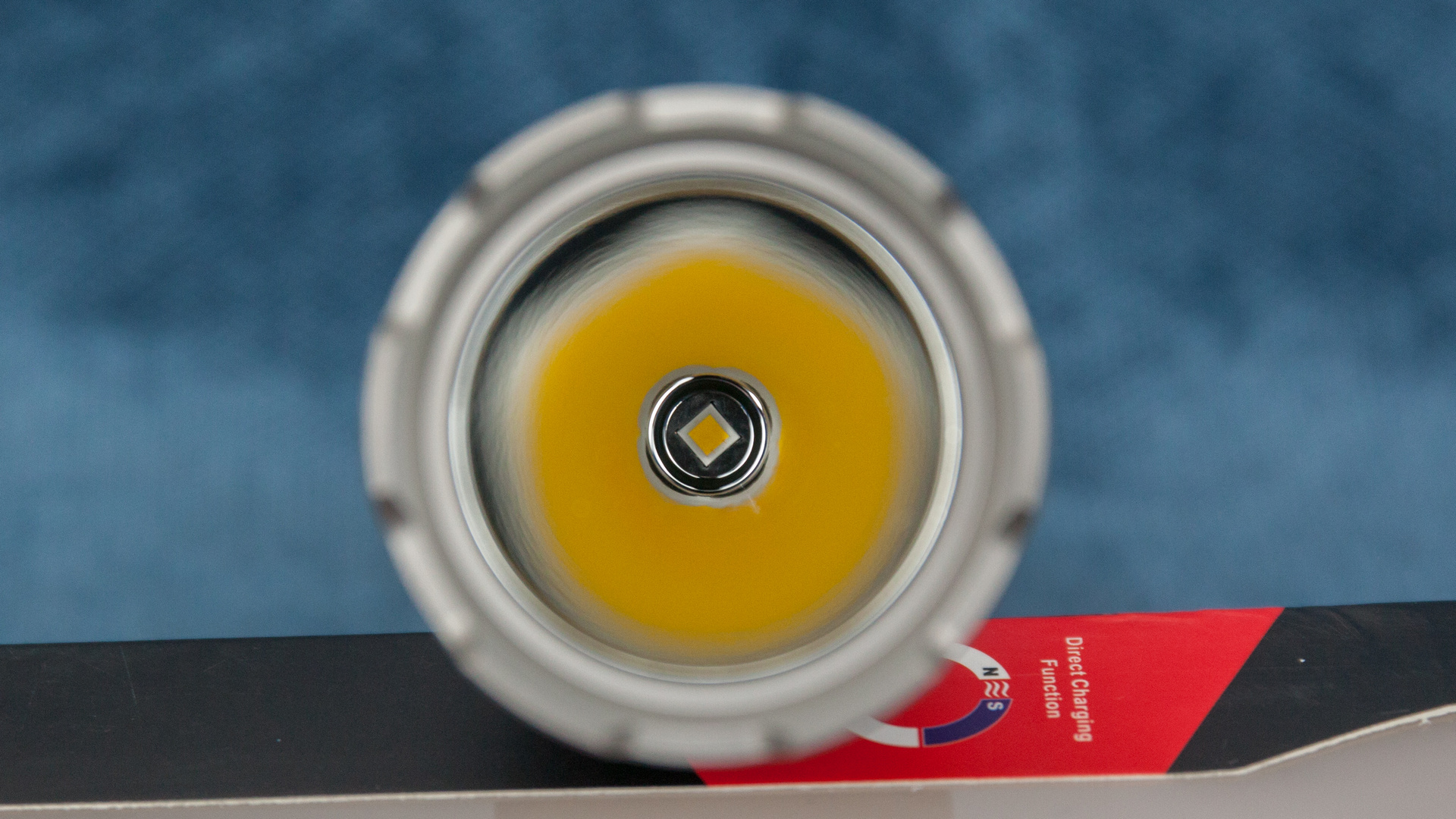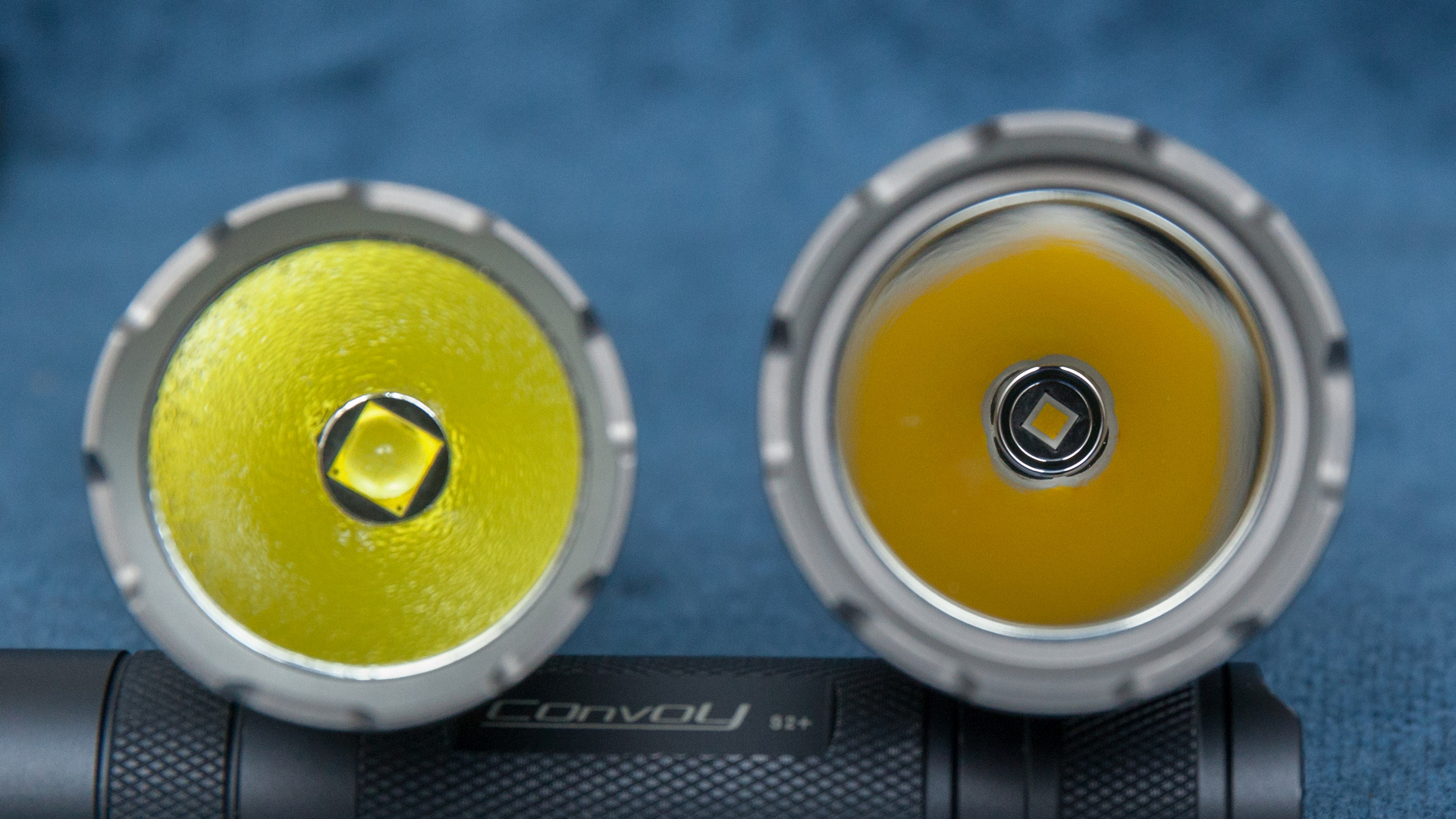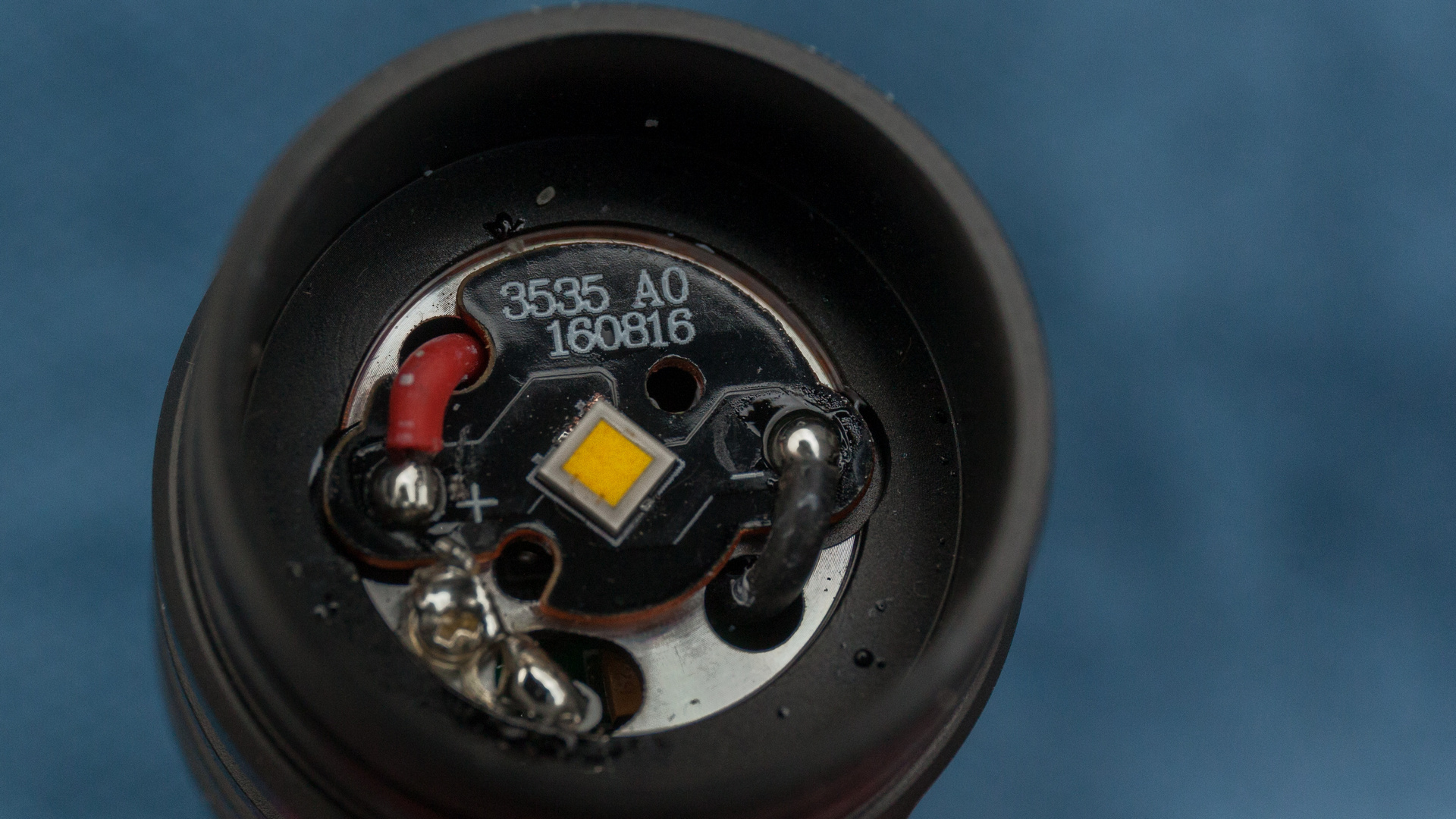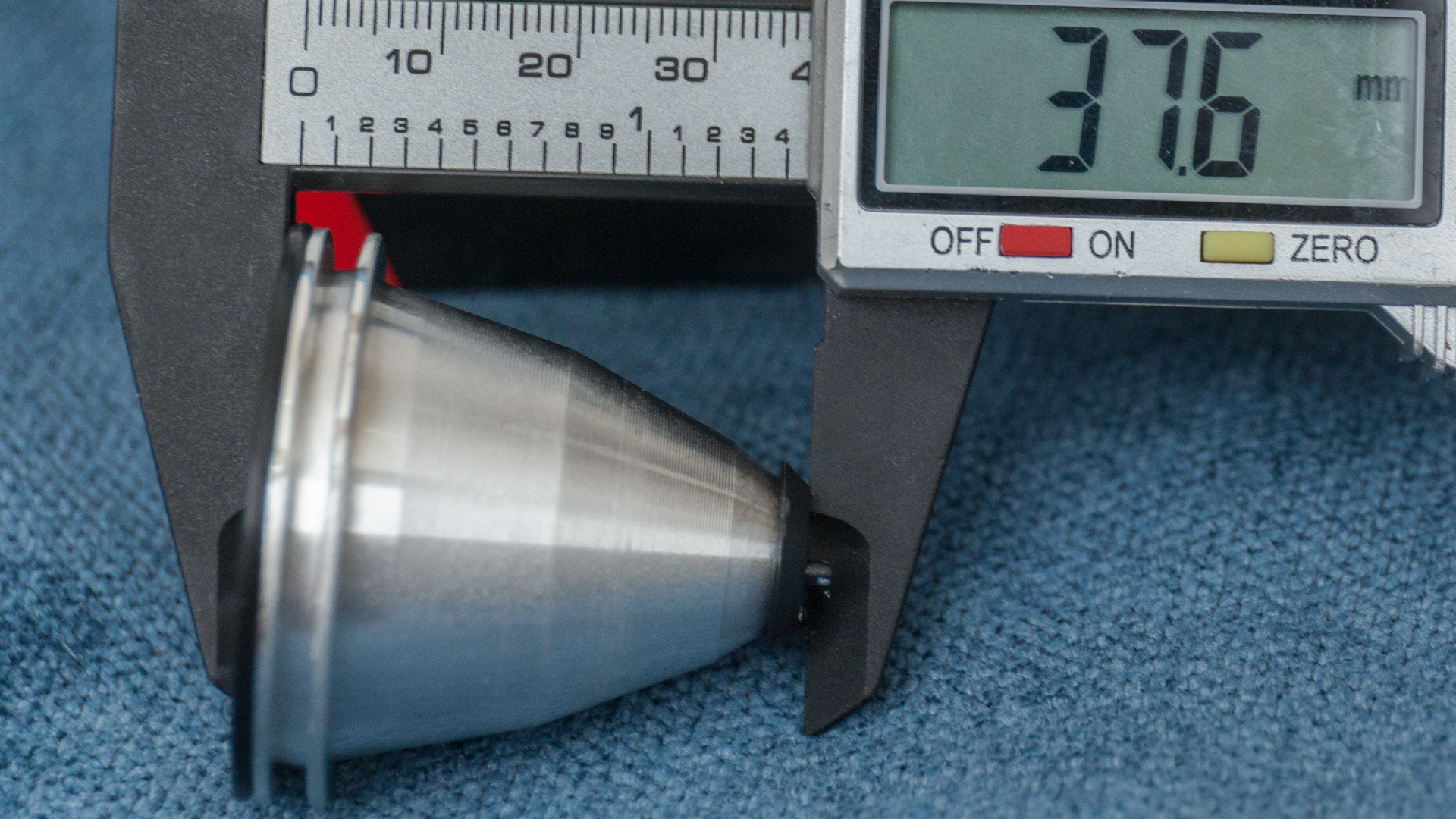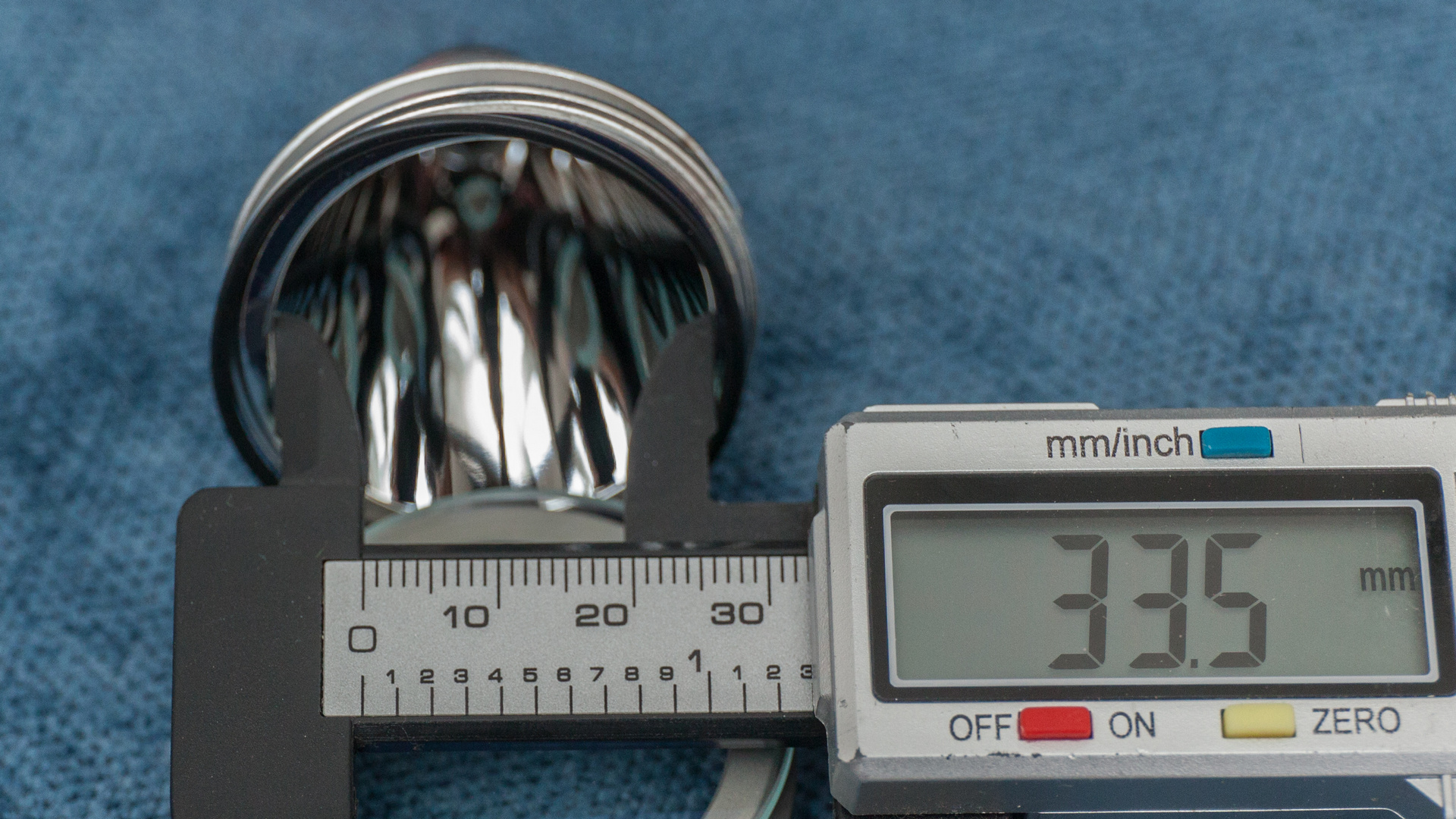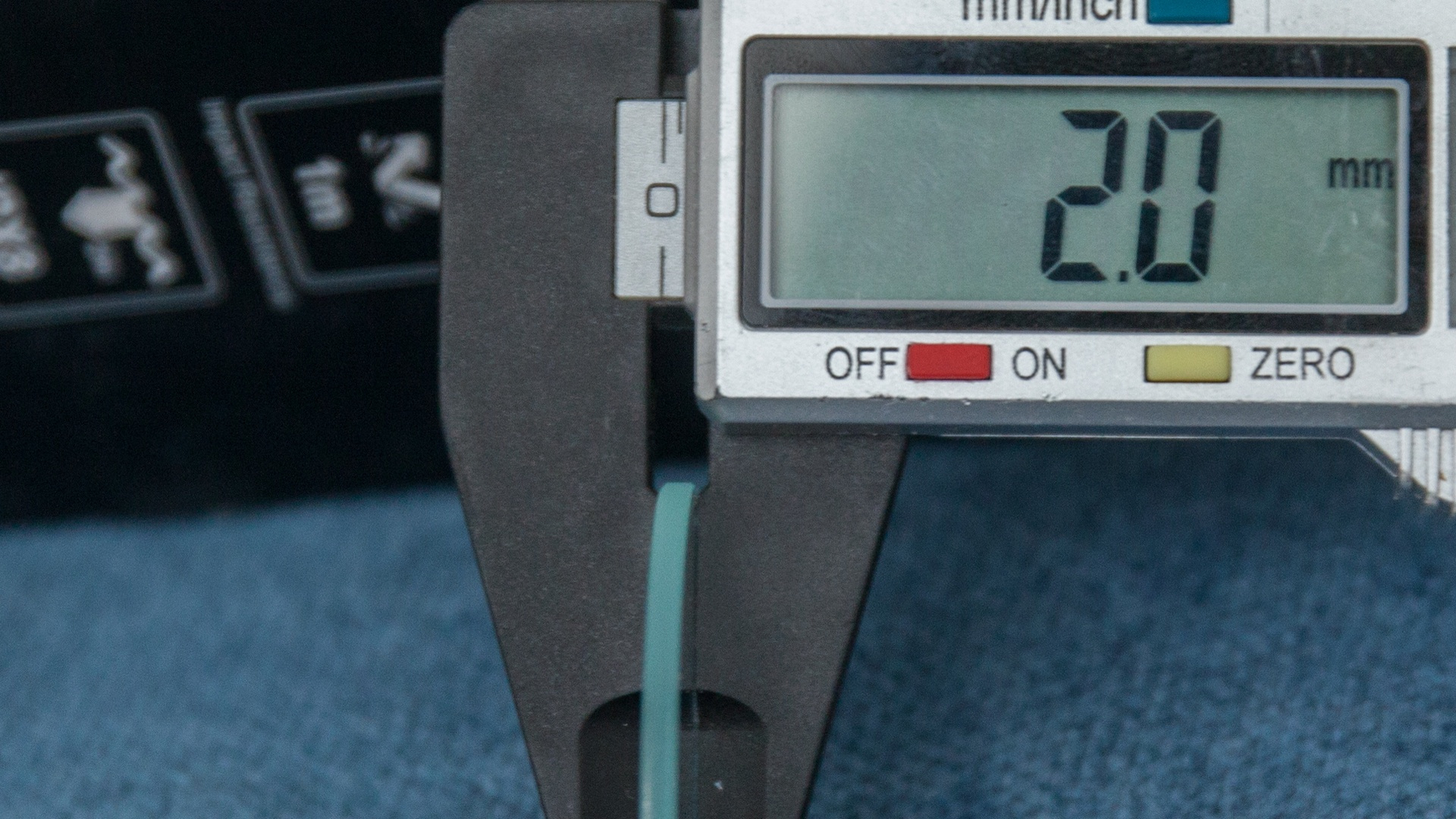 Overall opinion about appearance are mostly positive. The only flaw is tactical ring and (to my taste) non-magnet charge port.
The rest is great. Accurate and nice.
UI.*
2 years ago I reviewed XT11S and was surprised by it`s flexible UI with pair of mode group. That time, as I suppose, there was nothing similar.


So, here, you get mostly the same. The difference is that change of modes now requires less magic with press and hold sequence.
Another difference is between modes. Tactical\outdoor setting have instant turbo\strobe, and outdoor setting includes also mid mode, that tactical one lacks.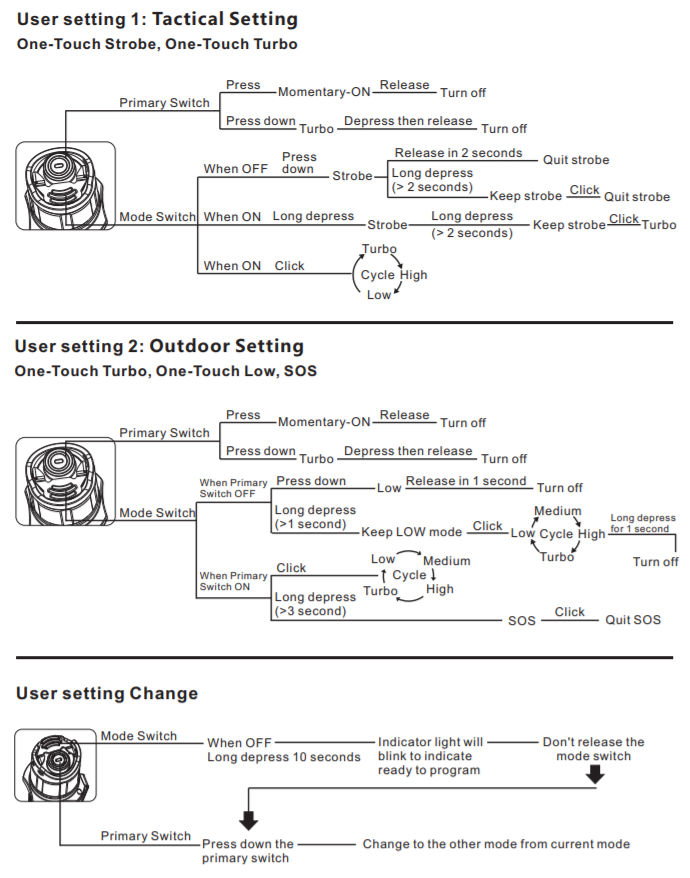 The rest is good. I like UI. I see logic there and it never took me more than minutes to get used to it.
PERFORMANCE
There is no PWM shimmering at any mode ( no surprise)
Light distribution is completely unlike recent XT model, XT11X and is typical for tactical flashlight.
BTW, I also included beamshots of S2+ XM-L2 and and C8+ XPL-Hi to give you idea about brightness and light distribution.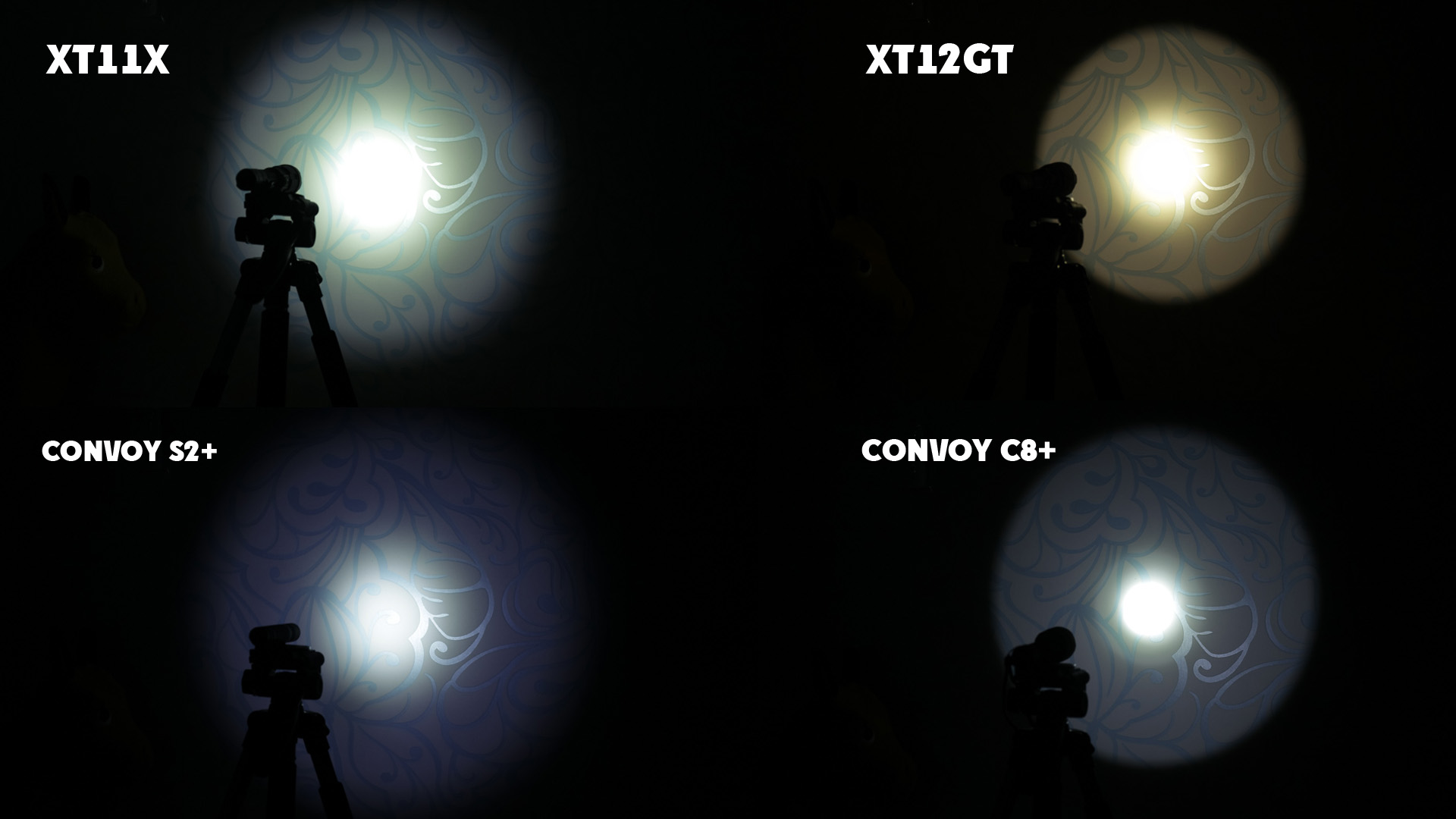 XT12GT has nice NW light, which pleases your eyes a lot.
Charge amperage is good, almost 1А. It took little bit more than 4 hours to fully charge included 3600mah battery.


And finally, we got to crucial part – stabilization. And here, after all the good words, XT12GT disappoints me.
1) Just see this terrible "sawteeth". There is influence of cooling, but it result is the same graphic just on higher level. 20% gap! I used to know some popular girls who spread legs more n
2) I don't understand mode spacing here. Why klarus didn place separate mode between current turbo and high? Like 800-1000 stabilized lumens. That`ll be bright mode, less then turbo but still bright. And , finally, – stabilized! Flashlight with such size could dissipate heat of this mode with no problem.
Now you get giant gap between turbo with this "sawteeth" or so much less bright mid. I don't see much sense in this. Do you?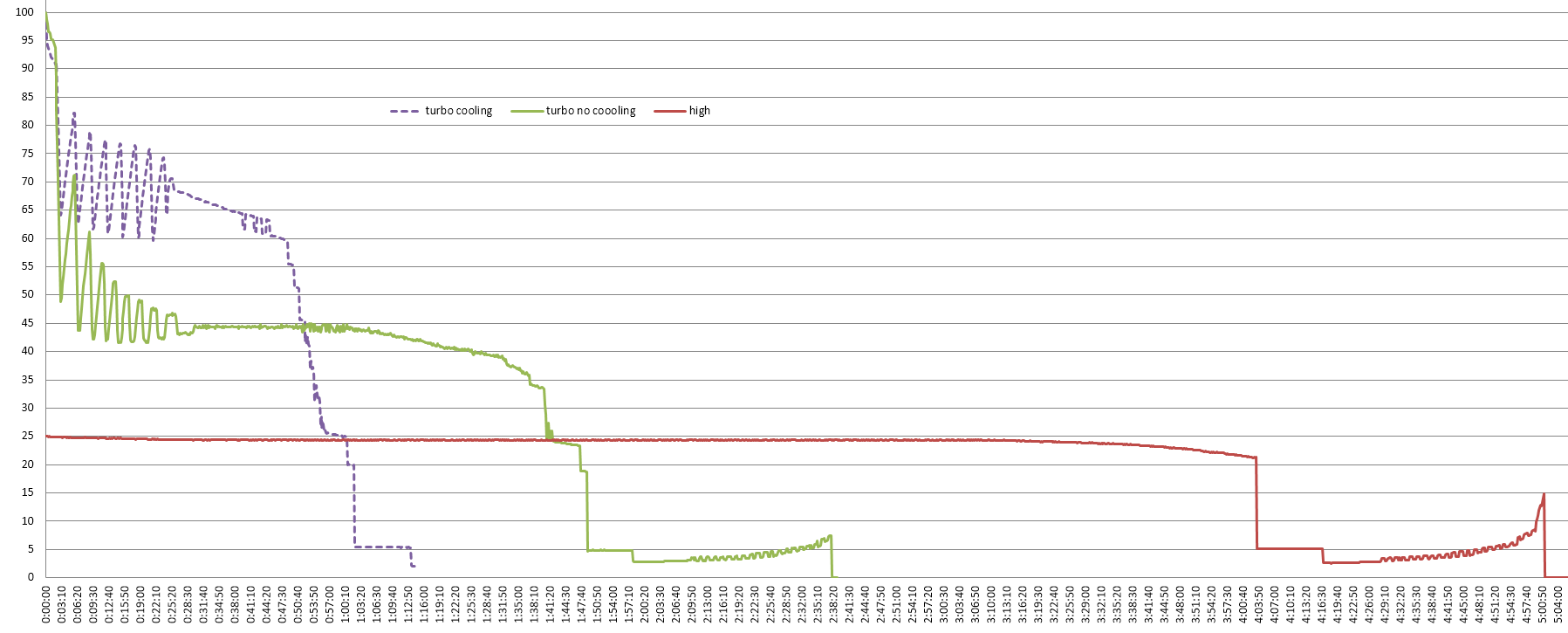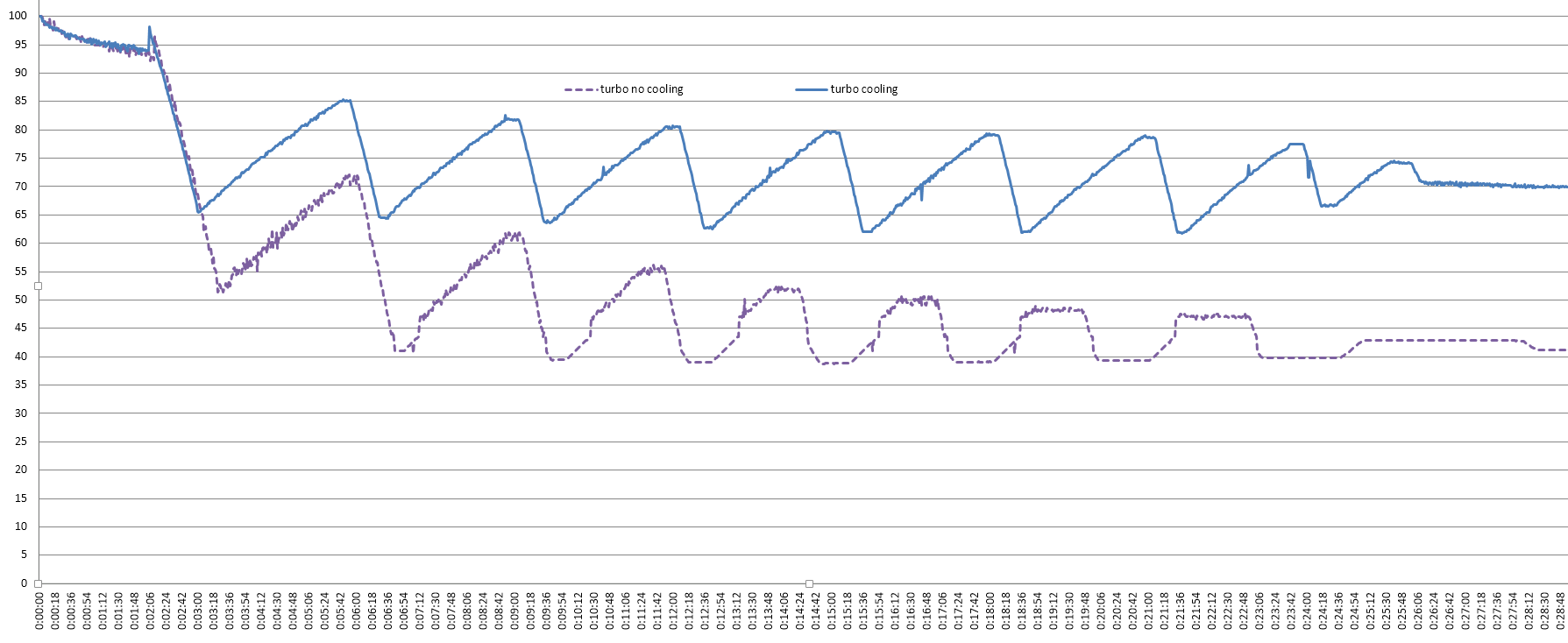 But, nevertheless, I must say that even this mid is enough for lots of situation. Like, standing on ground you can point beam at the top of 13-14 floor building and get bright hotspot there, bright enough to see details.
Klarus states 600 meters distance. Of course, that is ANSI measurements. So don't expect any useful brightness outside like 300-350m. I saw some light at the range of 400m, but not that much.
And 100% reliable range is within, i`d say 200m. For example, for XT11X that`ll be limit as it has XHP70.2 with OP reflector.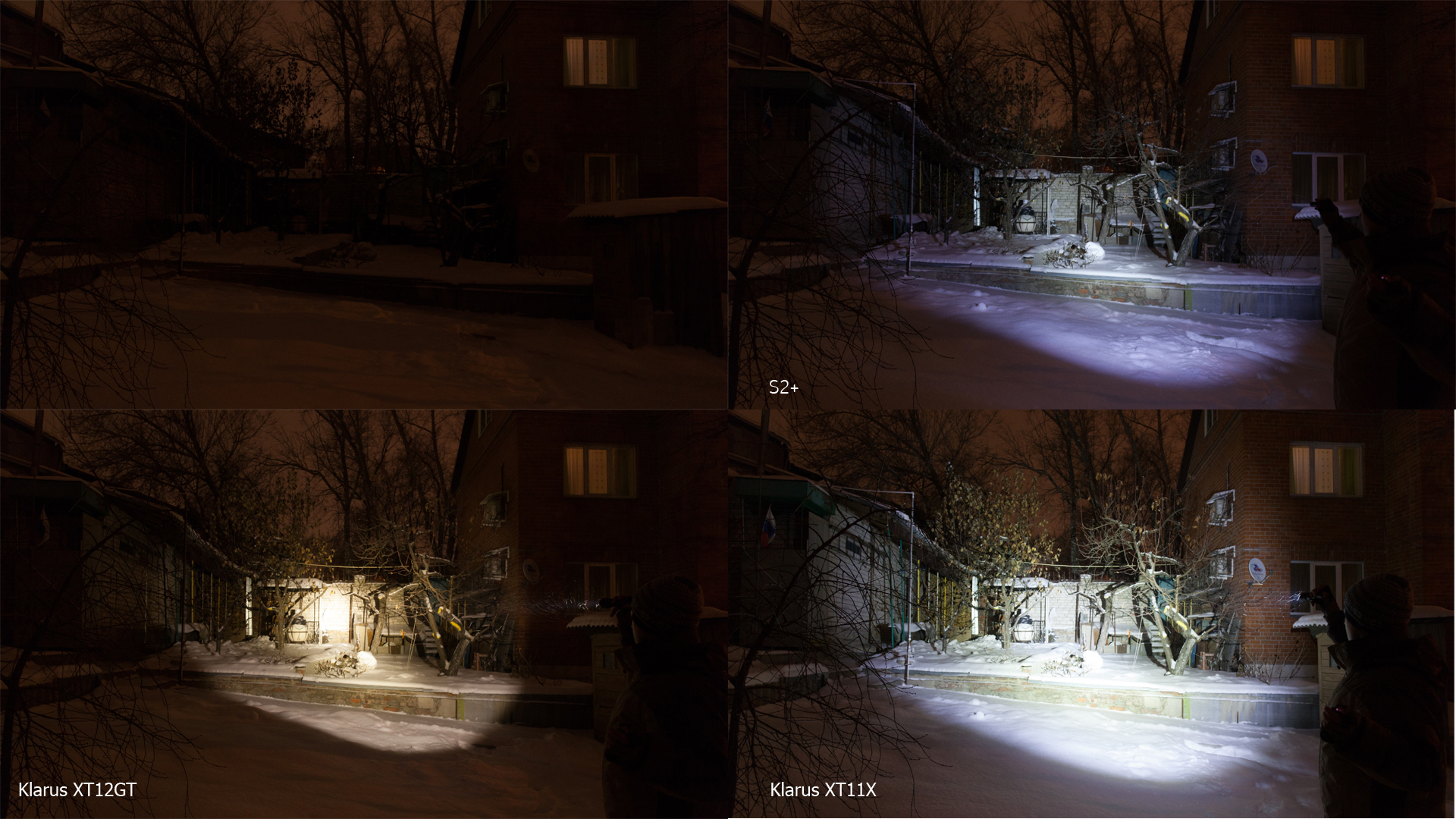 50m
Check video version of review, there will be live video right from the start , after promo pics. I appreciate subscription and likes, there`ll be much more new review in close future.
OVERALL.
XT12GT has all the potential to be excellent: appearance, UI, NW, throw, amperage of charge, 3600mah battery, tripod mount.
But…"sawteeth" and gap between HIGH and TURBO doesn't let me call Klarus XT12GT more than simply good (which is good,well -), lack of tactical ring
I cannot recommend this flashlight to ALL, who need tactical flashlight. But! If your needs lays within range of like 200m (especially if you plan to use it indoor), you can rely on this flashlight, I believe it will not disappoint you with it`s performance.