Having read A simple and inexpensive ideal-diode MOSFET circuit @ Power Electronic Tips, decided to draw its N-channel counterpart. See images below for comparison. Since I have no formal electronics education, this is to ask the experts if this is right and what are its practical limitations: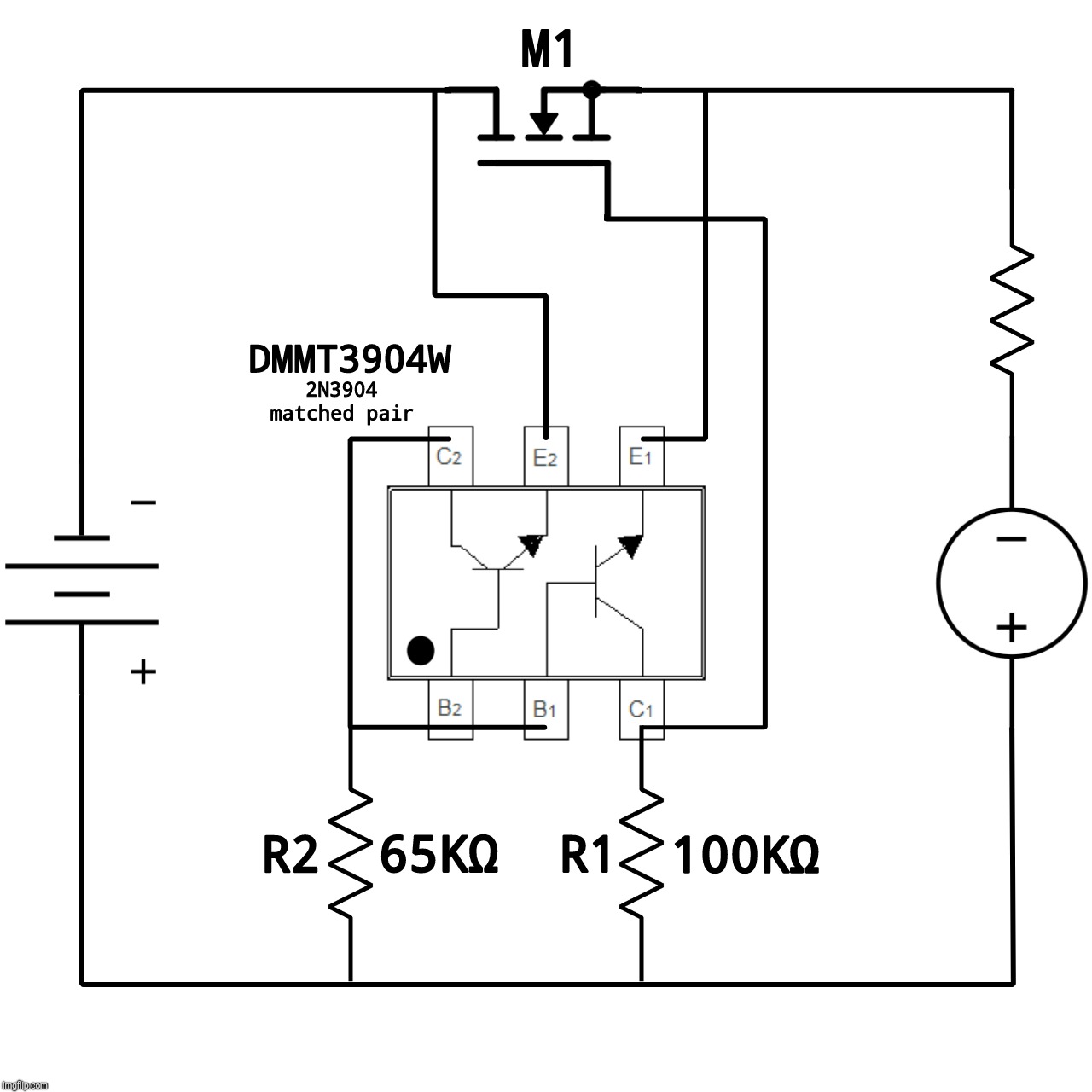 Speaking of low nominal voltage cells I guess a low VGS MOSFET is preferred if used to prevent battery or charger reverse current, isn't it?
—
The human mind, and its programming, is at the forefront of a particular battle of The Light vs evil dark forces. Nearly every human being on this beautiful planet "Earth" has some sort of negative mind programming in its mind. And you better take care of your mind programming, or someone else will in this wicked world.
Please avoid fully quoting lenghty posts, namely with nested quotes. Trim quotes down to the essential. Helps with neatness and legibility. Thanks.
I recommend saying no to Covid vaccine. Listen to your spirit or soul.
Keanu Reeves may need your help. Join his Telegram channel here.