TrustFire IMR26650 4200mAh (Red-gold) 2019


Official specifications:


Brand: Trustfire

Model:

IMR

26650

Capacity: 4200mah

Type: Li-ion battery

Voltage: 3.7V

Watt hour: 15.54Wh

Maximum discharge current: 45A

Size: 26.16*66mm

A 26650 battery rated for a very high current.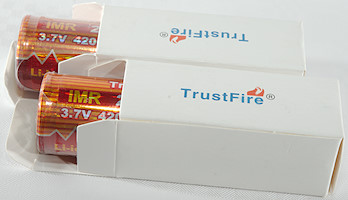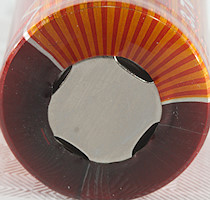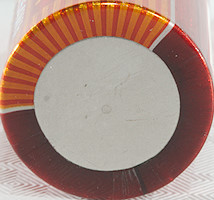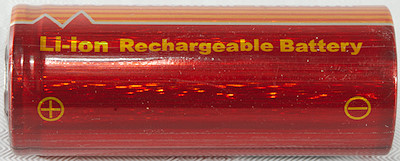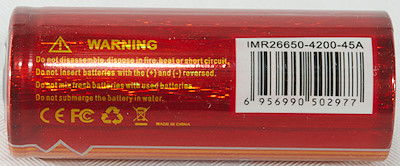 The two cells are not perfectly matched, but they can easily deliver the rated capacity. One cell died during a 30A discharge, I stopped the other due to temperature.
Conclusion
The batteries are not perfectly matched and cannot deliver the rated current, it is probably a good idea to stay below 20A, but they do have the rated capacity.
Notes and links
The batteries was supplied by Trustfire for review.
How is the test done and how to read the charts
How is a protected LiIon battery constructed
More about button top and flat top batteries
Graphical comparison to 18650 and other batteries
Table with all tested LiIon batteries